Print Perspectives
Zumbiel Digital Places First in Packaging Impressions Excellence Awards
Combining KODAK Inkjet Technology with a flexo press creates a unique hybrid printing solution that enables customization while maximizing throughput.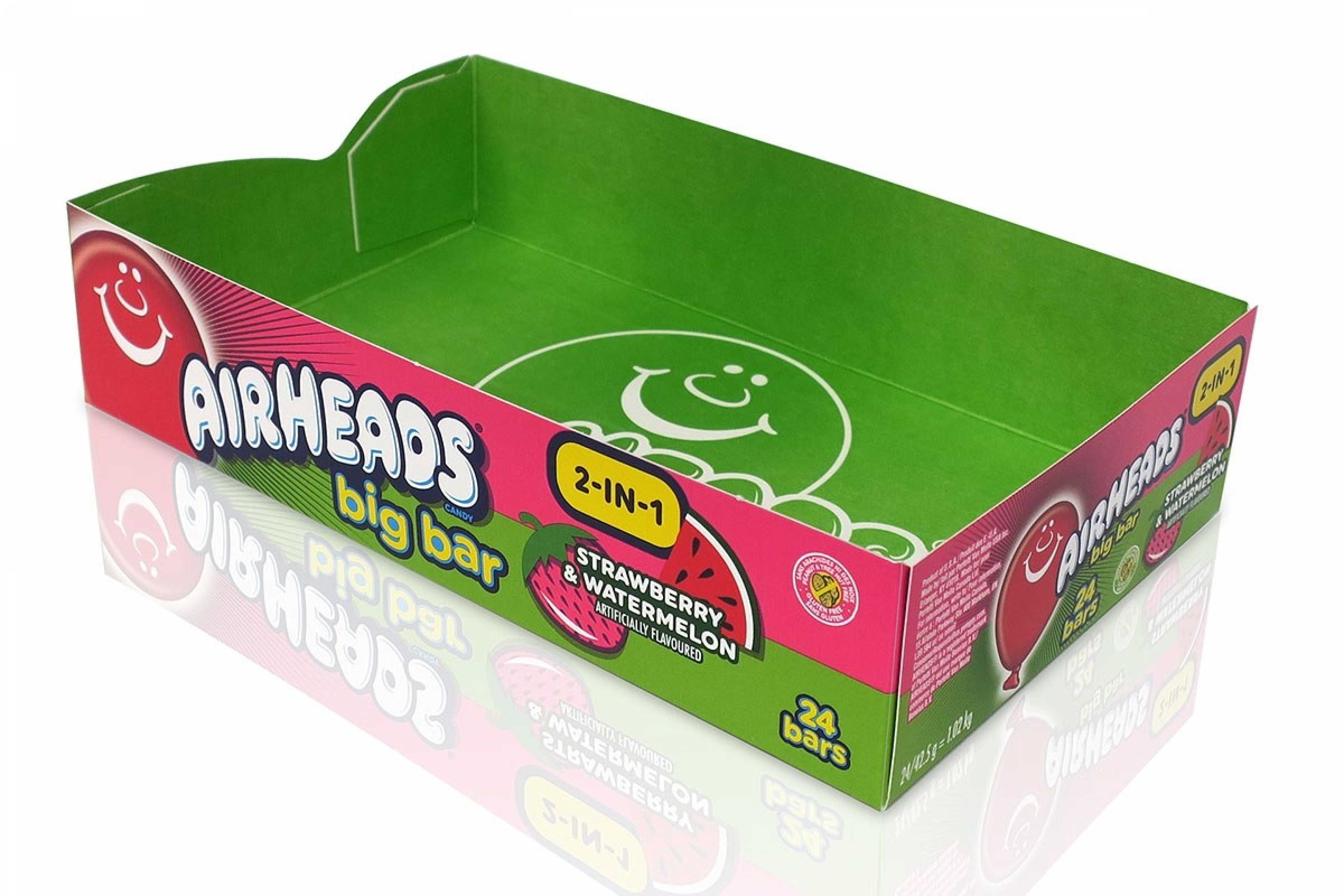 Nearly 200 entries were submitted to the 2019 Packaging Impressions Excellence Awards, which marked the 33rd edition of the competition. With categories for nearly all packaging types and printing processes, the Excellence Awards serve as a showcase of the best-of-the-best in packaging production from around the world.
This year's competition featured entries from nine countries and ran the gamut of labels, flexible packaging, folding cartons, shrink sleeves, and corrugated packaging and displays. Categories for flexographic, offset, gravure, and digital printing showcased the high-quality level each printing process can achieve.
With judging based on print quality and technical innovation, Kodak customer Zumbiel Digital placed first in the Folding Cartons/Digital category.
Zumbiel is one of the oldest continuously operated businesses in the United States. It began operations in 1843 as a dry goods company in downtown Cincinnati. In the late 1800s, the company shifted its focus from dry goods to packaging and rose to local prominence with its line of custom hat boxes. Over the years, the company expanded its portfolio of products to include folding cartons and various forms of paperboard packaging.
Having operated, and outgrown, several factories in Cincinnati, Ohio, the company consolidated operations and relocated to Hebron, Ky. in 2010. Today, Zumbiel is a leader in high-speed digital paperboard packaging for its food, beverage and pharmaceutical customers.
According to Ed Zumbiel, president of Zumbiel, the Airheads Big Bar project represents a unique speed-to-market application for digital/hybrid printing:
"In this case, we utilize digital CMYK on the outside of the box (for numerous SKUs) and flexographic printing on the interior. We print variable images digitally and static flexo copy on the interior. In this case, the flexo graphics on the interior are the same for every copy but the colors change with each SKU.
To accomplish this at the lowest cost and in the shortest time, we load up all the digital files on the PROSPER [Press], register same to the flexo backside print unit and simply change the ink colors in the backside flexo unit when we change digital graphics on the outside of the cartons."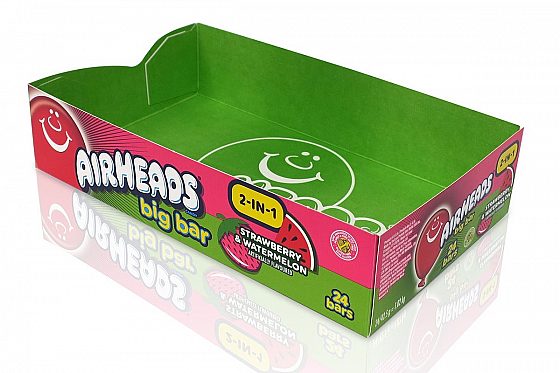 Folding Cartons/Digital
First place winner: Zumbiel Digital
Client: Airheads Big Bar
Press: Kodak Prosper Press 6000S in-line w/flexo press
Printing Plates/Screens/Cylinders: Kodak Flexcel
Anilox Rolls: 400 e-flow
Dies: Platen dies, mfg. internally
Substrate: Clearwater SBS
Inks/Coatings/Adhesives: Kodak Digital inks, Sun Chemical inks,
Aqueous overprint varnish from Sun Chemical
Zumbiel also took home a second-place award in the Specialty Category/Technical Achievementfor its work on the True Chef Meal Kit.
According to Zumbiel, True Chef requires multiple new SKUs with very compressed lead times due to the nature of agriculture, ingredient changes, recipe changes, etc. Additionally, this customer requires duplex printing for its interior recipe cards.
"Inline Hybrid Printing using KODAK PROSPER 6000S Press with Flexo Press, creates a unique hybrid printing solution that utilizes variable inkjet printing on the outside of the sleeves inline with static flexo printing on the interiors. Because the interior copy (and colors) can change between SKUs, we install a series of interior print flexo plates during job setup and simply engage/disengage flexo units to correspond to the copy on the outside of the sleeves. This maximizes throughput by eliminating press stoppages and make readies."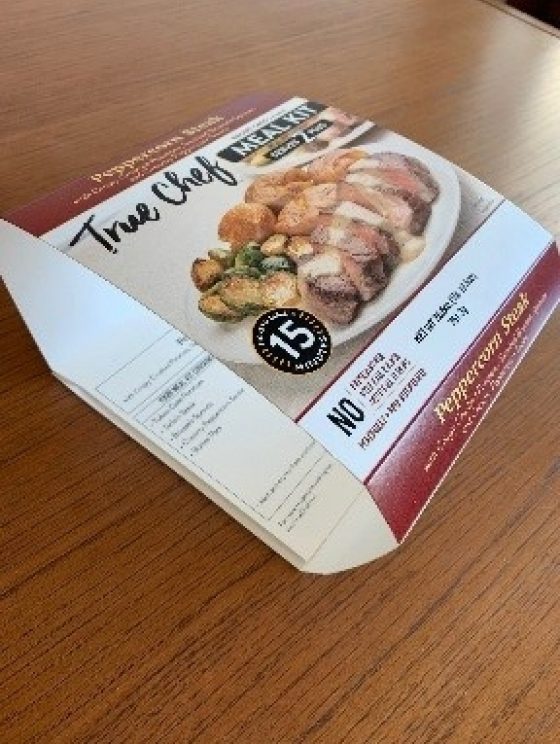 Specialty Category/Technical Achievement
Second place winner: Zumbiel Digital
Client: True Chef
Press: KODAK PROSPER Press 6000S in-line w/flexo press
Congratulations to Zumbiel Digital on this tremendous accomplishment! All of this year's winning entries are featured in the August issue of packagePRINTING, with first-place entries also on display at PRINTING United, which will be held Oct. 23-25 in Dallas, Texas.