It's Kodak's job to help you understand whether your current network infrastructure is suitable to host your KODAK PRINERGY Workflow in the cloud with PRINERGY On Demand. With PRINERGY On Demand, you get all the powerful workflow features you have with the on-premises software, plus additional benefits, such as increased security against hackers and natural disasters, the flexibility to work from anywhere, reduced IT costs, and Decision Analytics. All of these additional benefits will help you improve efficiencies and lower costs.
To get started, there are two important technical terms you need to get familiar with - Network Bandwidth and Latency.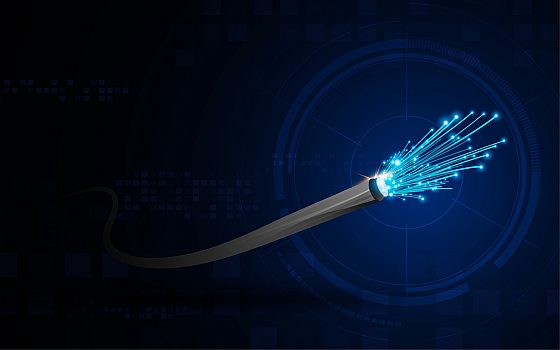 Network Bandwidth
Bandwidth describes the maximum data transfer rate of a computer network or Internet connection. It measures how much data can be sent over a specific connection in a given amount of time. Bandwidth is typically measured in Mbps or Megabits Per Second and like many things in life, more is better.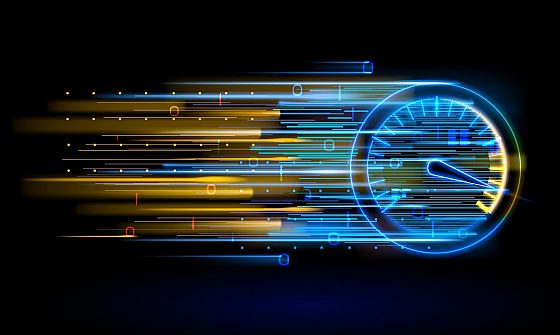 Network Latency
Latency is a measurement of the delay before a transfer of data begins following an instruction for its transfer. Network latency impacts both the usability of a software application and the time it takes to copy data back and forth between two network end points. Latency is measure in ms or milliseconds and unlike network bandwidth, a lower latency value is better.

Now that we know how to measure the movement of data across a computer network, you need to understand how to securely route your network traffic through the vast and complex internet.
A Virtual Private Network provides the answer. A VPN is a private network that encrypts and transmits data while it travels from one place to another on the internet. In the PRINERGY On Demand hosting services, we use a specific type of virtual network gateway from Microsoft that is used to "tunnel" or send encrypted traffic between a Microsoft Azure virtual network and an on-premises network over the public Internet.
The most common connection used by PRINERGY On Demand customers is an Azure Site-to-Site VPN connection.

For PRINERGY On Demand customers who have employees working remotely, an Azure Point-to-Site VPN connection can also be deployed. This connection type provides the flexibility needed to accommodate situations such as the recent stay-at-home orders that were implemented during the early days of the COVID-19 pandemic. With a Point-to-Site connection and a PRINERGY Virtual Desktop, these users were as productive at home as in the plant.
If you're interested in learning more about how Kodak can help your business better utilize your PRINERGY Workflow Software, contact your local sales representative or fill out the form below.