Print Perspectives
Japanese Kodak Channel Partner Mitsubishi Oji Paper Sales successfully sells TRENDSETTER Platesetter-based computer-to-dry-film solution for special markets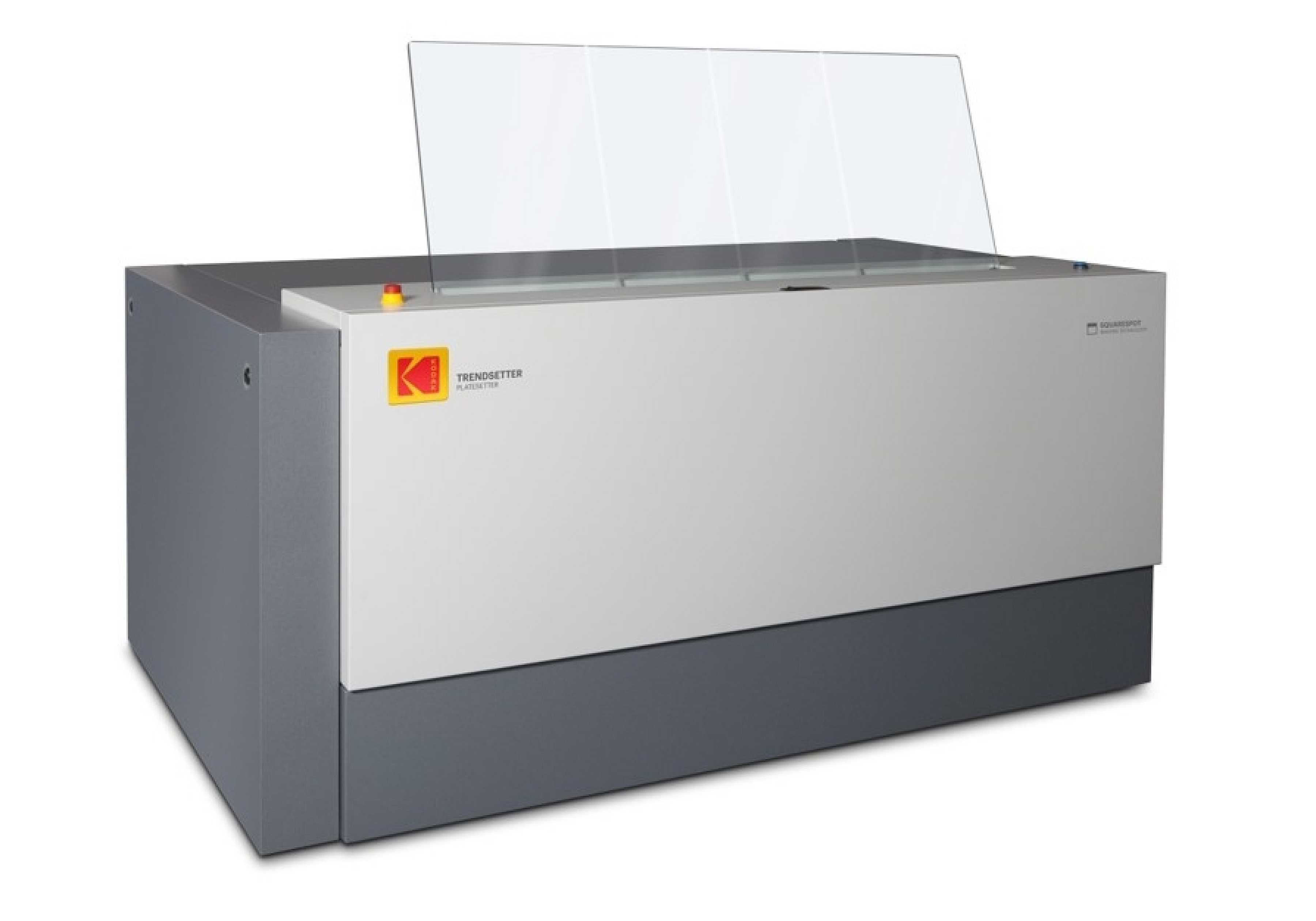 Kodak and Mitsubishi Oji Paper Sales (of the newly merged Diamic Co., Ltd.) have a long-standing and close partnership in the Japanese printing market and have been successful in selling KODAK CTP systems and plates for the past 15 years. As a Kodak-certified dealer, Mitsubishi Oji Paper Sales has been successfully selling KODAK CTP systems and printing plates as well as taking care of installation and 1st level support. Mitsubishi Oji Paper Sales has sold over 200 KODAK Platesetters in Japan and has also played a significant role in successfully launching KODAK SONORA Process Free Plates in the country.
Beyond offset, Mitsubishi Oji Paper Sales has opened up another attractive market for KODAK TRENDSETTER Platesetters. Despite the rise of digital technologies, the use of film is still common today in areas such as screen printing, flexographic printing, printed circuit board manufacturing and other industries. However, most of the film imagesetters used in these segments are now very old, and spare parts and service are no longer available for many of these devices.
Mitsubishi Oji Paper Co., Ltd. launched a combination of Mitsubishi Paper's newly developed thermal laser film TRF-IR830 and the KODAK TRENDSETTER Platesetter as an alternative solution for the future. Certified by Kodak for use in KODAK Thermal CTP Systems, the film offers excellent image quality, is screen-printable, flexo-compatible, and environmentally friendly as it does not require chemical processing. Offset plates can also be imaged on the TRENDSETTER devices in addition to TRF-IR830 Film.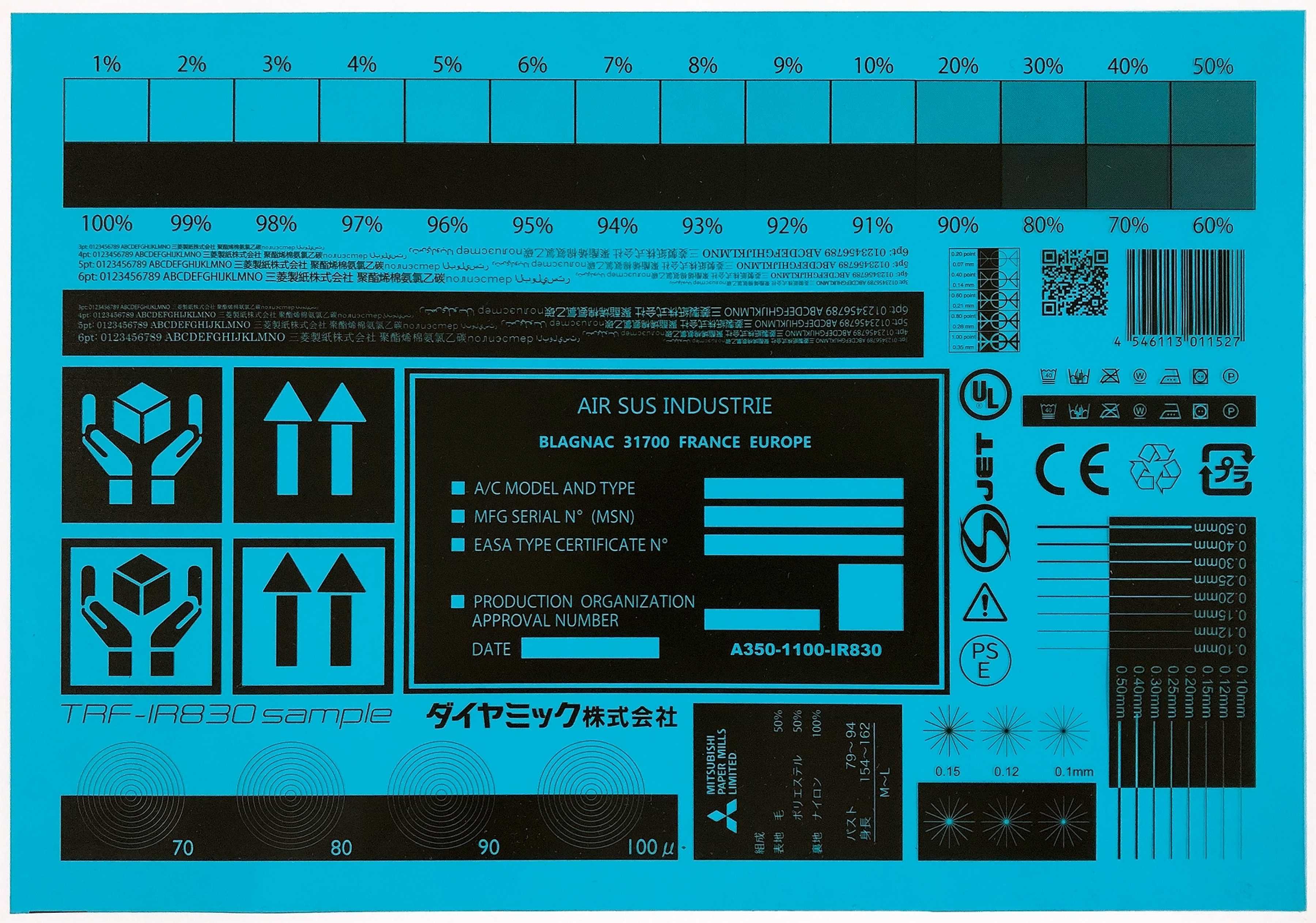 "With this computer-to-dry-film solution, we offer customers who continue to rely on film an easy-to-use, fast and – compared to traditional graphic arts film – significantly more environmentally friendly way of film production," commented Takeshi Nakagawa, Sales Director, Kodak Japan. "The great interest from the market and the double-digit sales already achieved confirm that. By combining the TRENDSETTER Platesetters and TRF-IR830 Film we created an efficient solution that meets a real need. Therefore, we expect a growing number of sales opportunities for this offer."