Print Perspectives
How Printers Maximize Savings & Efficiency While Reducing Their Carbon Footprint Today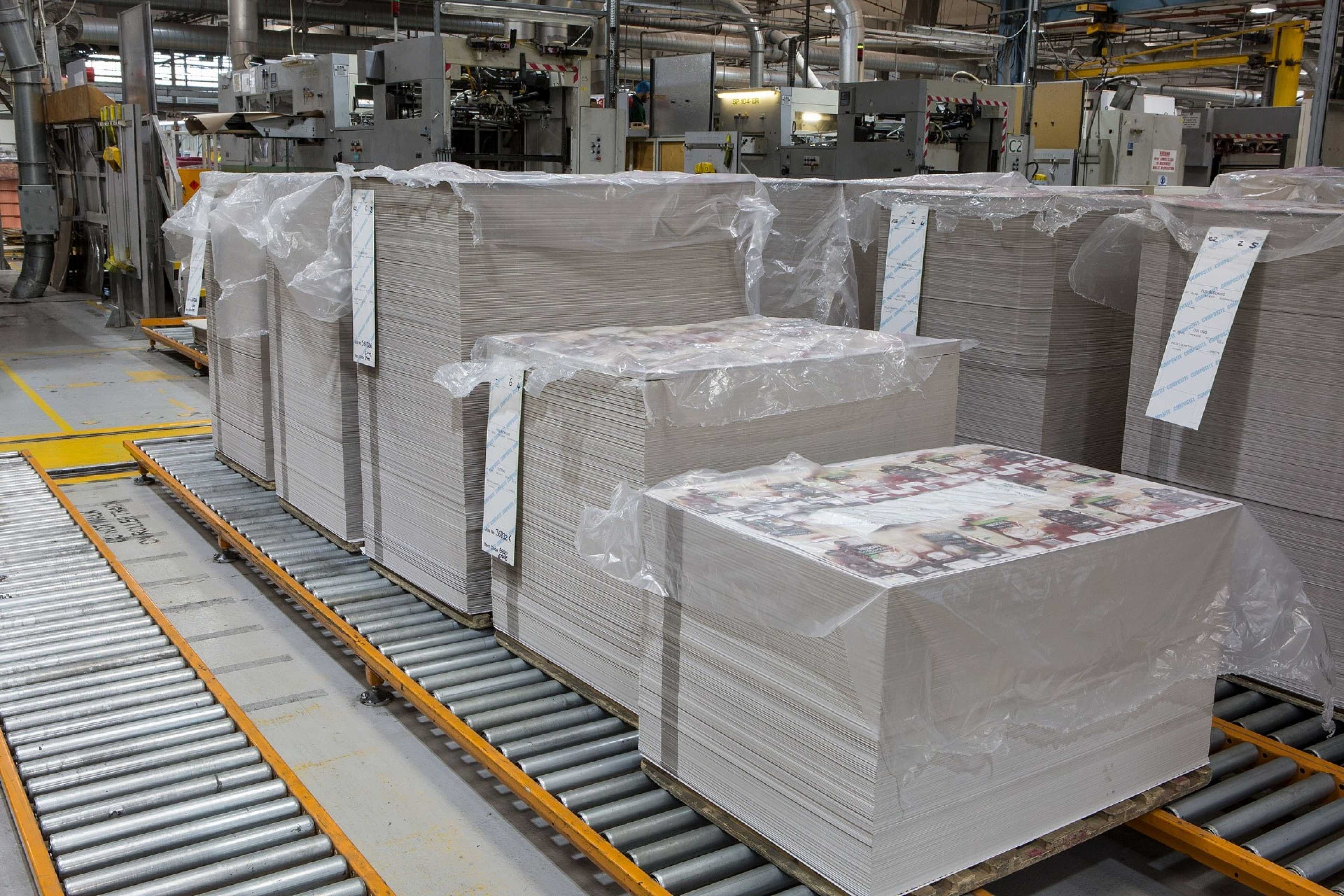 Making the printing process more eco-friendly and sustainable has become an integral part of printers' business models alongside increasing productivity and profitability. With both printers and their customers committed to improving the overall carbon footprint while also demanding operational improvements, it is more important than ever for printers to switch to process free plates. But how can simply changing your plate make such a difference?

The elimination of plate processors can contribute to a substantial annual cost saving and brings further improvements to the overall process now that energy, water and chemical consumption associated with traditional plate processing is reduced to zero. Kodak has over 10 years of experience working with prepress and press operators to gather data to improve operations, maximize cost savings, and reduce environmental impacts, which has resulted in Kodak leading the way in process free technology. Kodak continues to invest in innovation and maintains leadership in the space, recently being awarded the 2021 Pinnacle InterTech Award for its SONORA XTRA Process Free Plates.
Kodak's SONORA Plates are industry leaders with over 6,000 customers worldwide. Achieving unmatched quality, ease, and efficiency, the technology of the newest SONORA XTRA Plates eliminates the plate processor and all associated water, energy, chemistry, and waste, while also delivering superior performance. With 3 times stronger image contrast than previous process free plates, longer run lengths, unparalleled handling robustness, faster imaging, and higher resolution, SONORA XTRA Plates are the benchmark for excellence. Kodak's expert support makes the switch to process-free plates quick and easy, and customers' businesses instantly benefit from simplifying the prepress department and making the pressroom more efficient. Other key benefits include:
Seamless Transition – Kodak provides expert support through every step of upgrading to SONORA XTRA. You don't need to change your workflow or add any new CTP equipment.
Maximum Savings – eliminating the processor reduces time and costs associated with maintenance along with physical space in your plant. Less press downtime for plate remakes, lowering paper and ink use from factors such as failed makeready, and overall waste reductions contribute to significant pressroom savings as well. Our Instant Savings Estimator shows how much you can save with SONORA Process Free Plates.
Simplified & Streamlined Prepress Operations – eliminating the need to manage plate chemistry as there is no longer plate processing equipment to monitor and maintain makes the task of platemaking more efficient.
Improved Quality & Performance in Press Room – eliminating the variability of processing in prepress environments delivers unmatched color consistency, accuracy, and overall quality in the final output.
Learn more about how moving to SONORA Process Free Plates improves the quality and efficiency of printers' operations. KODAK SONORA XTRA Process Free Plates combine all the quality, performance, and sustainability of Kodak's field-proven process free plate technology, along with faster imaging speeds, dramatically improved image contrast, and more robust handling. The significant sustainability advantage coupled with superior performance across a wider range of press types and print applications leaves no reason for printers not to switch to process free.
Discover more best practices on how to achieve optimal results in both the prepress and pressroom, and how printers can maximize benefits and performance most effectively.