Print Perspectives
The lighthouse of your business: Smart analytics to guide you forward
How integrating your print and business processes can unlock new opportunities for growth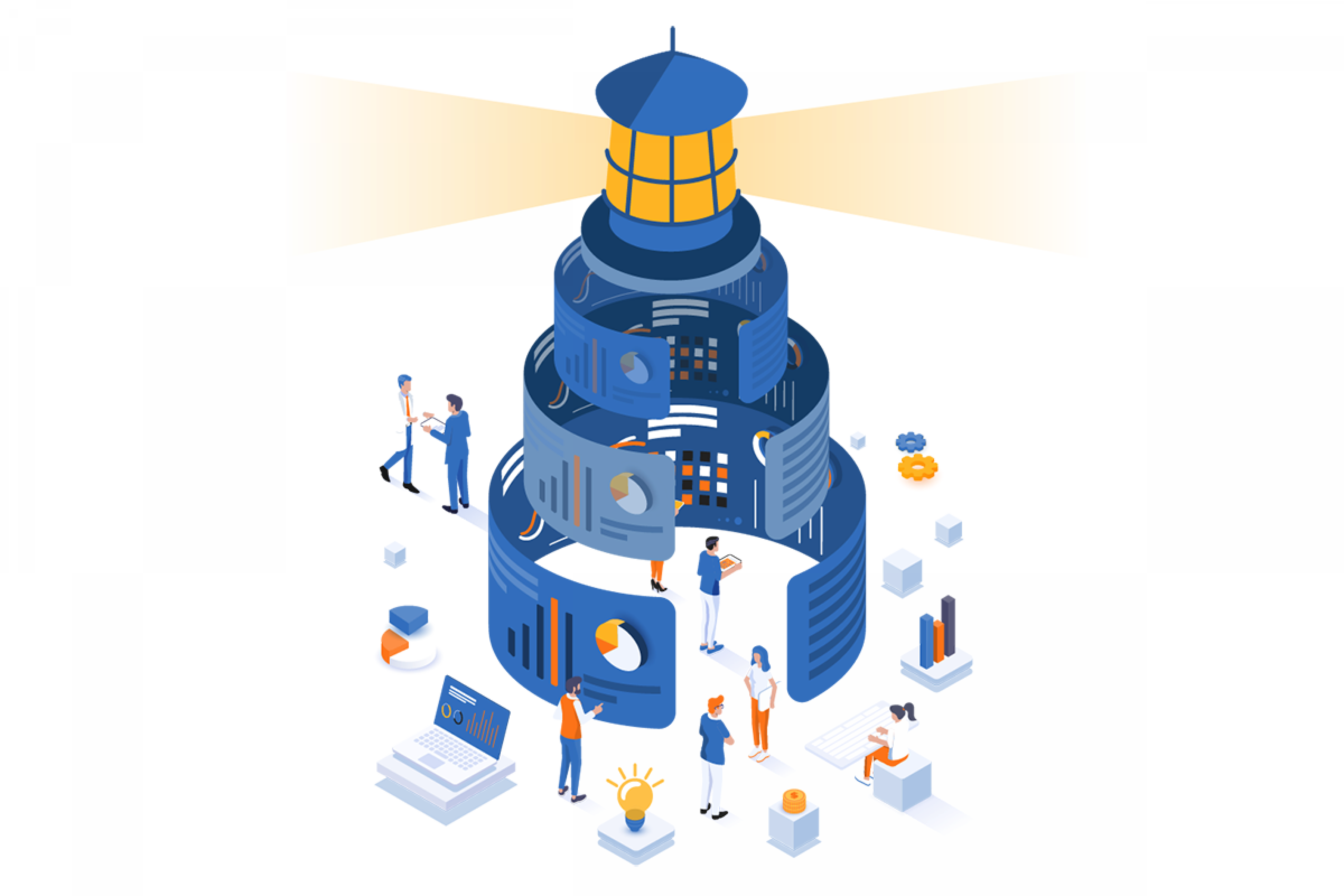 You know what works for your business, what doesn't, and how to keep things running smoothly. But with analytics and artificial intelligence (AI) lighting your way, you'll be able to:
improve forecasting for sales and cash flow
make real-time scheduling and resource adjustments
understand which jobs are the most profitable (or problematic), and much more
Kodak takes analytics to the next level by giving printers broad business insights above and beyond what you might think of as metrics and reporting. With the power of an integrated and managed solution including printing workflow and business processes, you'll have data on every aspect of your business and artificial intelligence that can turn that data into actionable insights for growth.
In this guide, you'll learn how a single, comprehensive end-to-end platform like PRINERGY on Demand makes it easier than ever to improve margins, reduce waste, and better serve your customers.
Click here for your free download.