Print Perspectives
Kodak Showcases Dynamic Portfolio of Technology at PRINTING United
Printers will have an opportunity to experience and learn how Kodak's print solutions can strengthen their businesses and streamline their printing processes.

In an increasingly competitive industry, printers are looking for technology that gives them the flexibility to grow their business profitably and sustainably. At PRINTING United, Kay Bailey Hutchison Convention Center, Dallas, TX from 23 – 25 October 2019, join the Kodak team at booth #11938 to experience the latest Kodak technology innovations that equip both offset and digital printers with the tools to thrive well into the future.
Printers visiting the Kodak booth will have an opportunity to experience and learn how Kodak's portfolio of technology can strengthen their businesses and streamline their printing processes, highlights at the show will include: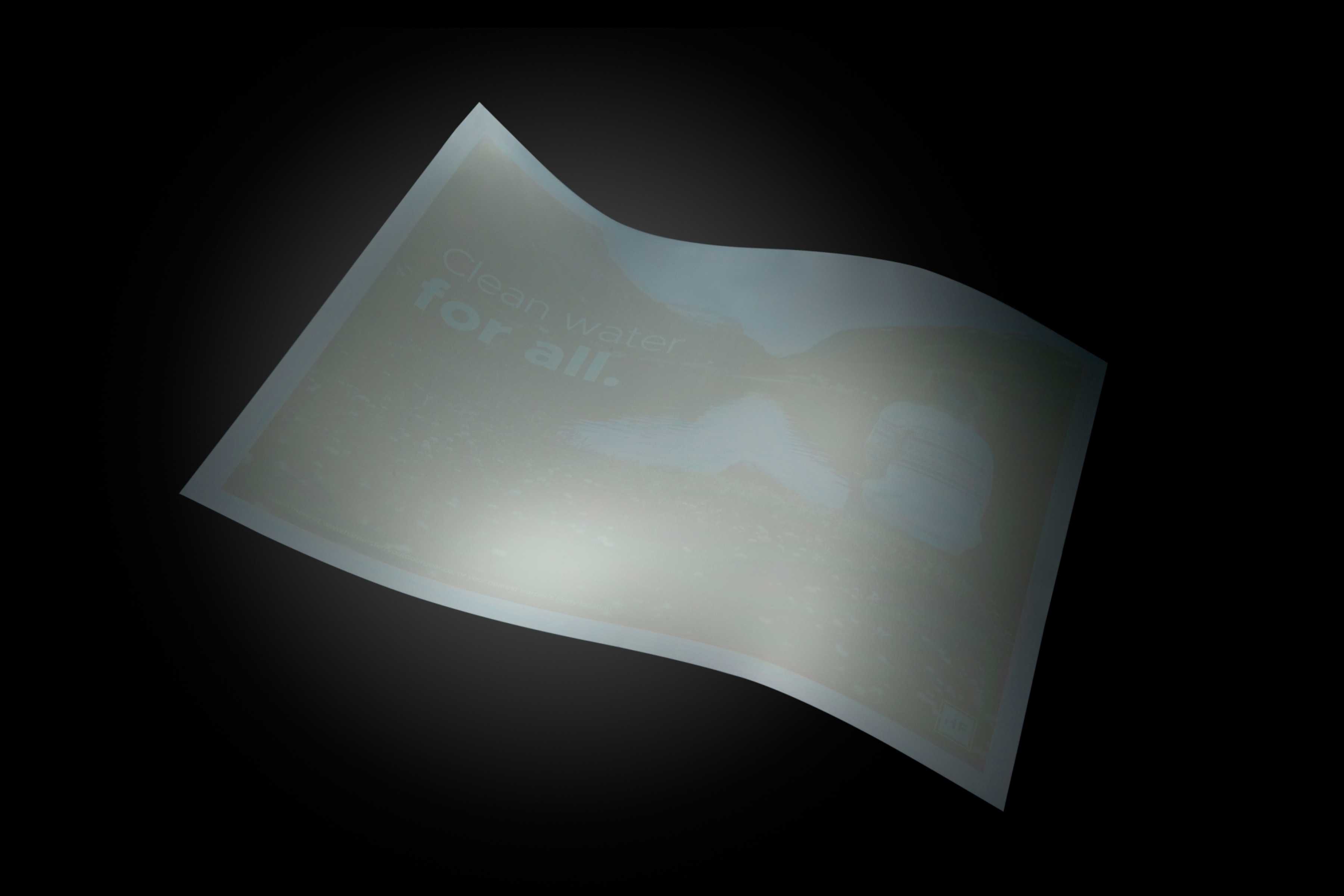 Pre-Press
KODAK SONORA Process Free Technology and CTPs are helping printers reduce waste, cut energy consumption and get plates to press faster while producing an exceptional quality print. Kodak's latest TRENDSETTER and ACHIEVE Platesetters use up to 43% less power while imaging than previous models and up to 93% less than platesetters from other manufacturers. SONORA X Plates not only go straight from the imager to the press, but they enable up to 80% of printers to switch to process free plates, including large printers and those printing the type of challenging applications that need a high-performance plate.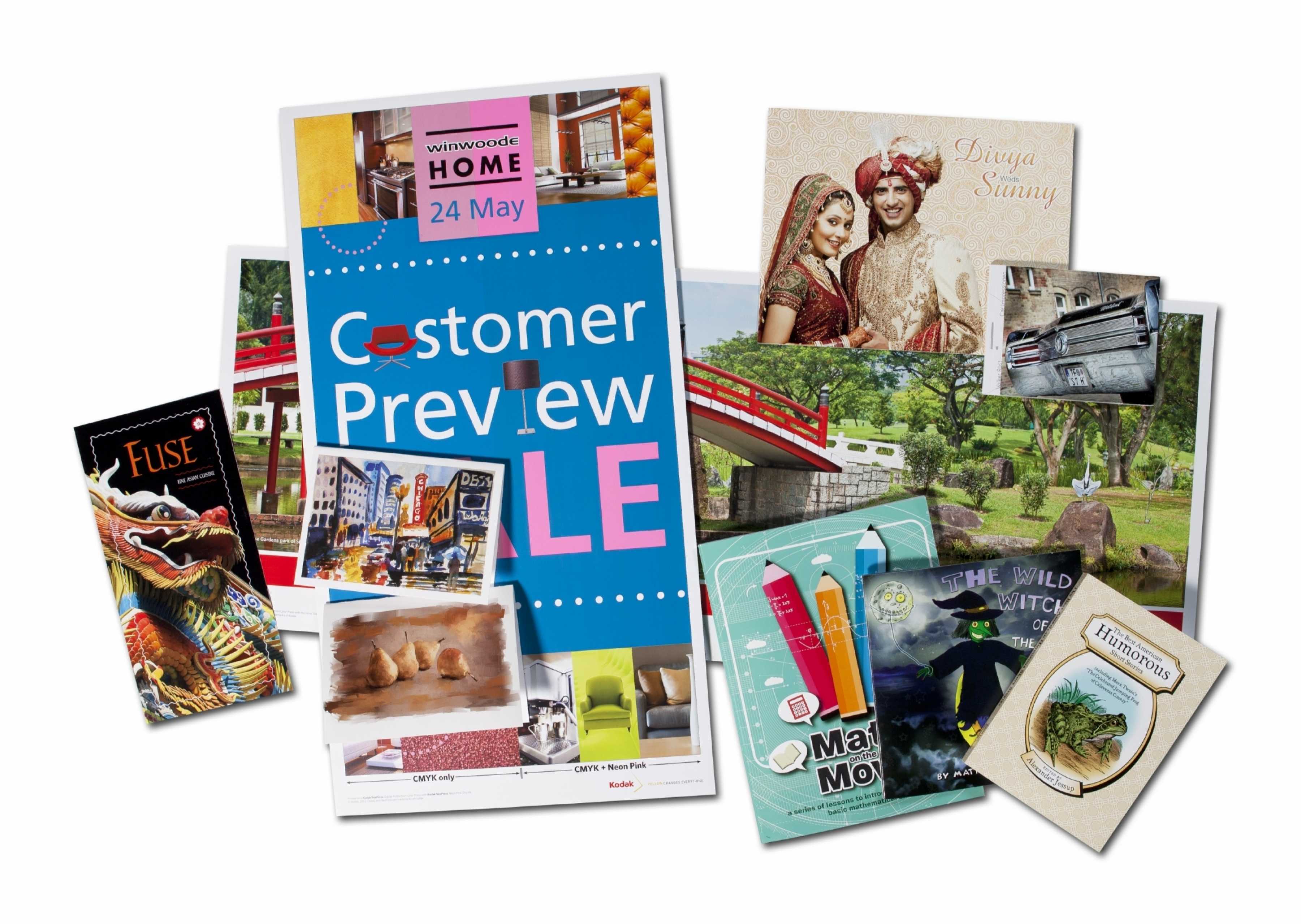 Digital
Kodak digital printing solutions, such as PROSPER, ULTRASTREAM, NEXPRESS and NEXFINITY provide a balanced portfolio across distinct product categories, enabling reach into new market applications. Designed to help commercial printers, newspapers, publishers and packaging printers increase the value of the printed page in today's multi-media world. Kodak's PROSPER Stream and ULTRASTREAM technology are moving production inkjet into the mainstream of commercial printing, packaging, labels, and home décor whilst Kodak's NEXFINITY and NEXPRESS Platforms are one of most versatile digital sheetfed platforms on the market and give printers looking to integrate digital the flexibility to run short and long-run jobs across the industry's broadest range of applications.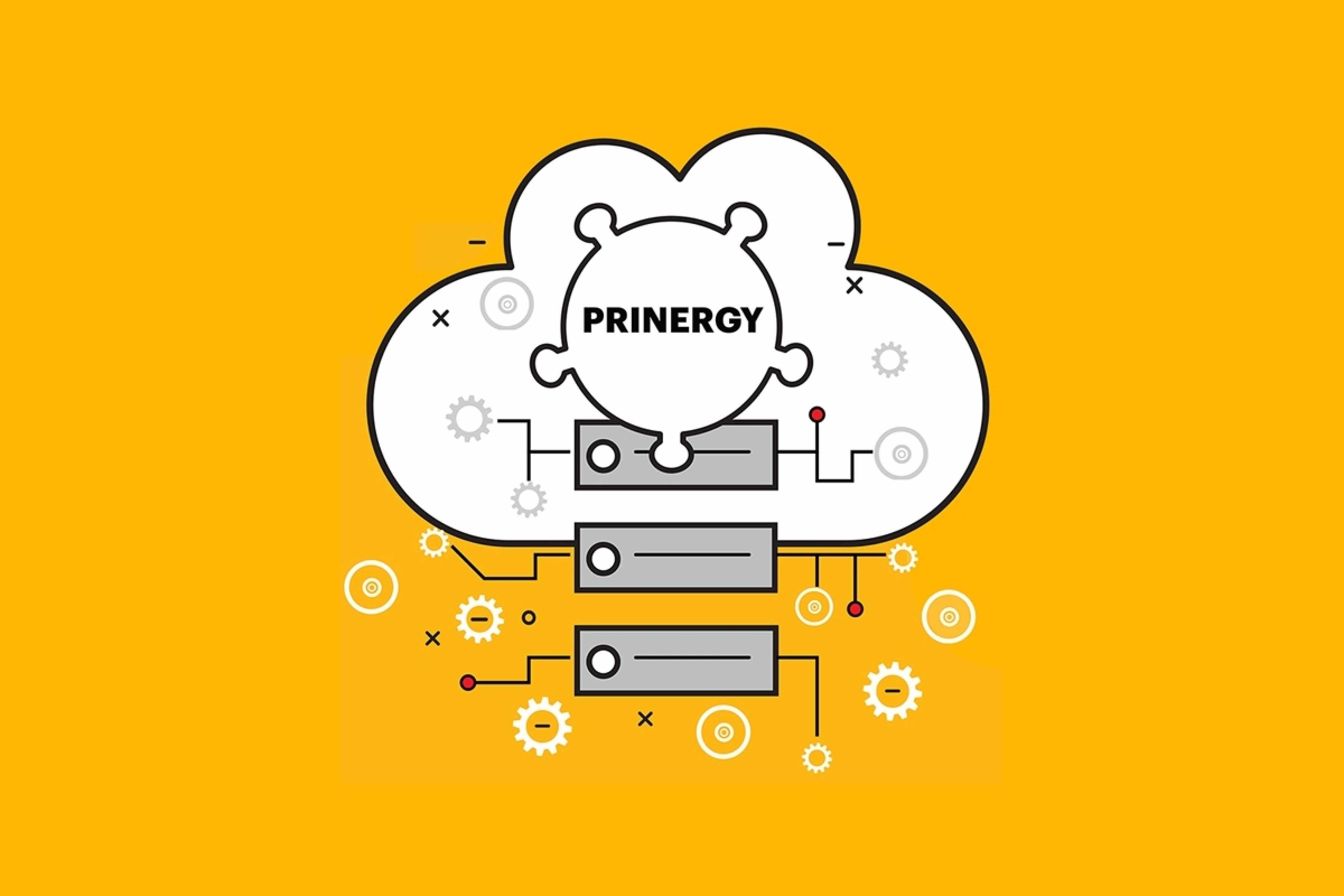 Workflow
The industry's leading prepress automation software for over twenty years, KODAK PRINERGY, supports all major printing processes across commercial, Digital and packaging. At the show, visitors will have the opportunity learn about the solution's revolutionary innovation, PRINERGY VME with Managed Services, which is PRINERGY Software hosted and managed by Kodak in a highly secure, ironclad virtual environment with full service, support and data recovery. PRINTING United visitors can also learn about the benefits of Kodak's Professional Services team and how they can maximize a printer's investment in workflow by creating efficiencies customized to fit their unique business operation.
"Kodak is focused on helping printers become more profitable and sustainable, which is why we continue to invest in new products and technology innovations. From SONORA, the leading process free plate technology, energy-saving KODAK CTPs, digital printing solutions like ULTRASTREAM and NEXFINITY, and the powerful PRINERGY Workflow solution, Kodak is the right partner to help grow your business."