Print Perspectives
Kodak at Andigrafica 2019
Kodak showcased solutions including KODAK TRENDSETTER and ACHIEVE Platesetters that use up to 95% less power while imaging than similar competitive devices.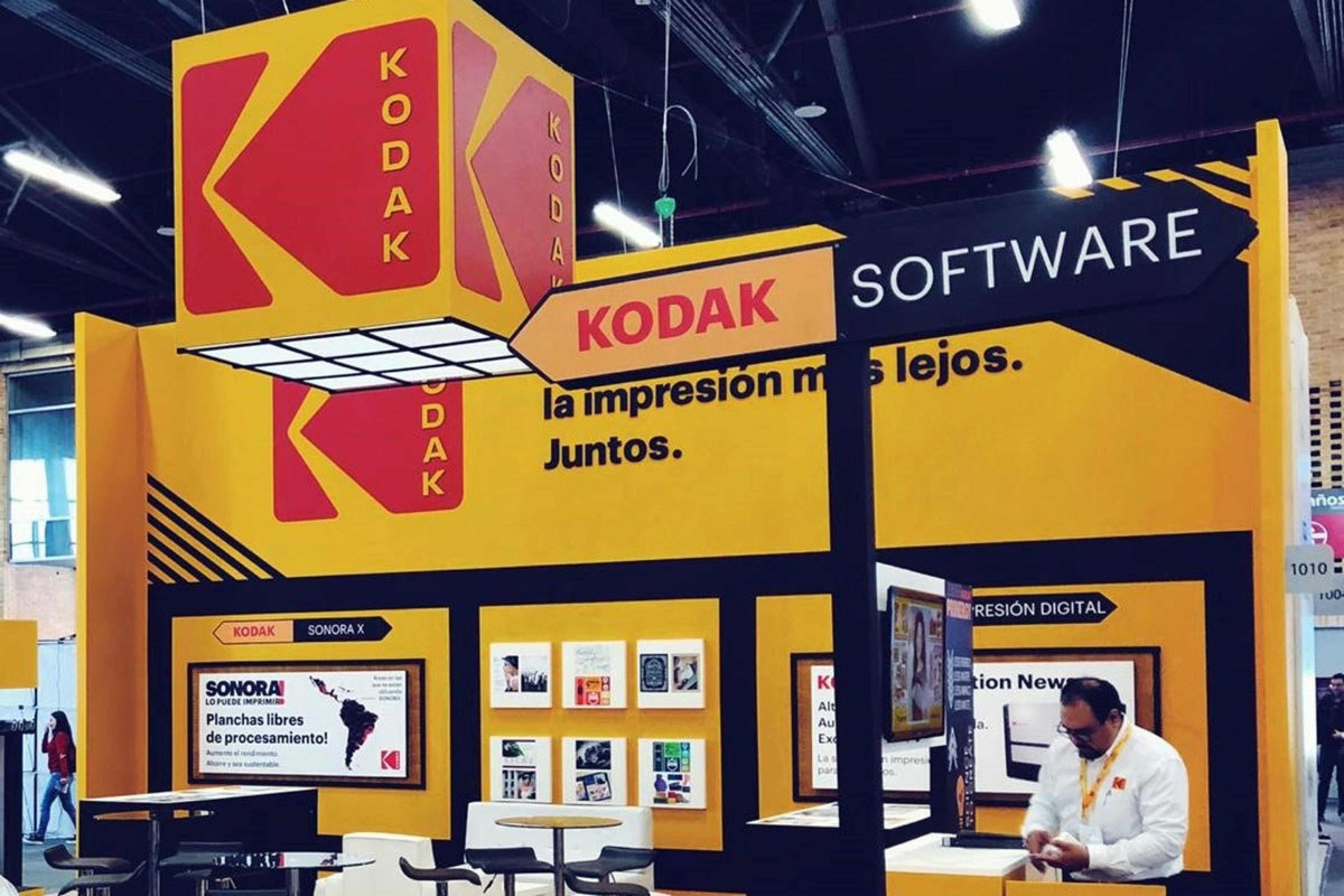 With over 150 exhibitors and an expected 15,000 attendees, Latin America's leading graphic industry event – Andigrafica – opened its doors in Bogotá, Colombia on Tuesday, June 11. Andigrafica 2019 is focused on new technology solutions to strengthen the print industry in sectors such as demand-printing, 3D printing and digital printing, as well as those supporting new growth markets like augmented reality.
Visitors to the show had the opportunity to experience the latest trends in machinery and equipment, supplies, flexography, integral research and communication solutions, digital animation, design, advertising and printing.
Kodak hosted customers at its booth (#1010) throughout the week, with one of the company's newest energy-saving CTPs – the KODAK TRENDSETTER – on display. Both the TRENDSETTER and KODAK ACHIEVE Platesetters use up to 95% less power while imaging than similar competitive devices, helping printers reduce energy costs.
At the Kodak booth, customers learned more about the latest in process free plate technology with KODAK SONORA X Process Free plates. Medium- and large-volume printers are discovering that the newest addition to the Kodak process free family performs as well – in terms of handling, productivity, and resolution capabilities – as an unbaked processed plate. Longer run lengths, better durability and faster imaging speeds are driving a true industry conversion to process free: a conversion that Kodak is leading.
Additionally, the Kodak team gave live demonstrations of its KODAK PRINERGY Workflow solutions. PRINERGY is the leading prepress automation solution for printers, helping them to decrease their bottom line as well as increase throughput.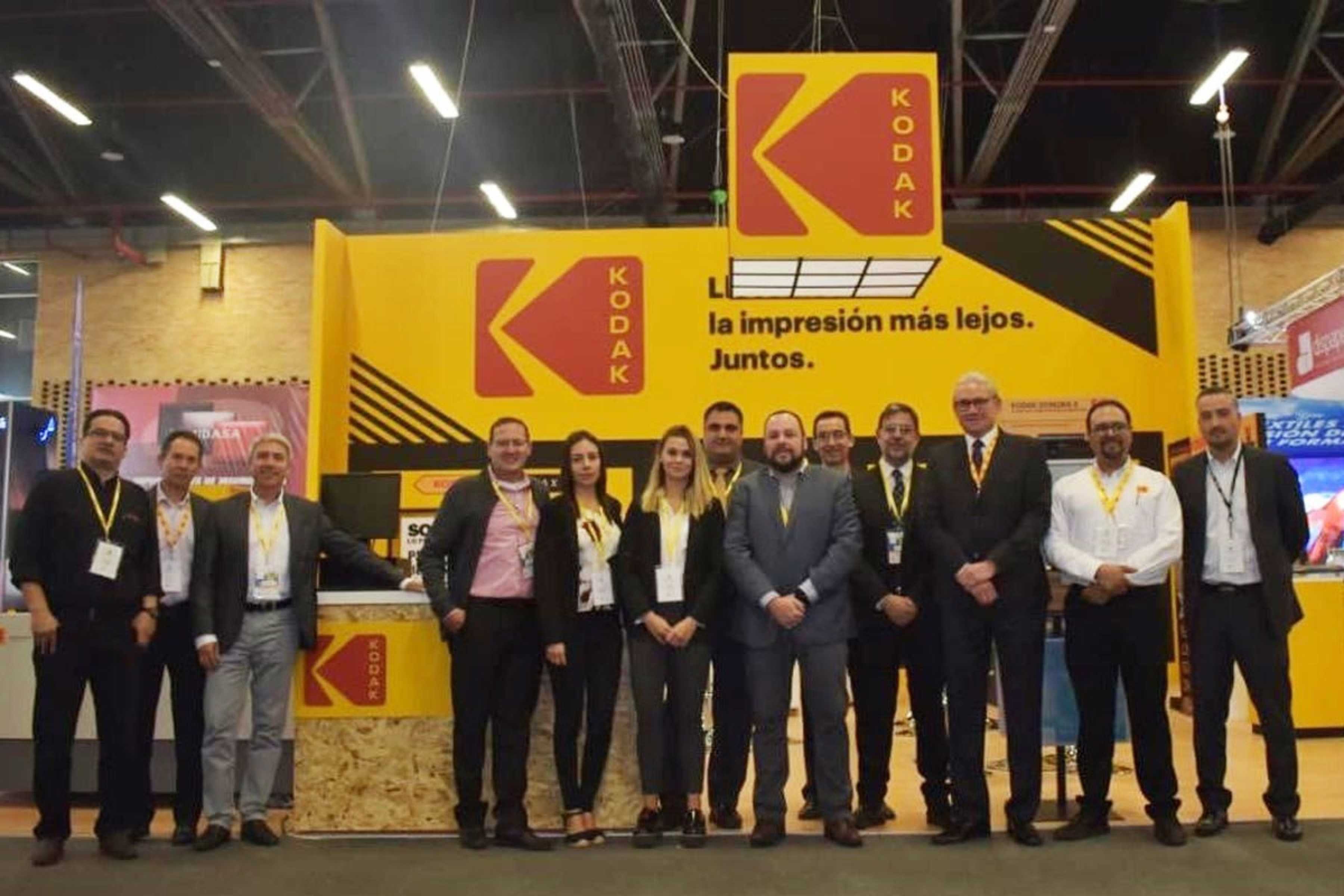 Visitors also had the opportunity to catch Kodak's technical talks at 'Congreso Colombia' to help improve productivity and refresh traditional business models, including: Productivity and Color Management Tools and Inkjet Technology for the Graphic Industry.
"Andigrafica is our chance to keep customers up-to-date on the newest Kodak technologies. If we can help them implement these solutions to improve their own businesses, that's a great result. Kodak is a true partner to the industry and continues to invest in ways to help keep it vibrant and sustainable long into the future."