Print Perspectives
Imaging Stability: The Foundation for Great Print Quality
Imaging Stability: The Foundation for Great Print Quality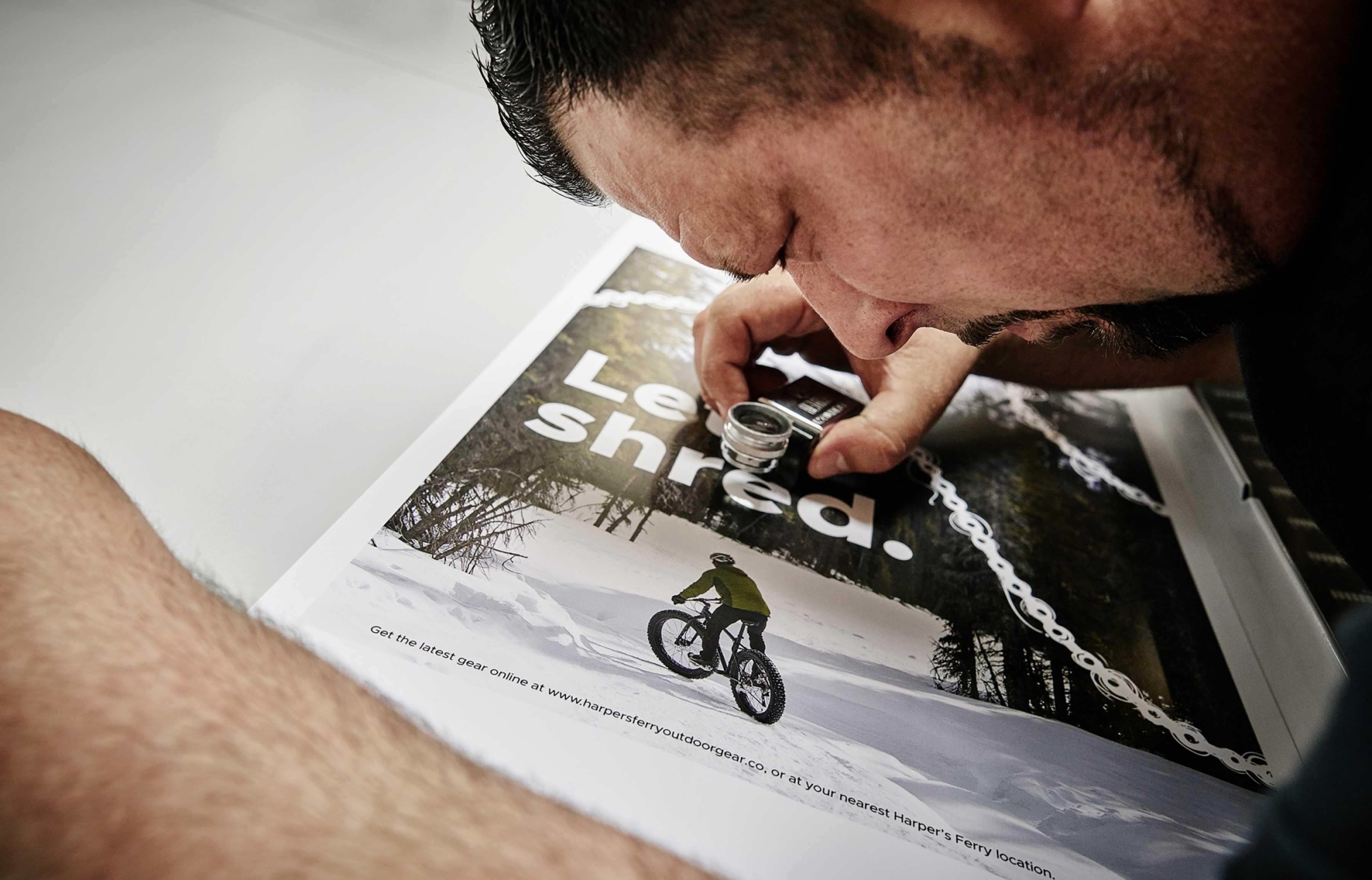 Great print quality depends on many things, including your processes, your employees, your printing press, and your paper and ink. But before a job even gets to the pressroom, print quality starts with imaging stability in prepress.
"Imaging stability" is defined as reliable and robust imaging of the plate in the CTP device, using technology that:
Tolerates and/or automatically corrects for the normal day-to-day variability in a printing environment,
Ensures consistent and robust dot reproduction on the plate that will hold up on press, through the full print run, and
Is flexible enough so that it adjusts easily to the production variations and demands of your business.
Within this arena firmly sits KODAK SQUARESPOT Imaging Technology, which employs a 10,000-dpi laser swath - four times finer than a pixel. This unique "sub-pixel" resolution ensures the edge of the dot on the plate is accurately and consistently imaged, resulting in a clear and consistent boundary between imaged and non-imaged areas and excellent latitude to handle the normal (or even abnormal) variations in plates, plate coatings, processing, laser power, and even your prepress room environment with no noticeable variation on the printed sheet.
The design of the laser array in the KODAK SQUARESPOT Thermal Imaging Heads means that quality and speed continue even if several laser emitters fail – ensuring long, trouble-free operation and minimal interruption to a printer's operation. Each laser emitter covers the full swath of the laser and if one fails, the others are turned up about 5% automatically to compensate, so there is no throughput impact. With some CTP systems, you will see a throughput degradation over time. Printers with KODAK CTP Devices are often unaware a failure has occurred until it is revealed during the normal service inspection by a Kodak engineer.
Dynamic Autofocus, a standard feature on all of Kodak's imaging devices using SQUARESPOT Technology, enables consistent quality to be achieved even if there are changes in the distance between the laser and the plate surface (a common problem often caused by dirt or dust), eliminating hot spots and other artefacts that may not show up until the plates are on press.
SQUARESPOT Technology is standard on all KODAK TRENDSETTER, MAGNUS, and GENERATION NEWS Platesetters.