Print Perspectives
How Important is an Engine?
Kodak's new Thermal Head 7 (TH7) used in select W-speed MAGNUS and TRENDSETTER Platesetters keeps your plate making operation going straight, steady and fast.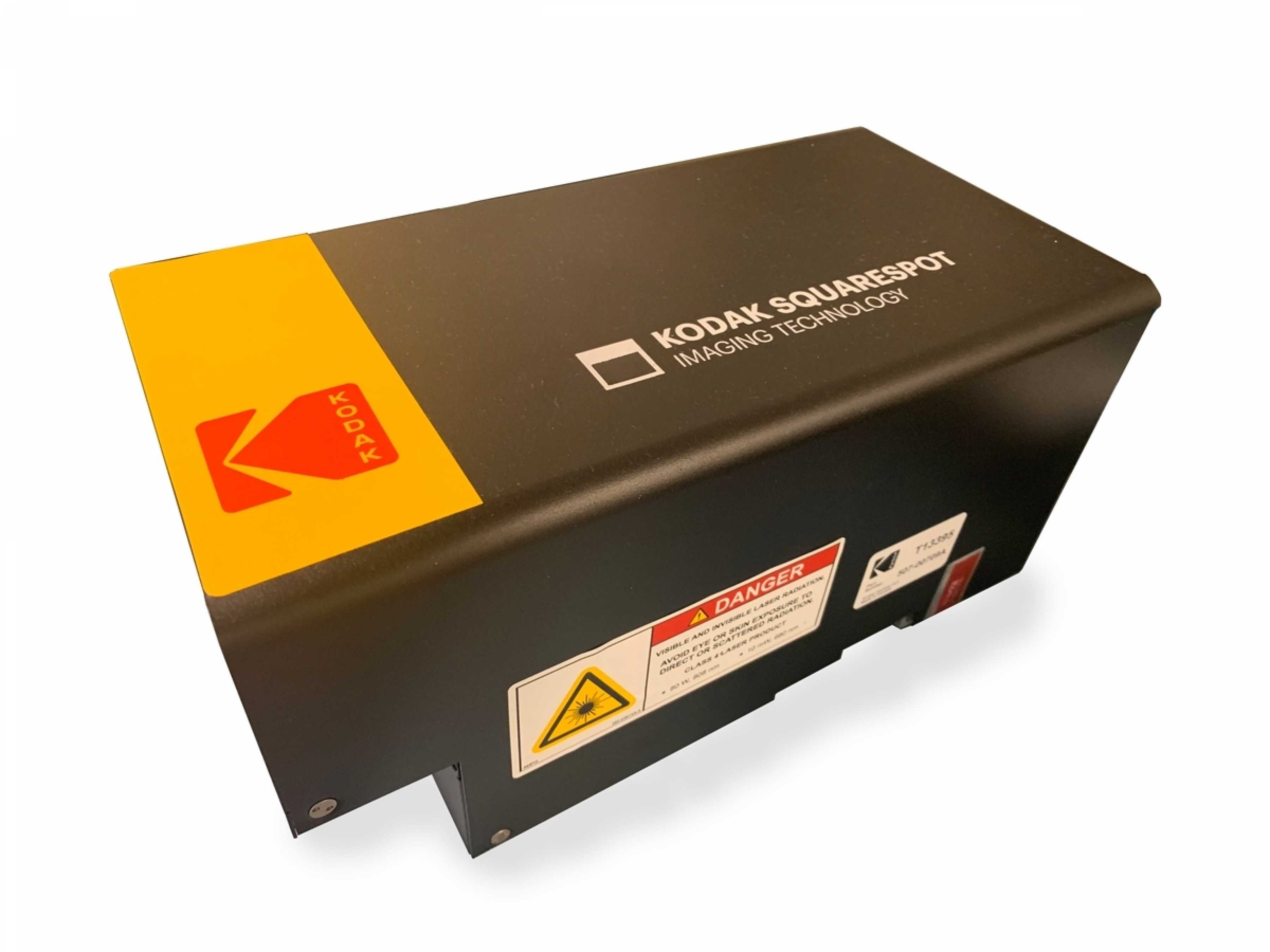 If you are on a boat on a fast moving river, having an engine would be critical to navigate your way around obstacles. In addition, having an engine allows to you to get to your desired destination. For a CTP device, the thermal head is like the engine, keeping your plate making operation going, straight, steady and fast enough to get print jobs out the door quickly.
One key development on Kodak CTPs is the launch of the new Thermal Head 7 (TH7). This is our newest head type used in W-speed MAGNUS Q800, MAGNUS VLF, TRENDSETTER Q400 and TRENDSETTER Q800 Platesetters. Having TH7 allows us to retire the older Thermal Head 3 (TH3), which are used on Z-speed MAGNUS Q800 and MAGNUS VLF Platesetters. So think of this as an engine transplant on the CTP machine: out with the old and in with the new.
Now that TH7 is available, Kodak will discontinue production of TH3. For existing TH3 customers, rest assured that Kodak service has this planned out to ensure a smooth transition and will replace a TH3 with TH7 should that be necessary.
For printers considering buying a used machine from someone other than Kodak, take care! Used TH3 machines recertified and purchased from Kodak will have their TH3 replaced with the new TH7 as part of the factory recertification process. Used machines from a third-party seller will still have TH3. Repairing a TH3 is very difficult and replacing it will be very costly, so use caution and carefully check the health of the thermal head before you buy any used equipment. Kodak is happy to be invited to inspect and service its used equipment even if you purchased it from a third party. We can ensure you continue to get the quality results you expect from Kodak CTP with genuine Kodak parts and factory trained personnel.