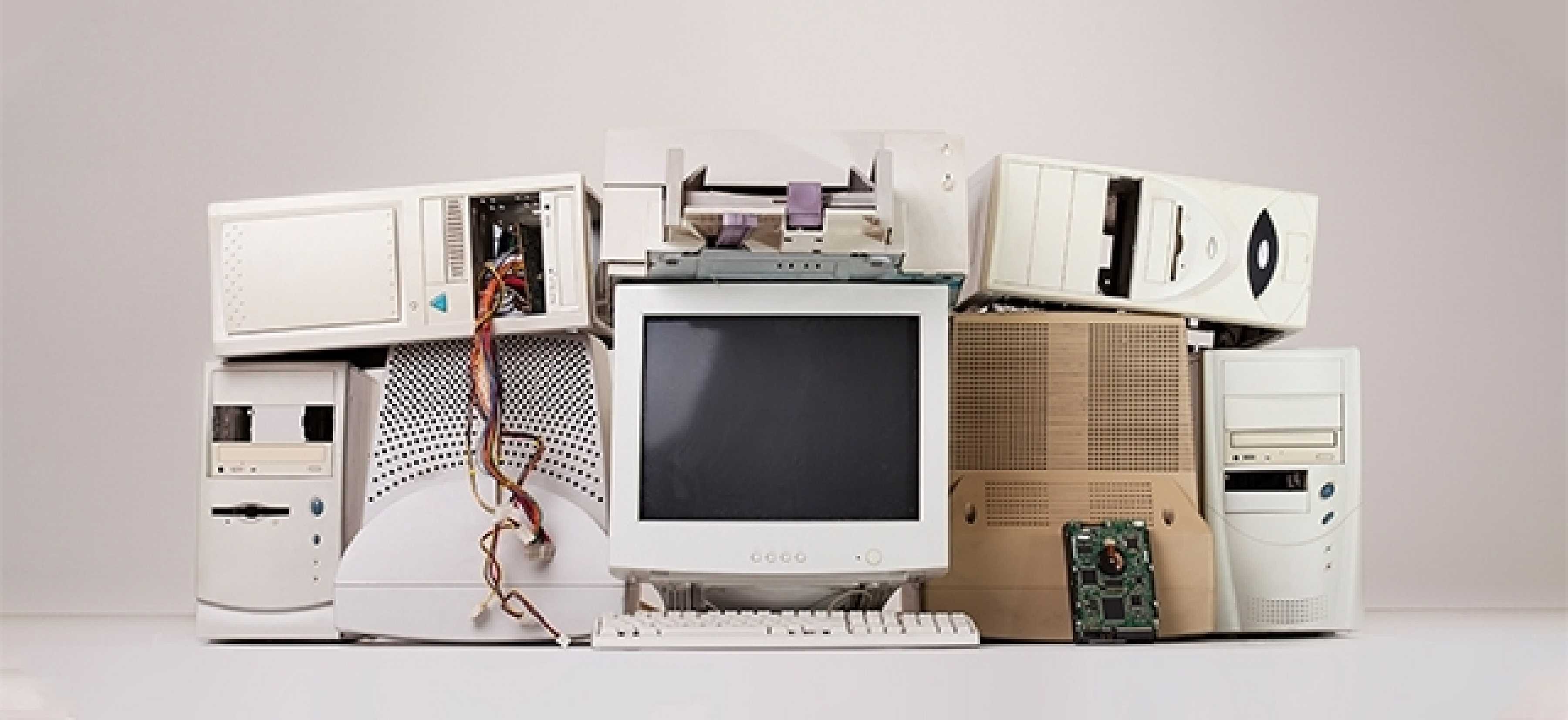 Computer to plate (CTP) imaging technology has evolved immensely over the last twenty years. Starting with the initial transition from computer to film plate imaging, CTP technology has advanced and enabled significantly faster, more consistent, and less costly plate production for printers worldwide. Companies such as Kodak are investing greatly in research and development to bring best-in-class prepress products to market that enhance productivity, quality, and profitability.
Today's marketplace demands make it critical for printers to keep their CTP solutions up to date to meet their customers' expectations for flexibility, faster turnaround times, and improved imaging quality. So, how pressing is a printers' need to upgrade an existing working platesetter? If you haven't upgraded your device in the past 7-10 years, your aging equipment may be a barrier to achieving higher sales potential and overall improved efficiencies. Older devices at this age become less reliable, especially in keeping customers' data and information secure. An out-of-date CTP device could pose a serious, unexpected security threat as computer software technology undergoes multiple upgrades every year.
While your current device may still be functioning, the challenges and potential risks that come with not taking a proactive approach could be costly. Here are several factors you should consider as you evaluate your CTP needs.
1. Reliability
While a Kodak CTP is known for its premium quality, long-term durability and reliability, aging devices are more prone to problems. If not prepared, the outcome could have a severe impact on your business. A CTP device is a complex system made up of several critical components where performance can be compromised with age. From the engine to thermal heads and lasers to sensors and various automation controls, the complexity of a platesetter's build and functionality adds to the complexity of everything that could go wrong. How many plates a device has imaged in its lifetime could also influence whether various components are more likely to fail, with some, such as lasers, more costly than others. Regular product maintenance can help provide a more accurate indication where your device stands in its overall lifecycle and how its reliability decreases over time.
2. Cost
Replacing a CTP device may not be in your yearly budget, however the benefit of being prepared for an expected cost is more desirable than large, unexpected costs that can arise quickly as CTPs break. Costs for repairs, parts, lost time, business, and money, in addition to an ultimate replacement cost that could be needed is harder to plan for than a modest monthly payment for a new device. Modernizing your platemaking enables a more efficient prepress operation with the opportunity for substantial return on your investment.
3. Functionality
You may be thinking that your old CTP equipment gets the job done. While that thinking may be accurate, it's important to address technology obsolescence before it's too late.
Newer models offer a plethora of benefits that would not only greatly enhance the performance of your device and its security but enable unparalleled cost and time savings. Updated imaging technology, faster imaging speeds, automation options that free up time and labor in addition to a reduced footprint, power saving features, the latest software and improved user interface, and compatibility with the latest advancement in process free plate technology via KODAK SONORA XTRA are all benefits to a newer model.
4. Security
Research suggests that the root cause of many cybersecurity threats can be attributed to aging devices. An older CTP device creates more security vulnerabilities, which can put your business and customers' businesses at risk for information and data breaches from outdated computer hardware and software. Keeping up with the latest operating systems and security updates is more important than ever.
5. Service
The cost of ownership of aging devices increases over the years and there is less certainty around serviceability into the future. While Kodak's best-in-class service provides customers with premium support, including highly effective remote diagnostics, technology obsolescence and more frequent disruptions as the device ages may make serviceability more challenging to address. Aging devices also face increased service contract pricing as they require more regular screening and diagnostics. Parts costs can rise if there is no longer compatibility with the older device platform. Fortunately, Kodak's premium service offering includes upgrade opportunities as devices age, which can help further lessen the burden of a failing device.
In today's age, businesses already face many threats, uncertainties, and pressures that are difficult to plan for. Business leaders deal with multiple competing priorities and there is often little room for error. If a platesetter, the most crucial part to your printing capacity, breaks, it will quickly become the most important priority. Planning for that time in advance allows one less uncertain variable to impact your business and avoids the disruption and challenges you could encounter with having to wait for a new KODAK CTP device when the existing one is already broken. Investing in upgrading an aging device will not only power a faster, more efficient process with less risk to your business, but give you much-needed peace of mind as your CTP nears its end of life.