Filmmaker Stories
Paris-based DP Zack Spiger is living the celluloid dream and wants more people to do the same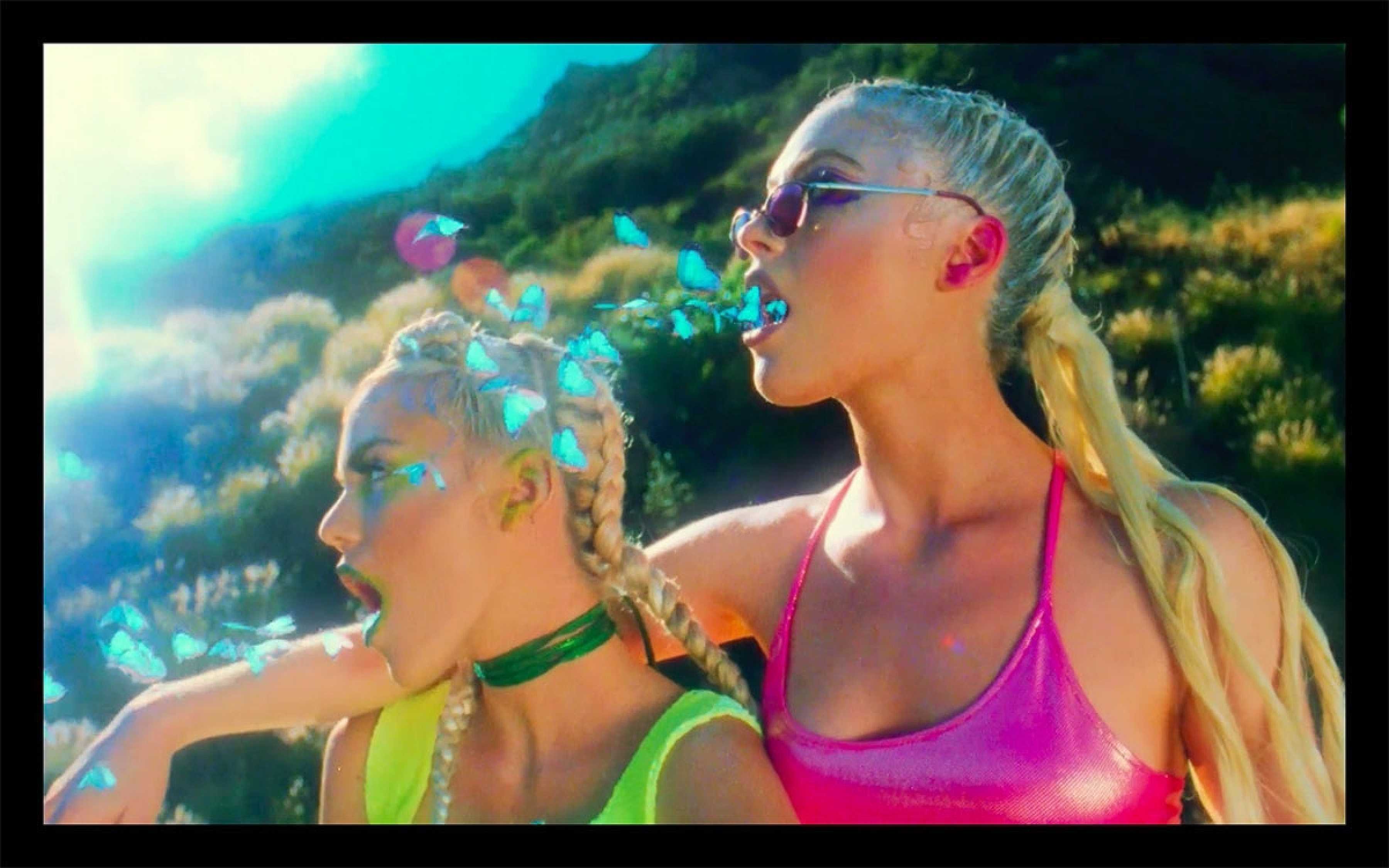 "Cinematography chose me," says Paris-based DP Zack Spiger. "Although I started out with ambitions of directing, people seemed to love the images I shot with the camera, and that has proven to be my calling. But within that, while I frequently shoot digital, I'm fortunate to be living the celluloid dream, and it's my greatest wish to help others do the same."
Among his burgeoning list of credits, the 32-year-old Spiger has shot spots for Budweiser, Google, Dior, Smirnoff, Vons, Valentino and Vogue, as well as stylish music videos for exploding artists such as Young Fathers "Mr. Martyr," Dove and The Wolf "The Words You Said," Ariel Pink "Another Weekend" and Travis Scott "Butterfly Effect" – all on film.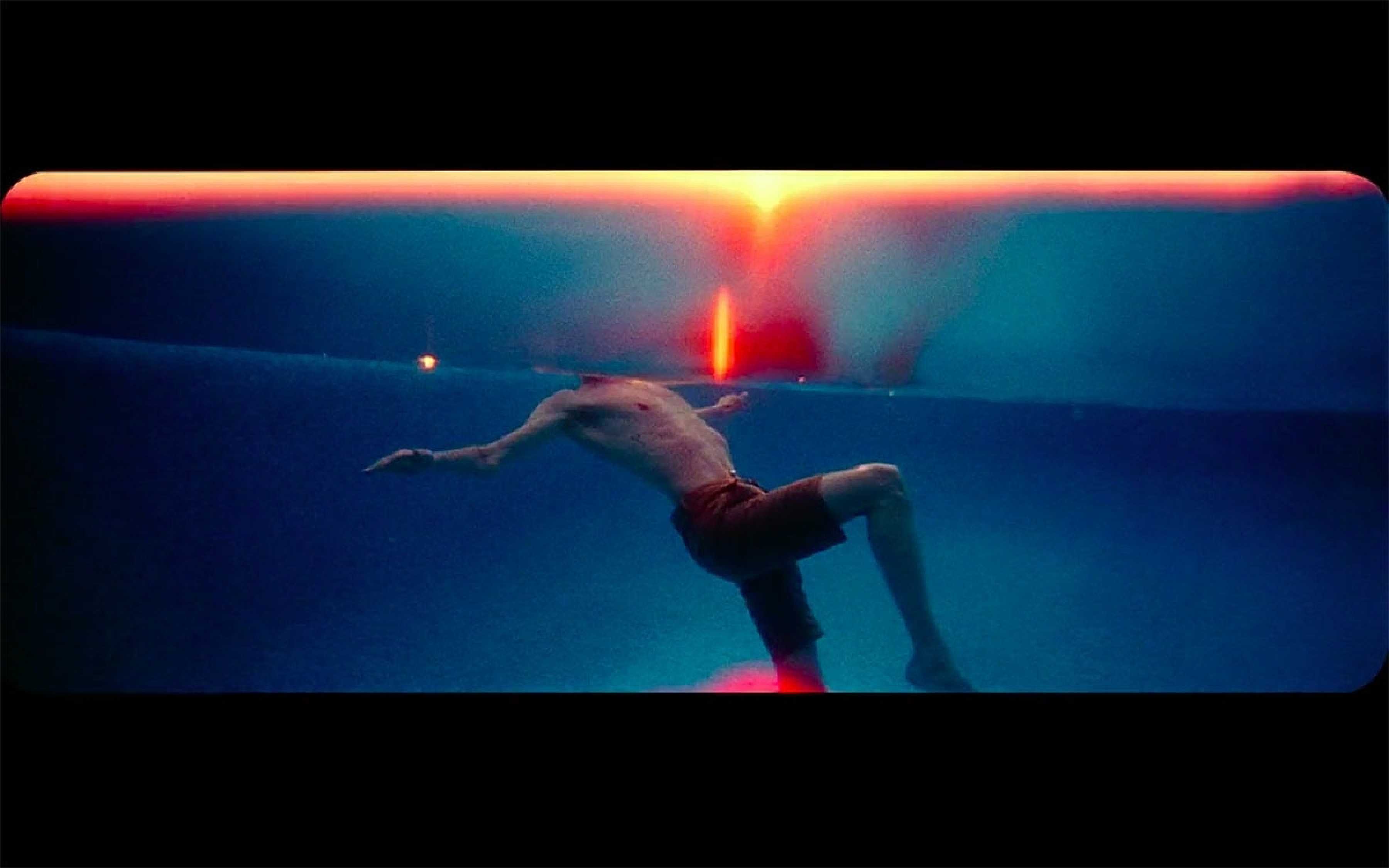 Spiger's innate passion for celluloid is such that, along with 35mm SLRs, he has steadily built a personal collection of 16mm and 35mm cinematography cameras and even keeps a cache of motion picture negative film stocks in the broom cupboard at home. Through varied pursuits to extol the virtues of film, he has earned the moniker around the Parisian filmmaking community as "the film guy."
"I try to push 16mm or 35mm film origination as much a possible on every new production I work on," says Spiger. "I'm delighted to see the powerful resurgence of film with high-profile, Super 16mm features such as Carol, Jackie and Mother!, and 35mm TV series like HBO's Westworld and Succession. The knock-on is that many of the younger generation of directors I work with are eager to try film for the first time, which is great, although their producers might not always be of like mind. So with a view to breaking down barriers, I constantly try to show them how readily accessible, easy and fast film production can be, and that the ultimate reward is a unique, distinctive aesthetic that only film can provide."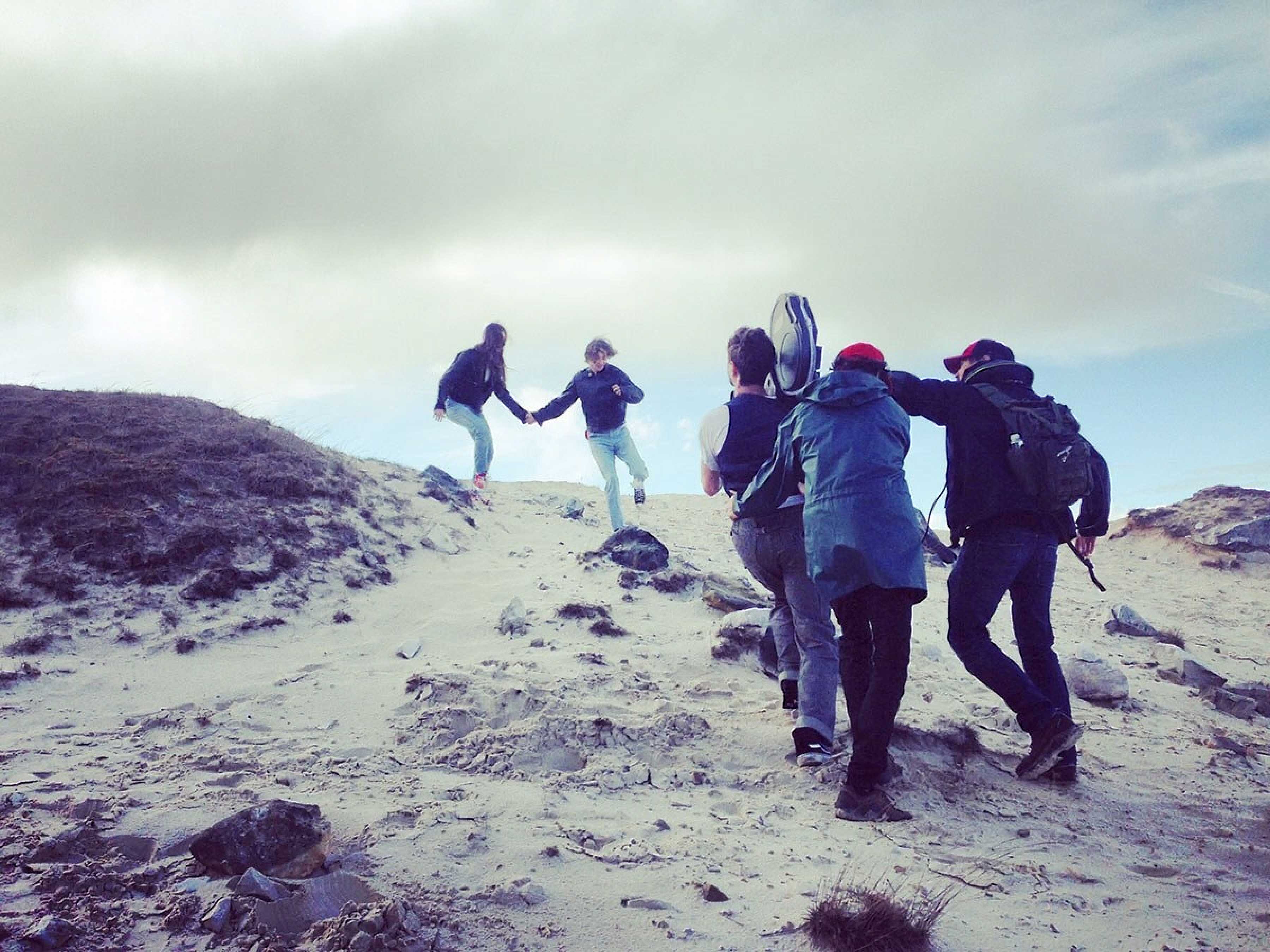 Born and raised on a farm outside Seattle, Spiger first got his hands on a Super 8mm camera to film his friends skateboarding on makeshift ramps in his father's barn. Fascinated by the movies, he exchanged educational credits to take up film degree studies at the American University of Paris, where he was rapidly exposed to a world beyond the traditional Hollywood blockbuster fare of his teenage youth.
"All of a sudden I was hearing about European masters like Ingmar Bergman and Michelangelo Antonioni," he says. "To catch myself up, I devoured film theory books, watched as many movies as I possibly could, and generally absorbed filmmaking culture like a sponge."
Spiger's thirst for a career in the industry quickly led to assisting several fashion photographers, followed by a short stint interning for a small Parisian documentary production house. "I learned on the job, from the ground up," he notes.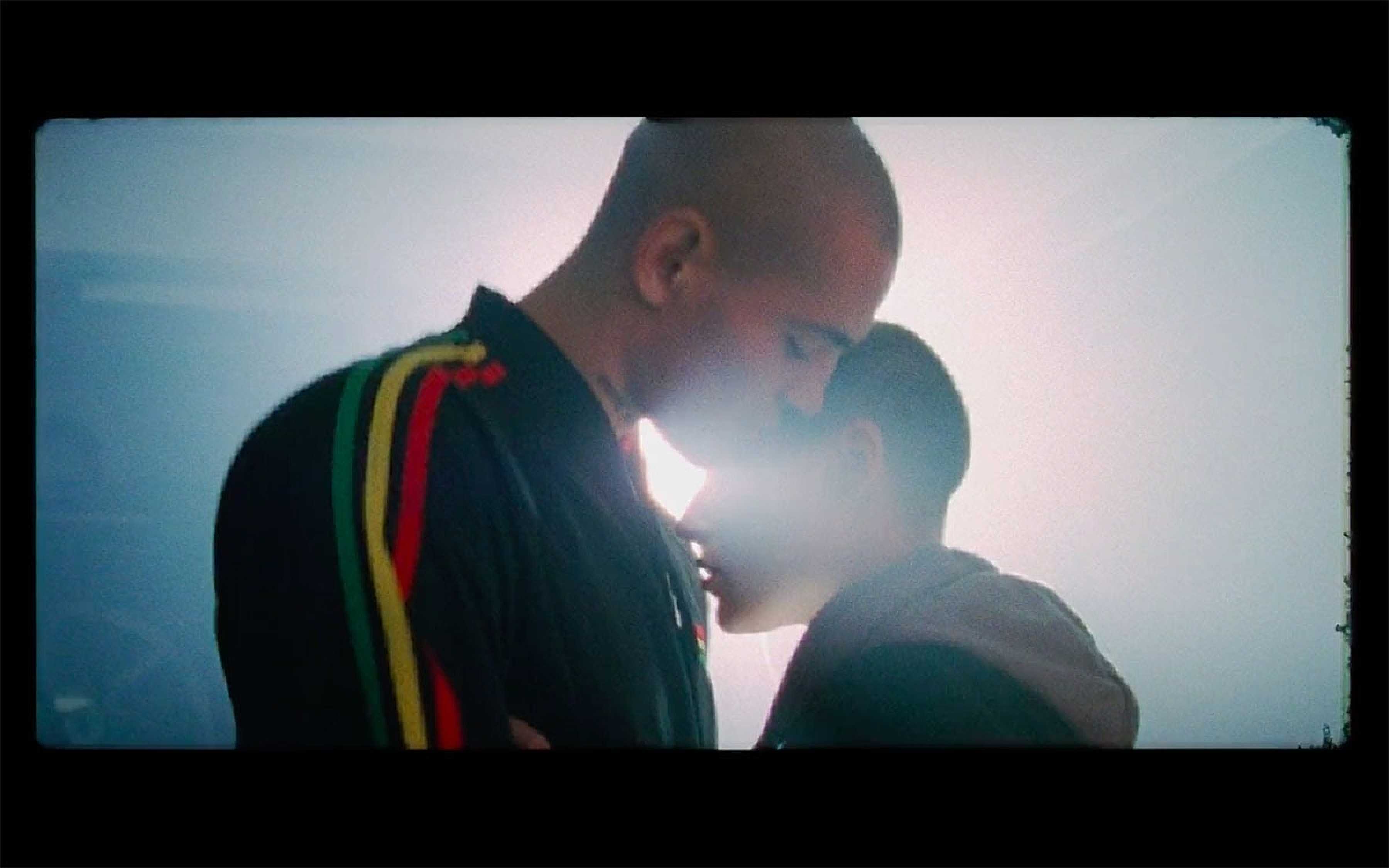 At the same time, Spiger says he was also super-inspired by renowned French photojournalist and documentary filmmaker Raymond Depardon, to whom he refers as "my idol," and his cinematographic exploits with Aaton cameras, shooting on film in the far-flung corners of the earth.
"I absolutely fell in love with Depardon's work and simply had to do something similar with my life," Spiger admits. "Plus, I have always loved things that are well-designed and well-crafted, and had an unquenchable desire for a film camera of my own. So when I could afford it, my first purchase was an Aaton 16mm XTR Prod movie camera."
Spiger has since acquired Bolex and ARRI 416 16mm cameras, a brace of ARRI 435 35mm cameras (one configured for 2-perf, the other for 4-perf), plus an Aaton Penelope 35mm. "If I ever hear of camera rental mooted as an objection to shooting on film, I offer them mine," he quips. "What's more, as the Penelope shoots 2-perf 35mm, it allows you to shoot 35mm for pretty much the same price as 16mm."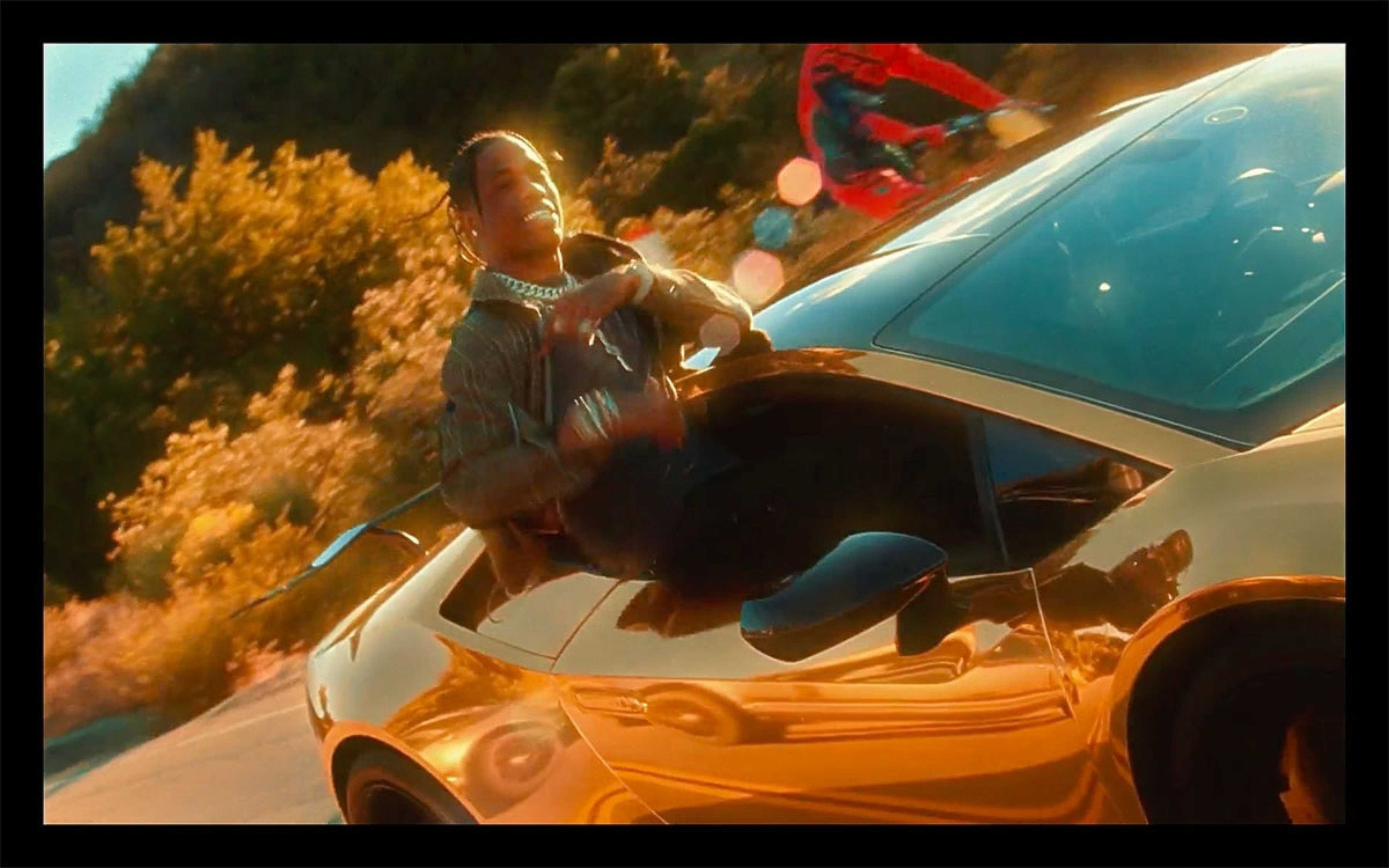 Indeed, Spiger used his Bolex camera on Travis Scott's "Butterfly Effect," directed by BRTHR, and Lukas Ionesco's "Sold My Life," while his Penelope was deployed in Ibiza for The Dove and The Wolf's music video, plus Talisco's "Run" music video trilogy.
Settled now for over ten years as an American in Paris, where he has become a free-flowing French speaker, it was Spiger's idea that prompted Kodak to place and fill refrigerators at camera rental houses Panavision and Vantage in Paris with KODAK VISION3 Color Negative Film.
"I was well aware of the film renaissance in France, amongst both established and up-and-coming filmmakers and cinematographers, to shoot features and commercials on Kodak," says Spiger. "So it seemed an obvious step for Kodak to make film stocks available to them over the counter. Plus, there are two great photochemical film labs – Hiventy and Silverway – in Paris. In practice, it's never been easier to buy your stock, shoot it, drop-off your exposed negative and get the footage processed. And it's really fast, too – the labs can transfer your dailies to a hard drive or an FTP site as quickly as the transcodes from a digital camera."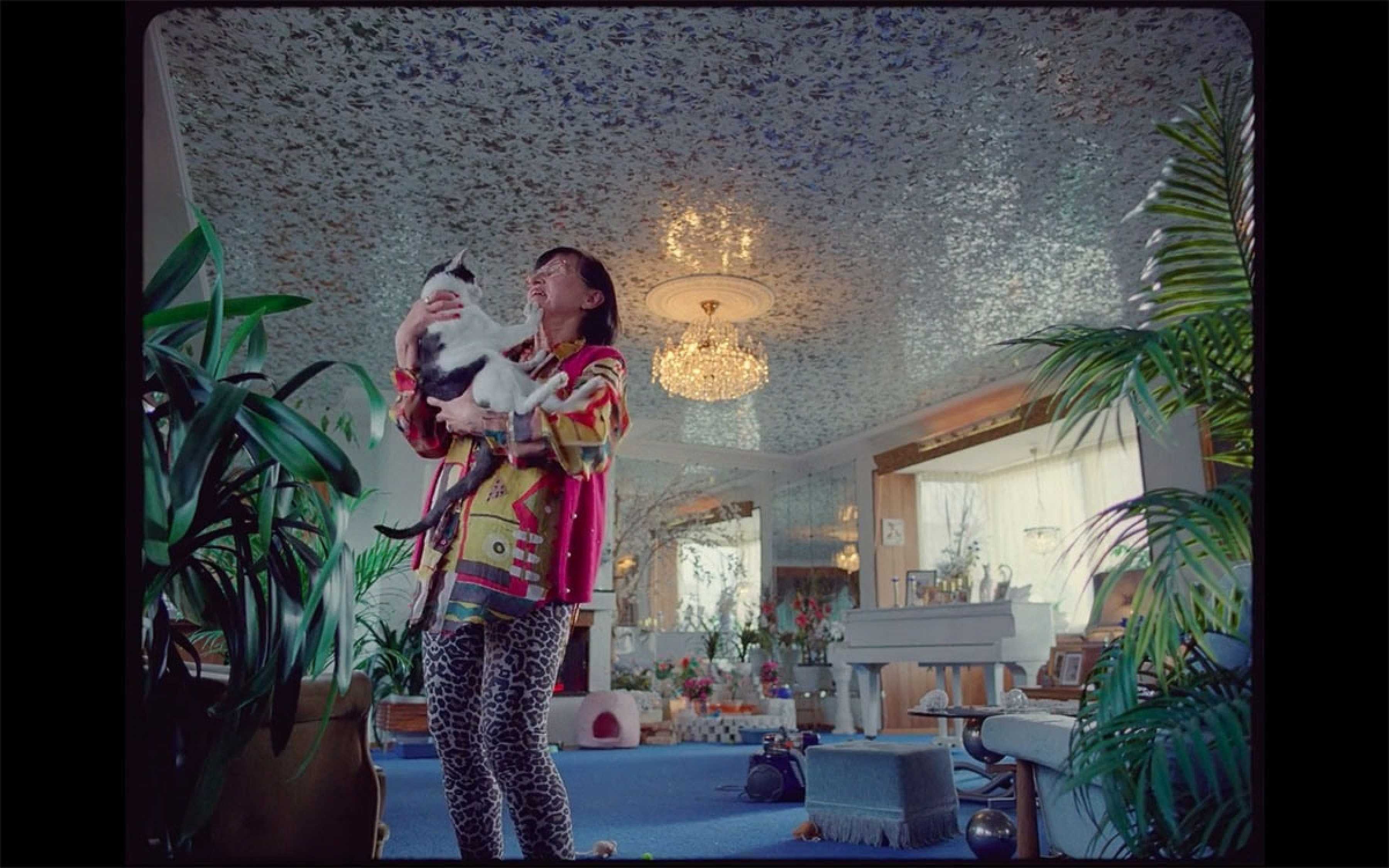 Regarding his enduring passion for the filmed aesthetic, Spiger says "Like many of the new generation of producers and director I'm working with, I grew up in a digital world. But I was always trying to figure out how to make my digital stuff look like the real thing – like film. Of course, I figured out early on that the best, and simplest, way to get a filmic look is to shoot on film.
"Shooting KODAK VISION3 50D (7203) in Super16mm delivers amazing results – incredible colors, luscious skin tones and tight grain – that you can make look as it if was actually 35mm. I love all of Kodak's 35mm daylight and tungsten film stocks. I often push or pull-process the 200T (5213) and 500T (5219) to exploit their dynamic abilities in highlight or shadow areas of the image and their color palettes. I love taking risks, mixing stocks, exposures and processing, to create a look that's new or never been seen before. I did this with director Helmi on Bagarre's "Béton Armé," mixing brand new and ten-year old Kodak stock, and the result is extraordinary."
Emulating his hero Raymond Depardon, Spiger has travelled widely, filming on every continent except Antarctica. His most recent project was a commercial for Google, directed by Hisashi Eto, shot in Japan using a combination of VISION3 500T (5219), 200T (5213) and 250D (5207). Up next is a project in South Africa with director George Belfield for Amnesty International, which will be shot on a wide range of formats and film stocks.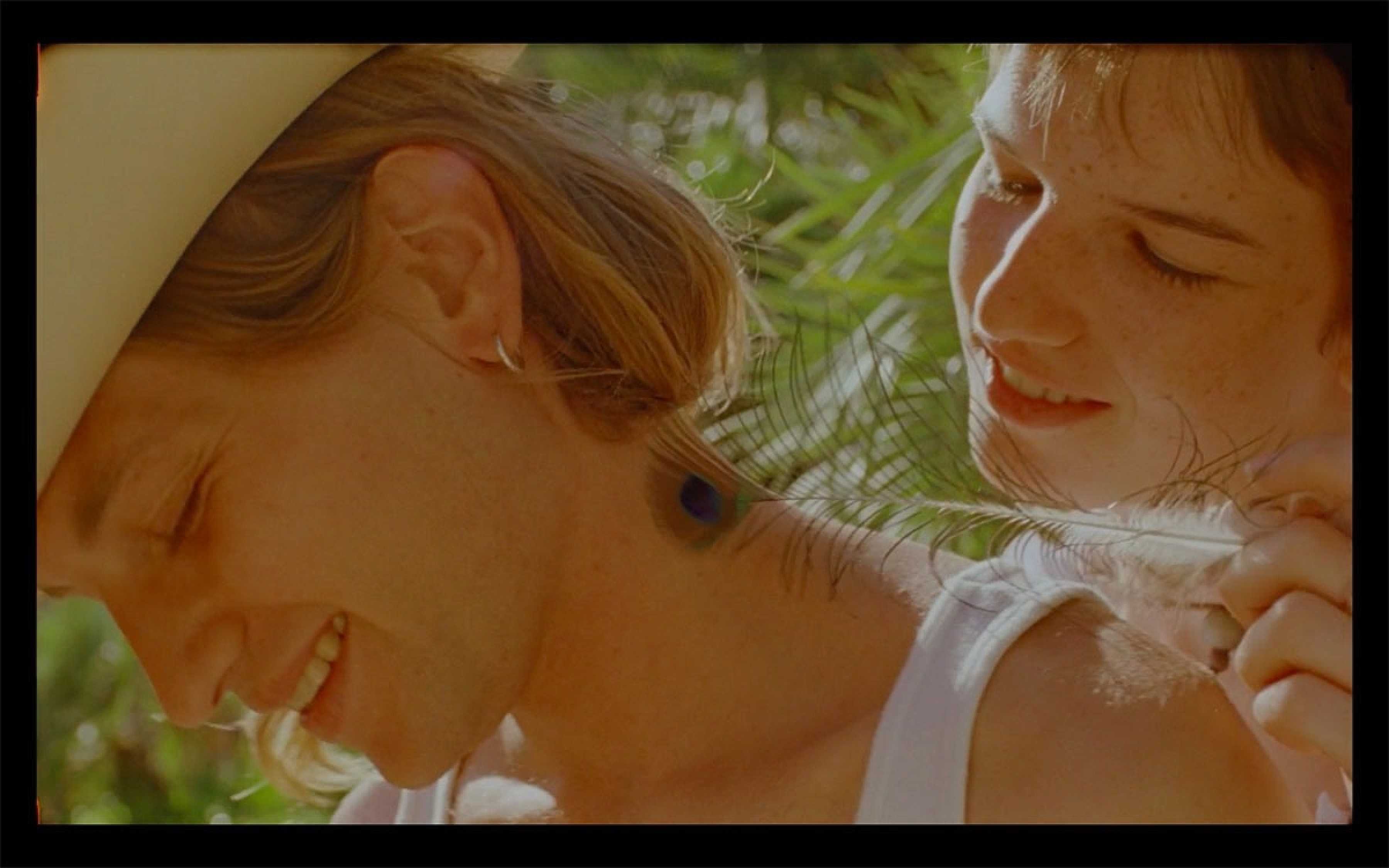 Closer to home, and to further the momentum of celluloid usage in France, Spiger is hoping to replicate a film workshop he initiated in 2016 held in cooperation with Kodak, Vantage and the Film Factory lab, now Silverway.
"Like we did a couple of years back, I'd love to organize a hands-on experience – from the film camera, to the laboratory process, scan and big screen display, with a live color grade on a cinema screen – that shows how easily attainable film production can be.
"Film always has a surprise when you see your rushes – a beautiful bokeh, a winsome flare, details in a burned-out sky – with a result that's easy on the eye, that you just couldn't get with digital. I'm always amazed and excited, and it's the thing that gets me out of bed in the morning."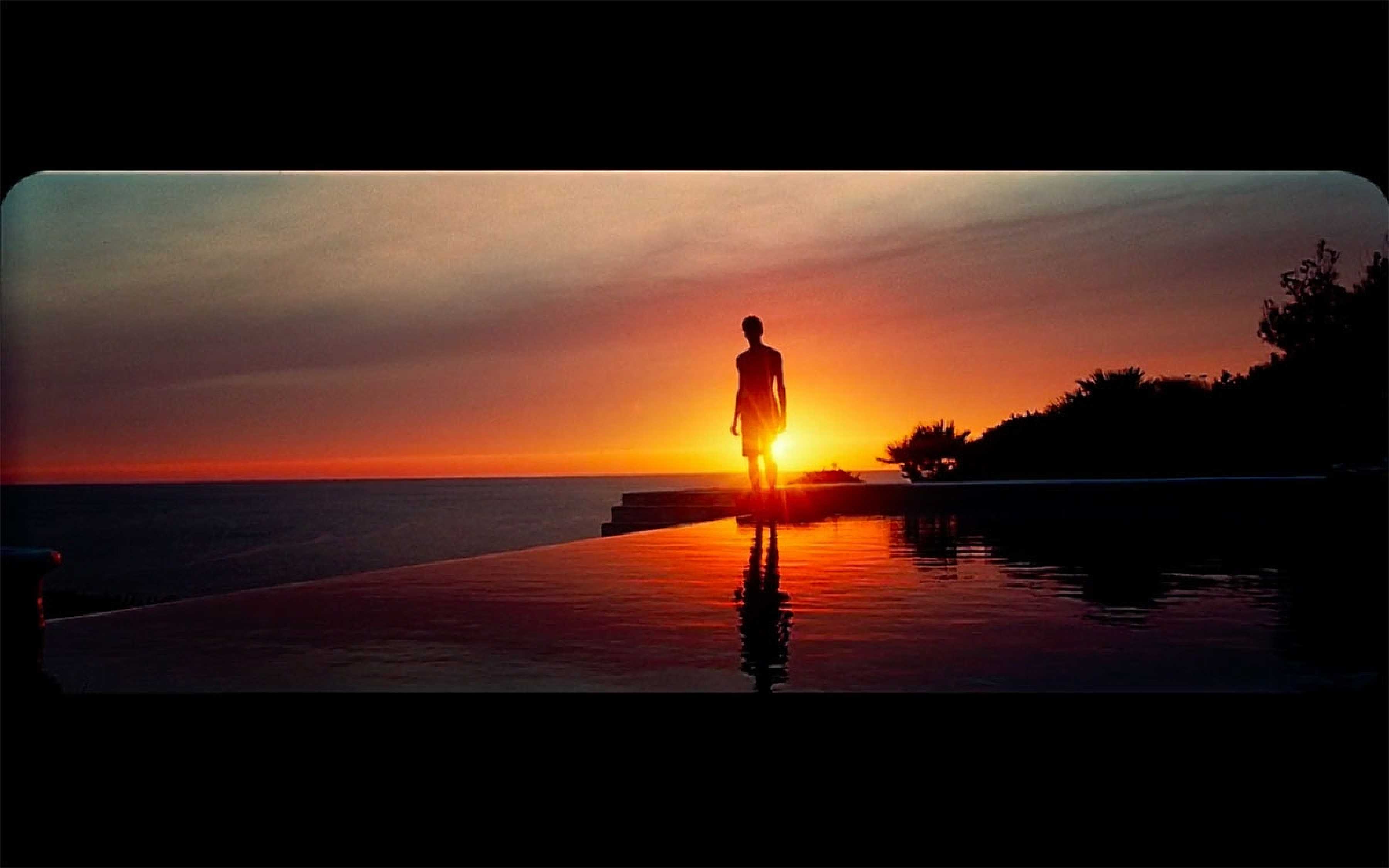 Spiger concludes: "There are people out there who are willing to return to film and many young people wanting to try it for the first time. Like me, they know there's a special magic in film in which you can put you trust."