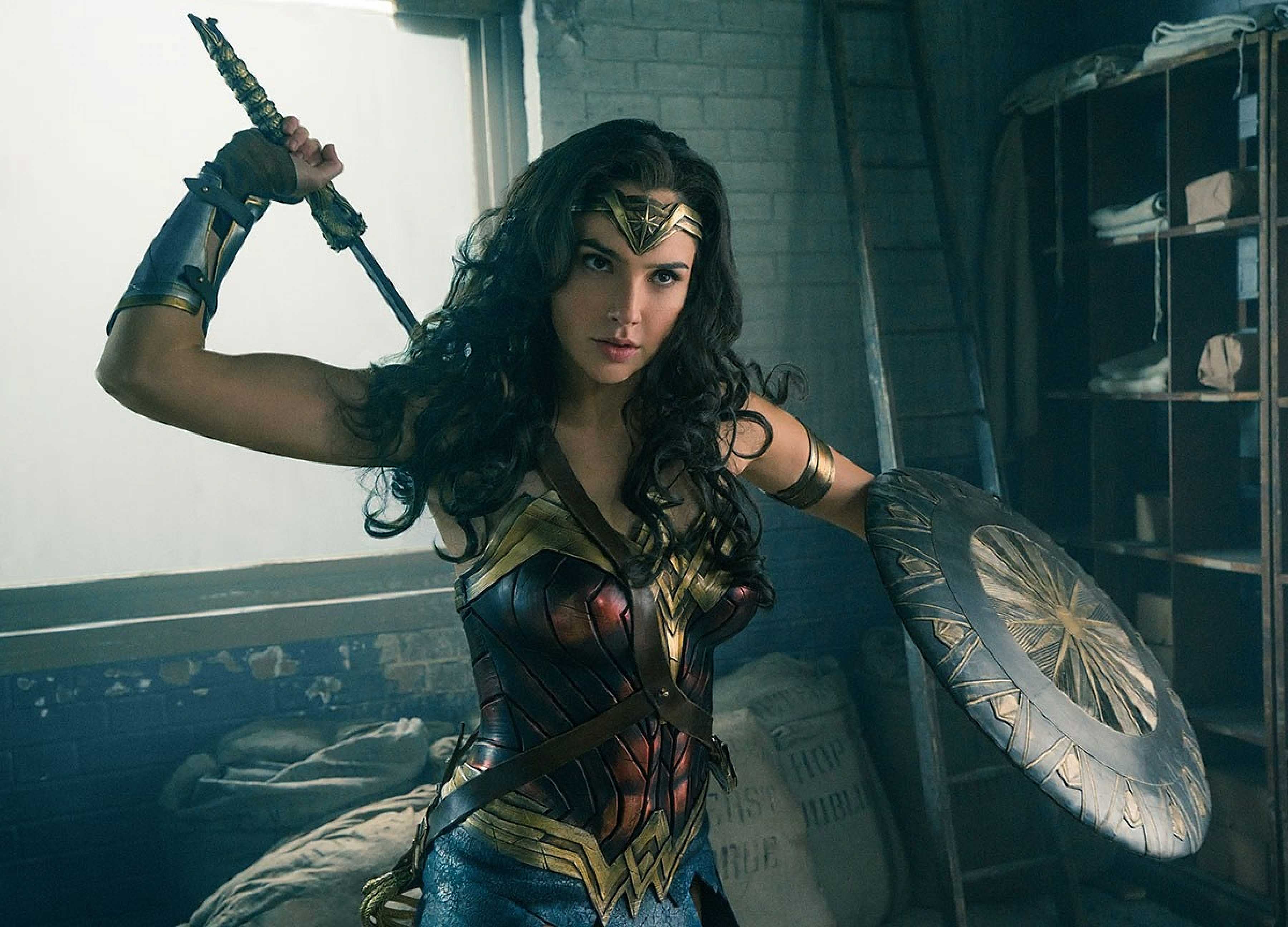 Shot on Kodak 35mm film and released by Warner Bros. Pictures in June 2017, Wonder Woman is one of the most hotly-anticipated superhero movies in recent years. And it didn't disappoint at the box office landing the top US domestic debut of all time for a female director – Patty Jenkins – earning $103M during its opening weekend before going on to amass a spectacular $725M at the box office worldwide.
Jenkins' leading choice to shoot the production was cinematographer Matthew Jensen ASC, who she requested to meet after enjoying the look of Filth (2012), adapted from Irvine Welsh's original novel, which Jensen shot on Kodak film.
"Filth was a pretty nutty movie," recalled Jensen, "with a number of looks that I created on film to help the wild transitions and twists in the story. It was the strength of that work that ultimately led to me shooting Wonder Woman for Patty."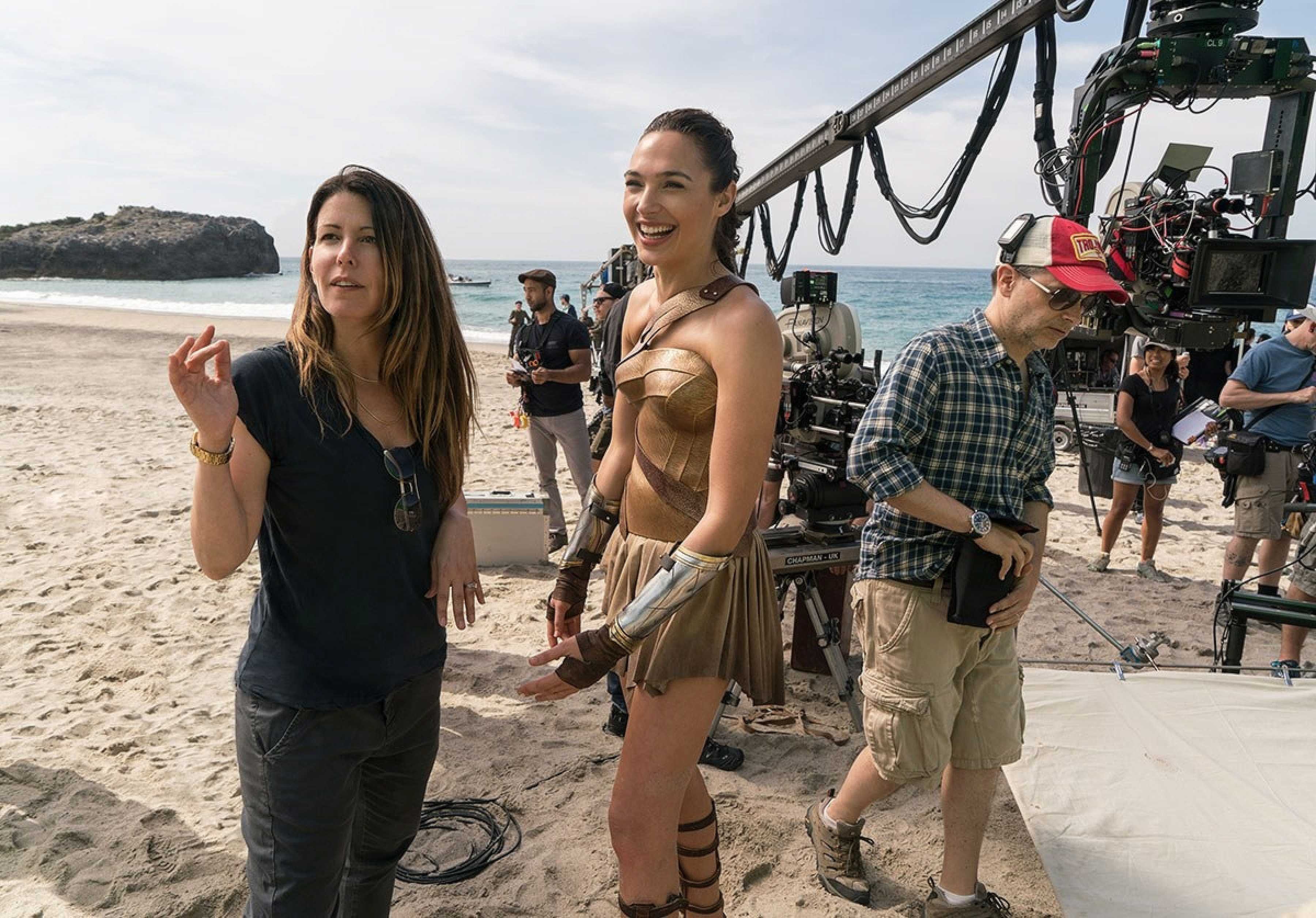 Based on DC Comic's character of the same name, Wonder Woman sees the film's protagonist – Diana, princess of the Amazons – leave her idyllic island home of Themyscira to enter the raging conflict of World War I in Europe, convinced that she can stop the hostilities.
"The key creative challenge was to find a visually-appealing overall aesthetic but with different looks to distinguish and contrast between Diana's lush homeland paradise and the colder, war-ravaged Europe," Jensen said. "Although Wonder Woman would have period costume and sets, Patty wanted the on-screen result to be modern-looking, not period, in terms of the lensing. The great thing about modern film stocks is that you can create whatever look you want through exposure and lighting on-set. I have always loved the way film handles the wide range of colors, as well as its color subtlety and dynamic range. So it was really all about finding and settling on the looks that Patty found most appealing."
If there was one creative reference that proved the most inspirational to Jensen in defining his photographic approach to Wonder Woman, it was the portrait work of American artist John Singer Sargent, recognized for his evocations of Edwardian luxury. As Jensen explained, "I really liked the way Singer Sargent used color but was especially impressed by the way he lit his portraits – typically, the light envelops the subject painted with pleasing skin tones, while rapidly falling off to black beyond. I knew that shooting on film, this lighting approach would deliver glowing flesh tones, vibrant colors and rich blacks from the costume and set design."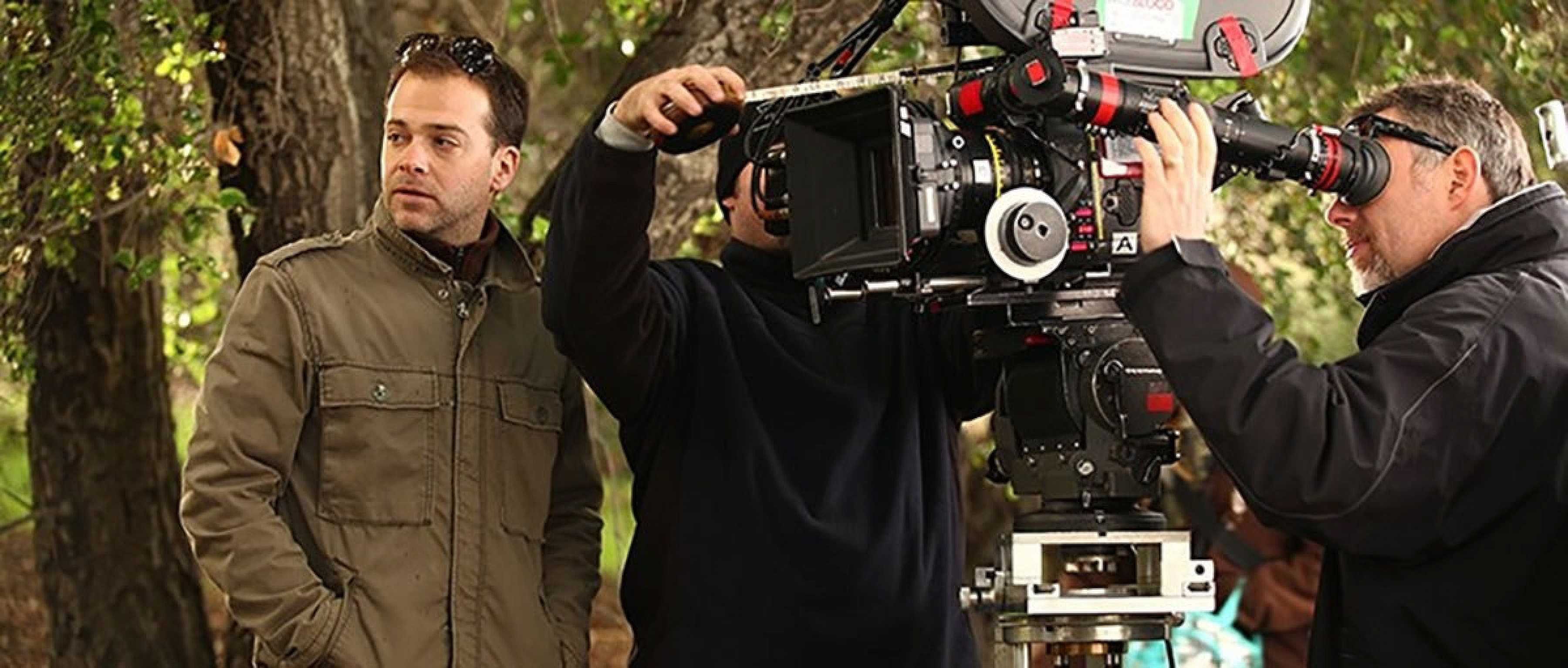 Abstaining from the use of backlight, in favor of diffused bounce light, Jensen shot extensive tests during pre-production at Warner Bros. Studios Leavesden in the UK to really zero-in on Jenkin's desired palette.
"Trying to make the shadows cooler and highlights warmer was the general rule of thumb," he remarks. "Every couple of days Aline Bonetto, production designer, and Lindy Hemming, costume designer, would supply me with different materials and textures, and I experimented with different lighting set-ups, filmstocks, exposures, filters and grades, to see what Patty responded to best."
This collaborative synthesis led to Jensen capturing Wonder Woman with Panavision Primo lenses, harnessing a trio of Kodak 35mm filmstocks, shooting in 4-perf, but framing for a widescreen 2.39:1 aspect ratio. Principal photography commenced in November 2015 at Leavesden and locations around London. The production also moved to Italy, where Princess Diana's homeland was filmed.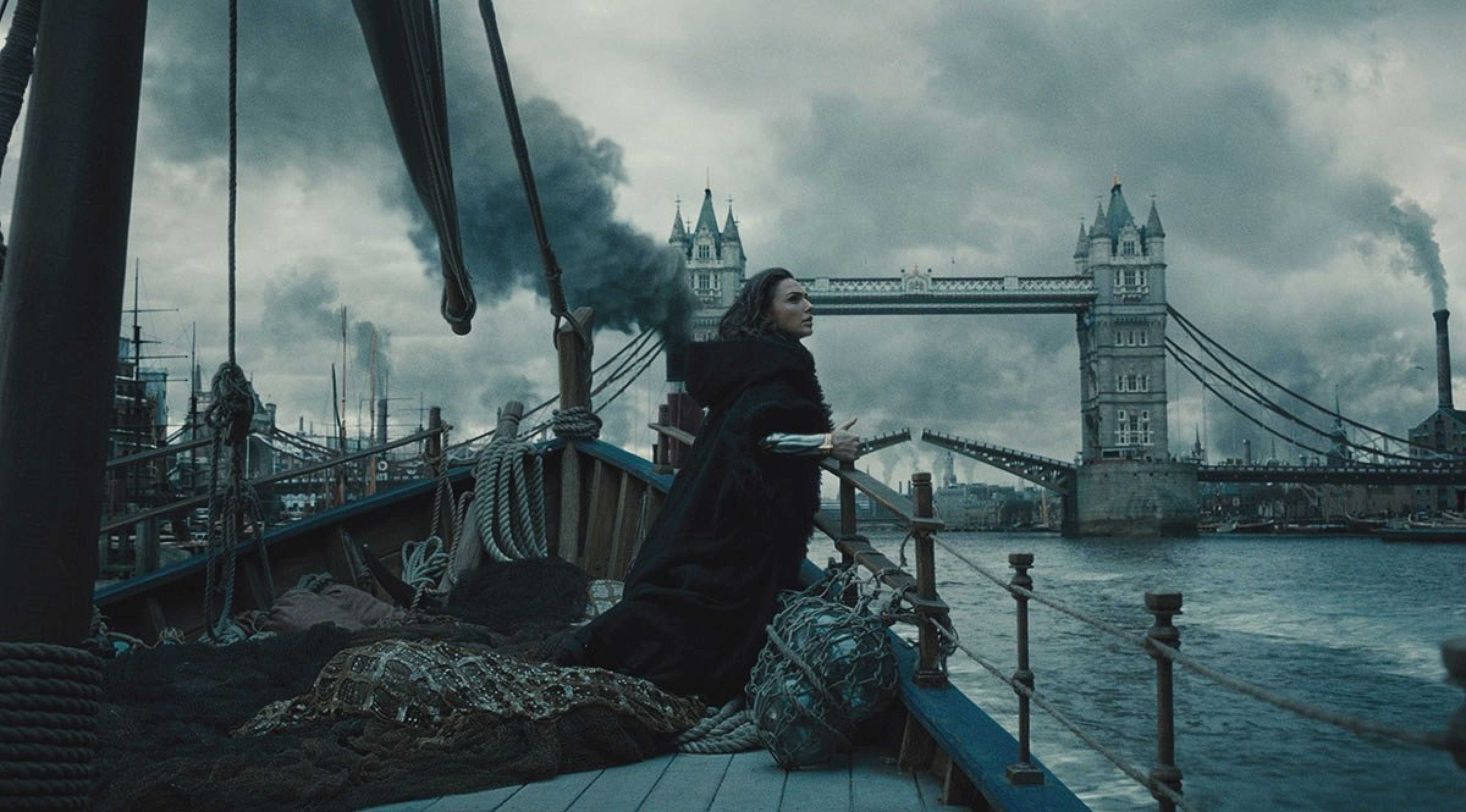 "As we would be shooting a lot of the wartime and No Man's Land trench sequences either at night or during darker winter days, on-set or outside on the backlot, I went with KODAK VISION3 5219 500T color negative as it is fast. I also wanted to encourage the cyan feeling to the images in the shadows and darker areas, so I partially corrected the stock using 81EF filtration. Although the image is desaturated, the flesh tones retained good color and you can still see the vibrancy of color in sequences, such as the red double-decker buses."
Beyond this, Jensen looked to the qualities of KODAK VISION3 50D Color Negative Film 5203 for the shoots of Princess Diana's Themyscira homeland during the Italian leg of production.
"I really wanted these sequences to be bold and colorful, with bronzed flesh tones and to make full use of the natural sunlight. Being a slower stock with finer grain and rich color, the 5203 50D really delivered.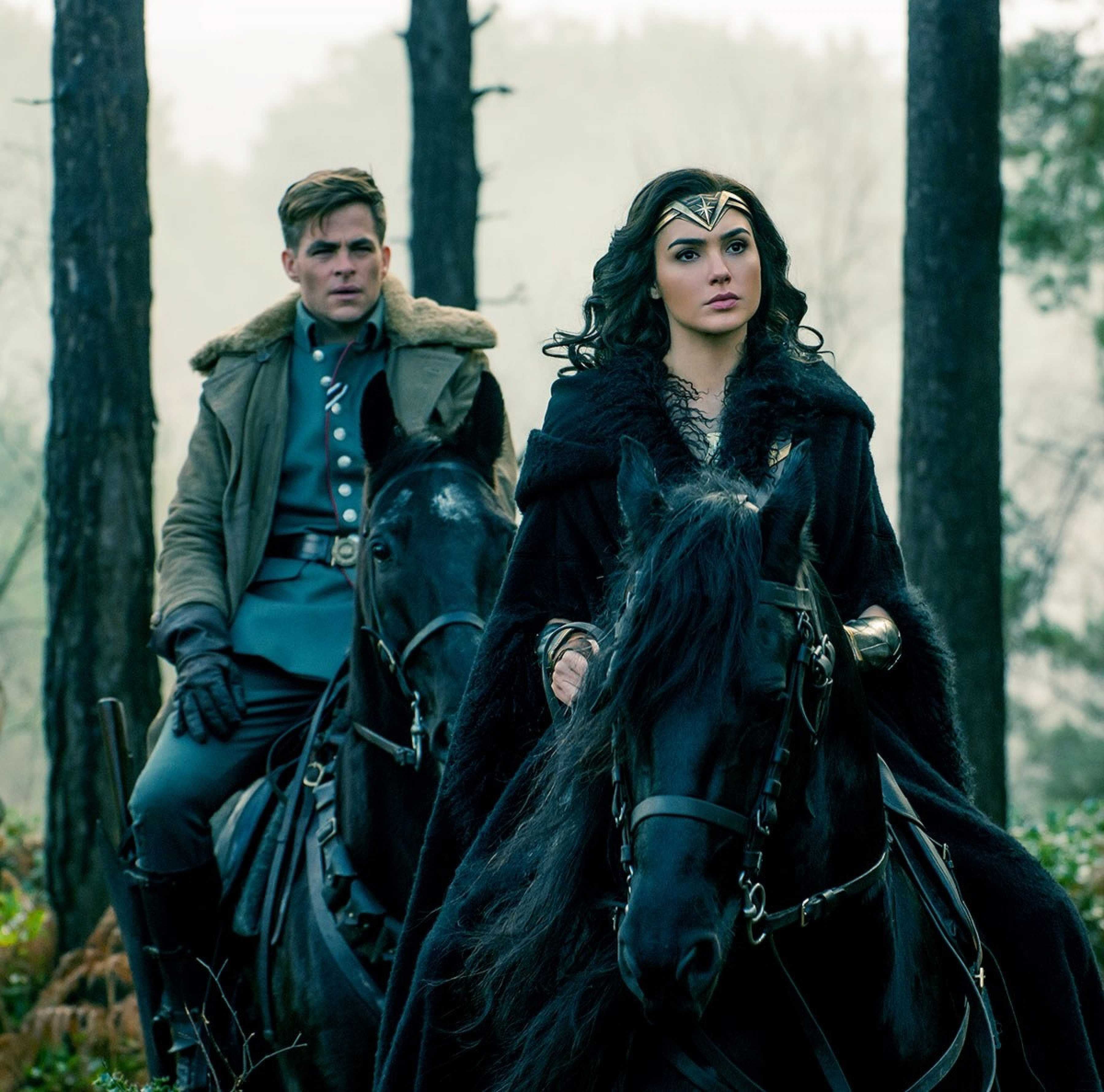 "The 5207 250D, because it is a faster stock, helped to get me out of jail on occasions, such as I was when shooting slo-mo footage at 120fps in the early morning. It also proved extremely versatile for scenes that were set in Turkey, but were actually shot in gray, overcast London. I overexposed the stock and really abused the color saturation, warming the images with both daylight and tungsten illumination in the frame. It performed just great, and I was very pleased with the results."
i-Dailies, now Kodak Film Lab London, looked after neg development and dailies, with film scanning and the final DI done by Company 3.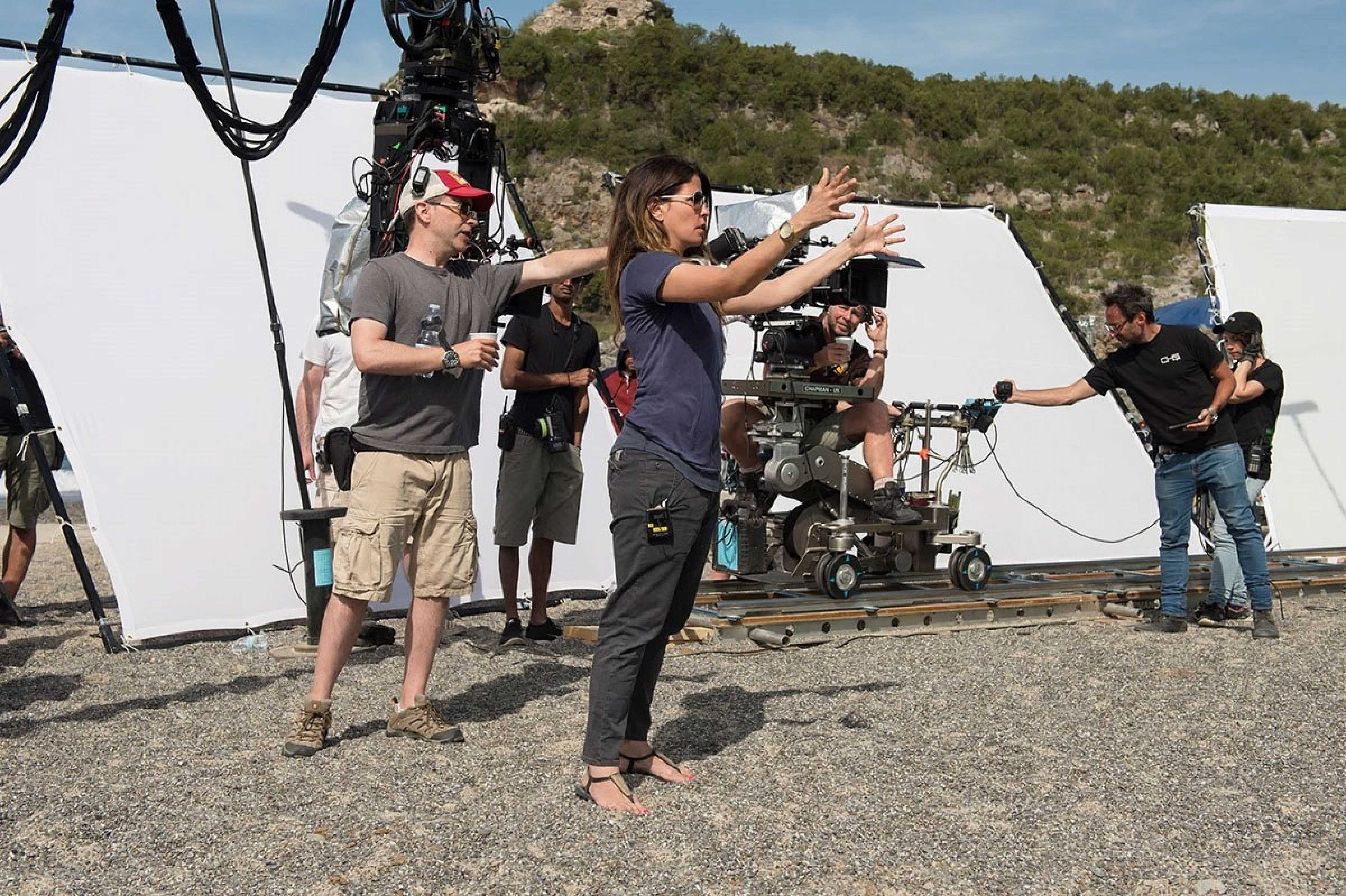 On making a return to shooting on film after four years, Jensen says, "It was very enjoyable. I love the on-set discipline film imposes on you. I feel that I work more efficiently on film than with digital, as I am more present on-set, rather than running back-and-forth to a monitor or a video village. Film shrinks down the process, and you rely on your eyes, experience and light meter. There's also a thrill and a psychological lift when you see the dailies – always something that pleasantly surprises you, that you just don't get with digital. It might be the highlights in an actor's eyes, the unexpected level detail in the deep black of a set, or the way colors merge, blend and transition in the same frame."
Jensen concludes: "I'm tired of having the debate about which is better – film or digital. The point is you need creative options, creative choice. Kodak is going great guns, and it is pleasing to see more people returning to film, exercising their creative rights. I am very proud to have been a part of making Wonder Woman on film, and its subsequent success is beyond my wildest expectations."