Filmmaker Stories
Ashe chooses KODAK Super 16mm to shoot her debut video 'Used To It'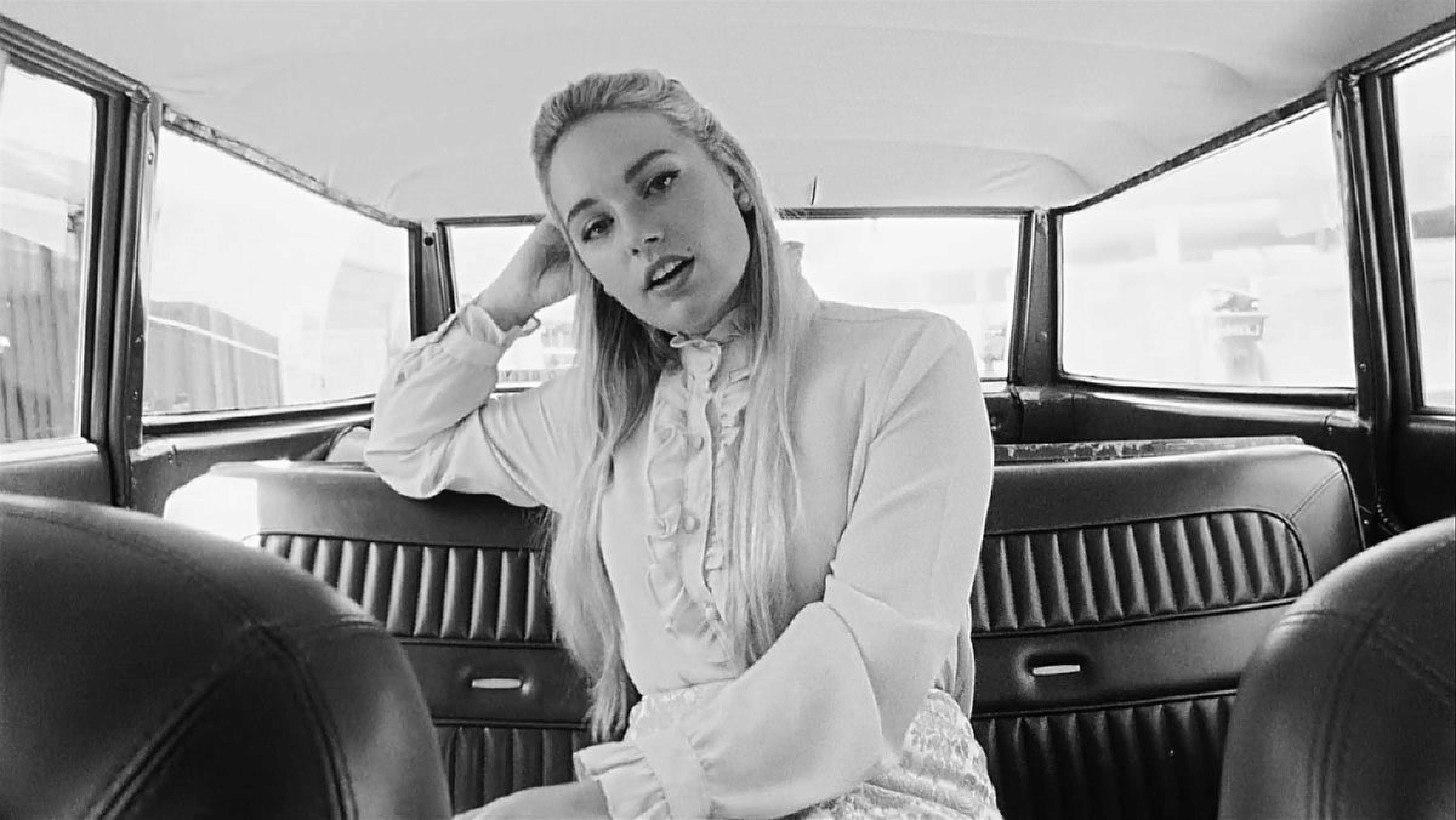 Music videos provide a unique opportunity to introduce an artist's perspective and style to a wider audience. Shooting on analog film as opposed to the binary alternative is a statement that reflects the desire for a more timeless aesthetic with lasting appeal.
Never was this more true than for emerging chanteuse Ashe, who just released her first solo single entitled "Used To It" with a stylish video shot entirely on KODAK Super 16mm film. Following many distinctive, high-level vocal features on tracks by Whethan, Louis the Child and Shaun Frank, plus performances at festivals and on national tours with Big Gigantic and Shaun Frank, Ashe is ready to step into the limelight.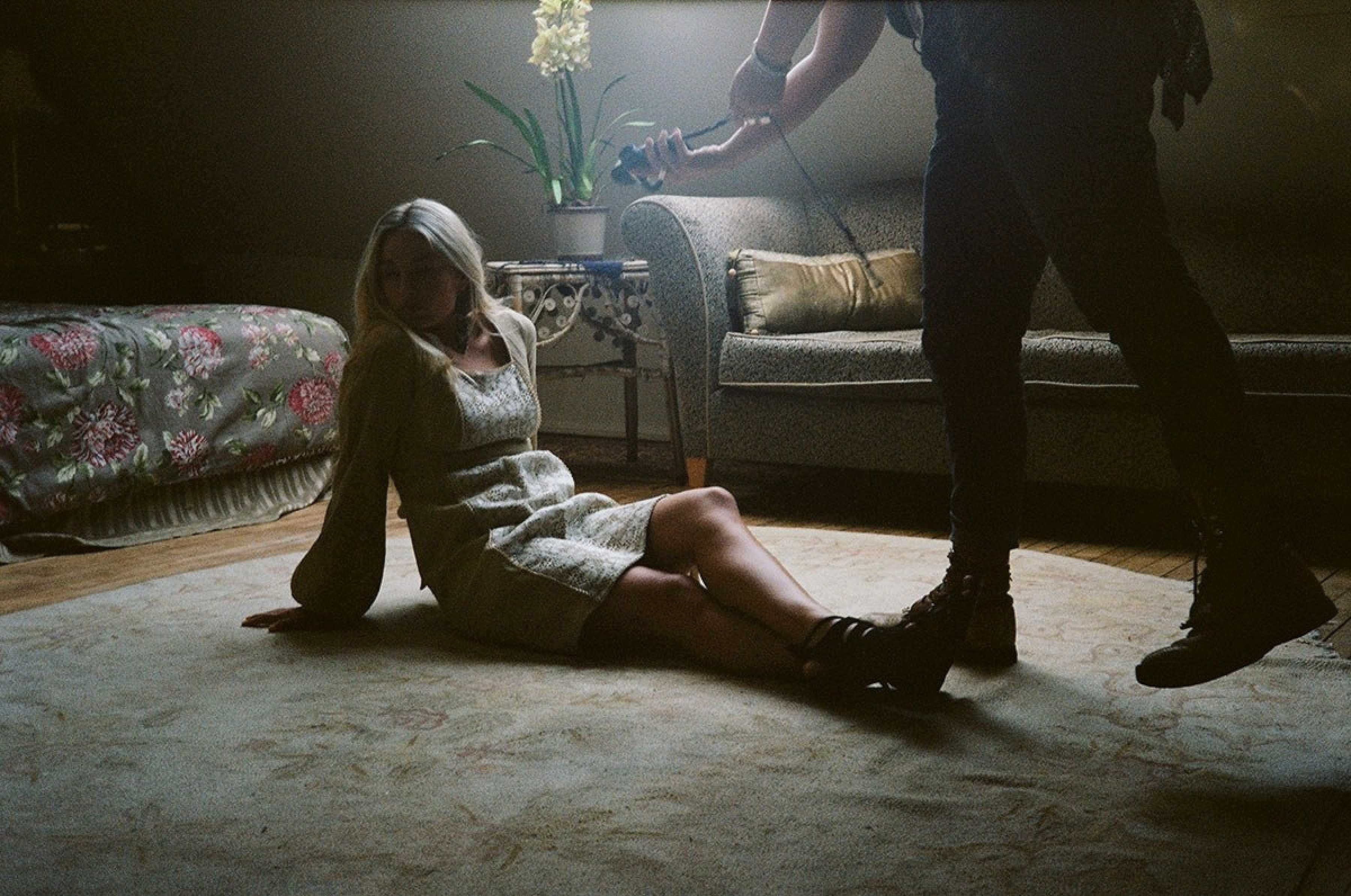 "It was my choice to shoot "Used To It" on film," Ashe said. "Part of it is my hopeless romantic nature, and part is that every time I watch anything shot on film, the vibe is different, classy, with a special atmosphere. I wanted the video for "Used To It" to really connect with audiences and for it to be super colorful, as well as slightly trippy and hippy."
Obviously, she needed a like-minded director to bring her vision to life. She preferred the treatment offered by director/cinematographer Stefan Weinberger, whose creative take favored a relatable, intimate portrait of the up-and-coming artist, contrasting textured B&W with vivid color cinematography.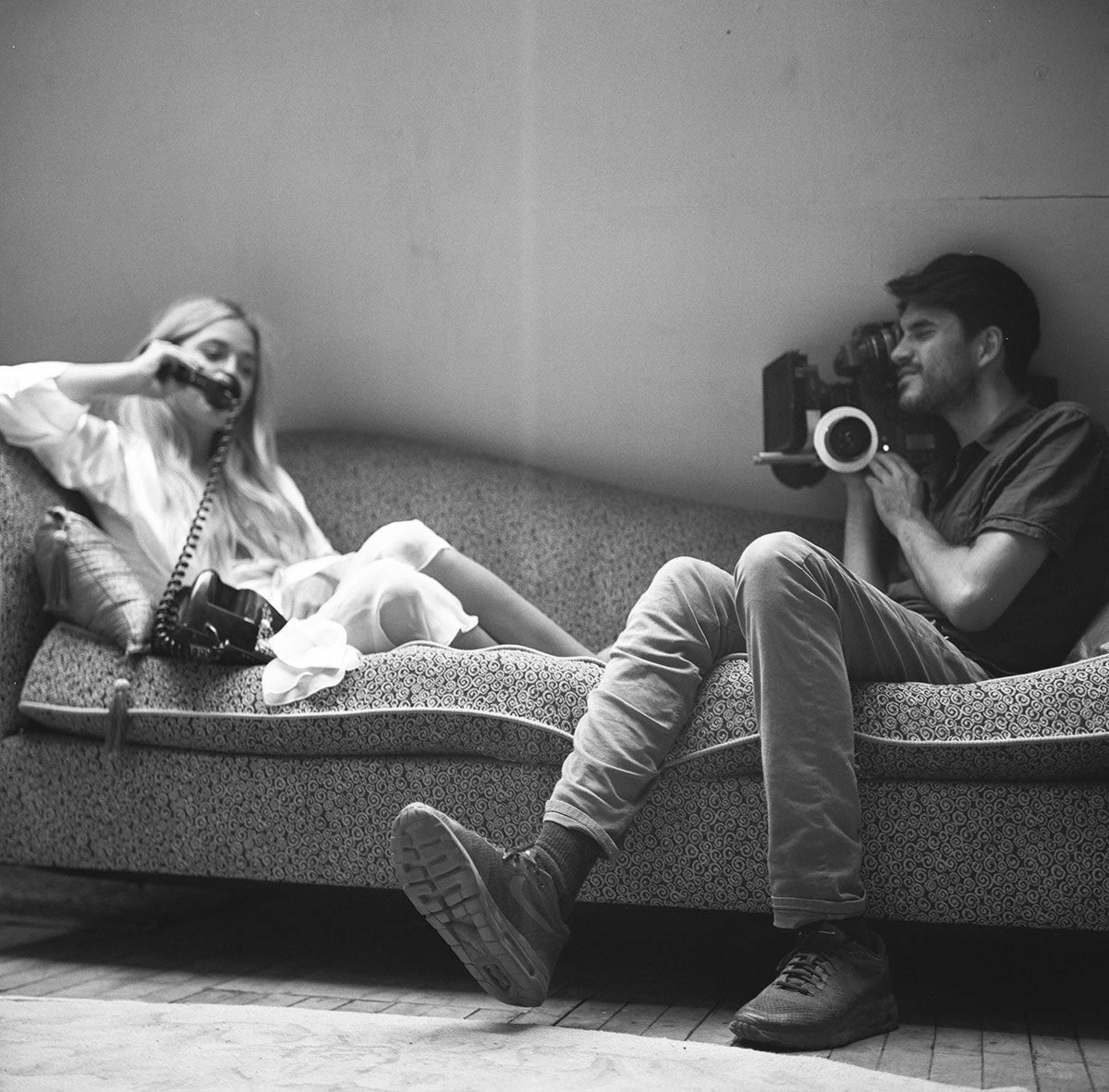 "Normally I have to push to shoot projects on film, so I was excited to hear that Ashe was interested in 16mm. This is her first solo single and music video, so we had the opportunity to introduce her persona and visual style in a special way. The texture and tonality, as well as the on-set process and flow of shooting on 16mm was perfect for this project."
"Used To It" was framed in 16:9 and captured on KODAK Super 16mm film stocks in July 2017 at locations around Los Angeles. These included residences and natural landscapes in Topanga Canyon and Beverley Hills, as well as backstage loading docks and the sound stage at Skye Studios in Burbank. Projected abstract animations were also filmed on Super 16mm for subsequent overlay with the filmed visuals.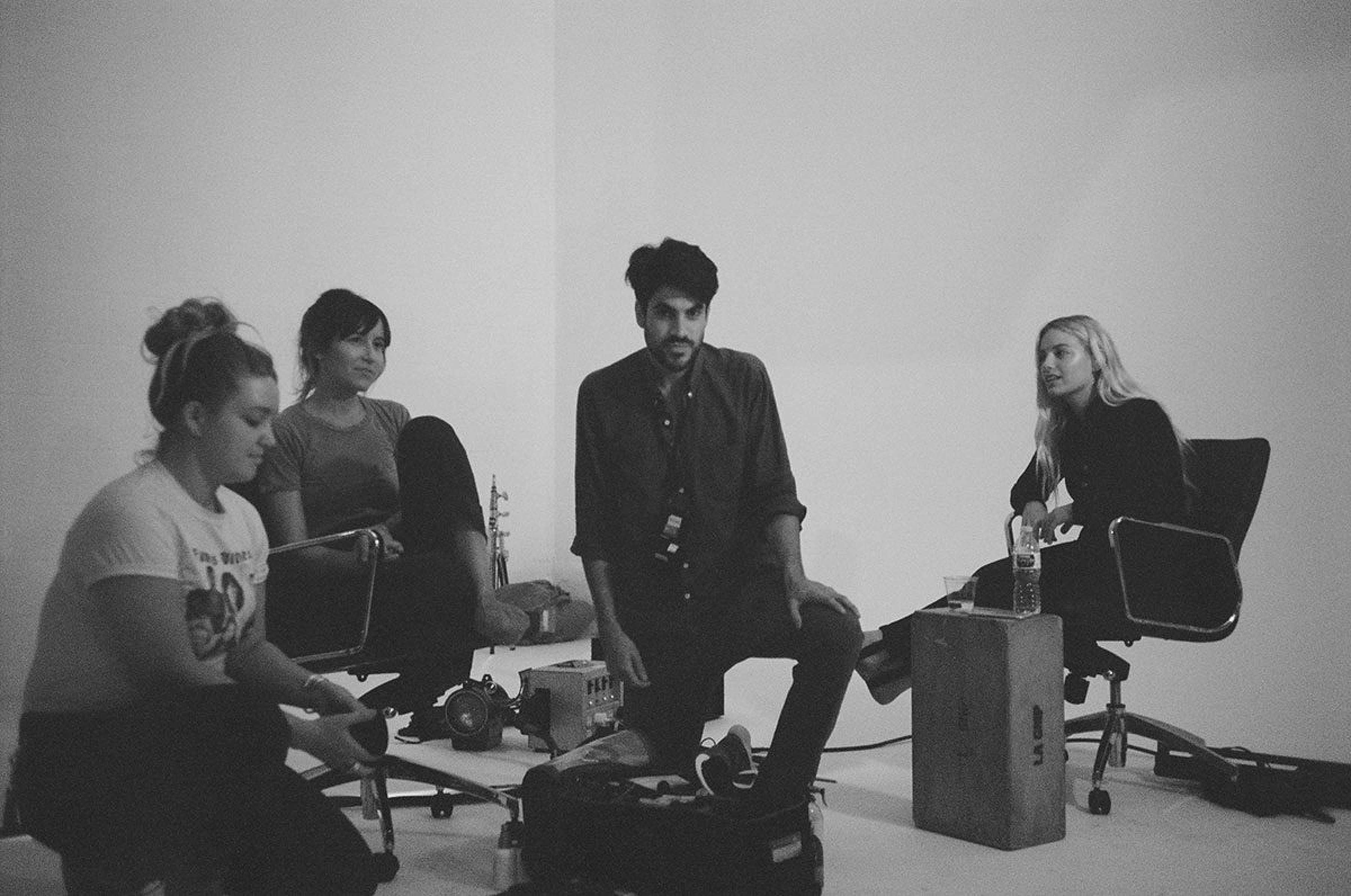 "Shooting on Super 16mm film was essential to creating the visual language of this clip," Weinberger said. "We were inspired by seminal music documentaries shot on film – such as D.A. Pennebaker's Bob Dylan: Don't Look Back (1967) and Alek Keshishian's Madonna: Truth or Dare – as well as photographs of private, rock and roll moments, like the one of The Beatles in the back of a limo in 1964. It was critical for the success of this production to emulate the texture and tone of those movies and stills as closely as possible in order to give the audience an equally intimate look at Ashe and what she is capable of."
Weinberger selected a trio of KODAK Super 16mm filmstocks for the shoot. He explained, "KODAK TRI-X 7266 B&W Reversal is my favorite stock to shoot and gave us the contrast and grain structure we were looking for in the black and white sections of Ashe's performances, while the vividness of KODAK VISION3 7207 250 daylight film really brought the color sequences to life. We projected digital animations and shot those on KODAK VISION3 7219 500 Tungsten film, later edited into the final clip to keep the analog thread consistent throughout."
Weinberger also attests to the ability of film to both energize and focus the crew. "The on-set workflow of shooting on 16mm was ideal in this instance. Shooting without playback or a monitor was incredibly liberating for Ashe and myself, and it made the camera the nucleus of the set. In the absence of a video village – without people huddled around monitors – everyone on our small, talented crew would take turns looking through the viewfinder to see the frame and adjust things in their departments accordingly. This fostered a literal and figurative closeness amongst everyone and created a collaborative atmosphere rarely seen on digital sets!"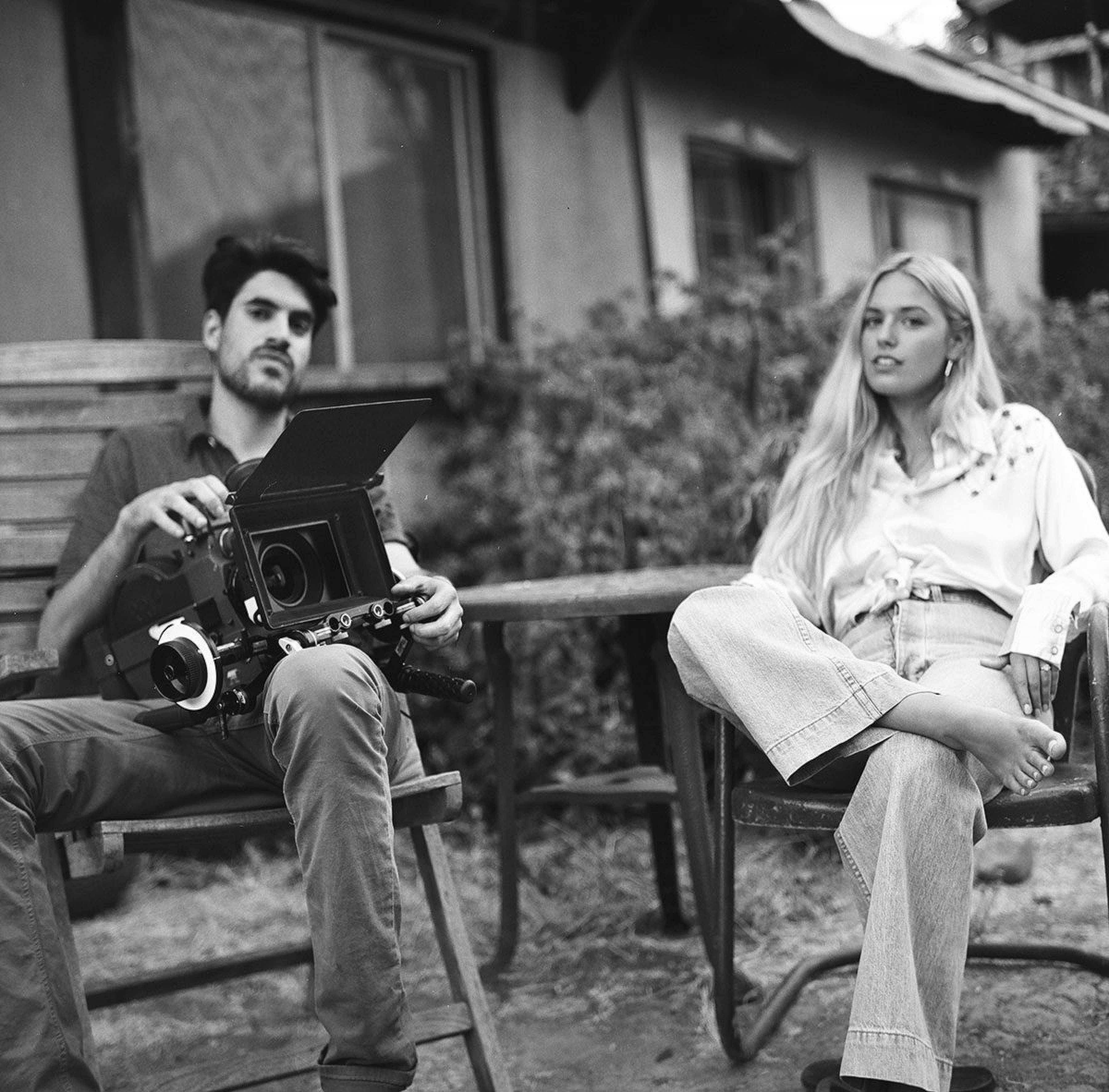 This aspect of the production also chimed with Ashe herself. "I loved the fact we could not see what was going on as we were shooting," she said. "It was so liberating for me, to be free to sing and dance, to be free of all that control factor that comes with digital. You can let go and just be yourself, which was the whole point of the production. I like the way filmed production brings people together and nurtures communication. The crew became a family really quickly, and there was a wonderful mystery as to how the images would turn out."
Film processing on "Used To It" was done at Spectra in North Hollywood, with the final grade at Company 3 in New York. Ashe was super-involved at all stages of the post production.
"When we saw the processed images, I loved the immediacy of the connection between the performance and the audience," she said. "I grew up with film cameras as part of family life, took film photographs in high school, and I'm now trying to take all of my personal photos on film too. I really want it to be a part of my life. I'm really happy that my debut video was shot on film. It just looks better, and the result is really joyful."
With the video for "Used To It" now launched, Ashe is about to embark on a tour across the US this Fall. Catch her if you can.