Filmmaker Stories
DP Linda Wassberg DFF used Kodak 16mm film to paint a personal portrait of Moomins creator Tove Jansson in 'Tove'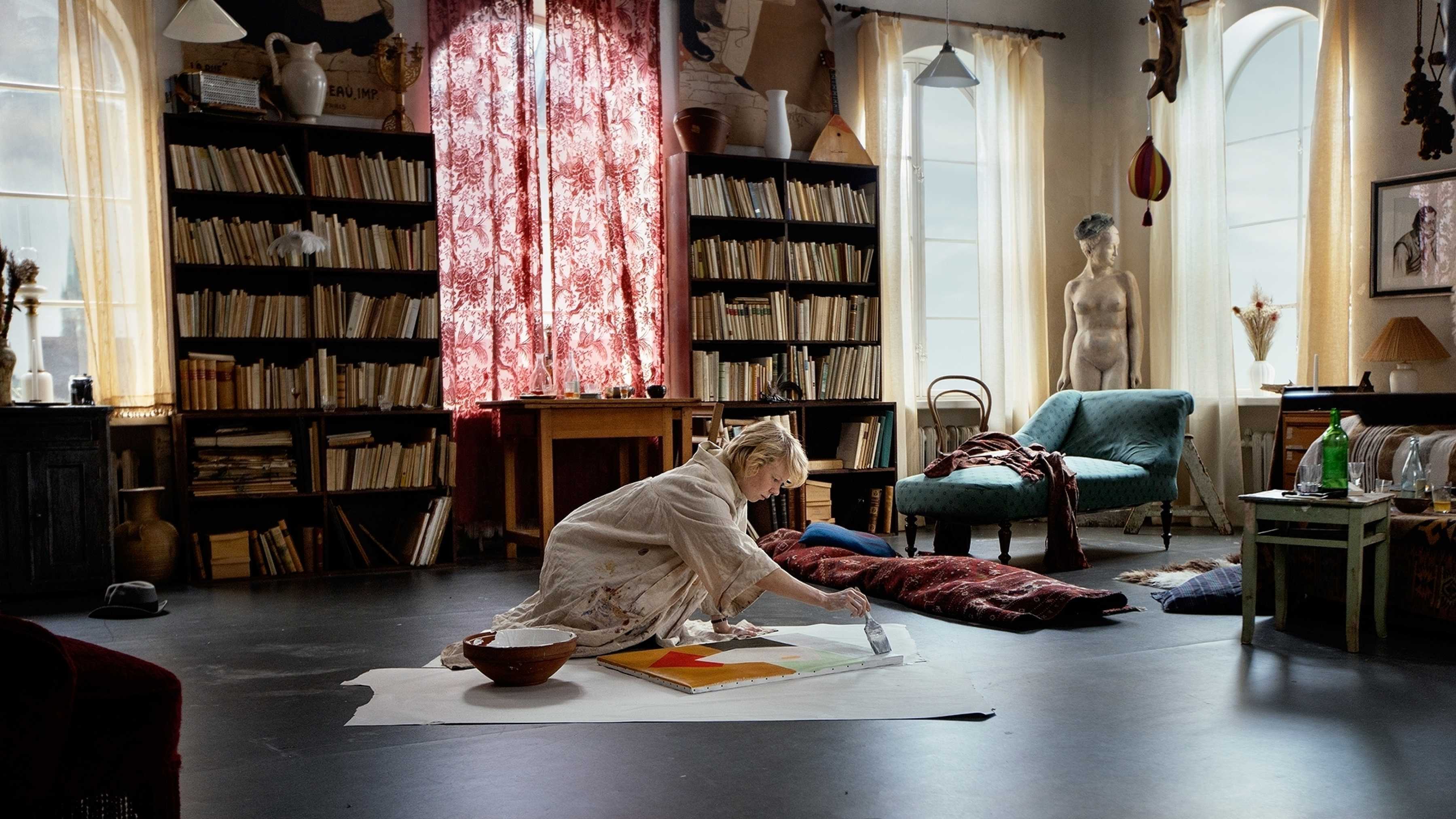 DP Linda Wassberg DFF harnessed Kodak 16mm, and operated a largely handheld camera, to depict a passionate and captivating portrait of Finnish artist/illustrator Tove Jansson, the legendary creator of the Moomins, for director Zaida Bergroth's acclaimed bio-picture Tove.
Exploring themes about art, identity, desire and freedom, the movie centers on Jansson's early, unconventional life among Helsinki's liberal society – from just before the end of WWII to the mid-1950s – in which free-spirited artists carouse with politicians at illegal cocktail parties, dance to the latest jazz records and swap partners in open marriages.
The €3.4 million film, written by Eeva Putro, reveals how Jansson, an imaginative young artist who embraces life with gusto, found global success from an unexpected side project in the creation of the beloved world of the Moomins, while also portraying her romantic relationships with both men and women – most notably her on/off lover/husband Atos Wirtanen, the left-wing intellectual, journalist and cultural critic, and Finnish-Swedish theatre director Vivica Bandler.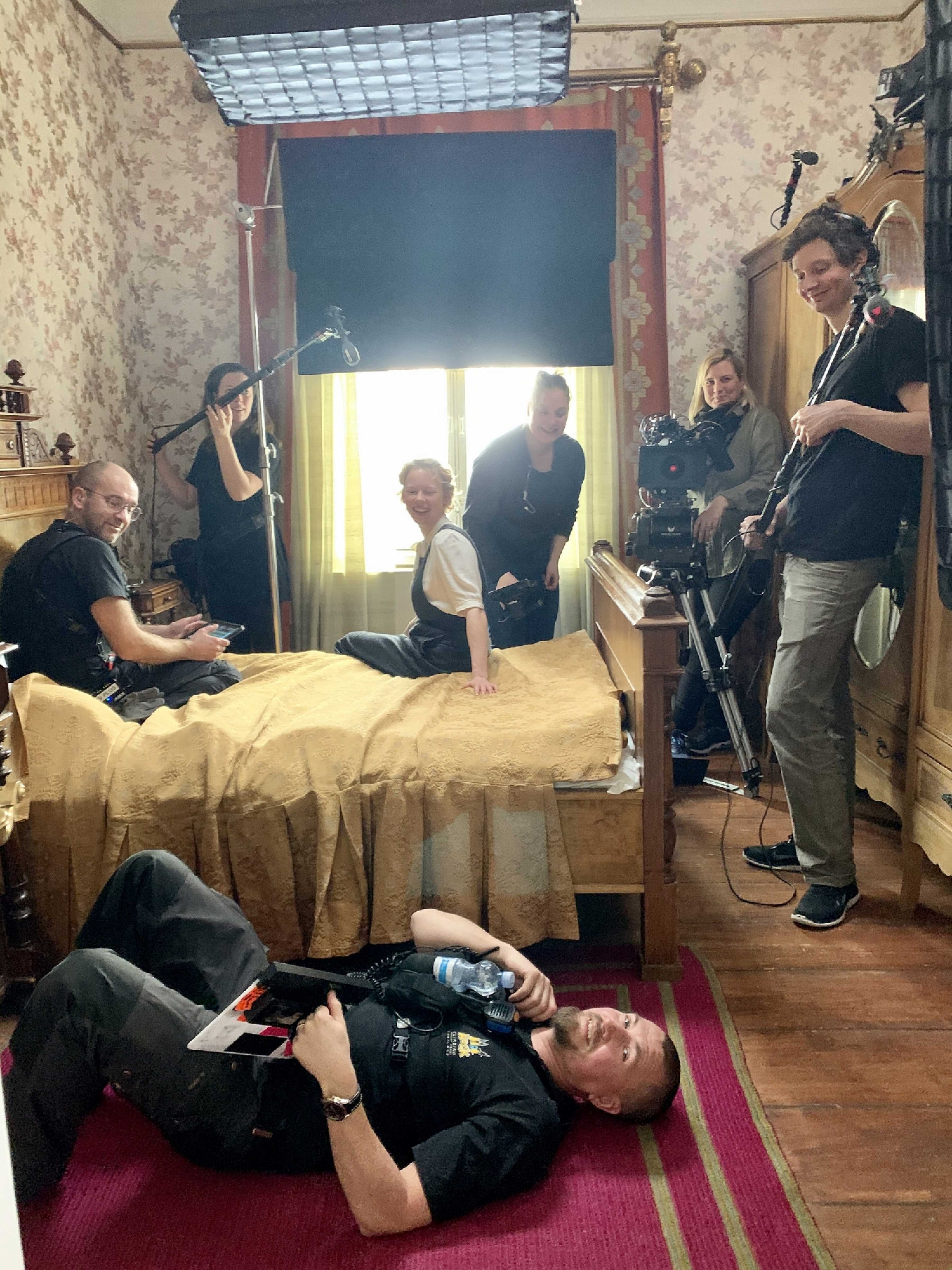 Starring theatre-actress Alma Pöysti in her debut feature film role, that has been hailed as "mesmerising," Tove was selected as the Finnish entry for Best International Feature Film at the 93rd Academy Awards and has been sold to over 50 territories worldwide. Also noted for its direction, costumes and cinematography, Tove broke box office records in Finland in 2020, in spite of the pandemic, and now ranks as the highest-grossing Swedish-language Finnish film in the last 40 years.
Getting involved with production was more that just another job for Wassberg. Rather, it was an absolutely must-do passion project.
"Tove Jansson is a hero for me. Like many Scandinavians, the Moomins were part of my childhood, but Tove's life and her other artistic works have been of lifelong personal interest. So when I discovered a film was being made about her, I tracked down the producers to introduce myself with the hope of getting actively involved," enthuses Wassberg, whose hails from Sweden, studied filmmaking at Den Danske Filmskole (The National Film School of Denmark), and now lives in Copenhagen.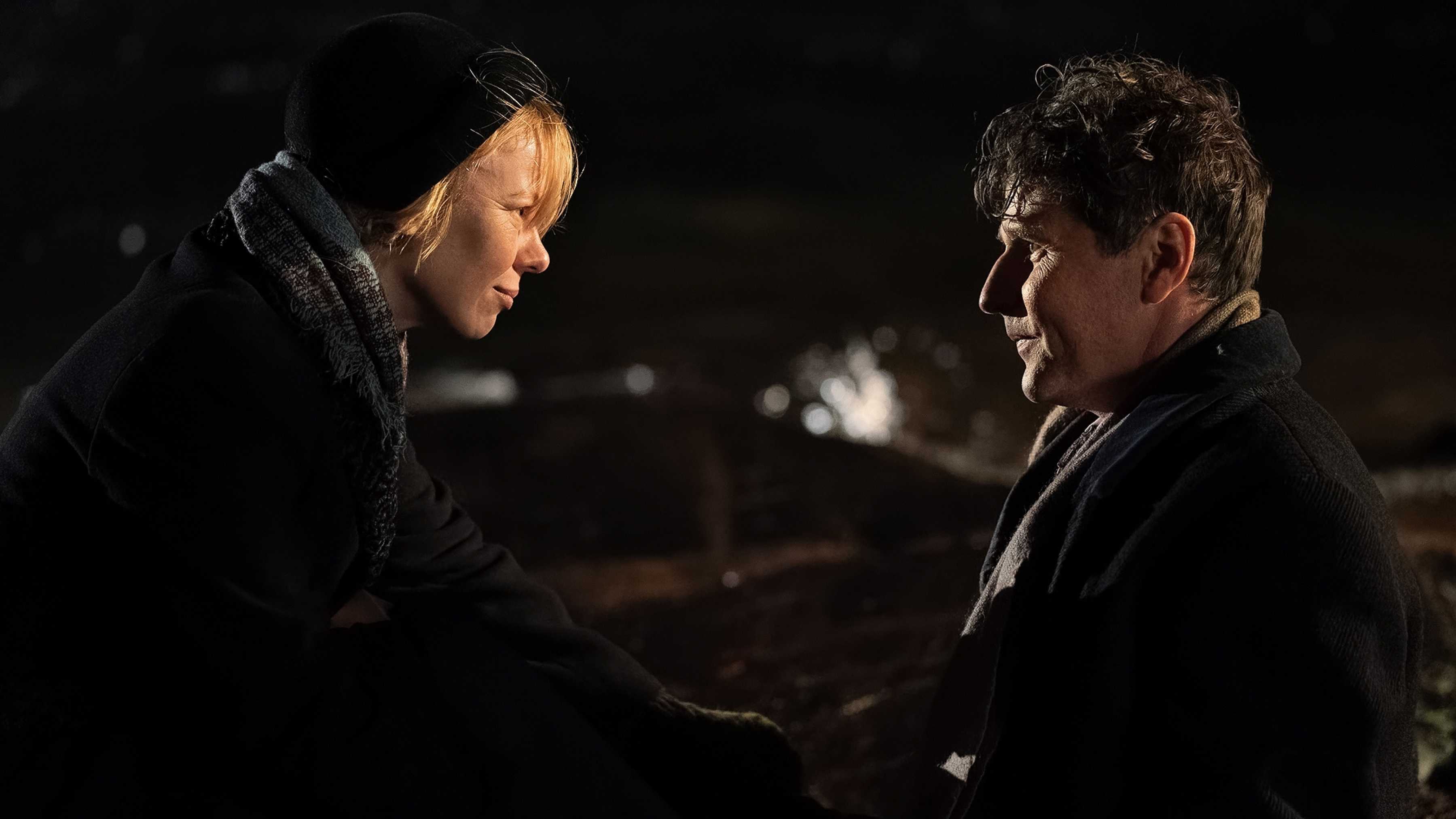 "When the producers realized my personal passion for the project, I was invited over to Helsinki and had a two-hour meeting with Zaida," Wassberg recalls. "She and I talked about our mutual love and admiration for Tove and how we might bring her iconic story to the screen. We both agreed that whilst the Moomins are cute, cuteness was our enemy. We both wanted to break loose, to bring a certain wildness and energy to the cinematography that would reflect the times and the way Tove lived her life."
A visual starting point for Wassberg was Bergroth's reference to director Lars von Trier's multi-award winning Breaking the Waves (1996), which was shot entirely handheld using Super35mm cameras by DP Robby Müller. "Zaida wanted the same sort of visual power in her film. I was willing to experiment, and we went from there," the DP says.
Wassberg's enthusiasm for the project saw her immerse herself for a full six months before production began. During that time, she worked with Bergroth on the script and participated in extensive conversations with Bergroth and production designer Catharina Nyqvist Ehrnrooth about the overall look of the film.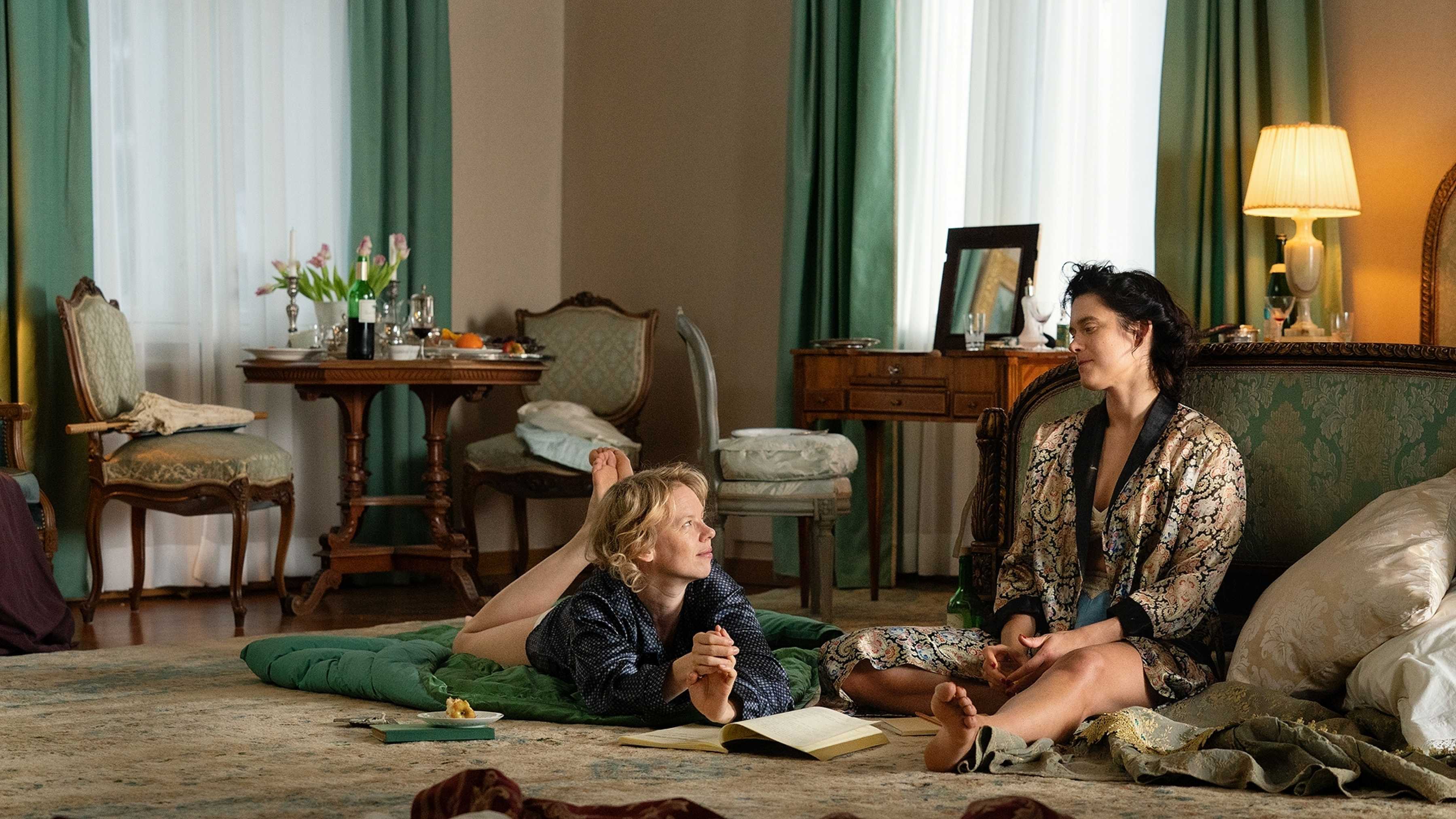 "Along with the Moomins, of course, we looked at a lot of Tove's paintings, as they would feature in the film, and we watched archive 16mm footage of Helsinki, during and after WW2, and of Tove herself," says Wassberg. "We found a book of beautiful photographic stills, called Aho & Soldan – Helsinki in 1950's Colours, to be very inspirational and also watched a lot of biopics, such as Raging Bull [1980, dir. Martin Scorsese, DP Michael Chapman ASC] and The Fighter [2010, dir. David O. Russell, Hoyte van Hoytema FSF NSC ASC], for their use of handheld camera movement.
"All of this research stimulated a lot of dialogue between Zaida, Catharina and myself about the natural richness of the color and the quality of texture we wanted in the set/costume designs and the cinematography in Tove."
It also started the debate about whether to shoot using digital or film. However, after watching side-by-side test footage, Wassberg declares that, "it became pretty clear that 16mm film would give us the qualities we wanted. The digital images had the appearance of being lookalike imitations. The filmed images looked real, truthful and alive."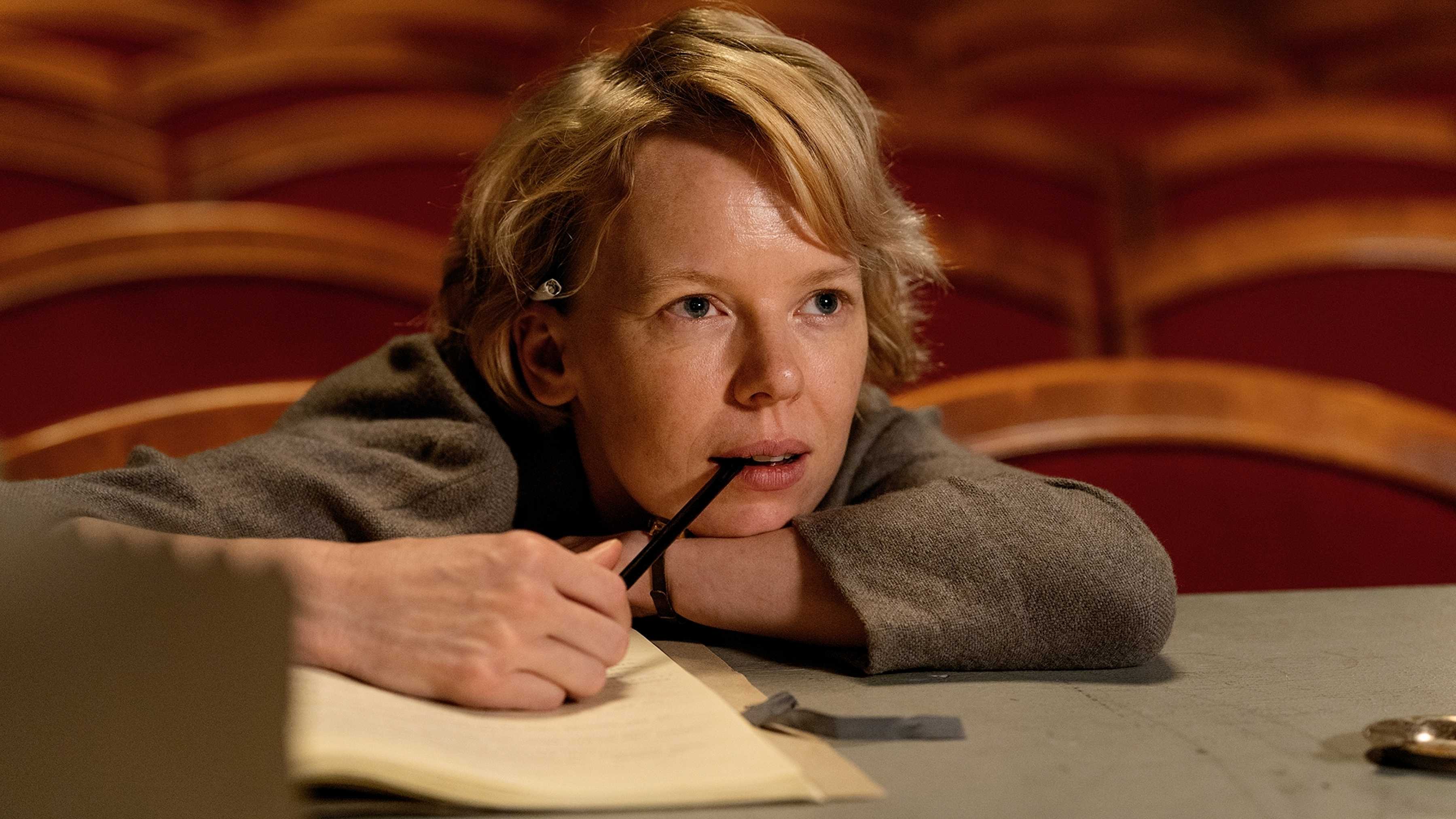 She also adds, "Tove herself is known across Scandinavia through TV interviews that were all shot on 16mm film, so it was most appropriate for our audience to portray her via this familiar-looking medium."
Filming on Tove took place over 27 often bone-chilling, shooting days during January and February 2020 at locations around Helsinki. A replica of Jansson's studio apartment was built on the stages at Angel Film Studios in the city. Due to travel restrictions caused by the impeding COVID-19 pandemic, the city of Turku/ Åbo in Finland doubled for sequences in which Jansson goes to live and paint in Paris.
Wassberg worked with Bergroth's regular camera/lighting crew, who were all Finnish and who, apart from gaffer Aki Karppinen and grip Juha Niskamost, were women, namely focus puller/first AC Elina Eränen and Janina Witkowski second AC. Wassberg's teenage daughter, Imelda, was employed as a production trainee.
"I had not collaborated with any of the crew before and don't speak Finnish, so I was a little concerned about how things would go," Wassberg admits. "But they had all worked with film before, and through a mixture of broken English, Swedish and Danish, plus the positive mood that Zaida created on set, they made me feel at home – things worked out just fine. They were easy-going and always had smiles, even during the coldest, harshest days of winter weather.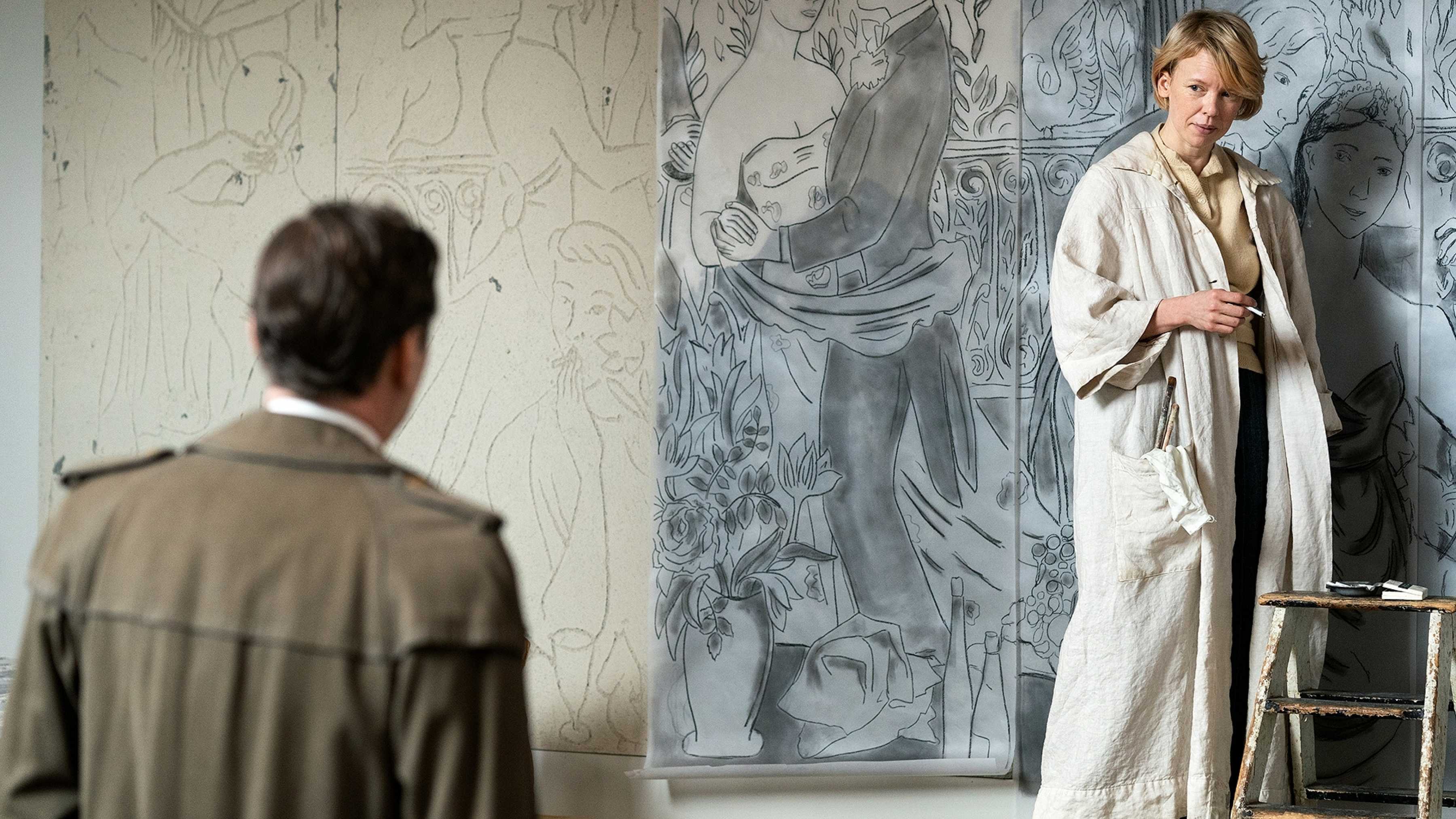 "I also think that having a small crew made up mainly of women was very helpful when we shot the more intimate moments in the film. This was Alma's first big role and having a respectful attitude was important in making her feel safe and comfortable."
Wassberg shot Tove using an ARRI 416 16mm camera fitted with Ultra Prime lenses, supplied by Dagsljus Filmequipment AB in Stockholm, Sweden. Her emulsions of choice were KODAK VISION3 500T Color Negative Film 7219 for the movie's dark/nighttime scenes, plus KODAK VISION3 250D Color Negative Film 7207 for day interior/exterior sequences. Focus Film Lab in Stockholm provided processing, 2K scanning and streamed dailies.
In the film, Tove slips blithely in-and-out of the frame, and the camera often weaves in-and-out of the action as the cast cavort in the numerous party scenes.
The DP estimates that 95% of her operating was done handheld, on the shoulder or with an EasyRig, with the remainder on the dolly and wides on sticks.
"Although handheld is very popular these days, especially in Scandi-productions, I had not done much work in this style, but I loved the interaction with the actors," Wassberg relates. "When combined with the texture, contrast and natural color of the 16mm film, this approach made for a very interesting and engaging visual marriage – we had a modern linguistic style and an evocative, period image meeting together to convey an atmosphere that is very much alive. Zaida particularly loved the warmth of the golden wash that the 500T captured and how both film stocks delivered an authentic look without anything ever feeling forced."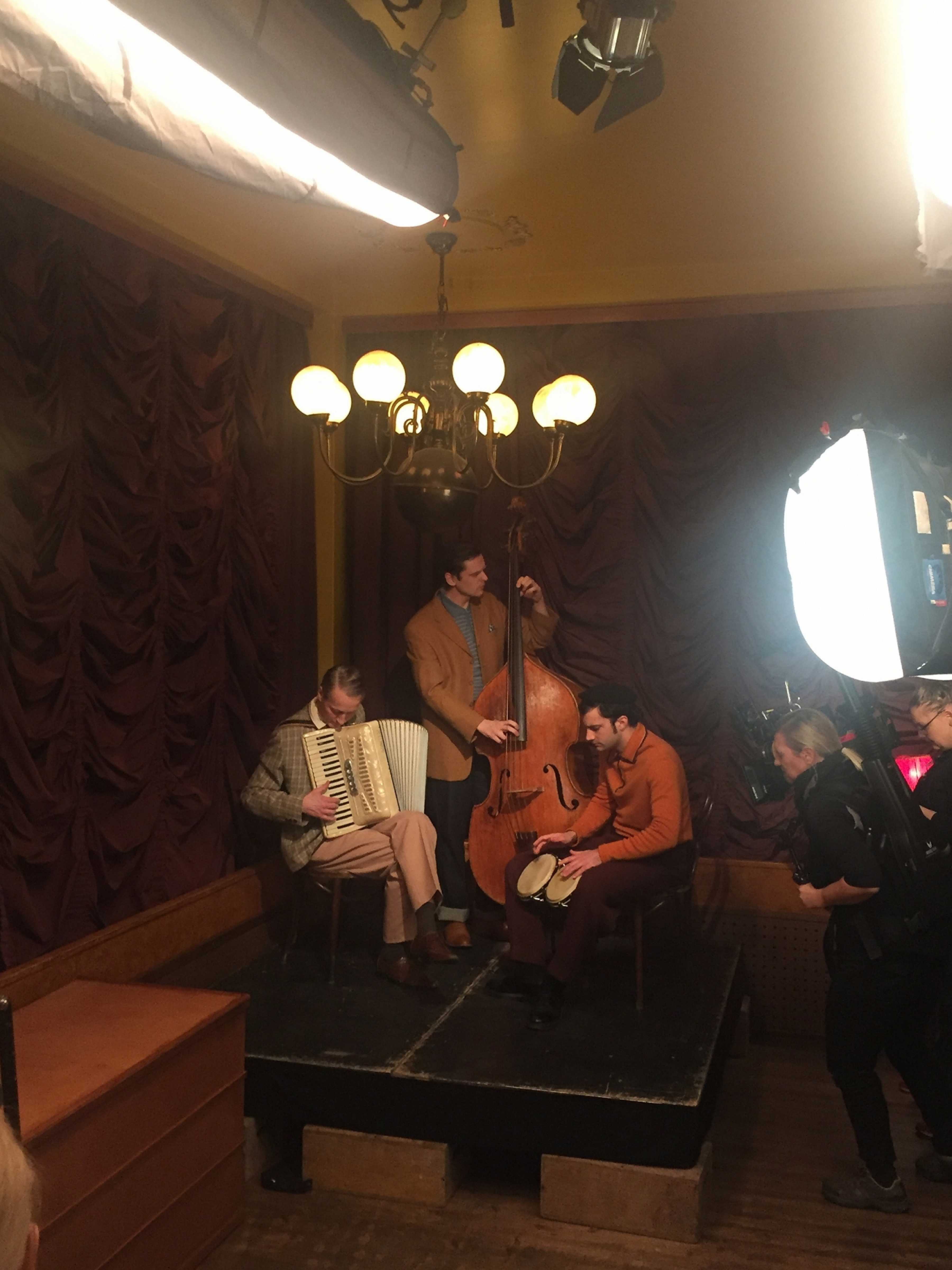 In terms of lighting, Wassberg says the strategy was, "to keep things coming from a natural perspective – nothing cinematic, no moonlight or backlight on exteriors. Although Aki, my gaffer, is a man of few words and had to work with a minimal lighting package, he proved himself to be super sensitive to what we wanted in every scene. He was very skilful at integrating the lighting into a room, whether it was using silks to bounce in light or practicals and other small sources, and all controlled from an iPad. That was really fast and brilliant!"
Reflecting on her time shooting the film, Wassberg says, "It was a beautiful experience. Coming back to filming on film and working everyday with lots of love and respect between the crew and actors, Tove was one of the best shoots I have worked on in ages. This atmosphere started with Zaida and filtered through us all. I made a great initial connection with her on a project that I was really drawn to, and we went on a special journey together through every single frame. I felt she was my soulmate."