Filmmaker Stories
The warmth of Kodak film creates a visual ode about communication between the sexes in Ildikó Enyedi's Cannes-contending 'The Story of My Wife'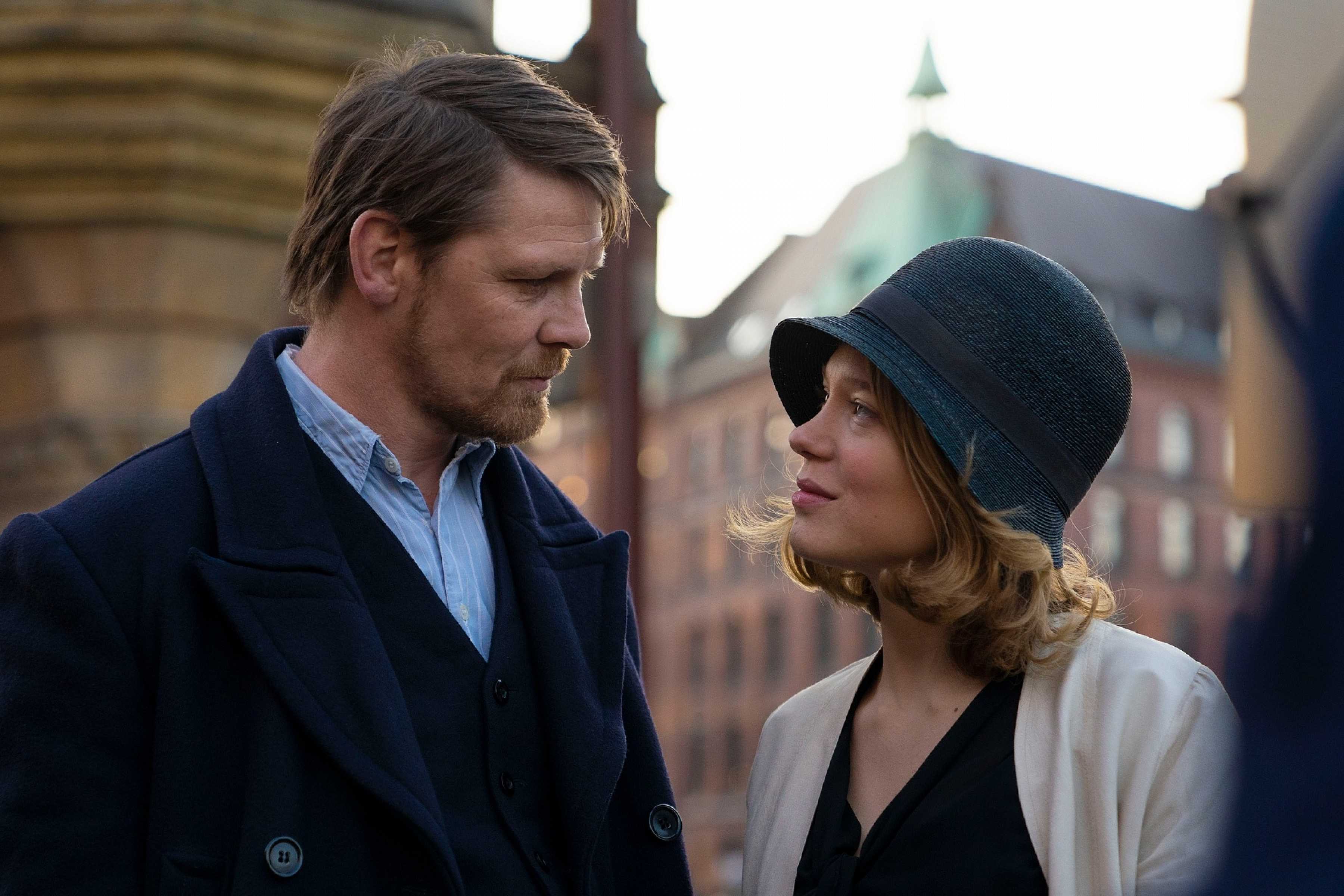 Hungarian DP Marcell Rév HCA used Kodak film to create a warm and vivid visual aesthetic for director Ildikó Enyedi's The Story of My Wife, which played in-competition for the Palme D'Or at the 2021 Cannes Film Festival.
Based on the 1942 novel of the same name by Milán Füst, the story follows Jakob Störr (Gijs Naber), a merchant shipping captain who, while on land-leave, makes a bet in a Parisian café that he will marry the first woman who walks in. That person turns out to be Lizzie (Léa Seydoux), who agrees to their wedded union on impulse, but who then becomes drawn not just to her new husband but also to an enigmatic French man (Louis Garrel).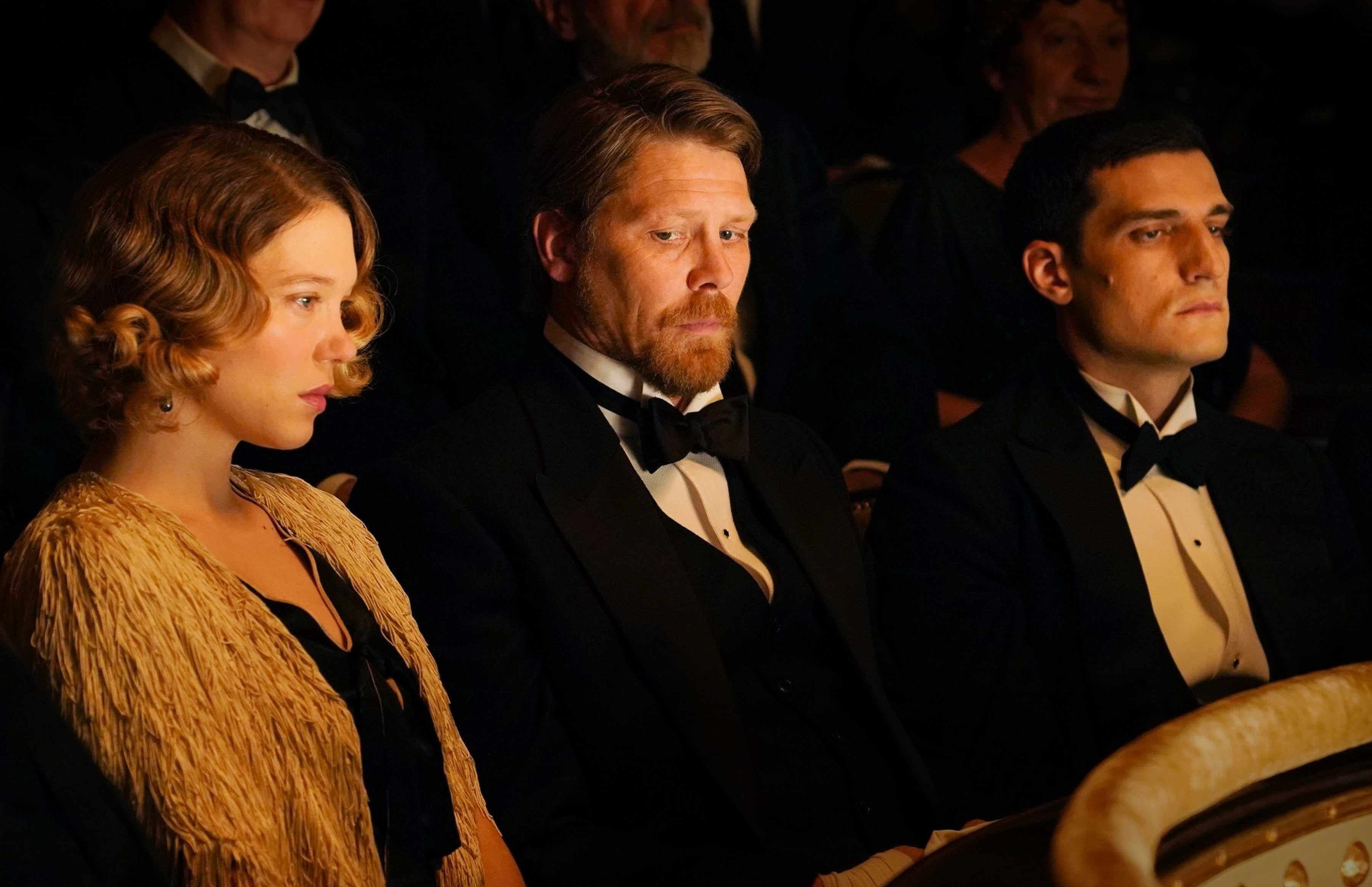 "I had never worked professionally with Ildikó before, but she was one of my tutors when I attended film school at Budapest Film Academy," says Rév, whose cinematographic work – all on film – has been screened at Cannes on three previous occasions. Rév shot Bálint Szimler's B&W Cinefondation nominated-short Here I Am (2010), Kornél Mundruczó's Un Certain Regard Award-winning White God (2014) and Palme d'Or nominee Jupiter's Moon (2017).

For her part, Enyedi is a multi-award winning director, whose My Twentieth Century (1989, DP Tibor Máthé) garnered the Golden Camera at Cannes, and whose On Body and Soul (2017, DP Máté Herbai) won the Berlin Golden Bear.
"Ildikó has played an important role in my life for many years, and I always show her everything I do," says Rév. "However, I was surprised, excited and a little scared when she asked me to shoot The Story of My Wife because she knows a lot about filmmaking, a lot about cinematography and a lot about life in general."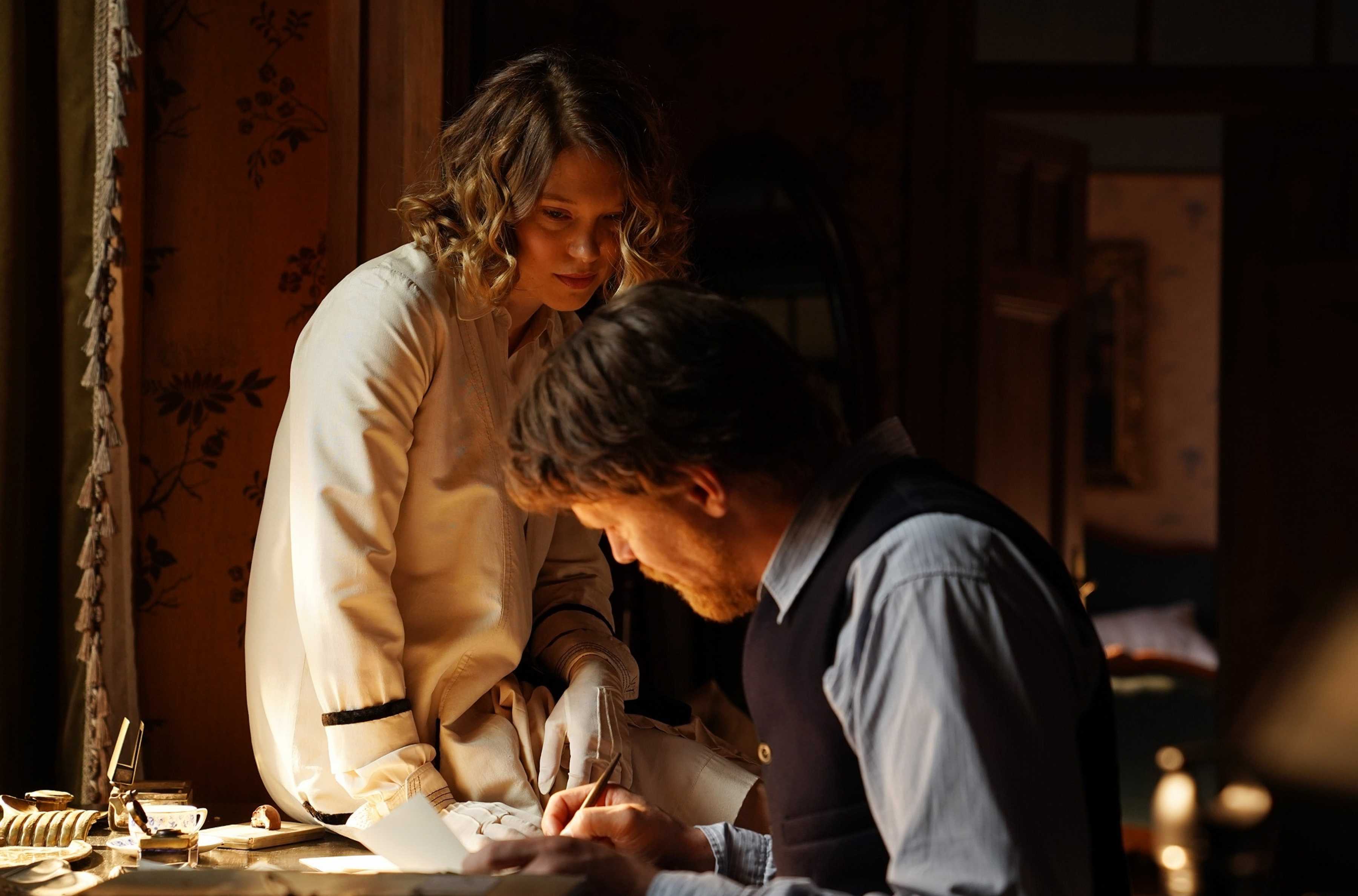 Rév continues, "Our first conversations about The Story of My Wife were focused on Ildikó's appreciation of Milán Füst's book and how we best transfer the essence of the story onto the big screen. Essentially, for her, it was about how Jakob, a resolute seafaring man, navigates and struggles to understand life when he is back on land. It was something far more than the story about a love triangle and more about how we understand one another as human beings as we live out our tiny and fragile lives."
With this in mind, Rev and Enyedi considered photographic references from the 1920s together as their aesthetic guide to the look of the film. Rév recounts that, "Whilst we wanted to create a classical, period setting for the film, we also wanted to depict a post-First World War Europe that was regenerating with new ideas and a breath of fresh air.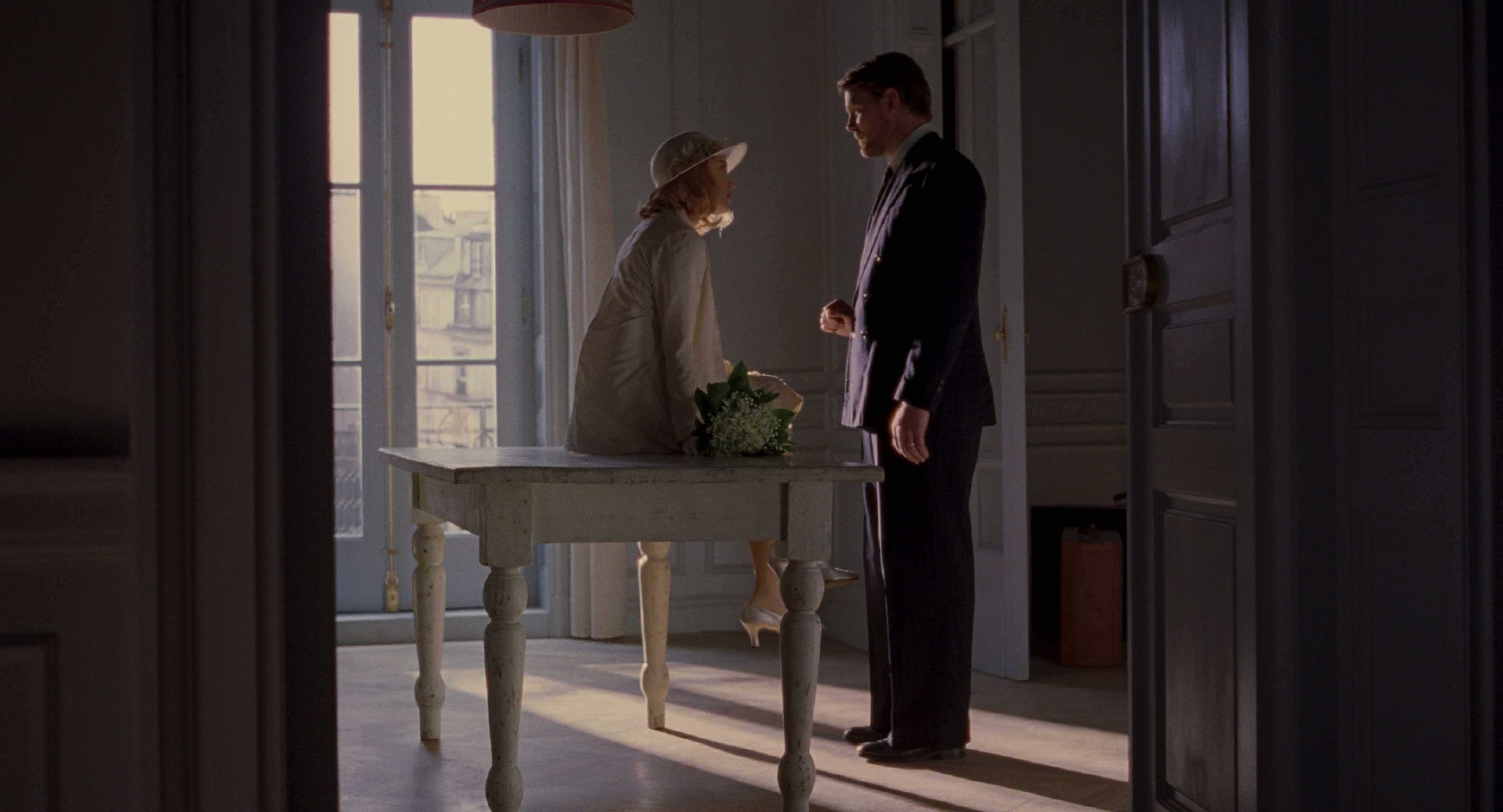 "We went with a classical setup, with ARRICAM LT, shooting 3-perf 35mm film using Zeiss Standard Speed spherical lenses and a 1:1.85 aspect ratio, so as not to have anything visually that would distract from the storytelling or convey a particular message," he explains. "However, we wanted a color palette that was not a typically desaturated period film. Rather we wanted to achieve a look that was actually quite lustrous and luscious with vivid colors, strong yellow and blues, with an empathetic camera that either observes the characters or follows them as necessary."
Production on the film took place across three separate locations during 2019: the Speicherstadt shipping/harbor district in Hamburg; sumptuous sets built at Mafilm Studios, plus physical locations in Budapest that would double for Paris; and the open sea off the coast of Malta.
Just as he had with Jupiter's Moon, Rév opted to shoot The Story of My Wife entirely on 35mm KODAK VISION3 500T Color Negative Film 5219.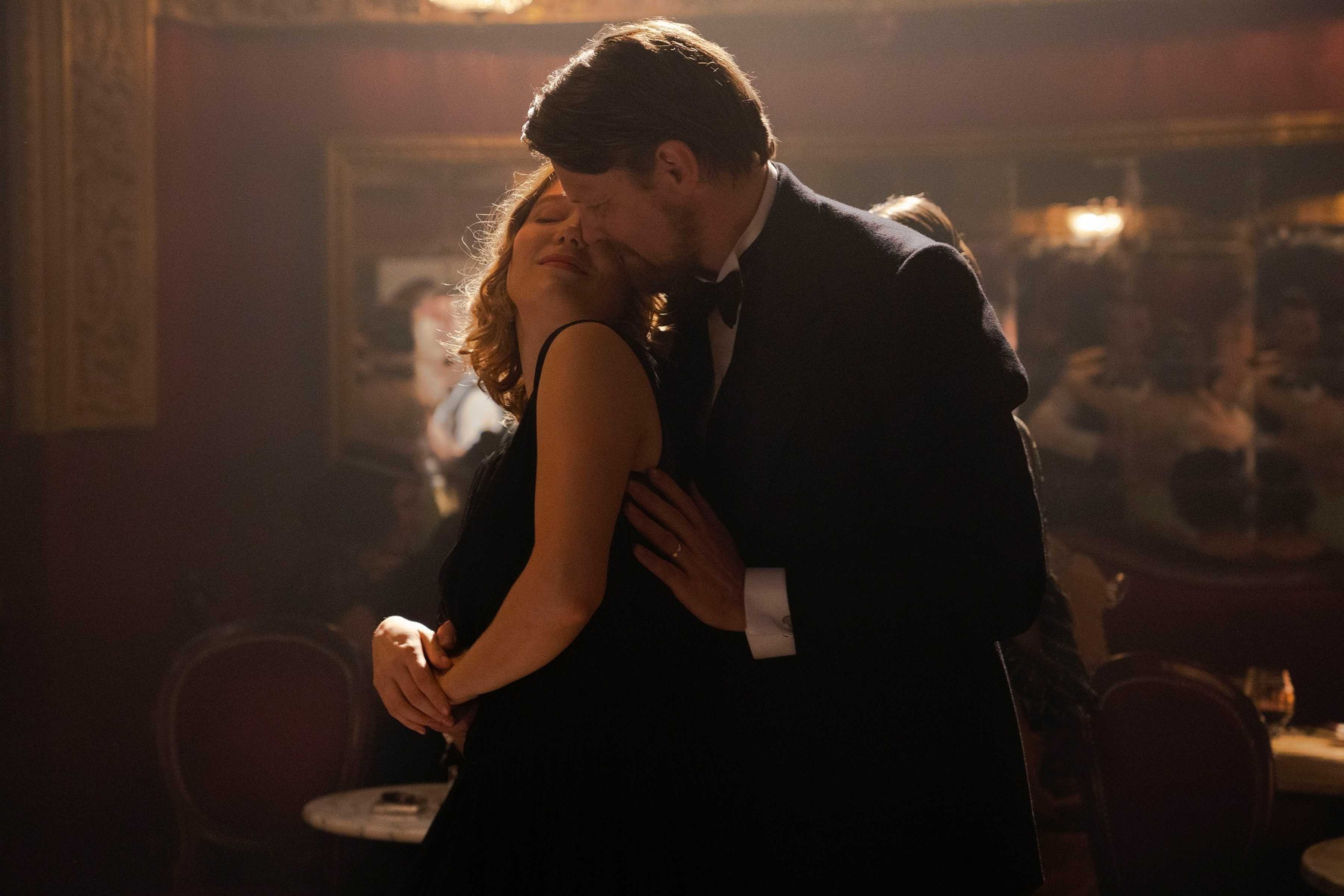 "There was never any debate about The Story of My Wife being shot digitally, it was always going to be a film-originated production," says Rév. "I am not against digital, but it can be very difficult to achieve a filmic look using digital. When you shoot on film the material already has a certain life to it, and it's easier to tell the story from that visual starting point. The 500T is incredibly versatile for the wide range of day/night interiors/exteriors, and using just one stock kept things simple during production and maintained a consistency of texture and grain throughout the movie."
Rév continues: "The stage sets, created by our production designer Imola Láng, and the costumes by Andrea Flesch, were absolutely gorgeous. I wanted a thick film negative with lots of warm color and contrast to do them justice, as well as Ildikó's vision. So I shot a lot of the movie with Tungsten lighting fixtures and overexposed the image by rating the 500T between 320 and 400ASA. Sometimes I used a correction filter to dependably capture the richness of color of an early morning scene or the deep blue late at night. At other times I shot the 500T uncorrected, as I love coolness it gives on skin tones."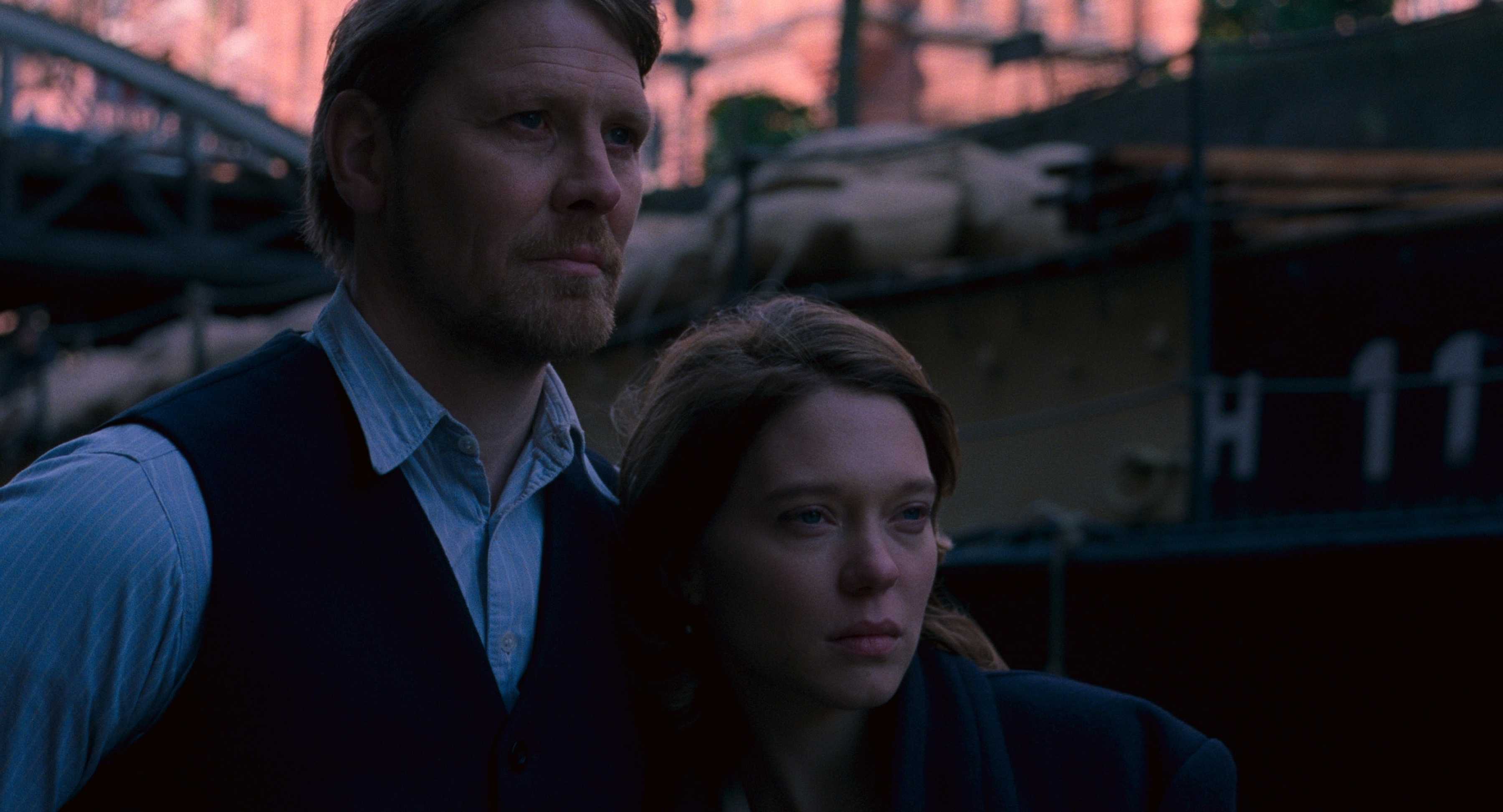 Rév's camera package was supplied by Visionteam Budapest. Film processing was done at Magyar Filmlabor (Hungarian Film Lab) in Budapest, with a scan to 4K for the final grade. The crew included: 1st AC Péter Böszörményi, who Rév says "did an amazing job, and never missed while shooting the whole movie around T2.8"; gaffer Miklós Hajdu, "a veteran filmmaker, who taught me a lot about lighting and is the person I usually work with when I am in Budapest"; key grip Ferenc Krámli, "who breathed in-tune with the scenes, and could start or land a dolly move right at the perfect moment"; and colorist Laszló Kovács at Hungarian Film Lab, "with whom we had a lot of fun finessing the shades and tones on the scanned negative."
Rév concludes, "I am very proud to have collaborated with Ildikó on The Story of My Wife, and it was a great pleasure on shoot on film once again. Celluloid has a unique aesthetic quality that brought a sincerity to the images in this story, and it faithfully captured our vision."