Filmmaker Stories
Janusz Kaminski ASC lenses 'The Post' for Steven Spielberg on Kodak 35mm film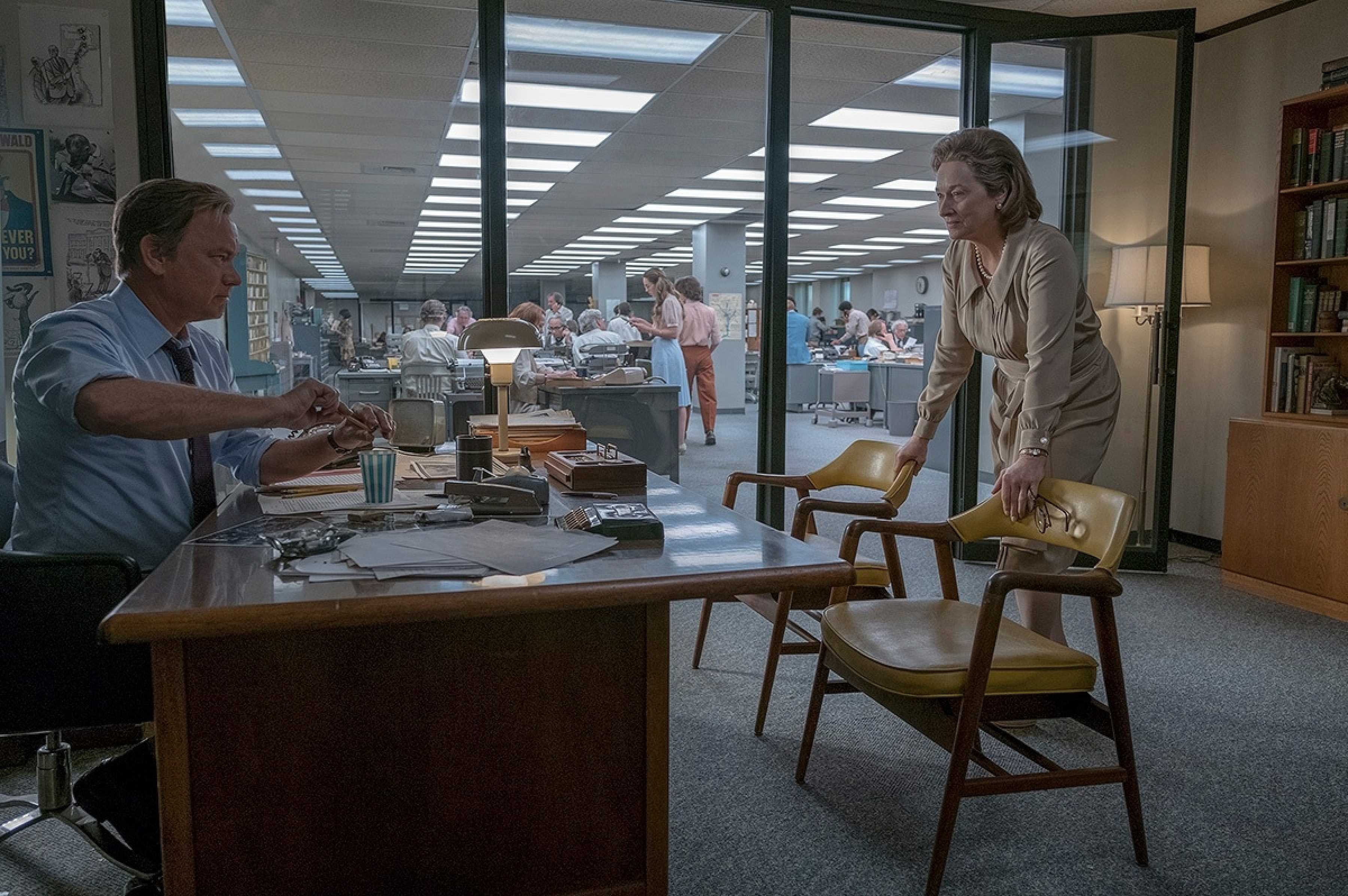 It wouldn't be awards season without Steven Spielberg somewhere in the mix, and his most recent movie The Post, shot on Kodak 35mm film by Janusz Kaminski ASC, is every inch a contender. The production was named as one of the top ten films of the year by Time and the American Film Institute, received six nominations at the 2018 Golden Globes plus dual Academy Award nods for Best Picture and Best Actress for Meryl Streep.
The DreamWorks feature, written by Liz Hannah and Josh Singer, focuses on Katharine Graham (Streep), the first female publisher of The Washington Post, and her journey during the early 1970s to publish government cover-ups about the Vietnam War spanning four U.S. presidents – now known as The Pentagon Papers.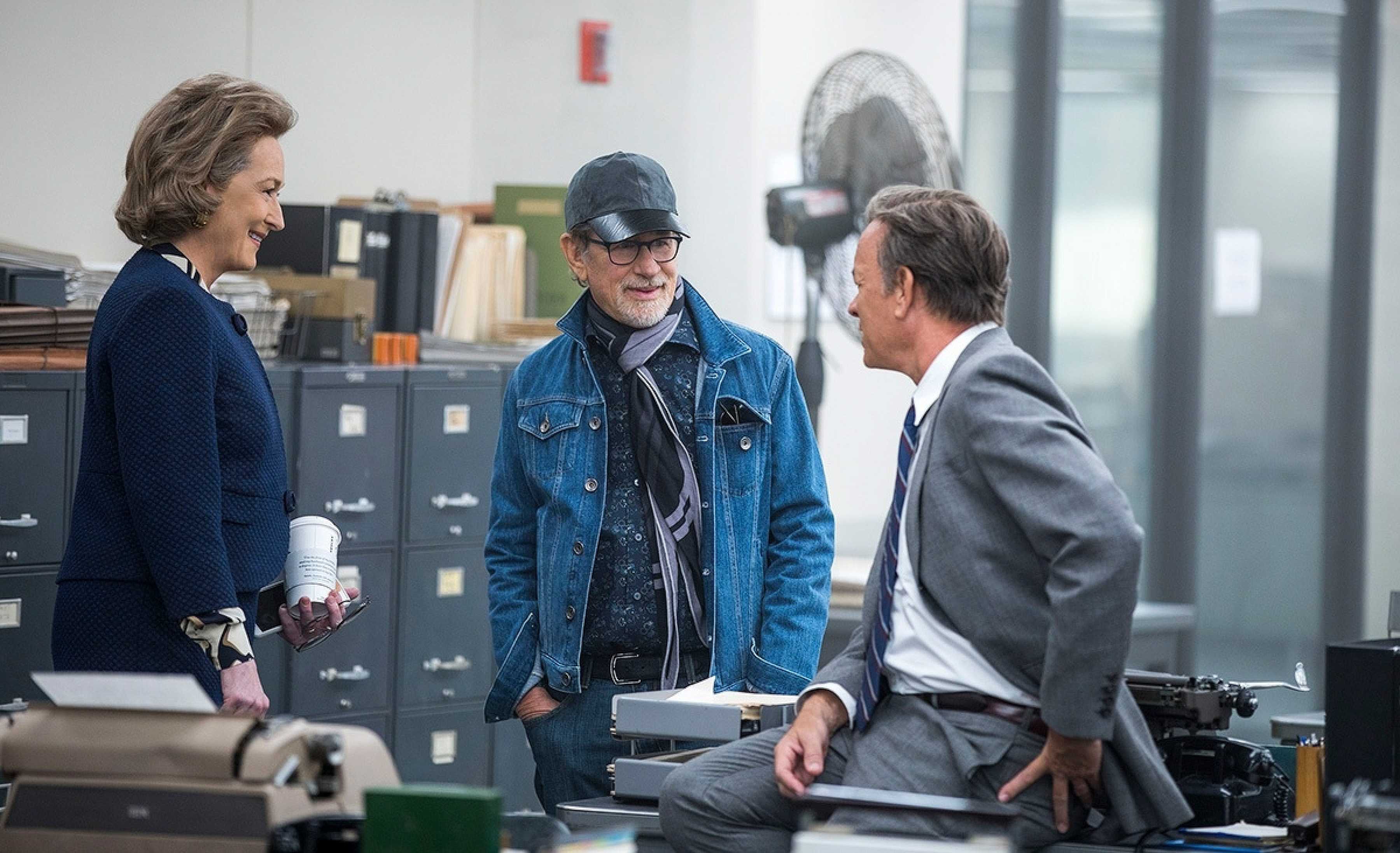 With the assistance of her editor-in-chief Ben Bradlee (Tom Hanks) and The Washington Post's journalistic team, Graham battles to deliver the truth about the U.S.'s war losses in a race against the New York Post and in the face of an ever-increasing number of potentially ruinous obstacles.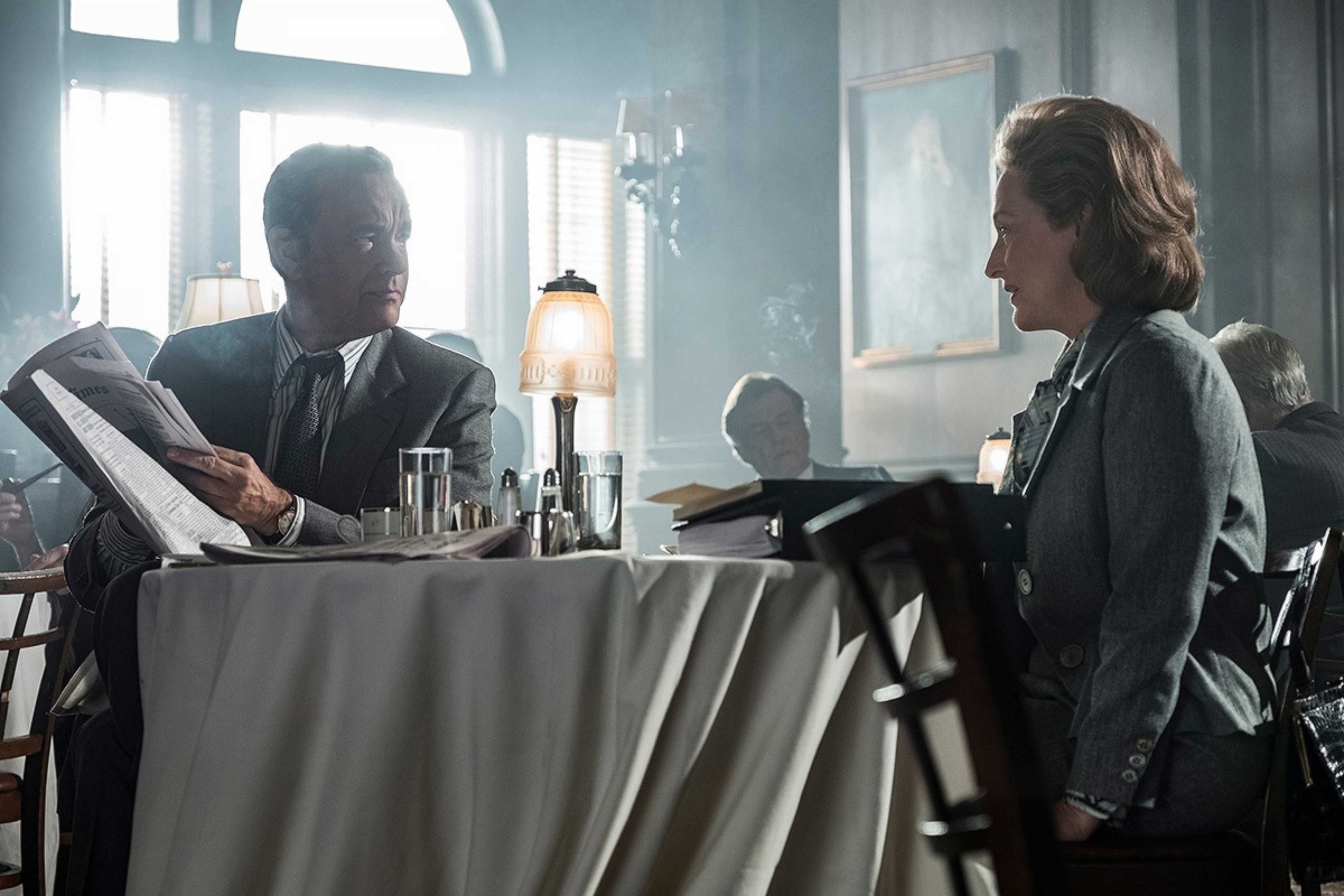 Along with award's season accolades, the dialogue-driven drama also received highly-positive reviews with critics praising the performances of Streep and Hanks, Spielberg's energetic direction, and Kaminski's 1970's voyeuristic sensibilities in painting the thrilling intensity in the Washington Post's newsroom.
Principal photography on The Post began in May 2017 on sets built over two floors of an office building in White Plains, New York. Near-by locations around White Plains doubled for exteriors in Washington, D.C. before production concluded in Manhattan in June.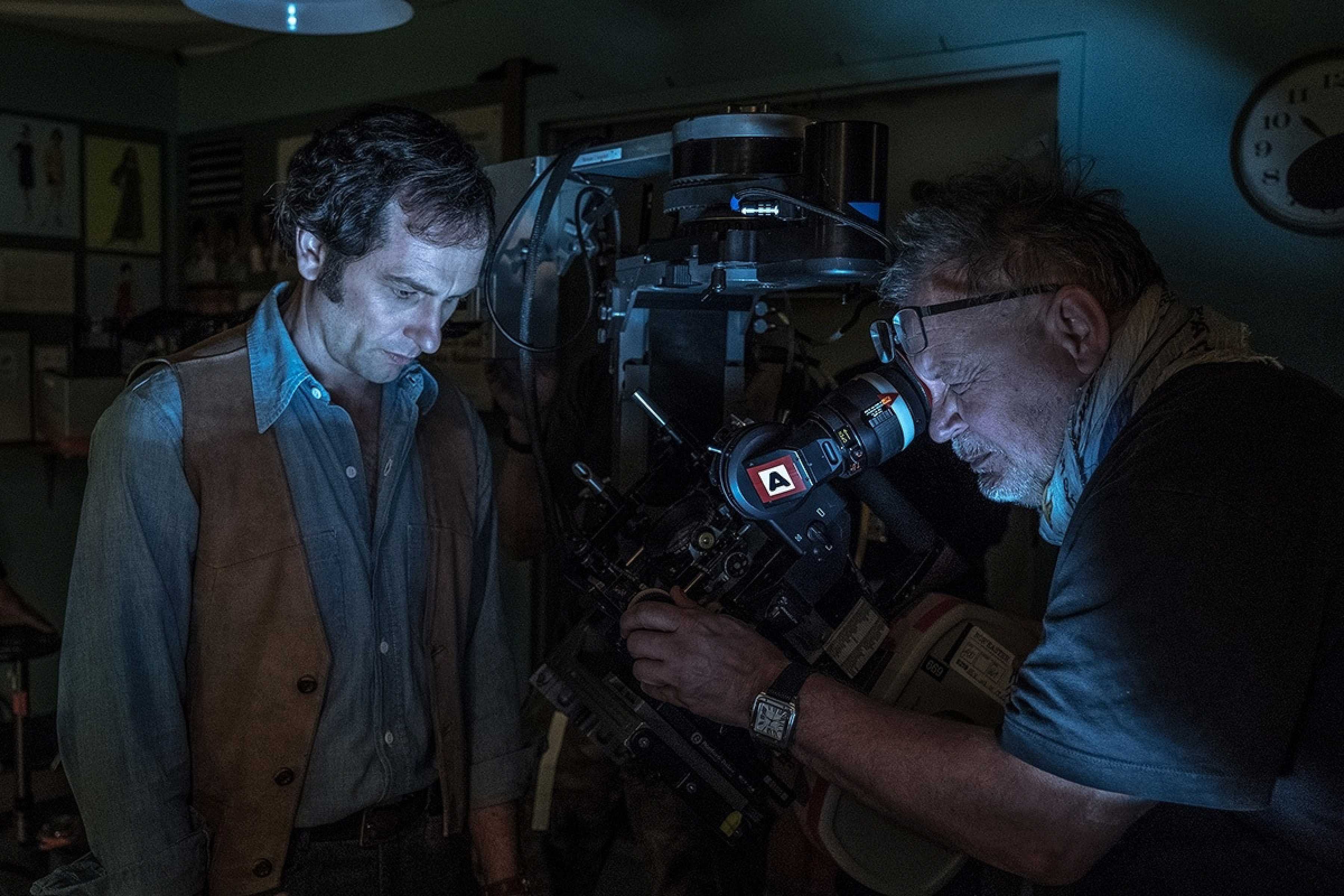 "Everything was fast about this production," Kaminski said. "It was fast to come about – I had just eight weeks to prepare – and fast to shoot – just 44 days. Steven then completed post-production and had it ready for release in just a few short months. While it was quick, The Post was not an especially complicated movie to make from my point-of-view, and I wanted the pure simplicity and beauty of film to help tell this period story.
"Having read the script, which I thought was dramatic and suspenseful, I was extremely interested in its parallel themes: the one of a woman, Katharine Graham, surrounded by men and the moral dilemmas she faced in publishing the papers versus the possibility of losing the Washington Post and her income; the other being government secrecy versus public truth, and the resonances this has today."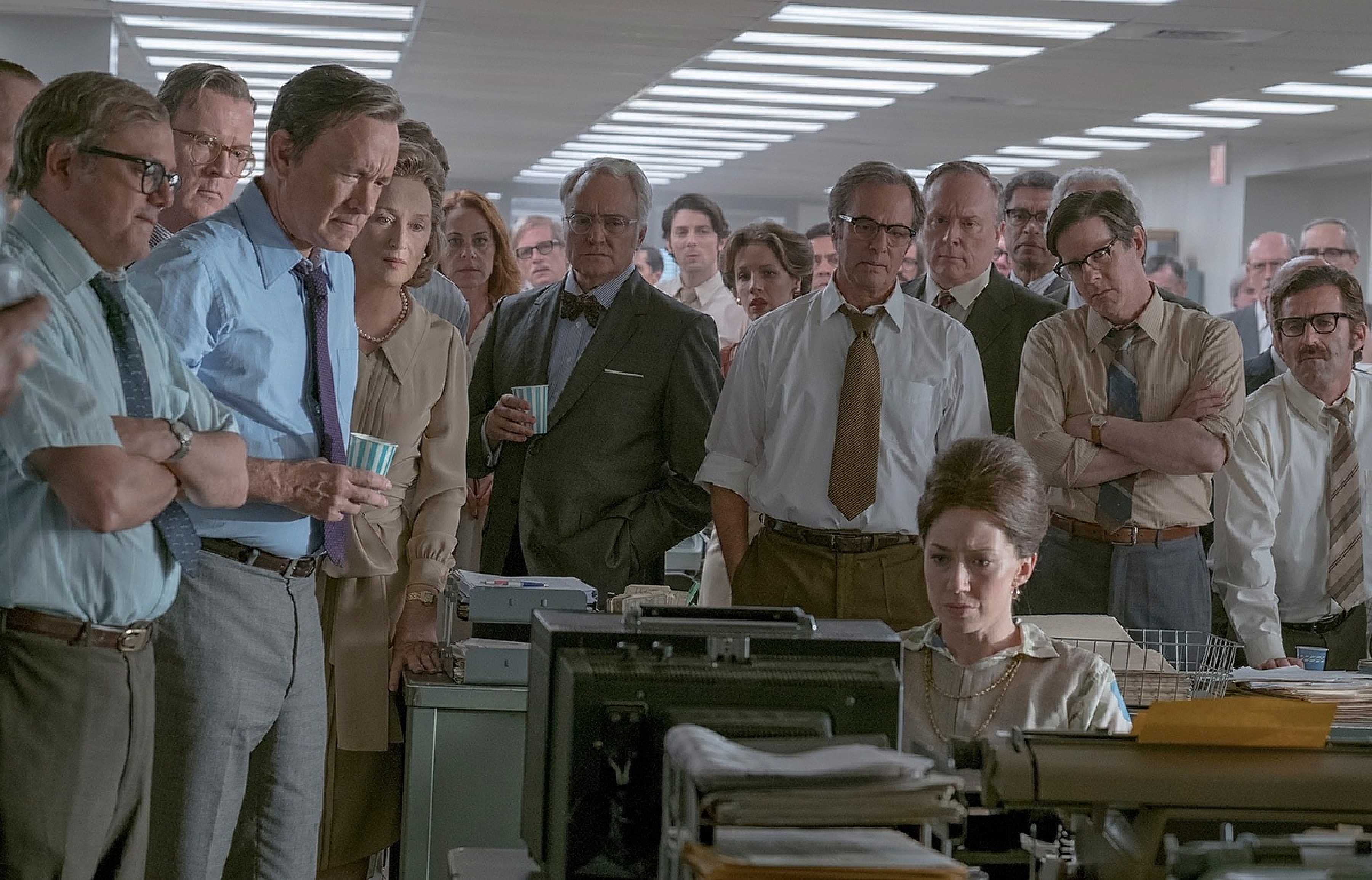 In terms of visualizing the film's 1970's setting, Kaminski admits to being influenced by the gritty, urban cinematographic work of Owen Roizman ASC on The French Connection (1971), while paying homage to the iconic, atmospheric and tense framing of Gordon Willis ASC on Alan J Pakula's The Parallax View (1974) and All The President's Men (1976).
However, with much of the drama in The Post taking place inside bustling, vibrant and brightly-lit press offices, Kaminski realized early on the need to bring a certain energy to the camera.
"There was a lot of talking taking place indoors, and I wanted to avoid the potential for the photography to be stodgy and boring," he remarked. "So, I decided to employ an active camera in an environment where the action was not inhibited by the lighting equipment. My plan was that Steven could direct the actors wherever he wanted and the camera would follow them."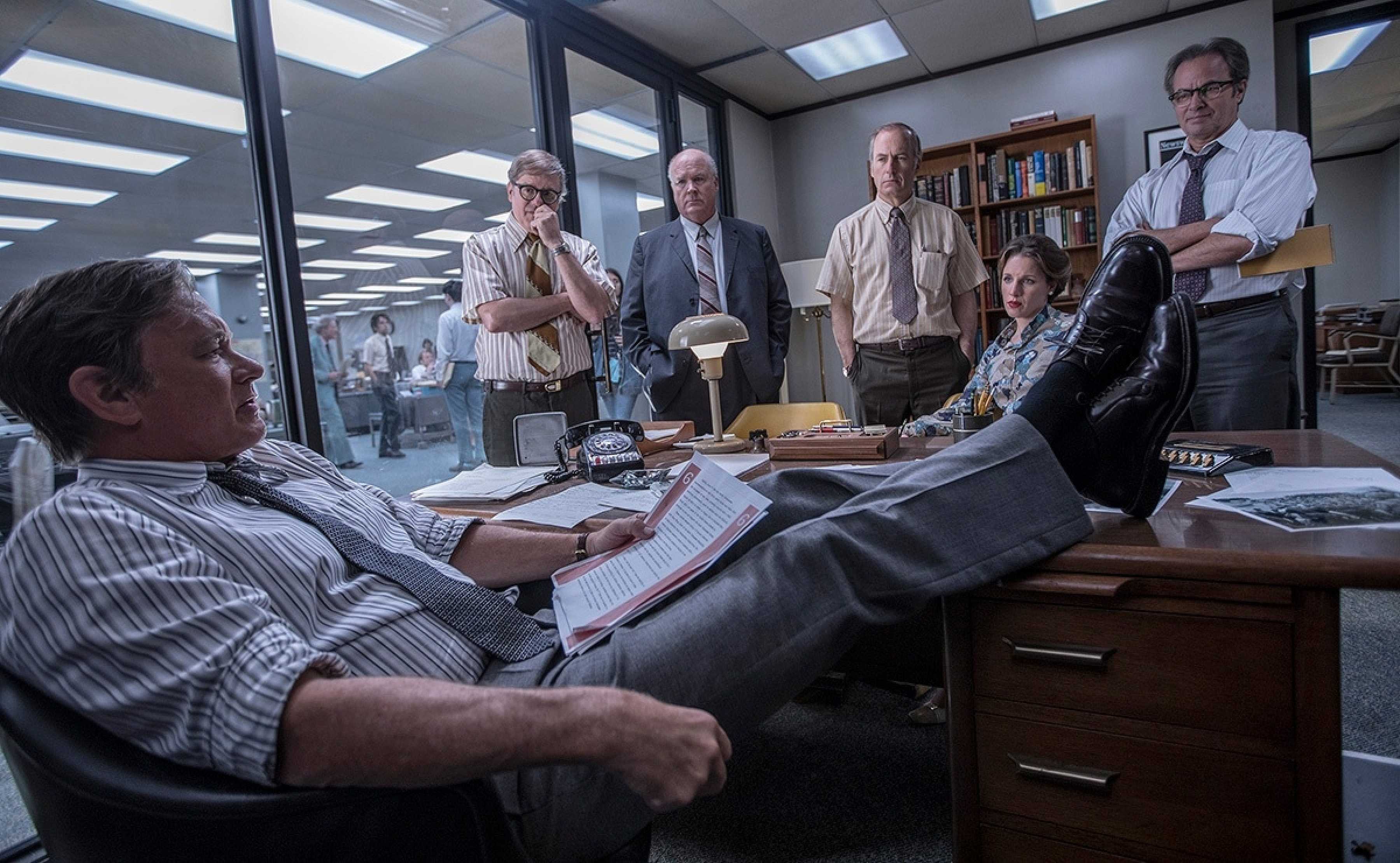 This saw the cinematographer installing programmable LEDs fixtures in place of the traditional ceiling-mounted fluorescents, thereby top-lighting the action. A modicum of soft, direct lighting from out-of-frame sources was then used on faces to mitigate any shadows cast on faces from the overhead illumination.
"I normally don't light from the top, rather from the same level as the face but felt it was appropriate for the period setting and the atmosphere of this movie," Kaminiski said. "I always, though, lit Meryl's character a little larger than life, as she was the one who was making the decisions. This approach, along with the set design, costume, hair-dos and make-up, made it look realistic to the 1970s, and ultimately made it easy to move the camera in any direction."
Rather than framing in Anamorphic, a seemingly obvious choice, Kaminski decided on a 1.85:1 aspect ratio for The Post. As he explains, "Widescreen would have been too big for a story that was already big. In my opinion, there was no need to make it any bigger. To me, 1.85:1 delivered more honest and approachable frame."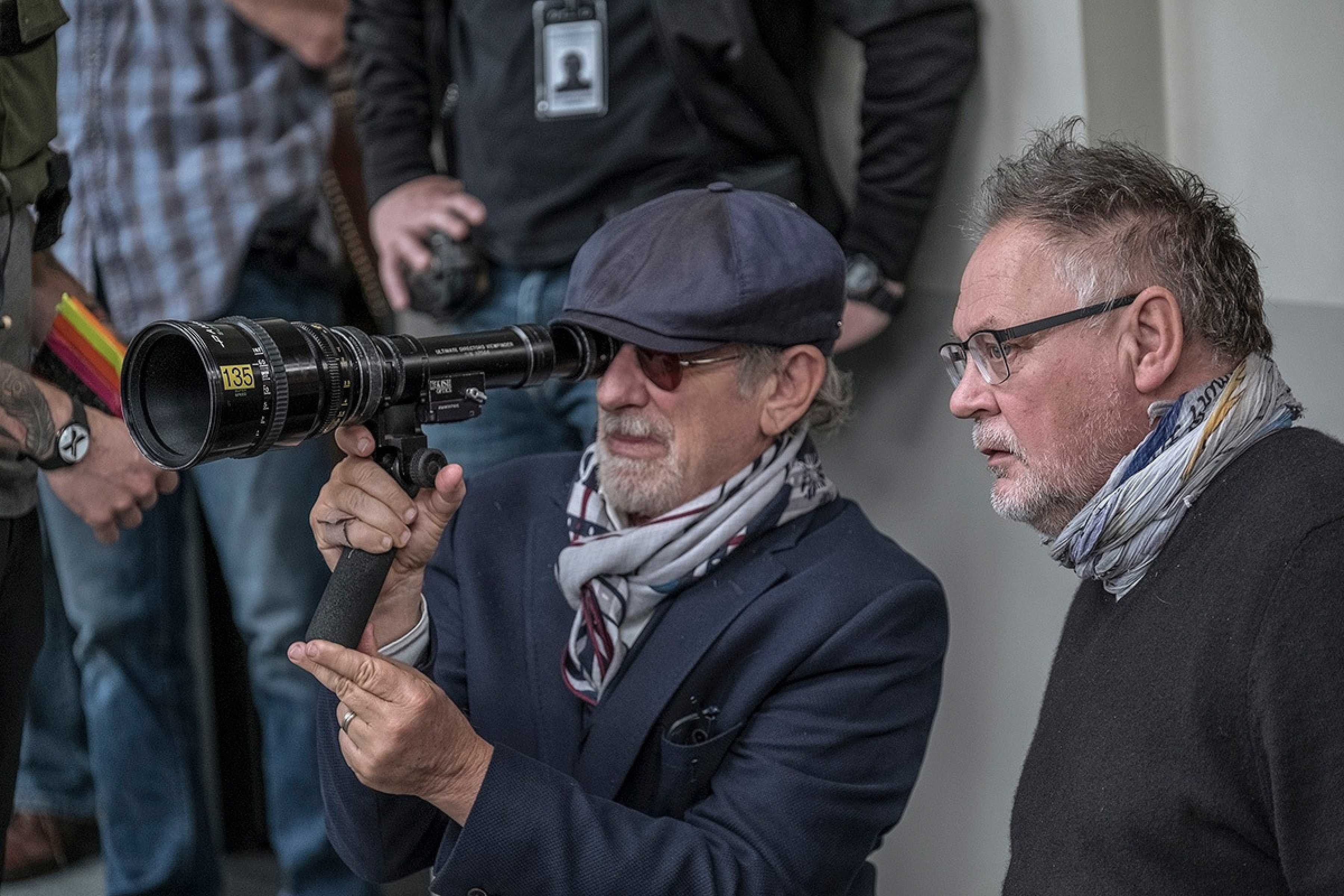 In choosing lenses for the production, Kaminski went with an older set of Zeiss glass, supplied by Panavision. "As The Post was a period movie, I did not want the images to be too crisp or sharp, and the Zeiss lenses make a very good, natural-looking combination with celluloid."
Kaminski, who admits to being a proponent of Kodak, has shot 19 of Spielberg's films on film over a span of more than 25 years. The cinematographer earned Oscars for Schindler's List (1993), his first title with the director, and Saving Private Ryan (1998), as wells as six nominations.
Kaminski selected two 35mm filmstocks for The Post – KODAK VISION3 200T Color Negative Film 5213 for the Washington Post interiors, and KODAK VISION3 500T Color Negative Film 5219 for everything else. Processing was done at the then recently-opened Kodak Film Lab New York.
"While I know Kodak's 200T and 500T filmstocks match well, you can also use them to create different aesthetics," he said. "I wanted to contrast the slightly idealized atmosphere of journalists in the Washington Post offices with the harsher grittiness of the rest of the world. The finer-grain structure of the 200T was ideal for my purposes on the office interiors, while the 500T is naturally more light-sensitive with grain bigger and more texture. I have always liked a bit of grain and find that I am more emotionally-involved when I see images shot on film. There's a certain artificiality to high-definition pictures and, no matter how you cut it, film just looks more natural."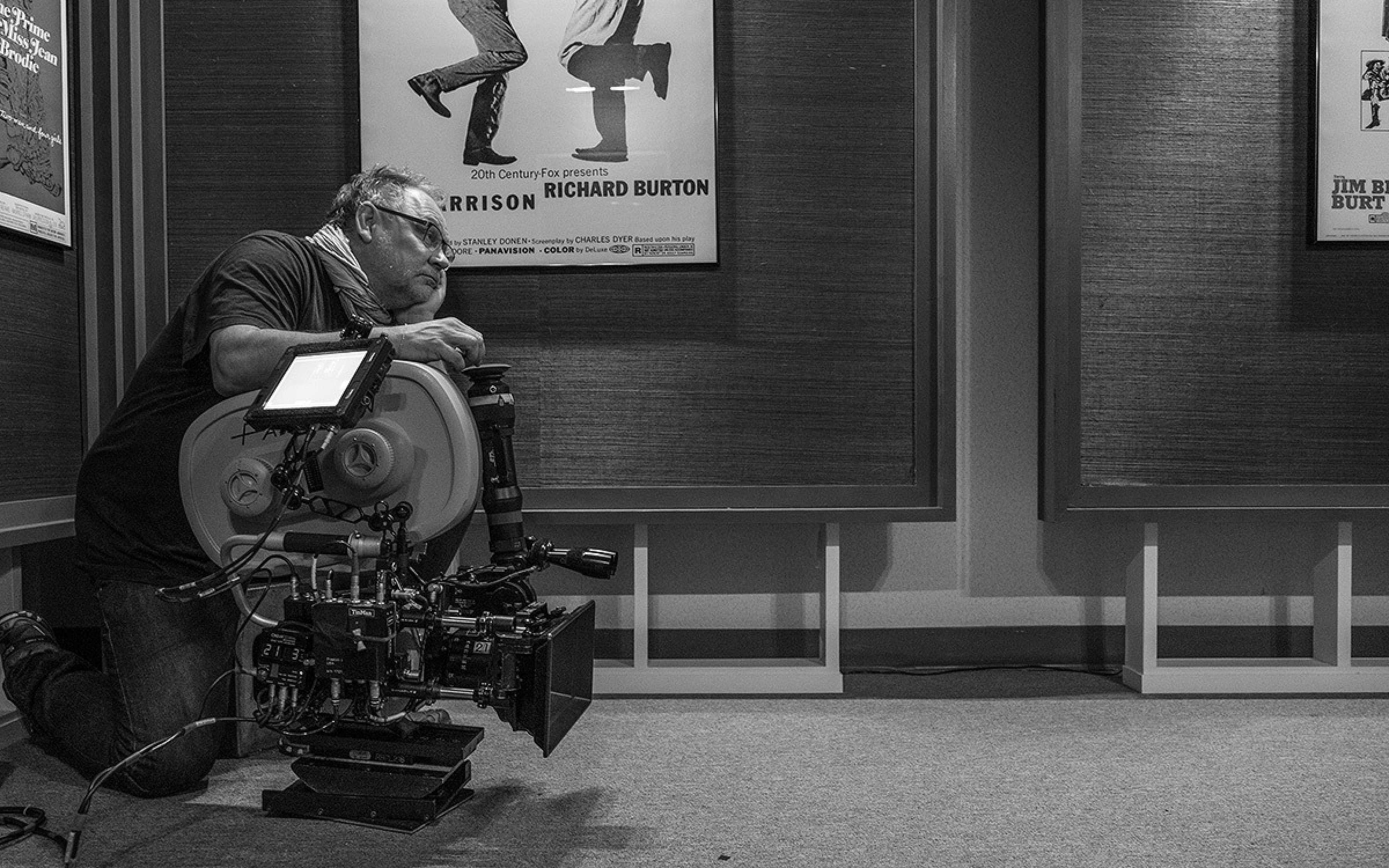 Speaking of which, Kaminski makes a more poignant remark. "While there are a few masters who can make high definition look reasonable, we are in a void of visual storytelling. Just because you can create an image in high def, does not mean you can tell a story. Filmmaking needs other directors and cinematographers to step up and actively choose film. There is absolutely no good reason to leave a medium that is so wonderful and which, through its different emulsions, delivers a range of emotional qualities as well as different looks so easily."
Case in point, immediately after shooting The Post, Kaminski teamed up with Spielberg for the effects-heavy sci-fi thriller Ready Player One to be followed by 19th century religious drama The Kidnapping of Edgardo Mortara – with 35mm film as the main aesthetic platform for both sets of visuals once again.
"Whatever the story you are telling, film is the best," Kaminski declared. "I love film and will keep on shooting it as long as it is manufactured and as long as it can be developed."