Filmmaker Stories
The Florida Project director, Sean Baker, urges other filmmakers to shoot and preserve on film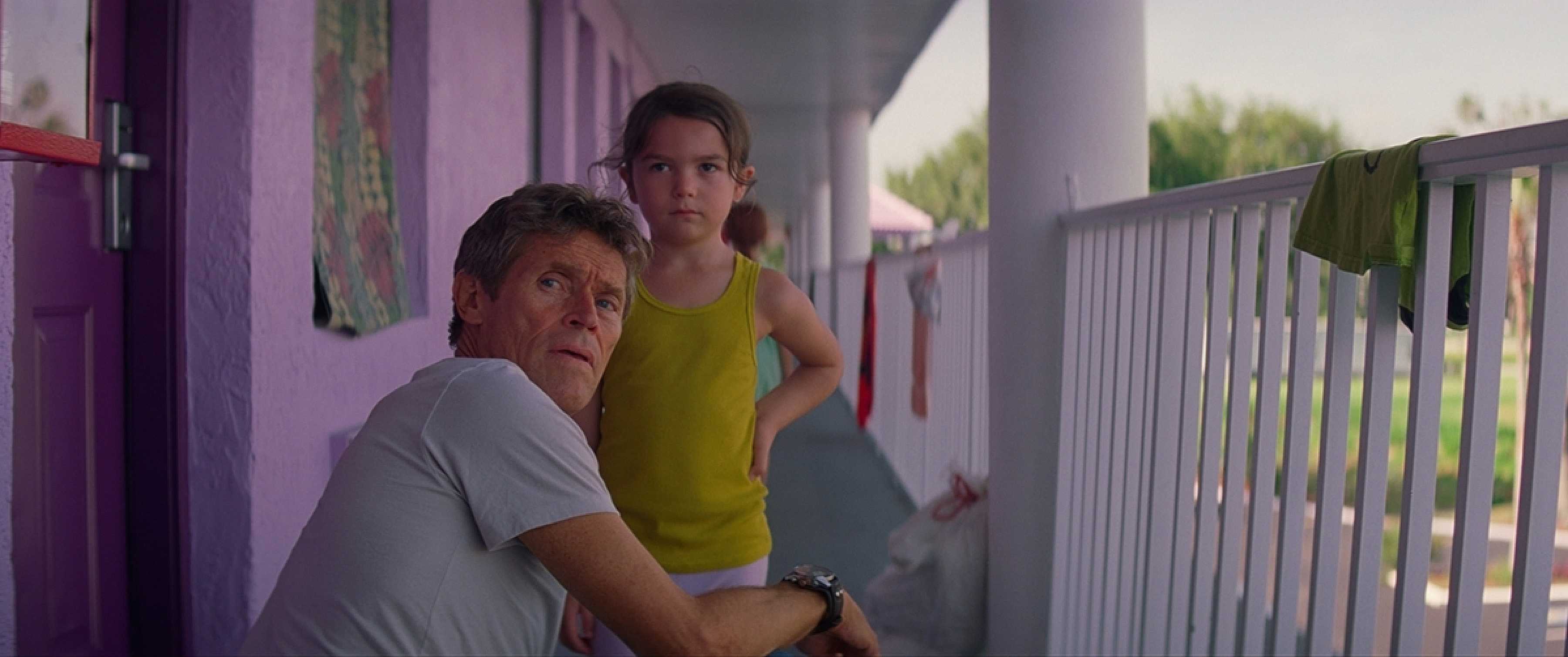 "So beautiful, heart-breaking and unassumingly masterful – from beginning to end – The Florida Project is undoubtedly one of the best movies of 2017." So reads the review in Australia's Herald Sun about director Sean Baker's sixth movie.
Shot on KODAK 35mm film, the $3M production premiered to critical acclaim at the 2017 Cannes Film Festival. It was rapidly snapped up by distributor A24 before going on wider release in October 2017, steadily accruing an abundance of similarly rapturous reviews across the world, as well as a mounting string of awards.
What has moved the critics so much is how The Florida Project delivers a vivid and empathetic look at an underrepresented portion of the US population – providing an absorbing viewing experience, while simultaneously raising sobering questions about social welfare in modern-day America.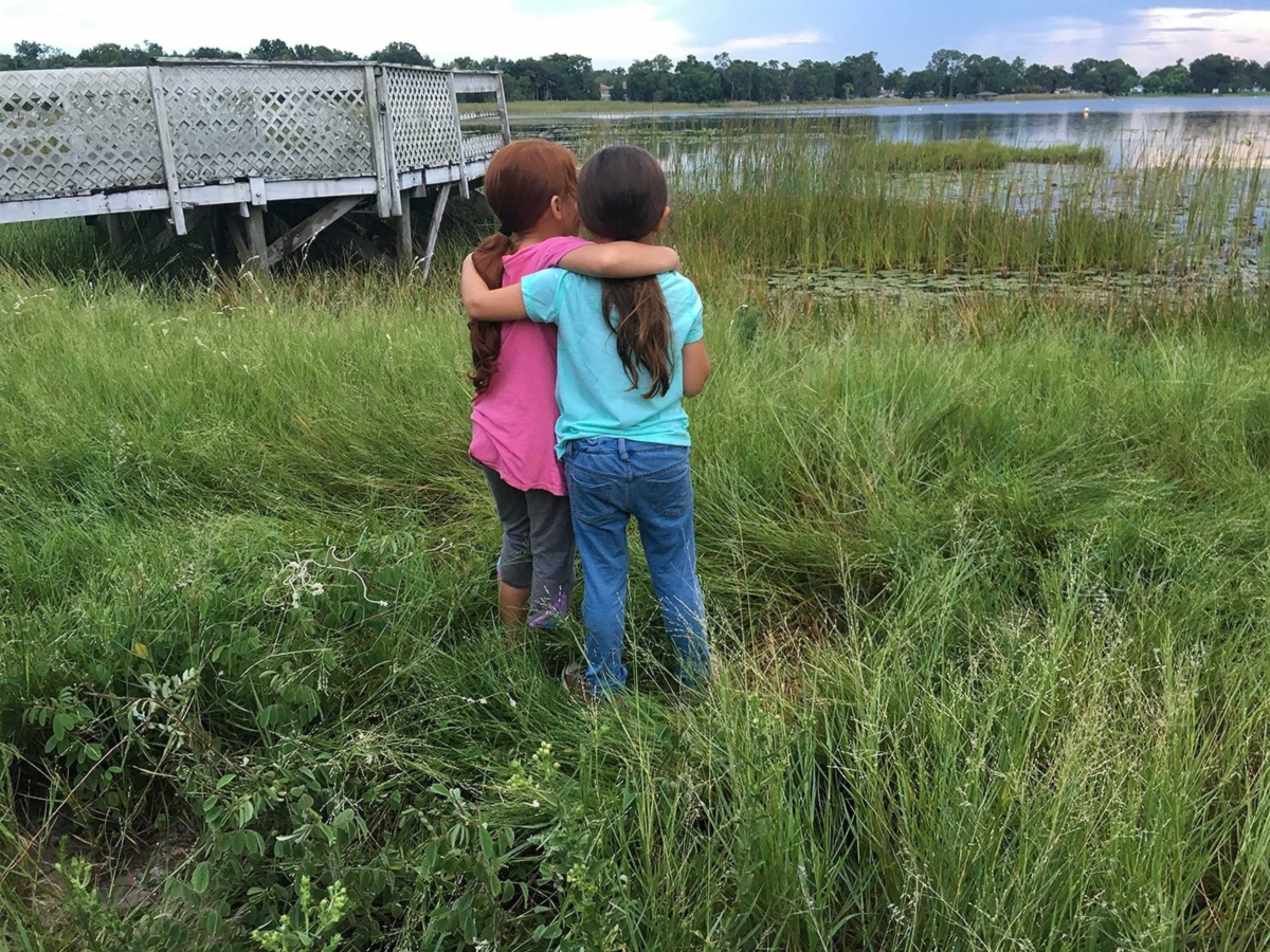 The plot follows six-year-old Moonee (Brooklynn Prince) who lives in the Magic Castle Motel, located nearby Disney World, Florida, with her rebellious mother Halley (Bria Vinaite). Moonee spends most of her day unsupervised, hanging out with other motel-resident kids, including Jancey, who lives at the Futureland Motel next door. The mischievous Moonee engages in pranks at other motels, scrounges from tourists at the local ice cream parlor, and even accidentally burns down a deserted condo, while her unemployable mother engages in various petty schemes to make ends meet. Bobby (Willem Dafoe), the manager of the Magic Castle Motel, keeps an avuncular eye over the residents. But when Halley invites unregistered guests to her motel room to perform personal services, even he cannot prevent Child Protective Services from intervening. When Moonee realizes she will be taken from her mother, she runs away with Jancey to hide in the throngs in front of Cinderella's Castle in the nearby Disney resort.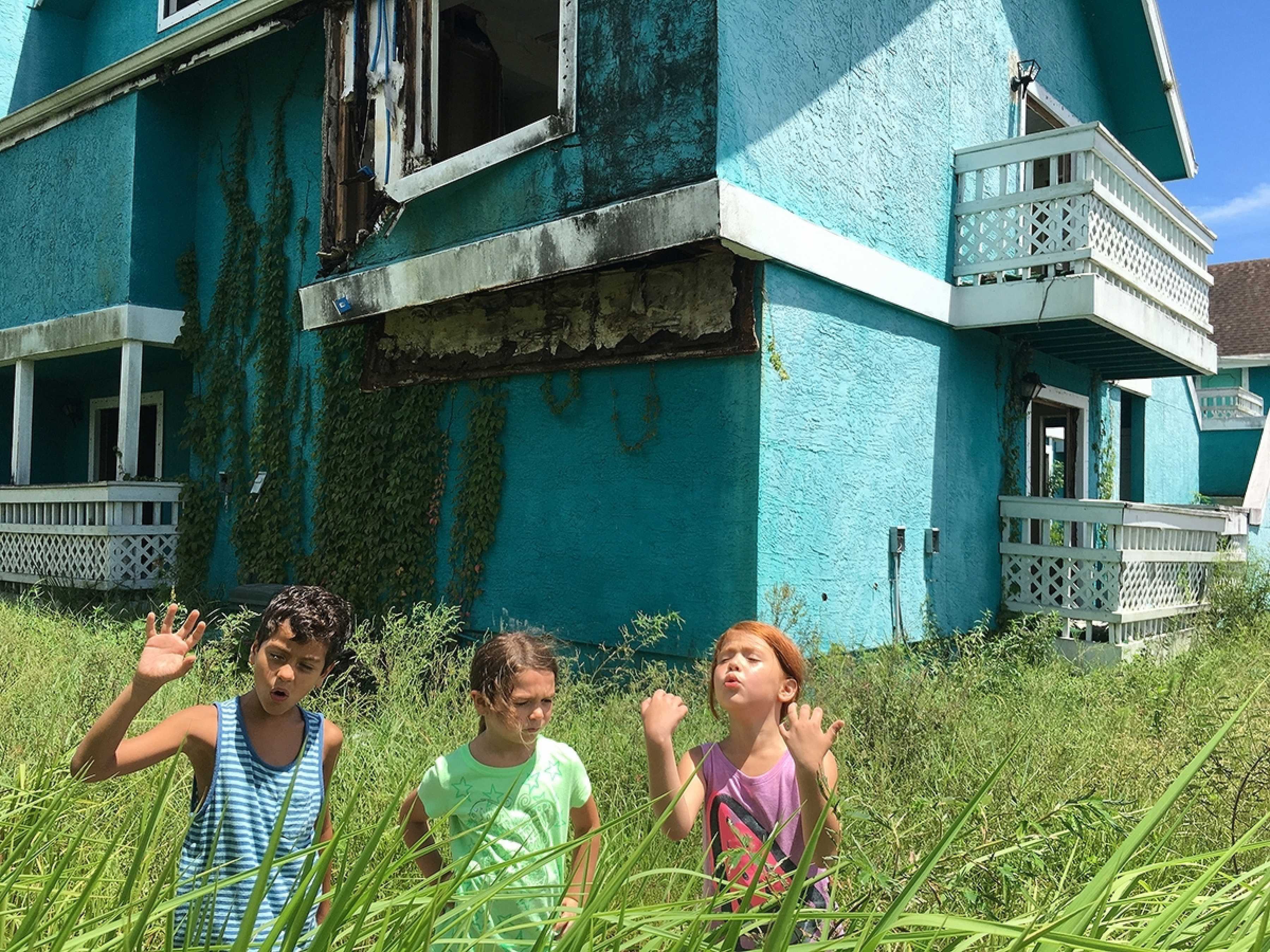 In a deliberately ironic twist, the title of the film is derived from the early project name for that resort, when Walt Disney first developed his "community of tomorrow" ideals for the Sunshine State.
Production on The Florida Project was conducted over 35 days at the vividly-painted Magic Castle Motel in Kissimmee, located a short distance from Disney World along on Route 192. Filming on 35mm in widescreen Anamorphic was supervised by cinematographer Alexis Zabe.
Baker says the idea for the film was brought to his attention by his co-screenwriter Chris Bergoch. "Chris had become aware of these motels being the last refuge of families who cannot find permanent housing. He brought the situation to my attention via a series of news articles based on the same juxtaposition that we focussed on in the film – of children growing up in motels, just outside of the most magical and happiest place on earth for children.
"So, we took a trip there to see who was enthusiastic to tell us their story – not just motel residents but also motel workers and managers, small business owners and even the agencies that provide social services to those in need. We got a lot of information and quickly realized there was quite an opportunity to make an updated version of Hal Roach's The Little Rascals (1922-44, aka Our Gang). Set against the poverty of The Great Depression in the U.S., they focussed on the comical adventures of black and white children interacting as equals and the joy of childhood. We felt we could use the recession of 2008, and the impact it had on families and children in the Kissimmee area, to make a modern-day version of those stories."