Filmmaker Stories
Netflix's moody jazz drama 'The Eddy' kicks-off with first episodes shot on Kodak 16mm film
DP Eric Gautier AFC shot the first two episodes of Netflix's jazz-based drama, 'The Eddy', directed by Damien Chazelle, entirely on KODAK VISION3 16mm film.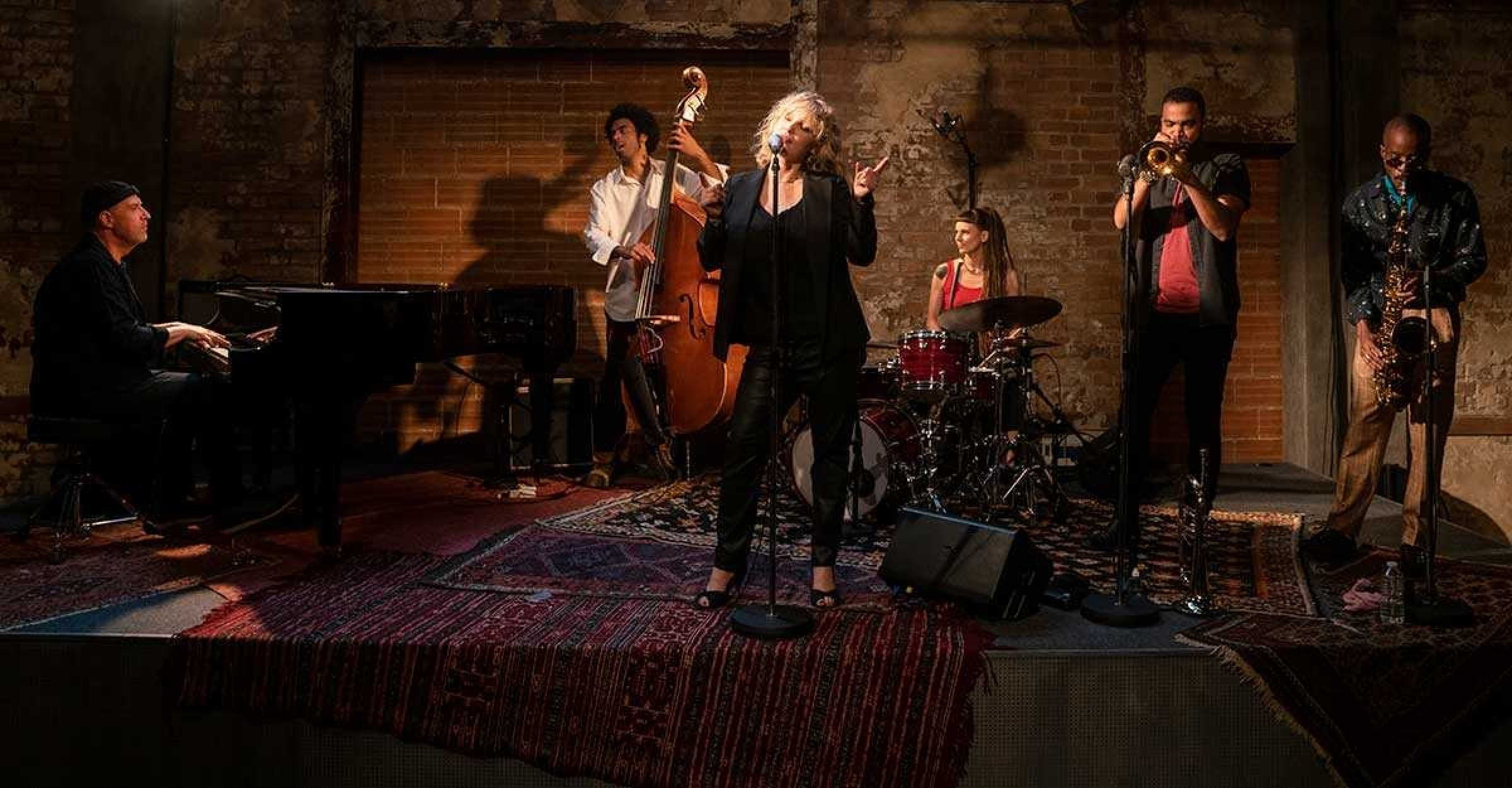 Renowned French DP Eric Gautier AFC shot the first two episodes of Netflix's jazz-based drama, The Eddy, directed by Damien Chazelle, entirely on KODAK VISION3 16mm film – thereby kick-starting the eight-part story with a suitably mean-and-moody look. The show was well-received when these openers were screened at the 2020 Berlin Film Festival, with critics applauding The Eddy as instantly captivating and a fine initiation to the French jazz scene.
The Eddy takes place around the vibrant multi-cultural neighborhoods of contemporary Paris. The story follows Elliot Udo (André Holland), once a celebrated jazz pianist in New York, now the co-owner of struggling club The Eddy, where he manages the house band fronted by lead chanteuse and on/off girlfriend Maja (Joanna Kulig).
As Elliot learns that his business partner Farid (Tahar Rahim) may be involved in some shady practices at the club, secrets begin to come to light that have also been concealed from Farid's wife Amira (Leïla Bekhti). When Elliot's troubled teenage daughter Julie (Amandla Stenberg) suddenly arrives in Paris to live with him, his personal and professional worlds quickly start to unravel as he confronts his past, fights to save the club and protect those closest to him.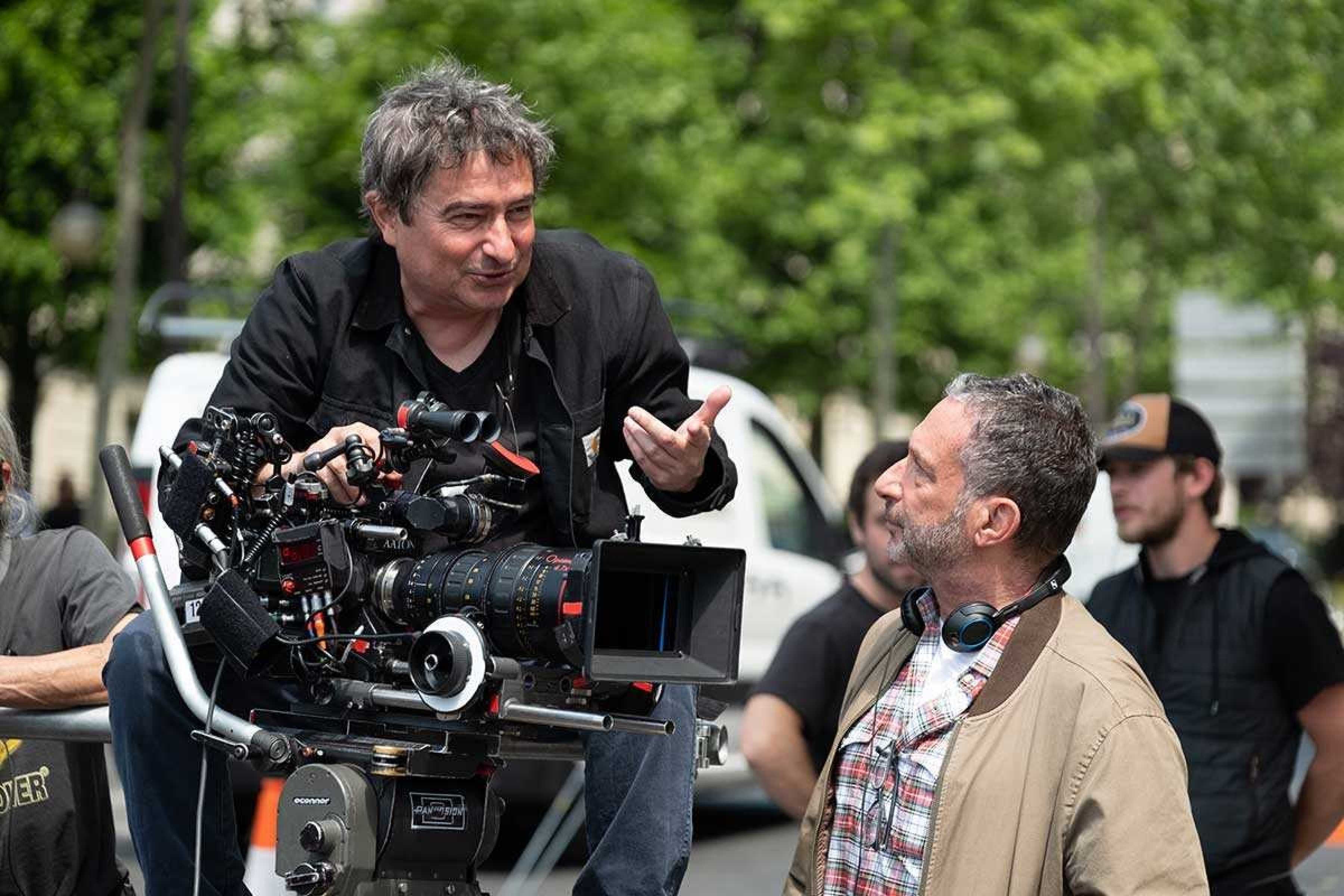 "The Eddy was my first collaboration with Damien, but we had been in contact long before regarding his previous feature films, which I was unable to shoot due to my availability," Gautier recalls.
"We had a great meeting of spirits and minds about The Eddy, as we both have a love for jazz in our veins. Damien also plays drums and I play keyboards, especially the Hammond organ. What's more, as Damien is part-French, and especially as The Eddy was to be shot in Paris, it was all music to my ears."
Gautier says Chazelle's inspirations for the look of the series were rooted in the freeform camera techniques and framing conventions of French Nouvelle Vague (New Wave) feature films, melded with the neo-noir aesthetics of key movies from the 1970s – especially John Cassavetes' The Killing of a Chinese Bookie (1976, DPs Mitchell Breit, Al Ruban, Caleb Deschanel) and Martin Scorsese's Mean Streets (1973, DP Kent L. Wakeford).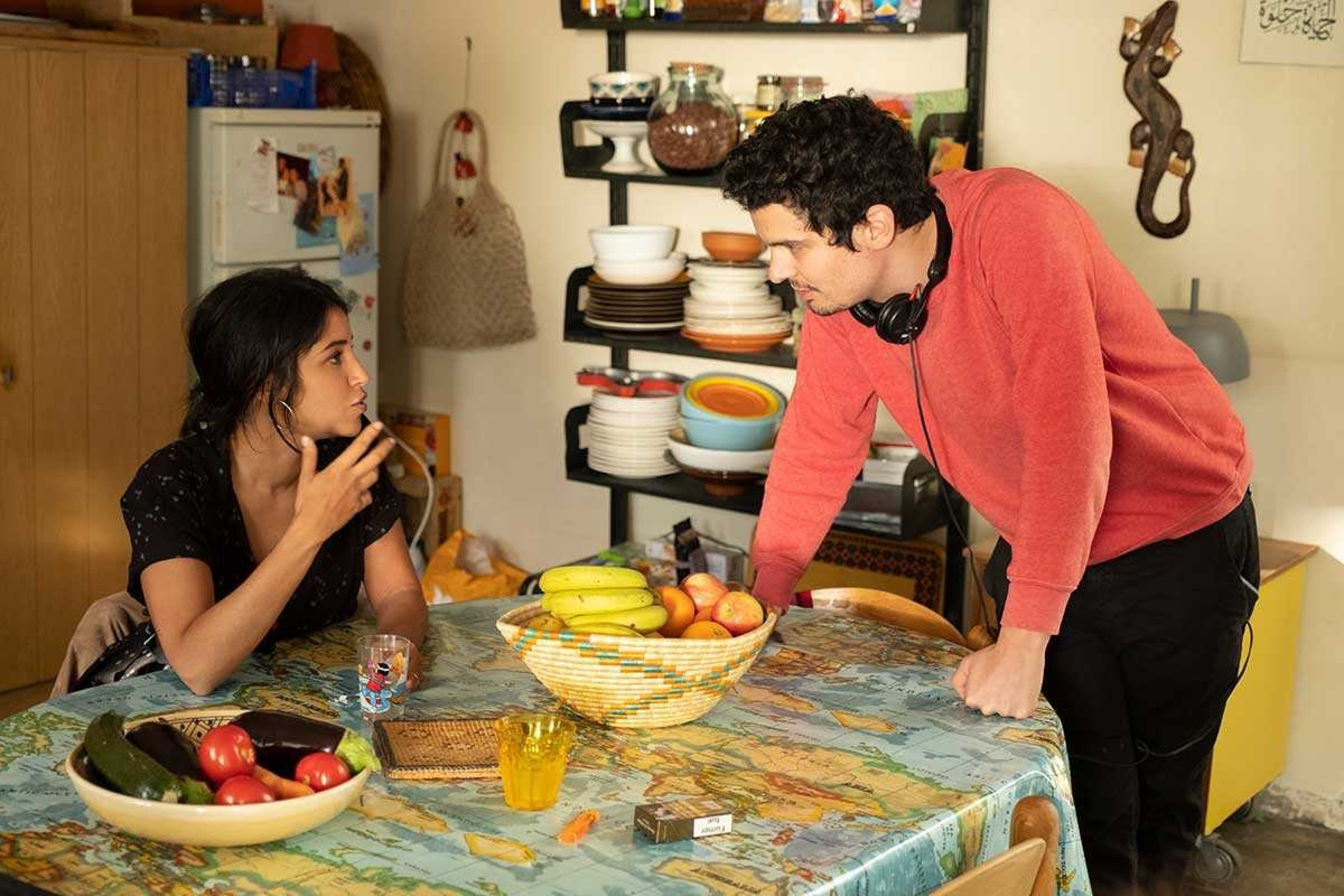 "Damien wanted a visual connection to these periods of historic cinema, and I took his requests very seriously," Gautier declares. "He made it known early on that we would shoot on film, going handheld for most of the time to give life and energy to the image, and sometimes doing some very long takes. Visually, The Killing of a Chinese Bookie has always been a very important movie for me – I know it by heart. You will also see my tribute to it in The Eddy with some very dark and underexposed scenes, especially the night-time sequences."
The Eddy was shot at locations in the 12th arrondissement of Paris, around Place Daumesnil, and also in Belleville in the 19th arrondissement, a lively neighborhood made all the more vibrant through its multi-cultural mix of locals and immigrants of North African and Asian origin. Production included a former movie theatre, specially dressed as The Eddy jazz club by production designer Anne Seibel and lit with practicals and spotlights for the show's many musical moments.
"It was Damien's specific request that we shoot The Eddy on 16mm film, which I thought was a beautiful decision. I remember very well the intimate feeling that DP Ed Lachman ASC created visually with 16mm on Todd Haynes' Carol," says Gautier, "although this production was to have much more of a rough and nervous edge."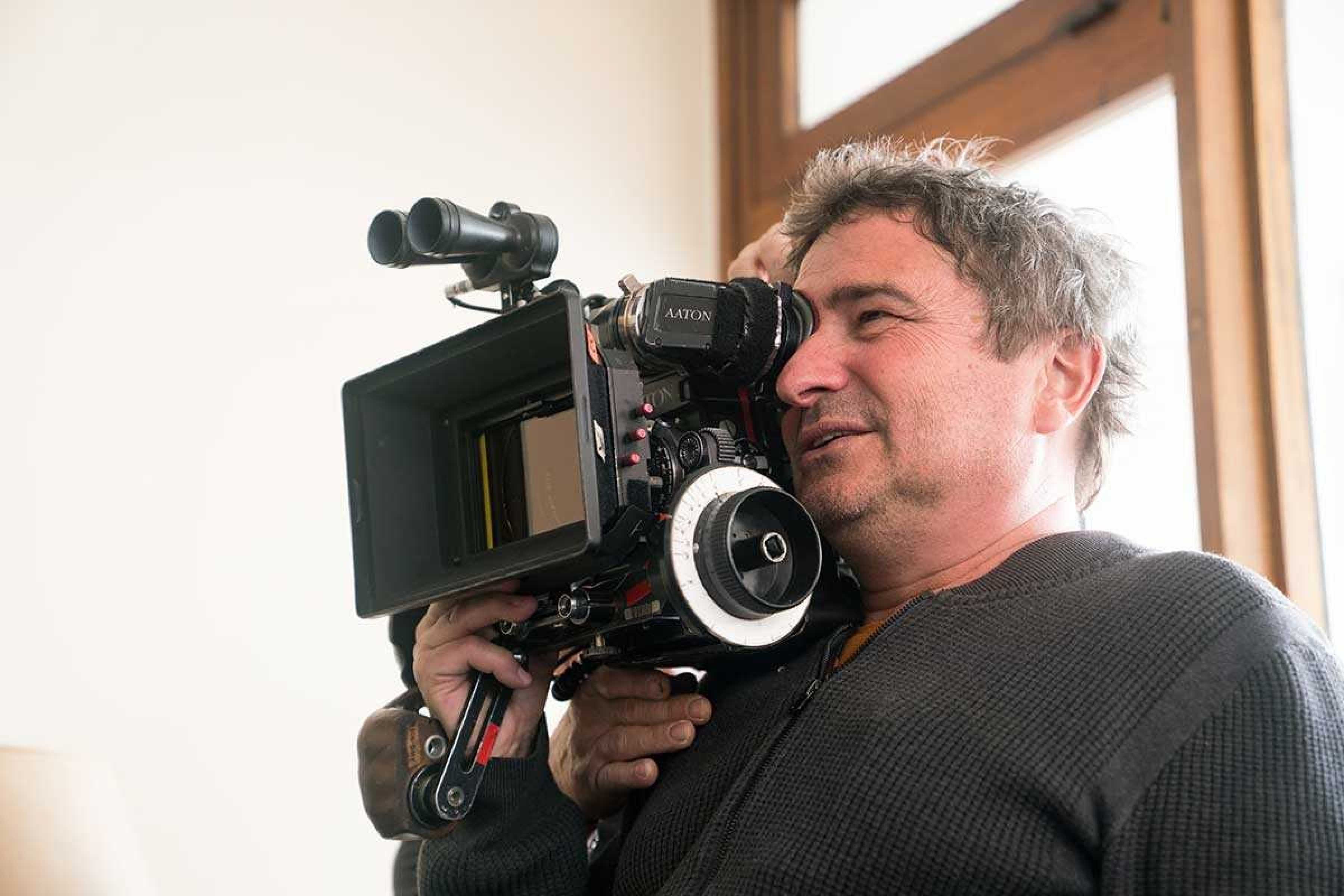 Accordingly, Gautier selected Aaton XTR Prod 16mm film cameras – three in total – variously equipped with Zeiss Standard Speed T2.1 prime lenses, plus Angénieux 17-80mm and 24-290mm zooms. Gautier operated, with Julien Poupard and Marie Spencer operating B- and C-cameras, before they themselves took on the cinematographic responsibilities for later shows in the series, albeit digitally.
"The Aaton XTR Prod, with its silent operation and balanced center of gravity, is one of the best Super 16mm film cameras ever made for sync-sound and handheld shooting," Gautier remarks. "So it was the ideal camera to shoot our 'live' musical sequences and to give the rough and edgy vérité look Damien wanted. It's also small and light enough to easily handle on longer maneuvers, when I had to run along with André Holland through doorways, up and down staircases, in and out of the club.
"The old Zeiss lenses offered a nice level of contrast, whilst also keeping the image suitably soft in a 1970s style. They are sensitive to flaring, it was my choice to be faithful to the period.
"In keeping with the visual grammar of Cassavetes, I did not use any diffusion filters, no matte box either. We just had raw and naked exposures to make the image feel alive and shot a mixture of extreme close-ups and long zooms to pick up cool details in the sets, roam across faces or pinpoint facial expressions. Essentially, we improvised visually, as if we might be playing jazz."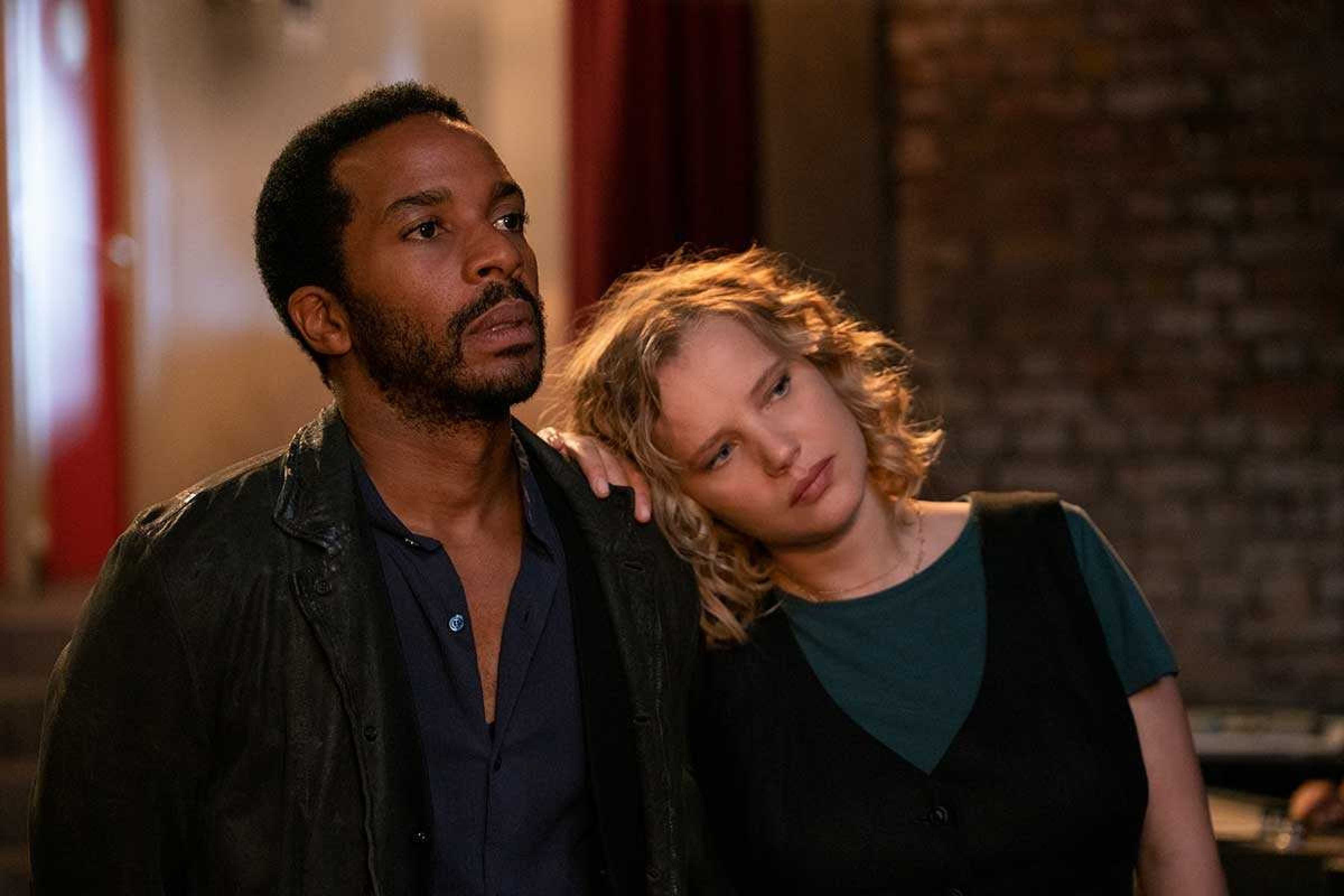 As for film stocks, Gautier went with KODAK VISION3 500T Color Negative Film 7219 for almost all day/night, interior/exterior scenes, except for a small number of bright daytime sequences, when he switched to KODAK VISION3 250D Color Negative Film 7207.
"Film is always so good for the intimacy of a close-up, the rendition of different colors of skin and the depiction of natural subtleties," says Gautier. "The 7219 500T and 7207 250D both have pleasing overall contrast and color, and they match well together. However, I pushed them both by two stops at the lab in order to increase the level of contrast and create a feeling of texture in the image that would match Damien's visual desire. I also did this to make sure the mood would translate to whatever screen Netflix viewers might be watching on – TV, tablet, laptop or smart phone."
The 16mm camera negative was developed at Hiventy, Paris, before the circle takes were given a 4K scan. The final color grade was later performed at Ike No Koi in Paris, where Gautier worked once again in collaboration with his long-time color grader Isabelle Julien.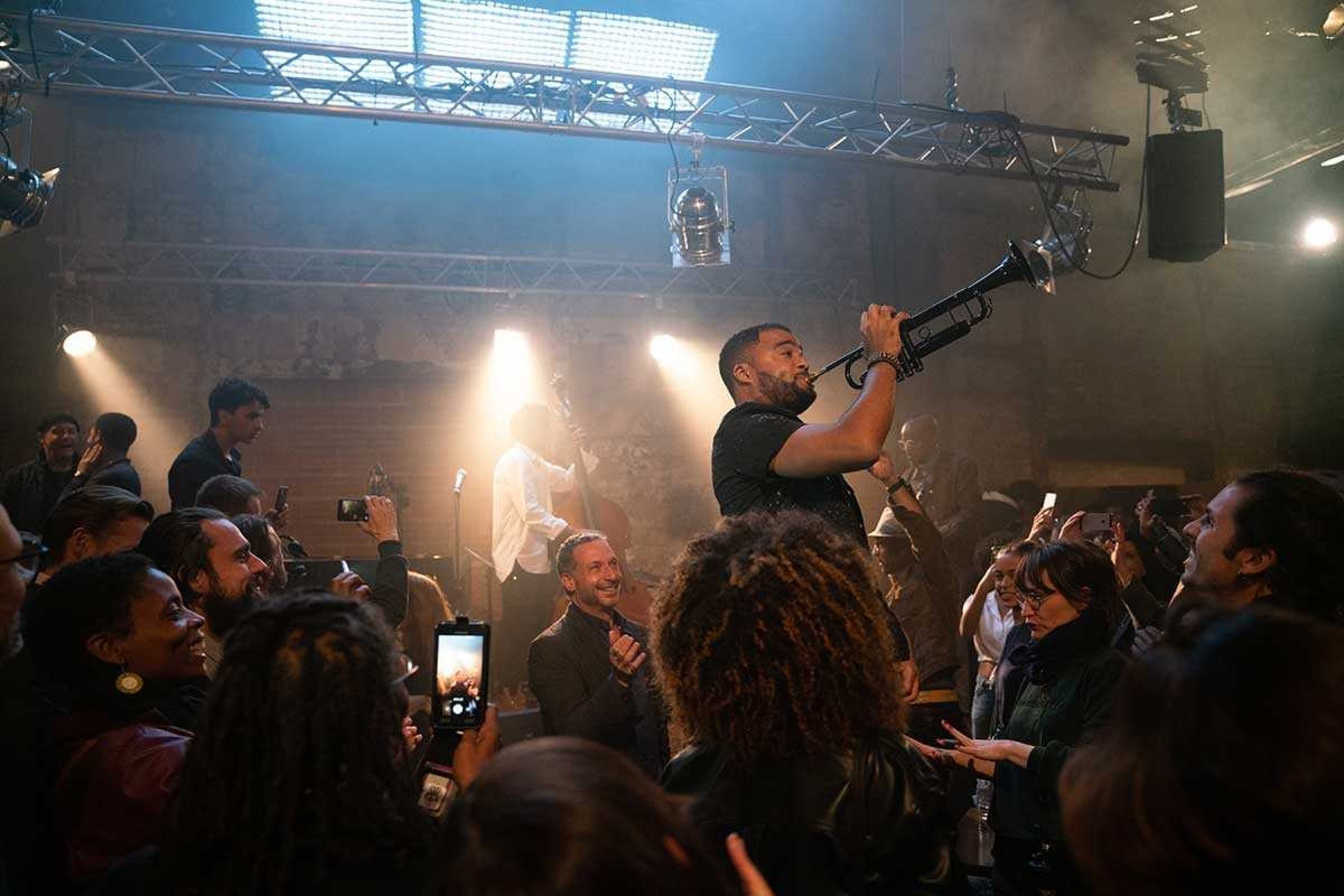 "During production, I didn't use a lot of light and left things dark on purpose, knowing that I could," Gautier remarks. "One of the great characteristics of the 500T is how well it performs in dark, underlit situations, such as our night exteriors and the jazz club interiors. You might have thought that some of those scenes were simply too dark to capture on film with just existing streetlights or a few spotlights for illumination. But the 500T really captured the magic of some great performances by the actors and musicians and created incredible atmosphere."
Gautier concludes: "I think film, and 16mm film in particular, was a brilliant choice for this production. The texture you get from the grain makes the picture come alive, which makes it really engaging to watch, whatever the screen. Also, film production motivates everyone to do their best, especially the actors, and I think you can see the musicians vibed-off on the fact that we were shooting on film."