Filmmaker Stories
Cinematographer Dan Mindel BSC ASC believes shooting 'The Cloverfield Paradox' on 35mm underscores vital home truths about the value of film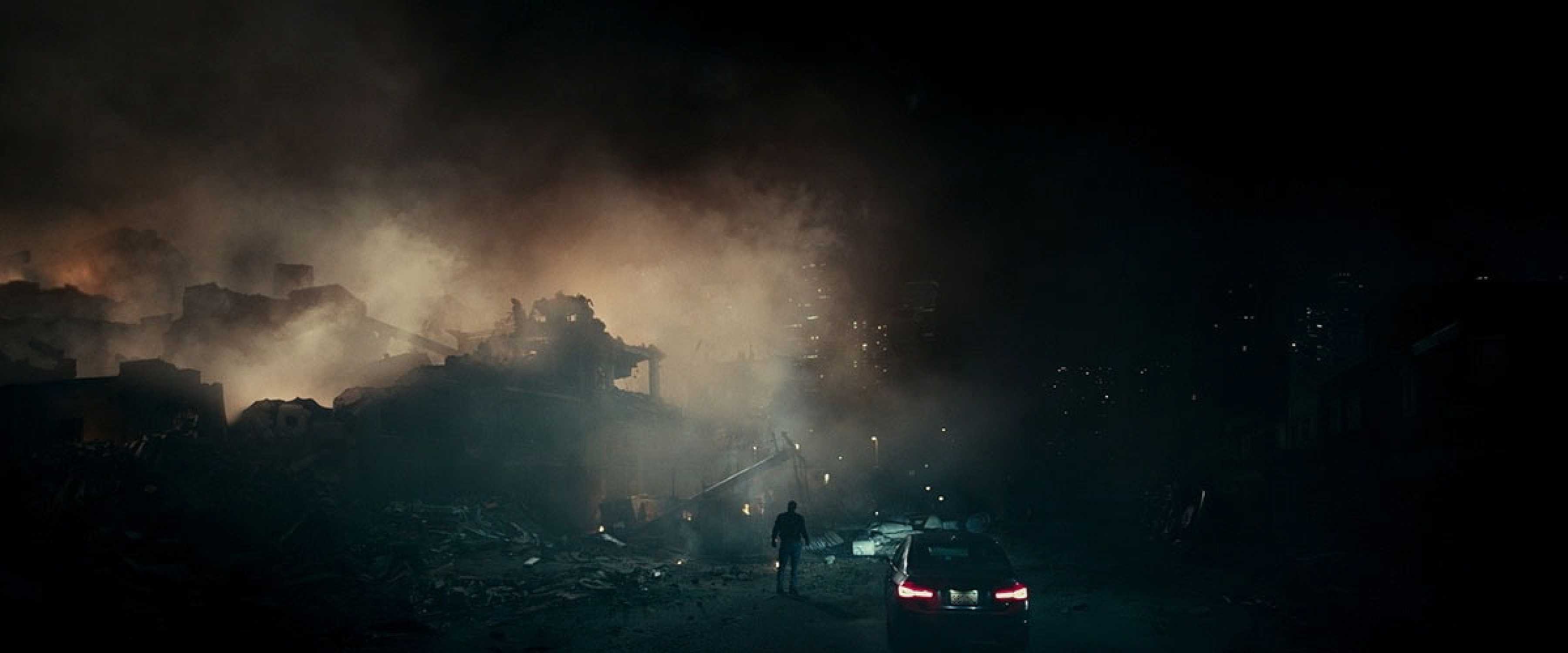 It's 2028 and Earth is on the brink of catastrophic energy wars. The space agencies of the world prepare to test the Shepard particle accelerator aboard the orbiting Cloverfield Space Station. It could provide the Earth with unlimited power but also runs the risk of creating a frightening anomaly by opening portals that will enable horrors from parallel universes to threaten humankind.
Directed by Julius Onah, written by Oren Uziel and Doug Jung and produced by JJ Abrams's Bad Robot Productions, The Cloverfield Paradox is the third installment in Paramount's Cloverfield anthological film series, following Cloverfield (2008) and 10 Cloverfield Lane (2016). The film stars Daniel Brühl, Elizabeth Debicki, Aksel Hennie, Gugu Mbatha-Raw, Chris O'Dowd, John Ortiz, David Oyelowo and Zhang Ziyi.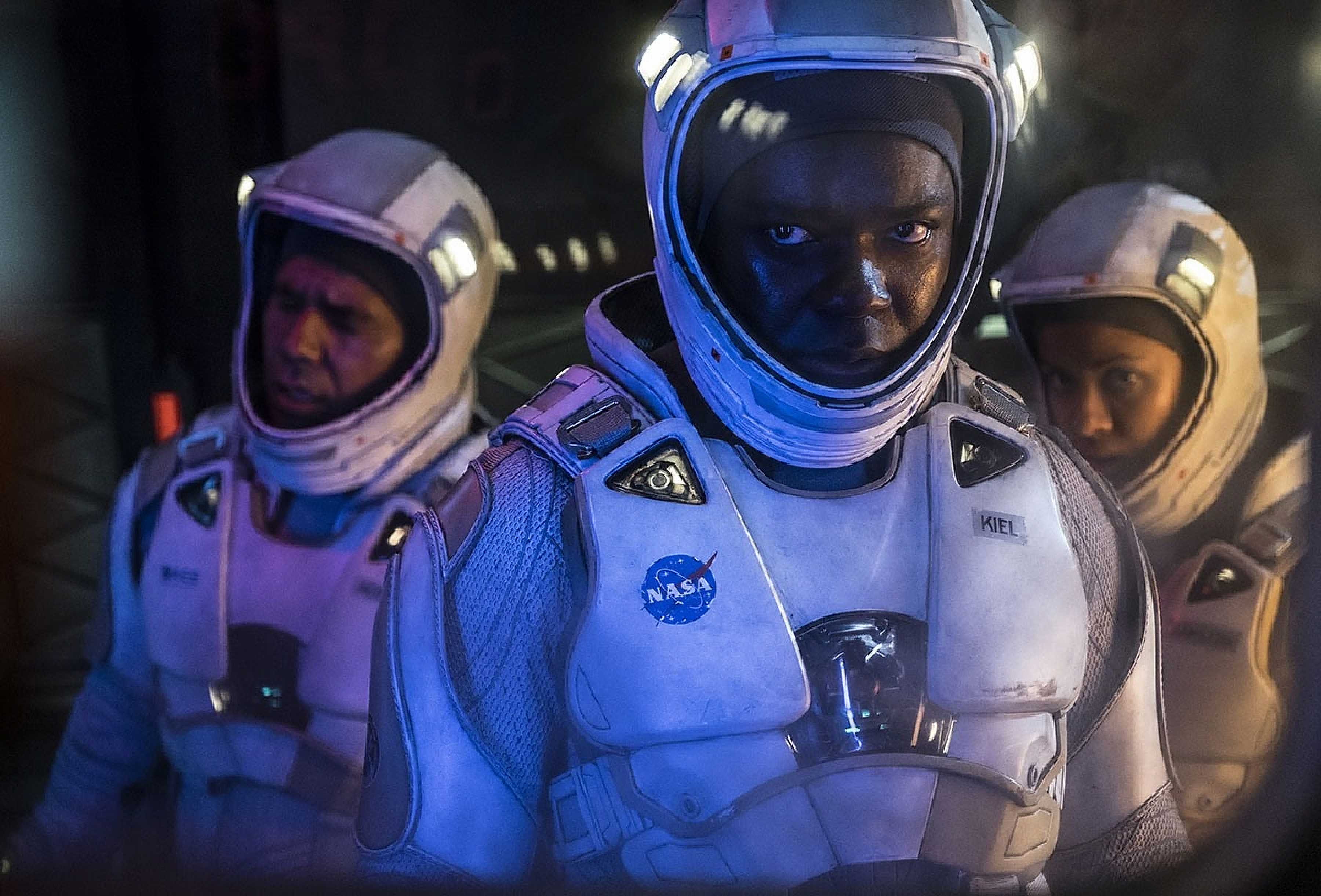 During a surprise TV advertisement at Super Bowl LII on February 4, 2018, Netflix announced it had acquired the premiere rights for the film from Paramount, and that The Cloverfield Paradox would be available on the streaming service immediately after the game. Nearly 785,000 viewers watched The Cloverfield Paradox that night. Within three days, more than 2.8 million had watched it. The figure reached five million after just one week.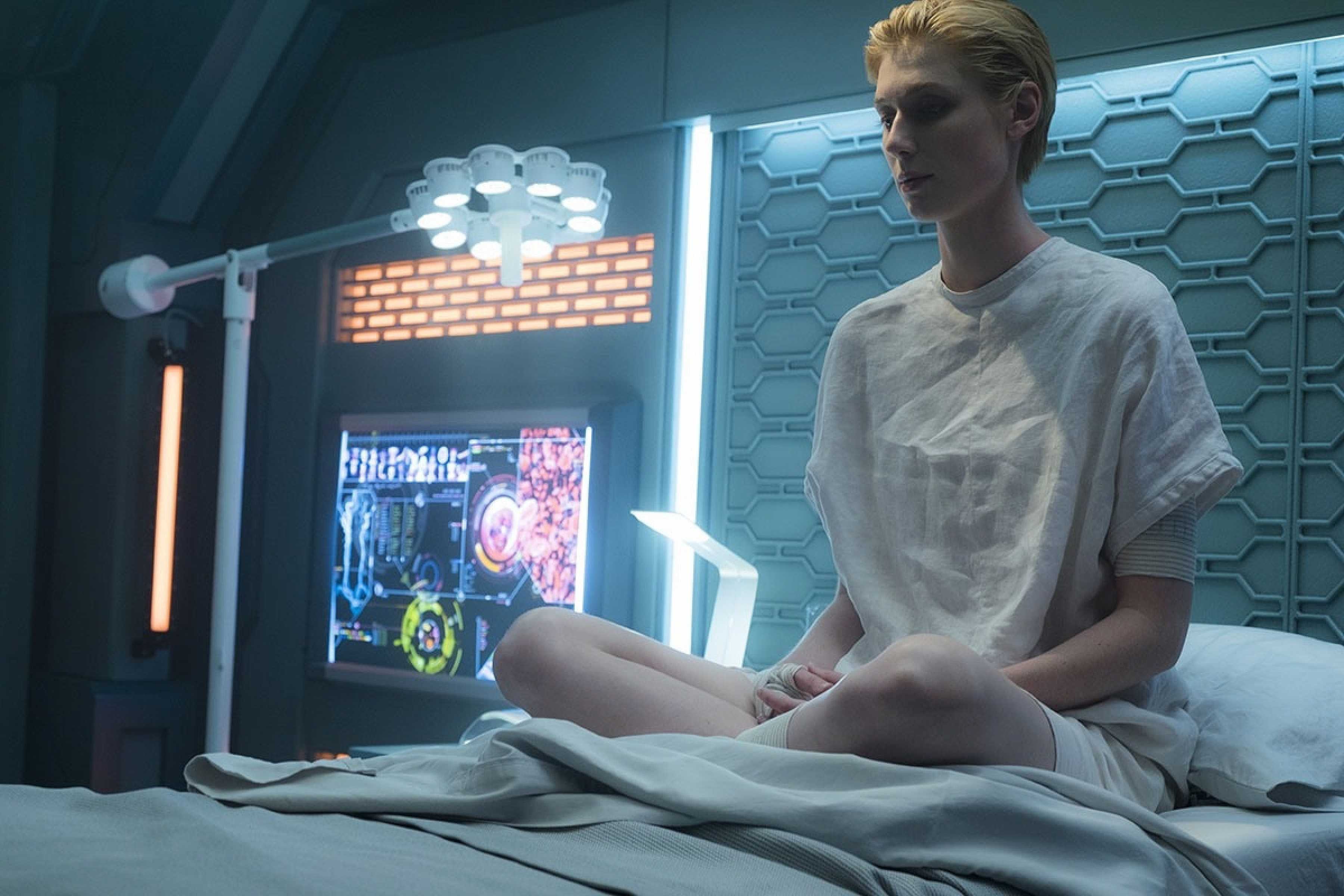 The $42M production was shot entirely on Kodak 35mm film in Los Angeles, California, under the auspices of master cinematographer Dan Mindel BSC ASC, whose previous celluloid credits include JJ Abrams' Mission: Impossible III (2006), Star Trek (2009), Star Trek Into Darkness (2013) and Star Wars: The Force Awakens (2015), along with Oliver Stone's Savages (2012) and Marc Webb's The Amazing Spider-Man 2.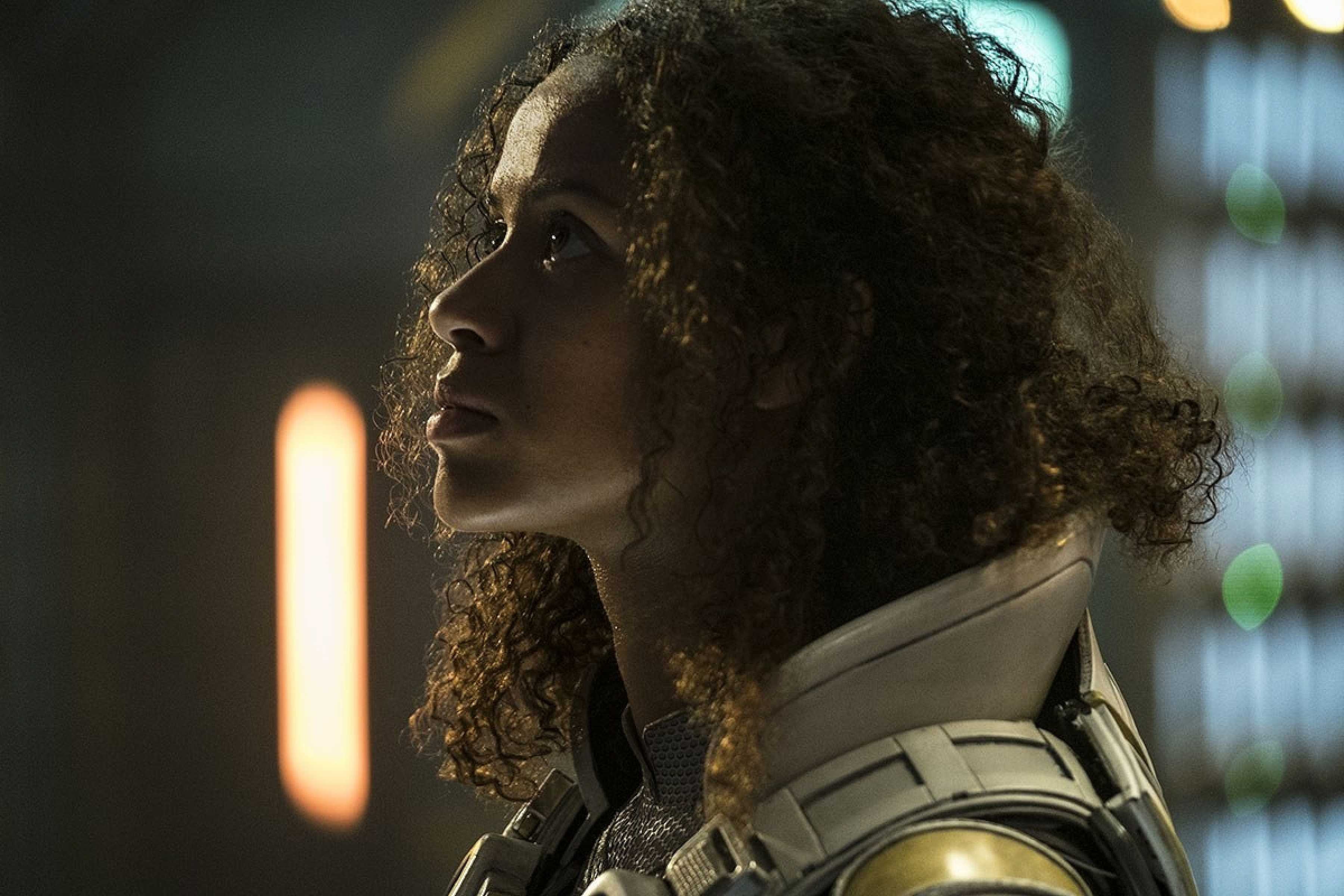 Filming in widescreen 2.40:1 aspect ratio took place over an eight-week period at Paramount Studios in LA, where different space station sets had been built. These were inspired to a degree by the confined, minimalist, industrial submarine sets created for Wolfgang Petersen's 1981 German war film Das Boot, with the accent on low ceilings and all the lighting being built into the sets to enable the camera crew shoot in any direction at any time. Due to budget constraints, the sets were created using recycled elements from previous Bad Robot productions.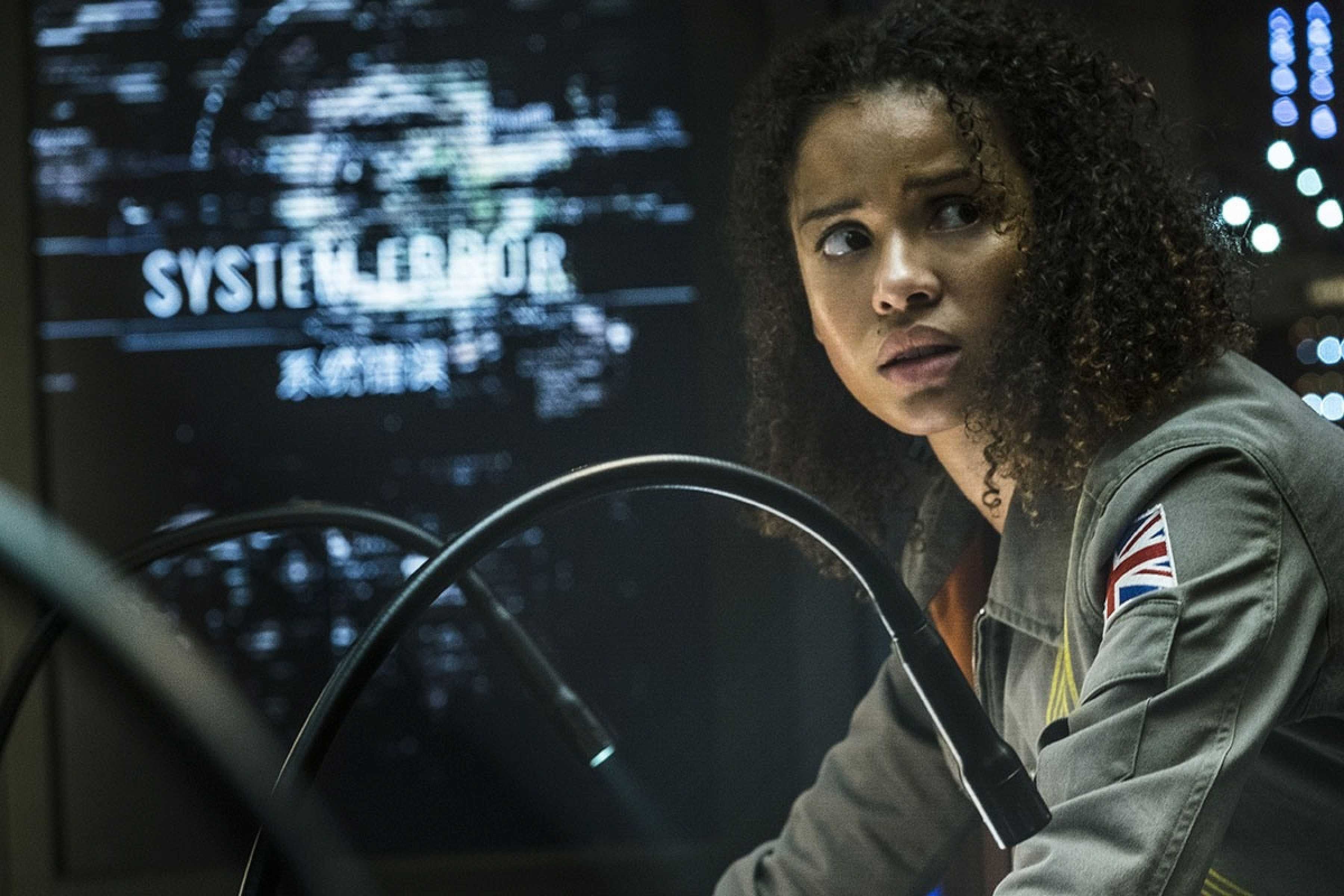 "The Cloverfield Paradox was the first feature production to have used Paramount's studio facilities in 11 years, the last one being Star Trek, and they were very pleased to have us there," says Mindel. "We priced the production for digital versus analog film, and the Paramount executives were convinced it was going to be cheaper for us to shoot it digitally. We estimated that we would shoot between 10 to 15,000 ft of 35mm per day. The overall figure for shooting on film actually came out $150,000 cheaper than digital. This was in part due to the fact that film cameras and film lenses are a fraction of the cost of the digital equivalents, which are rented at top dollar. Additionally, with film you don't have the expense of a DIT or data storage on set. It was a really good exercise in economics and demonstrated that film production can be perfectly reasonable financially."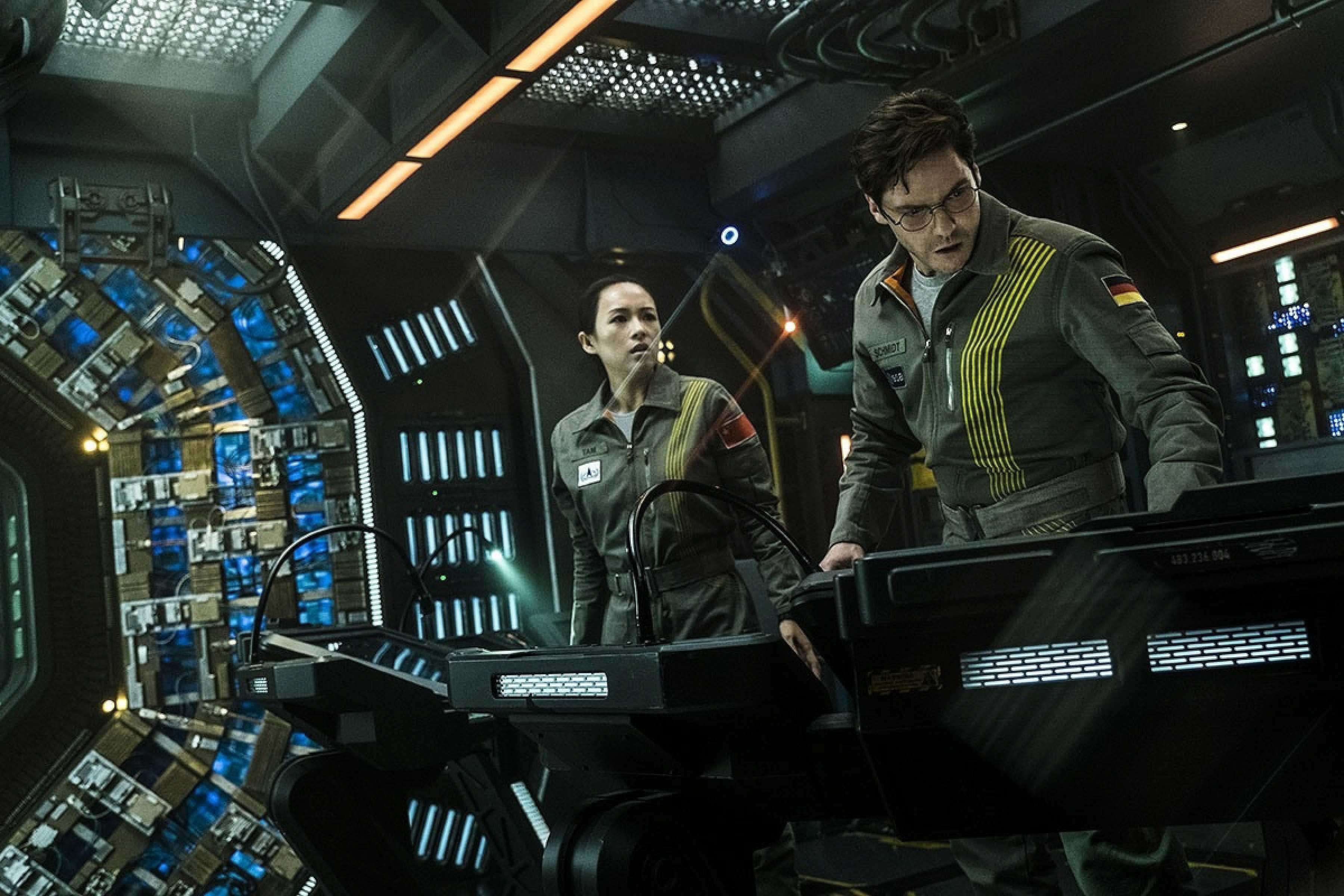 Mindel selected his favorite Panavision Primo Anamorphic lenses for the production – of 25, 30, 35, 40, 50, 60, 75 and 100mm focal lengths – along with a more diminutive 60mm E-series lens, which allowed for close handheld and Steadicam work by A-camera operator Chris Haarhoff around the actors. B-camera was operated by Philippe Carr-Forster.
"These are all feature film lenses, which I have used many times over the years, and they deliver absolutely gorgeous results," Mindel remarks. "With film and Anamorphics, the drop-off is so fast that the plane of focus really helps to separate the foreground from the background, and the background is perpetually on the edge of frame or soft. That means you can get away with textures and finishes on the sets that are perhaps not a good as they should be. When you shoot digitally, the sensors see everything, and the protocol is that imperfections get fixed in post, which can be very expensive. With film you don't need to do that: film fixes it for you. The result is no less crisp, nor lacking in resolution. It's just more forgiving."
The cinematographer chose just one stock, KODAK VISION3 500T Color Negative Film (5219), to shoot the entire production. The exposed negative was processed at Fotokem.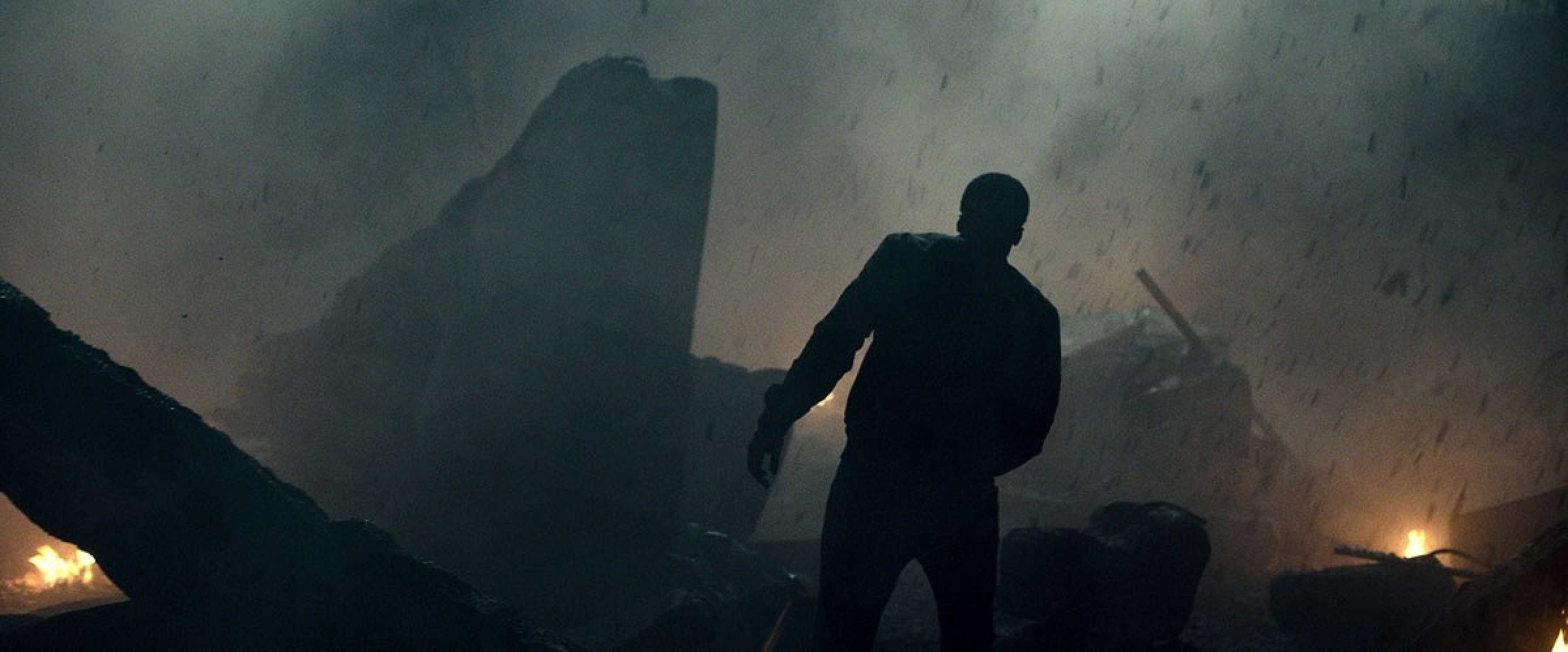 "I like the quality of the grain structure of the 500T, and its dynamic range gives you gradients of gray between black and white, with plenty of detail in the shadows," he remarks. "You can walk away with a wonderful texture on your images, more so than you would with digital, and with a more aesthetically pleasing result. The fact that we could get dailies overnight because the lab was just around the corner meant the post teams could get their data really fast, which is another ruse that is sometimes used to try to stymie the use of film."
But Mindel also chose the 500T for another significant reason. As he explains: "Filming in that sort of tight, enclosed studio set environment, I like to create an ambience with the lighting where we can set a stop on the lens for the whole movie and never change it. We shot The Cloverfield Paradox at around T2.8, and I knew we could go everywhere with the camera and we'd be perfectly OK exposure-wise. Even at two stops over or two stops under, the 500T just takes it. Working this way meant I was not always reaching for my light meter, and we could shoot without getting in anyone's way, keeping things fast and efficient."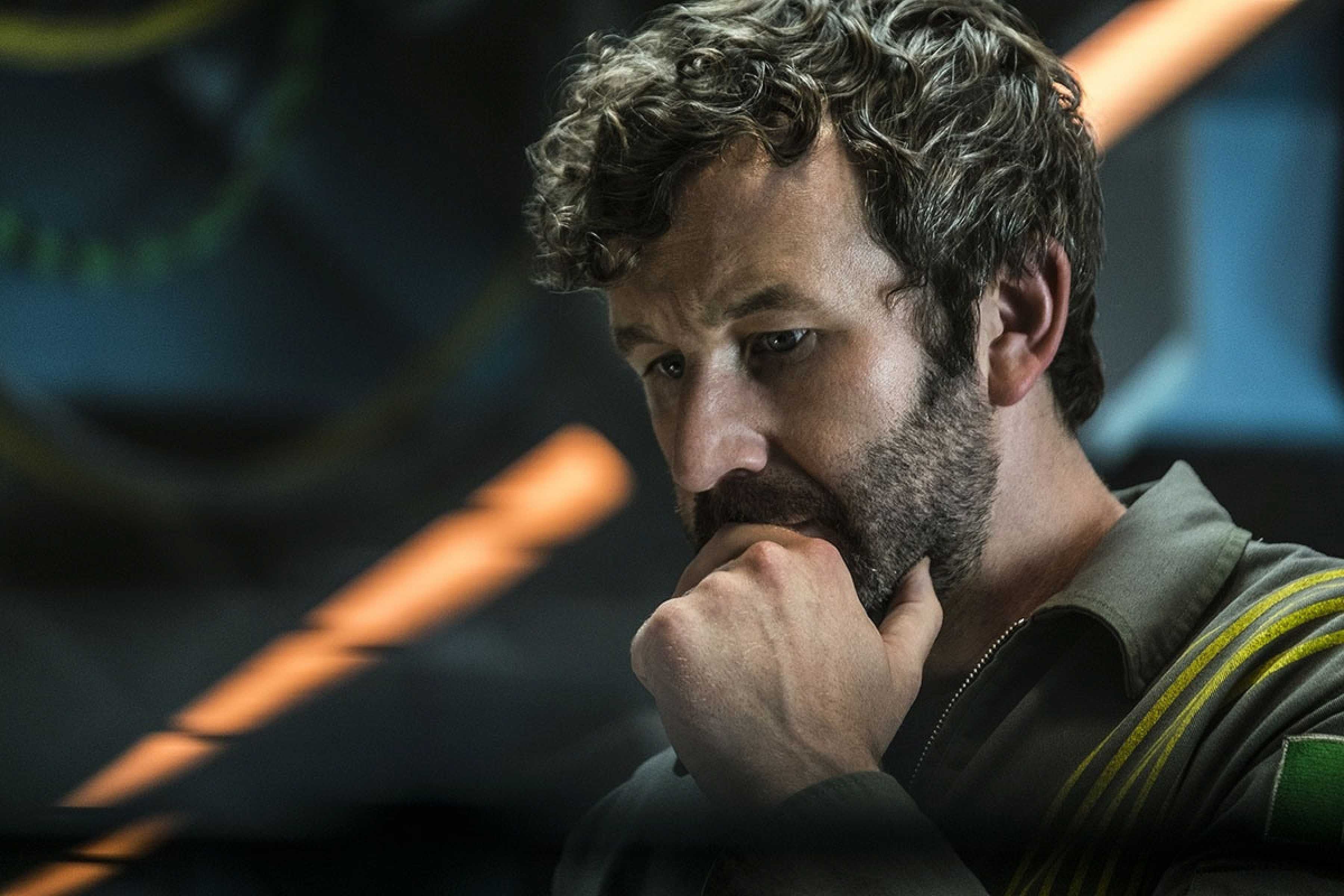 Mindel is a firm believer in the production control that comes with shooting on celluloid. "The level of discipline when you are shooting film is far greater than when you shoot digitally when the cameras are barely turned off and there's often a breakdown in control and communication on the set. When there's film in the camera, you have to reload, which allows for a quick reset of everything, plus the actors take a breath and speak to the director. The bonus is that people – the actors and crew – really pay attention: they are far more focused."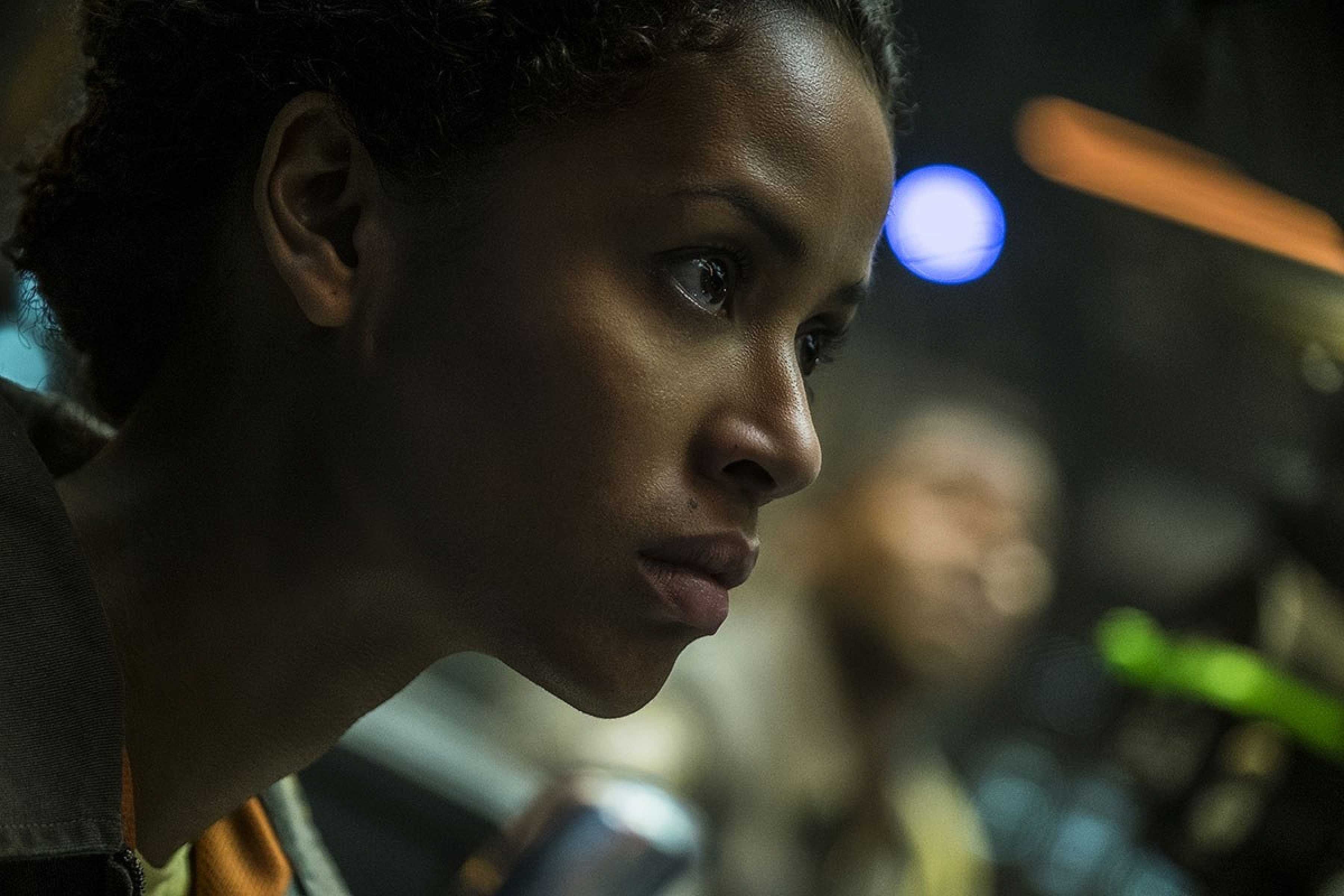 And he puts out a clarion call: "We must continue to demonstrate that film is a viable methodology and a perfectly useable platform that cannot be shutdown simply because of a digital alternative. In the last couple of years, it's become understood that film remains a valid part of the moviemaking process and it's not going away. It is also becoming a mark of achievement for younger filmmakers, and I think that's fantastic.
"This is all great news for everyone who enjoys shooting on film. I'm determined to use whatever Kodak can offer me to take my next production to another level, to excite more people as to the power of what film offers and the stellar results it can deliver."