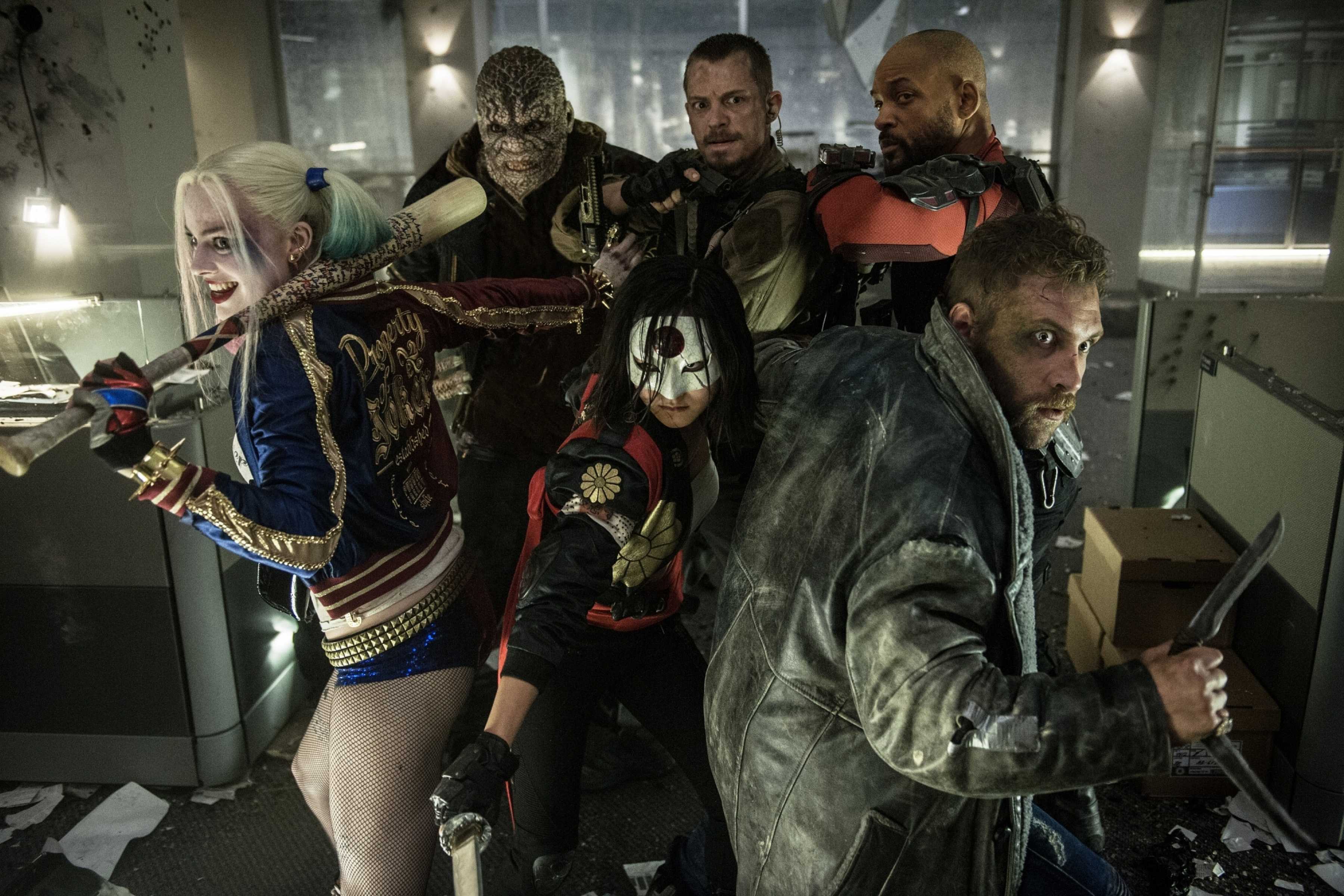 "Shooting film keeps you at the top of your craft"
The Suicide Squad are a group of imprisoned super-villains and anti-heroes who, in return for more lenient jail sentences, are given the chance to execute a black ops mission that will save the world from an ominous threat. The only catch is, their one shot at redemption just might kill them all.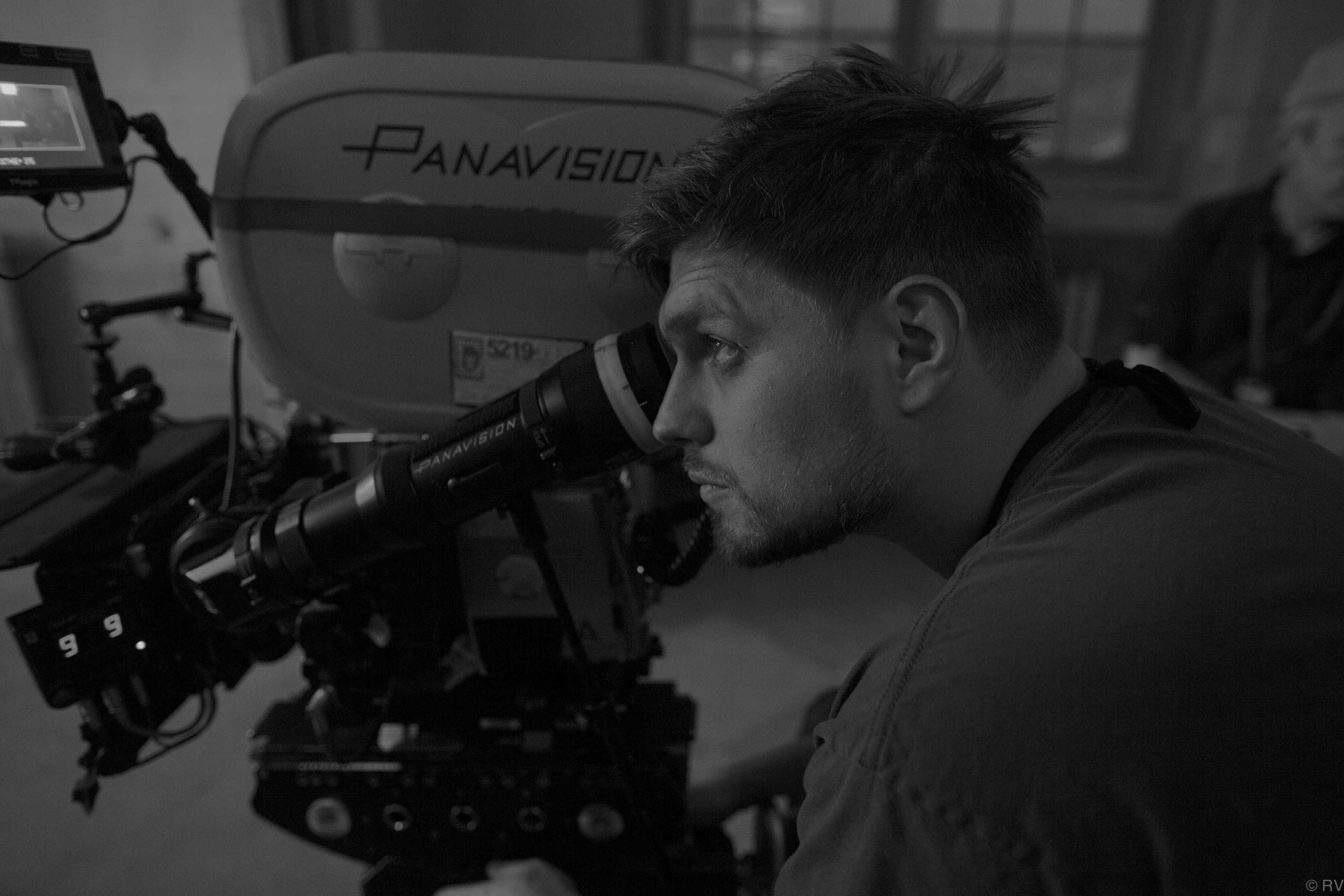 Based on the DC Comics team of the same name, the $175m Warner Bros.' production was written and directed by David Ayer, and stars an ensemble cast including Will Smith, Jared Leto, Margot Robbie, Joel Kinnaman, Viola Davis, Jai Courtney, Jay Hernandez, Adewale Akinnuoye-Agbaje, Ike Barinholtz, Scott Eastwood and Cara Delevingne.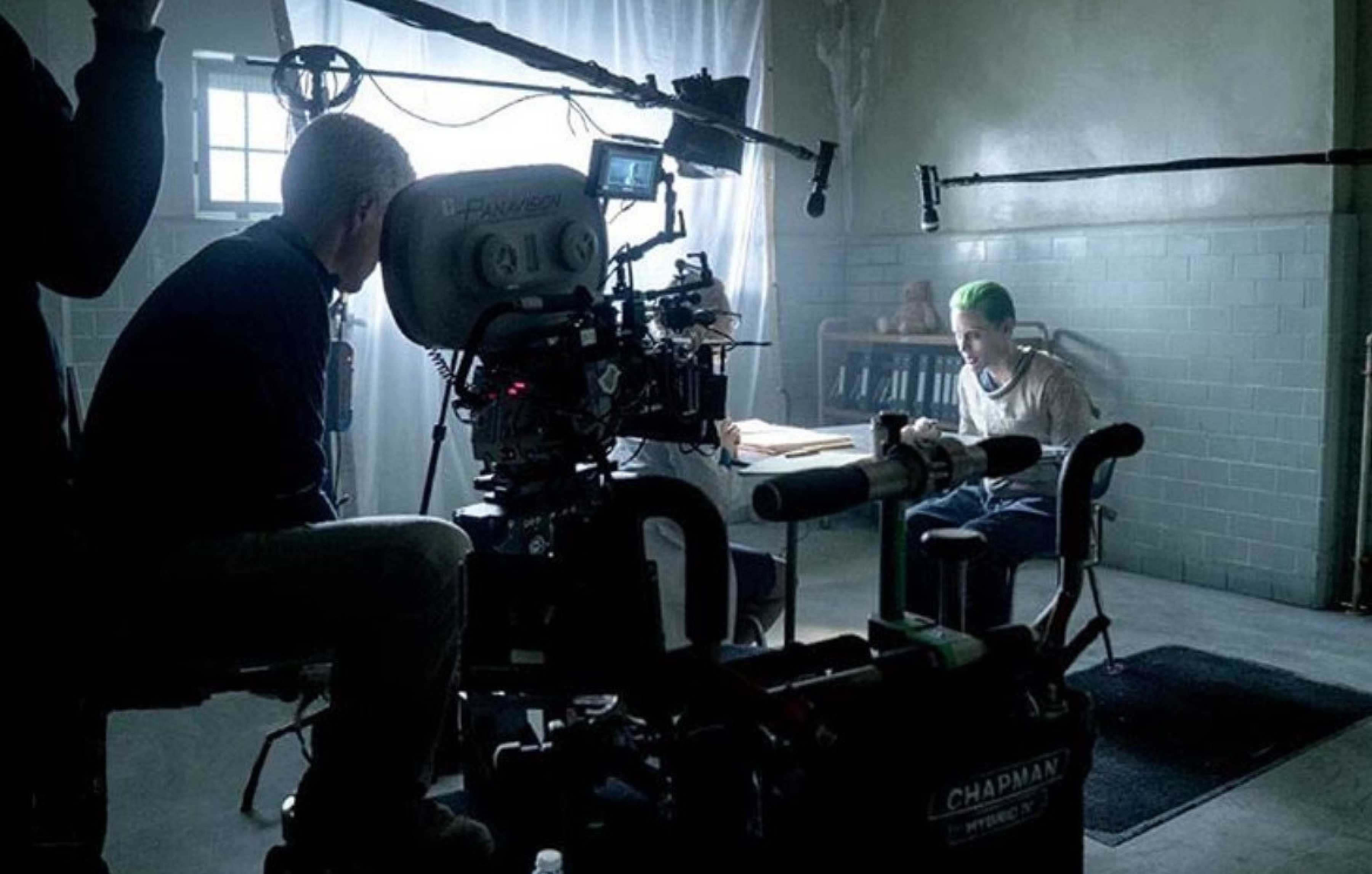 Principal photography began in April 2015, in Toronto, under the auspices of Roman Vasyanov, taking place on multiple stages at Pinewood Studios, and at locations around the city for the next five months. It was the young Russian cinematographer's third production with Ayer, the pair having previously collaborated on End Of Watch (2012) and Fury (2014), with Fury captured in Anamorphic using 35mm.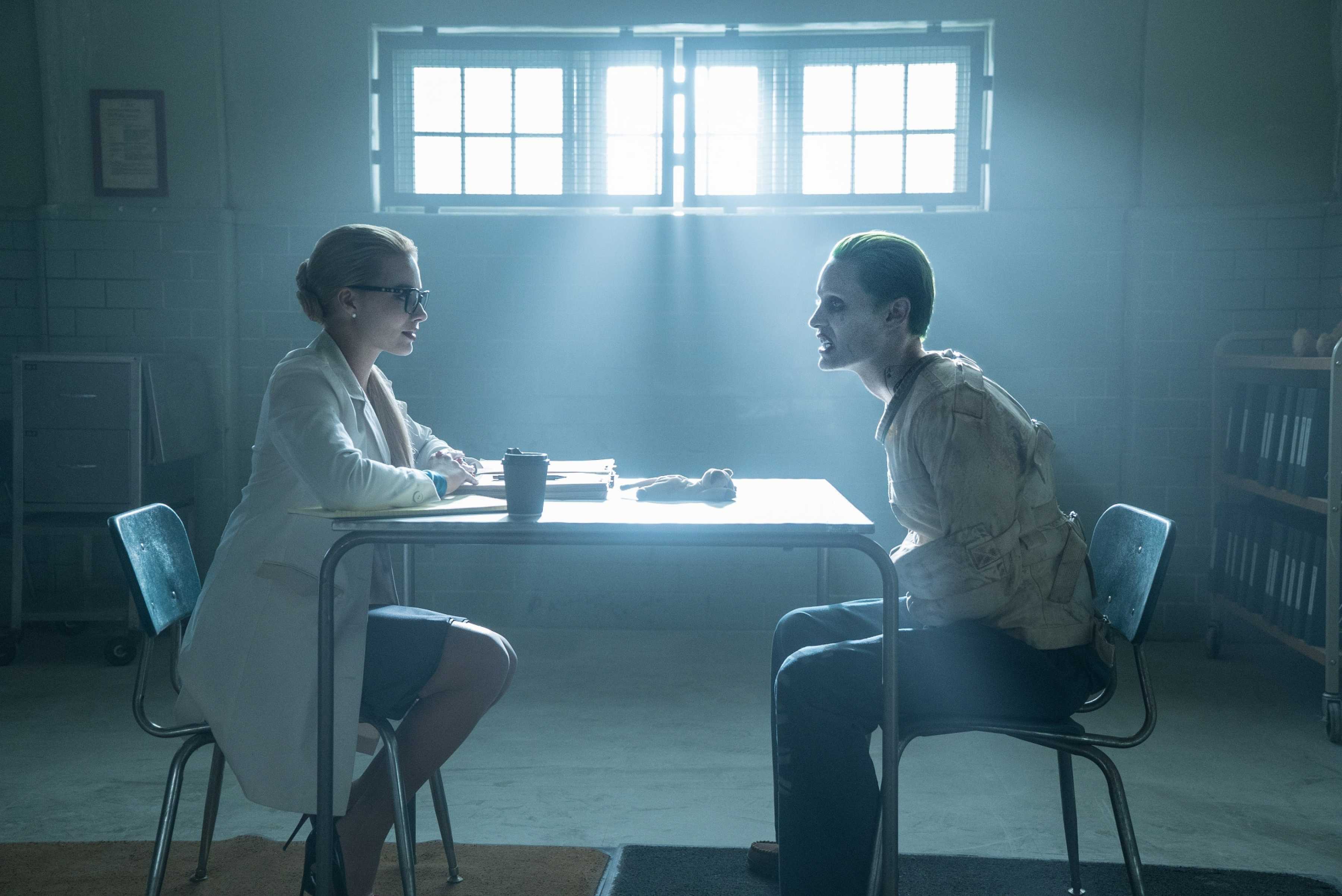 "David and I are very close, and he mentioned Suicide Squad to me just after we had completed Fury ," Vasyanov recalls. "Although I don't watch a lot of superhero movies, I really liked the idea of this super villain team, their characters, their relationships, their journey, their jeopardy, their frailties and their fights.
"David wanted Suicide Squad to be classically told, to concentrate on the story and the cast, and to keep things very human. Visually we wanted to make it original, and to avoid emulating other superhero movies. We both really liked the result of shooting Fury on film in Anamorphic, and wanted to use the same combination again to create an authentic cinematic quality of image."
Vasyanov worked with Panavision in LA to select G-series Anamorphics. "These are good clean lenses that help to bring out the grain and inherent texture in celluloid, as well as having minimal focus," he says.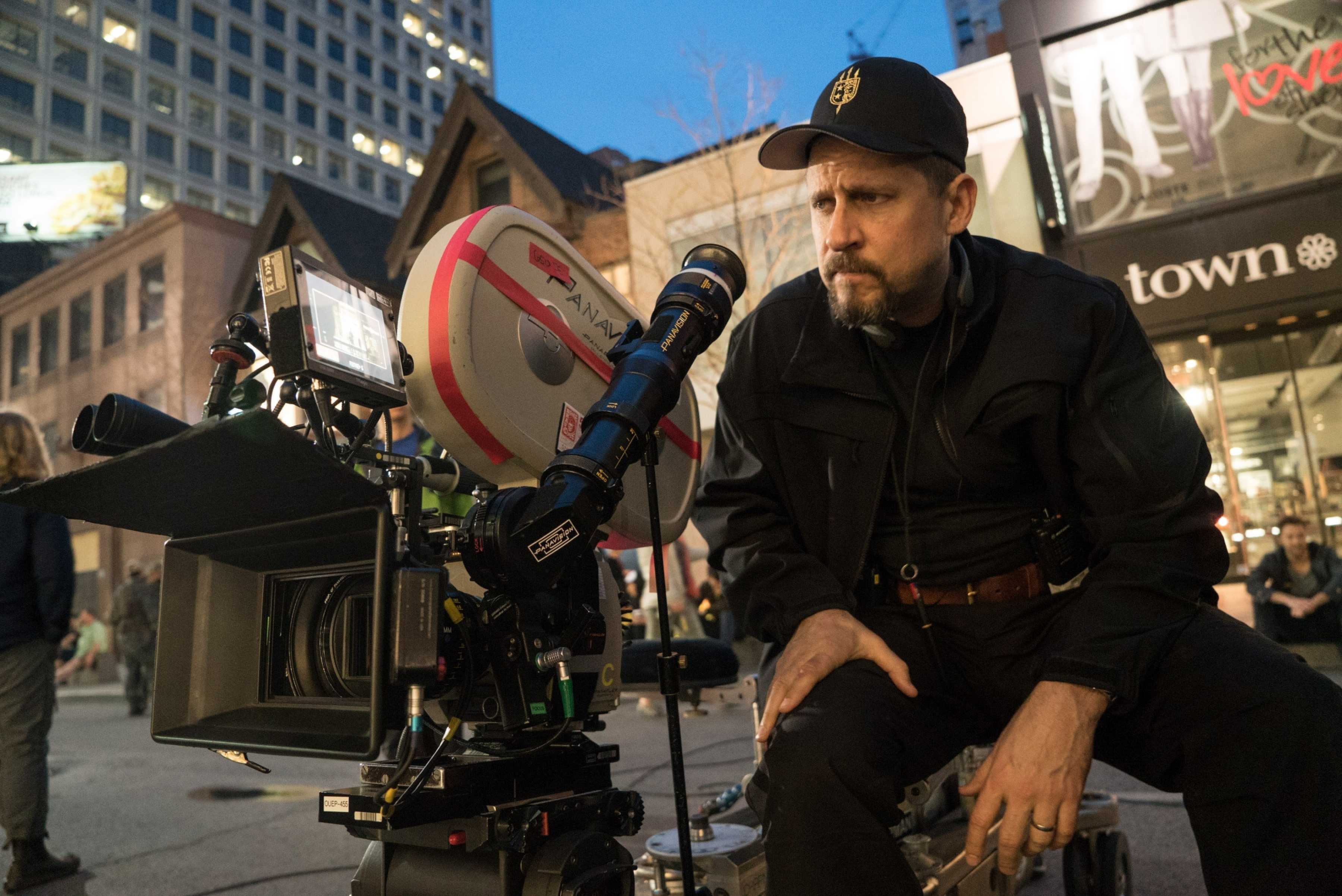 In terms of artistic visual references, Vasyanov says the first Rocky (1976, dir. John Avildsen, DP James Crabe) and Rambo First Blood (1982, dir. Ted Kotcheff, DP Andrew Laszlo) movies proved influential with both focussing on 'superheros', and both being told from a sympathetic, human point of view. He was eager to develop a specific color palette for the movie, that would bring a brooding mood to the movie, especially the multitude of dark and nighttime scenes.
Accordingly, during pre-production, Vasyanov worked closely with the lab technicians at Fotokem and colourist, Yvan Lucas, at LA DI boutique, Shed, to develop a look yielding a special lustre to the images, particularly to the black, shadow and highlight areas.
Vasyanov says that with multiple cast members to shoot in many scenes, the production frequently used three or four cameras to ensure adequate coverage. In keeping with the classical approach the cameras were typically fitted to 30 or 50ft Technocranes, and on the dolly, and the moves carefully choreographed with Steadicam and handheld cameras. "We wanted to have beautiful, considered framing to every shot," he remarks.
The crew included Peter Rosenfeld on A-camera, Angelo Colavecchia on B-camera, who both also operated Steadicam, with Russel Bowie as first AC, who made sure the results looked crisp and sharp.
Vasyanov selected Kodak Vision 3 5219 500T stock, pushed one-stop and exposed at 700ISO. "There was a lot of nighttime photography in Toronto, I knew the highlight latitude of 5219 would give me great flexibility when lighting in limited light and any extreme situations, whilst also letting me bring out detail in the highlights. I like the creative element of shooting at night, putting-in lights where I wanted them, as opposed to video where you often don't get the opportunity to add your own visual aesthetic these days."
Asked to account for his love of shooting with film, Vasyanov says, "I have always had a relationship with celluloid filmmaking. I trained for five years under Vadim Yusov, at the Gerasimov Institute of Cinematography in Moscow, where we shot a lot of B&W. Vadim, who shot some of Tarkovsky and Bondarchuk's greatest movies, such as Solaris (1972) and Boris Godunov (1986), taught us the value of discipline: how to control your artistry and your responsibility to the final production. With film you have very simple tools - a light meter, a camera, an optical eyepiece - and solid film technology that has over 100 years of development. It's very simple to deploy celluloid in a hard-working environment, in a jungle or a sandstorm, and very little ever goes wrong with the cameras.
"Shooting film keeps you at the top of your craft. You have to think and plan ahead, and the crew and cast have to focus on their performances. Everyone is alert and well-prepared, and this makes filming a thoughtful, soulful process. For me there's nothing worse than trying to figure things out on-set while you are shooting, or just letting the cameras roll in the hope you are capturing what you need. I don't have an goal or an axe to grind, but we are lucky to have film, and it's a perfectly valid, viable and artistically valuable format."
Most recently Vasyanov was the cinematographer and operator on the Doug Liman directed The Wall , an Iraq war drama, shot on Super 16mm with Anamorphic lenses. "Straight from the lab, the footage has an incredible, powerful look to it," says Vasyanov. But that's another story!