Filmmaker Stories
DP Rémy Chevrin AFC, cinematographer of 2018 Cannes competition screener 'Sorry Angel', urges more filmmakers to shoot on film and regain artistic control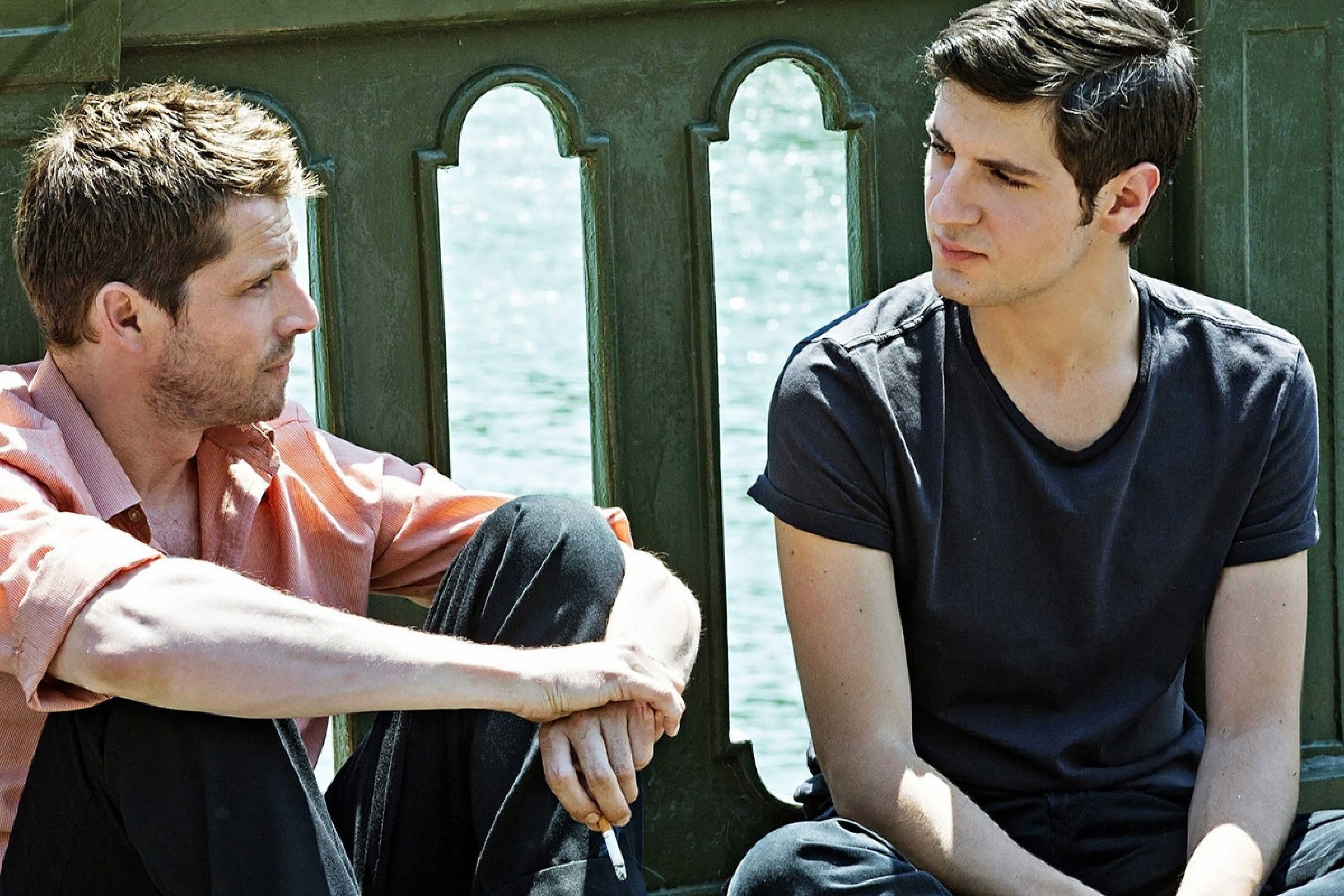 Captured on Kodak 35mm and screening In-Competition at the 2018 Cannes Film Festival, the touching, romantic drama Plaire Aimer Et Courir Vite (Sorry Angel) was photographed by French cinematographer Rémy Chevrin AFC for renowned director Christophe Honoré. The film marks their fifth production together. All of their previous collaborations have also been shot on film, including Beloved (2011), which was nominated for France's prestigious César Award in 2012.
While Chevrin cherishes the artistic value of celluloid to capture pretty much any story, he is also keen to underscore the level of control that filming-on-film affords cinematographers and their directors.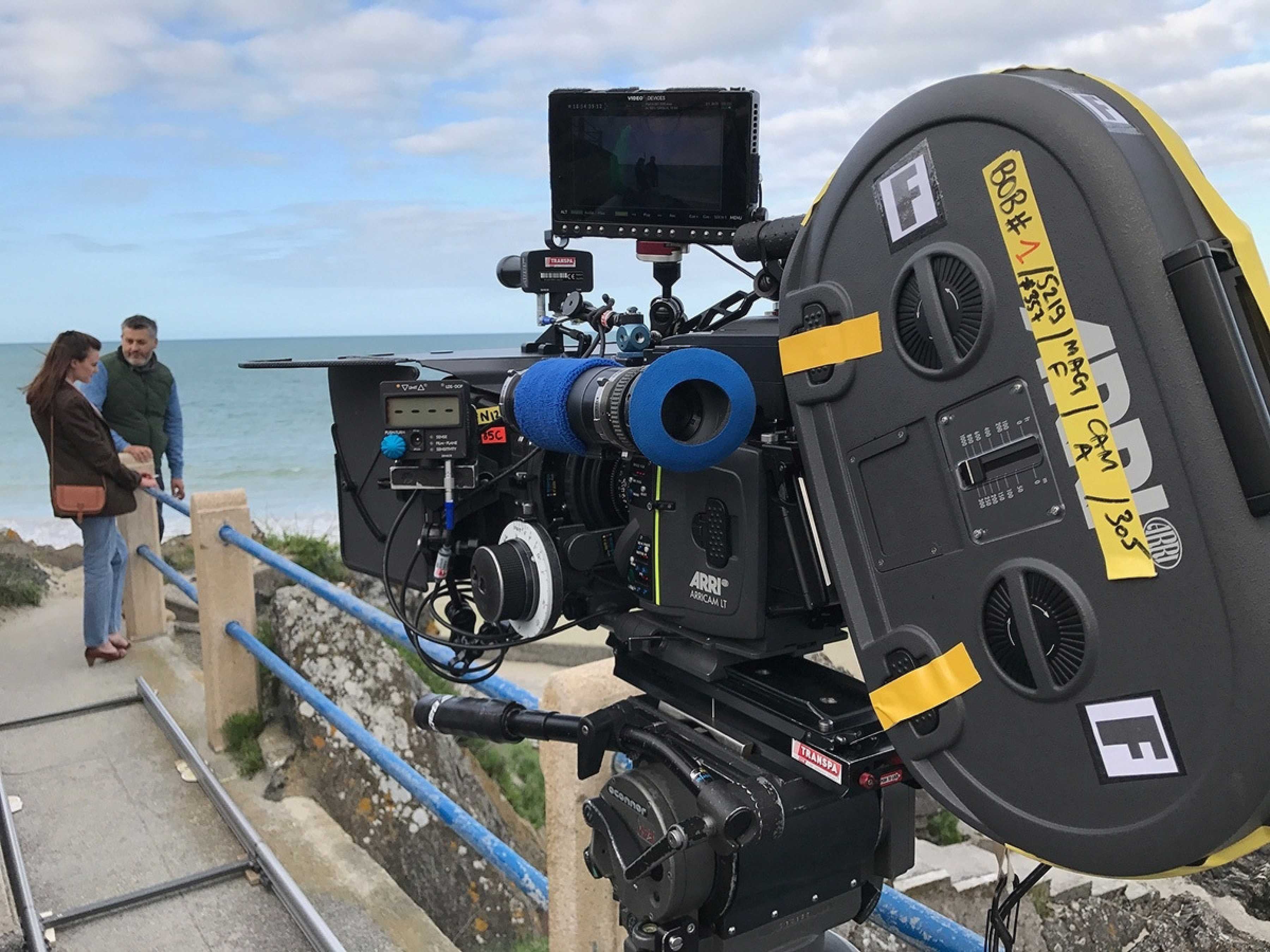 He explains: "We live in a day and age when we are seeing the erosion of artistic control, away from DPs and directors, towards other parties who might not share the same artistic vision for a production. Film provides a precious and sensitive foundation to create your images, but its most important gift is the level of control it gives to stamp your indelible mark on the images – from the moment of capture on set to the post production and projection. This is a call to all cinematographers around the world, who value and want to retain their artistic and technical contribution, to fight for control, and film helps to give you that."
Plaire Aimer et Courir Vite is the story of Arthur, a young student studying in the city of Rennes, Brittany, and his love affair with Jacques, a 39-year-old theatre writer in Paris. Set in the late 1980s and early 1990s, Jacques is suffering from AIDS, ostracized and lonely in his apartment. Arthur is drawn towards the outcast writer as he searches for his final romantic tryst.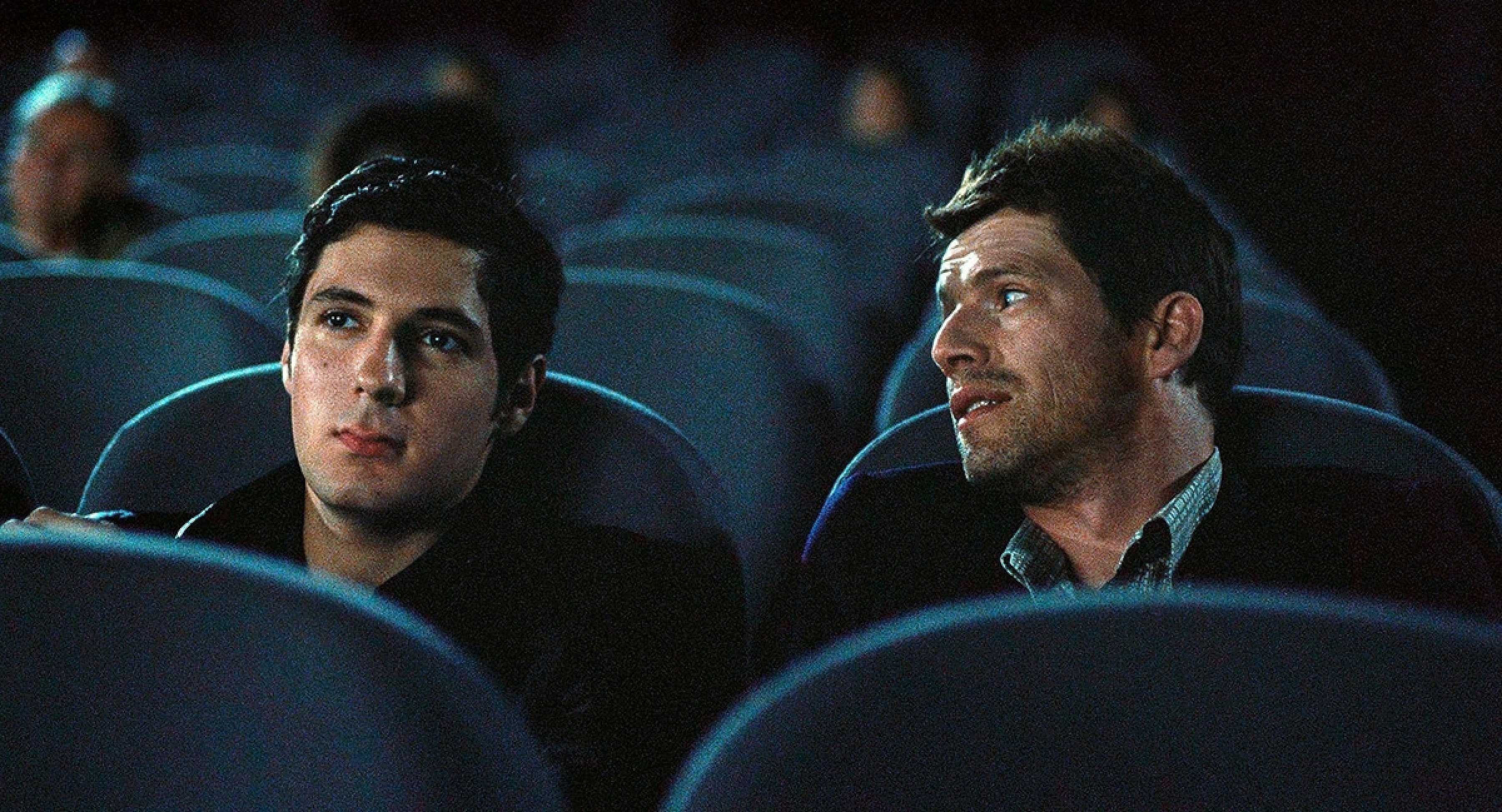 "Christophe and I thought a great deal about how best to visualize this significant period in the social and cultural history of France," says Chevrin. "Of course, we could have shot Plaire Aimer et Courir Vite digitally, but digital cameras simply did not exist then. All movies were photochemical, and the result would have been completely different. We really felt that film emulsion was the best way to transport us back in time, to an era when the AIDS epidemic caused many people to die in tragic and isolated situations."
Consequently, Chevrin and Honoré decided to strip away extraneous apparatus, and to harness the simplest tools of traditional filmmaking. In this instance, their thinking boiled down to using just one film stock – KODAK VISION3 500T Color Negative Film (5219) – just one 35mm prime lens for the vast majority of the production, one camera, and a diminutive camera and lighting crew.
He enthuses: "This was minimal, straightforward filmmaking, that allowed us to concentrate on framing, lighting and the performances – to get to the emotional heart of the story. No LUTs. No Artifice. Just control."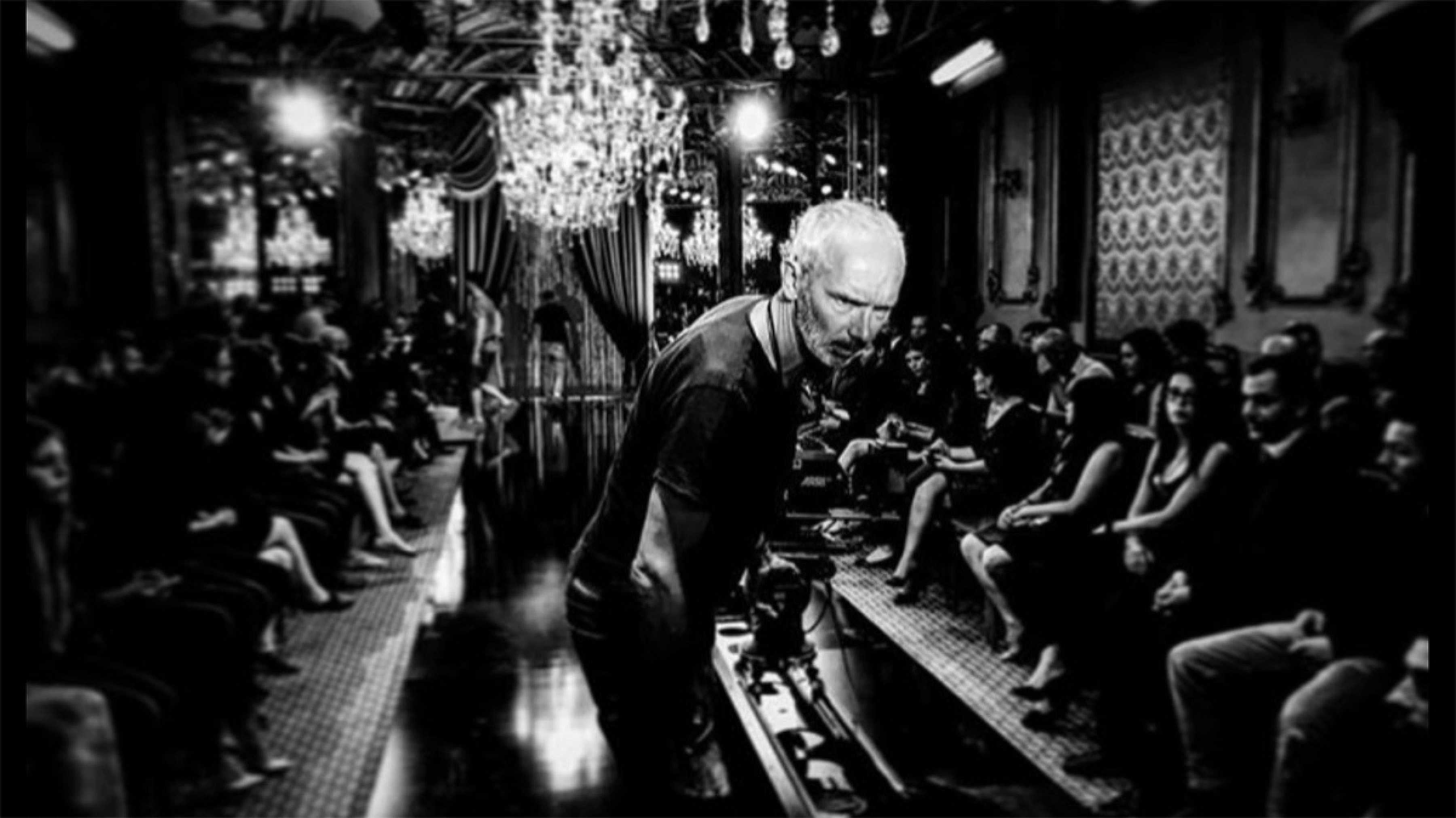 Principal photography on the €3m Euro production took place over 36 shooting days, during June, July and August 2017, at locations in the cities of Rennes and Paris, plus a brief stint in Amsterdam. Chevrin's chief creative reference was a mood book created specially by Honoré in which his overriding vision was to create "a winter film in summer."
Chevrin elaborates: "Although we were due to shoot in the summer, Christophe wanted a to create a distinctive, cooler look, from cyan hues and contrast, out of which the warm heart of the story could emerge. His story was all about love and skin, and Kodak emulsion is by far the best way to embrace all of that."
The pair were also inspired by the stylish direction and camera work in Mystery Train (1989), directed by Jim Jarmusch and photographed by the acclaimed cinematographer Robbie Müller. "It was beautifully shot, with simple lighting, long and striking tracking shots of the feet and body, many static frames, and nothing extraneous or distracting in the frame. Just fact," he says.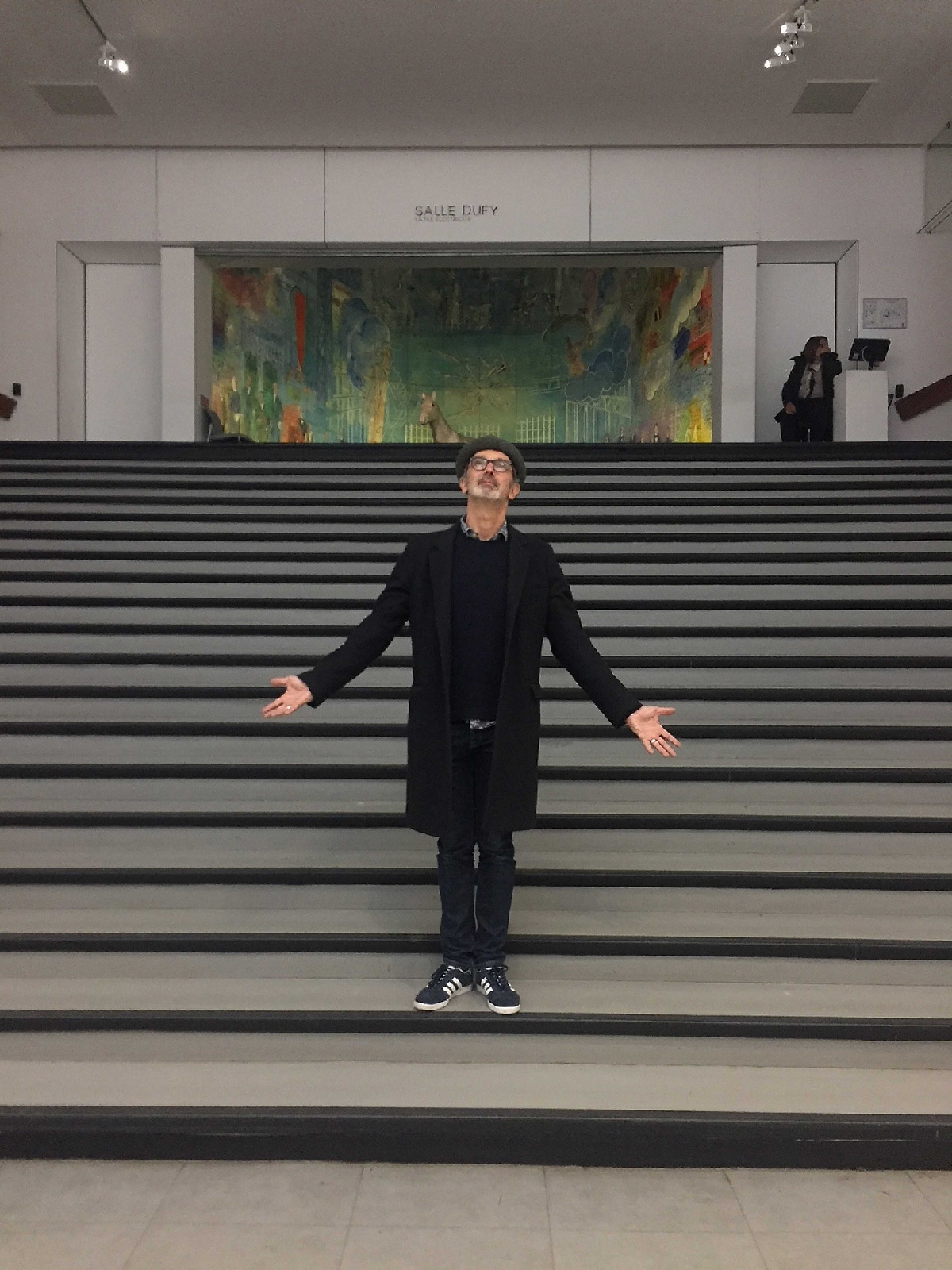 Chevrin operated the camera during production, framing the action mainly through a 35mm T1.3 Zeiss SuperSpeed lens, using an ARRICAM LT camera mounted on a tripod or dolly.
"It is always good to work with a small film crew in a traditional way with a focus puller and clapper-loader – and without a DIT cart, the distraction of video village on-set, and the potential to change the RAW image on-set," he says. "We never went handheld, nothing nervous or agitated, just smooth and considered movements. Our lens choice gave us a good distance from the actors, so we could really observe the action and absorb the moment."
With more than 80% of the story taking place in exterior and interior locations at night, Chevrin says he wanted to originate his image-making from darkness. The fast lens and Kodak 500T were the ideal combination.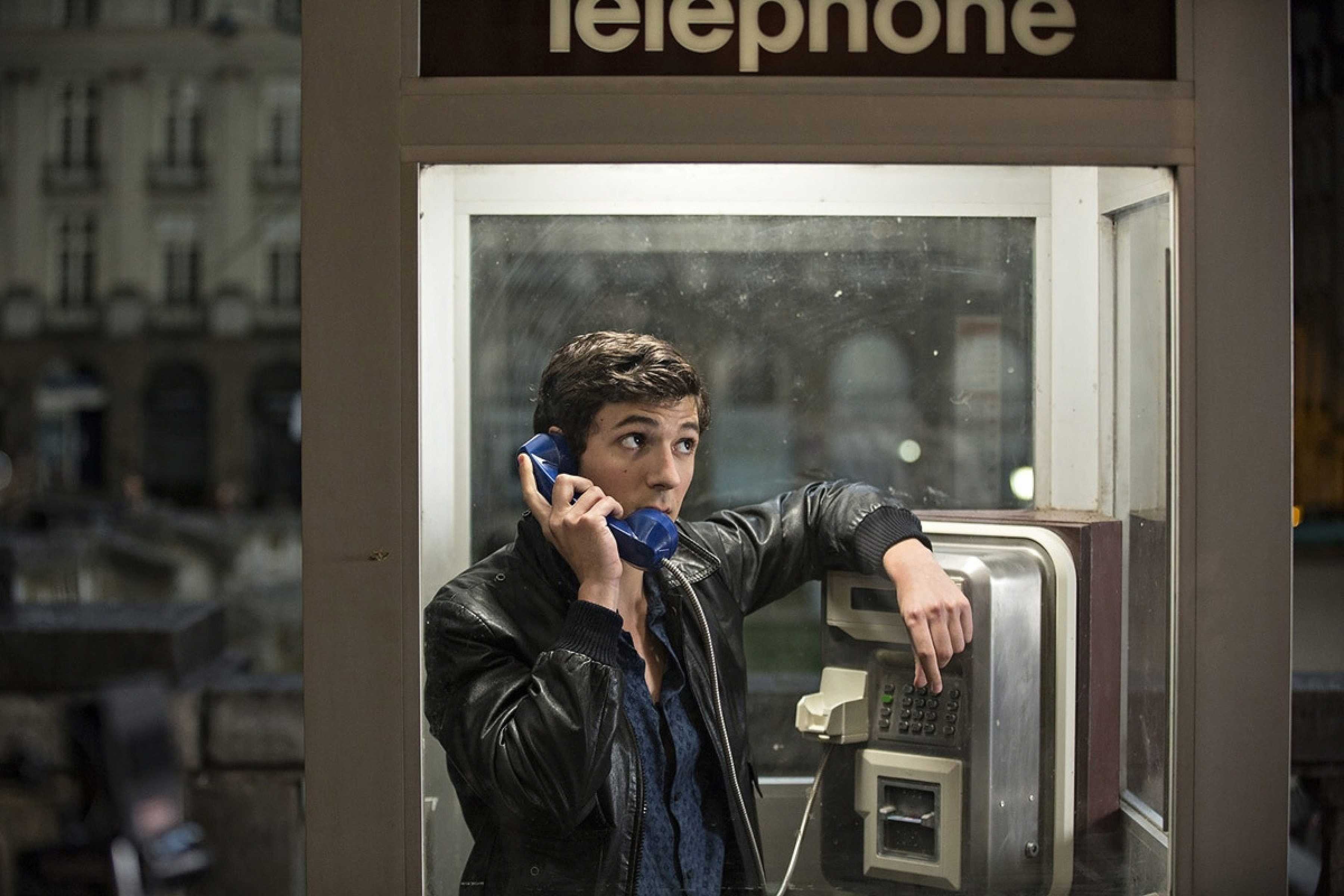 "When you shoot at night in digital, the speed and sensitivity of the sensor means you can see everything," he remarks. "But I did not want a constant battle against the orange sodium vapour city lighting and any digital noise. I wanted to start from the darkness – to reveal only what I wanted to reveal, which was mainly the sensation of skin and the human form in the dark, with a colder color palette. Kodak 500T is wonderful to use in low-light conditions. You get the sensation of texture through the organic grain movement, and the cooler colors are revealed by shooting either uncorrected, or with minimal correction."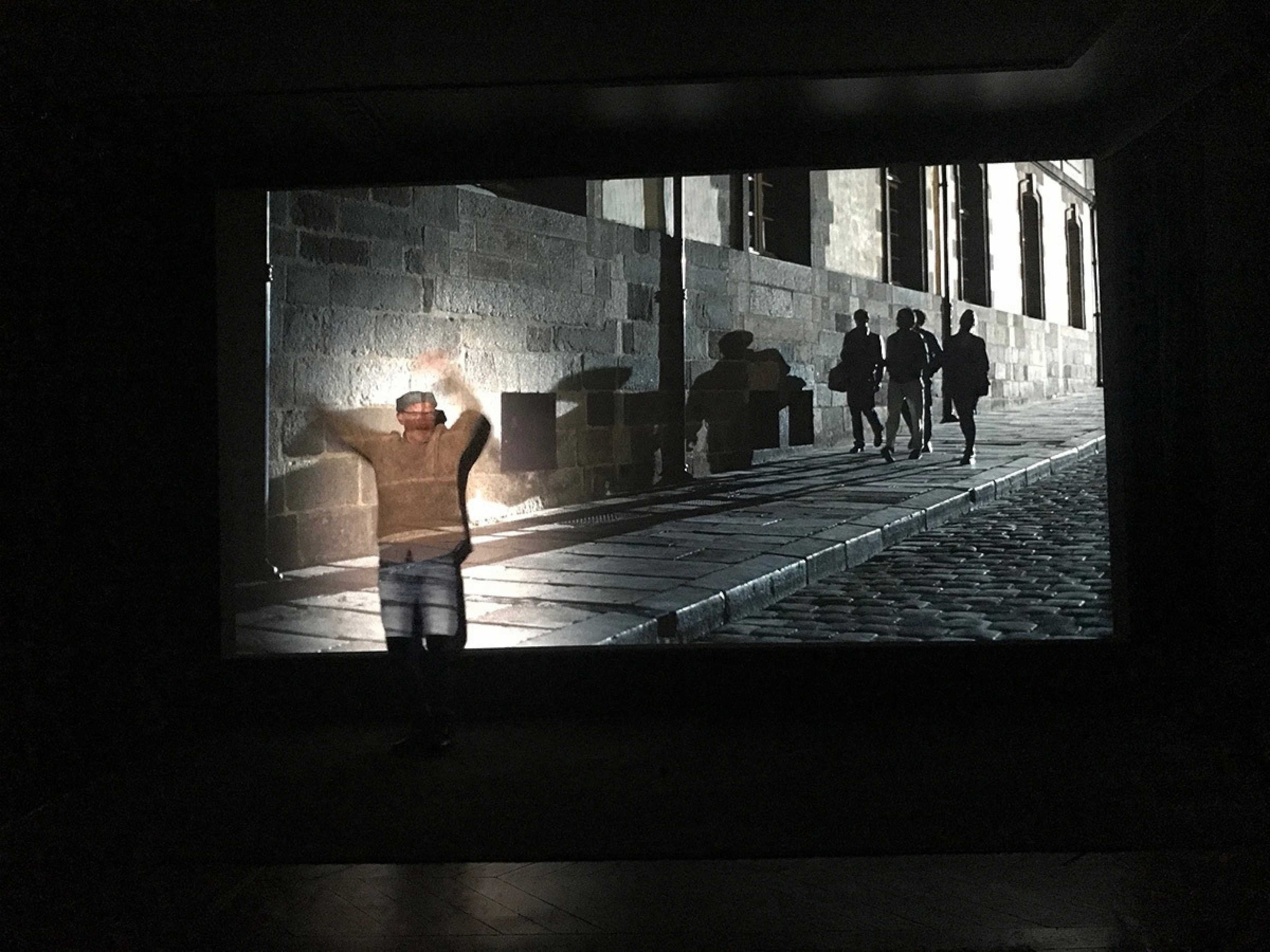 Accordingly, on nightime shoots Chevrin had local street lighting switched off, and lit the scenes with an array of HMI and Tungsten Fresnel fixtures. He also adopted a particular approach of lighting from one direction, thereby creating long, soft shadows that brought a unique, intimate atmosphere and loving mystery to the city at night.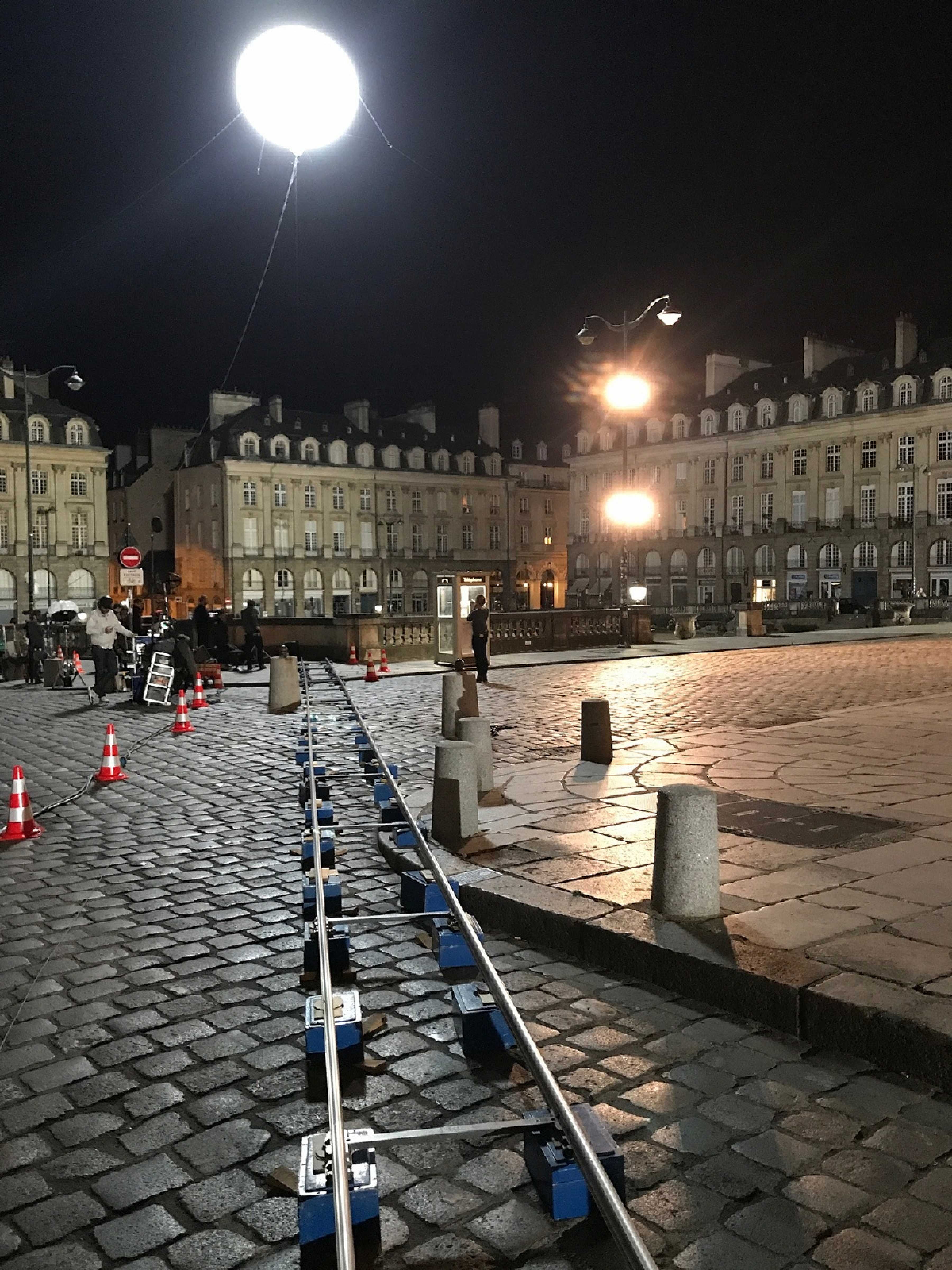 The exposed negative was processed at Hiventy and Be-mac in Paris, and Haaghe Digital in Amsterdam. Insisting that dailies were graded, Chevrin sent specific details about the levels of contrast density and color he wanted after wrapping each day. This meant that the editorial team worked with near-final images, and it significant savings in time, and money, during the final grade, which was done at Mikros by colorist Fabien Pascal.
"With film, the colors come so easily, so purely," remarks Chevrin. "On the first day of the final grade I could see that our artistic intention on-set had been preserved. It all looked natural and easy on the skin, and there would be little need to use any of the extensive DI tools to enhance the images."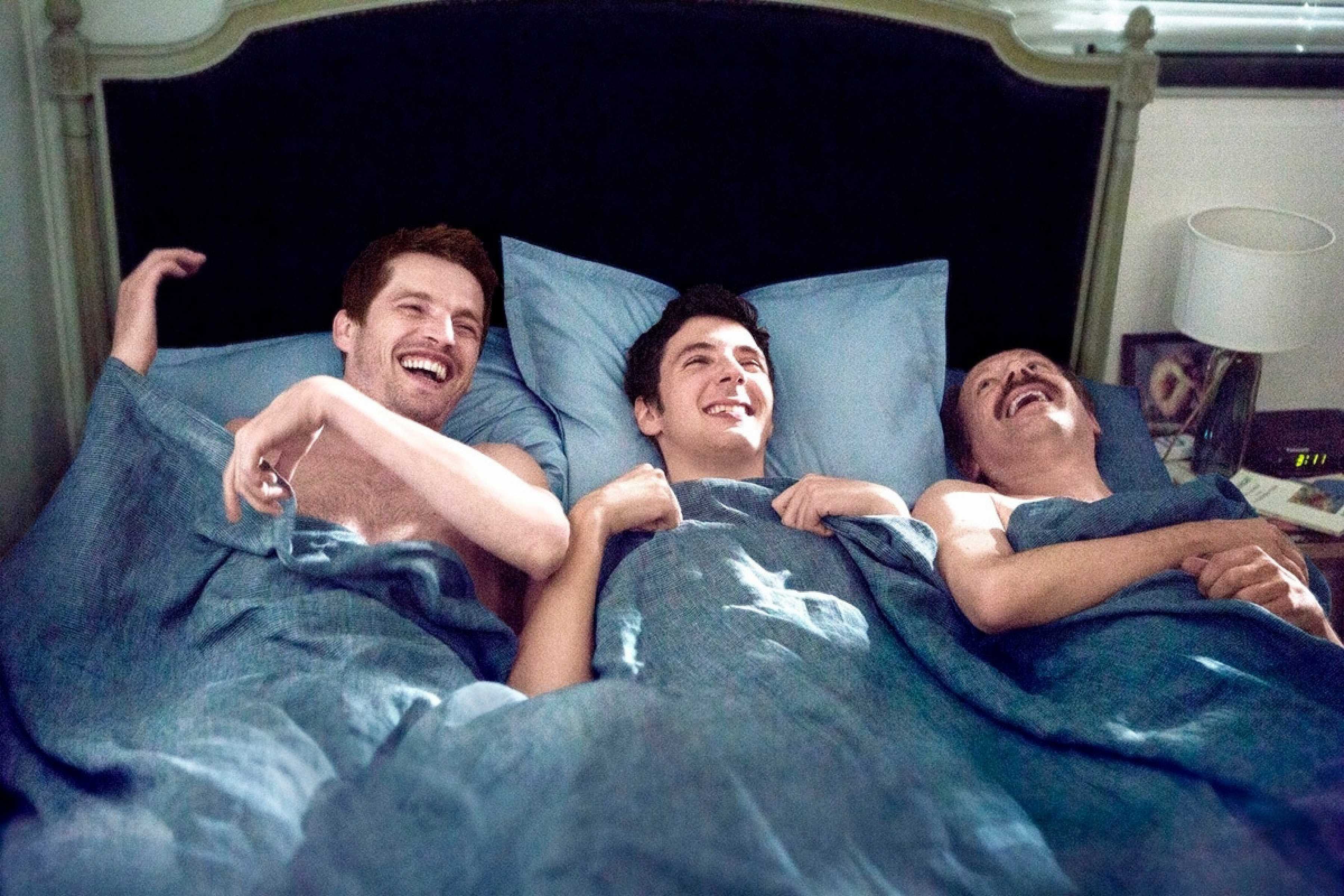 With no fewer that 13 international features shot on Kodak film screening at the 2018 Cannes Film festival – across the Official Selection, Un Certain Regard, Director's Fortnight and Critic's Week sections – film remains a popular platform for storytellers. In France itself, there is increasing demand for 16mm and 35mm film by French and French co-productions, as well as commercials. It's an encouraging picture of which Chevrin has taken note.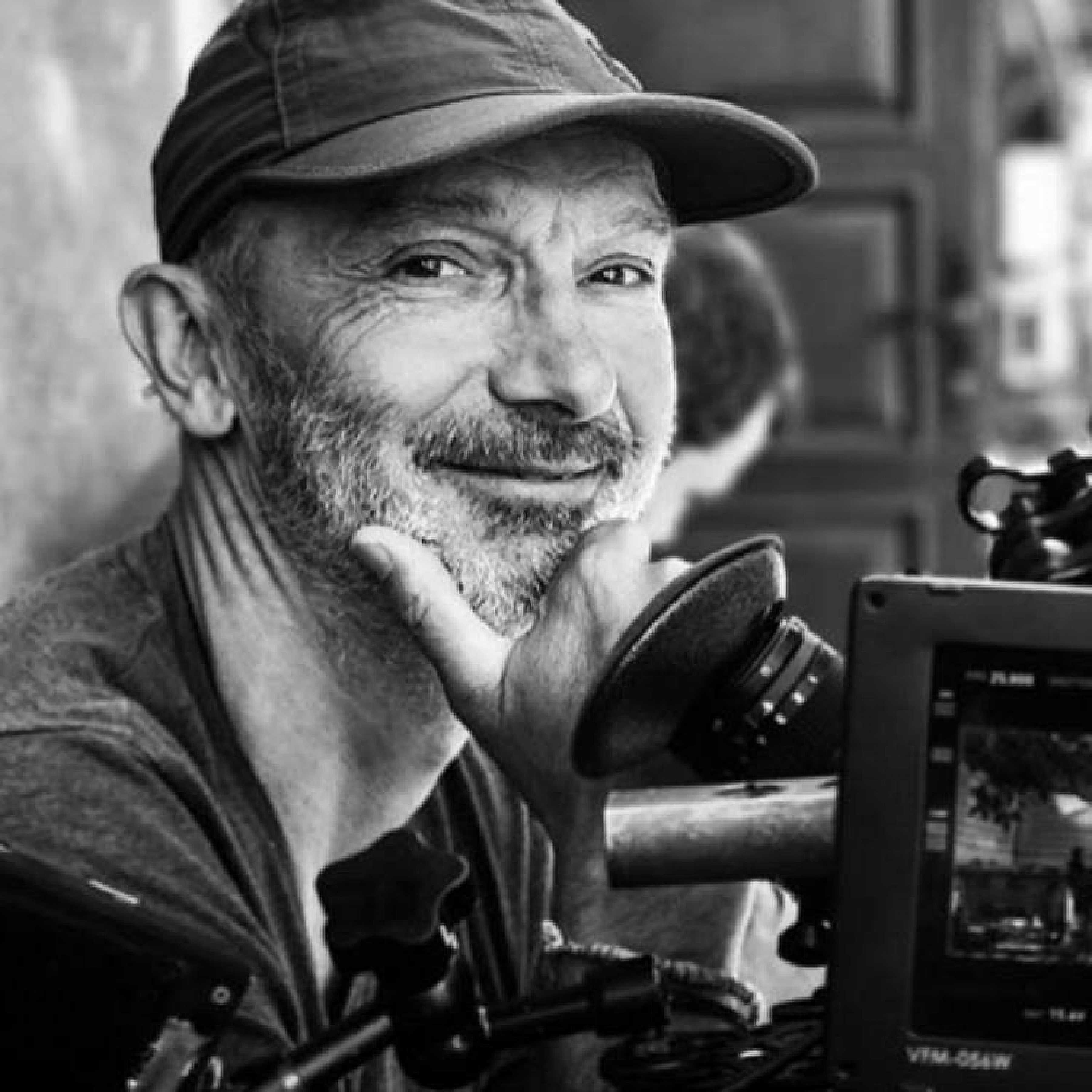 "I will never lose or abandon film, because it always supports and serves the cinematographer and the director so well," he declares. "Whilst many leading French directors continue to believe strongly in film, I am also pleased to see the renaissance of celluloid in France amongst up-and-coming filmmakers and cinematographers. This is due in part to them wanting to try something new and different to the digital format they have grown up with.
"More importantly, however, the decision to shoot on film, gives you more control over the final outcome. We must make producers more aware that cinematographers are not button-pushers, and we don't idly select the equipment from the supermarket of cameras and lenses.
"When we shoot a film we bring our lifetime knowledge, experiences and artistic sensibilities to create distinctive images that do justice to the script, and deliver something unique that will move audiences. Shoot on film and regain artistic control."