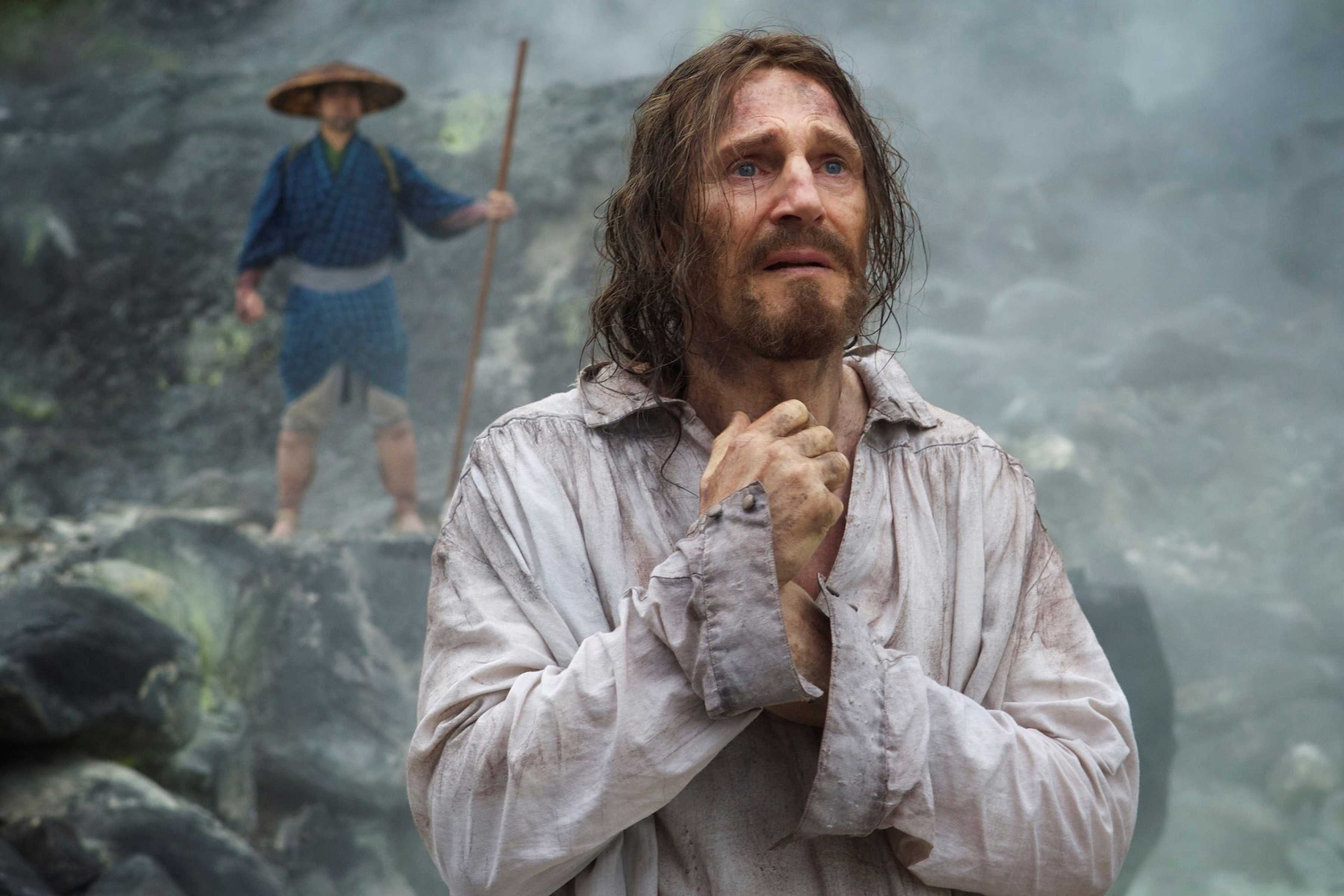 Shot on KODAK 35mm, Silence is the haunting story of two 17th-century Jesuit missionaries who face the ultimate test of faith as they voyage from Portugal to Japan to locate their missing mentor and spread Catholicism, at a time in history when Christianity was prohibited and their presence was forbidden.
Based on the 1966 novel of the same name by Shūsaku Endō, the historical drama was directed by Martin Scorsese and written by Jay Cocks and Scorsese. The $40 million Paramount Pictures' production stars Andrew Garfield, Adam Driver, Tadanobu Asano, Ciarán Hinds and Liam Neeson. Filming took place in Taiwan from January to the middle of May 2015 on sets built at Taiwan's CMPC Studios and at locations around Taipei.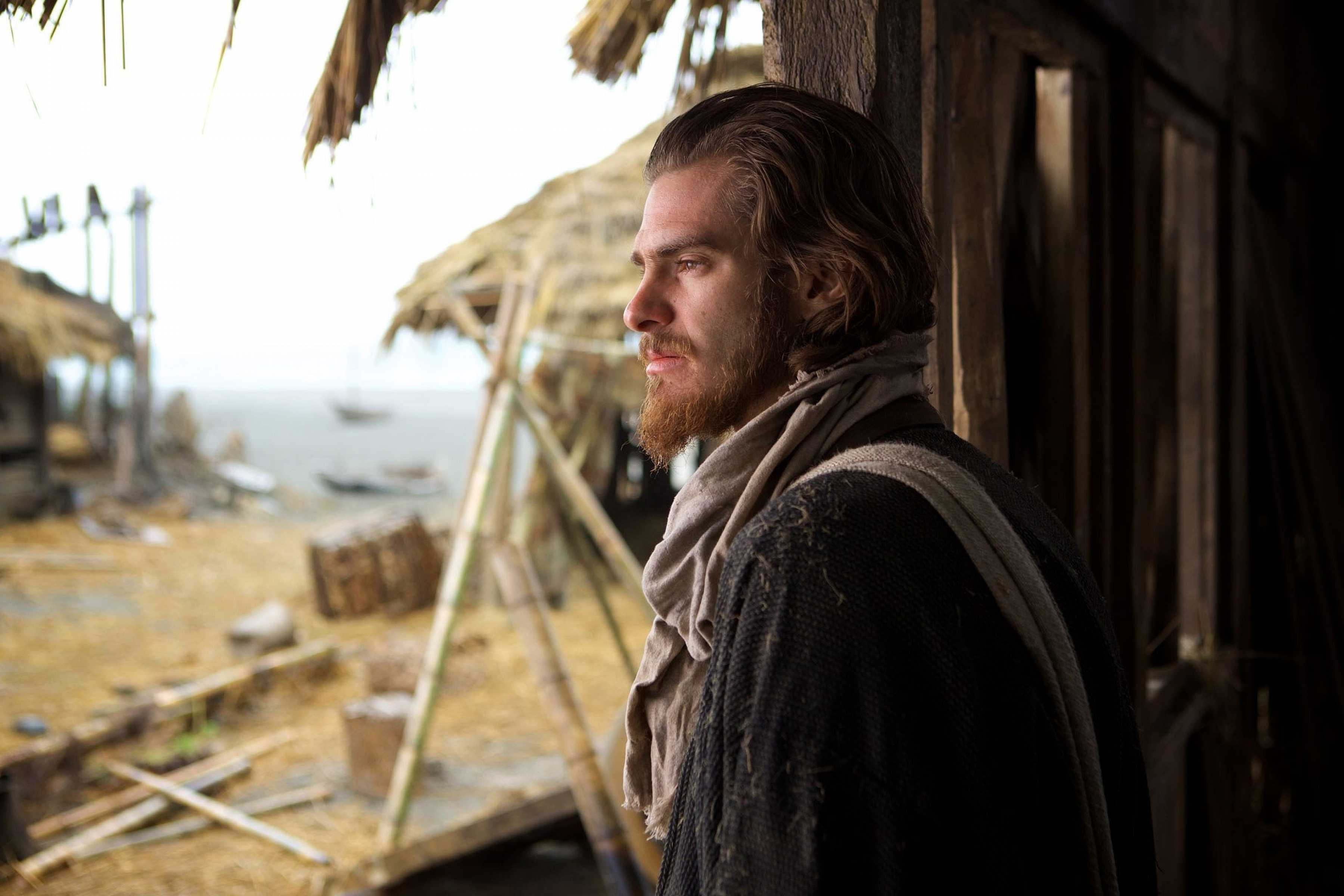 A long-time passion project for Scorsese, which he had wanted to develop for almost 30 years, Silence has been widely applauded as a monumental, expertly-crafted piece of cinema that lives on with the viewer after watching. Silence was named by the American Film Institute as one of its Ten Movies of The Year.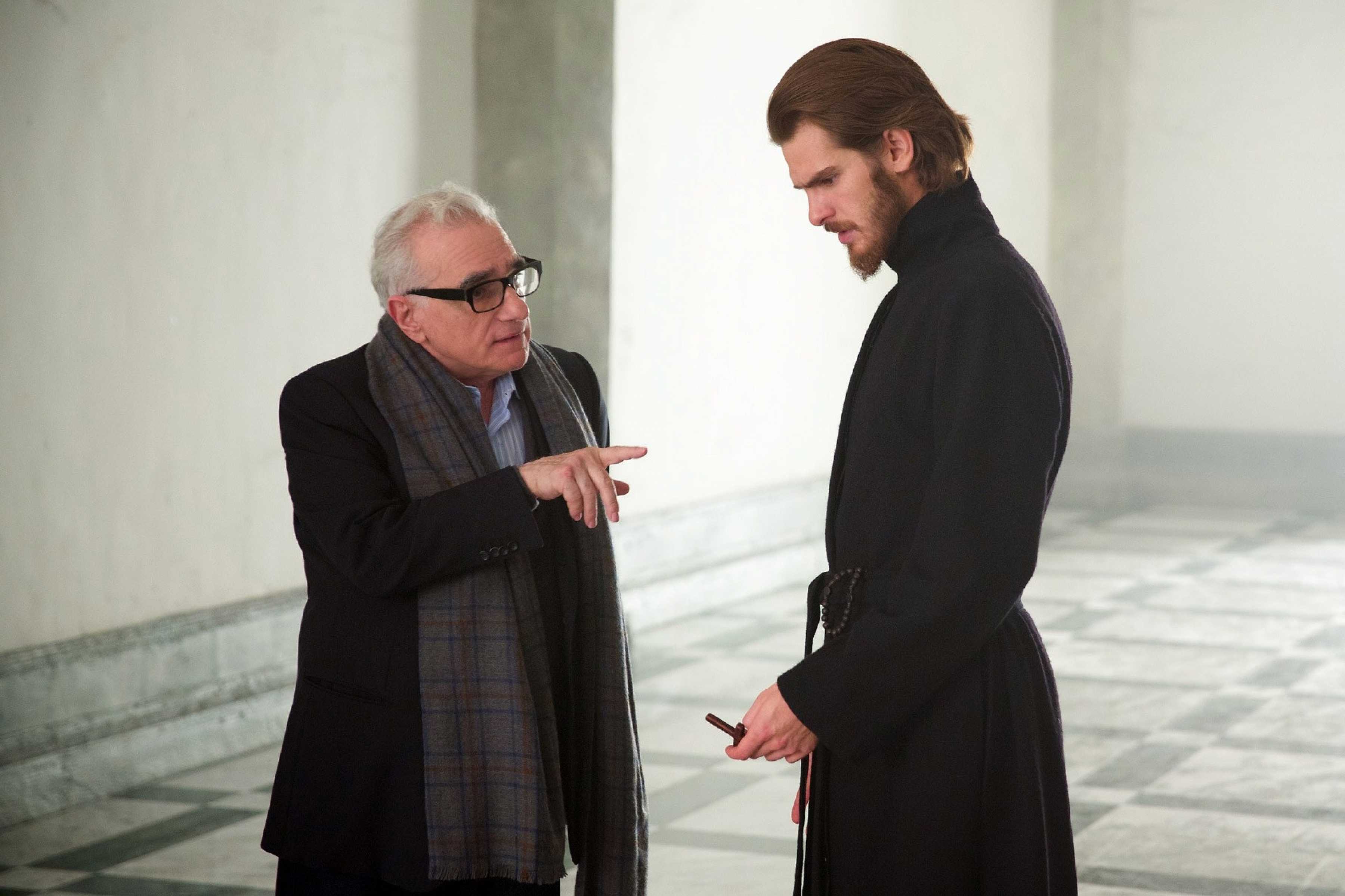 The production was filmed under the auspices of cinematographer Rodrigo Prieto AMC ASC, who was nominated for 2017 Oscar® and ASC awards for his work. Prieto, who earned his first Oscar nomination for Ang Lee's Brokeback Mountain and who previously lit Wolf Of Wall Street for Scorsese – both on 35mm – is currently the Kodak Cinematographer-In-Residence at the UCLA School of Theater, Film & Television, hosting regular hands-on student workshops during the 2017 academic year.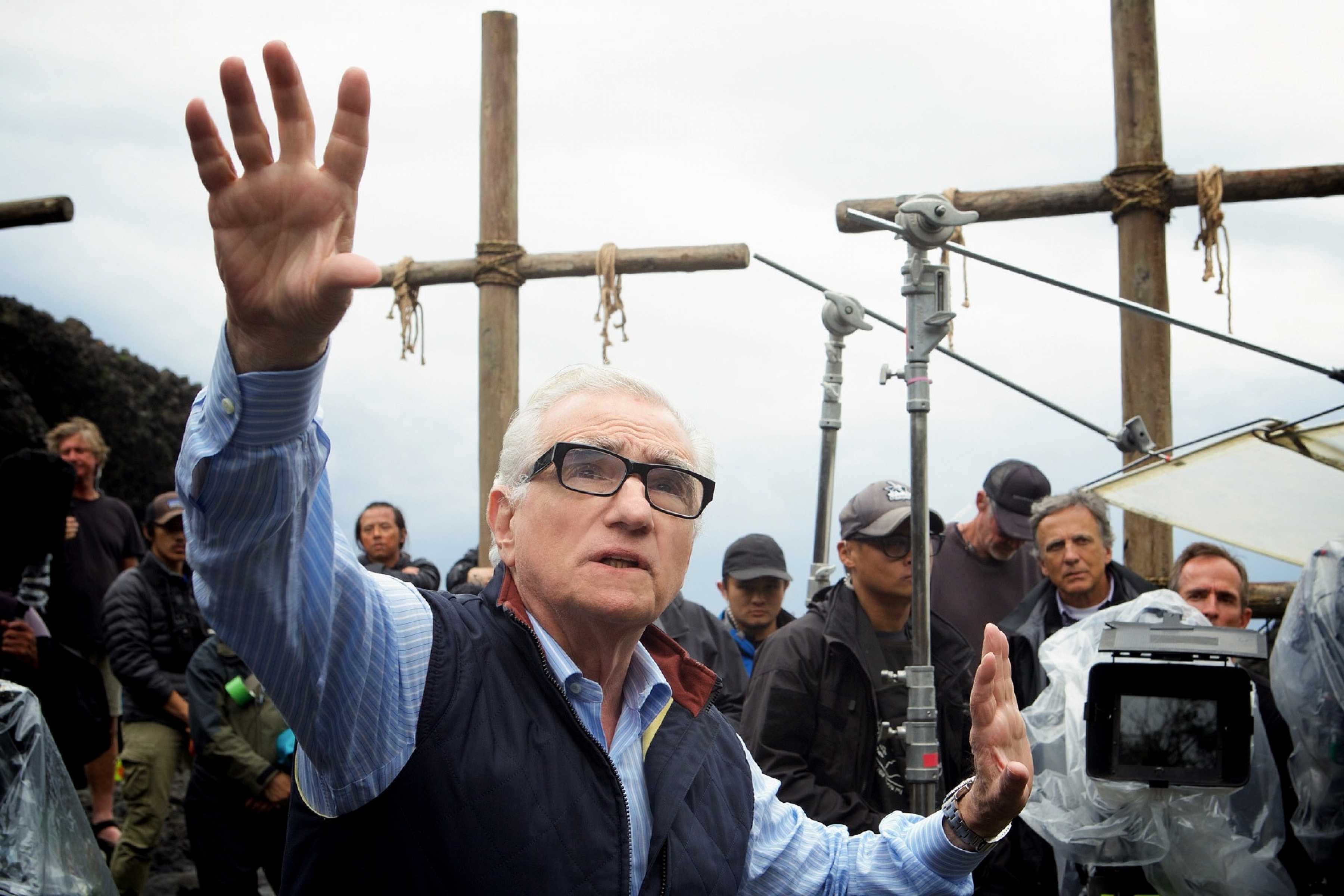 "Silence was a long-term, deeply-personal project for Marty," says Prieto. "After reading the book and the script, and from our early discussions, I knew he wanted to tell a strong, powerful story in a visually realistic way. We talked a lot about what faith means – how hard it is to maintain one's core beliefs and to even know what those are in the face of extreme situations, – and how we could use the qualities of film to support these deep questions. For me, the excitement lay in portraying the physical and emotional journeys of the priests – their persecutions and their personal battles with faith – and capturing the presence or the absence of God at crucial moments in the story. I also wanted to immerse the audience in the natural settings and locations we were shooting, while keeping the camera both subjective and objective to the characters."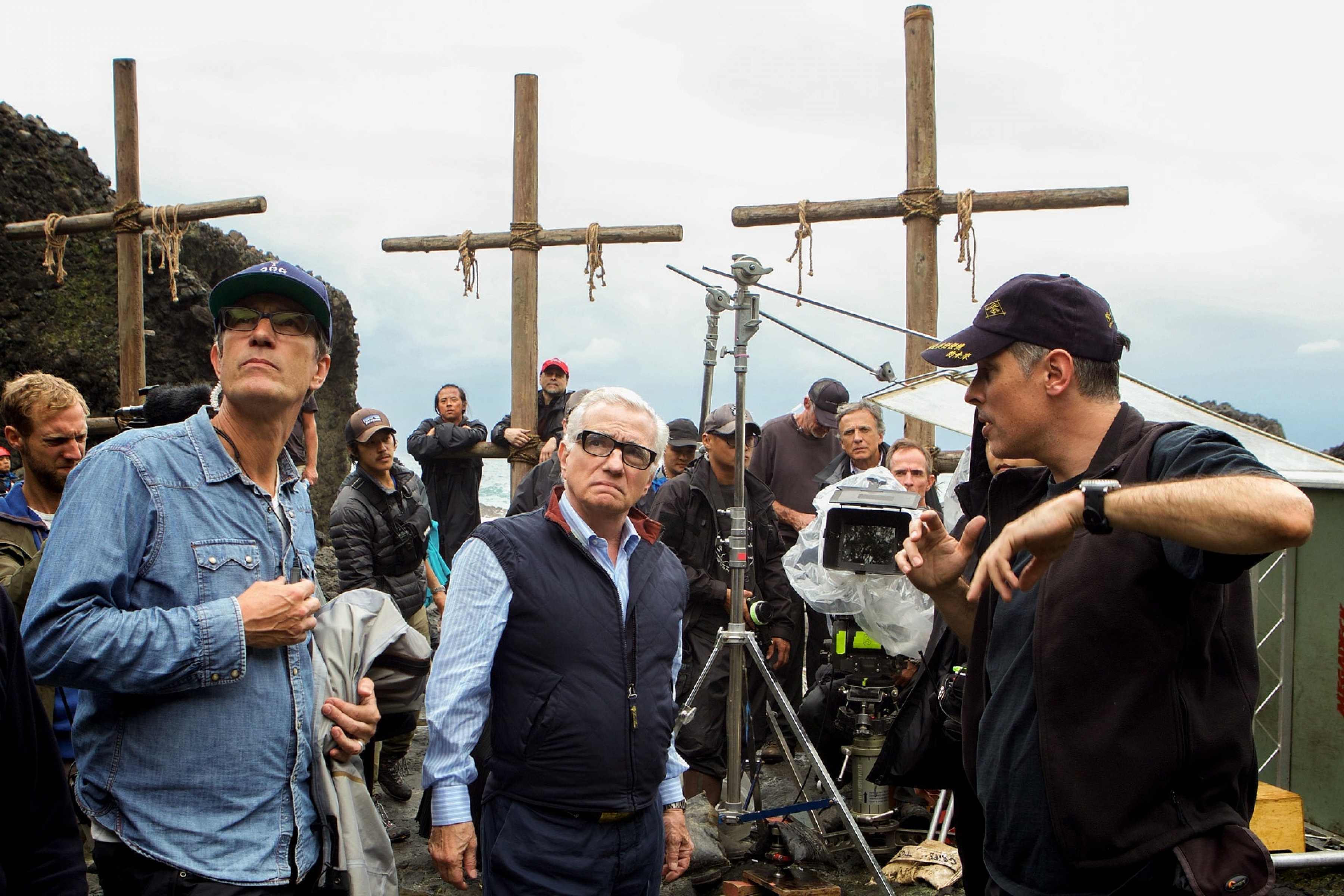 He notes, "Although Marty is a film buff, a cinema connoisseur with encyclopaedic knowledge, I personally do not like referring to other movies when thinking about the look and the lighting. I prefer to take my visual inspiration from stills or paintings – the reason being that they normally just use available light, and it's the choice of where the camera is in relation to the light that I like."
For the beginning of the movie, when the priests decide to embark on their odyssey, Prieto says he was visually inspired by baroque painters of the period, most notably the atmosphere created by Spanish painter Diego Velázquez in his historic and cultural renditions of royals and commoners, and also by the chiaroscuro in works of Georges de La Tour, where brightly-lit faces fall off into darkness. As the storyline progresses to Japan, Prieto says he also referenced the wide, flat, golden-hued pictorials on Japanese screen panels, created during this same Tokugawa period, when Japanese society was under shogunate feudal military rule but enjoying economic growth and popular arts and culture.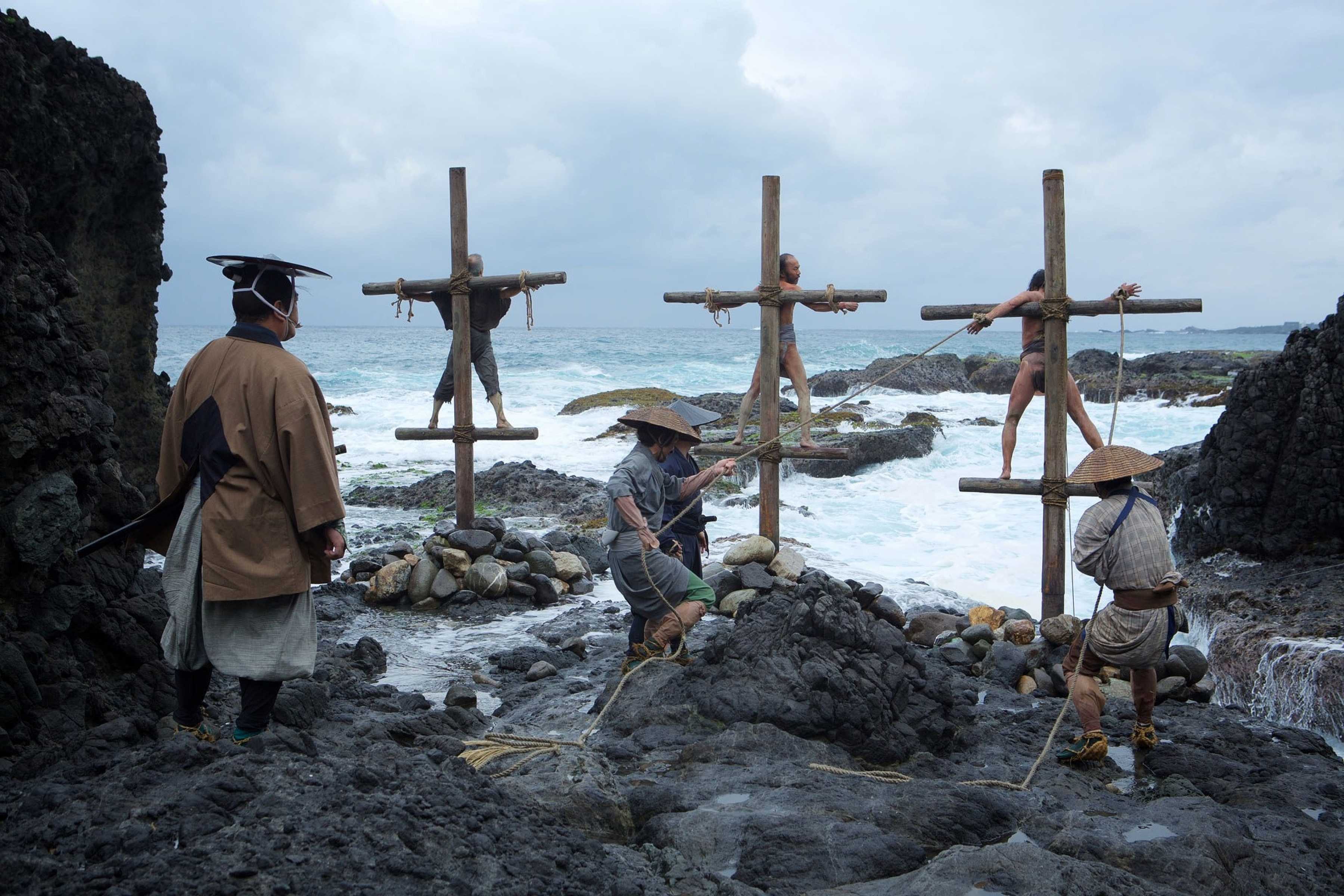 "Marty liked these visual suggestions, as they played into his desire for realism and truthfulness, and to his filmmaking style where every shot is related to each specific moment," says Prieto. "We both agreed early-on that Silence needed to be shot on film, as it has the color-depth to impart the impact of nature, the color fidelity to render the nuances of facial skin tones, and the texture to create and evoke emotional response with the audience."
After extensive lens testing, Prieto settled on Zeiss Master Anamorphics fitted to ARRI LT and ST cameras. "They are fast lenses and, with their inherent contrast, render harder, more real images than other Anamophics which give a more dream-like quality. Also, Marty likes full body, head-to-toe images, and the Master Anamorphics remain pristine when you open up to T1.3 as opposed to other Anamorphic glass which falls apart at the top of screen."
Prieto selected a trio of KODAK 35mm film stocks for the production. KODAK VISION3 250D 5207 was deployed for the majority of daytime scenes in the movie, including those when Rodrigues is incarcerated in an outdoor cell in Nagasakiwhere hears the screams of Christians being tortured.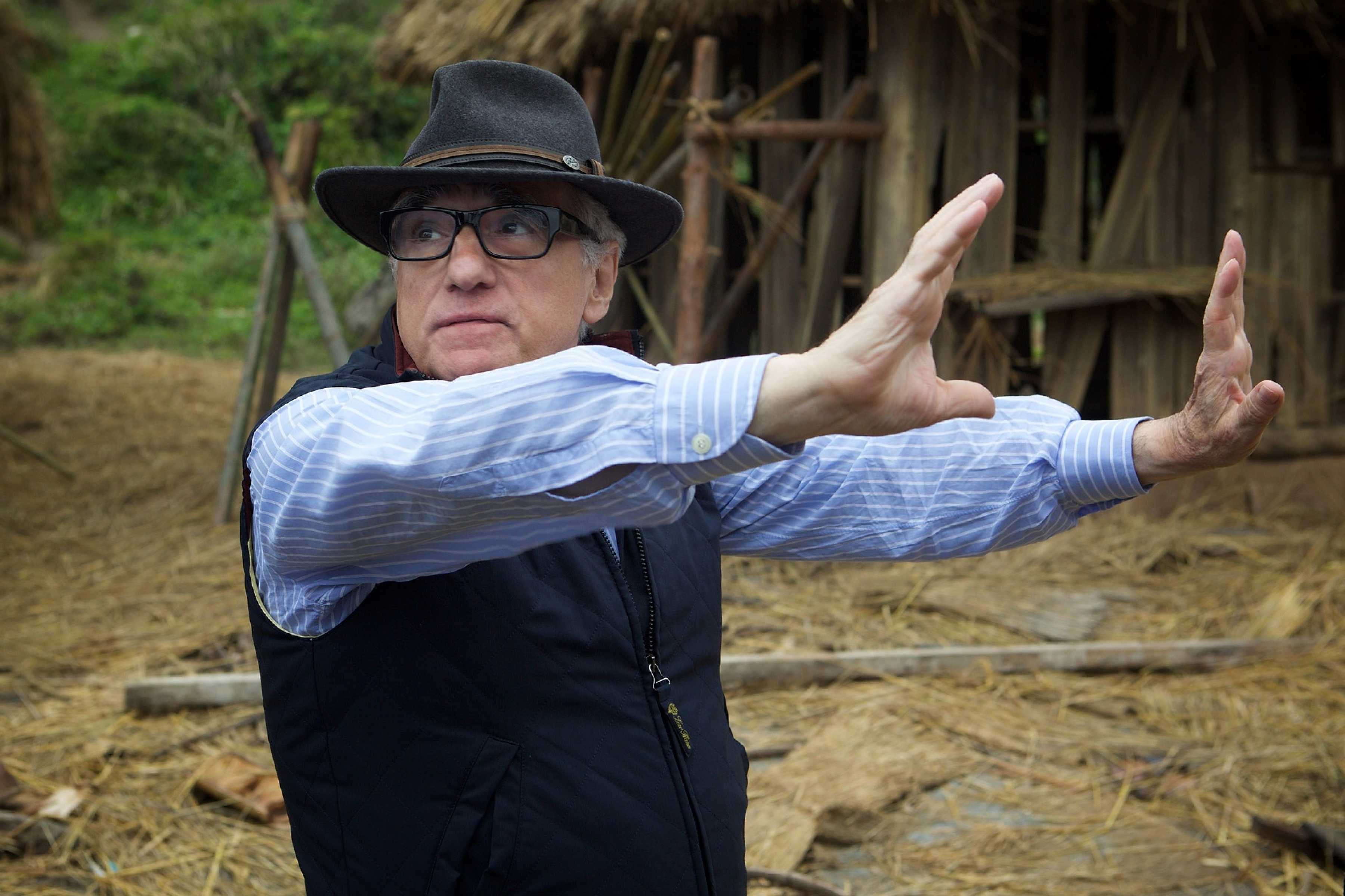 "With its clean grain structure and color depth, the 250D 5207 is a great, regular stock that faithfully reproduces what's in front of the camera," says Prieto. "As there is no artifice getting in the way, using this stock meant we would remain faithful to the book and evoke a genuinely gripping atmosphere."
Taking the desire for real, pristine imagery still further, Prieto went with KODAK VISION3 5203 50D to shoot one of the movie's early set pieces, involving a backwards Steadicam move following the priests as they descend an external staircase, specially constructed for the production, outside St. Paul's College in Macau.
"I wanted a clean, grainless image to really emphasize their clarity-of-mission at this moment in the film," he observes. "The 5203 50D is great in these sorts of bright daylight situations, and the final image is real – full of color, contrast and detail. I used the same stock for the daylight scenes when they first land in Japan, with the same emotional result."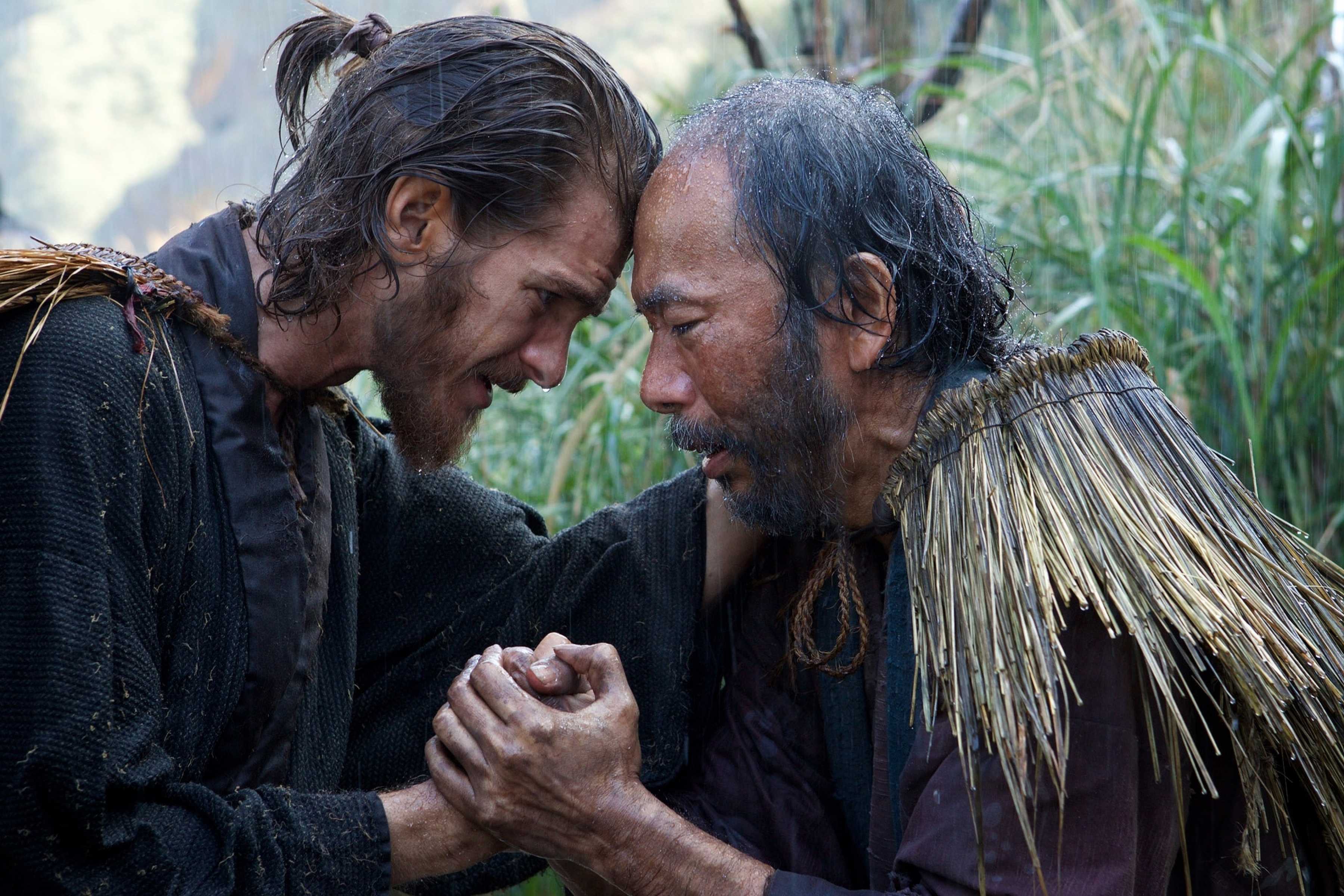 However, Prieto also wanted to heighten the emotional resonance of the imagery through texture, such as the scenes in which Rodrigues wanders around the island of Gotō, riven with anxiety about his refusal to recant when doing so would end the suffering of others. For these scenes Prieto used KODAK VISION3 500T 5219 pushed one-stop to create a coarser grain structure. "For me the image here has a subtle vibration that affects the audience in a subliminal way and ultimately supports the wrought, emotional conflict of the character."