Filmmaker Stories
Rashaad Ernesto Green has a 'Premature' love affair with film
A summertime romance between a high school graduate and a music producer drives the narrative of the sophomore feature.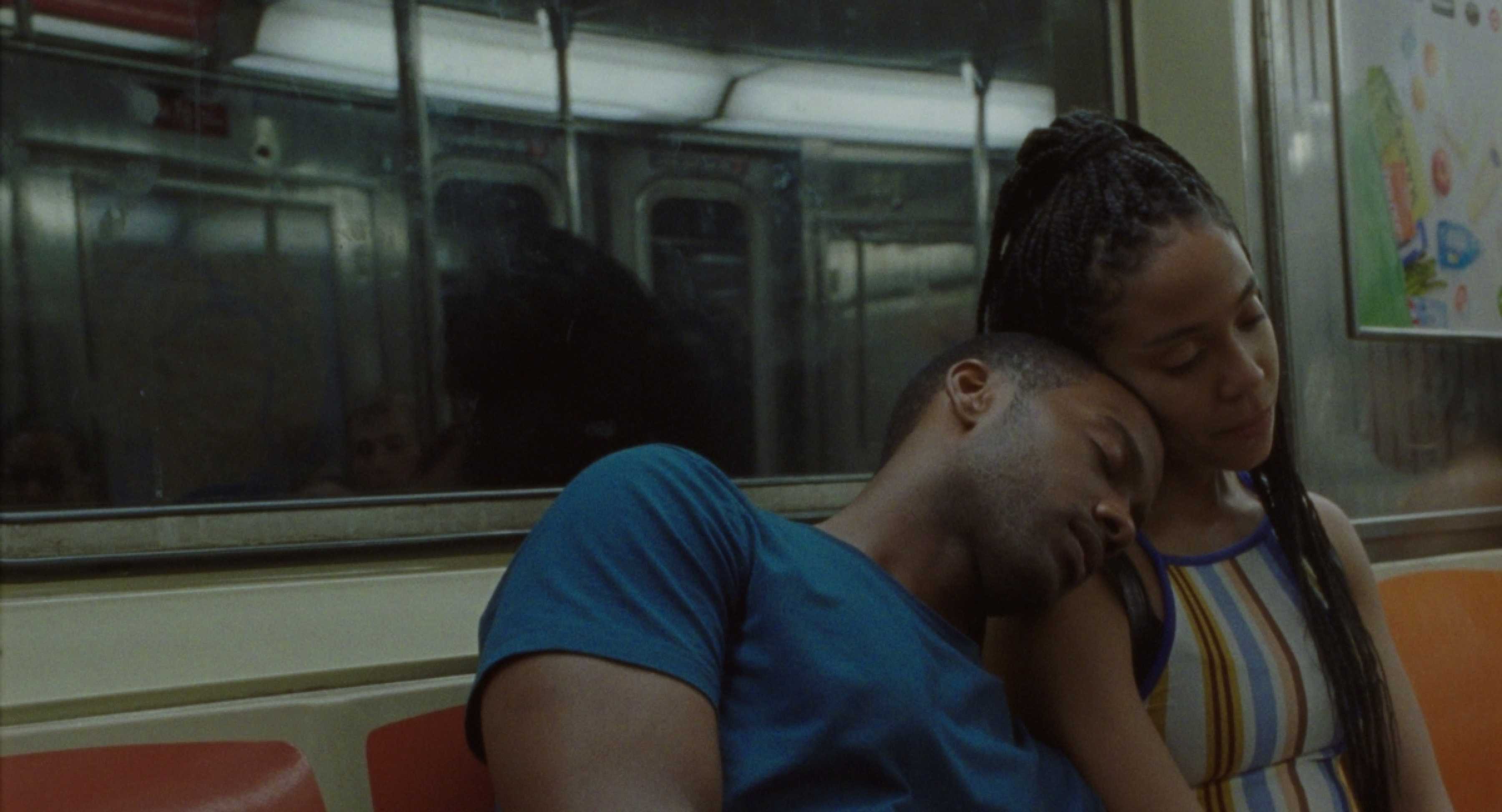 A summertime romance between a high school graduate and a music producer drives the narrative of the sophomore feature co-written and directed by Rashaad Ernesto Green (Gun Hill Road); besides starring in the lead role of Ayanna, Zora Howard also co-wrote the script of Premature. The independent production distributed by IFC Films was shot on film in New York City with Green working with cinematographer Laura Valladao. "Collaboration is what it's all about," states Green. "You cannot make a film by yourself no matter if you're Spike Lee or Martin Scorsese. You need a crew and actors to make the vision come to life. I hadn't necessarily collaborated with many of the people on the crew and cast before with the exception of Zora Howard who I have known for a long time and had cast her in a short film of mine called Premature in 2008."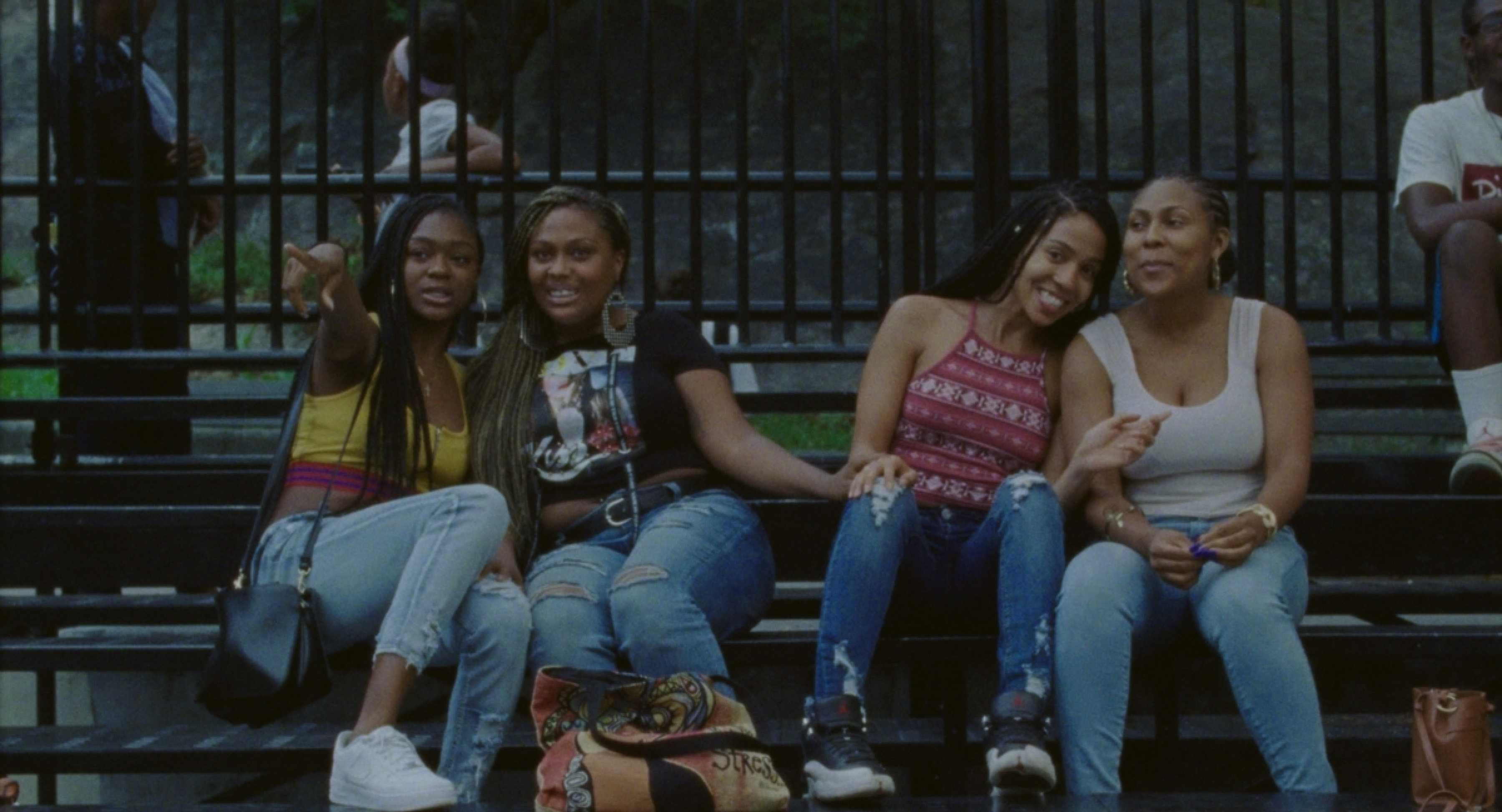 The intention was not necessarily to expand the short film into a feature. "Zora and I wanted to tell a love story about two young people," explains Green. "As we were writing, the scenes from the short film began to invade the process and we embraced it whether it was settings, characters or themes. I felt confident after the second draft that we were in good place to seek financing because the story held up; that took about a year and a half." Budgetary constraints meant having a small indie crew that had less experience than Green was used to working with on television productions. "Shooting on film was going to be a challenge but I was up for it because I wanted a certain look. We were willing to sacrifice certain things. We were using a Arriflex 416 camera and shot on 16mm film. I couldn't see a decent image on our monitors which were grainy, and black and white. They did not do justice to what Laura Valladao was capturing through the lens. I had to trust Laura and my assistant camera operator to be my eyes."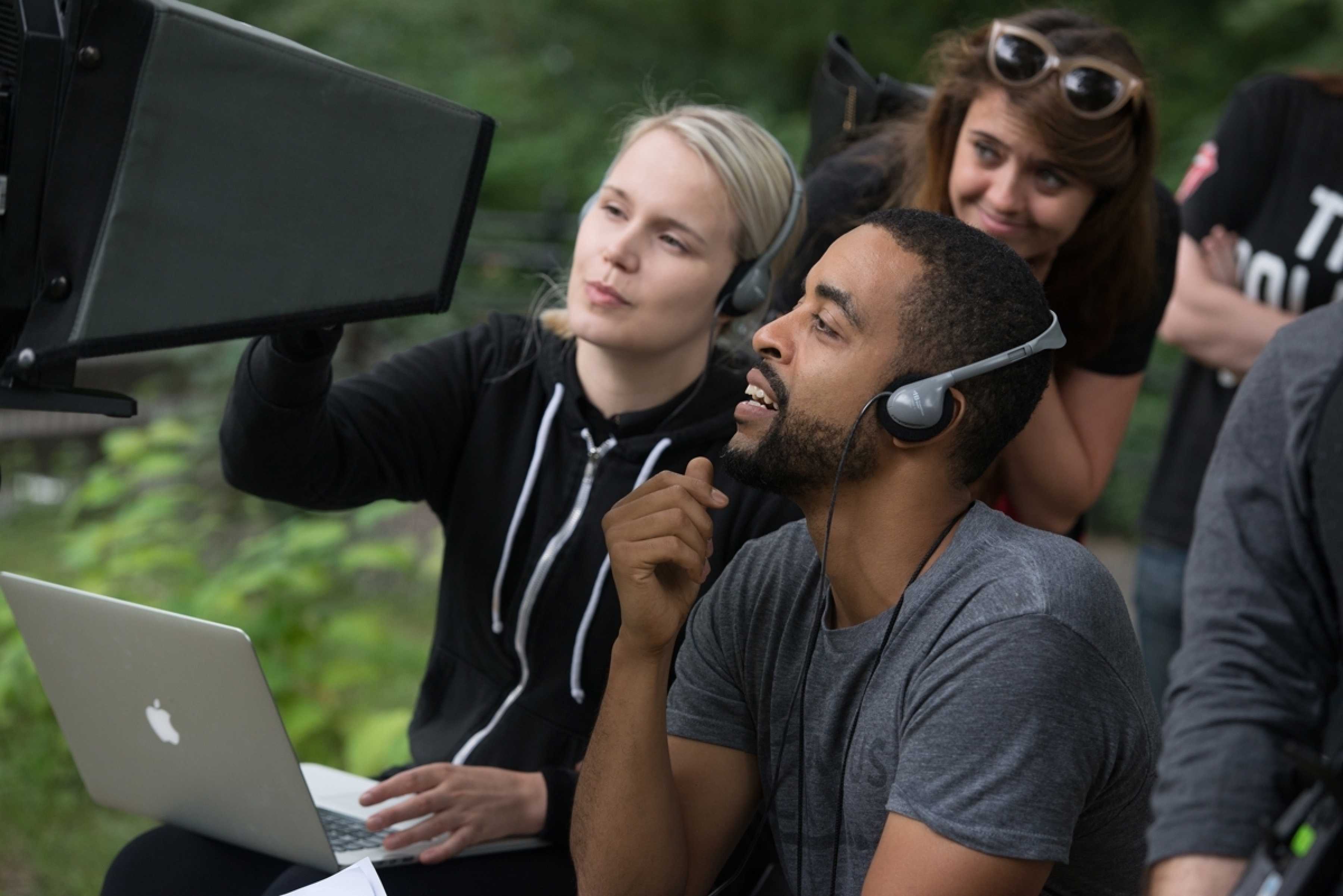 Some of Green's favourite films were shot on 16mm, such as Raising Victor Vargas, She's Gotta Have It and Eternal Sunshine of the Spotless Mind. "I only got to use film once when I was making shorts at NYU. When I shot Gun Hill Road, I wanted to shoot on film but the budget didn't allow it. In this case where most of the budget was self-financed, I made a game-time decision that if this was going to be the only time that I get to call all of the shots then why not invest in a medium that I was in love with. Before a certain time in the industry everything was shot on film and I grew up watching those movies. We wanted to capture this love story between two young black people on celluloid before Harlem changed forever. The look of 16mm would make it feel nostalgic and timeless. It works on you subconsciously. When the film starts you might notice that it has a grainier feel than you're used to watching but then your eyes grow accustomed to it and you accept the image for what it is. During the course of the film it plays as if it's another character. It's softer than the images that you're used to seeing. The love story plays on you in such a way that makes you feel more invested."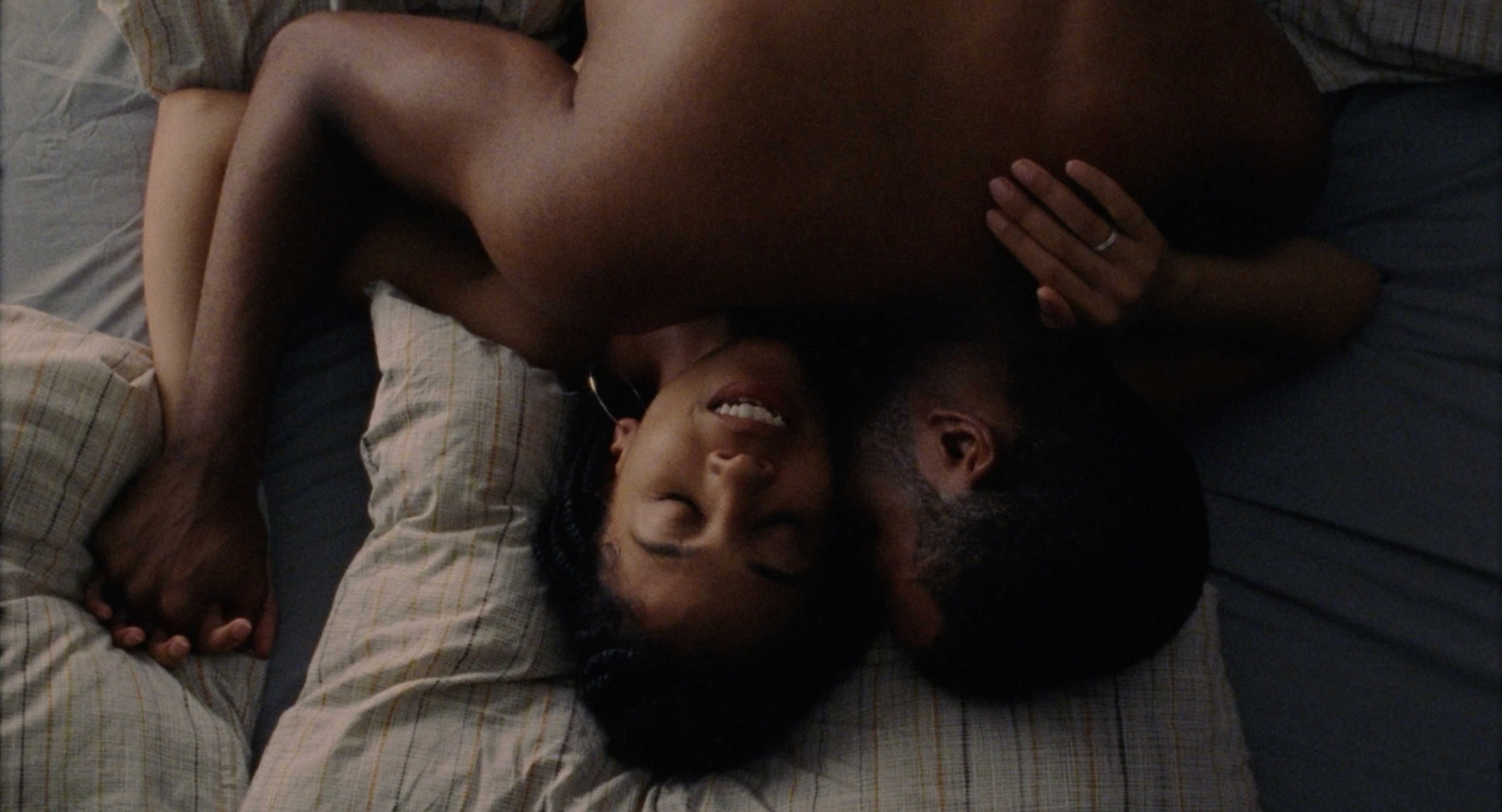 Extensive conversations were had between Green and Valladao. "I gave film references to Laura, and we talked about framing, lens choices and the tools that would be used in certain circumstances before arriving onset. If we had to rent a particular piece of equipment on a certain day then we were prepared ahead of time. We chose the Arriflex 416 because of it being portable and easy to move around. We were moving through the streets of New York City or on the trains. Because we knew that the 16mm brought with it such a soft quality we didn't want to make it any softer than it had to be; that's why we wanted the sharpest possible lenses which were ARRI Ultra Primes. I tend to use close-ups when you need to use a close-up, otherwise, it can lose its power. Especially when it comes to the lovers themselves and their relationship with each other, you want to see them in one shot together. You want to feel like this love story is happening in real-time. Because we didn't have a lot of time and were shooting on film, many scenes were shot with as few setups as possible. If we could incorporate both of them in the shot then we didn't have the need for singles."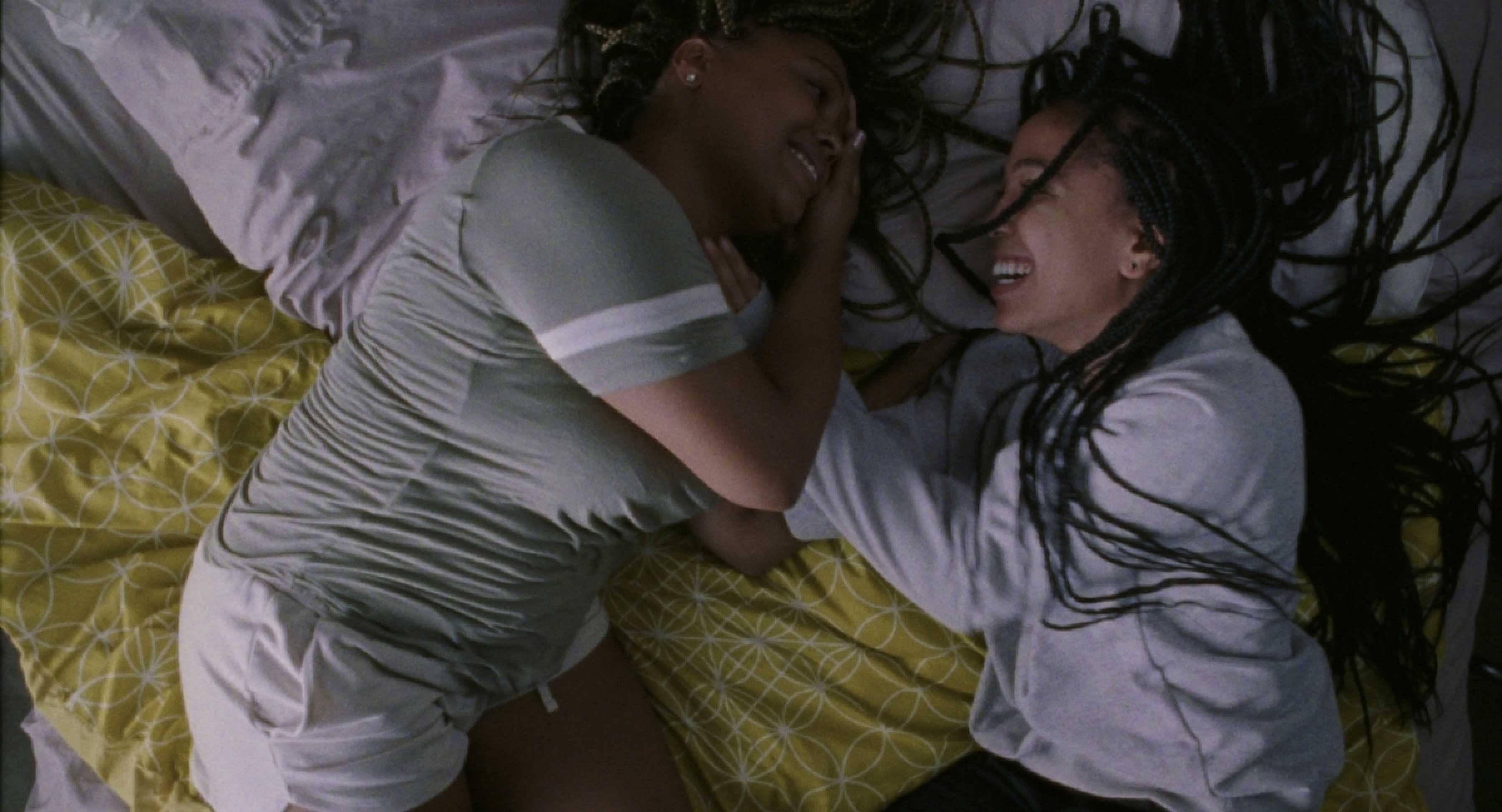 Principal photography lasted 18 days with none of it taking place on a soundstage. "A majority of the film was written to be inside of my studio apartment in order to fit the limitations that we had," reveals Green. "We used my bathroom, front stoop, street, the restaurant up the street, and the laundromat and park around the corner. We had staging in the church across the street and Zora's home. We utilized favours from friends and family. There were times when we lost locations or an actor dropped out prior to the next day's scene work. We never called it quits. It felt like we were on a moving train that could not stop until we reached the destination. We had to rewrite scenes on the fly sometimes in order to adjust to the schedule. Ultimately, it made the film better.
Music was incorporated into the storyline. "Zora and I listened to many artists and brought music into the writing process," explains Green. "We decided to make one of the characters a musician. It was wonderful to write with certain musicians and songs in mind. We tended to listen to artists who owned the rights to their music or we could afford. The musicians that we did collaborate with were gracious and some even allowed us to use their music for free or for very little money." Most of the colour pallet was captured in camera. "We fell in love with how it naturally came out but we did have a wonderful colourist in Kath Raisch at Company 3. We experimented with making the film cooler but ultimately decided on a warmer LUT in order to bring about the summer quality of New York City." Visual effects were minimal. "There were a couple of hairs in the gate that we needed to get rid of and one shot on the streets of New York City somebody came out of the laundromat, looked right down the lens and popped back into the laundromat on our best take. My editor Justin Chan was able to paint them out."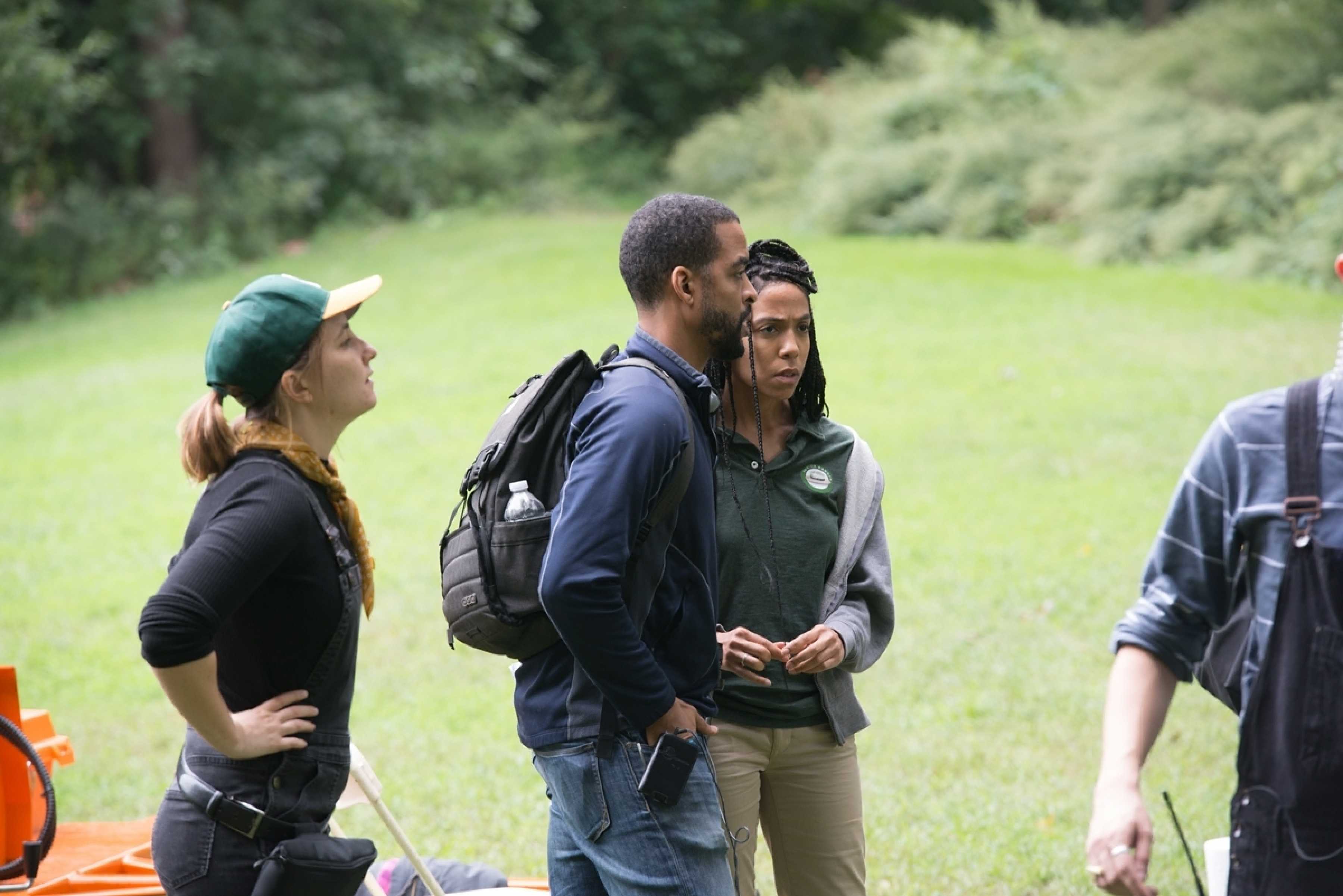 In order to meet the deadline for the 2020 Sundance Film Festival, there was only enough time for two weeks of editing. "We had to embrace the story for what it was and couldn't move too many things around because we weren't going to have the time to make something else work," notes Green. "I was confident in the story that we were trying to tell to begin with. The thing that we found in the editing process was the poetry. There wasn't any poetry that existed in the script although we wanted the character of Ayanna to be a poet. In shooting the film there was a scene that happens where Isaiah [Joshua Boone] discovers her journal and asks to hear the last poem that she wrote. The scene was supposed to end there; however, on the day I asked Zora to say a couple of lines of a poem that she remembered from her past. We filmed the poem that Zora recalled on the spot. During the assembly Justin had used the entire poem over a montage of her going to the doctor and it worked well but stood out as an anomaly. I would call Zora from the editing room and ask her to give me a couple of lines of poetry. She would record these things on her iPhone as voice memos and email or text them to me. Then we would play with them in the cut. All of the verses that Zora sent me for the various parts of the film made it into Premature."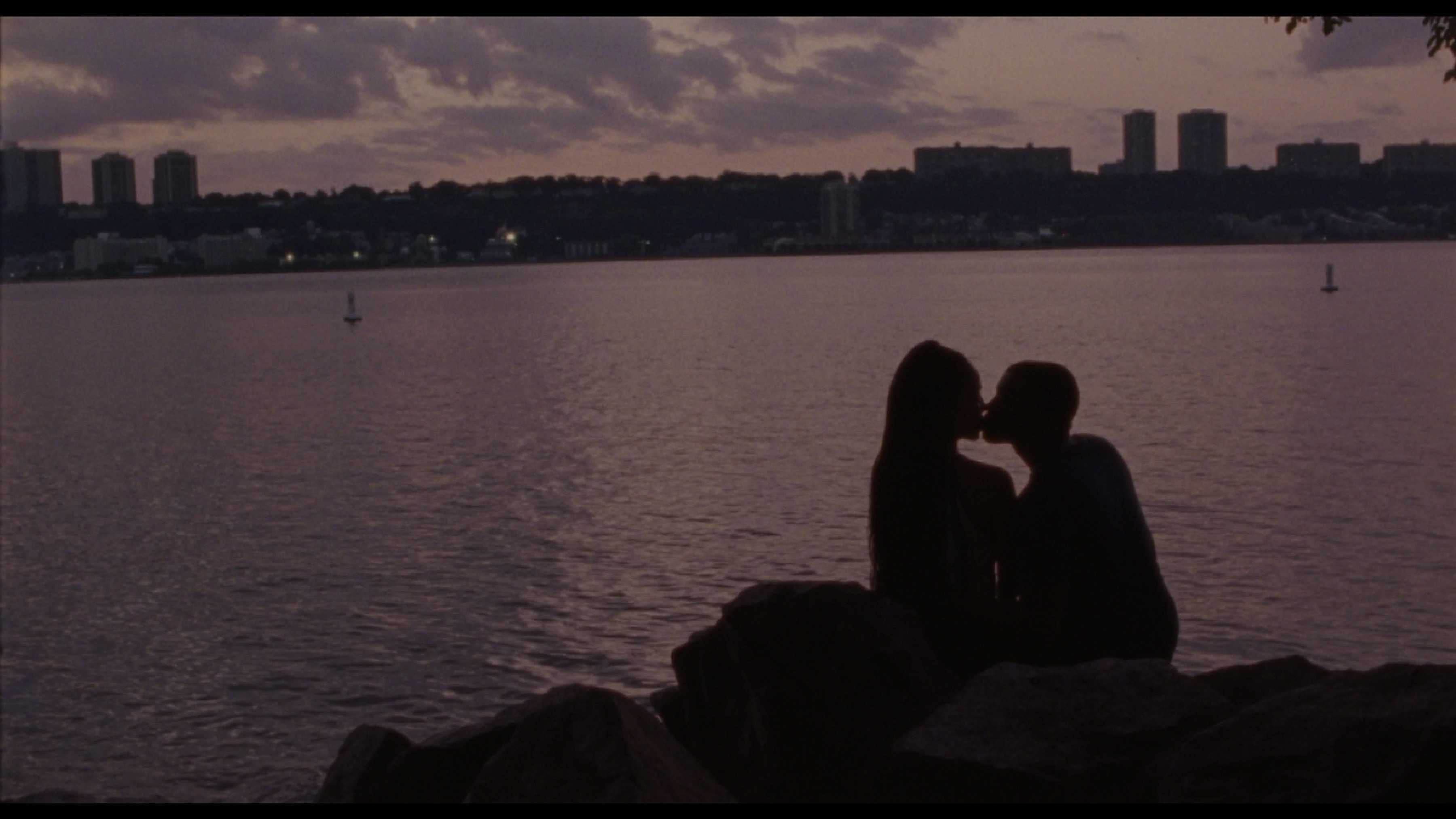 Kodak gave us a deep discount on film stock and processing while additional financial support was provided by Susan Kelechi Watson [executive producer], Cinereach, Astute Films and Slice Entertainment Group. "This was special for us and it's not always about the result," notes Green. "Sometimes you can experience joy in the process of making films. Although it was a struggle, I was blessed to be able to go through that process with a wonderful creative team." A personal favourite cinematic moment is the final scene. "I had an idea of how the end of the film would look and certain things happened at that train station that had me geeking out when I was looking at the monitor. I felt like something magical happened in front of our eyes. We were kicked off of that platform by NYPD and had to come back to finish the scene; that made it all the more special."