Filmmaker Stories
35mm film does justice to Jeff Nichols's 'Loving,' the true-life story that changed a nation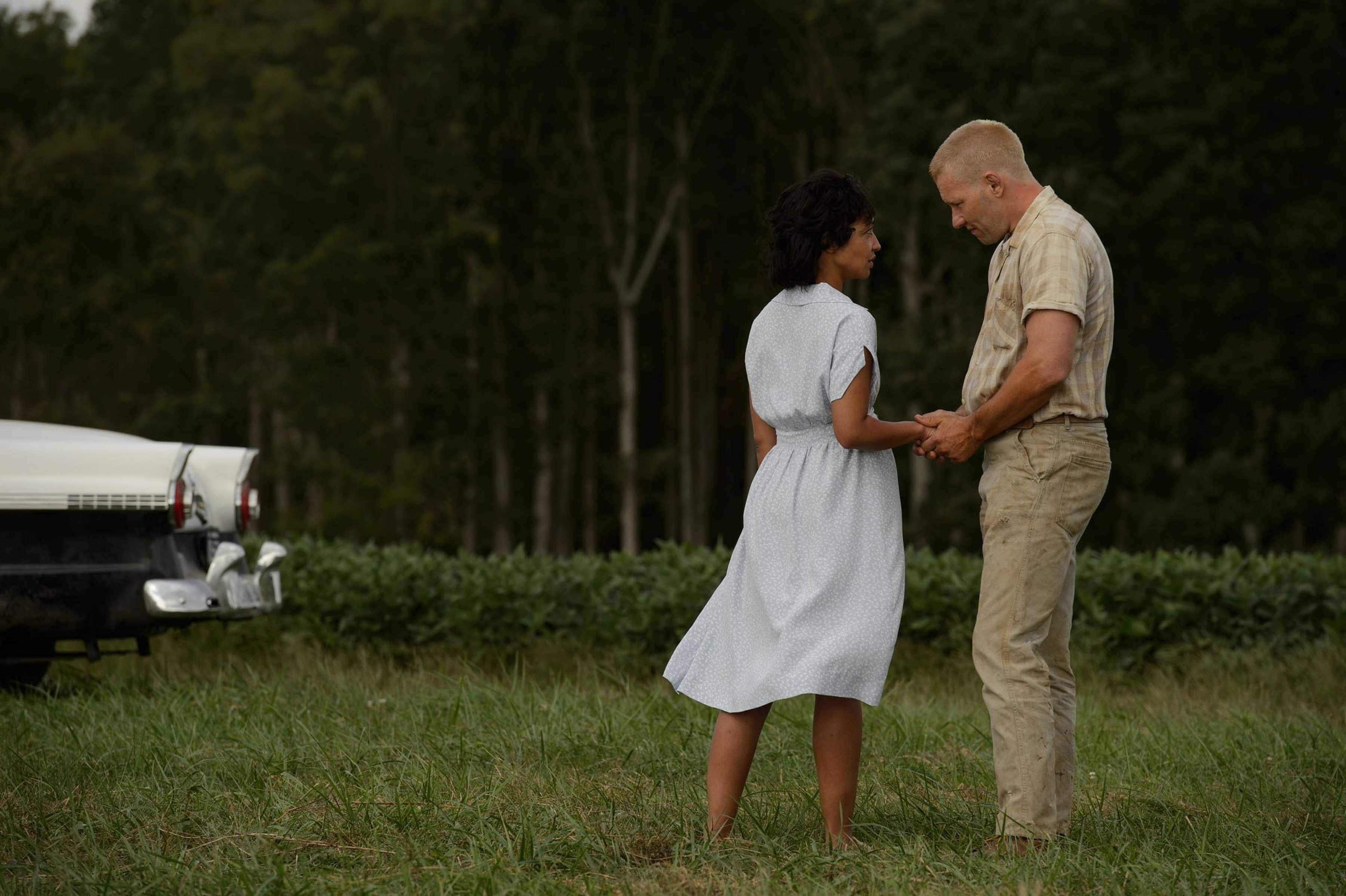 Richard Loving and Mildred Jeter fell in love and wanted to get married. But that was against the law. He was a white man, she was black woman, and interracial matrimony was outlawed back then in 1958 in the state of Virginia. So they drove 90 miles to Washington, D.C. and were wedded there.
Although they had grown up in Central Point, a small town in northern Virginia that was more integrated than most in the American South, and despite making their home and starting a family there, the Lovings were jailed and then expelled from the state. The pair relocated with their children to inner city Washington, D.C.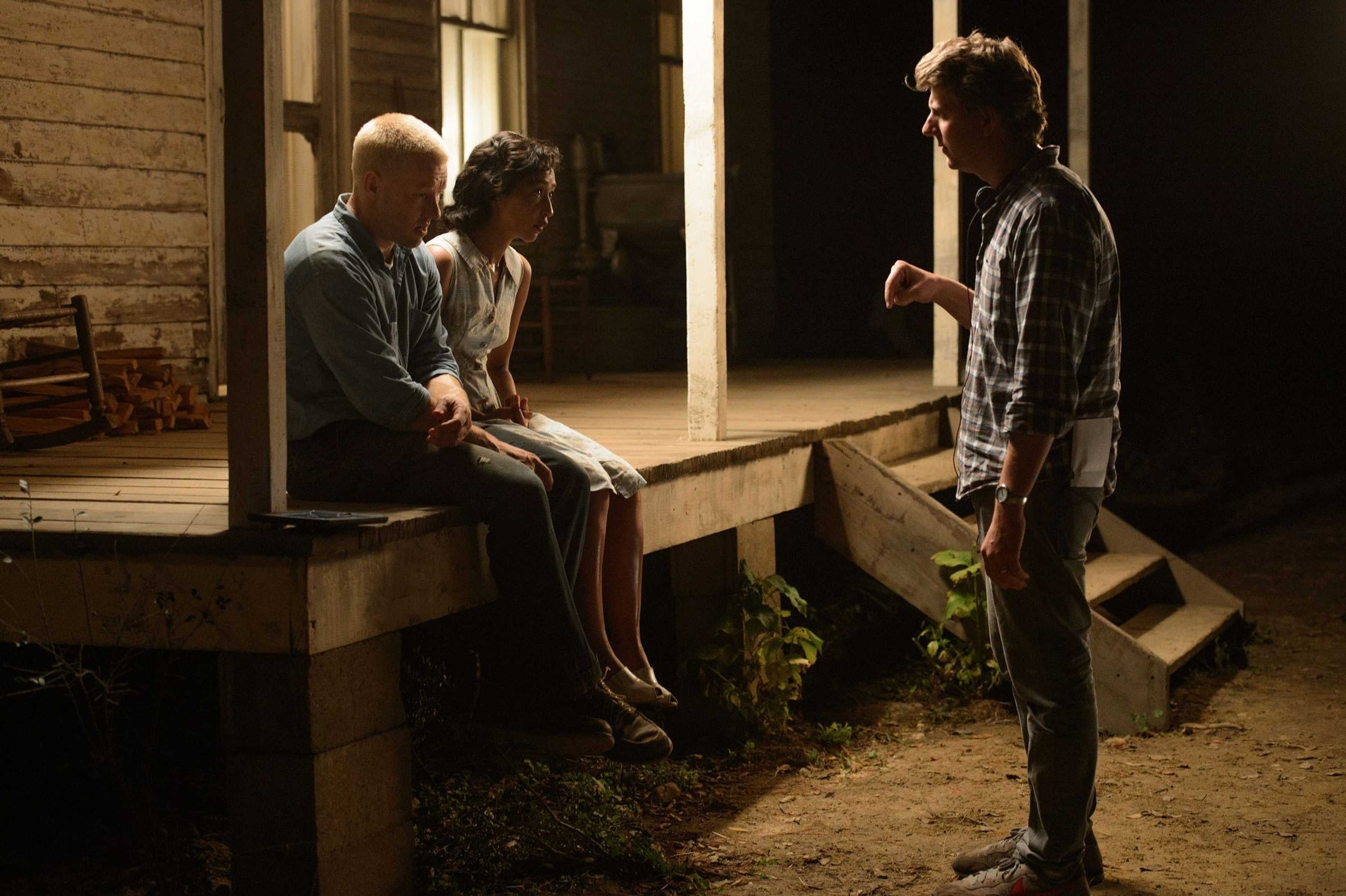 However, the Loving's subsequent challenge against their anti-miscegenation arrest in Virginia led to a pivotal legal battle in the U.S. Supreme Court. The decision for the plaintiffs in the 1967 case of Loving v. Virginia invalidated state laws prohibiting interracial marriage and marked a significant moment in U.S. social history.
Filmed on KODAK 35mm, director Jeff Nichols's new film about this portentous saga, entitled Loving, received a standing ovation following its world premiere at the 2016 Cannes Film Festival. It has also been applauded by critics around the world as "a superlative historical drama" and is now pegged, among others, as a leading Oscar® contender.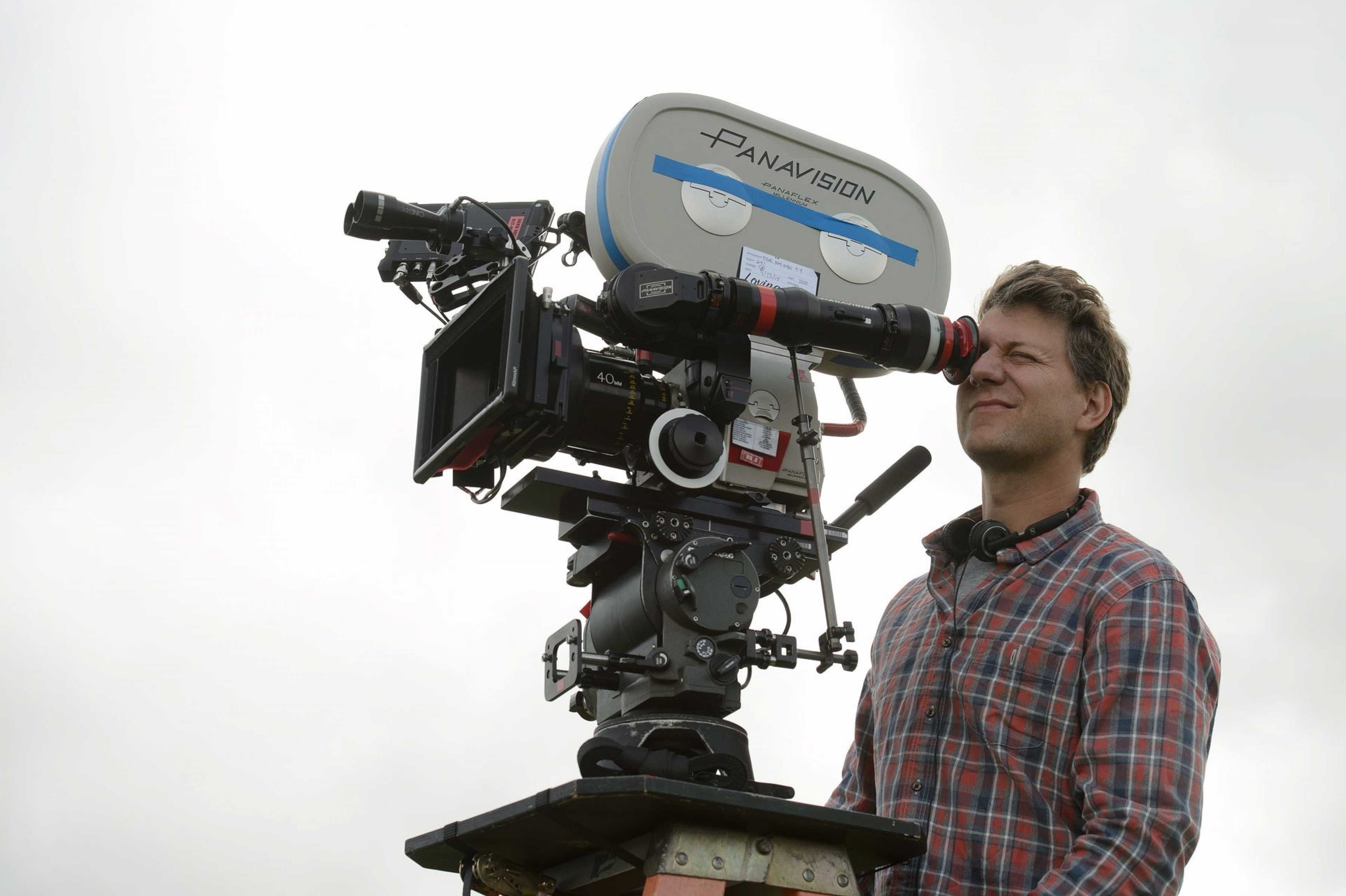 "Loving is an incredible story about a landmark moment in U.S. history," remarks Nichols, who was inspired to make the movie after viewing The Loving Story, a documentary by Nancy Buirski. "On seeing Nancy's documentary, I was immediately attached, emotionally and narratively, to Richard and Mildred, and wanted to make a film that followed them and stayed with their point of view. It made sense to me to use a production format that would tell their story with honesty and sincerity. Only film has the qualities to tell a story you can truly believe in without veneer or artifice getting in the way."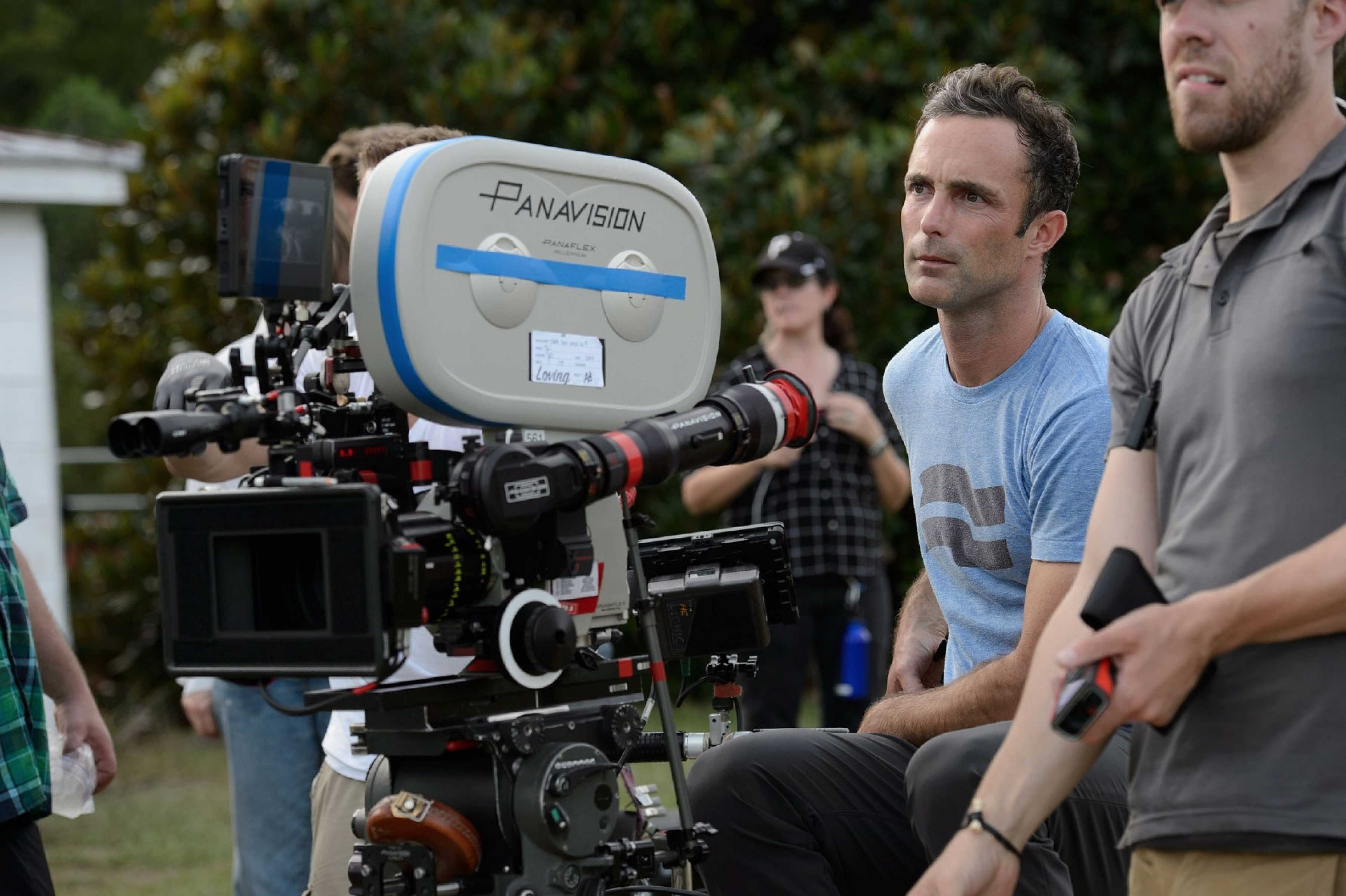 Written and directed by Nichols, the $9 million production features Joel Edgerton and Ruth Negga as Richard and Mildred Loving. Principal photography began in September 2015 near Richmond, Virginia, with Nichols' longtime collaborator Adam Stone ASC supervising the cinematography.
Jeff wanted to tell a simple, straightforward story about two spectacular people and to keep it as authentic and as natural as possible," says Stone, a contemporary of Nichols at University of North Carolina School of The Arts. "We've captured all our movies on celluloid – Shotgun Stories, Take Shelter, Mud and Midnight Special – because film is an evocative and a completely stunning medium."
In his search for authenticity and realism, Nichols visited the places around Central Point where the Lovings had lived, driven their cars and play with their children, and made every concerted effort to shoot at these same locations during production.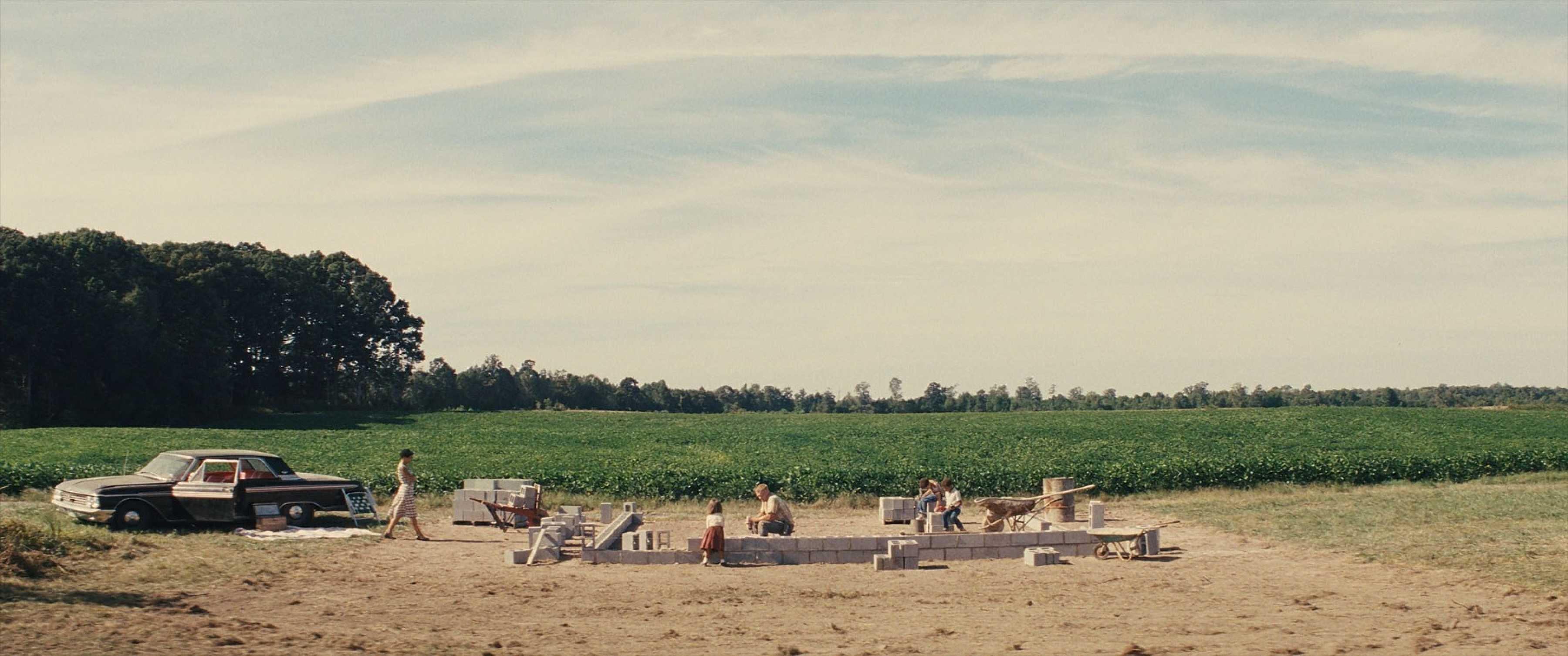 To help inform the look of the production, he and Stone referenced 16mm archive news footage, as well as the photographic work of Grey Villet, who in 1965 was given an assignment by Life magazine to photograph the Lovings at a time when they were entwined in the thick of legal affairs.
"Villet never posed his subjects, nor manipulated the action," says Stone. "He simply waited for telling moments in the belief that reality would portray truth. We found his images of the Lovings so powerful that they were among the key touchstones for our visual style, and we even reenacted some of Villet's photos in the movie."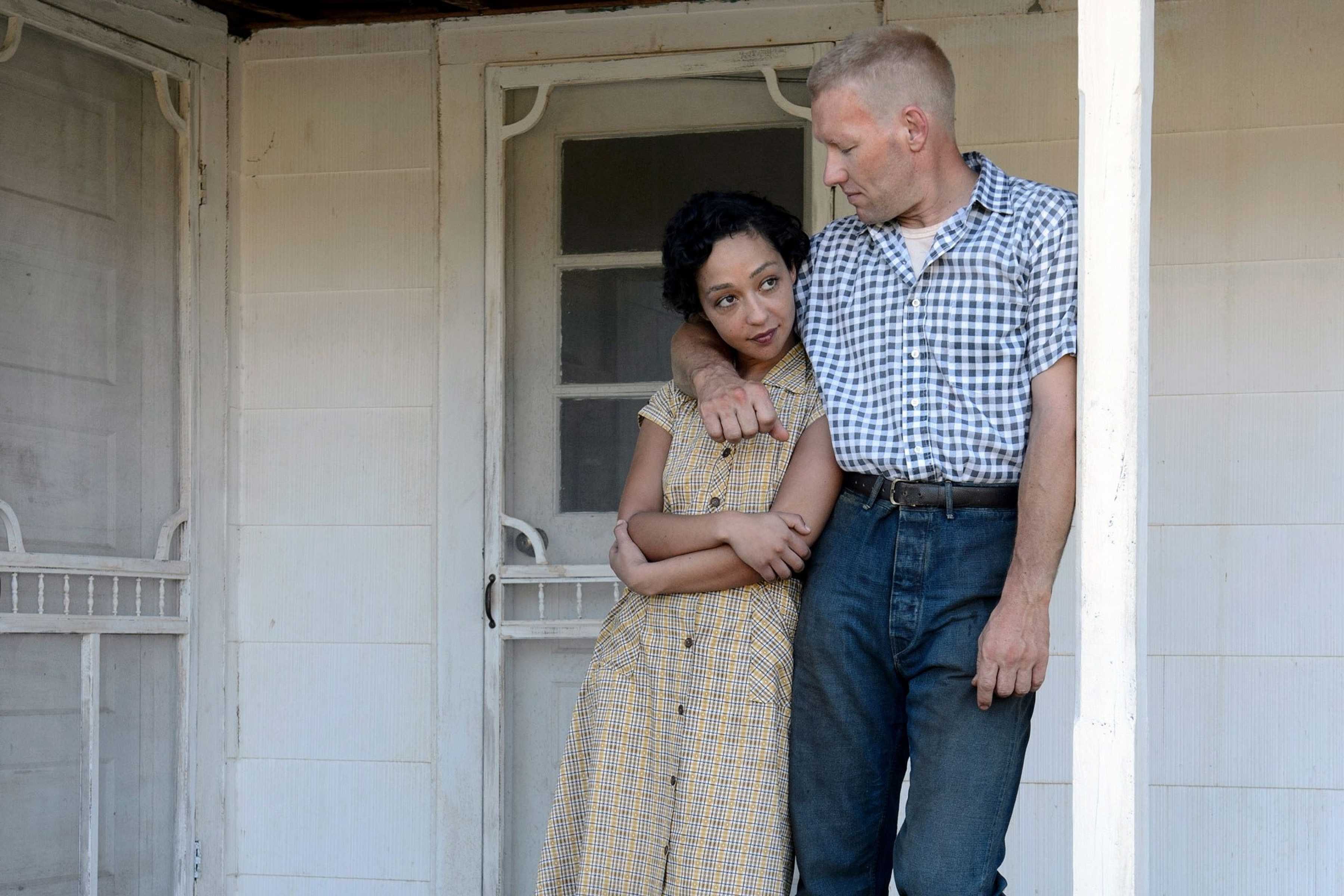 Stone selected Panavision G-series Anamorphic lenses and KODAK VISION 5207 250D and KODAK VISION 5219 500T to capture the action. "The nature of this combination is exquisite. The lovely bokeh and eccentricities of Panavision glass, coupled with the Kodak filmstocks, beautifully captured the verdant landscapes of Virginia and the actors' unique attributes. Panavision and Kodak is a synergy that can't be beaten," says Stone. "Shooting film with Anamorphic lenses produces a visual that's very close to what the human eye sees. The brain interpolates images shot on film differently to images captured digitally. There is an authenticity, lack of artifice, and stately beauty that celluloid brings to a visual. That's why Jeff and I gravitate towards this combination."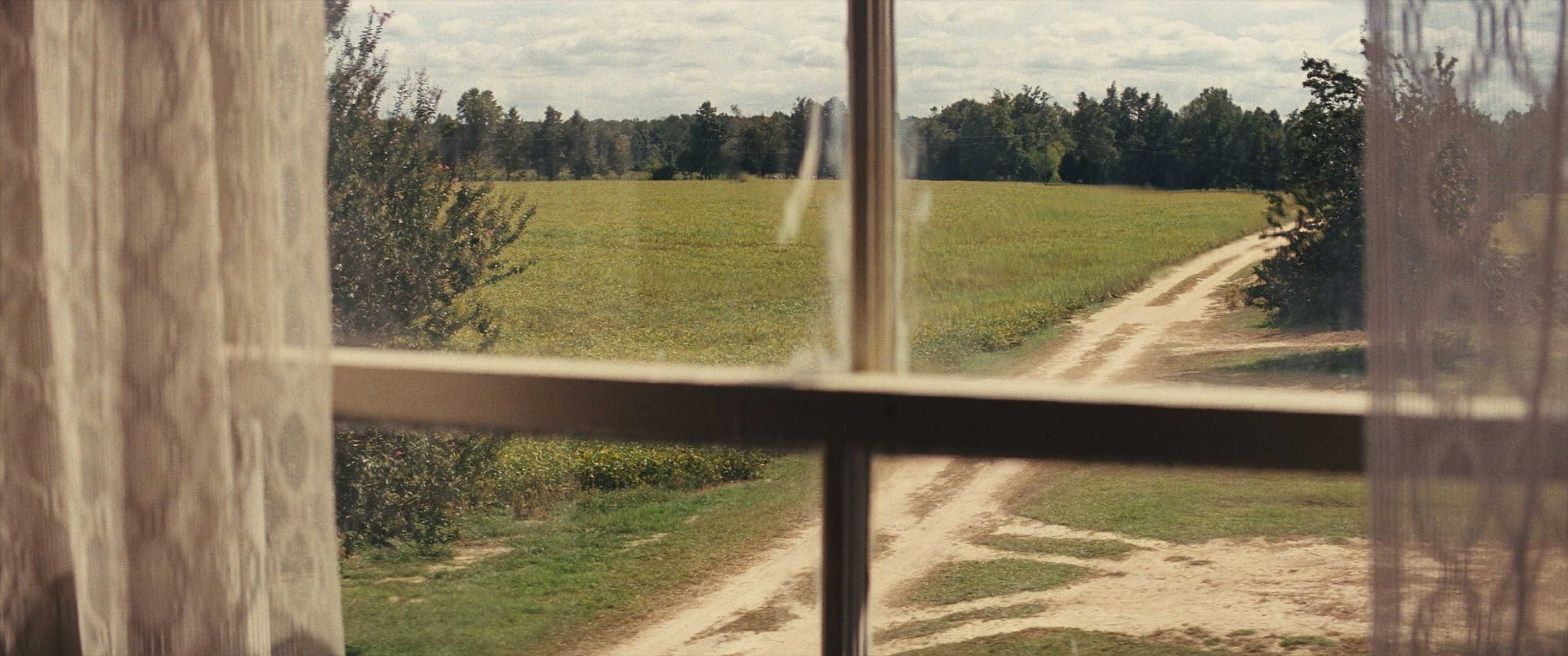 VISION 5207 250D was the workhorse filmstock for the production of Loving. "It is my favorite filmstock, and I fell in love with it on Mud, as the latitude and color is amazing. The results are lush, haunting and gorgeous. We really pushed the stock hard on several occasions on Loving and it performed stupendously. In one such scene, Richard returns from work to find out his child has been hit by a car. To emote the somberness of the scene, we let his arrival go very dark. We opted to shoot 250D, instead of 500T, to enhance the dark steel blue evening sky and to push down the low ends providing for very inky blacks. The resultant images look great. I would be hard-pressed to produce such an authentic evening look with digital."
Stone switched to VISION 5219 500T when dusk turned into night on exteriors and also on low-light interiors. "The simple way we lit night interiors really showed off 500T's attributes. We primarily shot wide-open on the lens and used soft keylights that hovered from a ½ stop to a stop below an F2.8. Shooting in this fashion really tests the stock and sometimes I'm amazed how well it performs. I really love the nuances of shooting wide-open at night with Anamorphic lenses on film. The final visual is soft and elegant. We got great fall-off from the lenses and the filmstock sucked up the available photons in the most graceful way."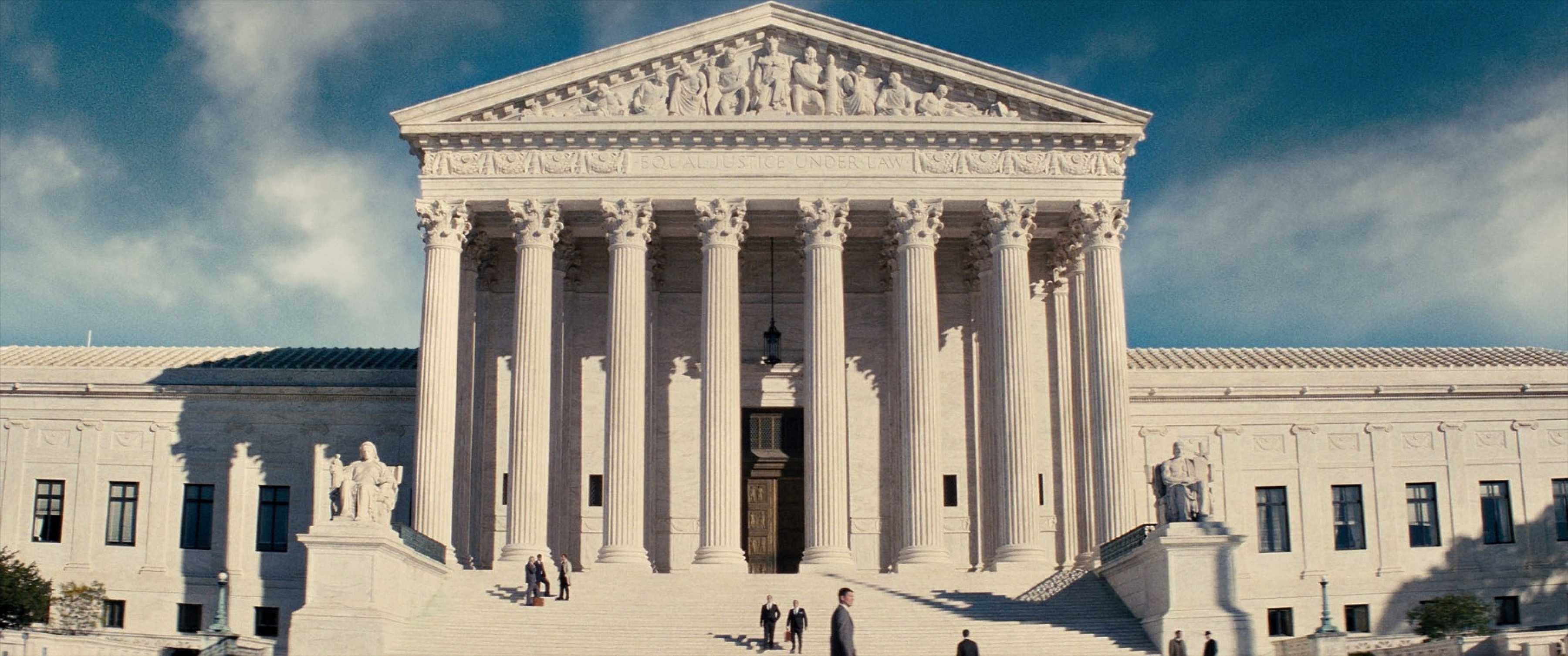 Although Nichols and Stone slightly desaturated the colouring in the Washington, D.C. scenes to reflect Mildred's dread and disdain for the place, there was never a concerted effort to go for a particular color palette or period look.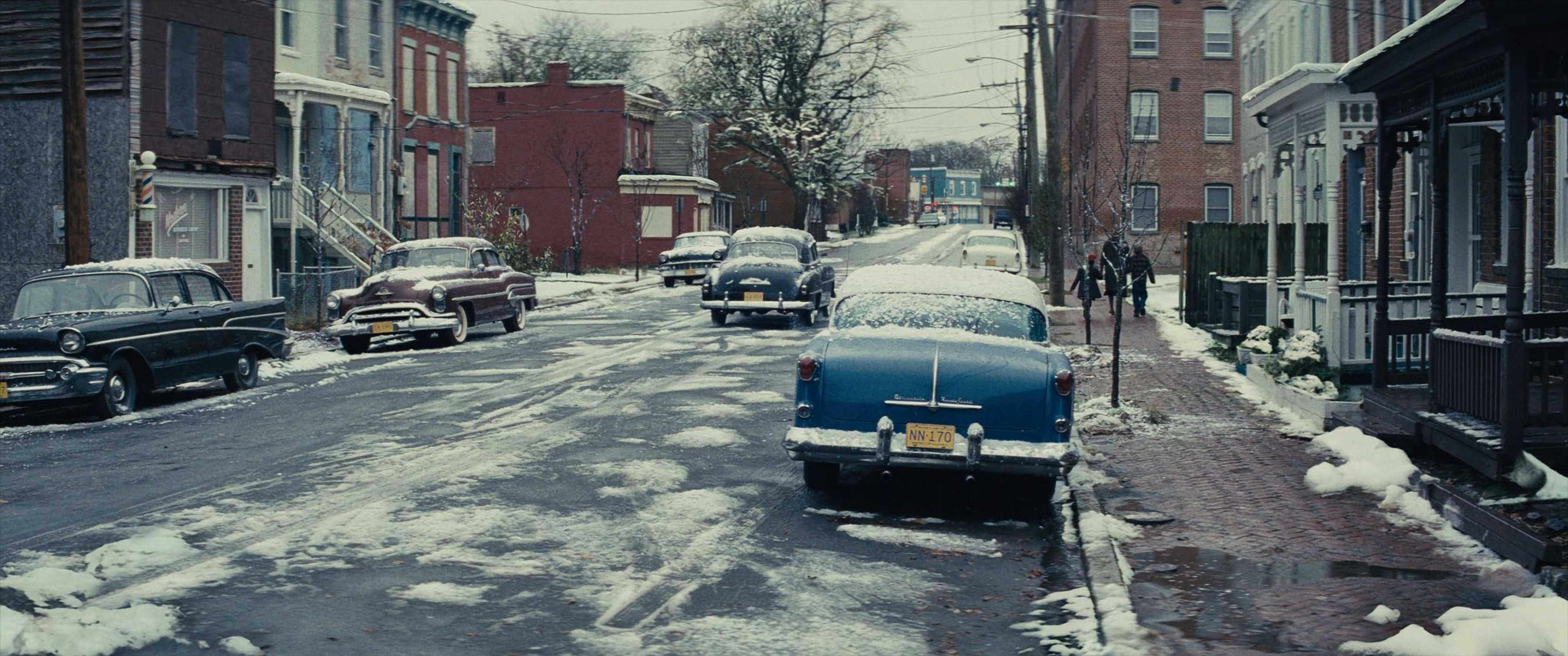 "We preferred to let the natural texture of the rural and urban locations and production and costume design to give us what we needed. We simply went for the realism of what in front of us," Stone says.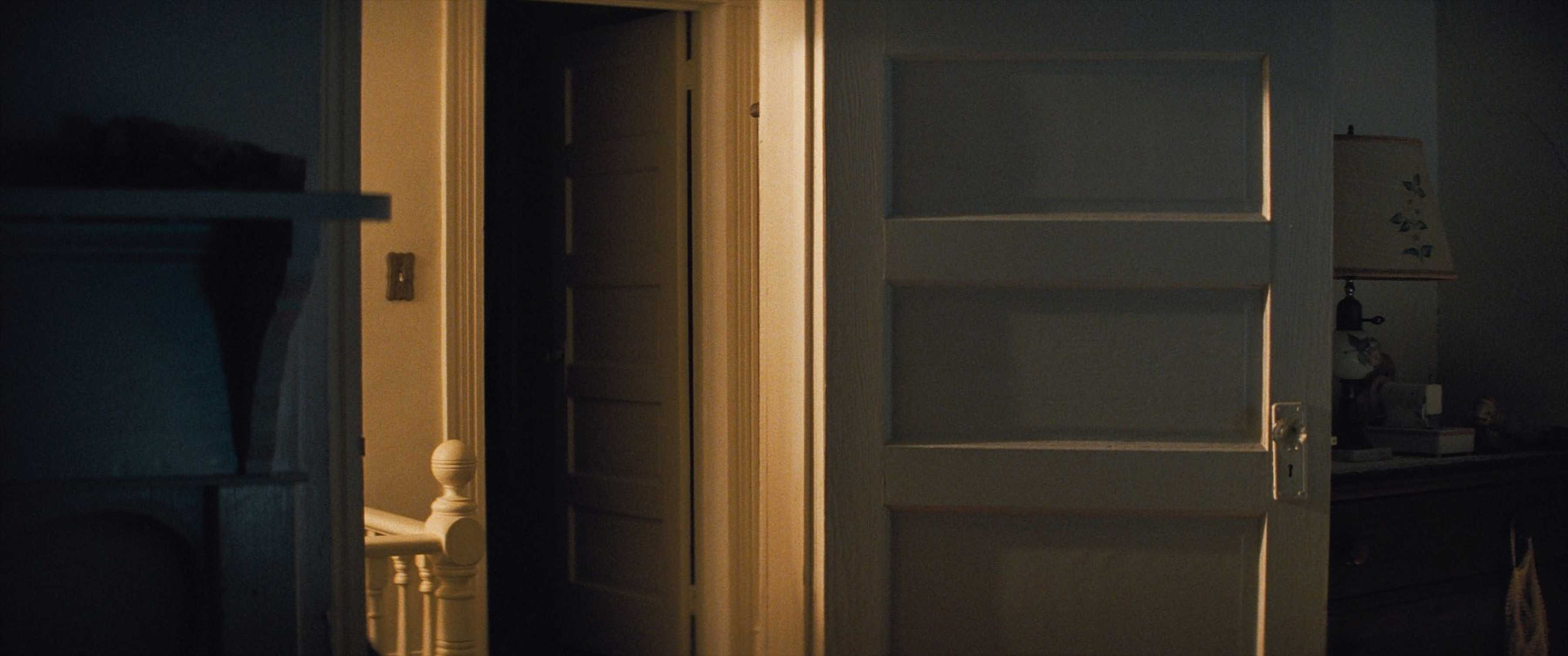 This simple and straightforward approach also infused the camera movement, as Stone explains. "Jeff and I wanted a moored and stately camera – no Steadicam and nothing showy. For every scene we would ask the basic questions like, 'Whose POV is this?' and 'What is the scene saying,' and put the cameras in the best position to answer those questions."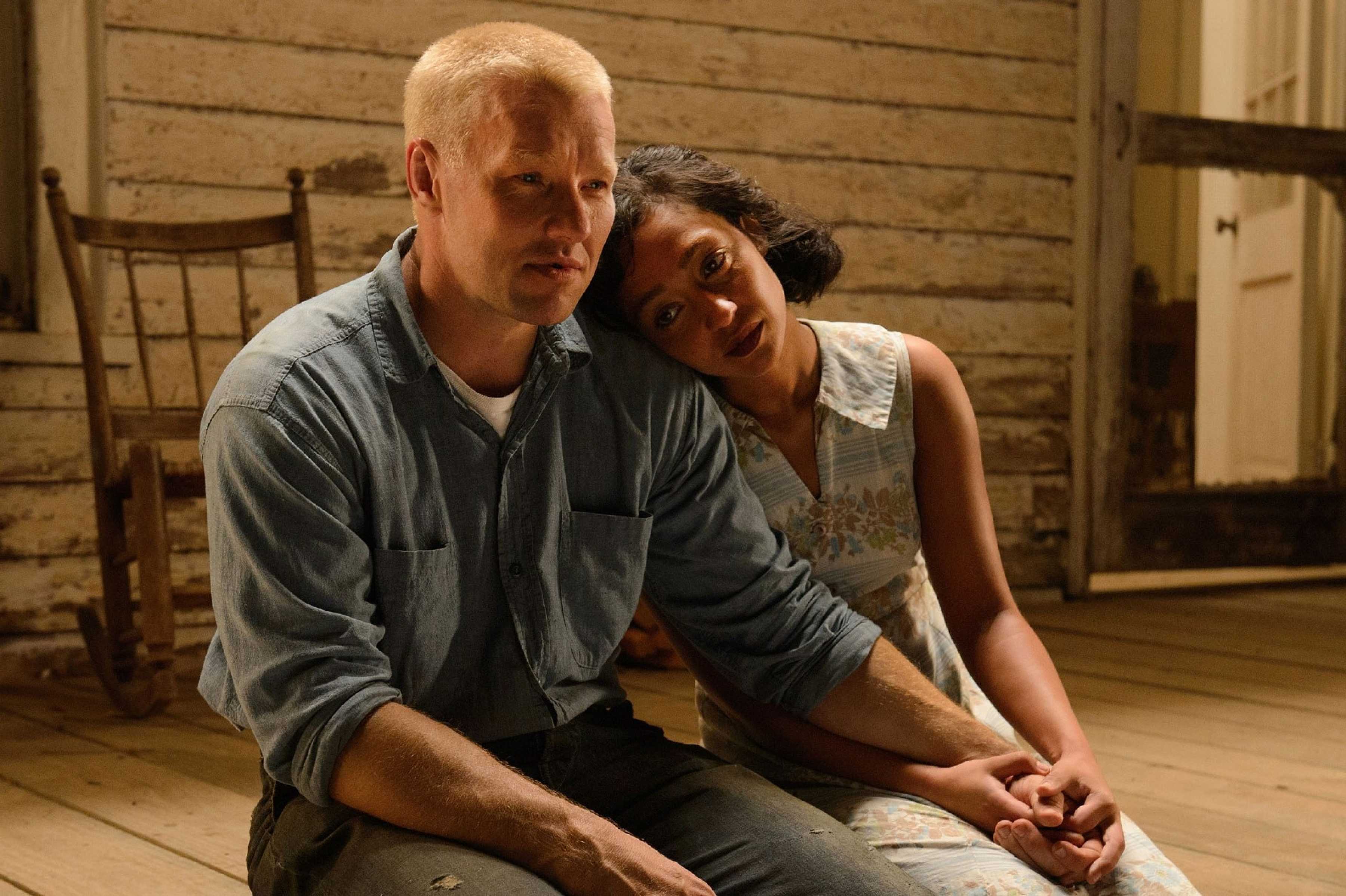 Looking back to their early days of filmmaking together, Stone recalls, "When Jeff and I started out with our first film, Shotgun Stories, we really had no idea of what we were doing, but that did not stop us. We were young, eager, and jumped at the opportunity to shoot a feature on film. Although we made a few missteps – like storing our exposed film for a year before we could afford processing – we also made a lot of auspicious decisions. The most fortuitous decision was to shoot on film with Anamorphic glass. This set our little indie film apart from others at competitions – basically it got our proverbial foot-in-the-door. A bit of parting advice to budding filmmakers, I urge them to shoot on film if given the opportunity. It's a beautiful and educational experience. I'm also happy Kodak is taking new and concerted efforts to keep the medium alive and assisting up-and-coming filmmakers to shoot projects on celluloid."
Nichols agrees, "Film has timeless quality. When you see a print in a movie theatre today of Lawrence of Arabia (1962), that's proof enough that it does. I love the 24fps magic on film and, in the widescreen format, the result is one you can believe in. It is my hope that the films I make will be regarded into the future too. With the honesty and sincerity of their actions, the Lovings changed the law in this county for the good. I believe we picked a format that will do them permanent justice."