Filmmaker Stories
'Jupiter's Moon' delivers uplifting filmed visuals at Cannes Film Festival 2017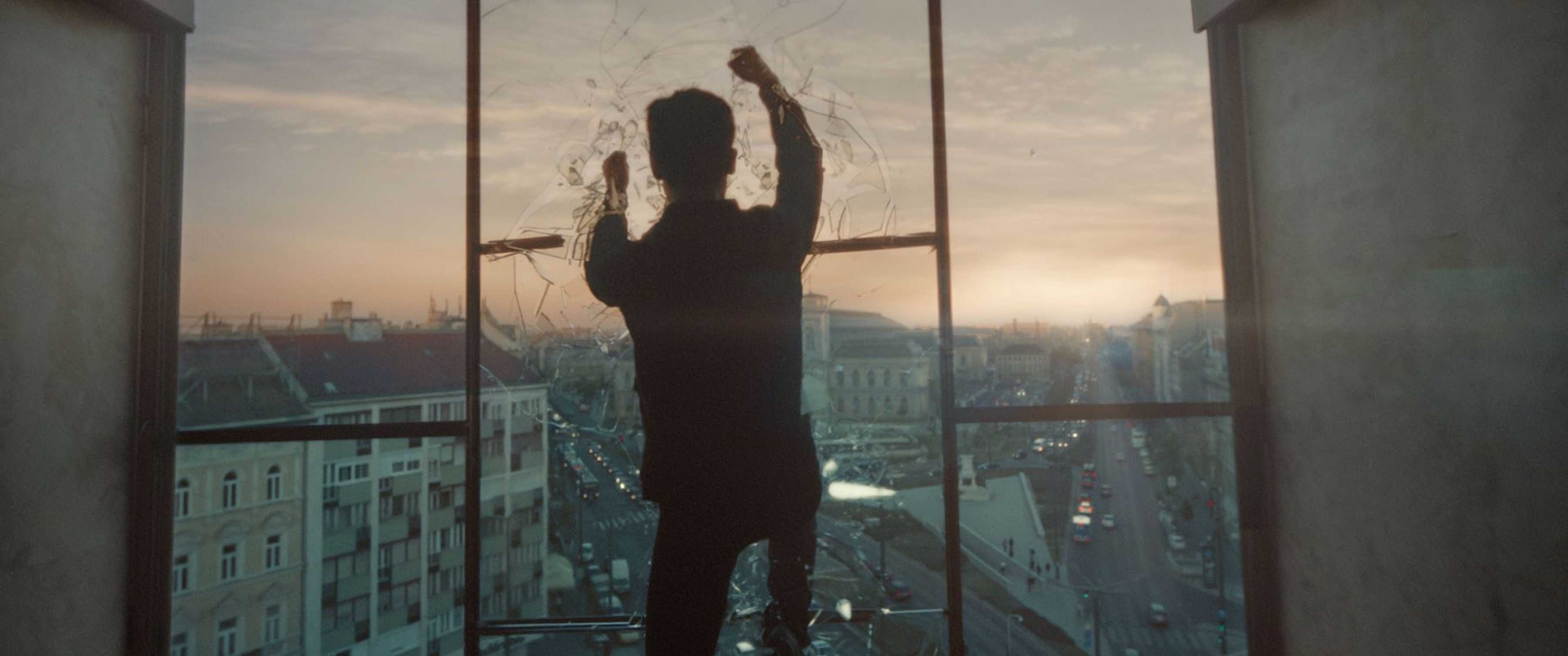 Shot on Kodak 35mm film, director Kornél Mundruczó's independent feature, Jupiter's Moon, is playing in-competition for the prestigious Palme d'Or at the 2017 Cannes Film Festival.
The story concerns Aryan, a young middle-eastern immigrant, who is shot down while illegally crossing the border and then thrown into a refugee camp. Although terrified and in shock, the wounded youth discovers he can now, mysteriously, levitate at will. He is smuggled out of the camp by Dr. Stern, who is determined to exploit Aryan's extraordinary secret powers. Pursued by the infuriated camp director, the two fugitives go on the run in search of safety and money. Inspired by Aryan's amazing capabilities, Stern decides to take a leap of faith in an unpleasant world, where miracles are trafficked for small change.
"The film is set in an unsettling, near-future dystopia," said Rév, recalling his initial conversations about lighting and framing the production with his director. Rév shot Mundruczó's previous feature, White God, which won the Un Certain Regard Prize at Cannes in 2014. "Kornél and I discussed how best to give the visuals an organic, dirty roughness, in order to heighten the degradation of the settings. With its texture and grain, shooting on film, combined with a free-form camera, is by far the easiest starting-point for that.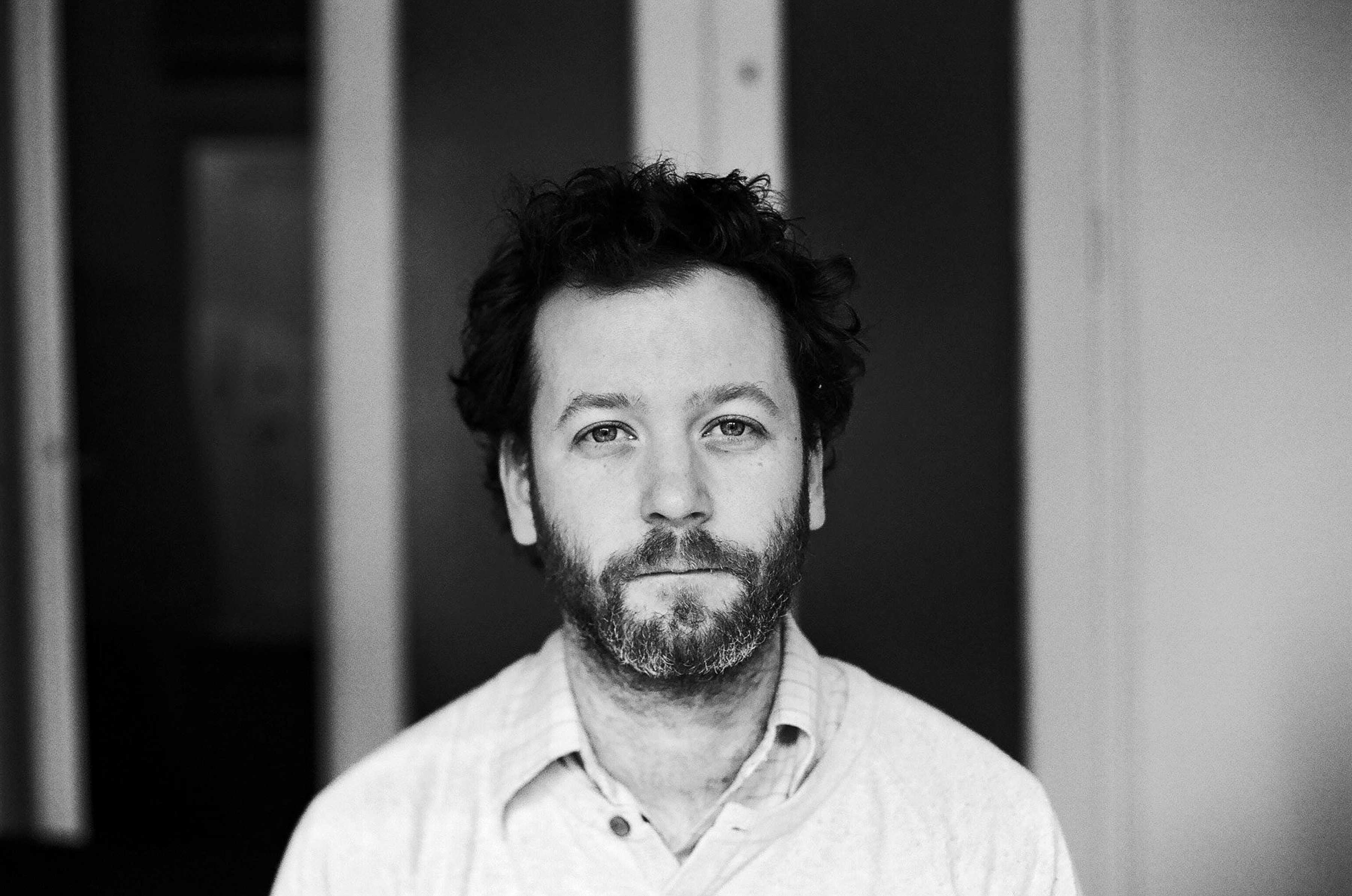 "Although we were going for a realist approach, we also wanted to heighten the miracle and magic of Aryan's levitation within our dystopian setting. So, we decided to bring some sci-fi elements to the overall aesthetic – using powerful yellow and cold cyan hues – to make it look even more dirty, disturbing and slightly futuristic. Here again film proves better. Color is always easier to capture on film than it is digitally. You don't have to spend time playing around, adjusting things on set, or forcing the look in post production. Ultimately, what you see is what you get – film will faithfully capture your creative vision."
The production shot for six weeks, during the summer of 2016, in and around the city of Budapest, Hungary. After extensive testing, Rév settled on an ARRI LT camera, with a 1,000-foot magazine, and Master Prime lenses – supplied by VisionTeam, ARRI's official partner in Hungary. His says his go-to lens during production became a 21mm as its raw image quality enabled arresting close-ups on the actors, thereby delivering a special connection between the performances and the audience.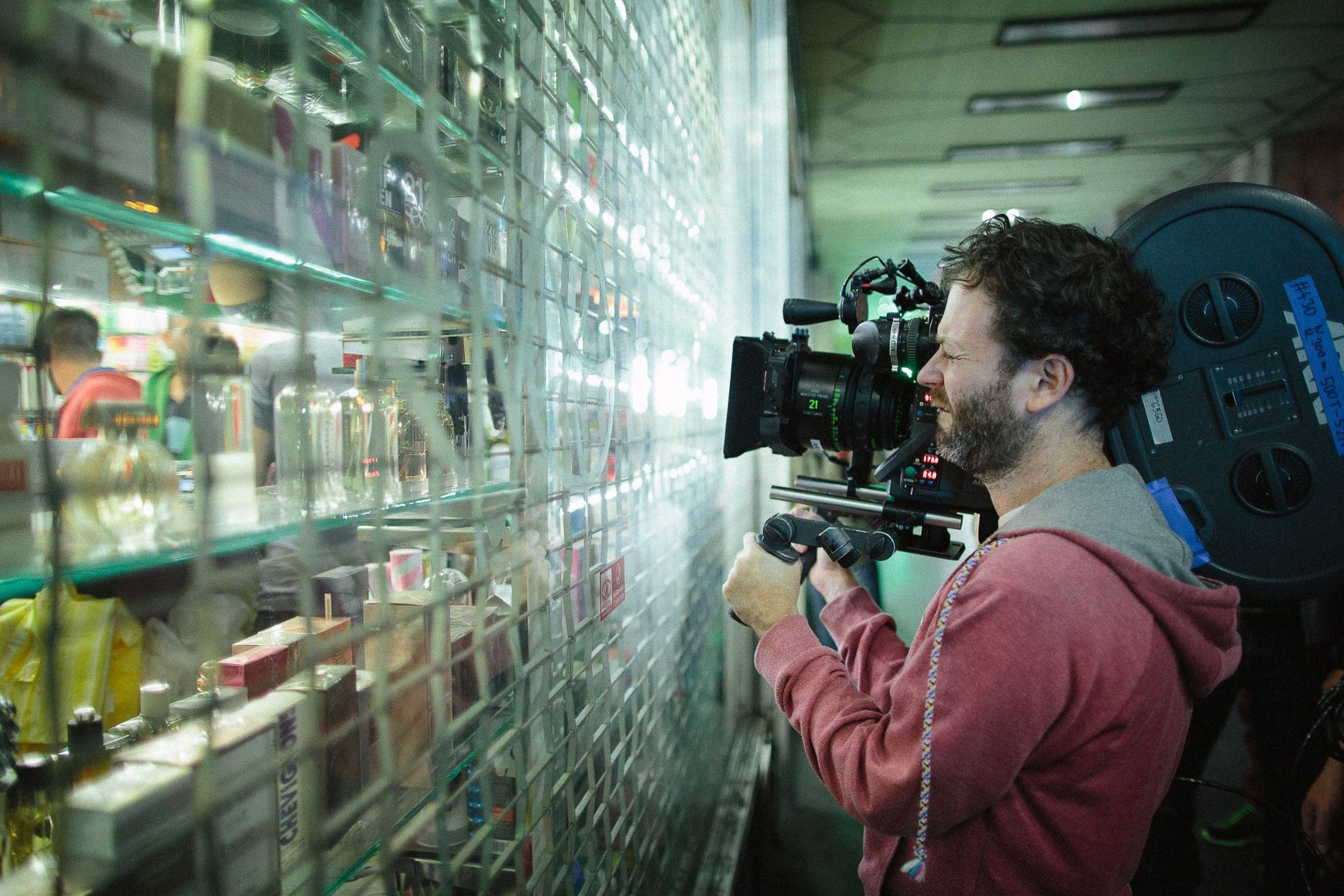 He selected just one film stock – KODAK VISION3 500T 5219 – for the entire shoot. "As 80% of the action in Jupiter's Moon takes place at night, I knew the 500T would help with the exposure, and we shot mainly at about T2 during production. I also went with one stock to keep things simple on set and to maintain a constancy of grain throughout the film. As I was using gels, often with multiple colors in a scene, I knew the 500T would faithfully record my on set looks."
Often shooting long takes, Rév operated handheld for the vast majority of the production, except for some of the levitation scenes, during which the camera was attached to, or suspended from, a variety of cranes and specialist camera rigs.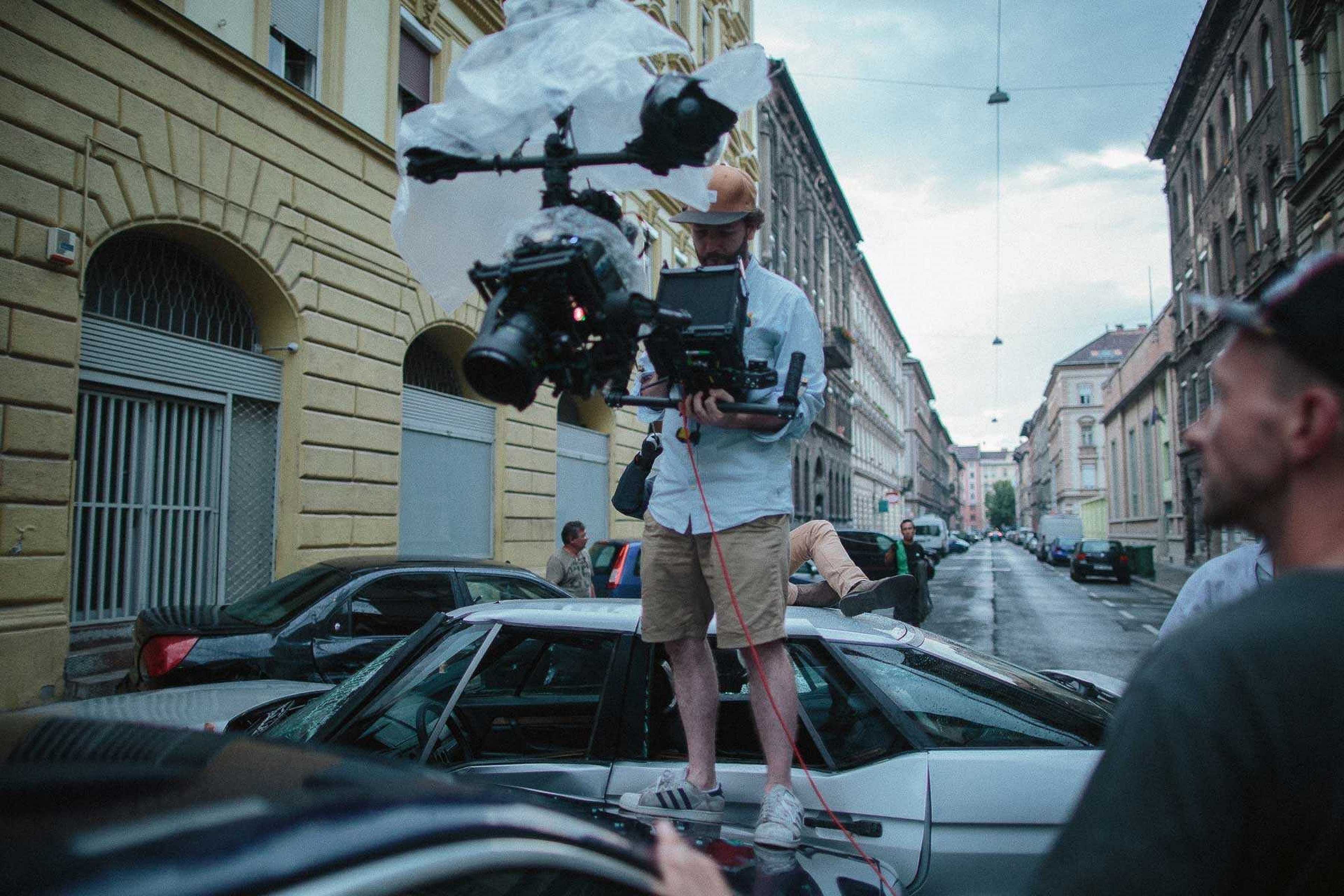 Because of the longevity of the takes, and with 15 different set-ups pre-planned for the levitation scenes, Rév says it turned out to be "a tough job for my crew, but through their efforts it turned out pretty great." The focus puller was Ivan Bunuel, with Péter Böszörményi as the camera technician and second AC. The gaffer was Gábor Hevesi, who was often charged with constructing lighting rigs that would enable 360-degree camera moves. Special rigging services were overseen by Róbert Nagy.
Film processing on Jupiter's Moon took place at Focus CineLabs in Budapest, with the final color timing by Mats Holmgren at Chimney Pot, Stockholm. "The looks and the colors I shot on set transferred faithfully through the lab straight into the final grade," Rév noted.
As he prepared to step out on the Cannes red carpet, Rév concluded: "Although I'm familiar with and open to any formats, it was a great pleasure to shoot Jupiter's Moon on film. I grew up watching films on film. It has a special magic that is not easily replicated and gives you an aesthetic quality that adds value to your project from the start. There's a legitimacy to the image; it's close to the reality of what is in front of the camera and, best of all, it is closer to your imagination."