Filmmaker Stories
Parisian lab Hiventy enjoys a surge in filmmaking and film restoration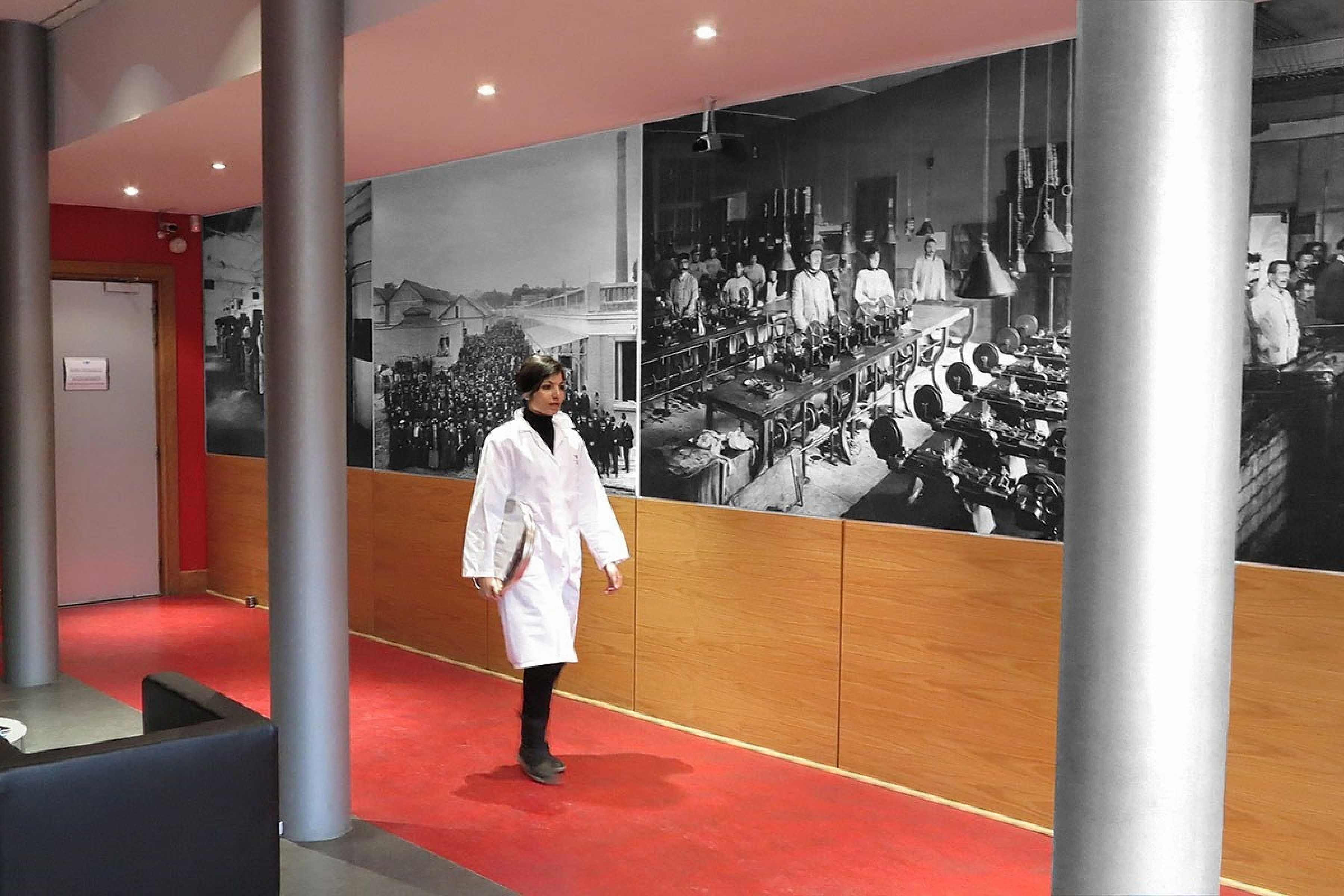 "Film is the soul of cinema, and it's perfectly viable," declared Benjamin Alimi, commercial director of French film post-production and film heritage facility Hiventy. "More and more directors and cinematographers are coming back to film, and more young filmmakers are embracing analog too, which is a very encouraging picture."
Along with providing film-processing services to commercials for global brands such as Chanel, Lacoste, Nike, Hennessy and Vans, Hiventy has also supported a glut of recent French features. These include Michel Hazanavicius's Redoutable, Yann Gonzalez's Un Couteau Dans Le Cœur, Guillaume Nicloux's Les Confins Du Monde, Léa Mysius' Ava, L'Amant d'Un Jour by Philippe Garrel, as well as Christophe Honoré's Plaire, Mathieu Amalric's Barbara and Frantz, helmed by François Ozon.
"We are delighted to see this analog renaissance and to be processing more and more 16mm/35mm film." Alimi noted. "I think this is because film today offers a great way to produce something 'different,' with a more organic image. Aesthetics are important, and the filmed image simply has more life than you get with digital. Also, you cannot underestimate the influence of international filmmakers all shooting on film, like Steven Spielberg, Quentin Tarantino, Christopher Nolan and JJ Abrams. This really resonates with filmmakers in France."
Hiventy maintains its photochemical activities at a site in the Parisian suburb of Joinville-le-Pont, which has a poignant filmic history. The premises were originally built in 1906, under the auspices of civil engineer and architect Gustave Eiffel for Charles Pathé, pioneer of the French film and recording industries. Pathé Film Studios were set up nearby in 1910, and the company grew rapidly to become the world's largest film equipment and production company, as well as a major producer of phonographs.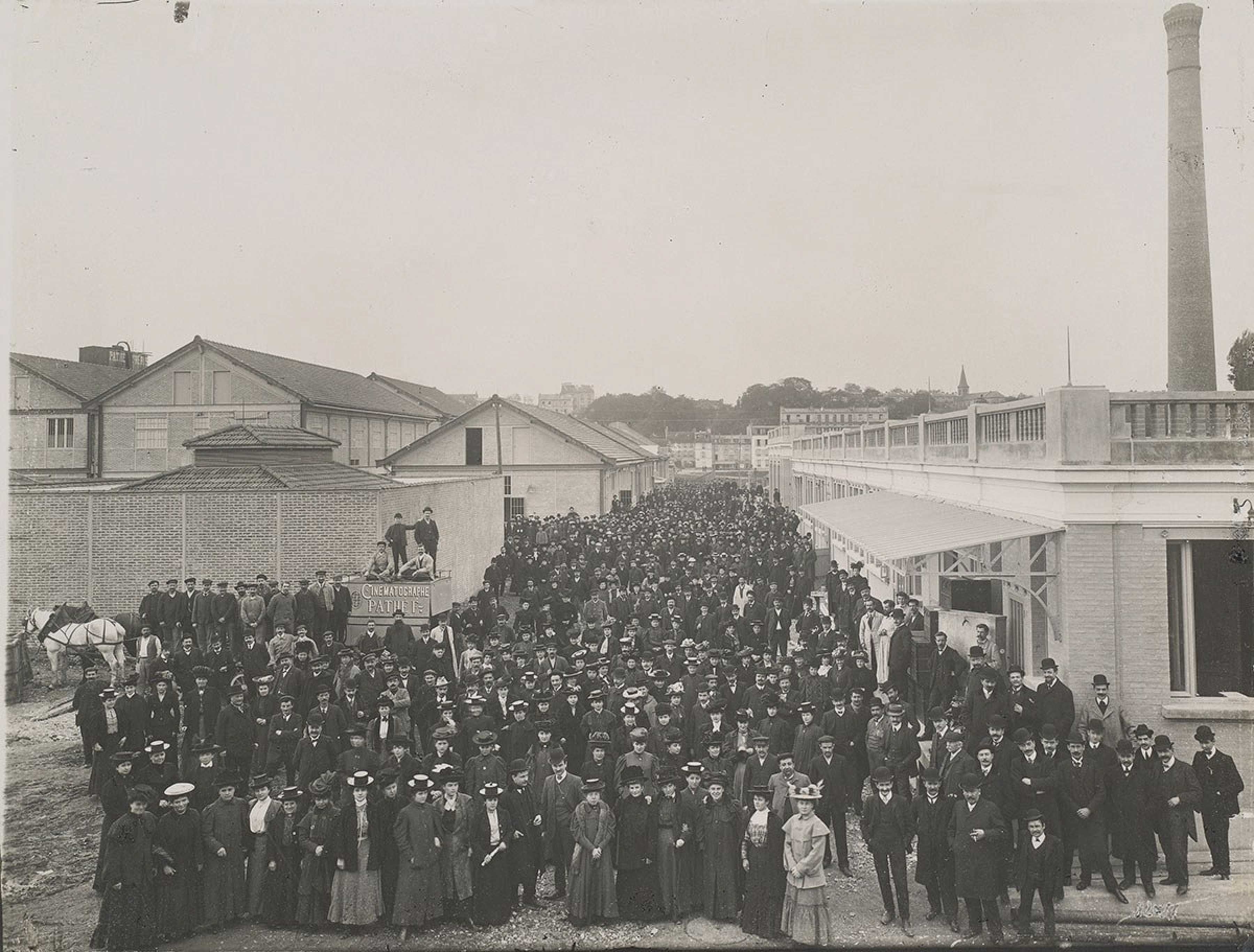 Legendary names in French cinema such as Jean Renoir, Marcel Carné, the Prévert Brothers, Julien Duvivier and Jean Becker all used the facility, making landmark films like La Belle Equipe (1936) and Casque d'Or (1952). High-profile film stars, such as Jean Gabin and Simone Signoret, regularly brought a touch of glamour to the local cafés and dance venues.
"It's very symbolic for us that, well over 100 years after it was established, we continue the tradition, knowledge and know-how of filmmaking in the same place as those great French filmmakers," said Alimi.
Today, Hiventy film lab is a division of the much larger Hiventy Group of companies, a key provider of audio-visual and cinema technical services across France and internationally, with locations in Los Angeles, Warsaw and Ho Chi Minh City. The group was designated a 'preferredvendor' by Netflix in 2015.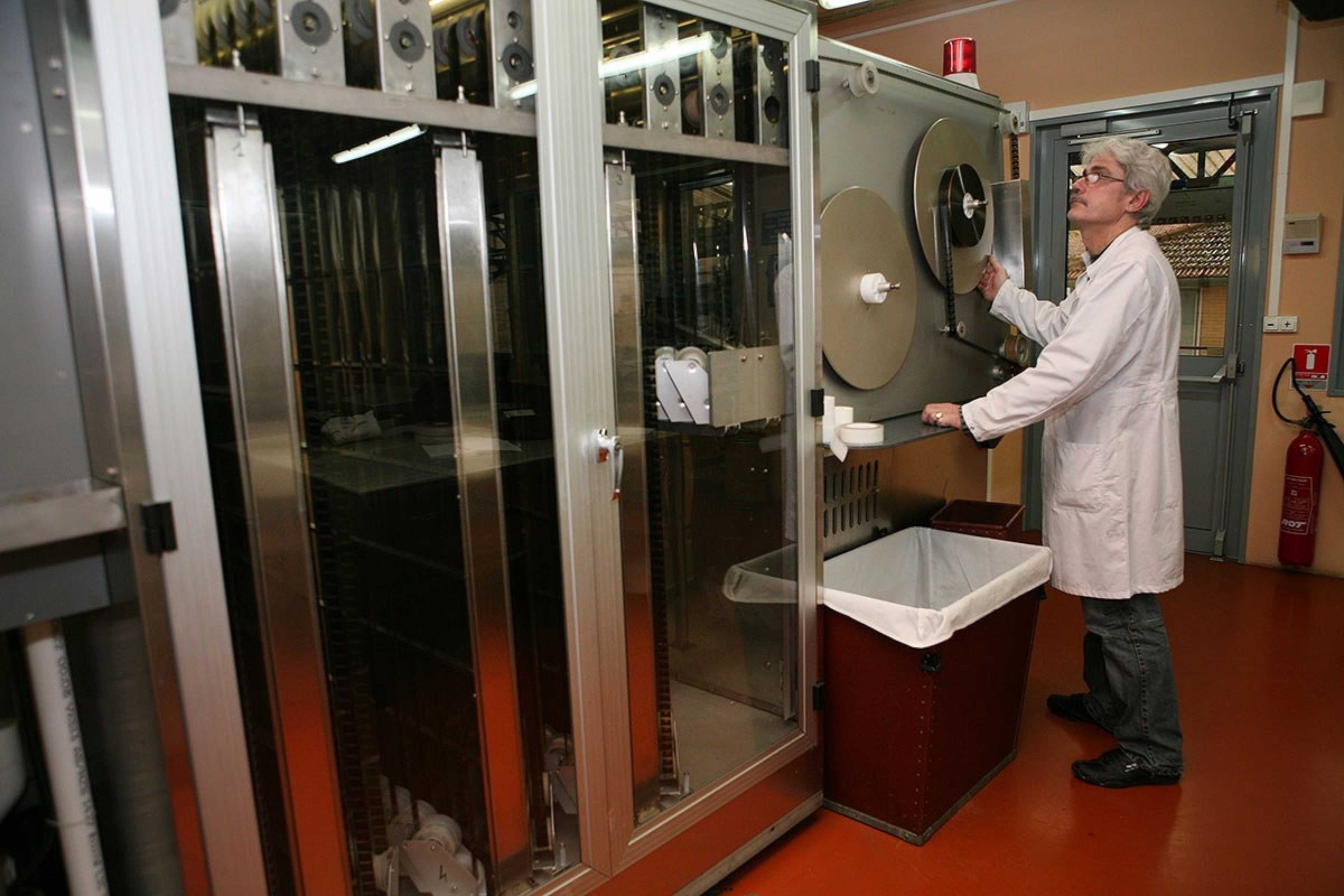 Along with developing and printing 16mm and 35mm films in B&W and color, the Joinville lab has also developed a considerable reputation in both film restoration and long-term archiving/preservation on film. These operations are carried out by a 35-strong team who have many decades of combined experience in film handling, while also embracing the very latest in digital intermediate techniques.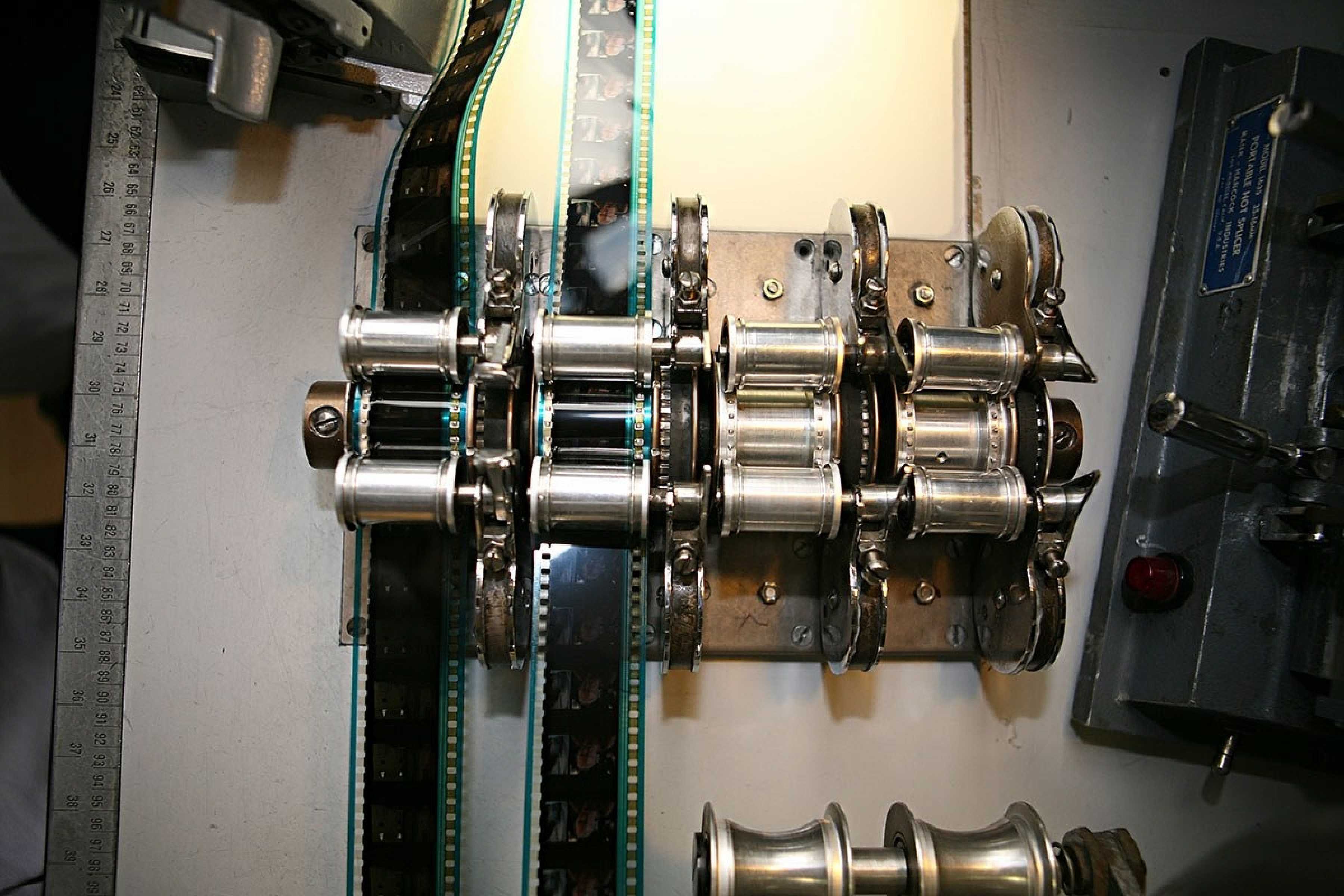 "In the modern age, we are able to give our clients the best of both worlds," Alimi said. "There's a real chemistry between shooting on film, posting at 4K, and then shooting back to film."
Hiventy regularly restores feature films digitally from the original 35mm negatives before shooting the results back to fresh Kodak negative. Local clients include La Cinémathèque Française, which holds one of the largest archives of film documents and film-related objects in the world; and Le Centre National Du Cinéma (CNC), which is responsible for the production and promotion of cinematic and audiovisual arts in France. Hiventy's lab team also regularly work with other national archives, including Cinémathèque Suisse in Switzerland and the Deutsche Kinemathek in Berlin.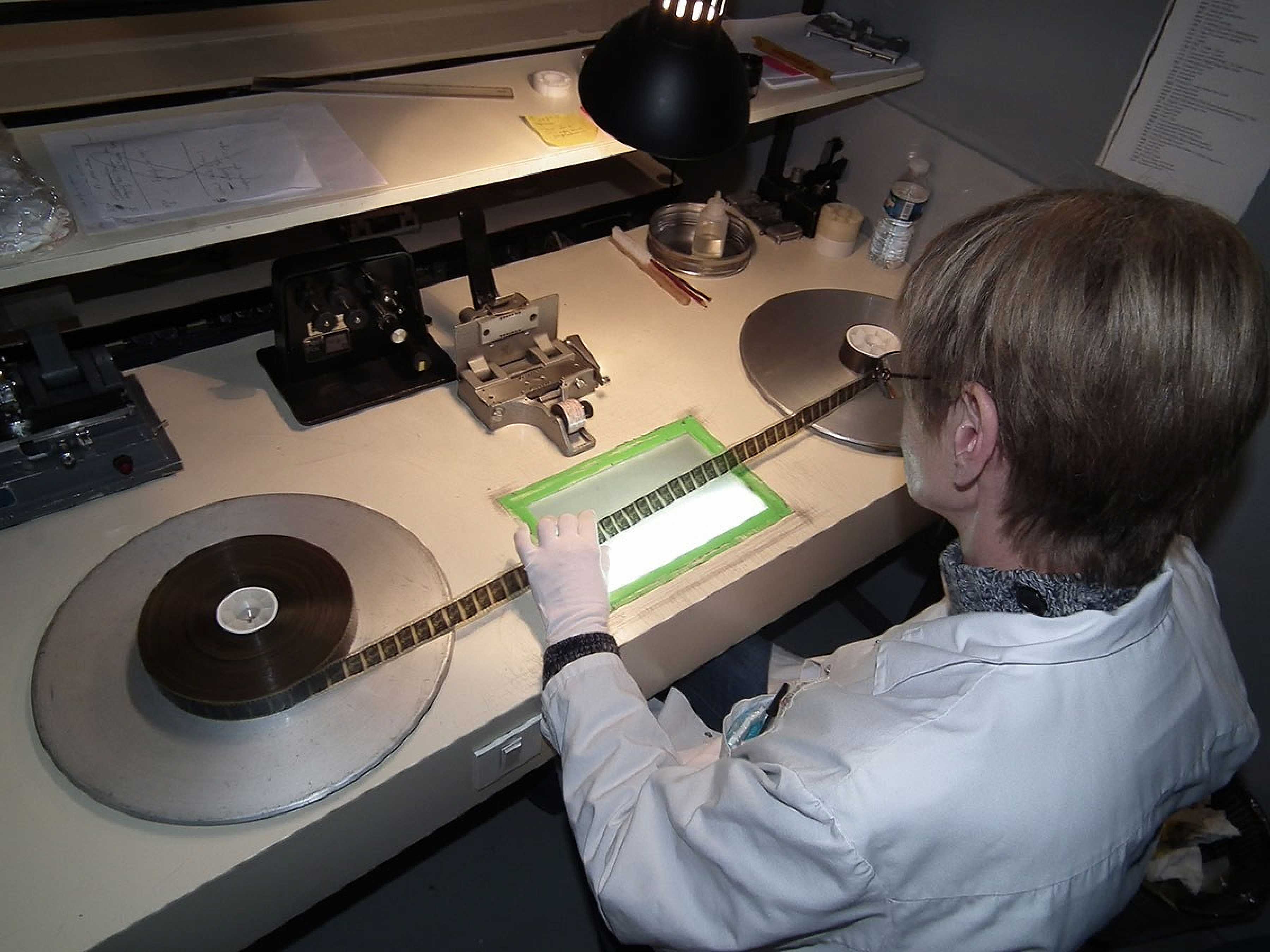 Recent film restorations include Luis Buñuel's Belle De Jour (1967), Vivre Sa Vie (1962) by Jean-Luc Godard, The Baker's Wife (1963) by Marcel Pagnol, Les Parapluies de Cherbourg (1964) by Jacques Demy, and François Truffaut's Le Dernier Métro (1980).
In 2016, Hiventy joined forces with Kodak, the CNC, La Cinémathèque Française and national French broadcaster TF1 to restore Henri-Georges Clouzot's much-loved 1953 B&W classic Le Salaire de la Peur (The Wages of Fear) from the original reels of cellulose nitrate film. After a wet-gate scan to 4K for digital restoration and then a film-out to brand new film stock, the movie was projected on DCP as part of the Cannes Classics section of the 2017 Cannes Film Festival.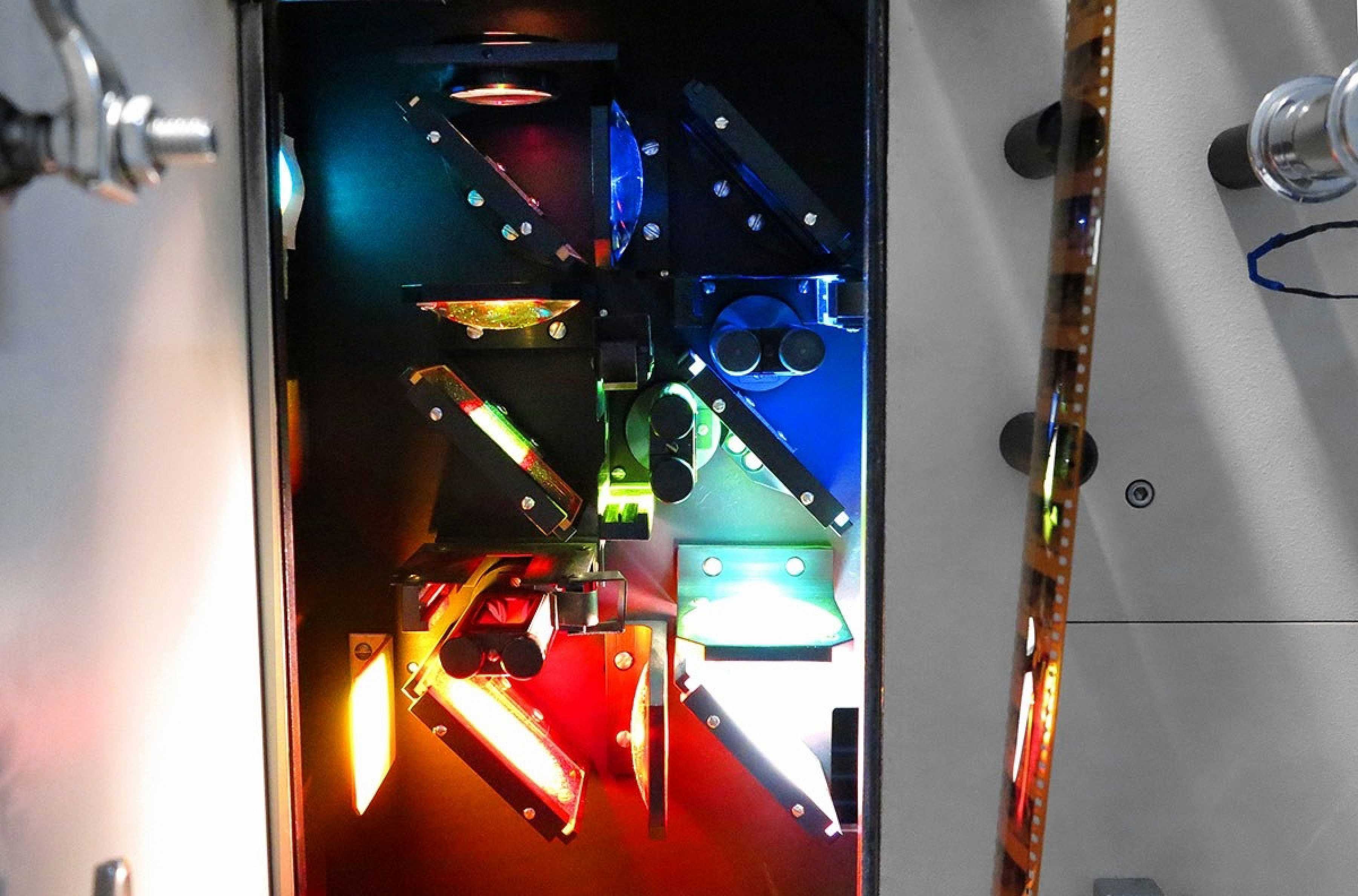 While Hiventy's film restoration is thriving, Alimi says the company is also experiencing an increase in filmmakers wanting to preserve their films on film – creating new negatives and prints from their celluloid as well as digitally-originated productions. These include Luc Besson's Valerian, Le Sens de la Fête and Divines, which were all shot digitally.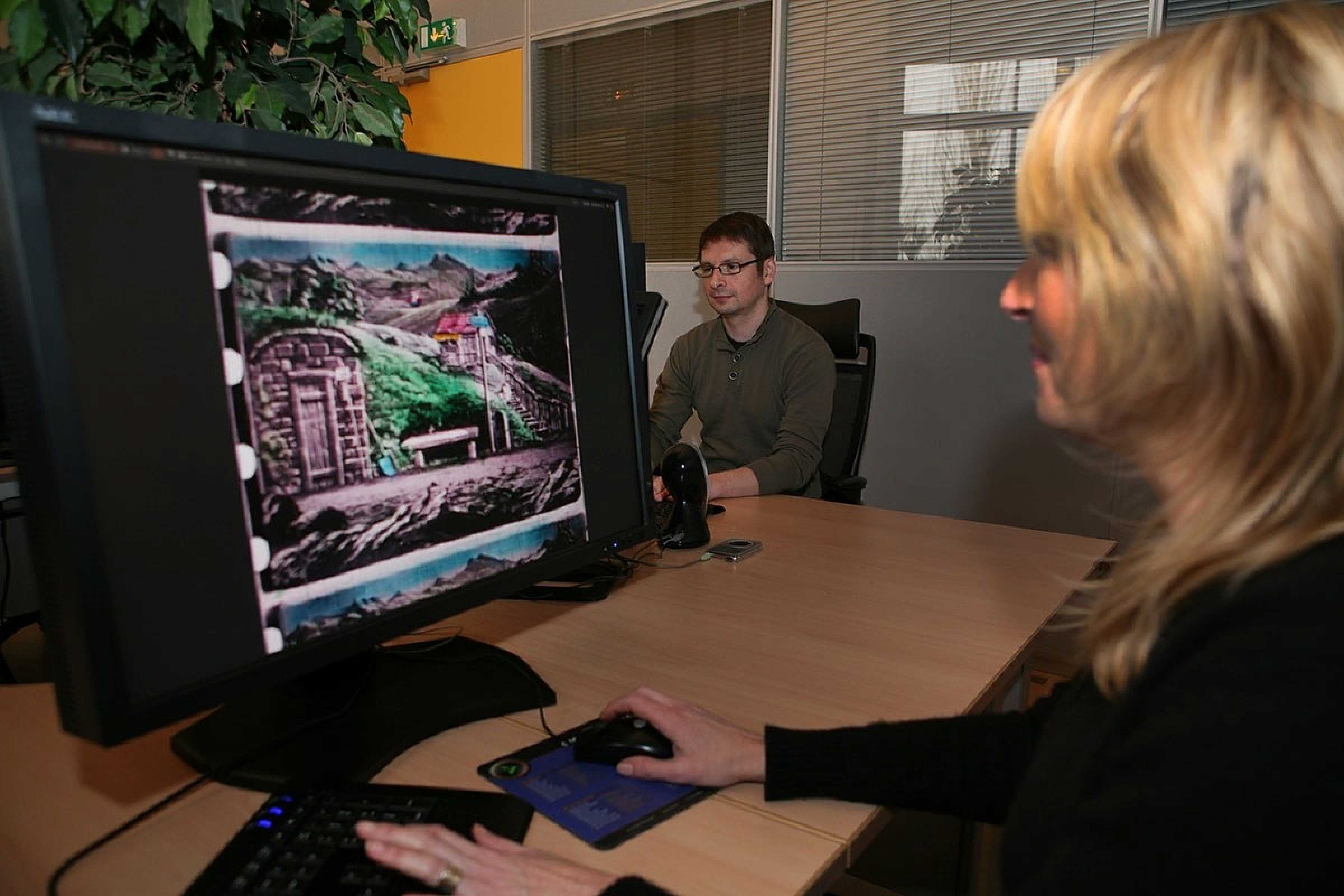 "Film is by far the best way to protect a production for the future," Alimi said. "If you keep your material on a hard drive or LTO, there is absolutely no guarantee the data will be accessible in more than fifteen years. Film can last for decades, possibly centuries, and anyone can read it in the future. All you need to do is shine a light through it. When I see a film created more than 100 years ago, it's still as good as the best digital tools today."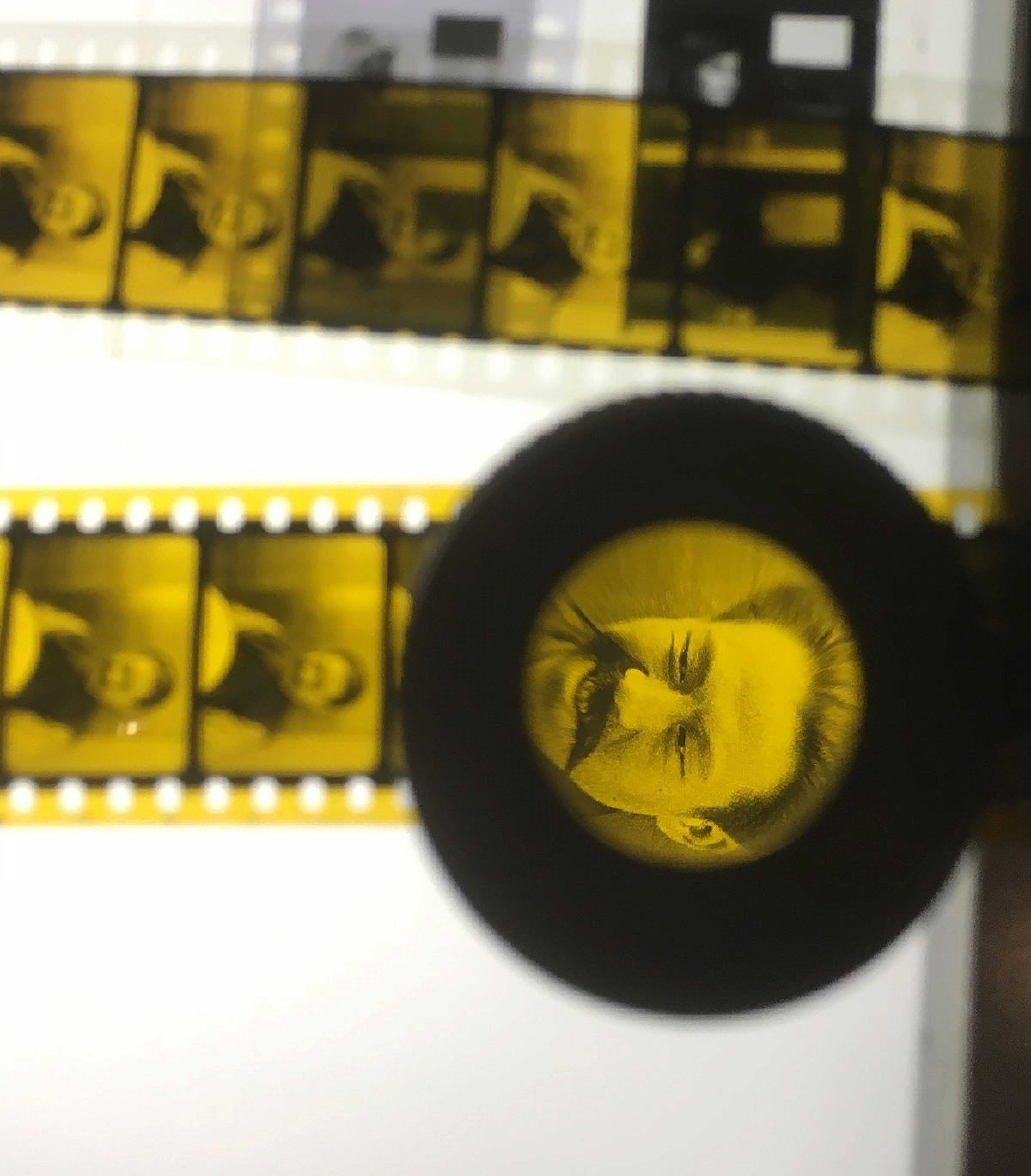 With the film renaissance well underway in France, Hiventy regularly teams up with Kodak and has active outreach programs to encourage more filmmakers back to film. It provides regular lab tours and hosts special events at La Cinémathèque Française or the Cannes Film Festival – with directors such as Michel Hazanavicius and László Nemes (Son of Saul). The company is also partnering with leading French film schools, most notably La Fémis and École Nationale Supérieure Louis-Lumière, to ensure that film remains on the educational curriculum.
"For anyone laboring under any misapprehension about film services in France, Kodak is here, Hiventy is here – in strength," concluded Alimi. "Film is alive, organic, unique and it won't bust your budget either. Compared to handling and managing digital assets, the cost of film processing and post production can be lower than you might imagine. You should give it a try."