Filmmaker Stories
DP Sean Williams goes gonzo with 2-perf Kodak 35mm on the Safdie Bros' psycho-crime feature 'Good Time'
Crime is set to hit the headlines when "Good Time", by directing duo Josh Safdie and Ben Safdie, plays in competition at the 2017 Cannes Film Festival.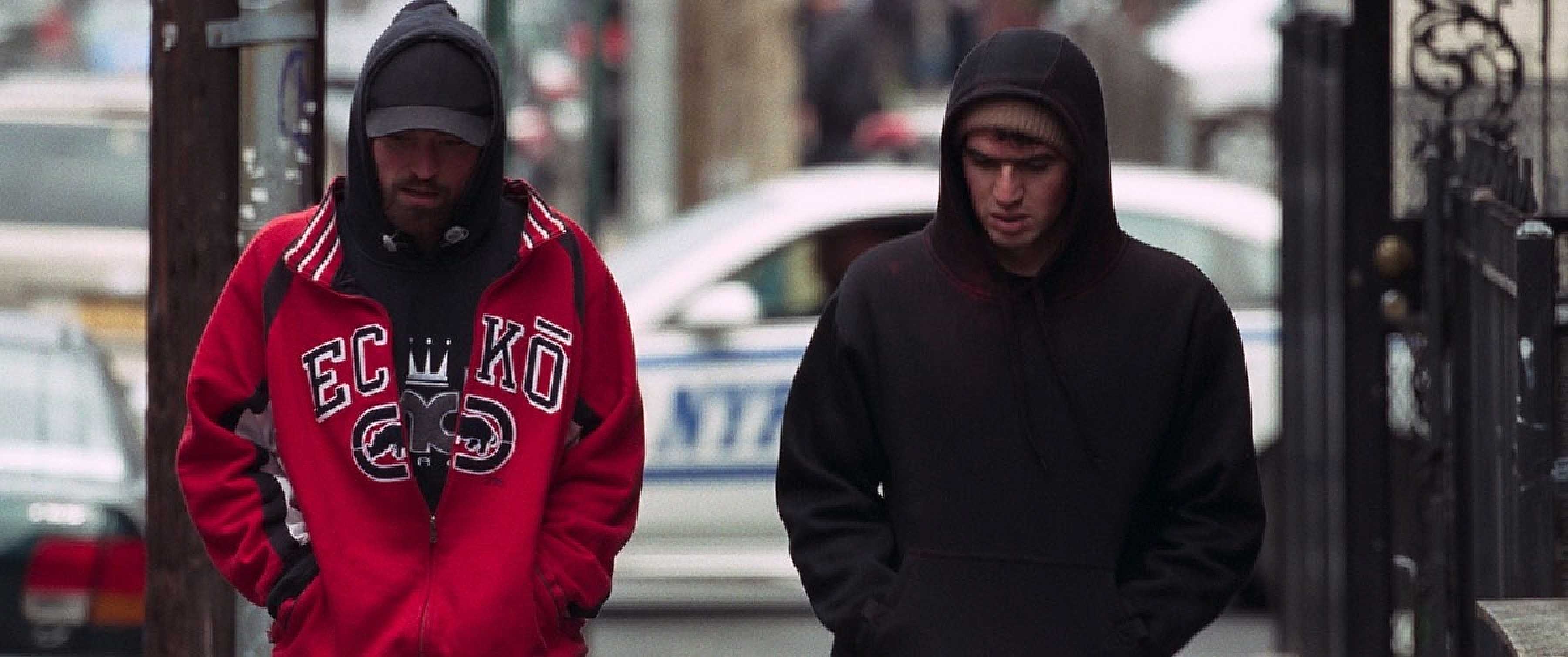 Shot in a challenging visual style on Kodak 35mm film by cinematographer Sean Williams, the movie stars Robert Pattinson and Ben Safdie as ne're-do-well siblings Connie and Nick Nikas whose bank robbery goes horribly wrong. When Nick is injured and arrested during the heist, Connie goes on a dangerous, desperate journey to spring his brother from armed guard in hospital, while also trying to keep himself from the clutches of the law.
The visual experience is counterpointed by a soundscape and music created by experimental New York musician Oneohtrix Point Never, and in the run-up to Cannes, Pattinson described the film as, "a really hardcore, kind-of-Queens, New York, mentally-damaged, psychopath, bank robbery movie."
Often combining professional and non-professional actors into their frequently eyebrow-raising work, the Safdie Brothers are well-known amongst the indie filmmaking community. Their first two features, The Pleasure of Being Robbed and Go Get Some Rosemary, played in the Cannes Film Festival's Directors Fortnight section in 2008 and 2009. Their 2014 movie Heaven Knows What, based on real-life stories of heroin addicts in New York City, shot by Williams, won the CICAE Award at that year's Venice Film Festival.
"The premise of Good Time is simple – two characters, one who is mentally-handicapped, the other mentally-unacceptable, and their inability to make a life for themselves with nothing and no-one to help. But the production was far from that," said Williams, who is also a regular collaborator on the Safdie's shorts and commercial productions. "It's a pretty crazy movie, and we made it in our normal gonzo style – no marks for the actors, dark and difficult exposures, always chasing the action around. Essentially, we make production as hard as possible. And the immediacy of this punk style of filmmaking translates into an unmistakeable on-screen energy."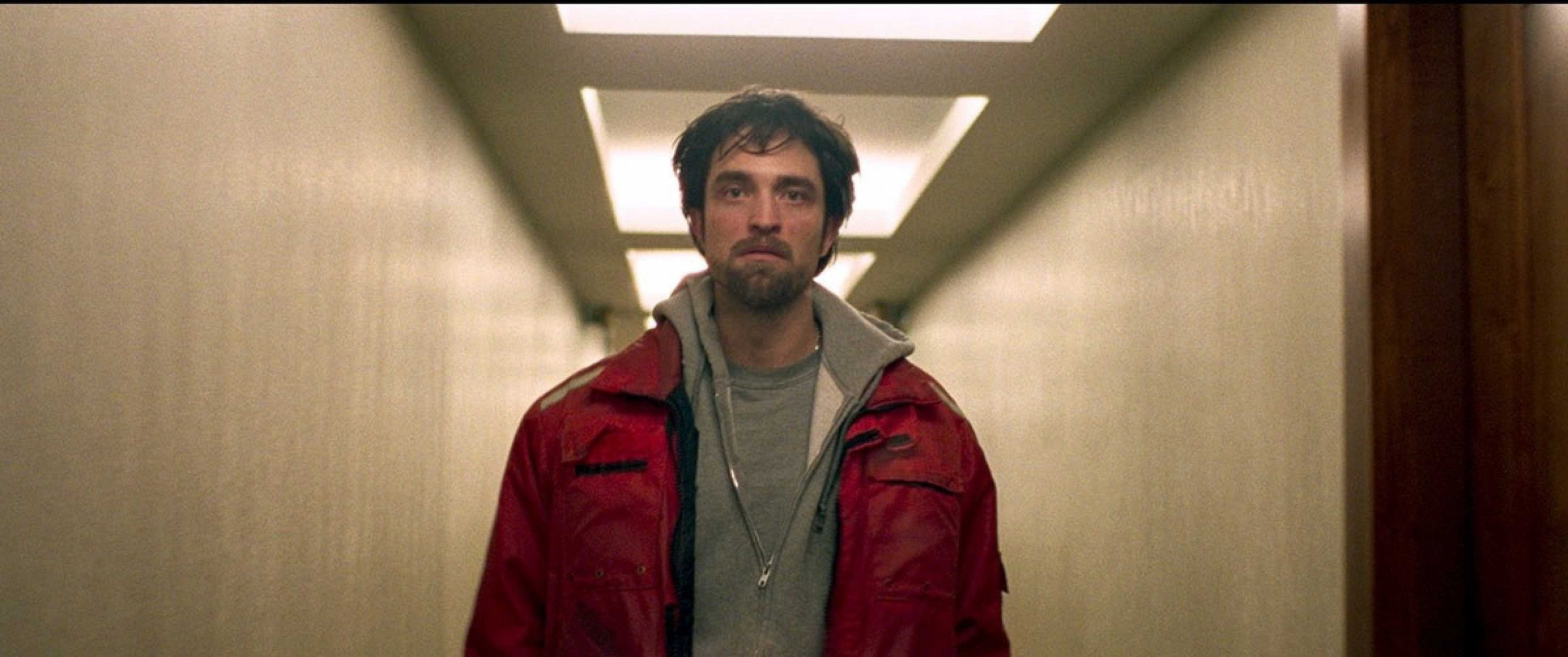 Legend has it that Good Time came about after Pattinson saw a still from Heaven Knows What and made it his purpose to work with the Safdies. Although Williams knew about the bare bones of a putative crime drama through his personal friendship with the Safdies, their script and the financing for Good Time came about in rapid-fire leaving the cinematographer little time to get ready.
"I had two weeks prep at best." Williams said. "After reading the script, all I really knew at the start was that Good Time had a tight budget and was to be shot with a cinematic look on film despite the fact that we had a lot of non-professional actors, which is usually used as an excuse to avoid film."
He continued: "I have an abiding love for film and love watching films shot on film. It's a flexible, versatile recording medium that you can use to create very nostalgic or naturalistic aesthetics. But I also like to electrify the filmed image and colors, especially strong colors, look great on film. Combined with its grain structure, film is made for a stimulating picture that is easier to create on set and more interesting to watch than a digital interpretation. Film sees what is in front of you on set; it's alive."
Essentially an examination of existentialism, Good Time takes its inspiration from Norman Mailer's 1979 Pulitzer Prize-winning novel The Executioner's Song, about the execution of Gary Gilmore and the anguish generated by the murders he committed. Mailer's book was adapted in 1982 for a made-for-TV film, starring Tommy Lee Jones in the lead, directed by Lawrence Schiller and shot by Freddie Francis BSC.
"As immediate visual references, we had a wall of faces on the board at the production office – mainly shots of people who Josh and Benny found visually interesting, including images of Tommy Lee Jones as Gary Gilmore," Williams said. "I also had Alex Cox's Repo Man (1984), shot by Robbie Müller, playing in my head. However, I was not interested in contemporary naturalism for the mainstay of this production. After the bank job takes place, I wanted Good Time to become a surreal nightmare and to get as wild and as expressive as I could with the visuals."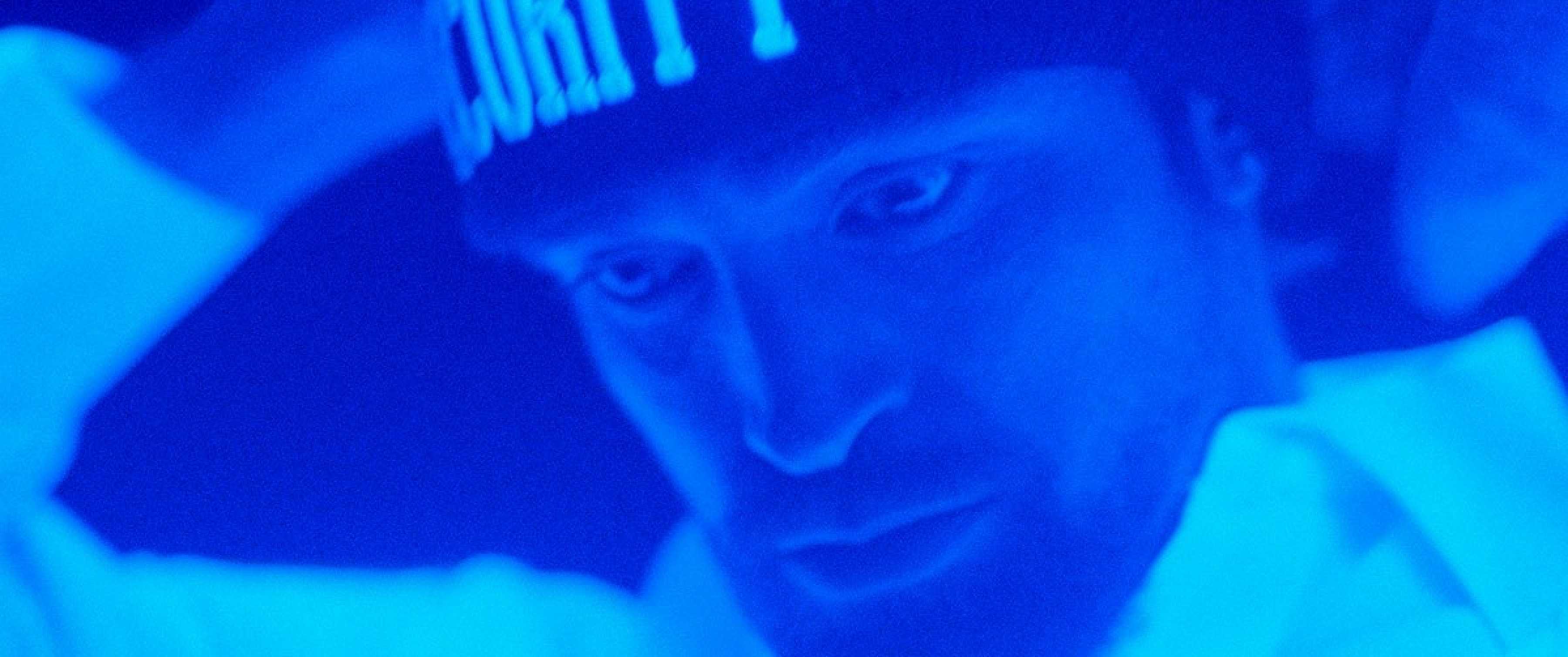 To this extent, Williams found himself re-looking at what he calls "the insane and ridiculously beautiful 35mm cinematography" of Austrian DP Johanna Heer on Gábor Bódy's Kutya éji dala/The Dog's Night Song (1983). "She achieved outrageous color at night with a real punk aesthetic on that movie using film."
To support the request for cinematic feel and a cost-efficient result, Williams effectively killed two birds with one stone by shooting 2-perf 35mm – a format which delivers considerable savings on stock and processing costs, while also providing a widescreen aspect ratio close to the 2.39:1 frame used in Anamorphic photography. He operated an ARRI LT camera with Zeiss Super Speeds, adopting a handheld style to give the visuals a distinct edge, especially during the rough-and-tumble action sequences.
Good Time shot for 35 days in February and March 2016 at suitably seedy and atmospheric locations in Queens and Crown Heights, Brooklyn, including local bail bonds offices, a packed subway train in rush hour, and at Adventureland Amusement Park on Long Island.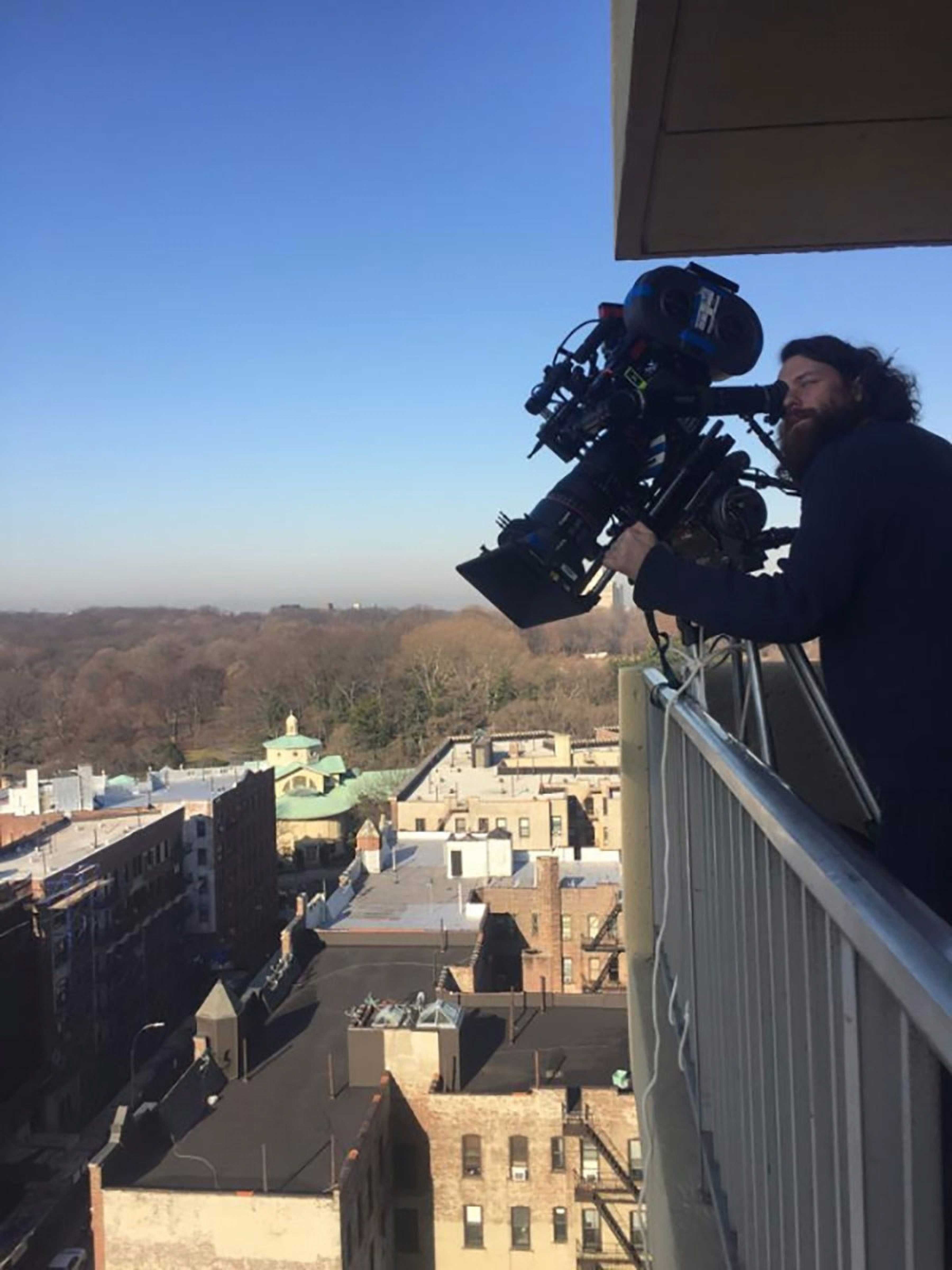 "You have never seen any of these locations before in a movie and would not figure the production for New York, apart from the merest glimpse of the city skyline in one shot," he said. "For the post-bank robbery narrative, we could have shot normally at these locations, and they would have been really gross and uncomfortable. But my gaffer, Danny April, and I wanted to get really nutty with the colors and to heighten the visual experience through an explosion of color."
With most of the action filmed at night, Williams selected KODAK VISION3 500T Color Negative Film 5219 as "it sees so much in the dark and gave us stops, especially for exterior street scenes that we could not light. On interiors, Josh would sometimes indiscriminately ask me to switch lights off. But the latitude in the 500T helps you roll with the punches. You can still pick up details in the dark areas in really low light, and this level of practicality is its greatest strength."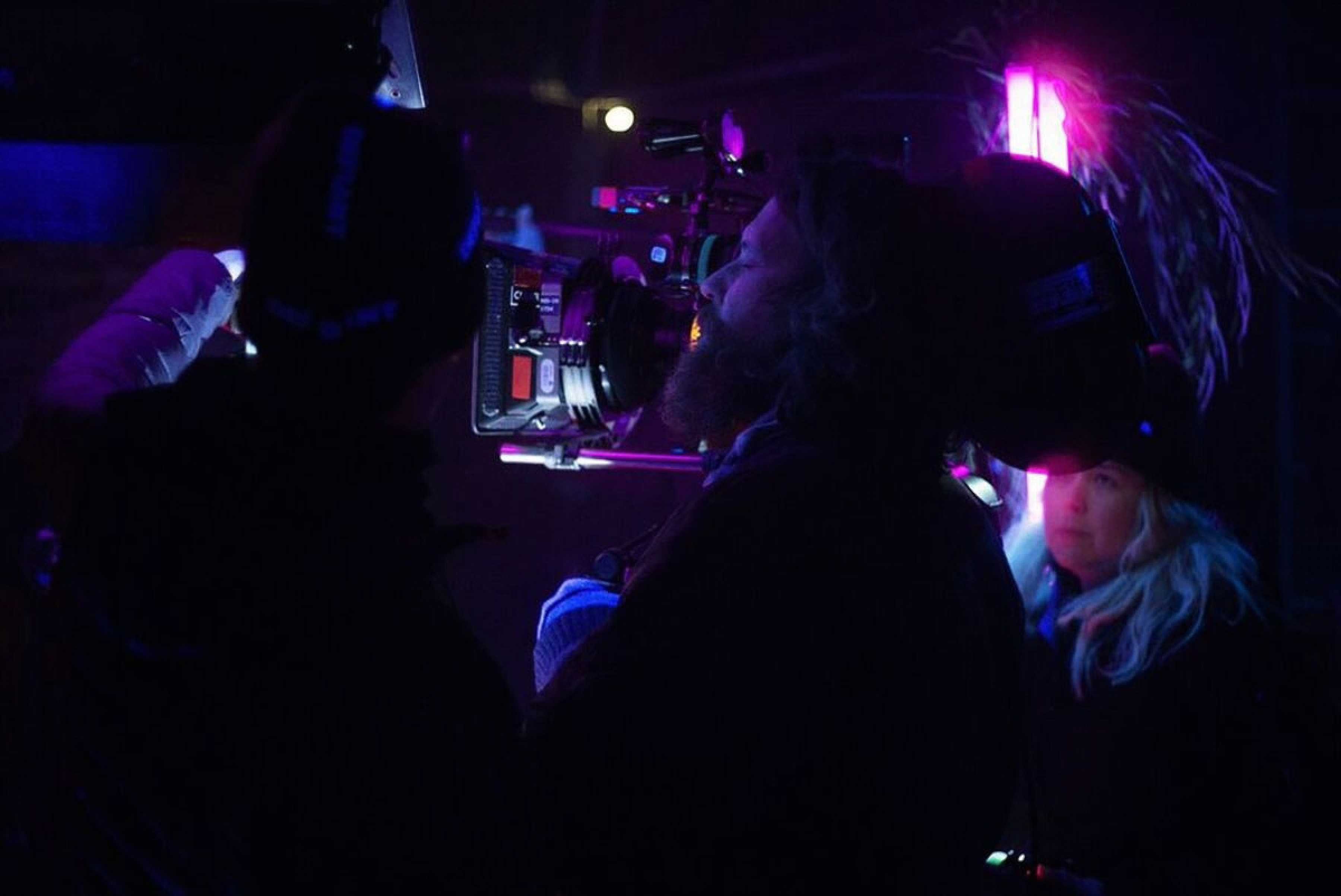 To inject color Williams says, "We went crazy with ARRI SkyPanels, using lots of vivid purples, blues and reds and greens, which the 500T just soaks up. I prefer to shoot my looks baked-in as much as possible in-camera, and the final on-screen look is pretty much what we shot on set."
By contrast, Williams shot the opening bank robbery and some of the prison sequences, more naturalistically, with a documentary style camera, using KODAK VISION3 250D Color Negative Film 5207.
"For the exterior daytime shots, the 250D is perfectly colorful in itself, and I love the look it delivers. But it also worked really well in combination with the cool fluorescents in the prison interiors as it is very close to the real-life scenario," Williams said. "Making Good Time was a crazy adventure. At the end of production, everyone said it had been one of the hardest, most concentrated jobs they'd ever done, and on-screen result is challenging. So it is quite a surprise to find Good Time in competition at Cannes."