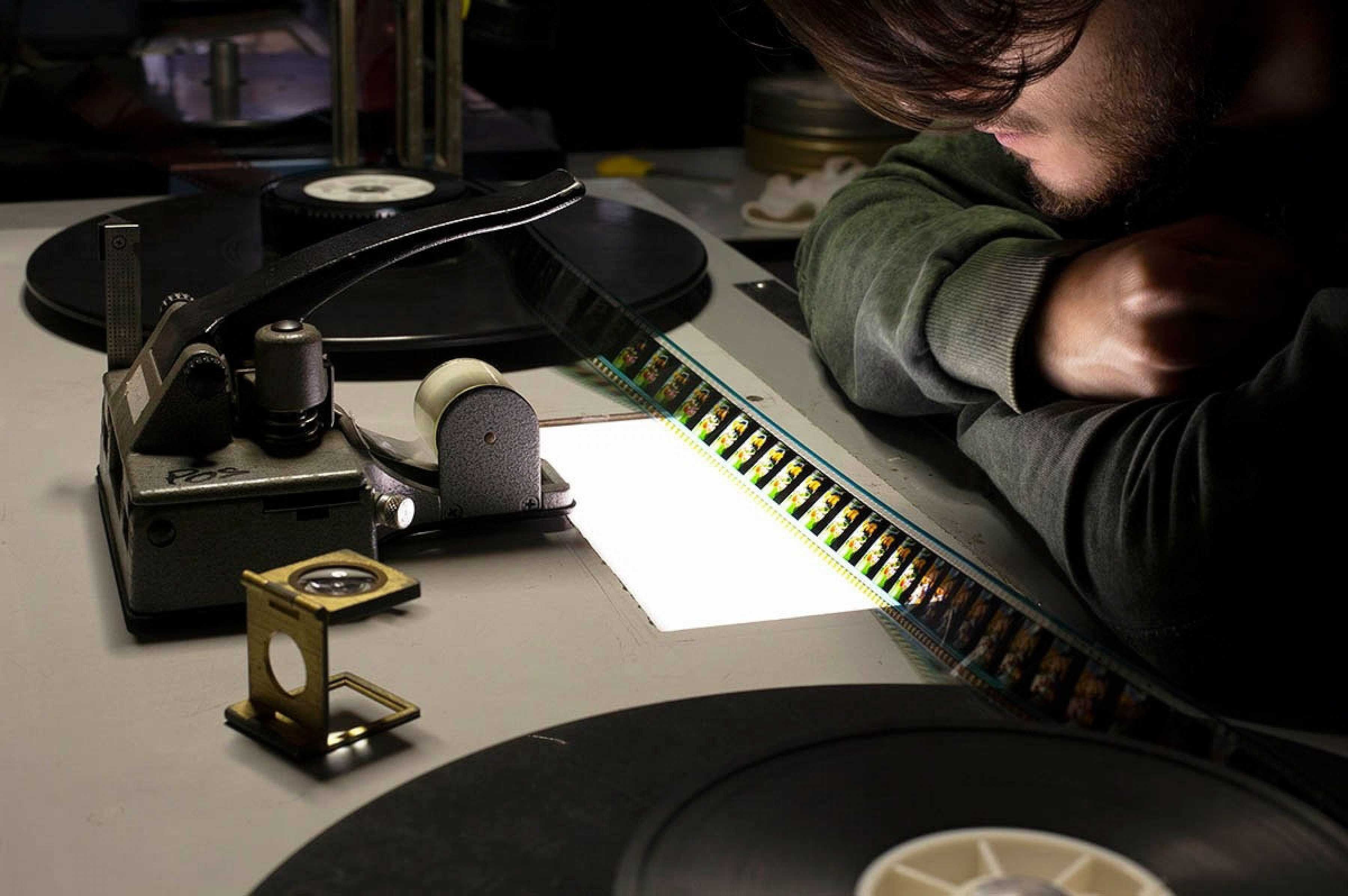 "This is a call to the world: film processing, film restoration and long-term film preservation, plus the dedicated and experienced team who come with these services, are alive and well in the heart of Rome," declares Ranieri De Cinque Quintili, chief operating officer of Fotocinema, which carries the distinction of being Italy's oldest film lab.
"We love film here. It's the most amazing format, and we are 100% focused on keeping it viable in the future."
Fotocinema owns and operates from a majestic 19th century monastery, with gardens and a huge terrace overlooking Rome, close by the world-famous Colosseum. The company's film laboratory dates back to 1906 when Felice Boschi set up the facility from experience gained with the Lumière Brothers in Lyon, France.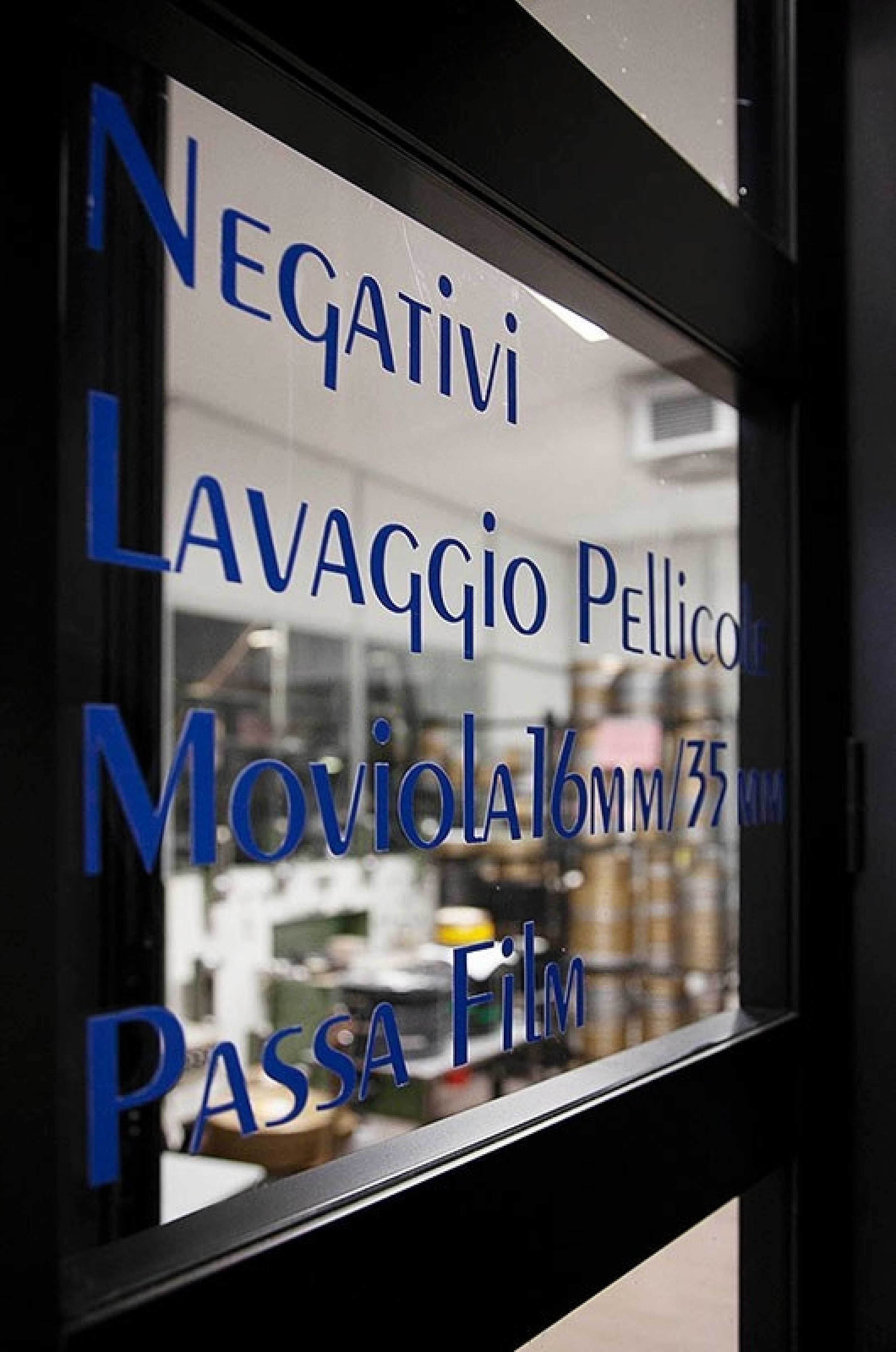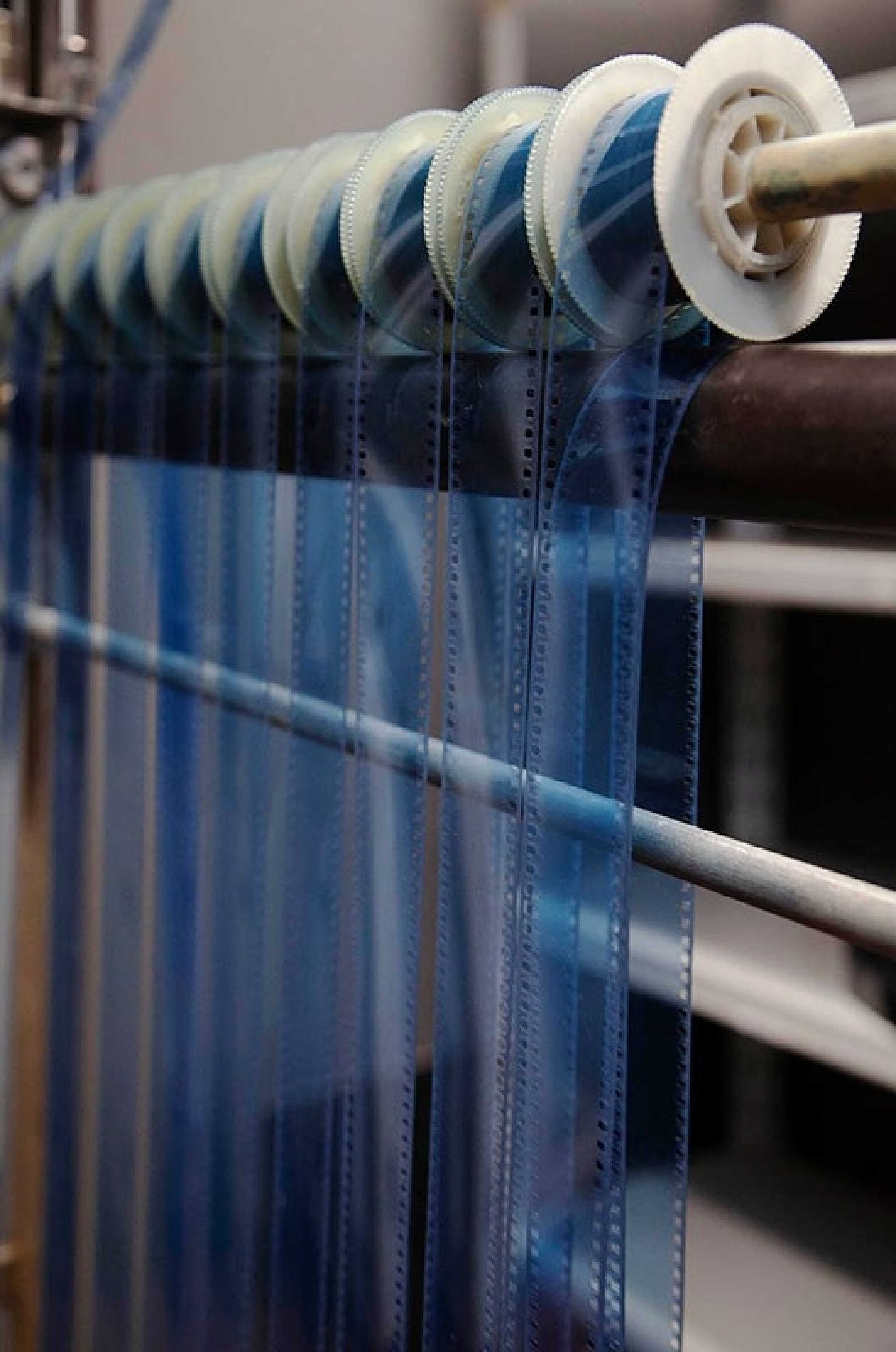 Most recently, the entire facility has undergone a significant refurbishment and update of its photochemical and digital workflow operations, overseen by company CEO Paolo Menicucci, a fourth-generation descendant from his grand-uncle Boschi.
"Since 1906, when Felice Boschi first started the company, skills in film have been passed down from generation to generation at Fotocinema, so there is a lot of know-how here amongst our team. We balance this with new knowledge and expertise in digital post-production," says Menicucci.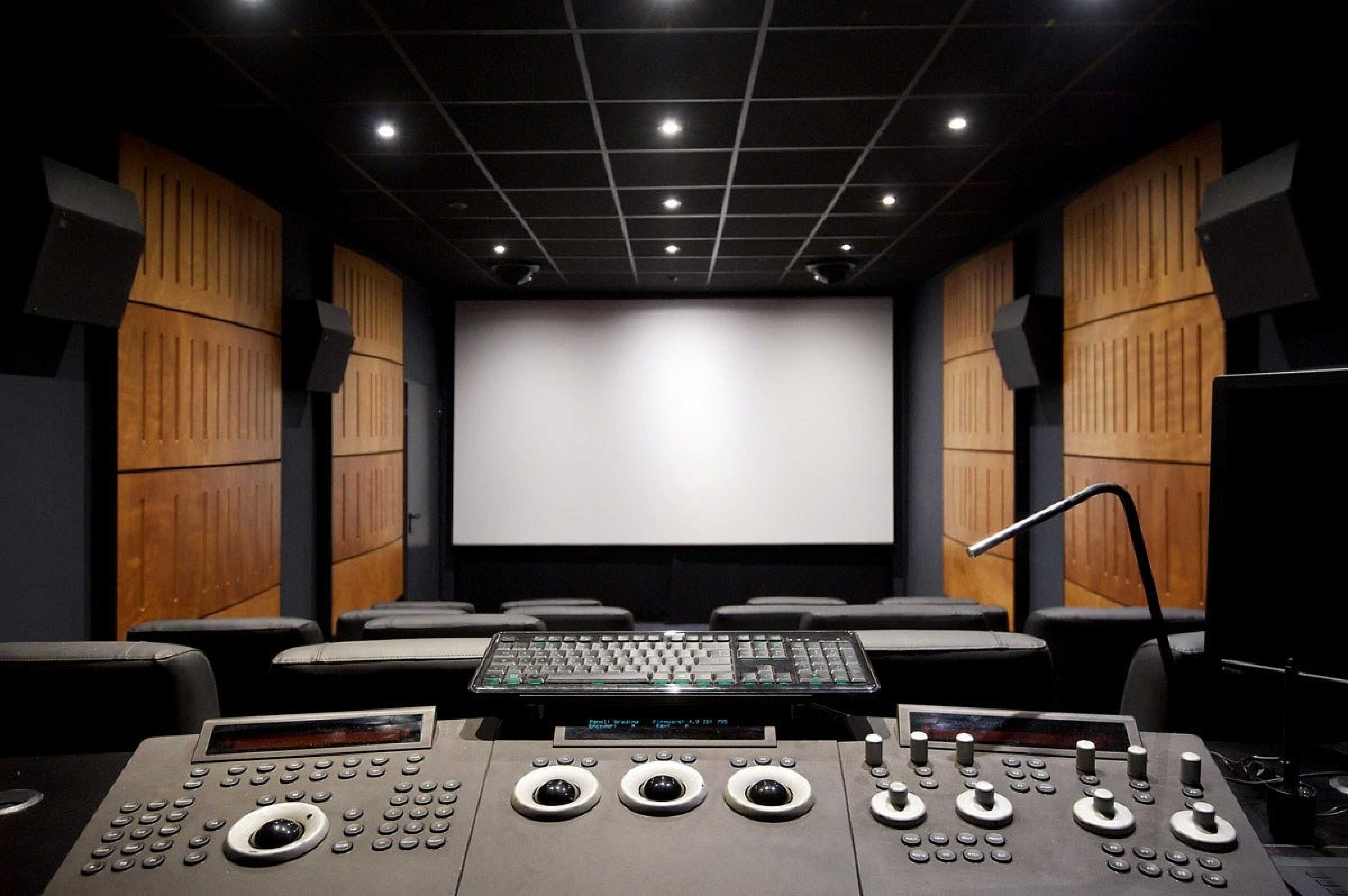 The revamp of Fotocinema has seen the facility streamlined and reconfigured to occupy the ground floor of the building, almost 11,000 sq. ft of space. Color and B&W 16mm/35mm neg/pos processing baths have been neatly designed to co-exist with the very latest in 2K/4K DCI-compliant digital scanning, restoration, grading, editing, audio and mastering equipment – all amid carefully-maintained historic architectural elements.
"We are very proud of our newly-restyled look, our technical facilities and our team," says De Cinque Quintili, who previously held long-term senior management positions at Technicolor and Deluxe in Italy. "Fotocinema is a multi-skilled company where photochemical and digital complement each other perfectly in a beautiful setting. Along with attracting work from the local Italian film industry, we are now looking outwards, internationally, to the rest of the world."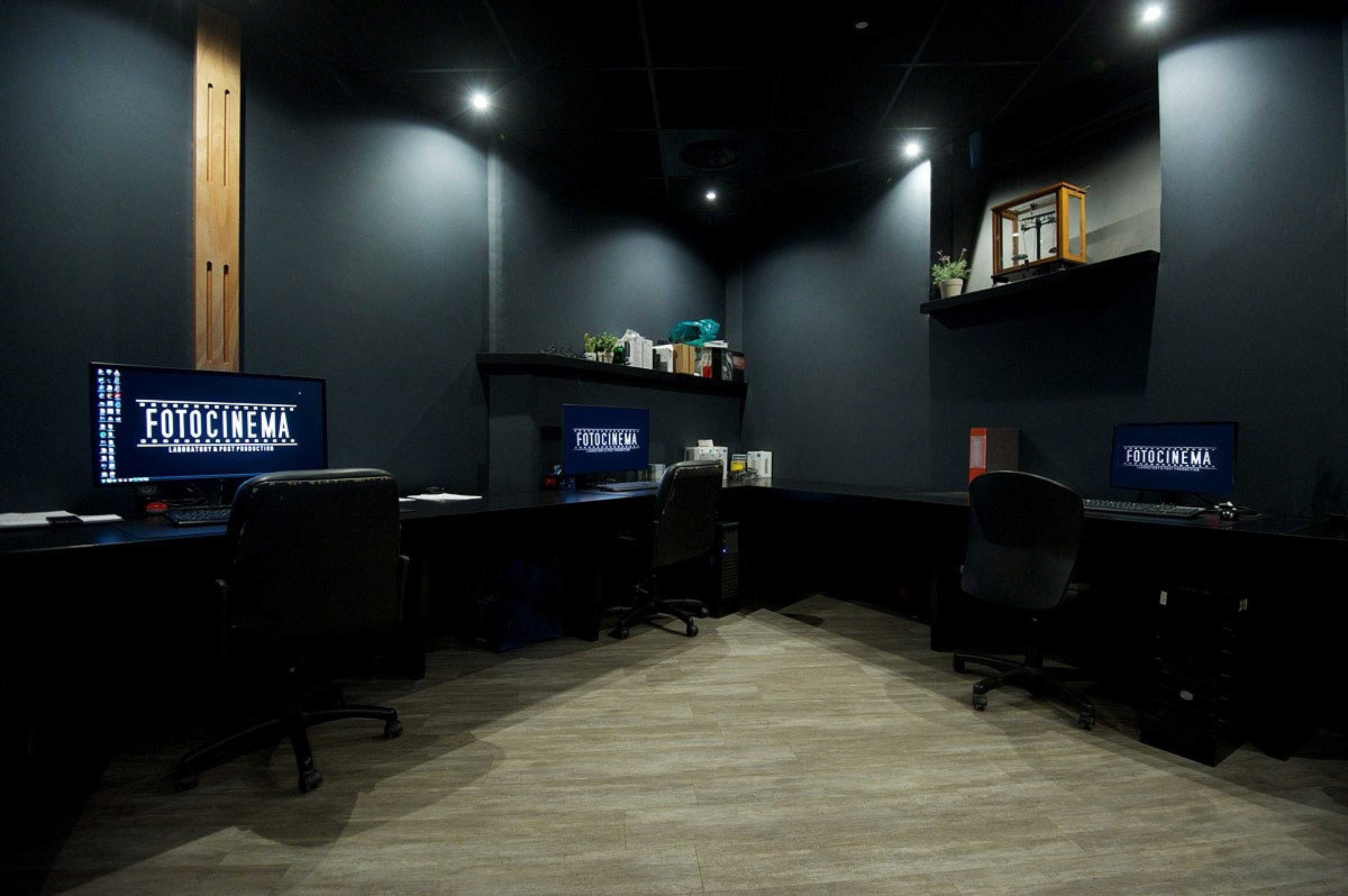 On the production front, Fotocinema has already attracted a glut of 35mm-originated commercials, student work from the University of Barcelona, plus dailies for forthcoming feature films. These including the Italian/French/German co-production Martin Eden, directed by Pietro Marcello, captured on 16mm and 35mm Kodak film by cinematographer Francesco Di Giacomo at locations around Naples.
"More and more people are shooting on film, and we have a good feeling about the future of celluloid production," De Cinque Quintili remarks. "Whilst we have a state-of-the art digital infrastructure in place, we want people to have the choice of film too, to give them an interesting production alternative. Film is not necessarily more expensive than digital, and in many cases, it might even prove to be cheaper."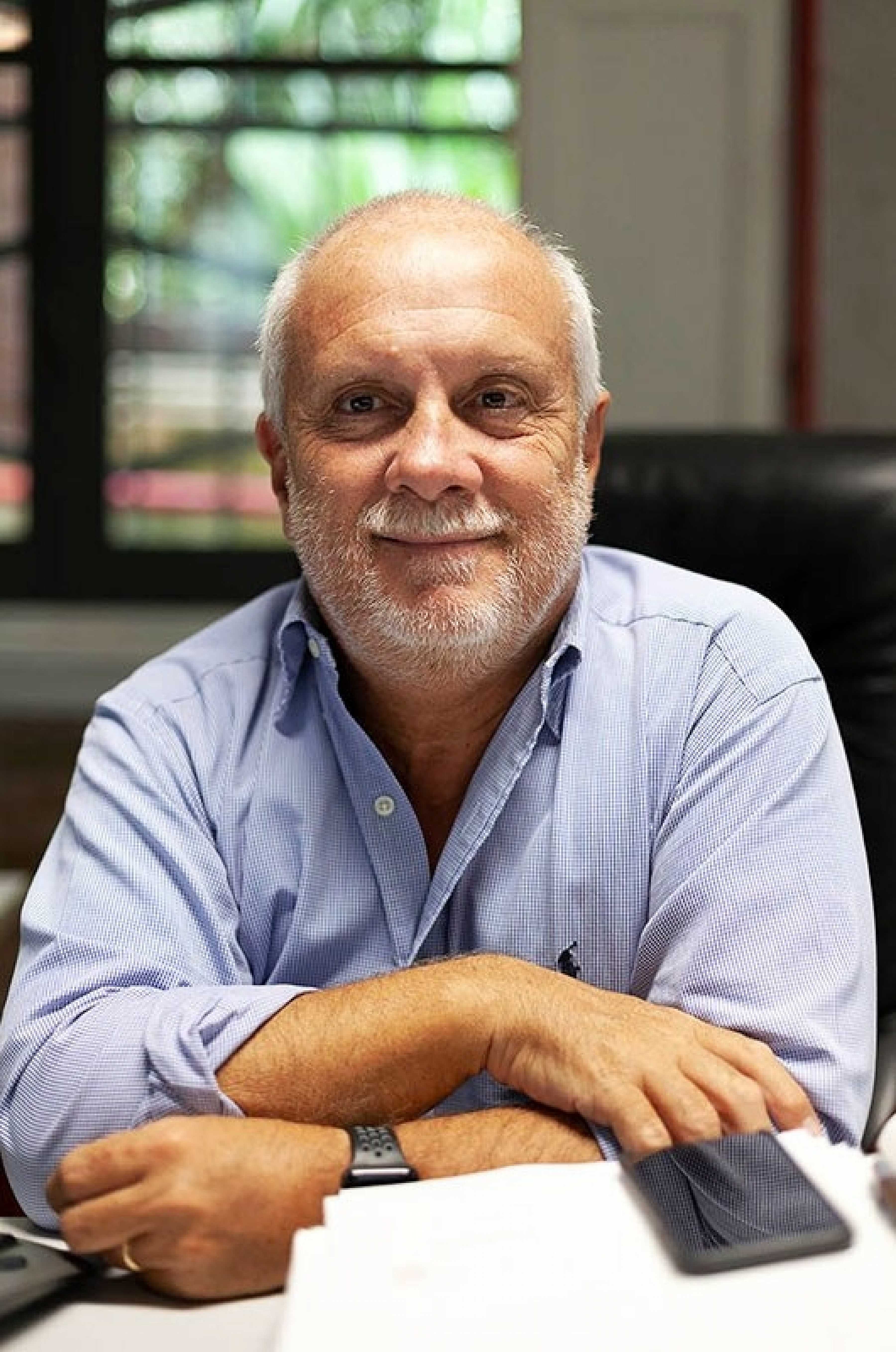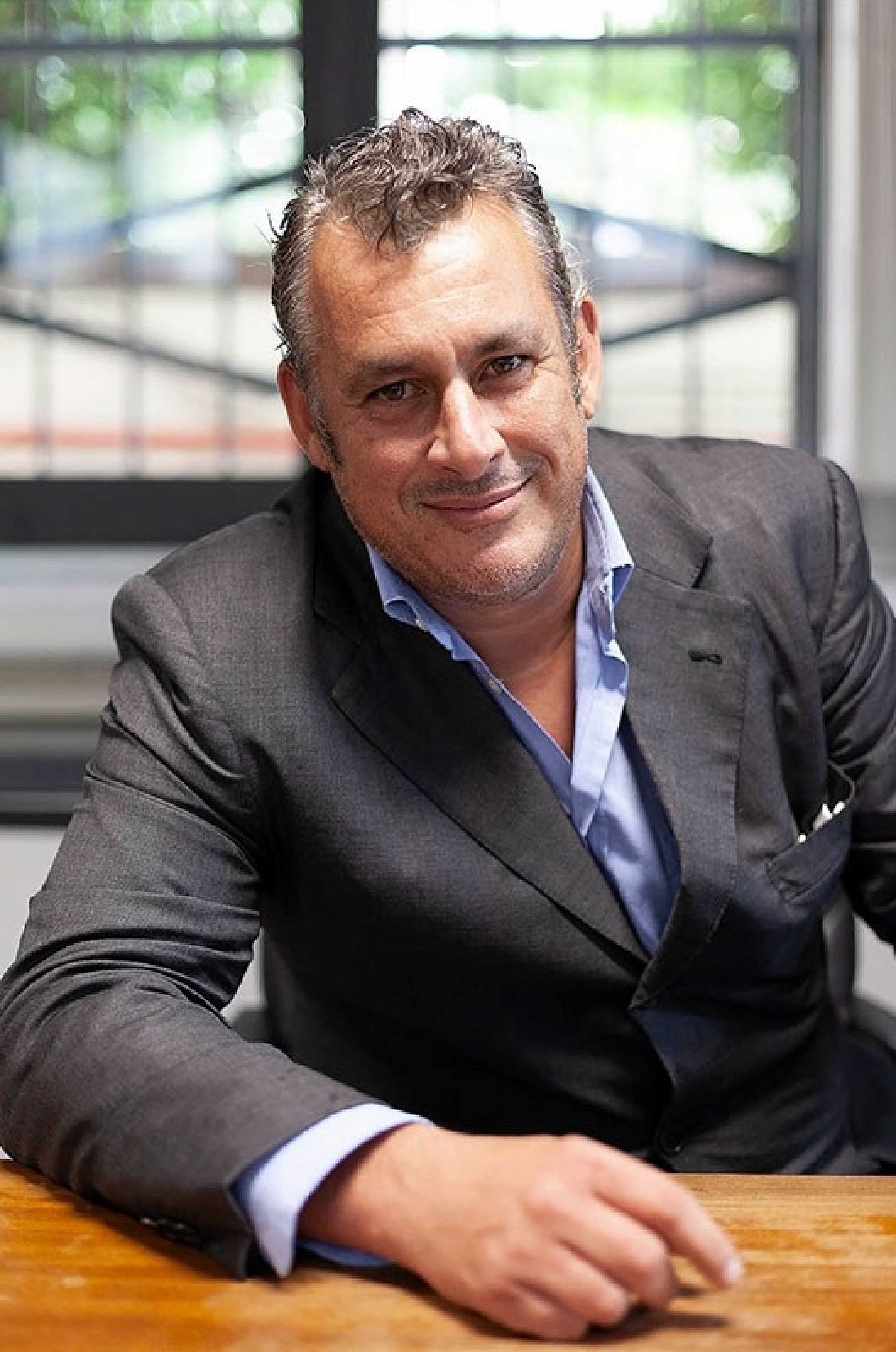 While De Cinque Quintili and Menicucci are enjoying the growth of filmed entertainment coming through the company's doors, the mainstay of Fotocinema's business is in film restoration and long-term preservation. The company is one of the main suppliers to Cineteca Nazionale (Italian National Film Archive), amongst several other similar institutions in Europe and beyond.
Working from the original negatives, the company regularly scans and restores full-length features, with the results output as 2K/4K DCPs and recorded back to 35mm film. Fotocinema has recently worked on several Italian classic movies. These include: the 1950 Italian neorealist drama Non C'è Pace Tra Gli Ulivi (No Peace Under The Olive Tree) directed by Giuseppe De Santis, and originally processed by Boschi Laboratories; Michelangelo Antonioni's critically-acclaimed Il Deserto Rosso (Red Desert), shot by Carlo Di Palma, with the film and digital mastering supervised by DP Luciano Tovoli AIC; Bernardo Bertolucci's infamous 1972 film Ultimo Tango A Parigi (Last Tango In Paris), which saw the company collaborating with the production's original cinematographer, triple Oscar-winner Vittorio Storaro AIC ASC; and Ferzan Ozpetek's 2001 masterpiece Le Fate Ignoranti (His Secret Life), supervised directly by the director and DP Pasquale Mari AIC, with a full 4K workflow.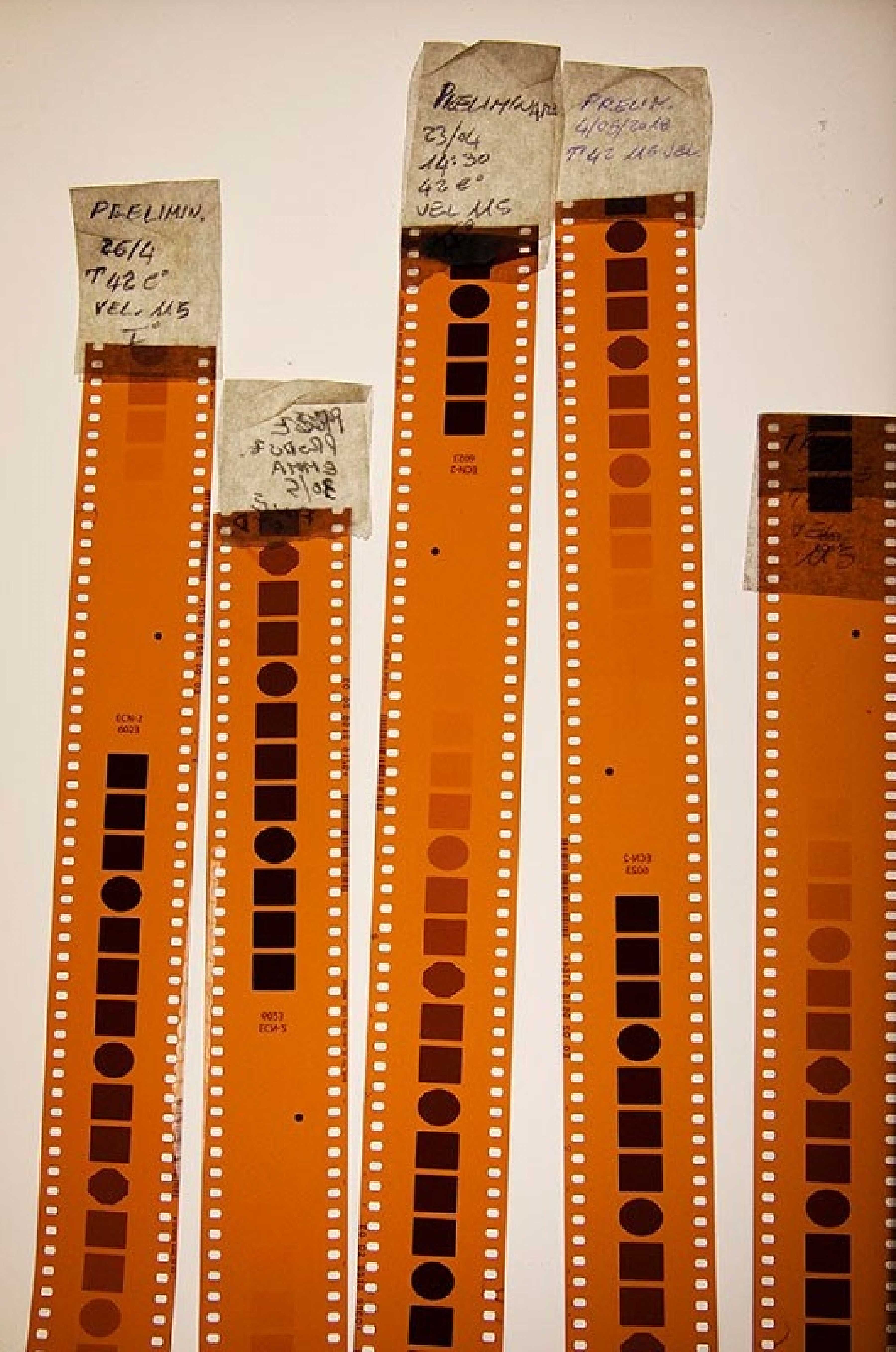 "These are some of the most important movie titles in Italian cinema history," says De Cinque Quintili. "Working on them has been a great privilege and getting them looking right has been a matter of great pride."
In addition to his work at Fotocinema, De Cinque Quintili is also president of the Technical Industries' chapter of ANICA (Associazione Nazionale Industrie Cinematografiche Audiovisive Multimediali) – Italy's national association of producers and distributors. While this role assists in helping to weave Fotocinema into the fabric of the Italian filmmaking industry, it also provides an earpiece to industry concerns.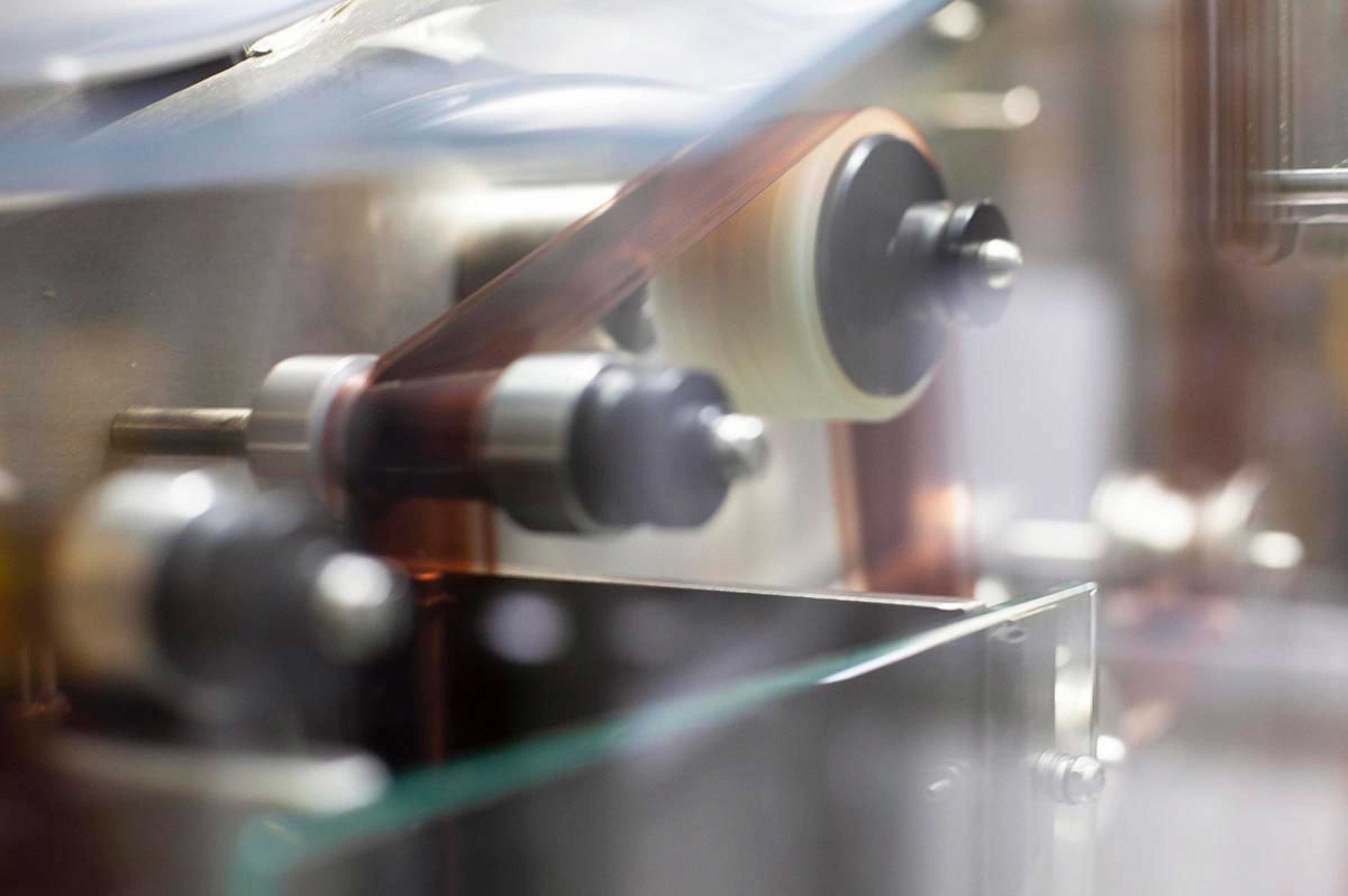 "It is clear from our outreach and conversations with members of ANICA that filmmakers are anxious about the future of their assets. They want to know the best way to preserve their projects for the years and decades to come," he says. "At Fotocinema, we believe that digital is not necessarily preservation. Most of the time digital it is storage. These are two very different things. Storage means you keep your assets available and ready for use. Preservation means keeping them safe forever.
"If you want to preserve a production, it must be free from any type of codec, as codecs can disappear. Without the right decryption in the future, data could just remain a sequence of 1s and 0s without any meaning. Film remains the best way to pass an asset to generations of the future. In 50, 100 or more years from now, you can open the canister, read it with your eye and recover the images."
As a testament to the longevity and robustness of film, Fotocinema recently restored historic footage from the Italo-Turkish War of 1911. "It was positive nitrate in fairly bad condition, but we managed to scan it and restore it, so that people can see it today. If that had been a 100-year-old digital asset, there's a strong likelihood retrieving it would have been impossible."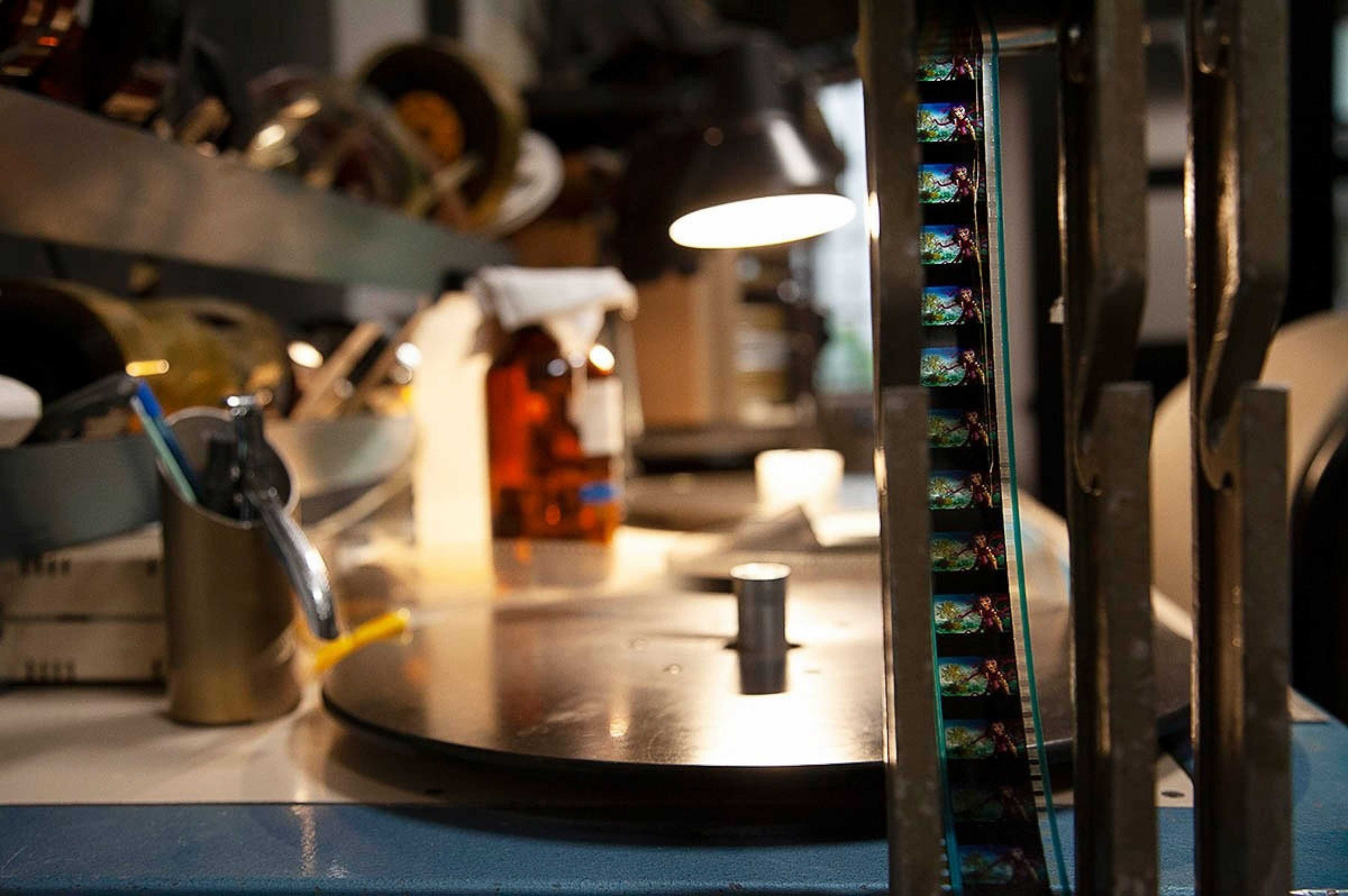 For clients who are keen on a long-term preservation, Fotocinema normally delivers one DCI master, one film negative and two positive prints positives, with the option to store these in a secure repository in Pomezia, a small town outside Rome.
Along with Non C'è Pace Tra Gli Ulivi (No Peace Under The Olive Tree), Il Deserto Rosso (Red Desert) and Ultimo Tango A Parigi (Last Tango In Paris), other key examples of Fotocinema's long-term film preservation efforts include the sci-fi horror Terrore Nello Spazio (Planet of the Vampires) (1965, dir. Mari Bava), plus the Italian comedies Ricomincio Da Tre (I'm Starting from Three) (1981, dir. Massimo Troisi) and Profumo di Donna (Scent of a Woman) (1974, dir. Dino Risi).
Menicucci concludes: "We are eager to support the local production community in Italy, plus international producers and everyone who wants to secure their treasured assets on film. Our recent rebuild is designed to assure filmmakers that Fotocinema is a strong, reliable company, built on solid financial foundations, that is here to stay. We welcome your call, please get in touch."