Filmmaker Stories
Kodak sustains film renaissance in Europe with new appointments in Germany and France

With the worldwide return of film as a movie-making medium – and in direct response to the upsurge in film productions shooting in Europe – Kodak has made new appointments in support of filmmakers in Germany and France.
Cinematographer Michael "Mitch" Boxrucker BVK is representing Kodak in Germany, Austria and German-speaking Switzerland, while Ileana Leyva is Account Manager Motion Picture & Entertainment for France and Benelux.
Boxrucker and Leyva will provide support to the filmmaking communities across their respective territories, while also actively encouraging digital producers to revert to film. They join Kodak amid a global buzz surrounding the resurgence of film, which included the premieres of 15 new films – all shot on Kodak – at the 2017 Cannes Film Festival.
Boxrucker has over 30 years of experience in the camera department, with a 20-year-plus career as a cinematographer. His experience in filming documentaries, features, TV series and commercials has seen him travel the world, shooting on 16mm/35mm on dry land, at sea, from the air and also underwater.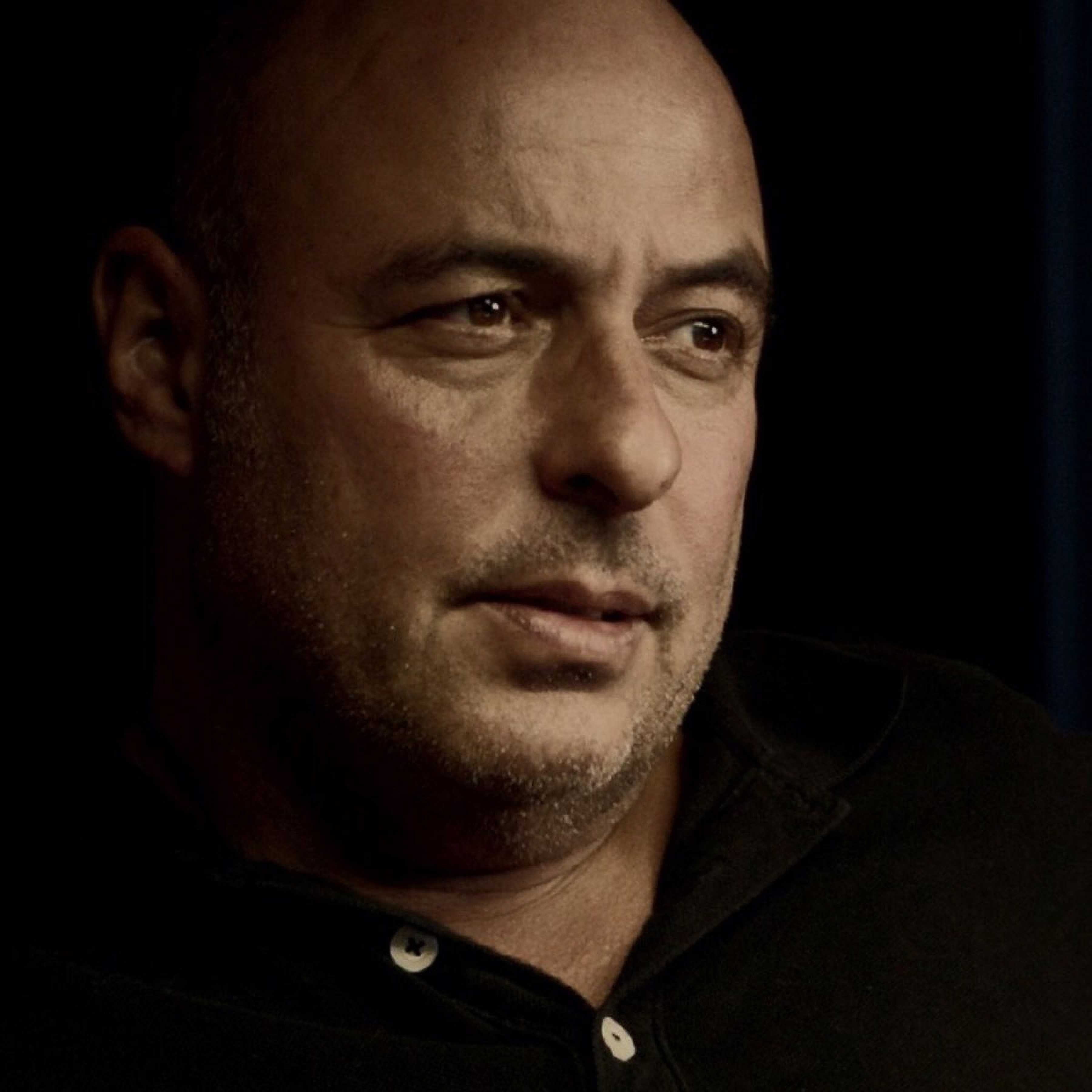 "There are a lot of film fans around the country who want to shoot on film, and it is marvellous that Kodak is putting a new emphasis this market," said Boxrucker. "As an ambassador for film, my aim is to reestablish the strong, personal relationships that Kodak has traditionally had with producers, directors, cinematographers, rental houses, labs, archives and film schools, and to demonstrate that film is viable and can be very cost-effective too. Film comes as standard with high-resolution, unsurpassed latitude, High Dynamic Range (HDR) and color depth. It is automatically forgiving on actors, with lovely, natural skin tones. The visually pleasing and distinctive character of celluloid pictures is still without equal."
Leyva has several years of experience as a filmmaker, having directed documentaries and shorts on film, many of which have been selected in official competition at film festivals around the world. She has also worked as a production designer, director and producer on TV commercials and series in Mexico City and Los Angeles.
Leyva is an A-star graduate of Centro Universitario de Estudios Cinematográficos (CUEC) in Mexico, whose alumni include Oscar-winning director Alfonso Cuarón and multi award-winning cinematographer Emmanuel Lubezki AMC ASC. She graduated from CUEC as a director, with cinematography and production design credits, which led to a scholarship at the prestigious École Nationale Supérieure des Arts Decoratifs in Paris, and a master's degree in scripts, filmmaking and production at the renowned Paris Sorbonne.
"Being a filmmaker myself, I understand the unique value of film to stage your production, as well as film's unrivalled and distinctive emotional and storytelling properties," said Leyva. "I look forward to supporting the filmmaking communities in France and Benelux and their on-going passion for shooting on Kodak film. However, my express goal is to directly challenge directors, producers and cinematographers, currently using digital, with the advantages of shooting on film. Film can be equally cost-effective, if not cheaper, and the result of shooting on film will bring them the highest-quality and most original results."
Christian Richter, Director Sales & Marketing, EMEA/APR and VP Kodak Motion Picture & Entertainment, commented: "Having deep and direct filmmaking experience, both Mitch and Ileana bring knowledge and passion to support the artistic endeavours of Kodak customers. They will play a crucial part in supporting the analogue renaissance in German and French-speaking countries of Europe, while also enabling filmmakers with new opportunities to shoot on celluloid."
More and more directors, and their cinematographers, are choosing film. At the 2017 Cannes Film Festival, Palme d'Or contenders included: Sofia Coppola's The Beguiled (DP Philippe Le Sourd AFC), which won Best Director; Yorgos Lanthimos' The Killing of a Sacred Deer (DP Thimios Bakatakis GSC) which won Best Screenplay; plus Todd Haynes' Wonderstruck (DP Ed Lachman ASC); Noah Baumbach's The Meyerowitz Stories (DP Robbie Ryan ISC BSC); and Michel Hazanavicius' Redoubtable (DP Guillaume Schiffman AFC).
Up-and-coming movies shot on Kodak include the large format productions Dunkirk (dir. Christopher Nolan, DP Hoyte Van Hoytema FSF NSC ASC) and Murder on the Orient Express (dir. Kenneth Branagh, DP Haris Zambarloukos BSC GSC).
Other productions originated on Kodak are: Lover for a Day (dir. Philippe Garrel, DP Renato Berta; L'Avenir (dir. Mia Hansen Love, DP Denis Lenoir AFC ASC); Les Deux Amies (dir. Louis Garrel, DP Claire Mathon AFC); Ava (dir. Lea Mysius, DP Paul Guilhaume); Knife in the Heart (dir. Yann Gonzalez, DP Simon Beaufils); Louloute (dir. Hubert Viel); and Amanda (dir. Michael Hers, DP Sébastien Buchmann).