Filmmaker Stories
DP Evelin van Rei used KODAK Super 8mm to deliver evocative memory sequences for C4's acclaimed true-crime drama 'Deceit'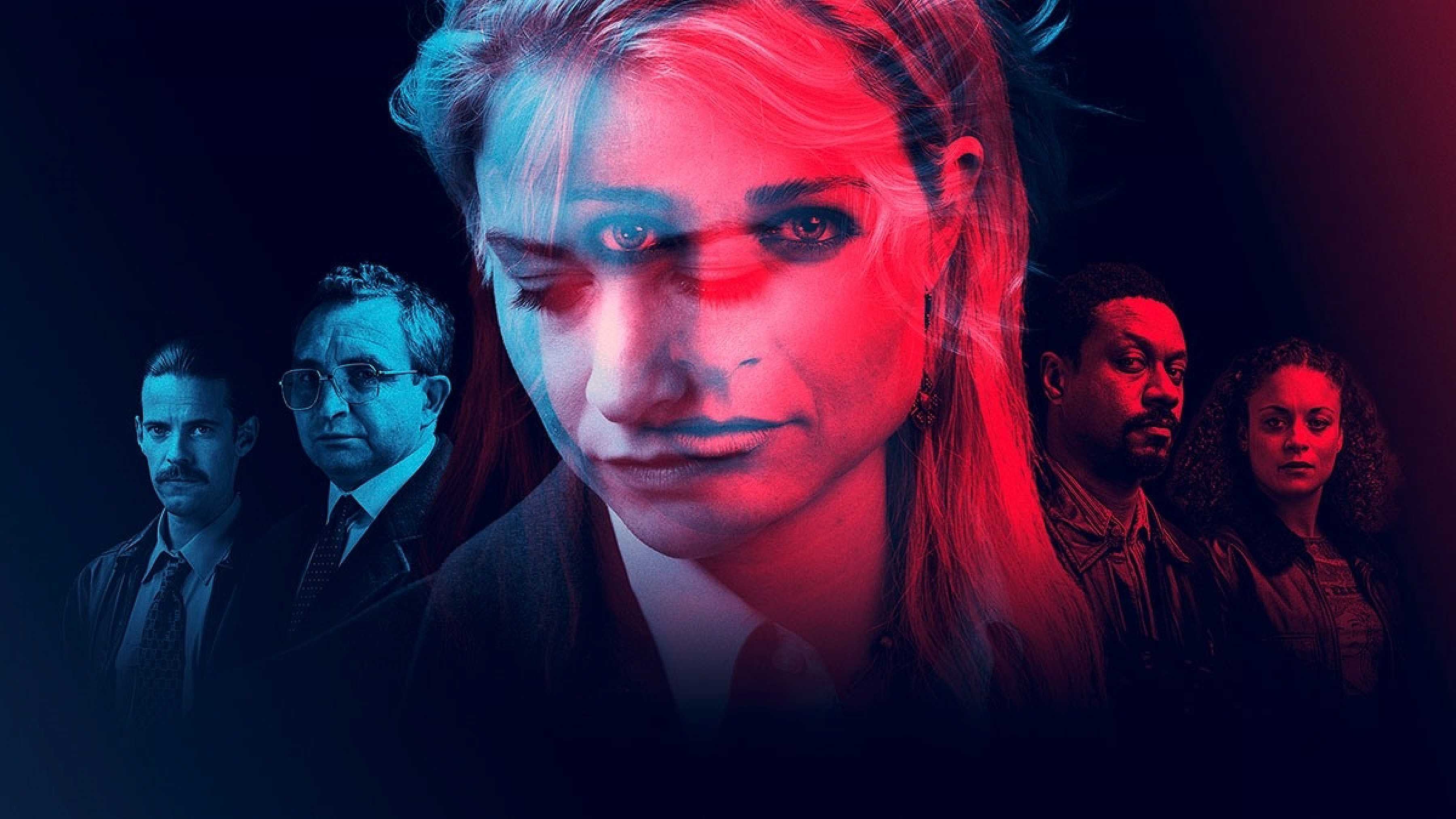 Great films and TV shows – those that effectively communicate the desired message and vision of the director – come from a magical blend of ideas and technology. With an understanding of the tools and techniques available, the talented cinematographer can truly realize those ambitions.
Never was this truer than for DP Evelin van Rei, who was charged with shooting a series of vividly evocative reminiscence sequences, working as second unit DP for Channel 4's gripping, four-part, true-crime drama Deceit, using KODAK Super 8mm film.
The series itself explores one of the most calamitous cases in British police history: the investigation into the 1992 murder of Rachel Nickell on Wimbledon Common, London, and the dubious ethics of a 'honeytrap' designed to catch the apparent culprit as part of what was known as Operation Edzell.
In the critically acclaimed show, Irish actress Niamh Algar portrays an undercover female officer, alias Lizzie James, who is determined to rise through the ranks and prove her worth by taking part in a sting in which she becomes sexual bait for the suspected killer. However, that suspect, Colin Stagg, was wrongfully charged and later acquitted as innocent, and the case went cold until 2008 when the real perpetrator, Robert Napper, was identified and convicted of the gruesome crime.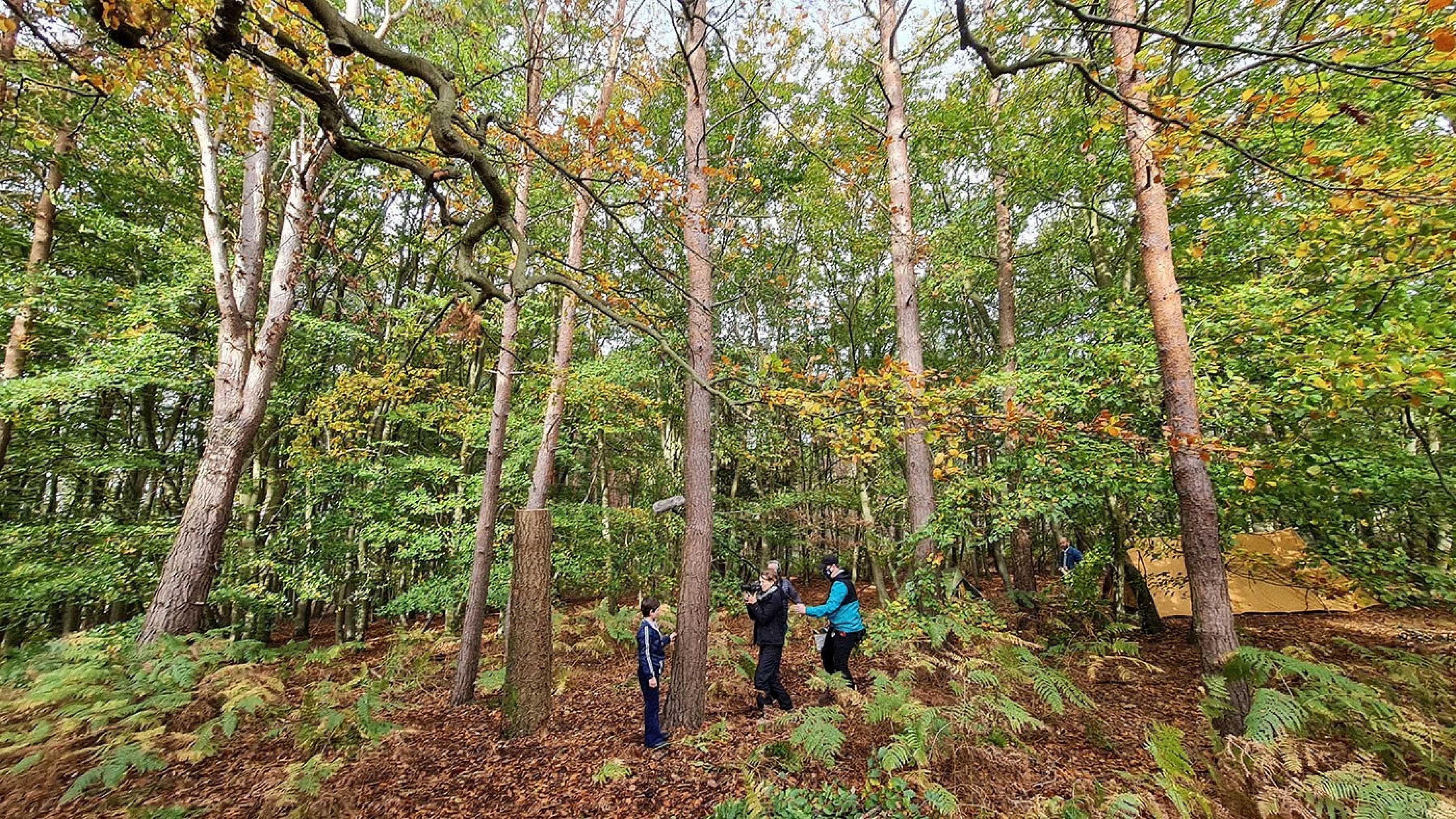 Deceit was written by Emilia di Girolamo and directed by Niall MacCormick. Effectively creepy and claustrophobic cinematography supporting the tense psychodrama was overseen by main unit DP Jan Jonaeus.
Taking her general instruction from MacCormick, and working closely with second unit director Jenny Ash, Van Rei's challenge was to shoot a series of tableaux – grim recollections from the killer's childhood in the late 1970s, encompassing bullying, molestation and family arguments – which would be visually-distinct from the main body of the show, and which would also play a crucial part in the unfolding narrative.
"In his heart of hearts, Niall knew that organic celluloid filmstock – such as Super 8mm with its inherent grain and artefacts – would automatically imply the past and memories, while bringing a strong visual counterpoint to the overall look of the main unit digital photography," says Van Rei, who is drawn to stories about the complexities and fragility of human existence, and whose flare for intimate textural imagery can been seen in productions such as 100 Vaginas, produced/directed by Jenny Ash.
"There were some suggestions that an iPhone with a Super 8mm filter might work, but in Niall's mind, and for authenticity's sake, there really there was no other substitute to real celluloid film," Van Rei adds.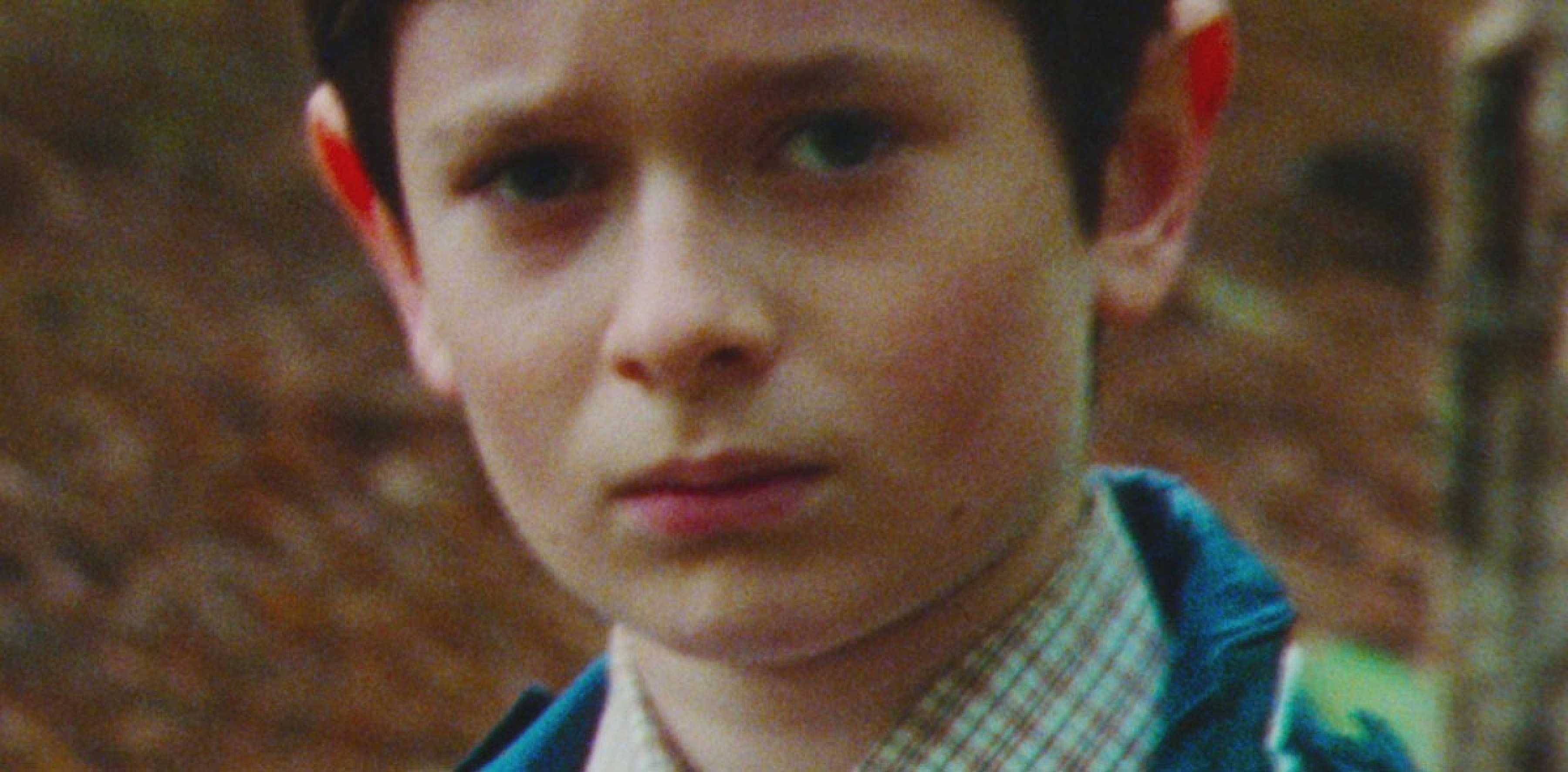 Deceit was shot during the fall of 2020, in and around the grounds of Police Staff College in Bramshill, Hampshire, UK, a former principal police-training establishment, plus locations around London. Van Rei filmed the reminiscence sequences at Bramshill over the course of five days, with child and adult actors, during October of that year.
After testing with a small number of Super 8mm cameras, Van Rei chose to shoot with a vintage Canon 1014-XLS consumer camera, featuring a 10x 6.5-65mm F1.4 zoom lens, rented to the production by an assistant on the show. She shot the various tableaux on KODAK VISION3 7219 Color Negative Film 500T in Super 8 format at 24fps, which was processed and transferred by Cinelab at 25fps to match with the main unit photography.
Van Rei operated handheld, framing chiefly at the eye level of the young Napper so that the adults were always seen from a child's perspective. The resulting scenes shot by Van Rei deliver the credible, atmospheric look-and-feel of amateur home movie footage from the period, where the camera drifts and the blurred, juddering images evoke fragmented memories and recollections, as per the director's wishes.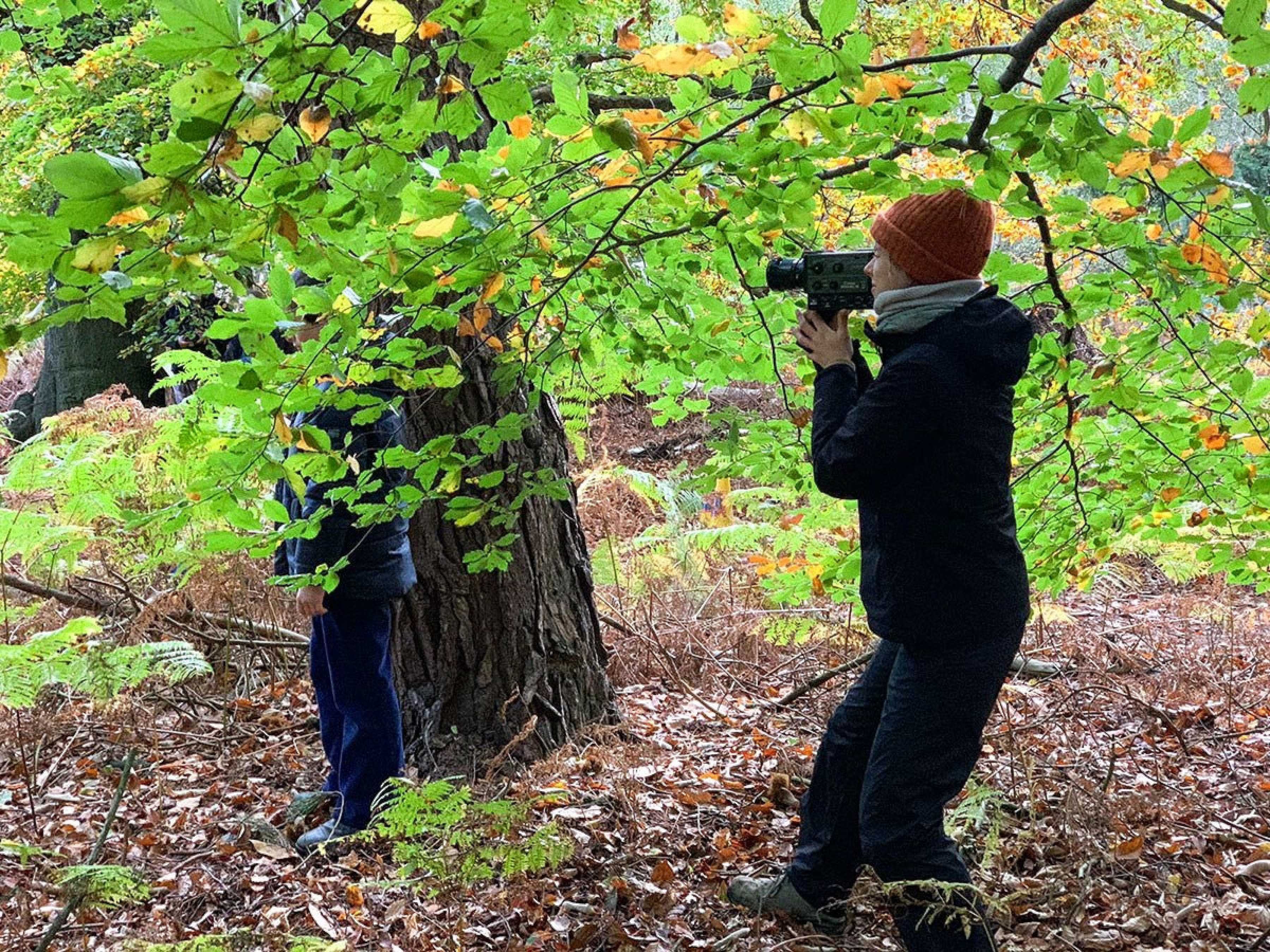 While Van Rei is happy with the fruits of her labor, she admits there was no room for error or complacency on such a high profile, high end TV project.
"Unlike using standard, professional filming equipment, shooting on a consumer format such as Super 8mm comes with a degree of uncertainty and risk," she says.
"During testing I learned that focus on the subject was best achieved by using a good, old-fashioned tape measure and trusting the distance markings on the lens, rather than just relying on what I could see though the eyepiece. Also, as a further precaution to minimize risk of things being out of focus, we shot as much as I could with a deep T-stop and on the wider end of the lens."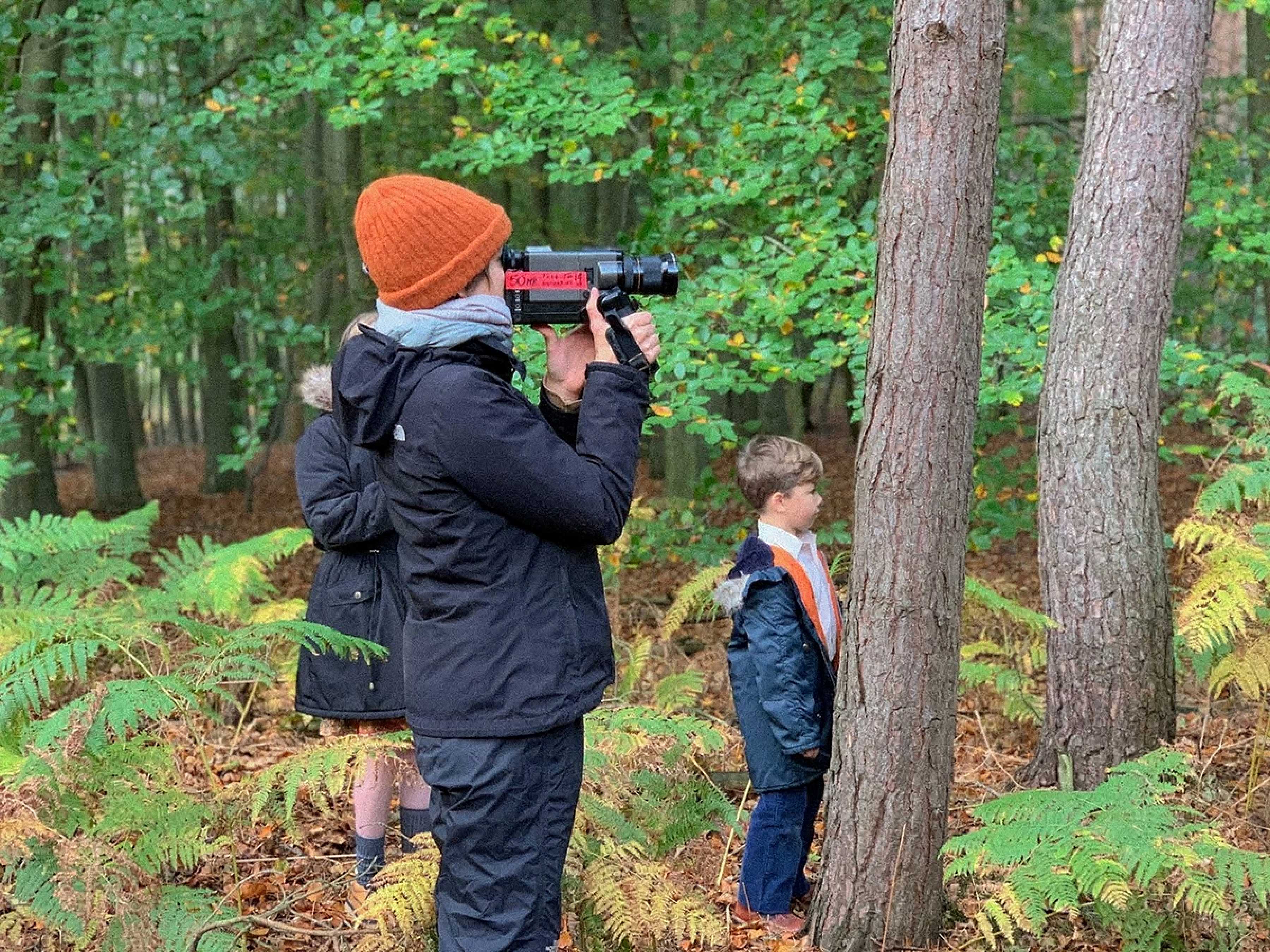 "In terms of exposure, you'd want to shoot bracket tests to calibrate a handheld light meter to the Super 8mm camera because a certain amount of light is lost by the beam-splitter that sends light to the viewfinder and the film emulsion. Furthermore, there's a difference between the shutter angle assumed by the light meter, and the camera's actual shutter angle."
"The Canon 1014-XLS camera states it offers a rating up to 400ASA. As we were using 500T, this meant I had to mitigate the difference by shooting as wide-open as possible, yet always being mindful of not comprising the depth-of-field for the focus."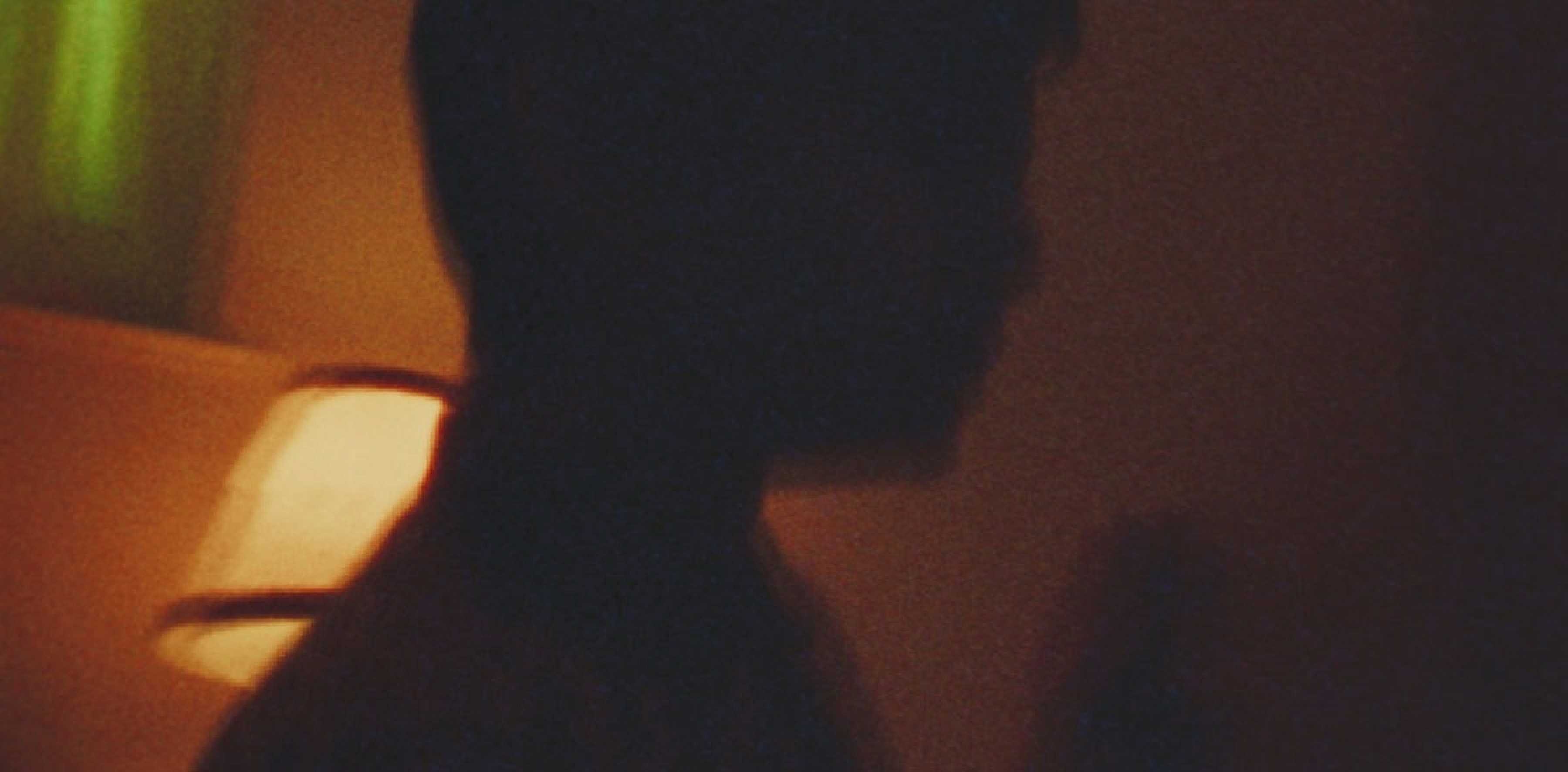 "For the day exteriors, the natural/available light was perfectly good for our purposes, but I did need to pump-in additional light for some of the darker interior scenes and used the internal daylight 85 to balance the Tungsten film for daylight."
Van Rei concludes: "I would love to shoot more on analog film. I like the decision-making, control, etiquette and respect that film demands from directors, the crew and the cast to get things right when the camera rolls. All of that makes for a better filmmaking experience. But above all, film is the aesthetic that I personally prefer. It is not as sharp or as hyper-real as the look that digital can give, and it feels authentic, like life itself, whether that's contemporary or nostalgic. It's magic."