Filmmaker Stories
Netflix/C4 series Crazyhead uses 35mm film for best horror and financial effect
"There's a certain look, a certain magic, that comes with shooting on film, that no digital format can readily match," says Julian Murphy, executive producer and company director of Urban Myth Films in London. "It's that 'light-on-emulsion' thing that is just fantastic when you want to create a world – be it contemporary, period or fantasy. And I have also learned that shooting on film is not more expensive than digital – that's a myth that more people ought to be aware of. Overall film can be much cheaper."
Urban Myth Films was established in 2013 by international Emmy award-winning producers Julian Murphy and Johnny Capps together with BAFTA award-winning writer Howard Overman, with the intention of creating outstanding television dramas and features for the international market. Together they clocked-up hundreds of hours of primetime shows. These include the 26-part action adventure series Atlantis for BBC1/BBC America; the multi award-winning BBC show Merlin, which ran for five series and sold to over 180 countries worldwide; and more recently Crazyhead, the bold comedy horror series for Channel 4 in association with Netflix – which were all shot on film.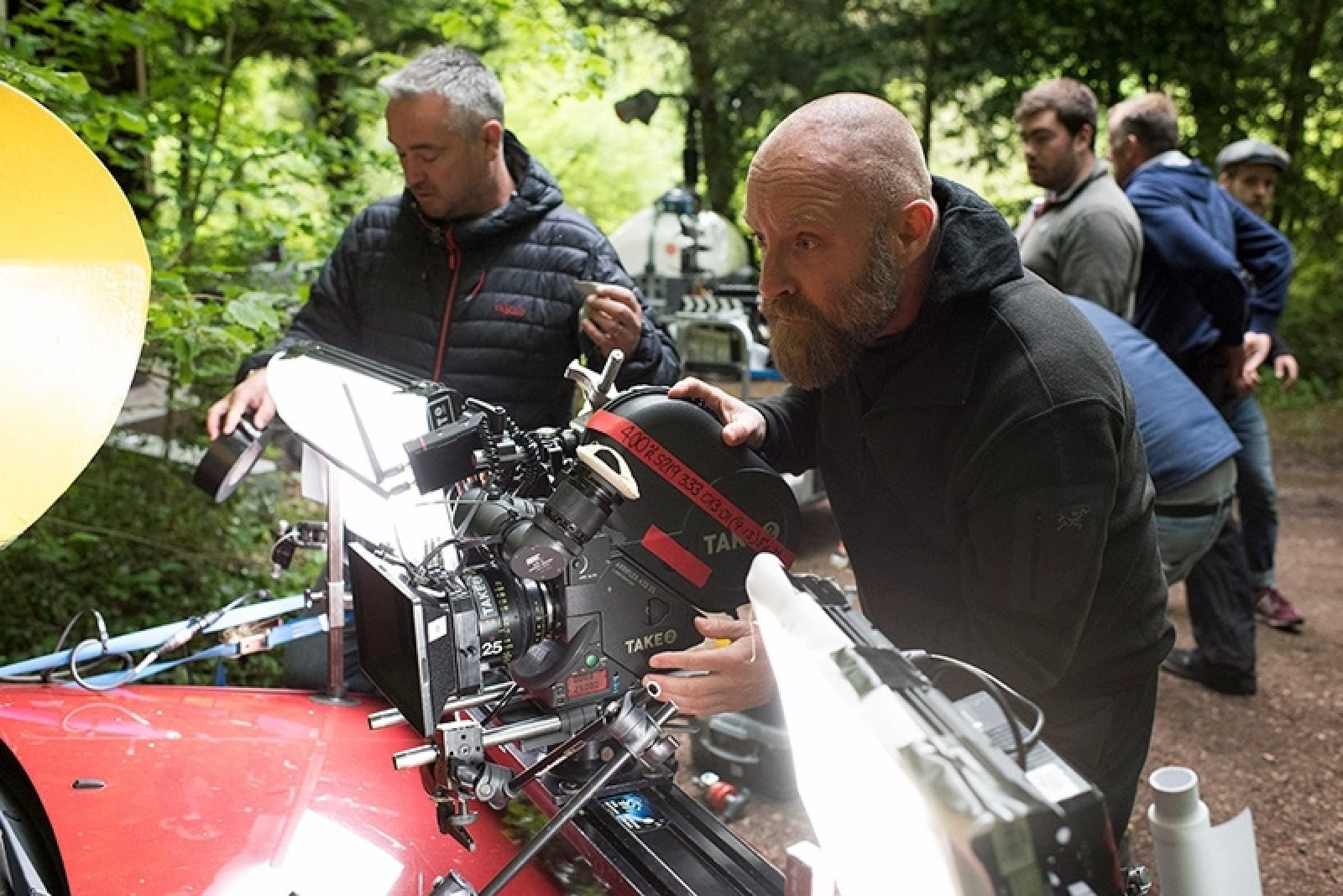 "We tend to develop popular, commercial TV series, and we want them to look distinctive, be easy-to-watch, and stand the test of time," says Murphy. "Shows like Merlin started out on 16mm, but went 35mm by the third series. When it came to Crazyhead, there was no doubt that it too would be shot on 35mm film."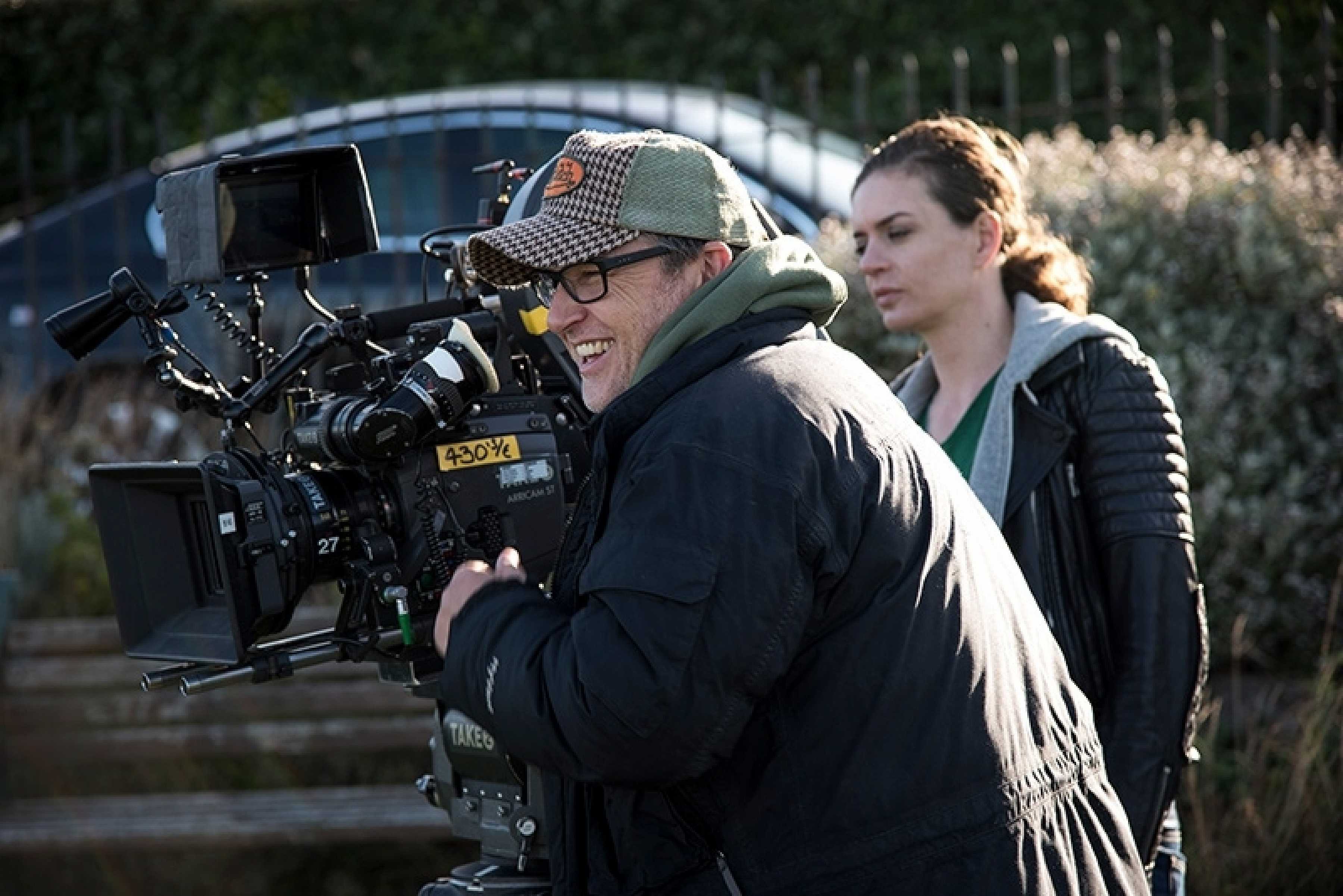 Laced with dark humor and lots of very bad language, Crazyhead is a six-episode series (45 minutes each) that follows two "see-ers" Amy (Cara Theobold) and Raquel (Susan Wokoma), who have the ability to see when a human body has been possessed by something evil and otherworldly. The pair attempt to navigate their way through the choppy waters of their young lives, all while kicking the ass of some seriously unpleasant demons, who want all see-ers to die. The action is gripping, anarchic and utterly profane, whilst love, friendship and self-acceptance are at the story's heart.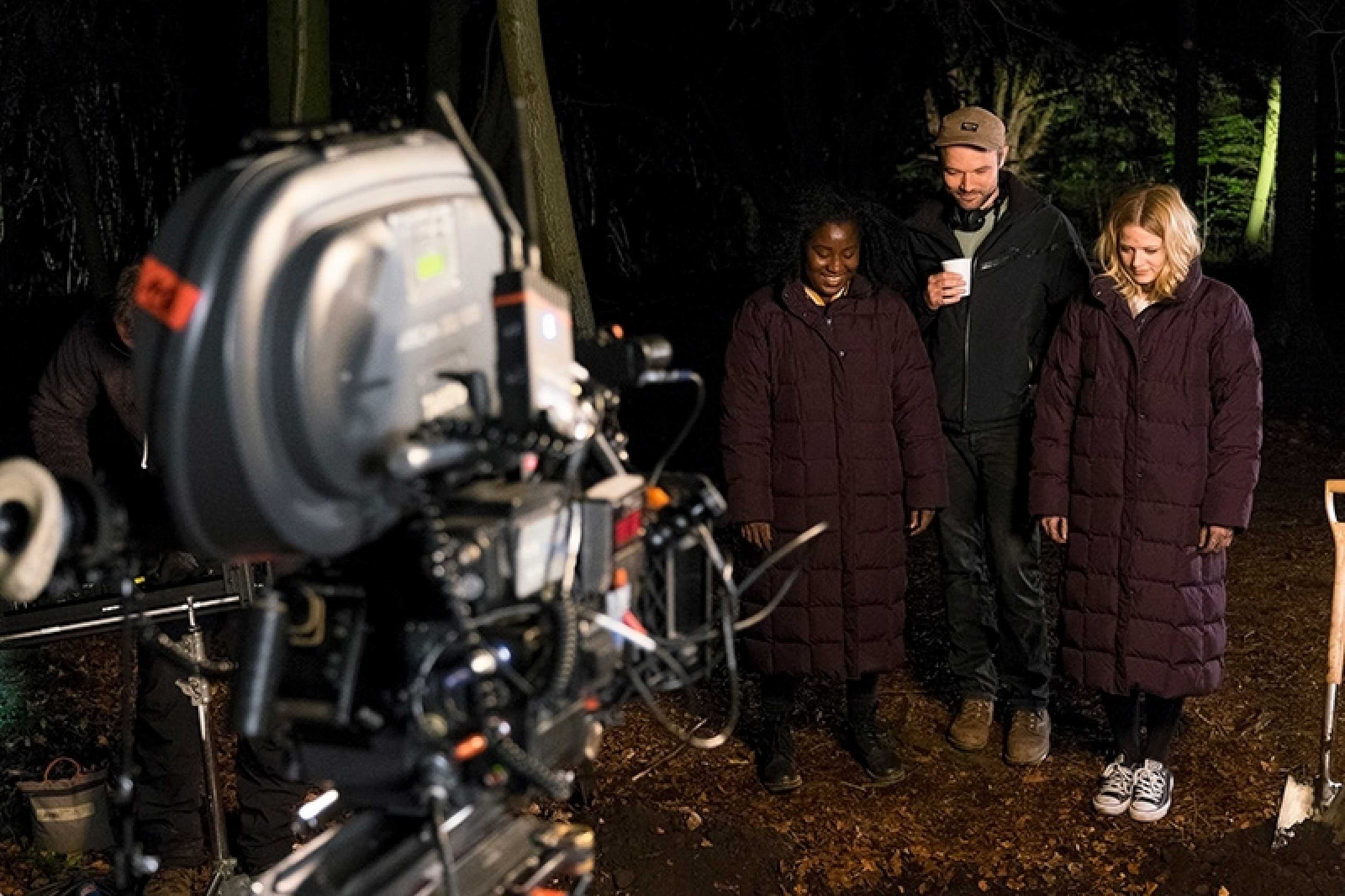 The series was filmed on Kodak stock, mainly with two cameras, during a seven-week period in Summer 2016 at Bristol's Bottle Yard Studios and multiple locations around the city. Director Al Mackay and cinematographer Rasmus Arrildt DFF, were tasked with shooting the first three episodes and setting the platform for the rest of the series, which was then taken over by director Declan O'Dwyer with cinematography by Ann Valdez Hanks. To heighten the staging of the production, they supplemented live action footage with a multitude of CG and post production visual effects shots, including set and city extensions, facial morphs, explosions and other macabre atmospherics.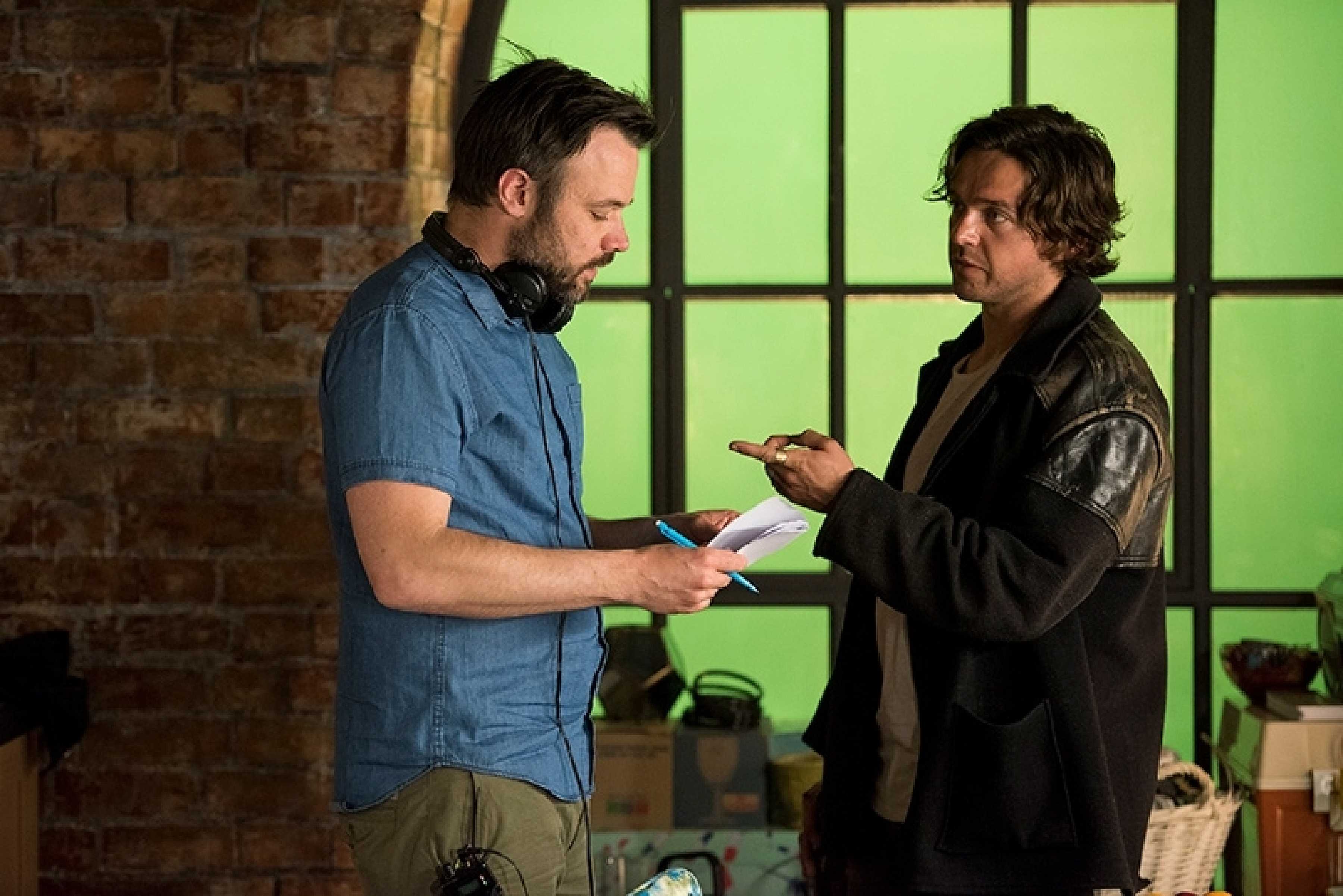 "With Crazyhead being a TV show, I had assumed film was out of the question," says Mackay. "But it was music to my years when Julian told me we would be shooting on film. You can shoot anything with digital, but that is not going to give you the special something that sets your production apart. Our young cast, in stylised costumes in a stylised world, shot in crisp HD would have looked ultra real, fake and unbelievable. Film, though, has a different psychological effect on the audience – you are watching something of its own, different to most other TV shows. We wanted a cinematic experience, and film delivered that for us."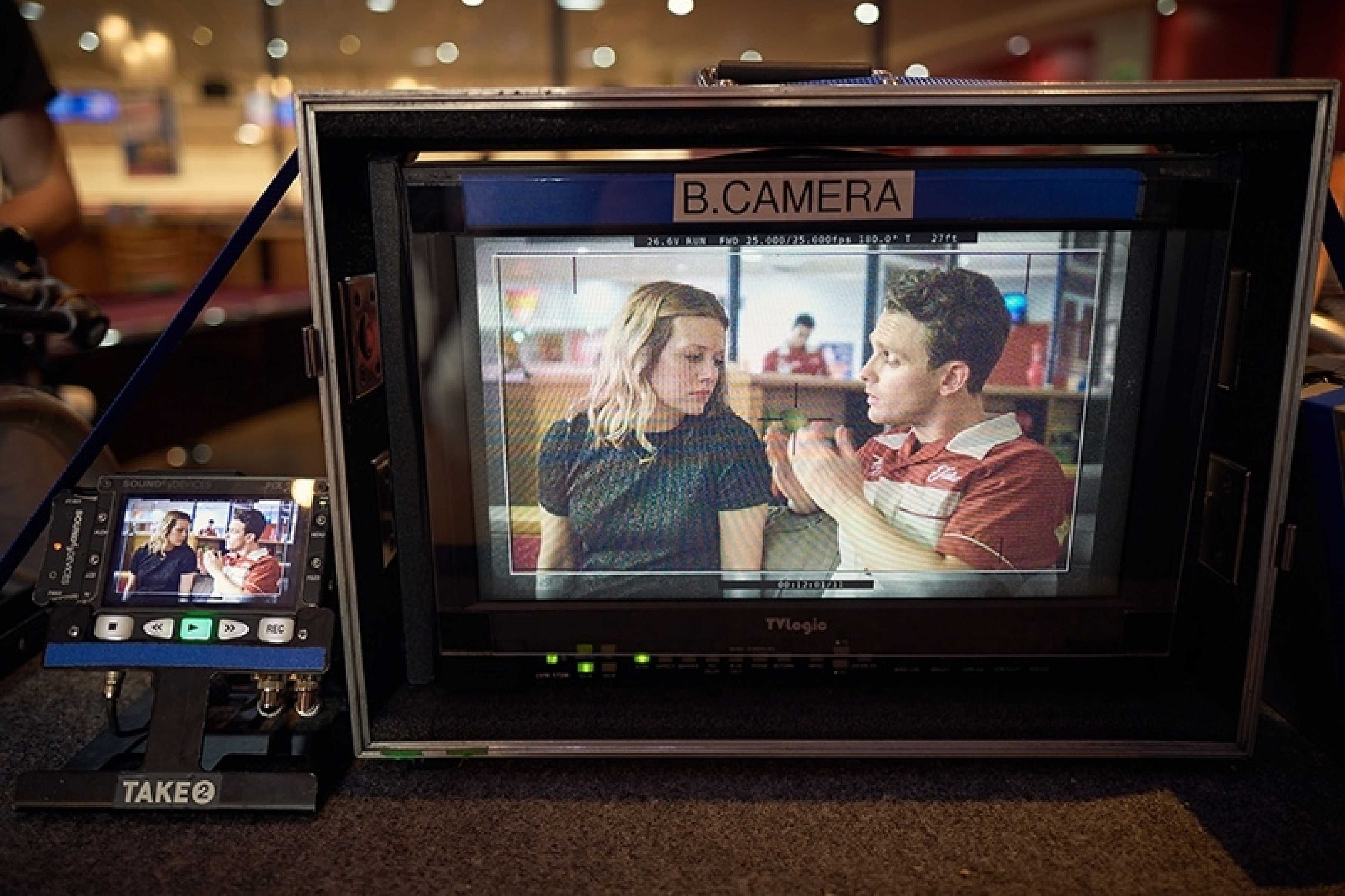 Danish cinematographer Arrildt shot Crazyhead in 16:9 aspect ratio using ARRIcam ST and LT cameras with Cooke S4 lenses, capturing 3-perf on to KODAK VISION3 200T Color Negative Film 5213 and VISION3 500T Color Negative Film 5219 filmstocks, processed via Cinelab in London.
"As we had so many different locations and were also shooting at night, I kept the selection of film stocks to a very simple choice," says Arrildt. "We shot about 50:50 using the two stocks – the 200T for day exterior/interiors, as well as mixed existing and on-set lighting set-up, and used the 500T for all night shoots. I always had enough range and latitude with both stocks and am very pleased with the results in supporting Crazyhead's comedy genre and a great filmic look via Netflix."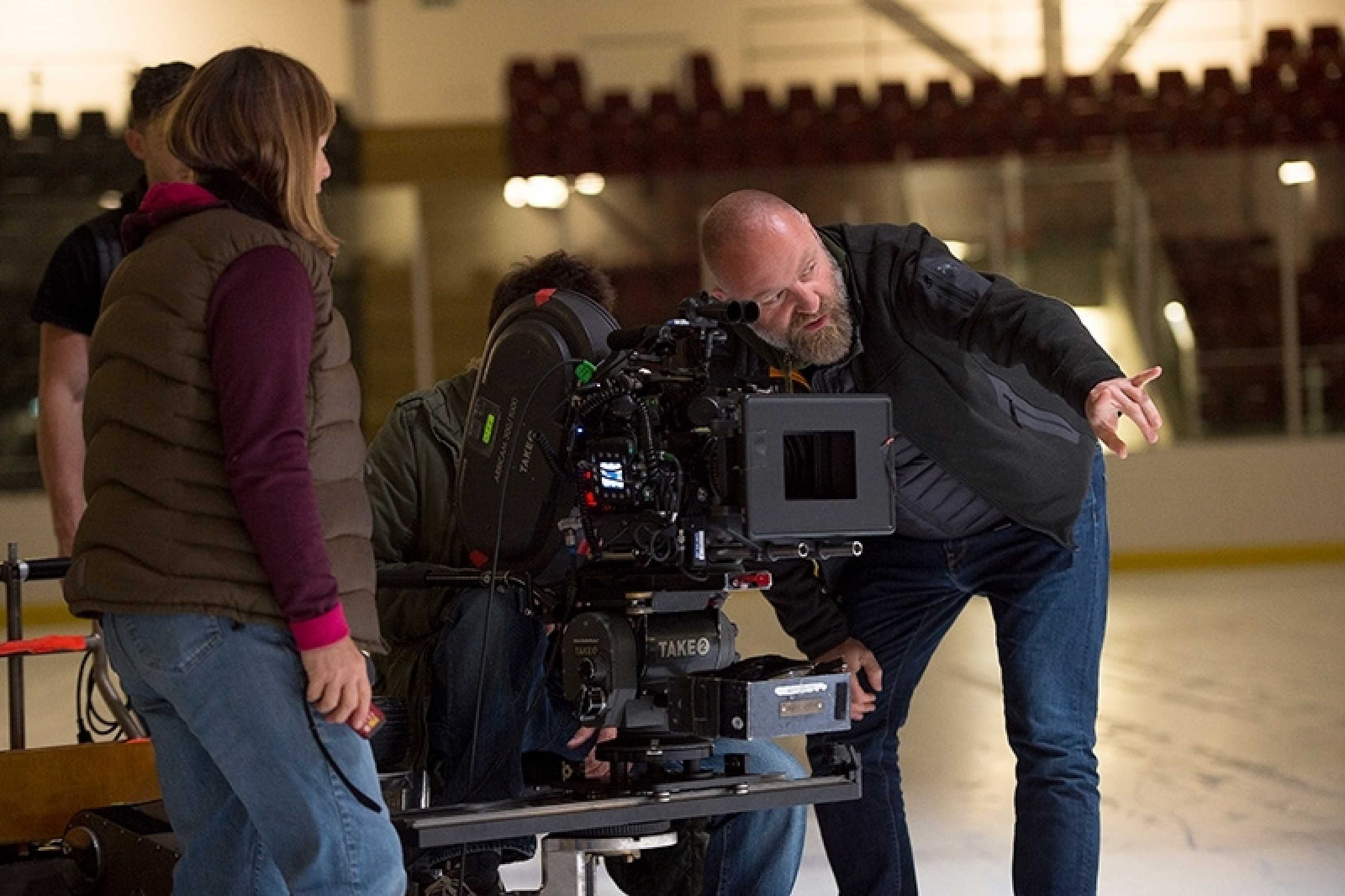 Speaking about shooting film from the director's eyes, Mackay says, "Everyone comes with a different mental and creative approach to a production on film, which I much prefer. On set, you tend to consider the shots and the blocking more carefully, whereas the tendency with digital is just to keep rolling and grab what you can. And this informed our style. We were on the dolly a great deal of the time and didn't resort to doing gratuitous handheld. There's a positive, constructive rhythm and energy with film too. Our cast was excited by shooting on film and focused their attentions on their performances. The natural breaks during a mag change gave us the opportunity to come together, gather our thoughts before going again."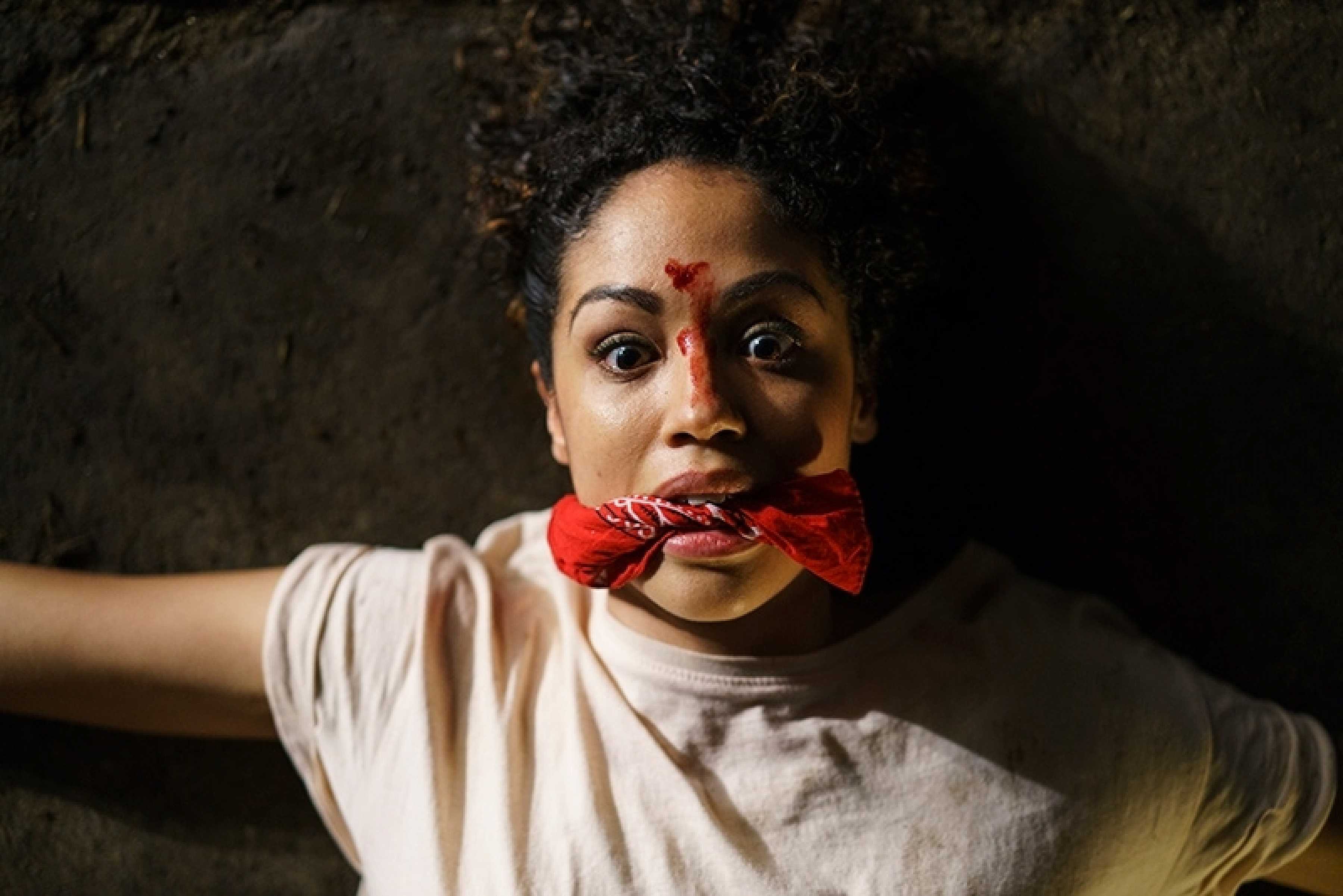 From the producer's viewpoint, Murphy says the economies of film stack-up perfectly well versus digital. "While you have the upfront costs of stock and processing, you gain massively in several other areas using film. With an experienced DP, the speed of working on film is slightly quicker than digital –you only light what you want to see. Because of the detail the sensors see, digital puts pressure on every department – set design, props, costume, prosthetics – bumping-up costs.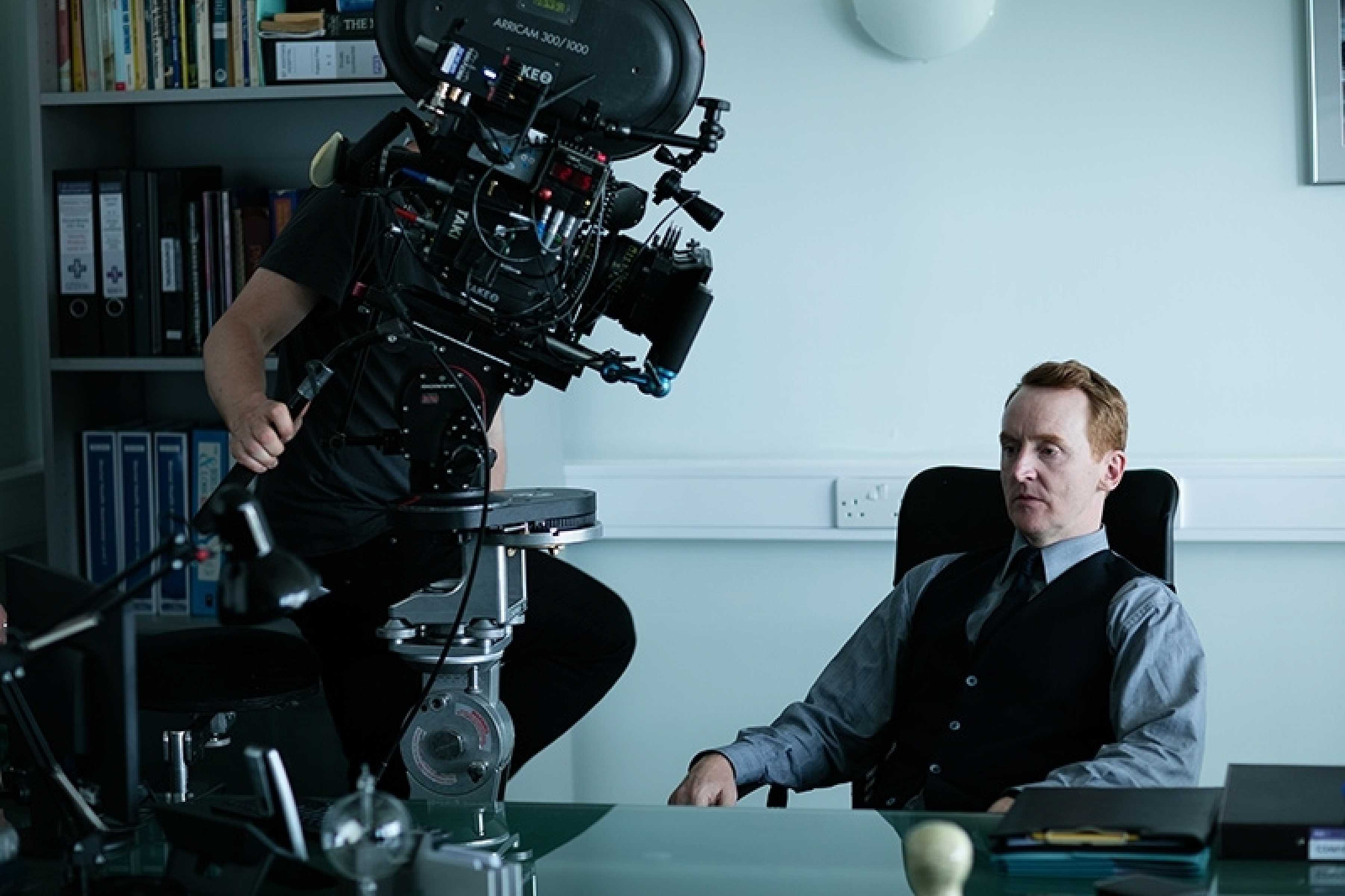 "In a show such as Crazyhead, there are further gains when it comes to CGI and VFX post production. As film is much more forgiving visually, I find we often only need to do half the number of versions to finish CG and VFX shots successfully, compared to digital. The VFX comps look great too, less clinical. Overall, the sheer flexibility and forgiveness of film, on-set and in post, will save you far more money that you will ever pay in stock and processing."
Murphy also notes, "The problem with TV production today is that the sacrifice to the god of sharpness has become more important than the gods of blackness, depth-of-field and the creation of a distinctive end result. Digital is great for sports but a disaster on fantasy drama. I know there's a resurgence of film in movie production, and I would like to see that happening more in TV production. Series such as HBO's Westworld were shot on film and look all the better for it. If you want a format that stages your show and will give your production legs into the future, film should be your automatic starting point."