Filmmaker Stories
'Call Me by Your Name' – a sun-drenched masterpiece made with one filmstock and one lens in heavy rain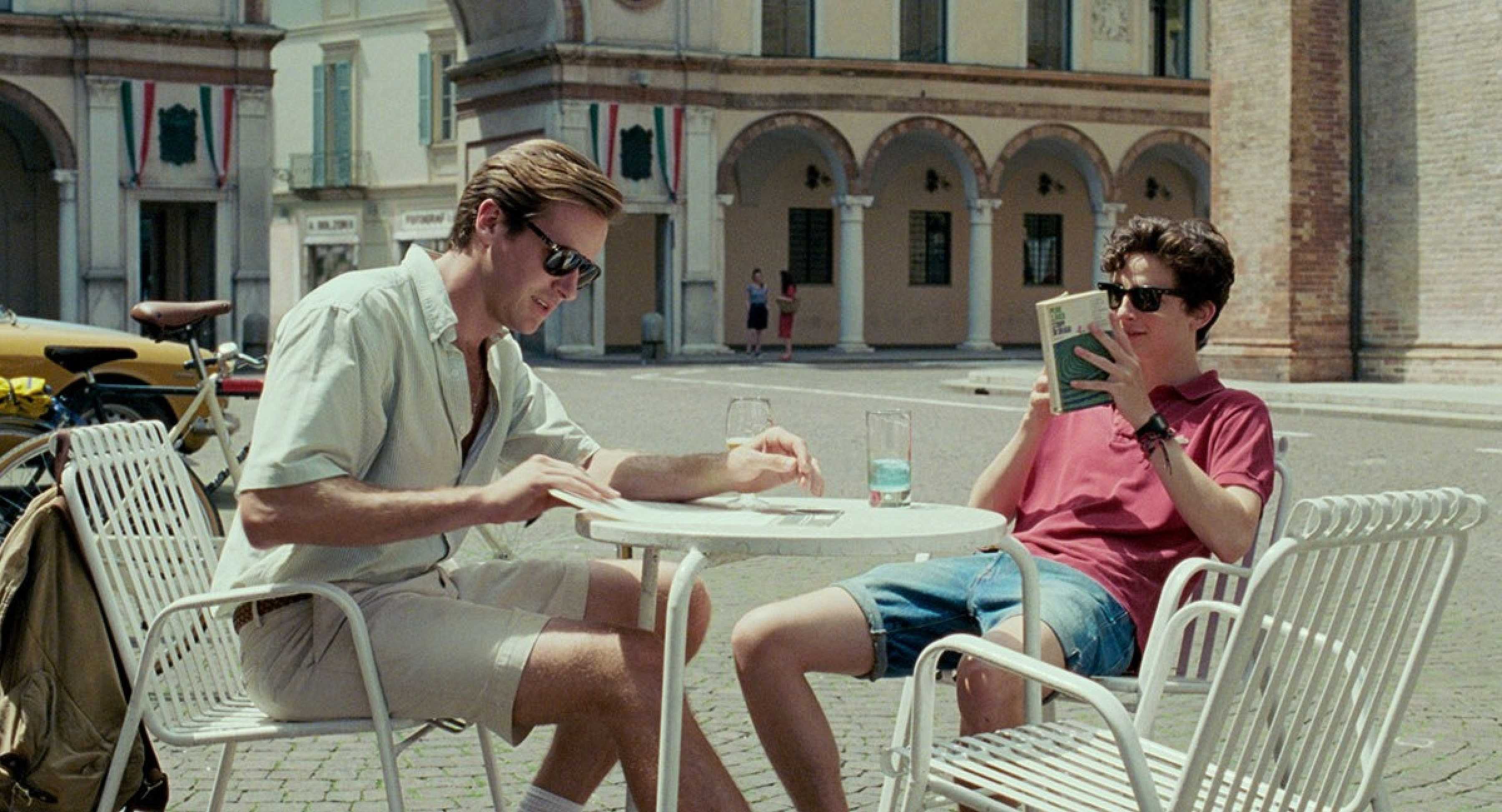 Shot on Kodak 35mm, director Luca Guadagnino's masterful and widely-acclaimed love story, Call Me by Your Name, captures the heady sensations of youth during sun-bathed days and blissful nights.
It's the summer of 1983 and 17-year-old Elio Perlman (Timothée Chalamet), a gifted pianist, is spending the sultry days with his family at their 17th-century villa in Lombardy, Italy. He meets Oliver (Armie Hammer), a handsome doctoral graduate who is employed as an intern for Elio's father. Amid the splendor of their sunny summer surroundings, Elio and Oliver soon discover the intoxicating beauty of awakening desire that will alter their lives forever.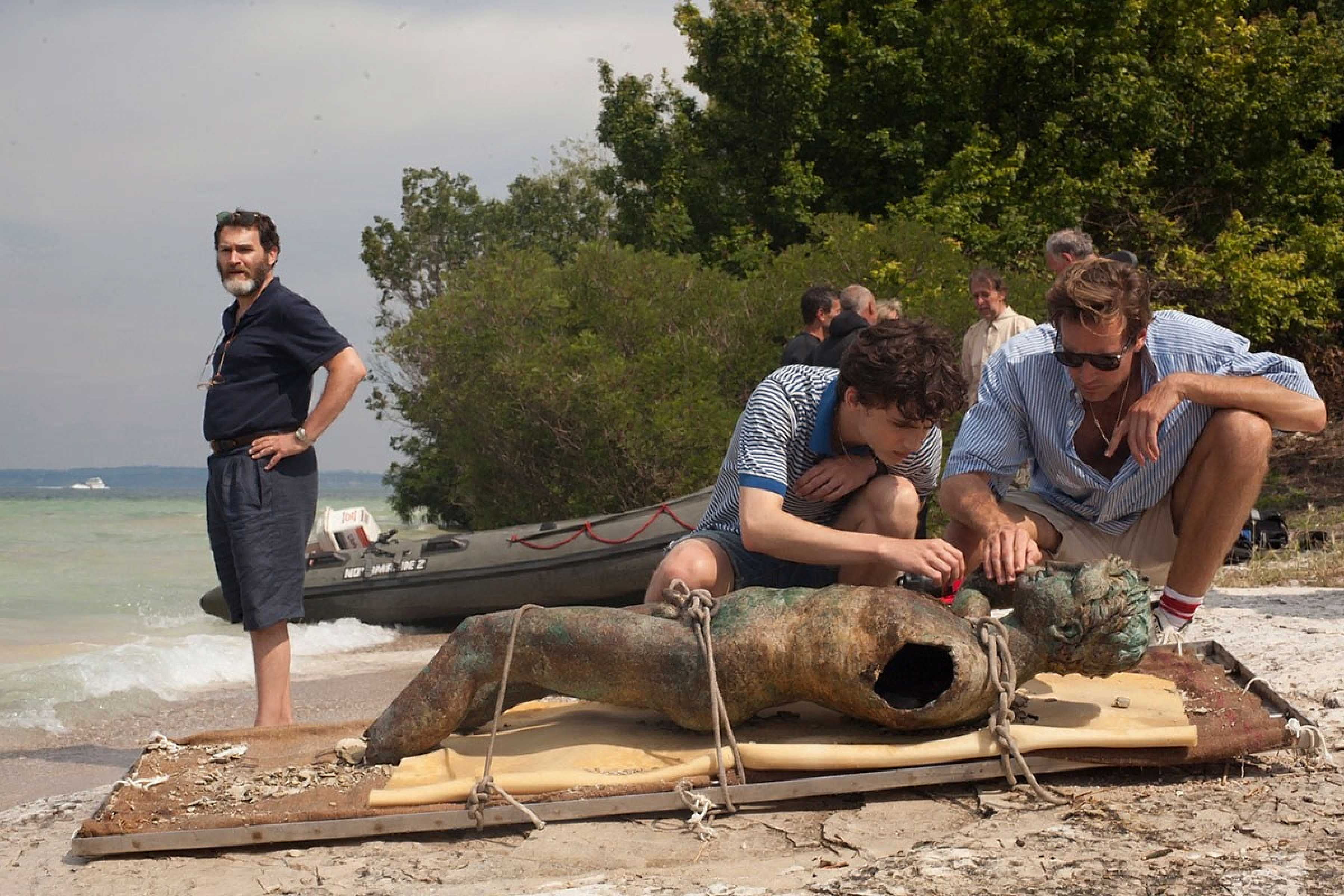 The coming-of-age drama, written by veteran filmmaker James Ivory and filmed by DP Sayombhu Mukdeeprom, is based on the 2007 novel of the same name by André Aciman. It is the final installment in Guadagnino's thematic Desire trilogy, following I Am Love (2009) and A Bigger Splash (2015), which were also captured on 35mm film.
Call Me by Your Name was snapped up for distribution by Sony Pictures Classics prior to its world premiere at the 2017 Sundance Film Festival. It received a ten-minute standing ovation at its New York Film Festival debut in October 2017 before beginning a limited U.S. release in November with a wide release in January 2018.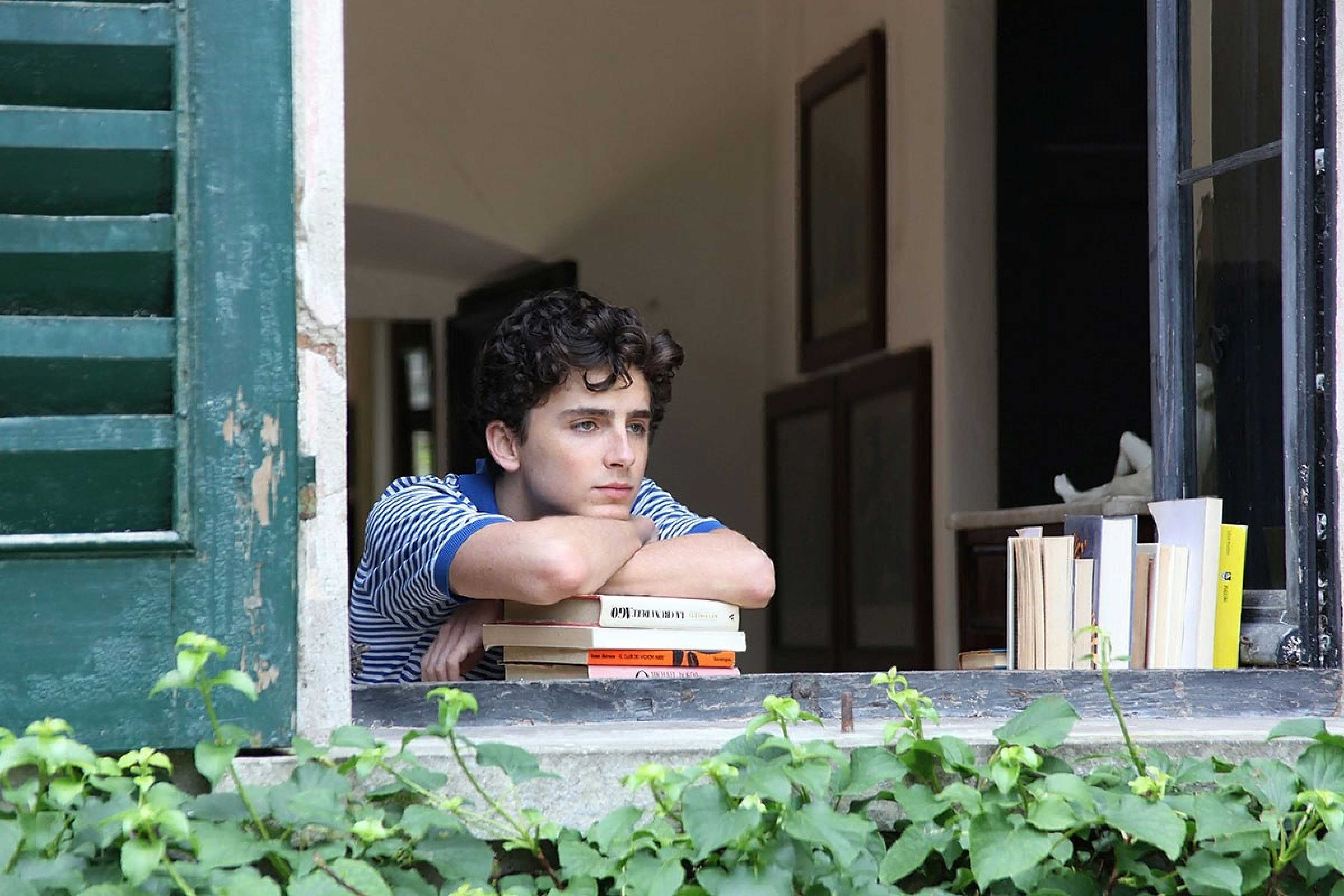 The film has since received an abundance of accolades worldwide, including multiple nominations for the 2018 Oscars®, BAFTA and Golden Globe Awards, as well as widespread critical praise for its direction, lustrous cinematography, screenplay, music and performances by Chalamet and Hammer.
Principal photography took place in the city of Crema and around the picturesque province of Cremona, in northern Italy, where Guadagnino lives. The cast and crew assembled and rehearsed there for several weeks during pre-production, living in close proximity in order to absorb the local environment and to develop a spirit of togetherness.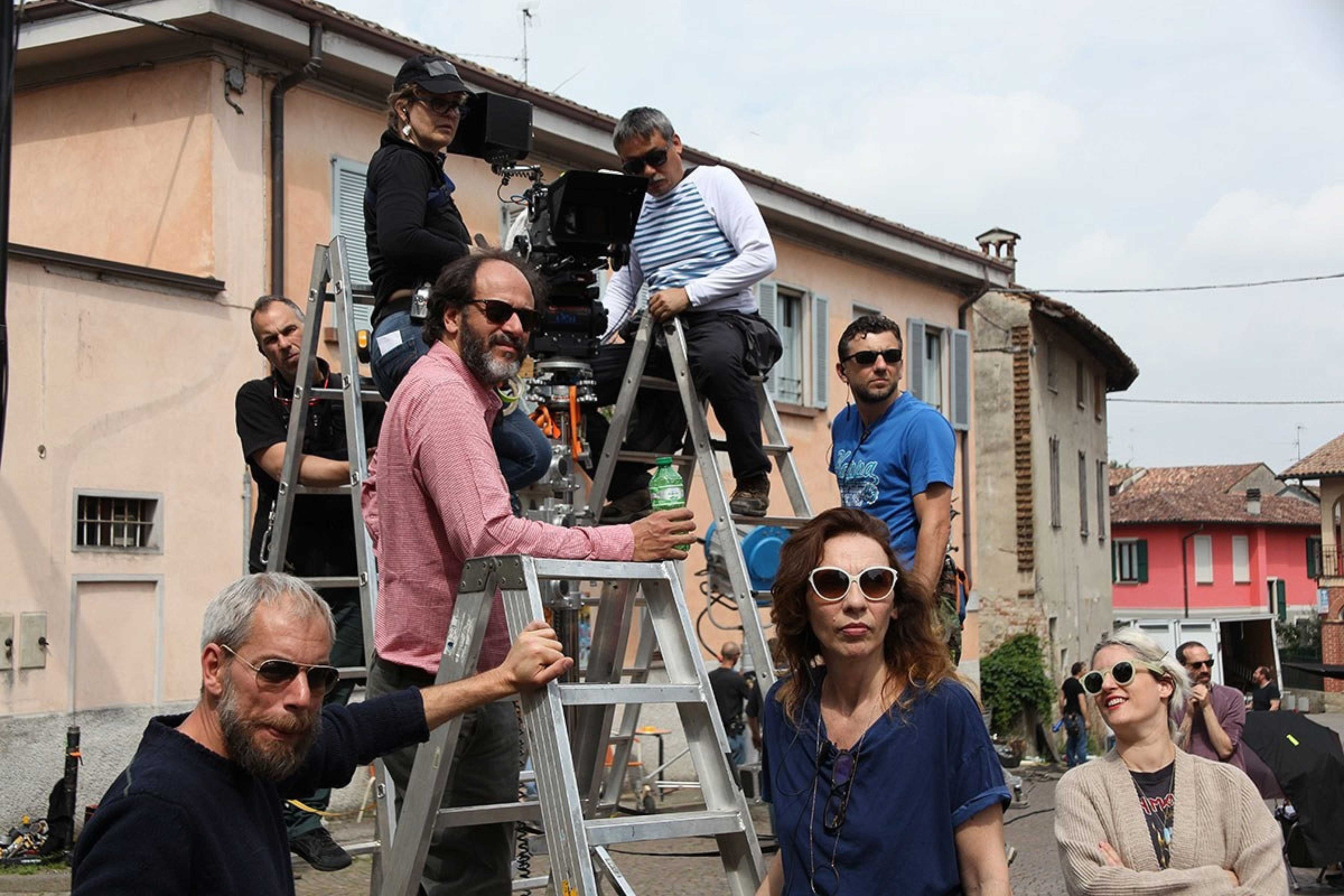 "It was all about us spending time with one another, in order to ultimately create a sense of idyll and the idyllic," Guadagnino recalled.
Production started in May 2016 and concluded 35 shooting days later in June. Although the final production is steeped in summer sunlight, production actually took place during unexpected and protracted rainstorms, described by weather reporters as "once-in-a-century rain."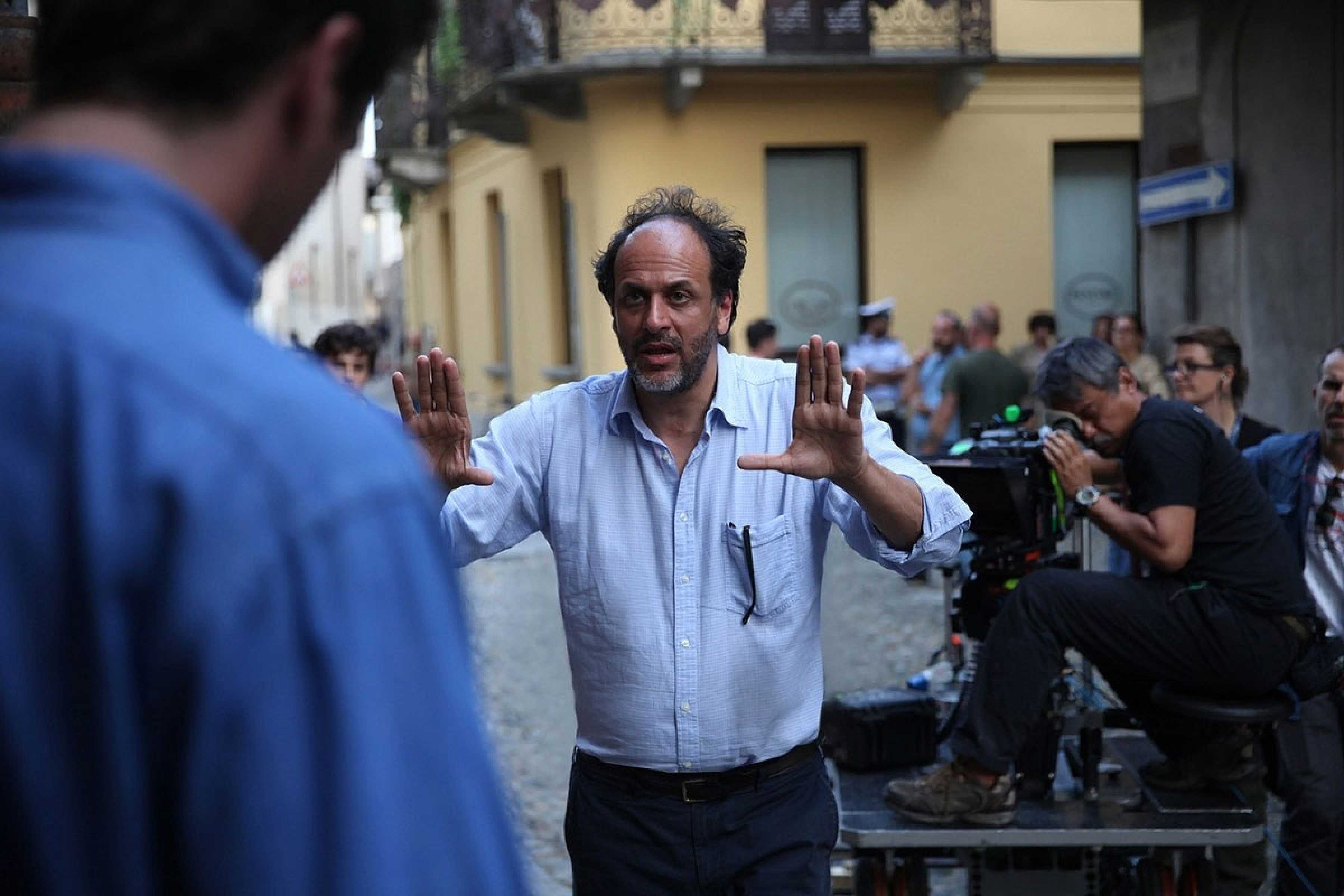 Shooting the production on anything but celluloid was never an option for Guadagnino. "I started making movies on 16mm film and kept working with film until 2005, when I wanted to explore the newly-arrived HD digital on Melissa P – my first commercial, Italian feature. I am very experimental. I like science, and I like to explore different media. But honestly, this proved like a university course in what I just cannot stand about how to capture an image.
"I learned that not all highlights are good in digital, no matter what camera or sensor you have. The idea of shooting the images RAW and then painting them digitally afterwards is horrid to me. Additionally, I really don't care about the possibility of endless digital shooting without interruption. No. Digital clashes with my concept of creating real images on set with my cinematographer and capturing them there and then in-camera."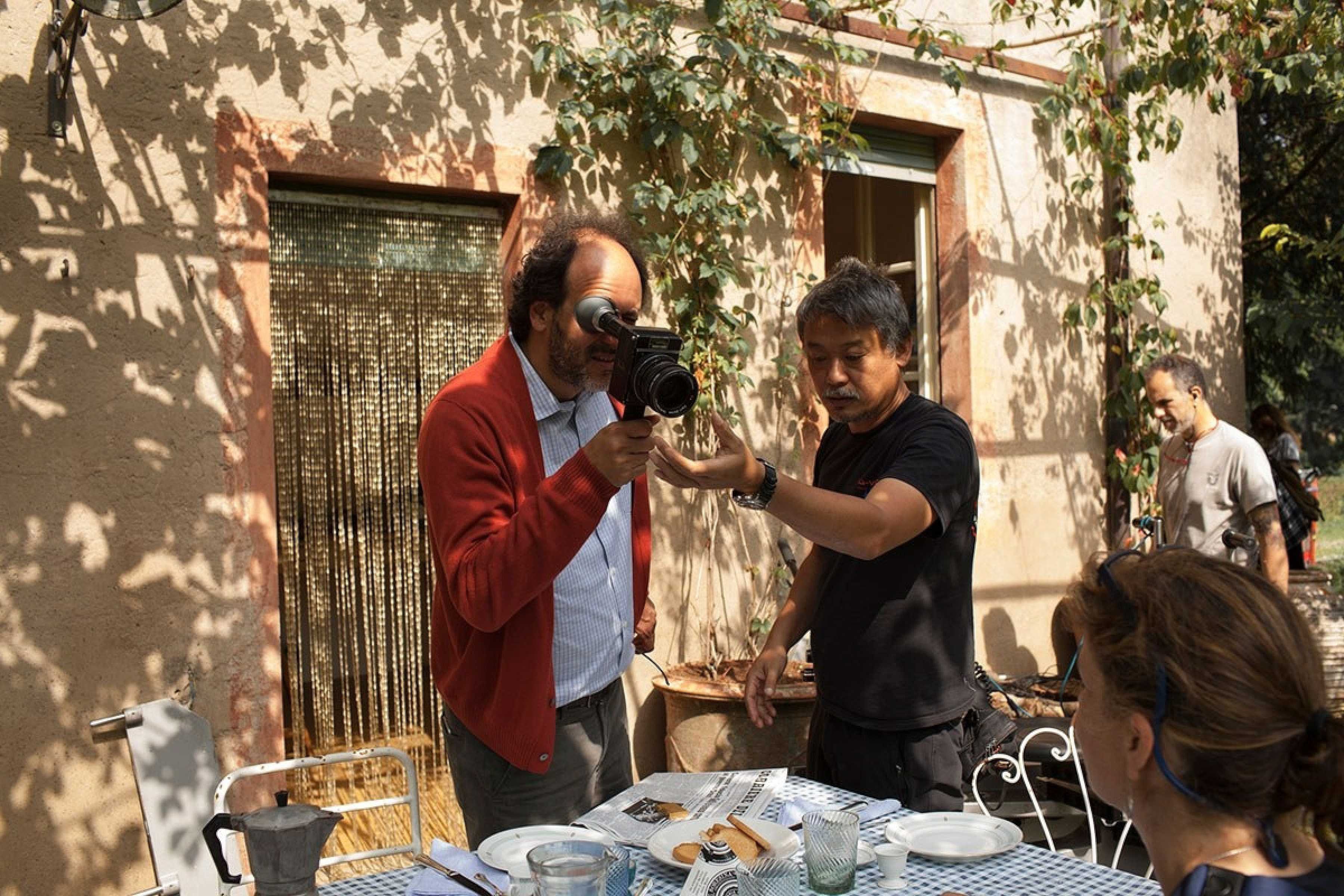 When it comes to shooting on film, Mukdeeprom, who also lensed Guadagnino's subsequent production Suspira on KODAK 35mm Film, is of like mind. "Although I have shot digital, I much prefer film," he said. "It's a better practical experience and aesthetic choice. I pretty much now decline all offers to shoot features digitally and try to make it my policy to only shoot on film."
As for creative references, Mukdeeprom says that although he watched movies by such filmmakers as Bernardo Bertolucci, his chief visual inspiration came from absorbing the rhythm of life in Crema, its locations and the light. With that in mind, Mukdeeprom decided to shoot Call Me by Your Name using just one film stock – KODAK VISION3 500T Color Negative Film 5219 – and, remarkably, to capture all of the action using just one lens.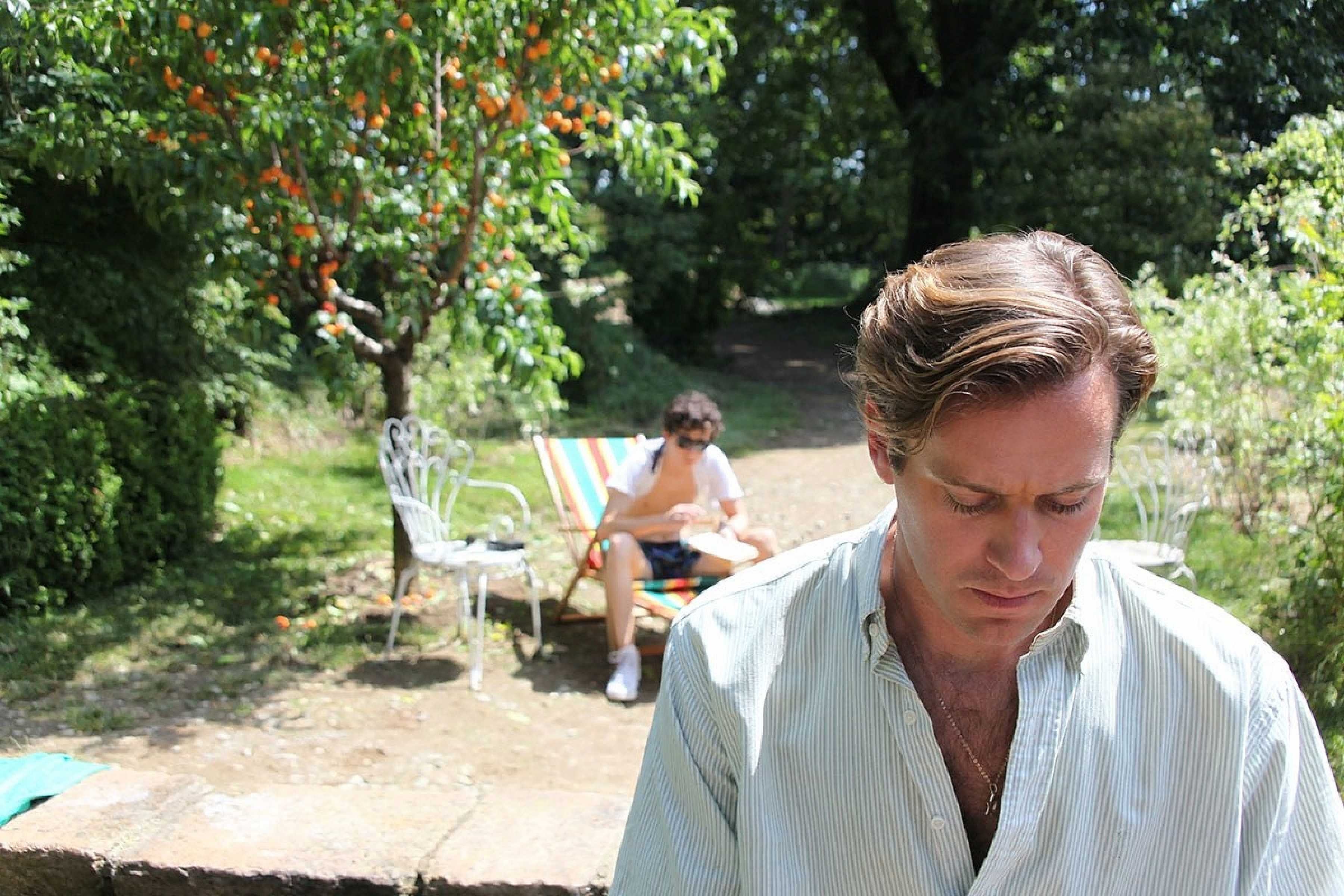 "I tested several film stocks, including KODAK 50D and 250D, but decided it was best to keep things simple and to just go with the 500T," he explained. "It's sensitive enough to shoot interiors and nighttime exteriors, and you can mitigate daylight exteriors by using a variety of ND filters. The 500T has a seductive texture with very nice fine grain, and the gradients of the tones in highlight and shadow details are lovely. I also felt that the 500T was the perfect flexible stock to capture the natural colors of Crema, the contrast of light and dark in the same frame and the idyllic feeling of the Italian countryside."
As for shooting the production with just one lens, it turns out that both the director and his cinematographer had shared, albeit privately, the same thought.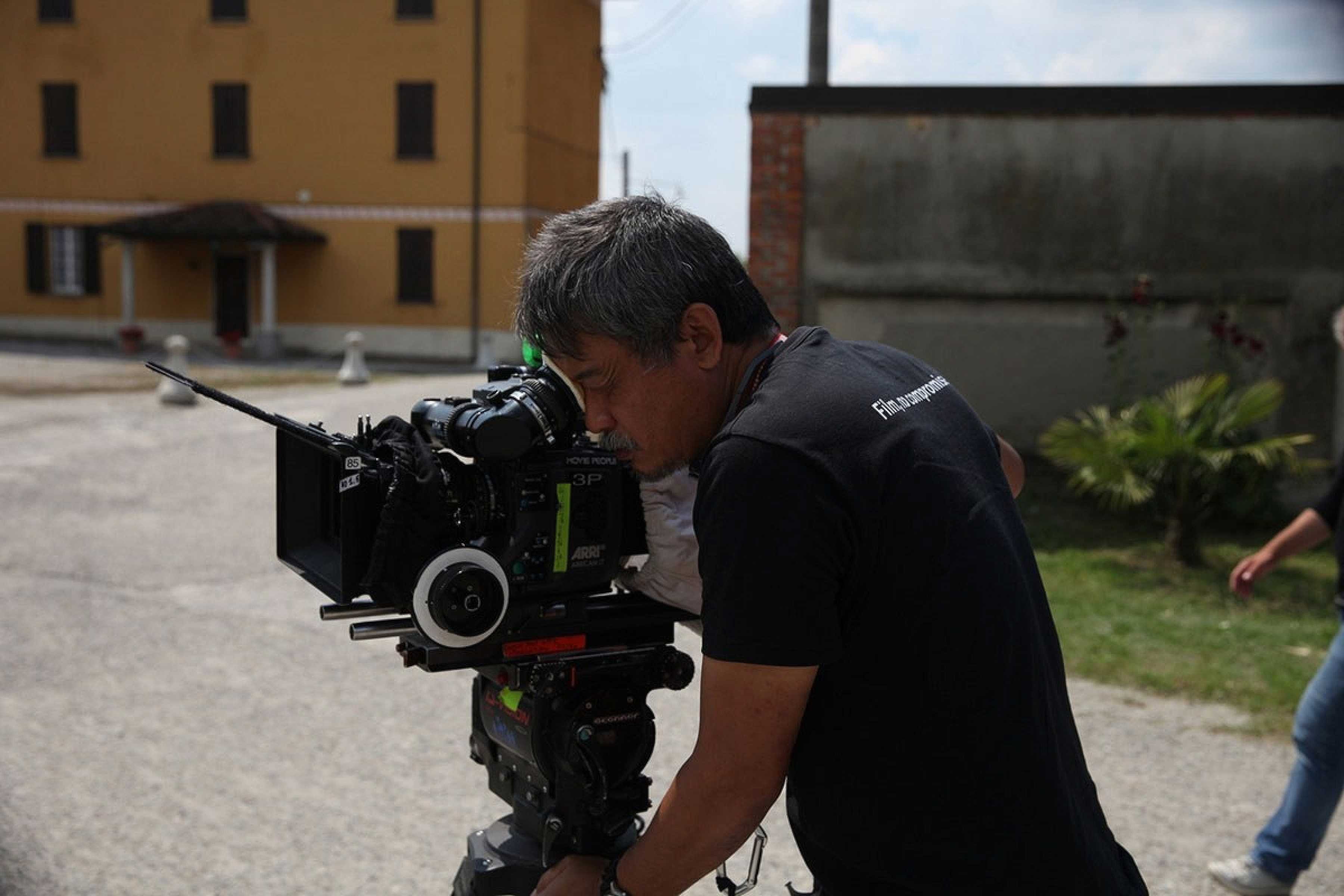 "I got the idea of shooting an entire feature with just one piece of glass in my youth as a camera assistant," Mukdeeprom said. "I continually considered if it was possible but never met a director with whom I could explore this visual idea. So it was quite funny to discover that Luca and I both had the same idea in our minds, although the producers were rather shocked."
Of course, a decision such as this is not taken lightly, and Mukdeeprom undertook rigorous testing of different lenses and focal lengths at the film's main Crema location before locking into the one-lens approach. This saw an array of ARRI/Zeiss MasterPrime, SuperSpeed, Cooke S4 and S5 lenses put through their paces before the DP and his director finally settled on a Cooke S4 35mm.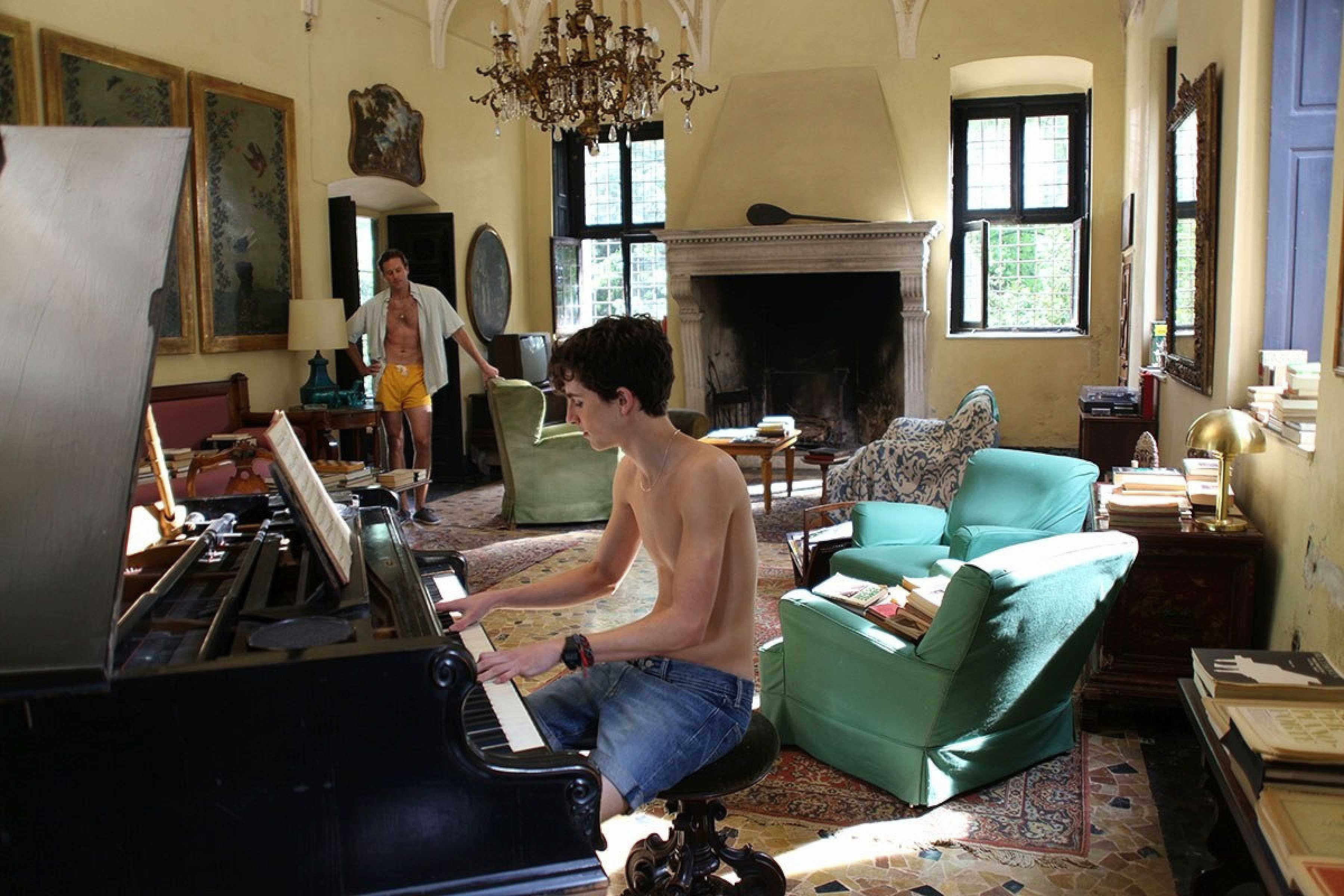 "Observation was my goal on this film – to try to observe every moment. The Cooke S4 35mm was close enough for the close-ups and wide enough to frame the characters in relation to one another and in perspective with their surroundings," he said.
Despite the best-laid plans of mice and men, no matter how carefully a project is planned, something might still go awry. And so it proved with the Italian weather. No fewer than 28 of the 35 production days were beset by gloomy overcast skies and frequent torrential rain.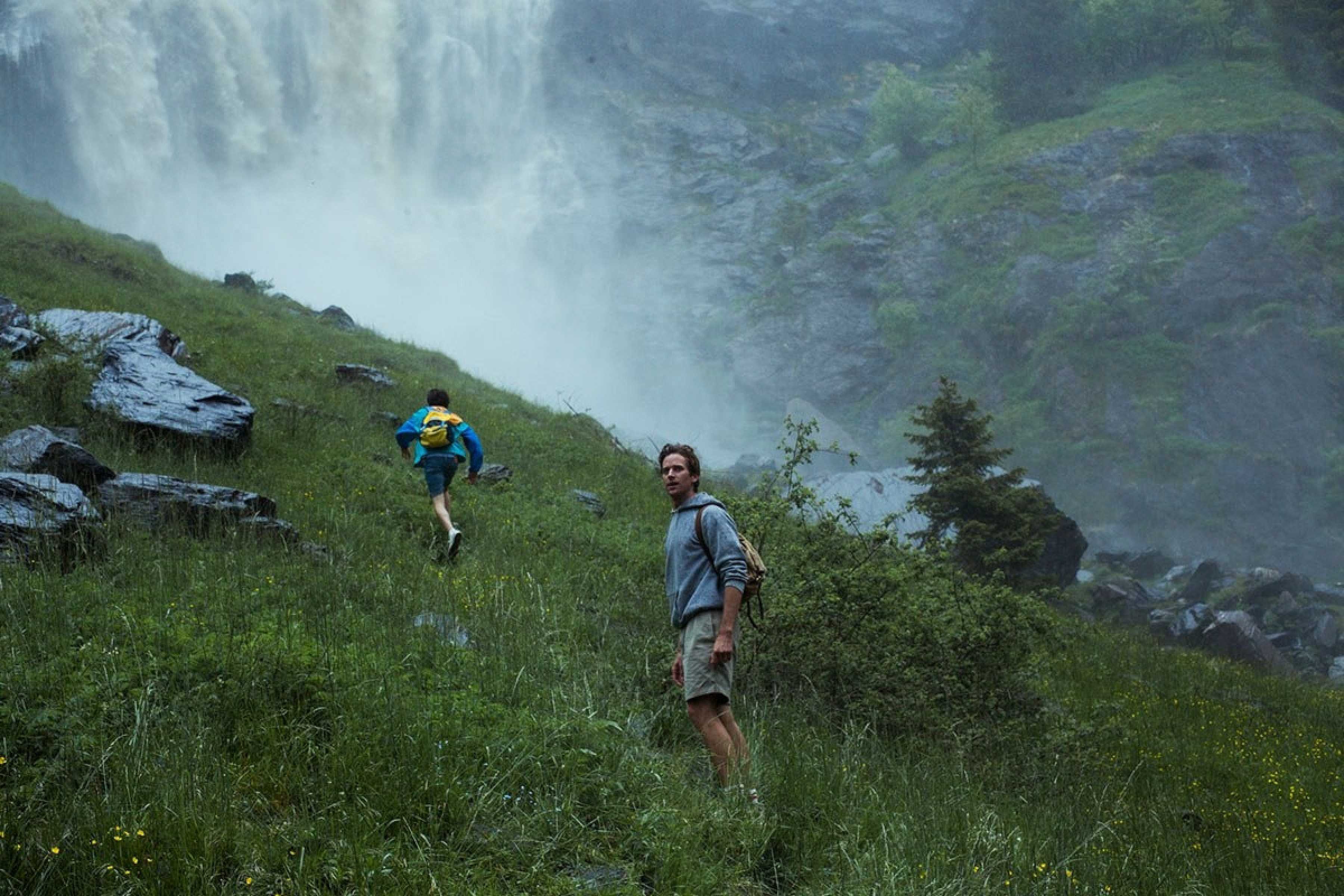 "Our original plan was to shoot with natural light as much as possible, but the historic weather conditions did not permit me to do that," Mukdeeprom said. "So, I had to adapt my technical approach to achieve our planned look and ordered a package of lights. I ended up with 18K HMIs, down to 2.5Ks, an array of cherry pickers, and had to shape the artificial light to appear both natural and sunny.
"In the event of there not being enough light on any particular occasion, I opted to push process the 500T by one stop at the lab. And here is another wonderful testament to the quality and versatility of film – when you look at the final result, there is no discernible difference between the normally-exposed film and the push-processed film."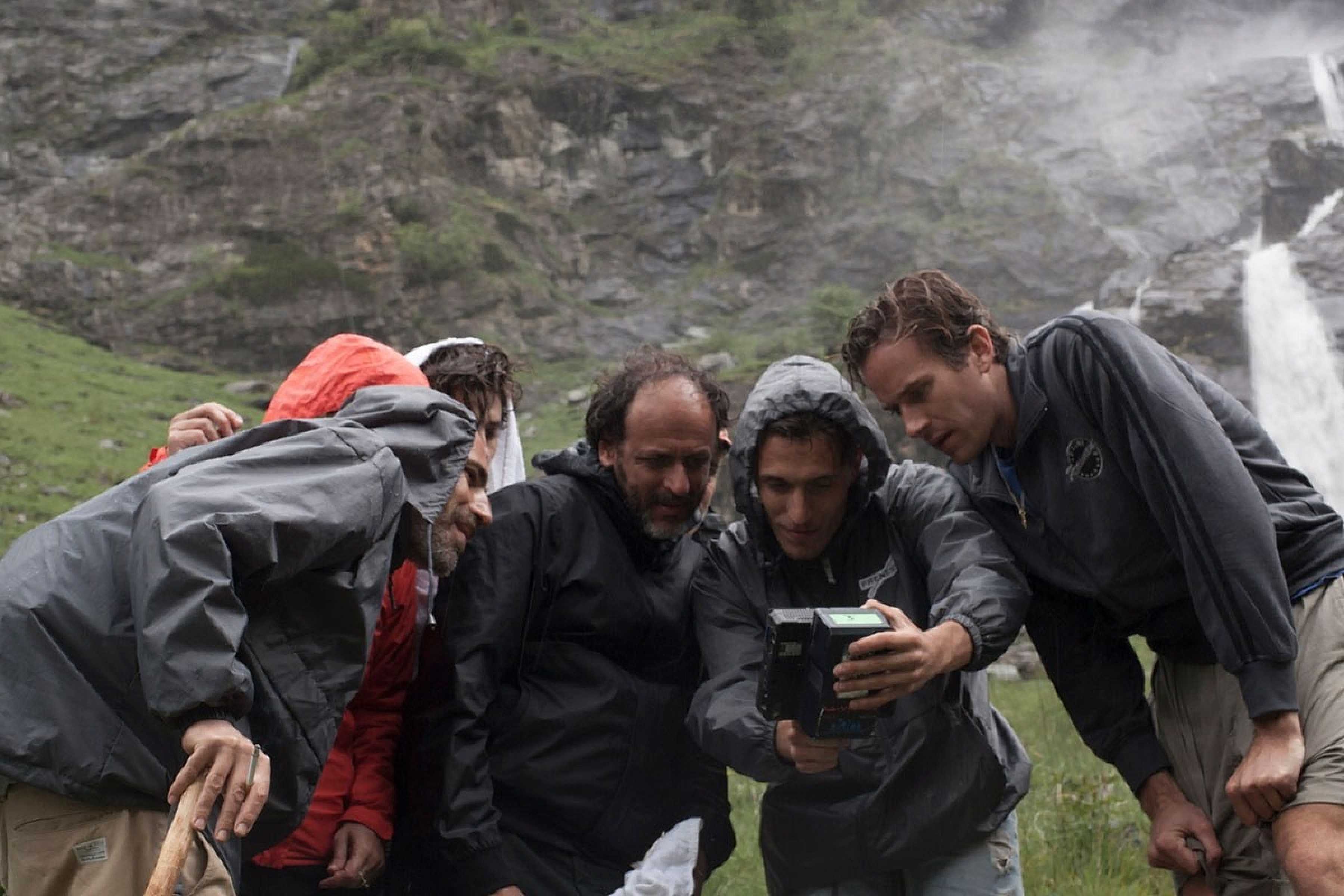 Rushes were processed at Augustus Color Laboratory in Rome, described by Guadagnino as "a formidable facility," which was also responsible for processing the filmed footage on A Bigger Splash and Suspiria.
"As I already mentioned, the look of movie is decided in-camera. It's about control. It's about making something live and real, not artificial," Guadagnino said. "When you see the original material after the one light transfer, you will see end result of the movie." He says that any other post manipulation of the image "is just a balance."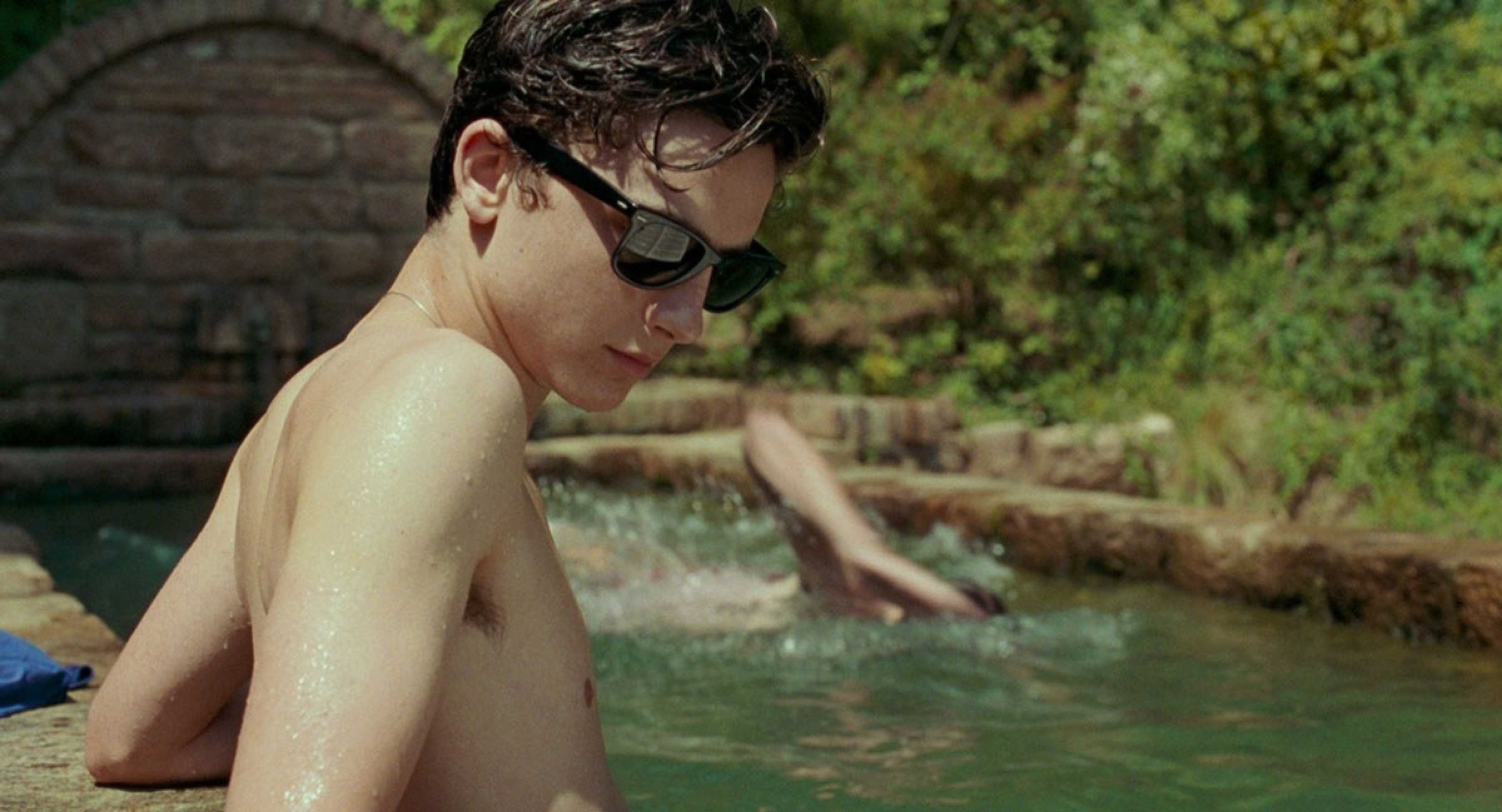 "For me, film ultimately carries something that is very important, which is the history of cinema," Guadagnino remarked. "The film camera on set reminds us all that we are working with a finite resource, and this gives a special energy to everyone's performance, especially the actors. The pauses to reload, the lovely sound of the film camera, create a productive atmosphere that feels alive. Digital feels kind of dead on set. Film is a more elegant and more flexible way to make a feature."
Guadagnino has deliberated over the idea of a sequel to Call Me by Your Name since the film's Sundance premiere and indicated that this may happen in 2020. But his name won't disappear from the headlines, due to the Fall 2018 release of his Amazon-backed horror movie Suspiria. It was also shot by Mukdeeprom again with one 35mm film stock, but this time with a profusion of lenses and no inclement weather conditions. In fact, the film is said to contain no primary colors in its palette, with the director calling it "winter-ish, evil, and really dark." Stay tuned.