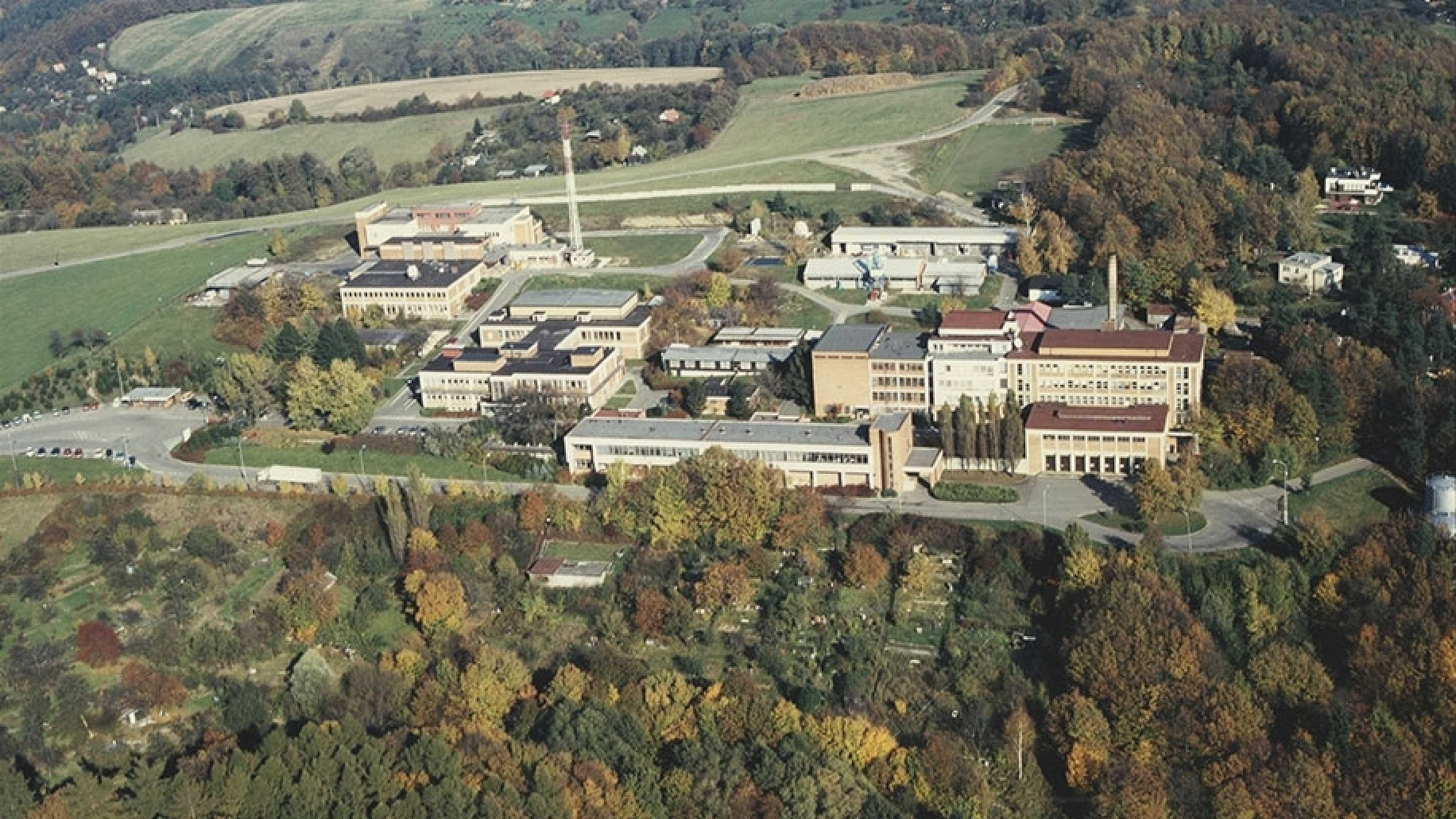 "If you are passionate about film, we welcome you with open arms," declared Katerina Morvai, managing director of Bonton Film Lab in the Czech Republic. "We know just how special, distinctive and beautiful film is for production, as well as its genuine value for long-term archive. Our specialist skills, knowledge and passion are based on developing millions of meters of film, over many decades, for prestigious clients with the very highest expectations. We now want to further expand our client base internationally, especially our expertise in film preservation, and are actively pursuing new opportunities around the world."
Bonton Film Lab provides a full range of front-end 16mm/35mm, color/B&W, and negative/positive processing services, including 35mm sound, to both local and incoming productions, such as WWII drama Anthropoid (dir/DP Sean Ellis). Outreach programs to students attending film schools – including Studio FAMU in Prague; VSMU in Bratislava, Slovakia; and the world-renowned Lodz Film School in Poland – have also proven successful.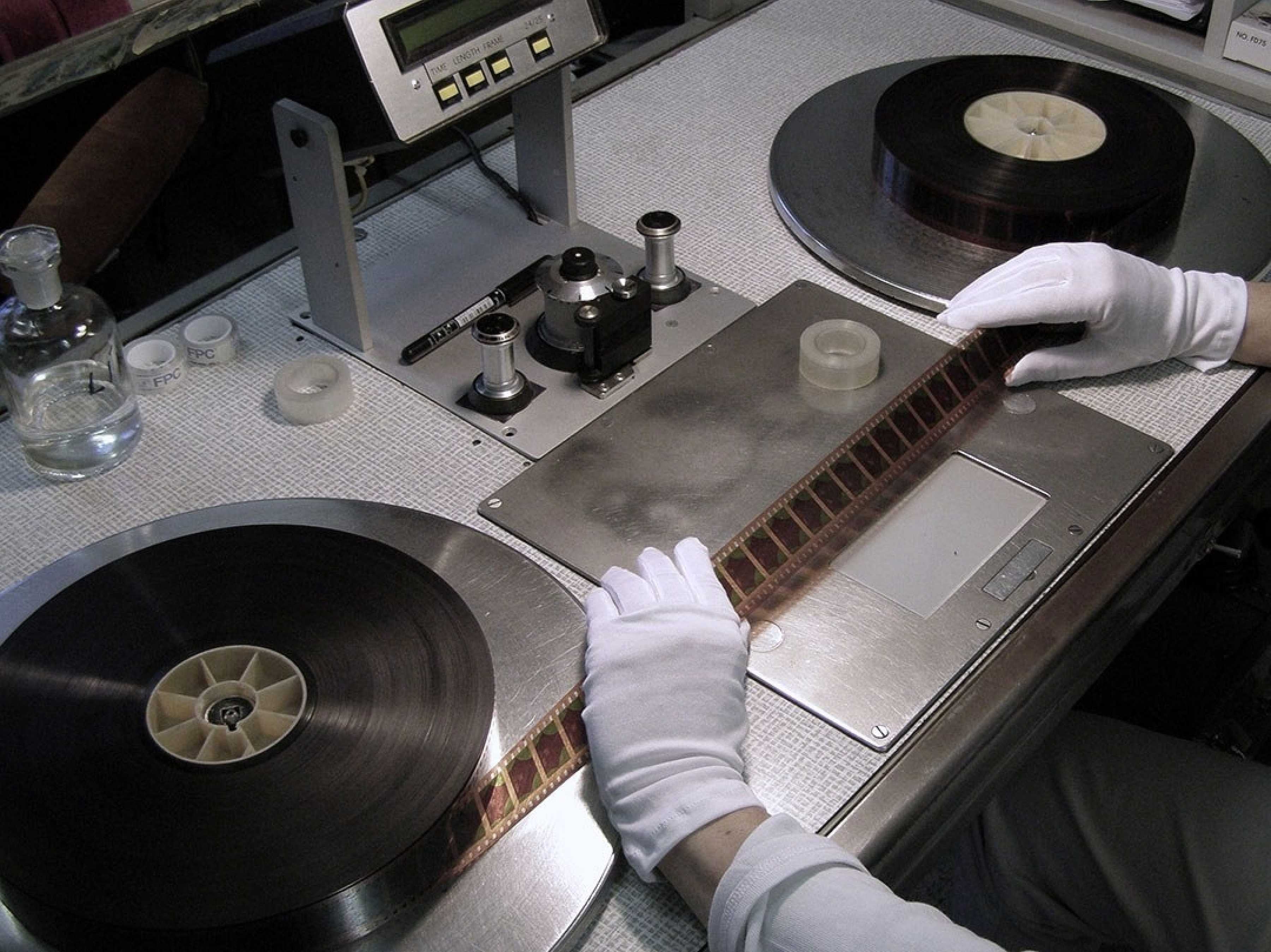 However, the company's operations are also tightly focused on film-based reconstruction, restoration and preservation. For many years, Bonton has provided meticulous frame-by-frame celluloid repair, plus film restoration and preservation services, to such organizations as the Czech Republic's National Film Archive, Czech Ministry of Defence, and the National Film Institute of Slovakia. The company has also made inroads to the American market with projects for the Academy Film Archive in Hollywood.
Adding an additional string to its bow, Bonton is blazing a trail in next-generation preservation, partnering with Kodak and Norwegian film equipment manufacturer PIQL, to pioneer a new service that enables the protection of digital data on to high-resolution Kodak film, delivering a migration-free platform that keeps the data accessible and secure for long into the future.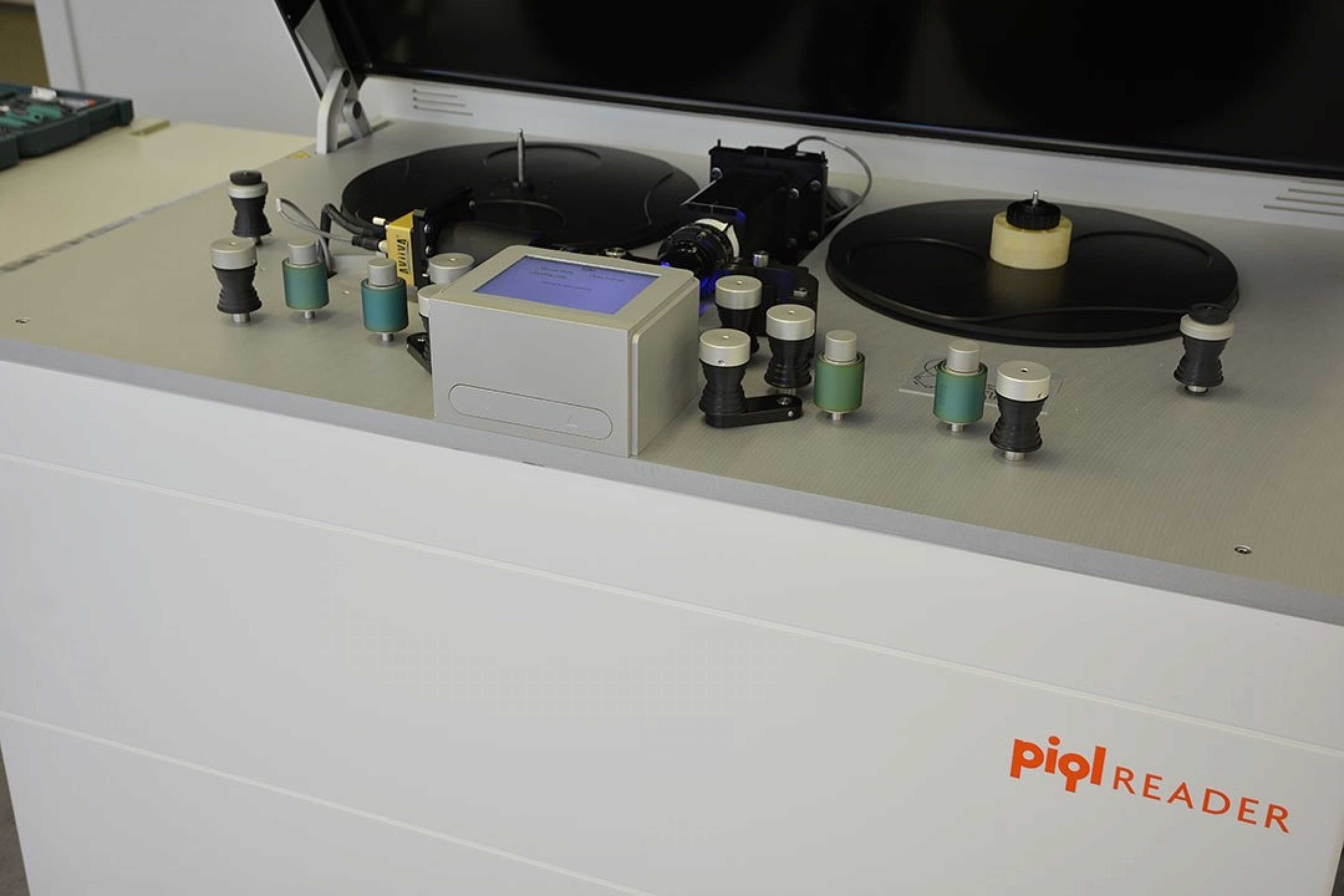 "We handle old film footage all of the time and never cease to be amazed at how robust it is at holding the image. Film is practically indestructible," Morvai explained. "I do not believe that films being preserved digitally are being preserved properly. Unlike film, data that is stored on various tape, hardware and cloud platforms today has to be migrated, at a cost, and there is no cast-iron guarantee that you will be able to retrieve or access your data in the future. Film remains the most proven, cost-effective, long-term image storage solution for analog images and digital data, with modern film stocks capable of surviving 500 years under the right conditions."
Bonton's roots go back to the 1930s when a small group of Czech filmmakers were invited to establish a Hollywood-style film production studio by the Bata Company in Zlin, a bustling manufacturing town located 250km east of Prague. With a well-equipped film lab on-site to service its own productions, Bata Studios flourished, initially making documentaries, instructional films and advertisements, before moving into animated productions and live-action features.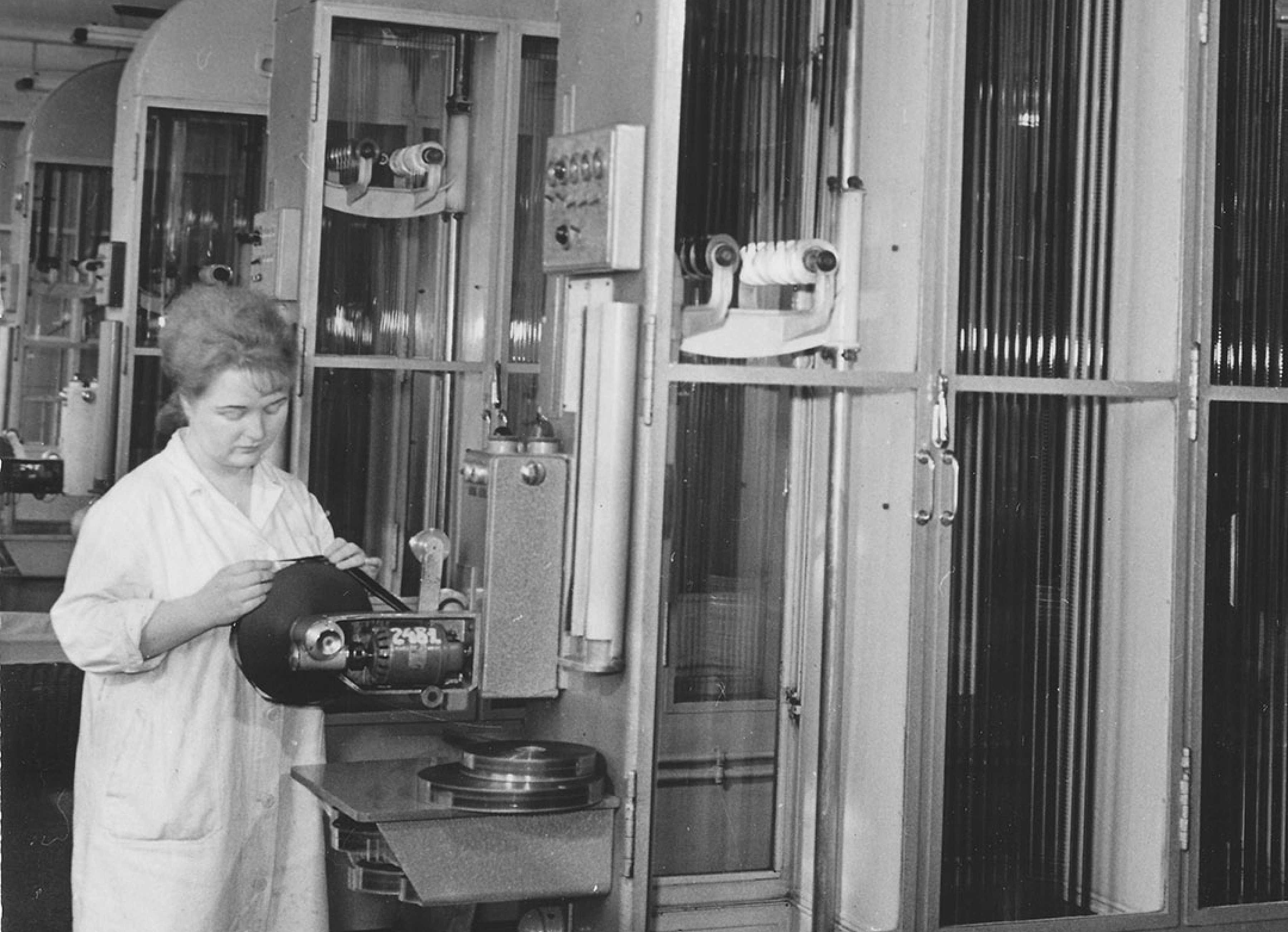 When the lab struggled to keep up with the sheer volume of work, even during 24-hour operation, it relocated to new and larger premises nearby and operated as an independent facility. With its enlarged capacity, the lab soon began offering its services to the wider Czech filmmaking market, and the company's business was boosted still further when it was entrusted to make mass distribution film prints for Barrandov Film Laboratory in Prague.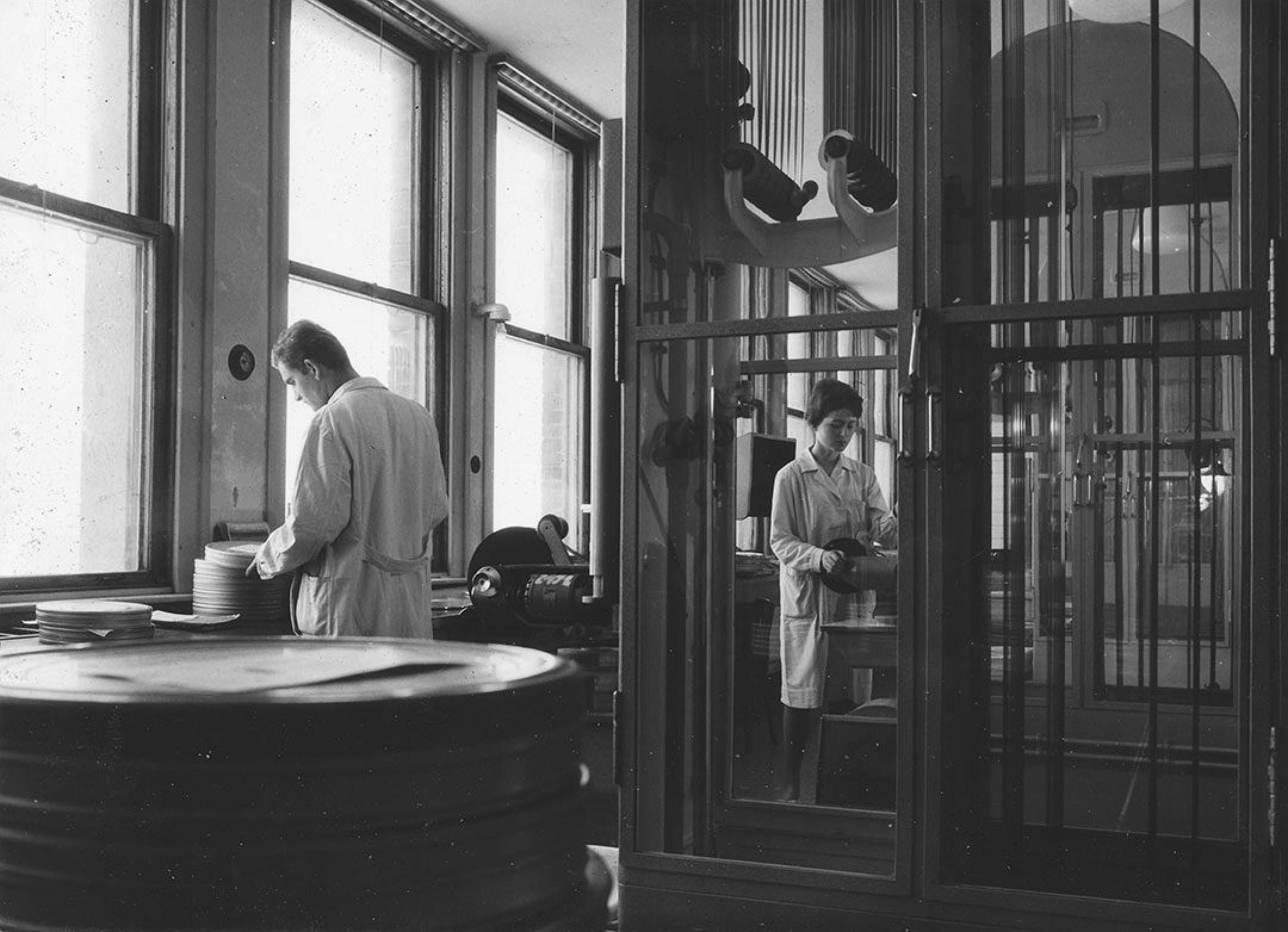 Bata Studios was privatized after 1989 and became a part of Bonton Entertainment Group in 1998, at which point the renamed Bonton Film Lab received fresh investment in premises and technology.
However, with the advent of digital projection affecting its film print business and the approach of digital cinematography posing a threat to its front-end processing operations, Morvai refocused Bonton's activities in 2006 as a specialist in the processing, reconstruction and preservation of archive image materials. She encouraged experienced lab technicians from the Czech Republic and neighboring countries to work at the facility and judiciously acquired equipment from other labs in Europe that were closing.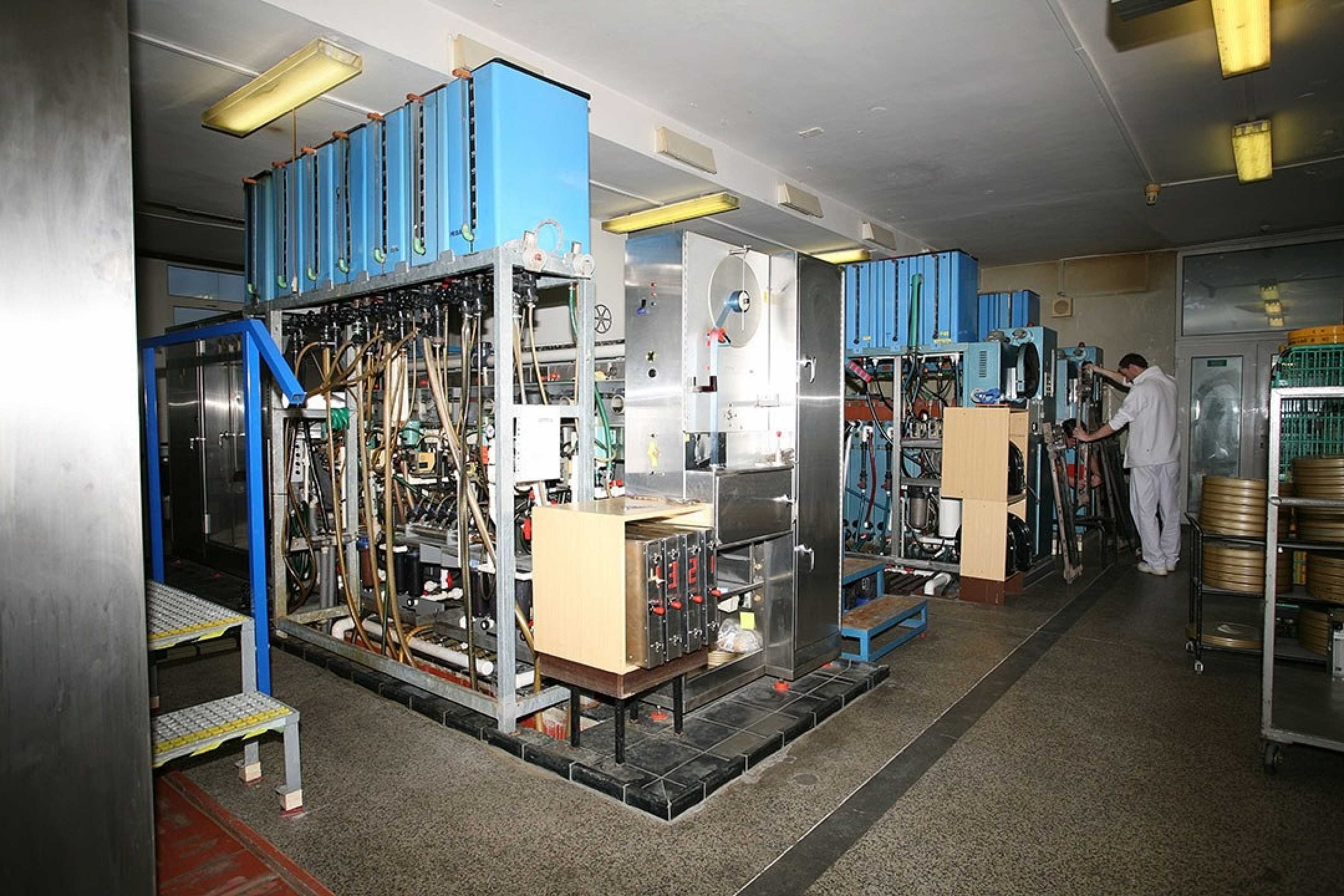 "This decision turned out to be a major turning point in the destiny of the company," Morvai said. "As other film labs around the region started to experience difficulties, we decided to build a specialist boutique lab that could handle every aspect of restoring old and damaged film through photochemical immersion techniques. With the people, equipment and a number of contracts – which we still have today – this put us ahead of the curve and, through our belief and passion for film, this is where we have stayed ever since."
Morvai says Bonton's location in Zlin has proven advantageous in two key respects. "Geographically, we are close to Poland, Slovakia, Austria, Hungary and Germany. With new road, rail and air connections, this has allowed us to strengthen our ties with existing clients and to steadily attract new business from around the region. Financially, our overheads are relatively low, which means we have always been able to offer super-friendly pricing and directly challenge the notion that film is expensive."
Steadily building the refocused business, Morvai spotted an opportunity to master both film and digitally-originated features back to film. So Bonton invested in ARRILaser film recording equipment for this purpose in 2014.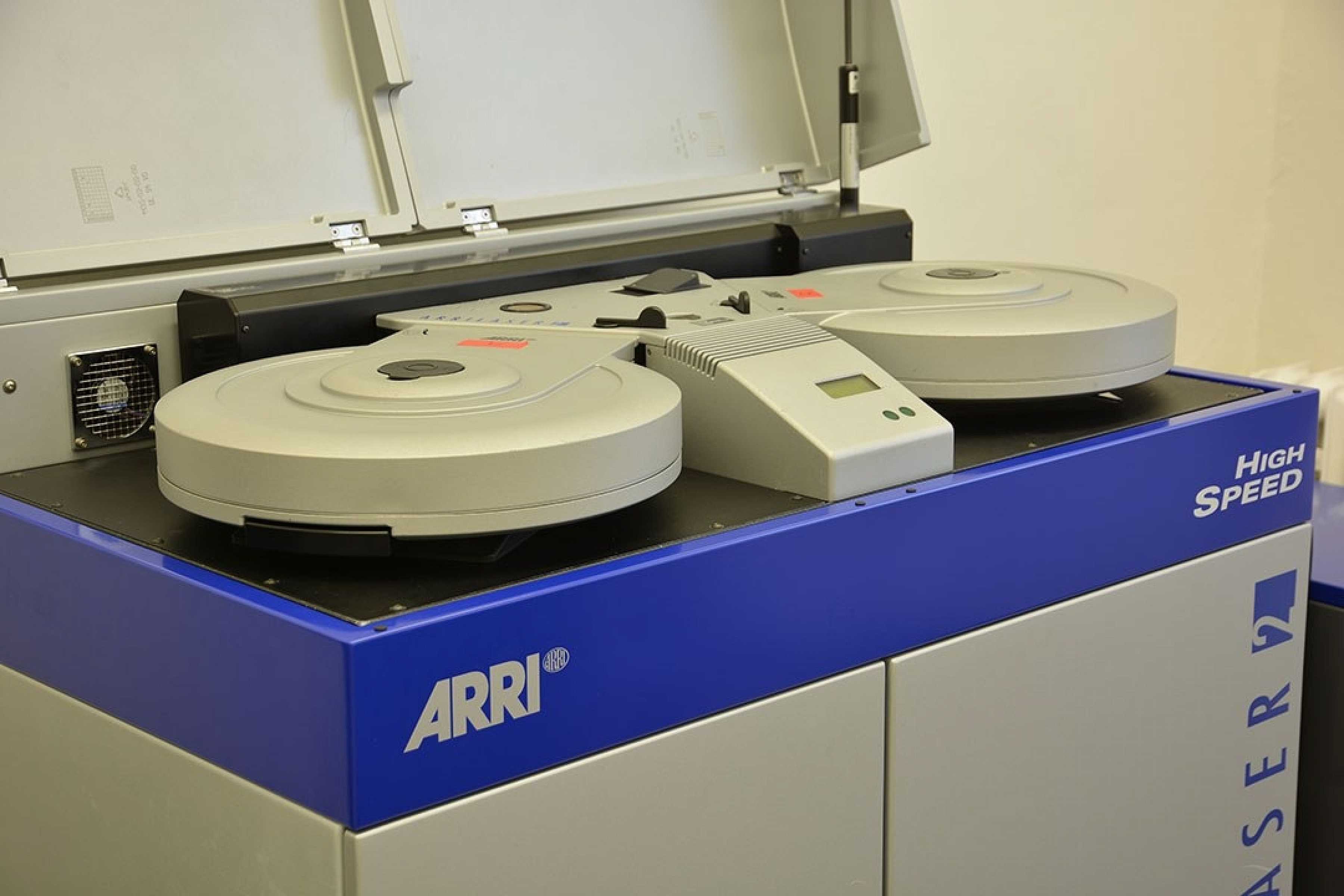 "We knew that older filmmakers – directors and cinematographers – were really concerned about the long-term preservation of their films," she said. "Our new film-out service struck a chord with them immediately, and they grabbed the opportunity to go back to film. To encourage younger filmmakers who have grown up in the binary age, we are working with ministries of culture, production and cinematographic associations in the Czech Republic, Poland and Italy on active campaigns to show them the pitfalls of digital compared to the many benefits of shooting and preserving their productions on film. The more people who pick up film cameras, the better."
Such is the strength of Morvai's conviction that film is the only proven archival medium, she has been instrumental in driving the company's collaboration with Kodak and PIQL, manufacturer of the Cinevator digital film recorder, to champion a new service that harnesses film for long-term digital data preservation. Using PIQL technology, data is written into binary and human-readable formats, recorded on to Kodak high-resolution film stock, before being stored offline. The data on film is fully searchable and instructions on how to retrieve the data in the future are written in readable text on the film.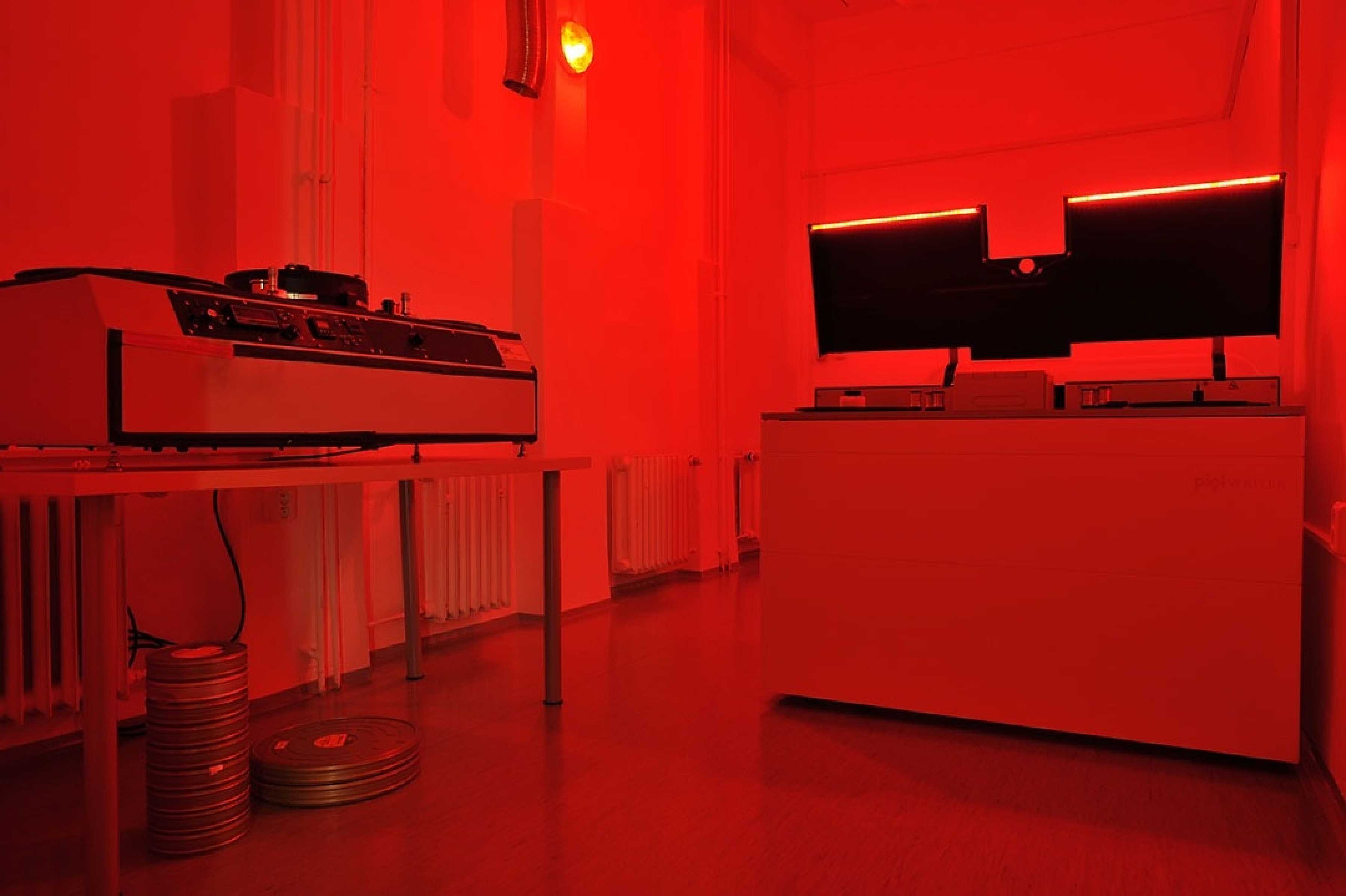 "We share a vision with Kodak and PIQL to reshape digital preservation by using film as the preservation medium," Morvai said. "There is a worldwide concern about the lack of digital technologies that are truly suited for long-term preservation. Magnetic storage is short-lived and best used for back-ups, whilst security, privacy and cost issues make the Cloud unsuitable for the purpose. Film has been used as a preservation medium for decades, and PIQL's technology enables another way to protect precious assets in the most secure, future-proof format, which we can also offer at a compelling price point."
PIQL has also proven a cost-effective means for preserving audio. Digital sound for the Academy Award-winning feature Ida (dir. Pavel Pawlikowski, DP Lukasz Zal) was preserved using PIQL at Bonton. In cooperation with Czech Radio (the national radio broadcaster), the company has preserved over 2,300 hours of original recordings from a huge archive dating back to 1923.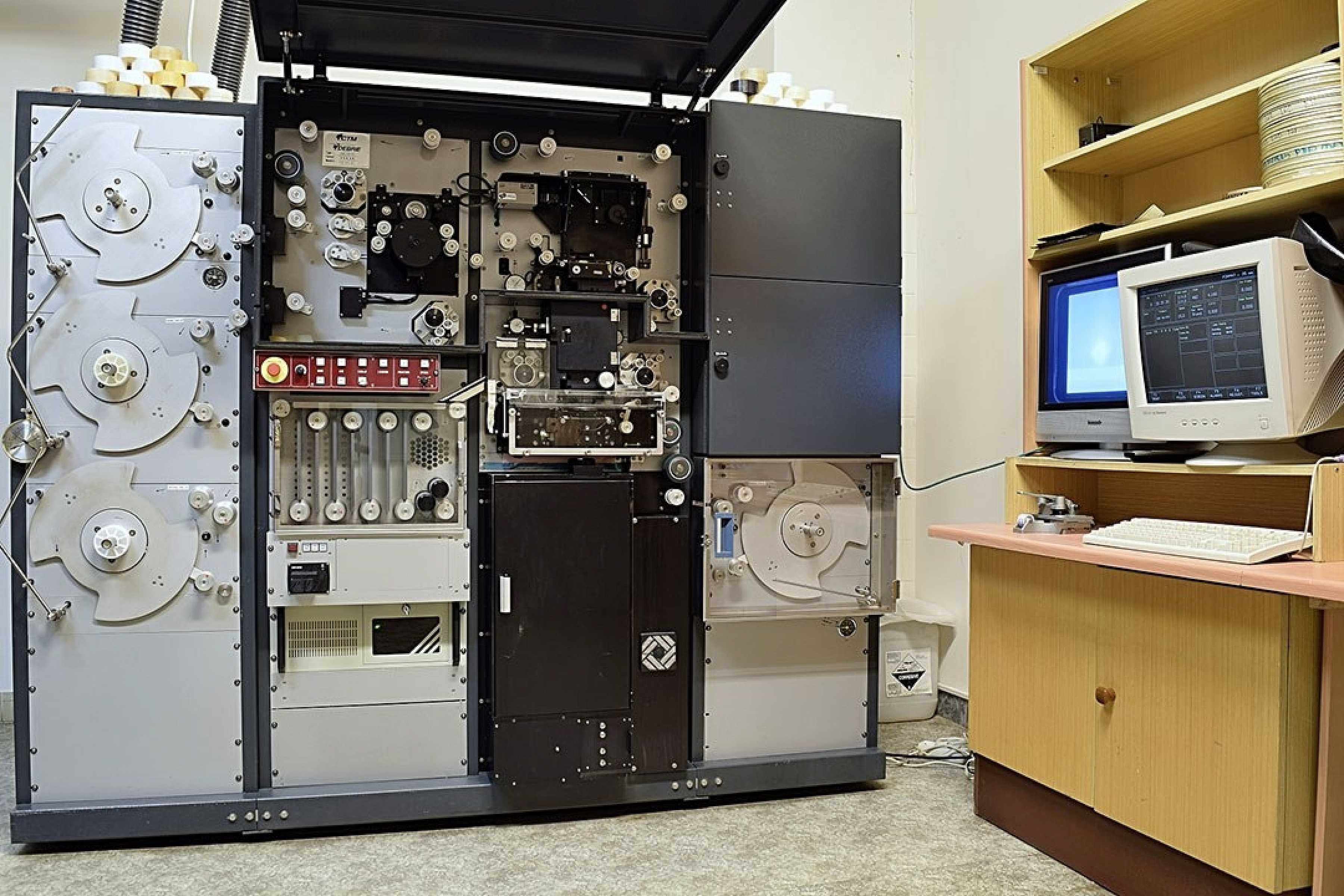 With Bonton blossoming, Morvai is keen to spread the message worldwide about its services. As part of the pro-active marketing agenda, she and other company representatives will attend the 2017 FIAF (International Federation of Film Archives) conference in Los Angeles during May. Morvai is determined that Bonton will play an active role when the 2018 edition of FIAF is hosted in Prague.
Morvai concluded, "Film always comes with passion. We help filmmakers to realize their dreams and preserve their vision. There is nowhere more passionate about film – past, present and future – than Bonton Film Lab."