Filmmaker Stories
DP Denis Lenoir AFC ASC delivers an exquisite result shooting 2-perf Kodak 35mm on Mia Hansen Løve's Cannes-contender 'Bergman Island'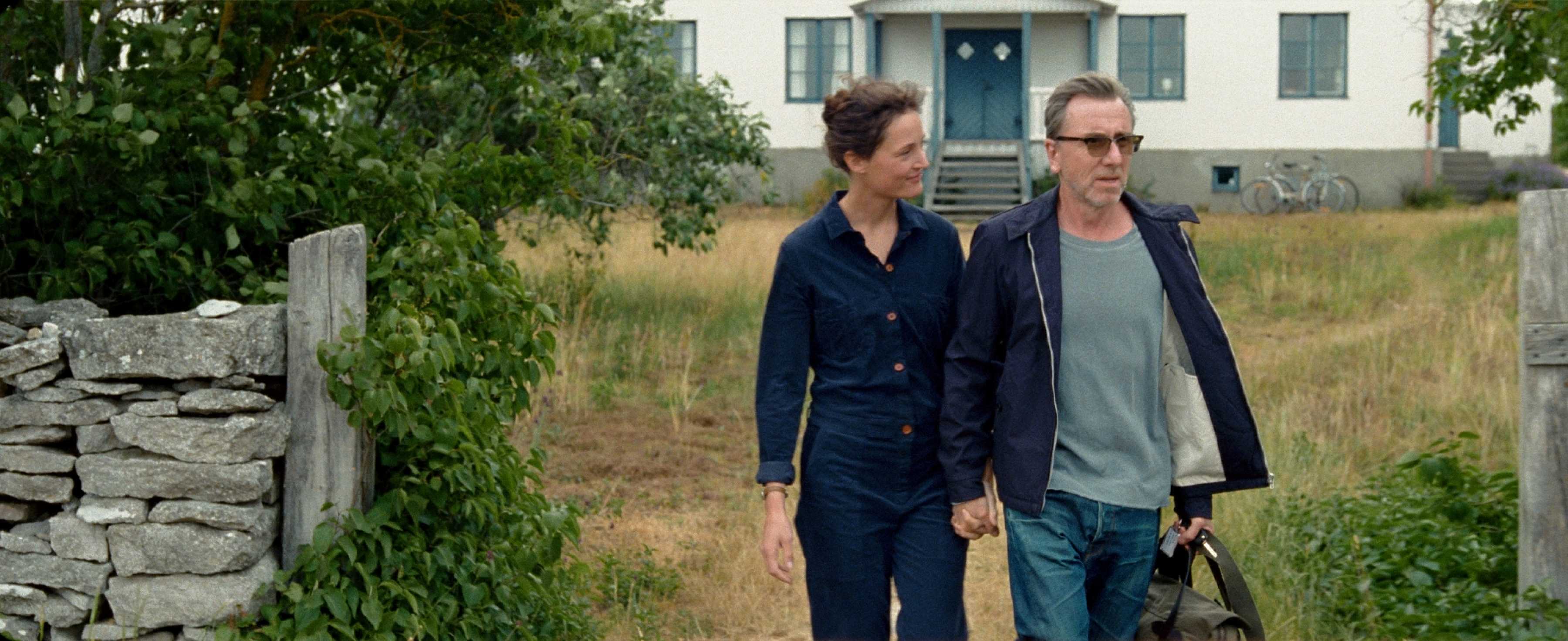 Shooting in 2-perf on Kodak 35mm film, renowned French cinematographer Denis Lenoir AFC ASC combined natural lighting together with character-focused camera moves to bring an exquisite look to the storytelling in Mia Hansen Løve's Bergman Island. The film is in-competition for the prestigious Palme d'Or at the 2021 Cannes Film Festival.
Starring Vicky Krieps and Tim Roth, plus Mia Wasikowska and Anders Danielsen Lie, in separate but intersecting narratives, the frequently humorous film might be considered a somewhat tongue-in-cheek homage to filmmaker Ingmar Bergman (1918-2007), regarded as one of the greatest artists of the 20th century through a substantial oeuvre of influential films, dealing with existential questions of mortality, loneliness, infidelity and faith. Bergman's canon includes The Seventh Seal (1957, DP Gunnar Fischer), Persona (1966, DP Sven Nykvist) and Fanny and Alexander (1982, Sven Nykvist).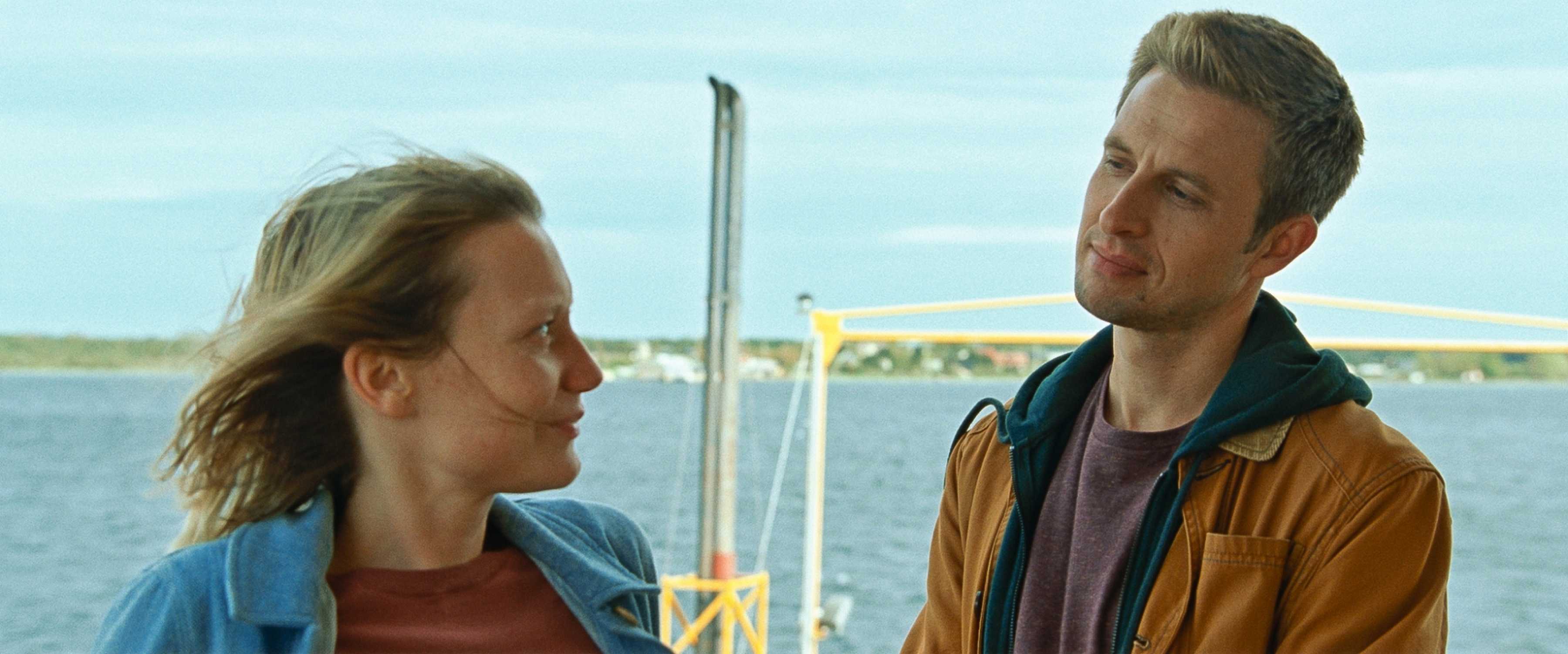 Hansen Løve's movie was shot on the Baltic Island of Fårö, Gotland, Sweden, where Bergman lived and worked for over 40 years. It features locations across his considerable estates on the island – his different homes, famous windmill and private 35mm film screening theatre – as well as iconic landmarks, such as Fårö's seashore limestone monoliths, and even his grave.
As the title suggests, Berman Island revolves around a Bergman-obsessed filmmaking couple who retreat to the island for the summer in an act of pilgrimage, while also each separately writing screenplays for their upcoming films – until reality and fiction begin to blur against the backdrop of the island's wild landscape.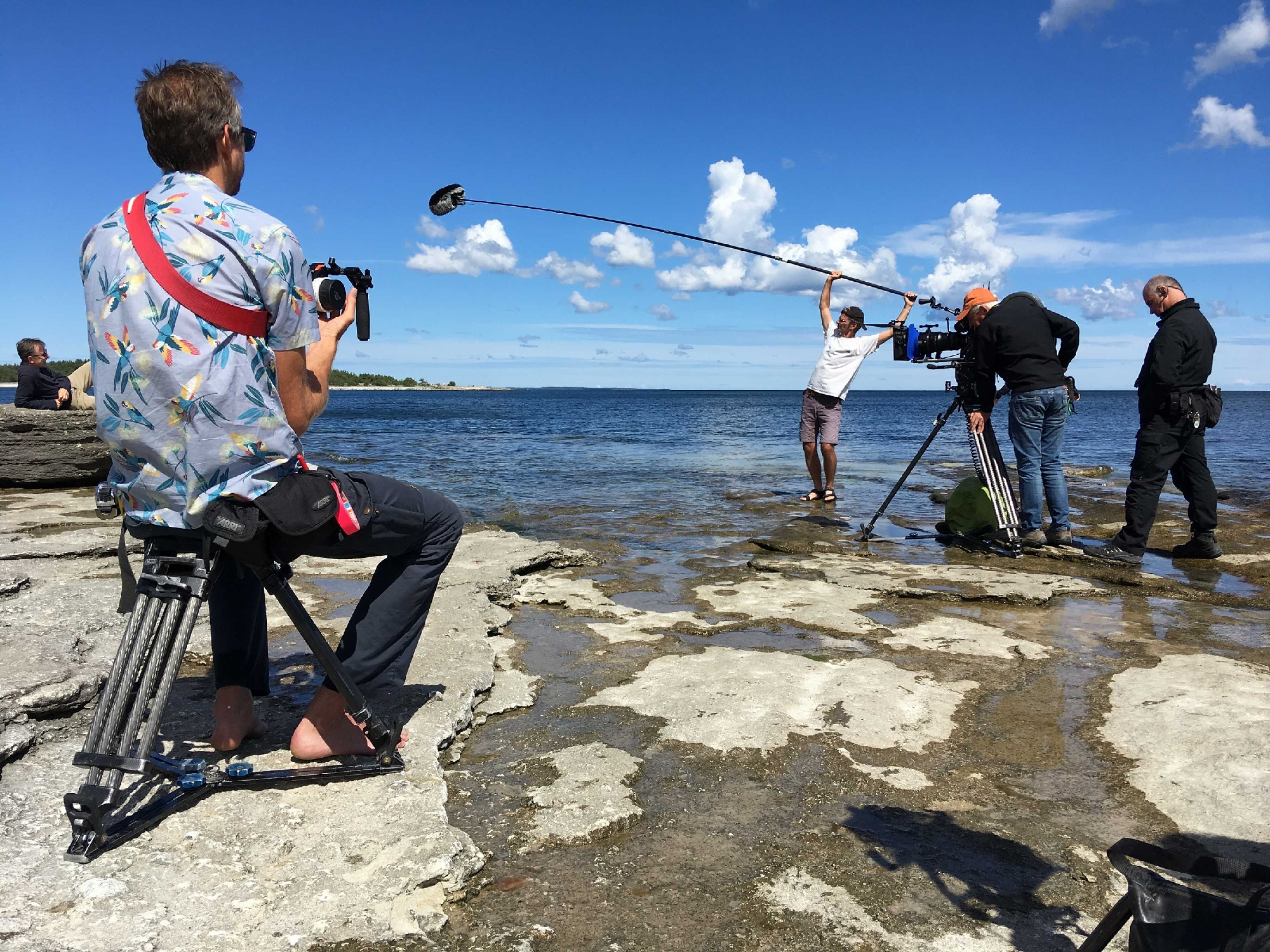 While one might imagine that Bergman's films, and his creative partnerships with cinematographers Gunnar Fischer and Sven Nykvist, were automatic references and influences for the film, Lenoir reveals this was far from the case.
"Typically, the filmmakers I have worked in France tend not to take inspiration from other sources, and I prefer to be guided by the script and the director's vision," he says. "Mia was keen to achieve a contemporary look to this production, nothing serious like Bergman. She wanted to embrace our characters within the natural surroundings and environment of Fårö– the sea, the windswept dunes, the woods and the sunshine – but in our own visual style and aesthetic treatment that was colorful and light, and which had the inherent texture of celluloid film."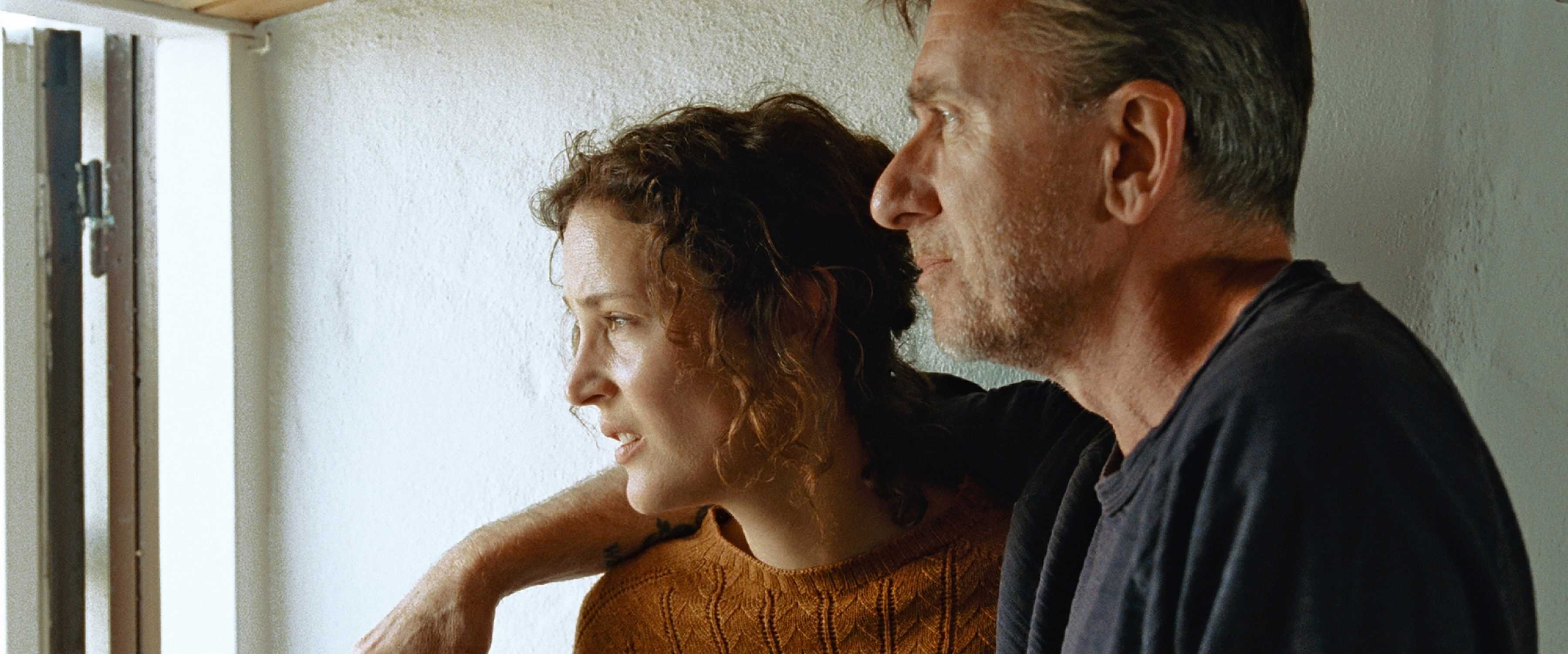 Production took place in two separate parts during the summer months of 2018 and 2019. The first six-week stint captured the storyline involving Wasikowska and Danielsen Lie, the second four-week leg featuring Krieps and Roth. Lenoir says both seasons enjoyed solid sunny weather, which was particularly helpful as Hansen Løve expressly wanted both storylines to share the same continuity of look, rather than have separate, individual treatments.

Filming on film was always a given for Bergman Island, as celluloid is Hansen Løve's preferred format. Lenoir previously shot Things to Come (L'Avenir) (2018) on 35mm film for the director. And their latest collaboration, One Fine Morning (Un Beau Matin), set for release in 2022, has also been filmed in Paris on 35mm.
"We went 2-perf on Bergman Island partly as it helped with the budget," he says, "but also because it provides a widescreen 2.40:1 frame, which Mia absolutely loved. We both felt was it appropriate for the beautiful landscapes and for storytelling purposes, with the actors sometimes at the edges or the center of the frame, depending on the atmosphere or the emotion of a scene."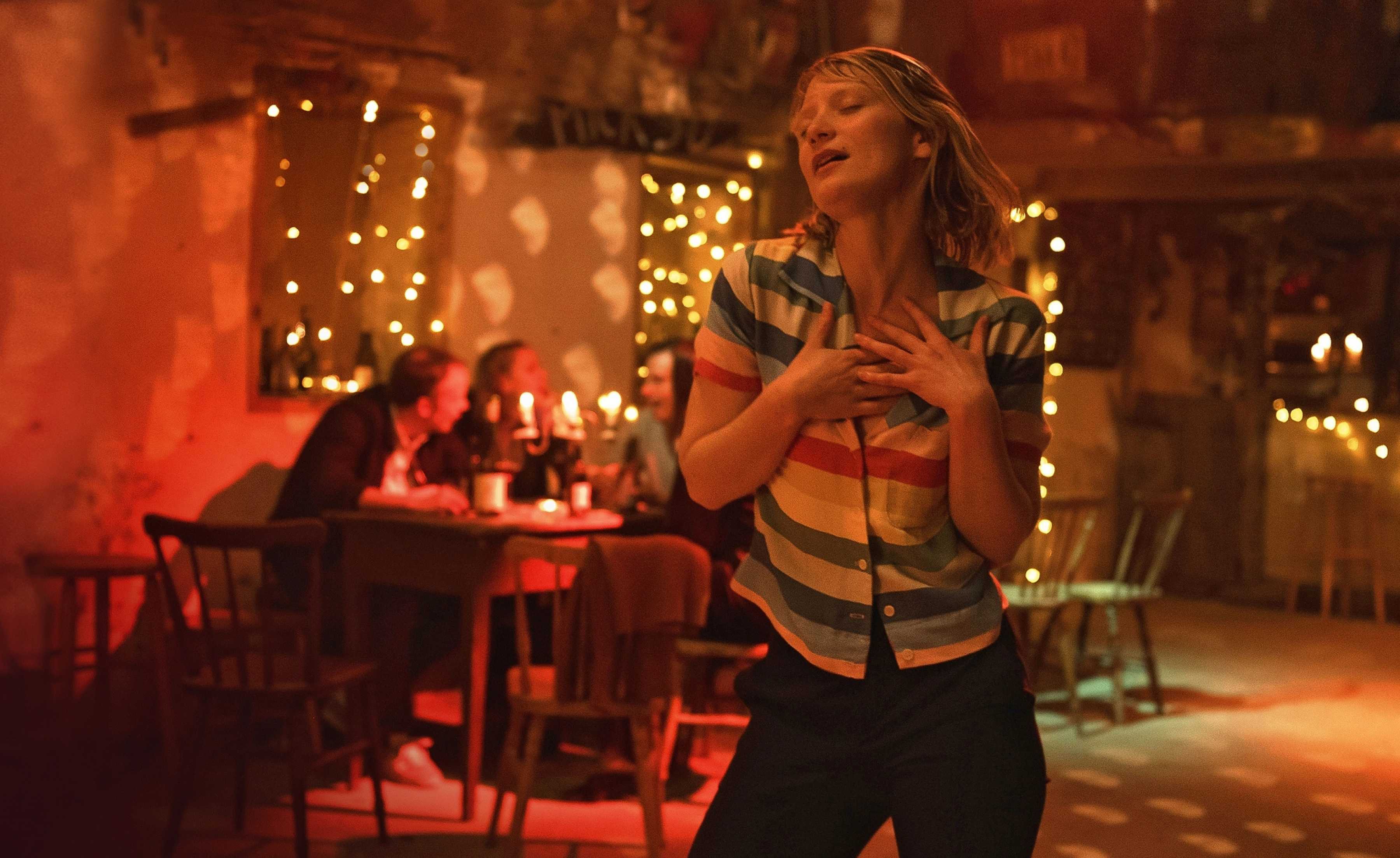 Lenoir operated on the mainly single-camera shoot, frequently using carefully composed dolly moves and pans to follow the action, filming with an ARRICAM LT camera and Leitz Summilux-C medium focal-length lenses. He says he is partial towards the motion blur that comes with shooting on film, as opposed to a certain jerkiness that can sometimes be introduced when capturing digitally. He also has a soft spot for the natural rendition of costumes, landscapes and skin tones when the Summilux-C lenses are combined with film, not to mention the benefit of their diminutive size and weight when wielding the camera.
Lenoir went with KODAK VISION3 500T Color Negative Film 5219 for the night, low-light and day interiors, preferring to shoot using correction filters in order to capture the warmth and subtleties of color separation on the Tungsten stock. The DP went with KODAK VISION3 50D Color Negative Film 5203 for the day exteriors which is well-known for yielding colorful results. Film processing was done at Studio L'Equipe in Brussels, Belgium.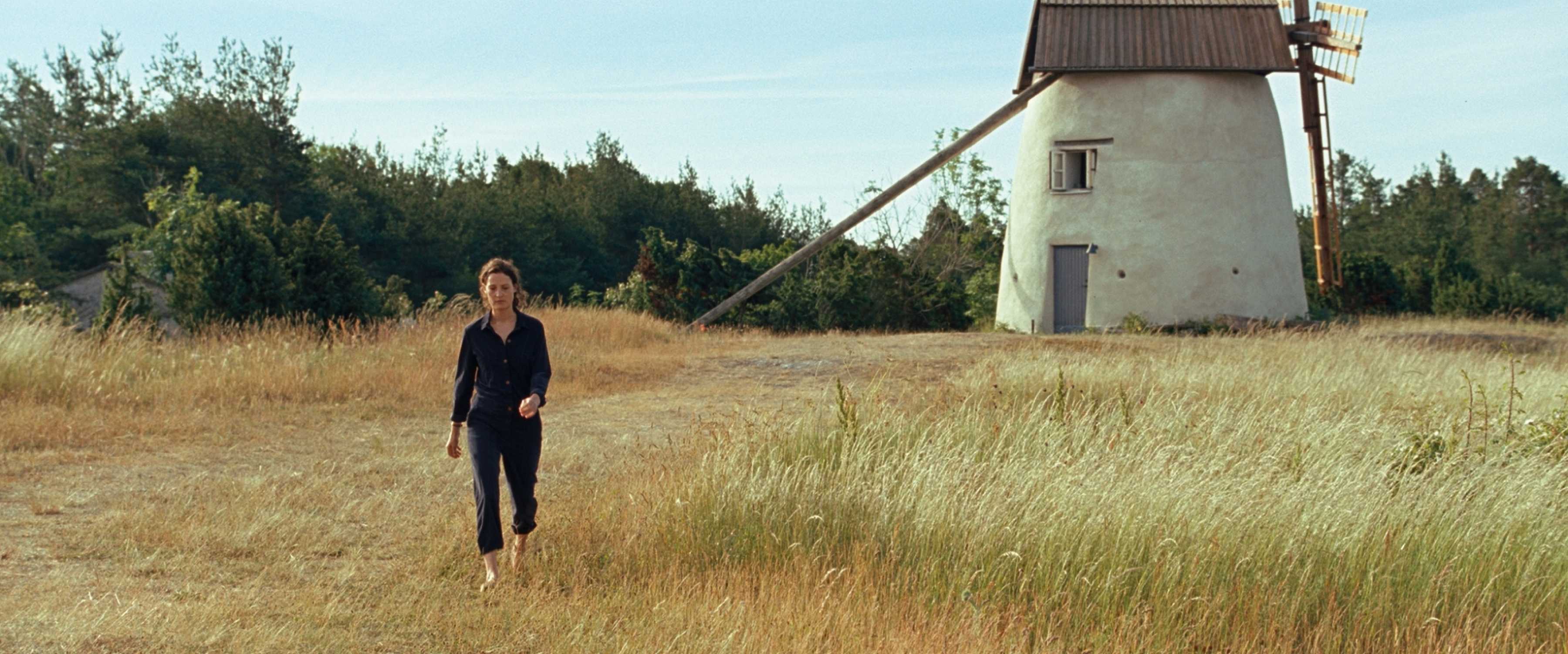 "Generally, but particularly on interiors that had bright areas in the image, such as a window, I exposed for the toe of the film curve, so that we would have information in the shadows and darker areas of the image, whilst depicting the colors of nature and highlight and exterior details – which film does inherently so well. That perspective was very important to Mia. Even though digital cameras have wide exposure latitudes, it would have been quite a task to avoid having a white blob in the image.
"In some tricky exposure situations my gaffer, Dirk Van Rampelbergh, employed a sheet of industrial plexiglass ND filtration, that is used to modern building construction, to cover the window frames to help balance the explosions. It's a very cheap and totally affordable solution.

"I shot as much as possible with the 500T to avoid having logistical issues around switching between film stocks, which can be a pain in the butt, although I did use the 50D for all of the sunny day exteriors as it is so rich and the colors are so vivid."
Lenoir adds finally that, "It was a magical experience shooting in Fårö, and a good experience to shoot on film once again. I was raised on film, and have shot many features on film, so it is a tool that I know really well. Mia makes the experience very nice with her calm nature and respect for the cast and crew. She knows exactly what she wants in the image – the components of actors, wardrobe, light and landscapes – and it is a thrill to have the fruit of our collaboration, Bergman Island, screened in-competition in Cannes."