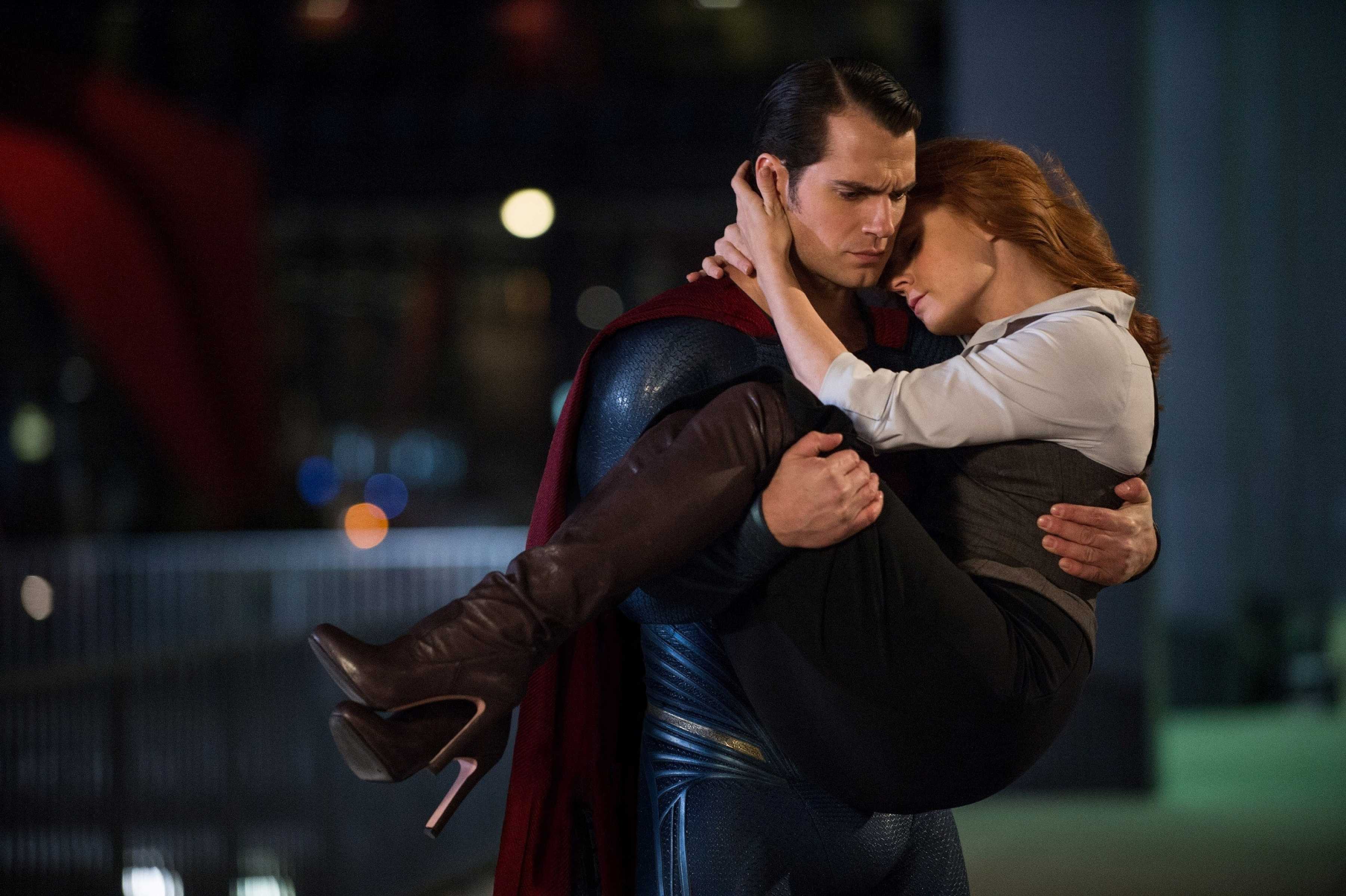 Batman has a beef with Superman. After the Man of Steel wrecked Metropolis, Batman (Ben Affleck) believes that kind of power can't go unchecked and decides to take on Superman (Henry Cavill) himself-with a little help from supervillain Lex Luthor-in director Zack Snyder's Batman v Superman: Dawn of Justice . To shoot this epic superhero battle, Snyder brought aboard a frequent collaborator in Larry Fong, ASC. Fong previously photographed Snyder's 300 , Watchmen and Sucker Punch . Wanting to lend the film an organic texture, the filmmaking duo chose to shoot on KODAK film stock, and while wrapping his latest lensing work on Kong: Skull Island in Australia, Fong explained his methodology behind Batman v Superman .
InCamera Magazine: Why the choice of film as the capture medium? Was this decided early or later in preproduction?
Larry Fong, ASC: For Zack and me, the preference has always been film from the beginning. It's what we learned and embraced separately growing up and together in film school. Of course, the film vs. digital discussion must be made with producers and the studio in preproduction, and it's not always easy to convince all parties, but Zack makes it a priority, which certainly helps.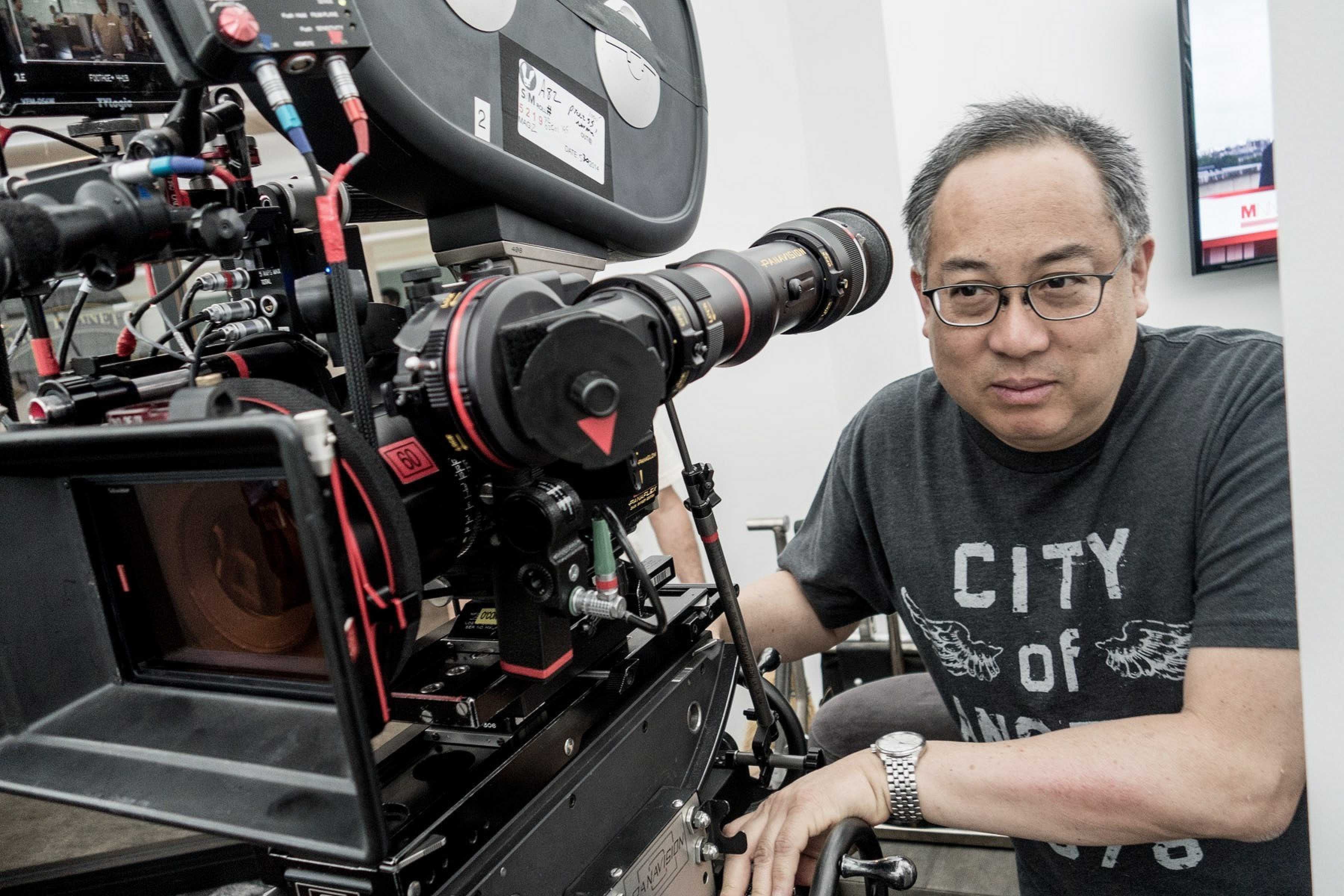 Were other formats considered?
At first, it was going to be strictly 35mm anamorphic, but at one point, Zack was considering shooting in 65mm. Later, IMAX came into the picture, and things kind of ramped up from there.
What did film give you aesthetically and technically that made it your preference over other means of capture for this movie?
Film is the real deal and is the origin of cinema. Even as technologies evolve-and are certainly valid-film should not be looked upon as primitive or outdated. To do so would be to deny filmmaking history. It's organic and textural, and if someone can't perceive it, well, I can't possibly explain it.
How would you describe the visual approach you took with this movie?
We go pretty dark for Batman v Superman -not for everything but when it helps the story. Some of the greatest superheroes ever are at war, and much of the movie takes place at night, so there's no way we were going to go bright and cheery. Despite its comic book origins, we took the project seriously and treated it as such. Dark themes dictate dark visuals.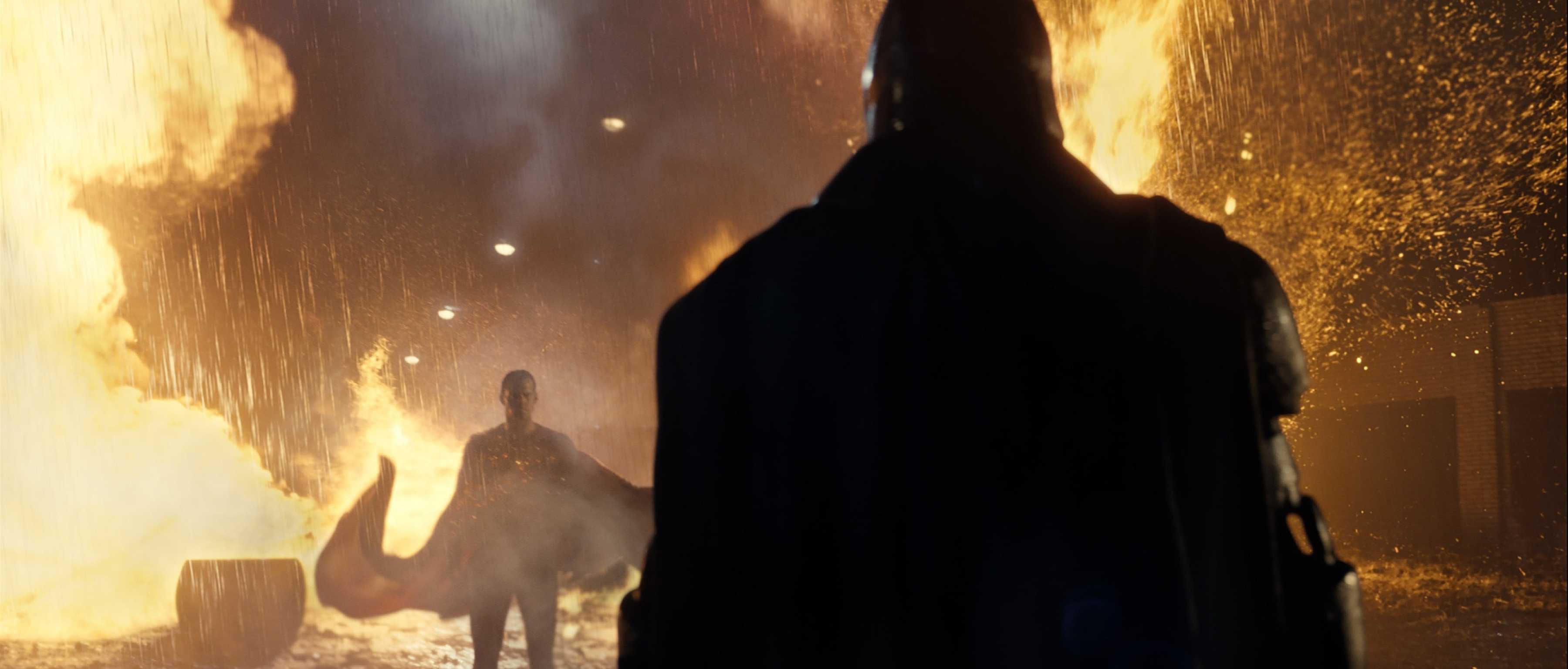 What cameras and lenses did you employ?
We primarily used Panavision Millennium XL2 and System 65 cameras and ARRI 435 cameras with specially modified C Series Panavision anamorphic lenses. [E Series primes and ATZ and AWZ zooms were employed as well.] We also shot select scenes in 15-perf IMAX.
Which film stocks did you choose and for what situations?
I chose KODAK VISION 500T (Color Negative Film) 5219 throughout in 35mm, IMAX and even 16mm. It's an amazing stock with great speed, latitude and contrast. For large night exteriors we occasionally pushed a stop. With 35mm anamorphic, one has to be careful not to shoot too wide open. With IMAX, depth of field is about as shallow as you can get, which is also a challenge.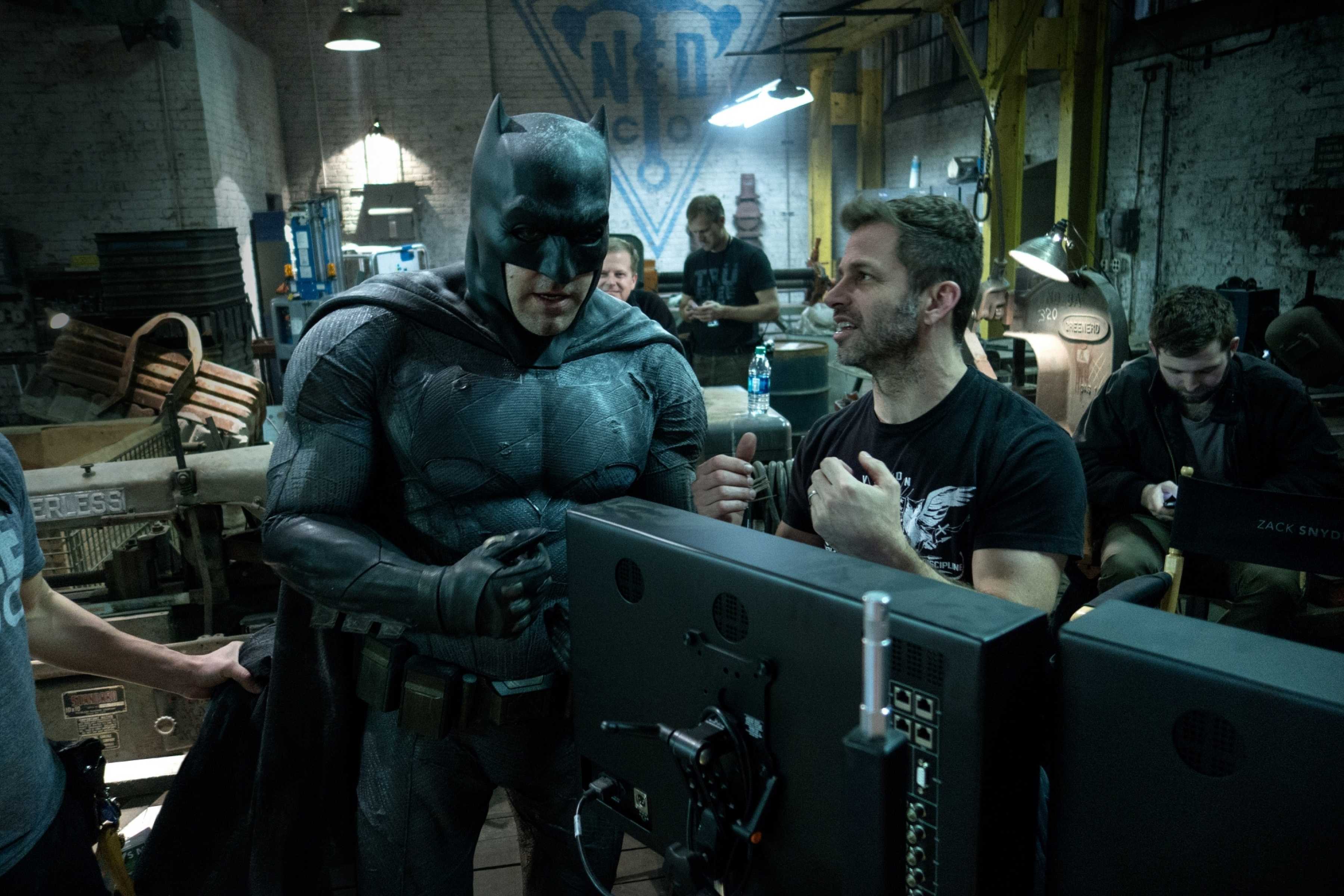 Were you looking for a particular grain structure, and did the visual effects work impact this?
I actually don't mind a little grain. Of course that means VFX has to match the look, but that's part of the process. I collaborated closely with our visual effects supervisor, D.J. Des Jardin, to make sure we were always on the same page.
How did you view dailies?
Dailies colorist Dave Lee at Company 3 did our dailies, and we screened them in a viewing trailer provided by Deluxe.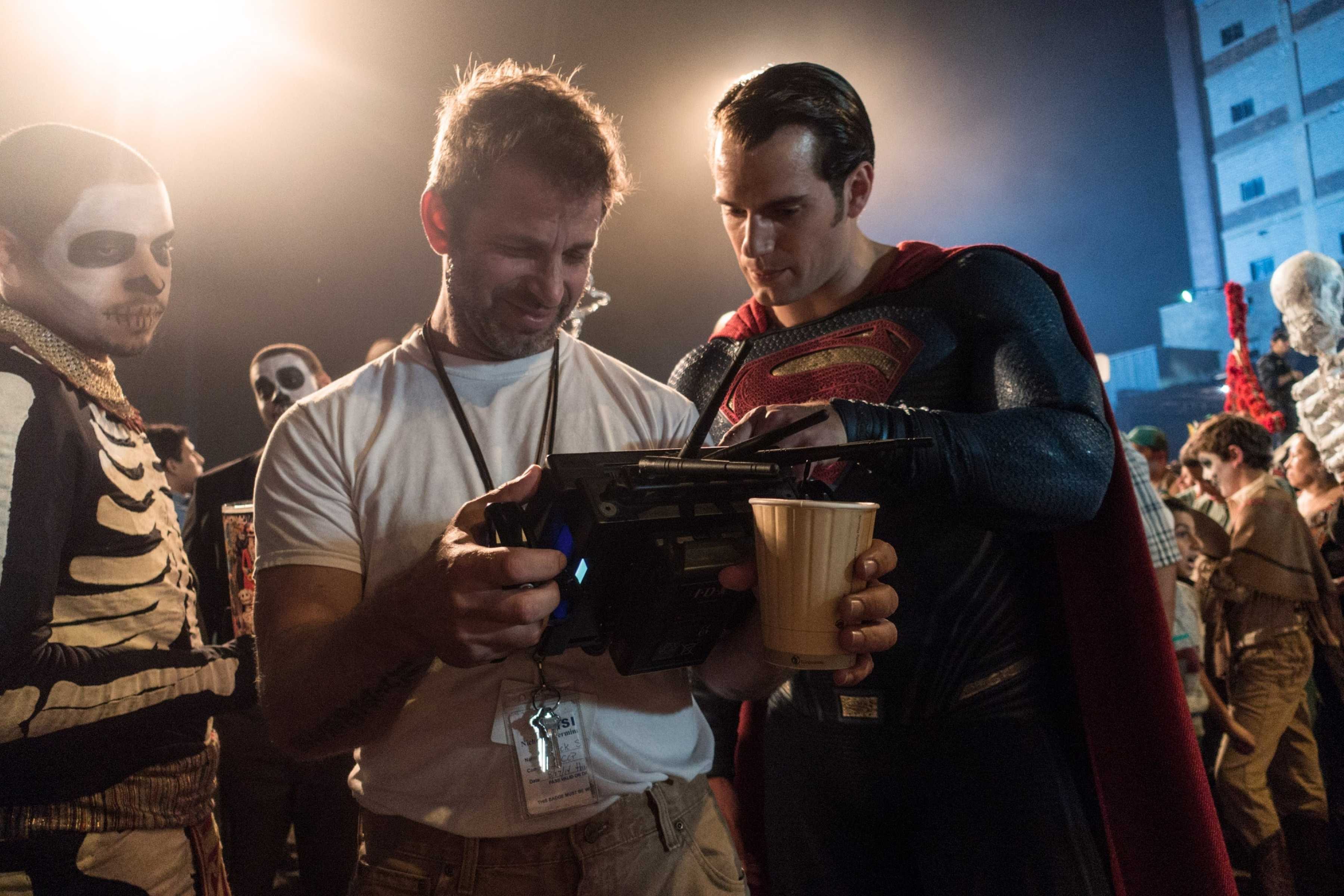 Who handled your processing and post work?
FotoKem processed our film, and the 4K digital intermediate was done at Company 3 by senior colorist Stefan Sonnenfeld, whom I've worked with on four films previously, as well as countless commercials.
How would you describe your lighting style for this film, especially for interiors, and was there special consideration for the Batman and Superman costumes?
I embraced hard light a bit more than usual to help convey the harshness and rawness of Gotham at night. There was constant communication in preproduction with the production designer Patrick Tatopoulos, as well as with costume designer Michael Wilkinson, to determine the color palette of the film. We also shot many, many tests of the costumes, and they were refined quite a bit until we were all happy.
Did you take visually separate visual approaches to their alter egos?
Bruce Wayne/Batman was the more dramatic of the dualities. Wayne's distinguished public identity contrasted heavily with his after-dark, vengeful alter ego.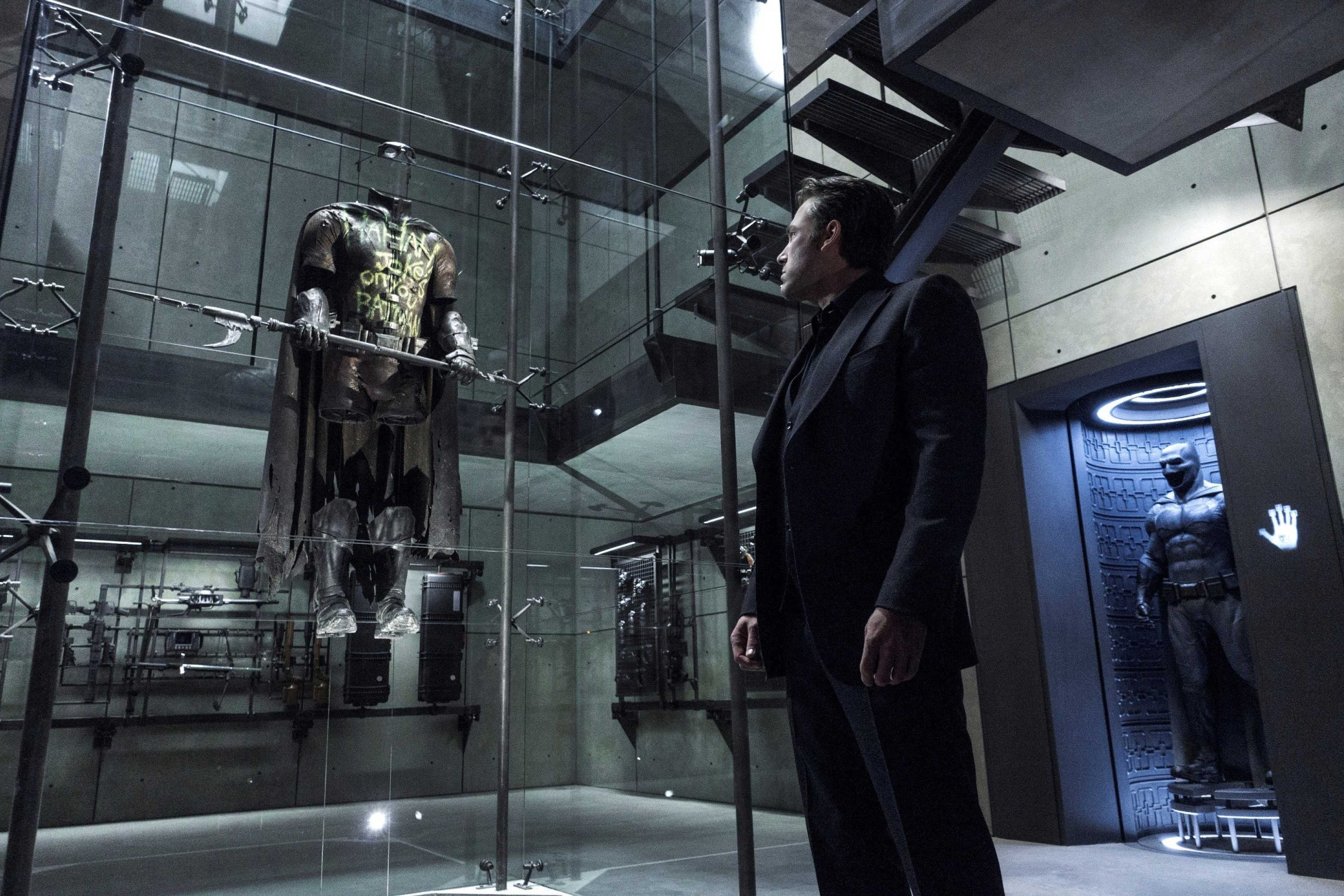 What was your most challenging setup and how did you pull it off?
When you shoot for eight months, the most challenging is not easy to say, but the Batcave was a memorable challenge. Designed beautifully by Patrick (Tatopoulos), it was built on two sound stages, and there were no CG set extensions or the like. It was several stories tall and embedded in a black rock surround, had water flowing underneath it, and right down the middle was a suspended driveway. Most of the walls were glass so you could see outside and inside at the same time. A real waterfall ran along one side. The entire space was lit by practicals that could be seen on camera and photographed for what they were.
After eight months of shooting, what was your most satisfying experience on this film?
Who doesn't love a car chase, especially when there's a Batmobile, crashes, guns and explosions? We used the Edge camera car/crane for much of the running footage. We spent about a week of nights throughout Detroit for that sequence.