Filmmaker Stories
Augustus Color film lab focuses on the beauty of film for production and preservation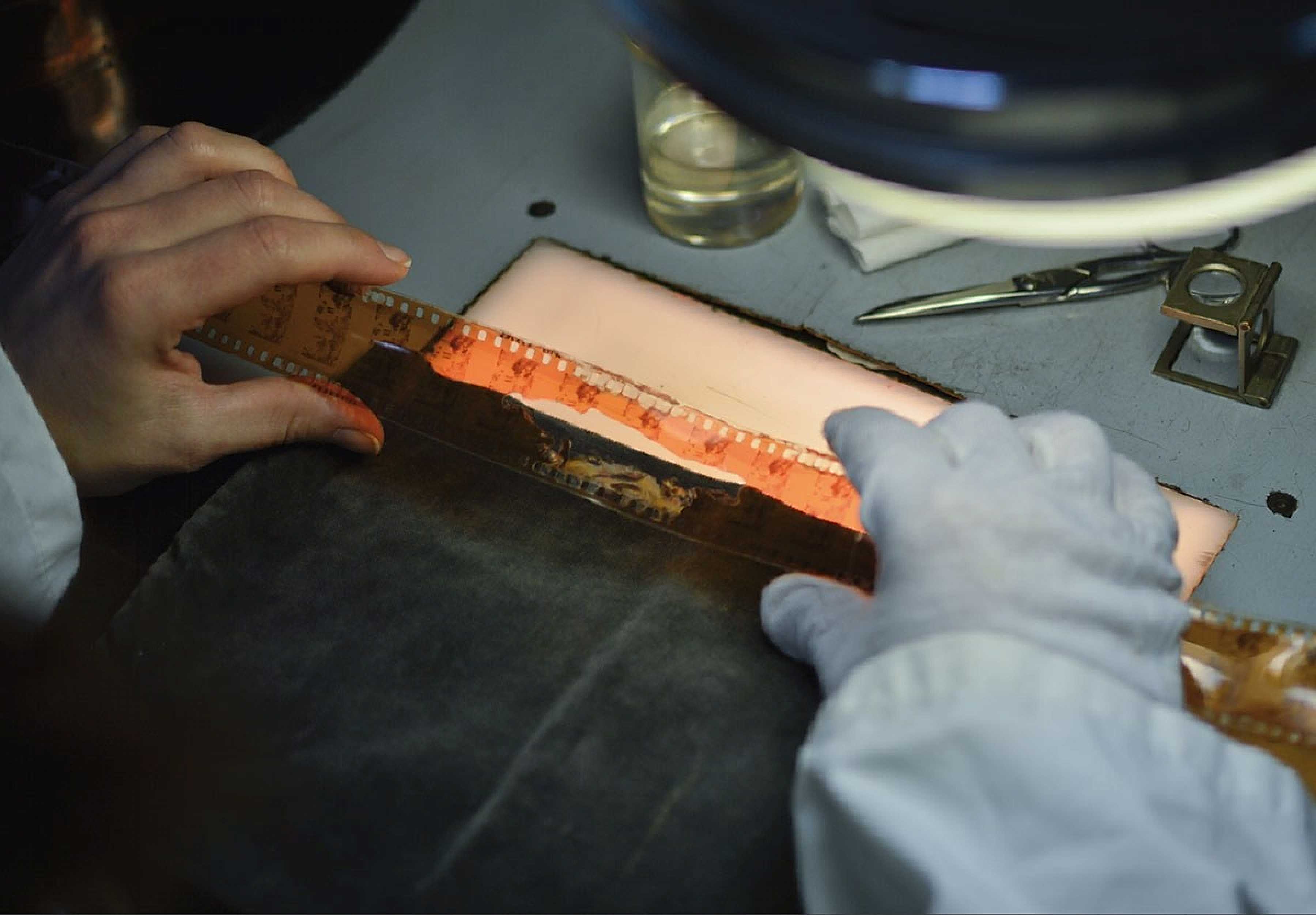 "In film we trust" are the watchwords of Rome-based film lab Augustus Color. Located in Via Tivoli, a short drive from the legendary Cinecittà Studios, the family-run company has been a constant presence in the European, North African and Middle Eastern cinematographic and TV production markets for over 45 years, consistently maintaining a focus on quality and attention to detail.
"Perseverance, personal service and no small measure of passion for film have seen Augustus Color into its fifth decade of operation," remarked Ouida Smit, who oversees workflow liaison. "Our quality of product, service, technical know-how and expertise in support of storytellers have helped the company through the fluctuations of the industry over time – to the point that we are not just still standing, but have become a dynamic entity that is able to meet and anticipate the constant changes in the audio-visual sector."
Today, Augustus Color employs a team of over 100 people across its various photochemical lab, archive/restoration/preservation, post-production and studio operations. For celluloid productions, the company offers the full range of photochemical processing services for 8mm, 16mm and 35mm color/B&W negatives – including IN/IP, release prints, plus film scanning at up to 10K.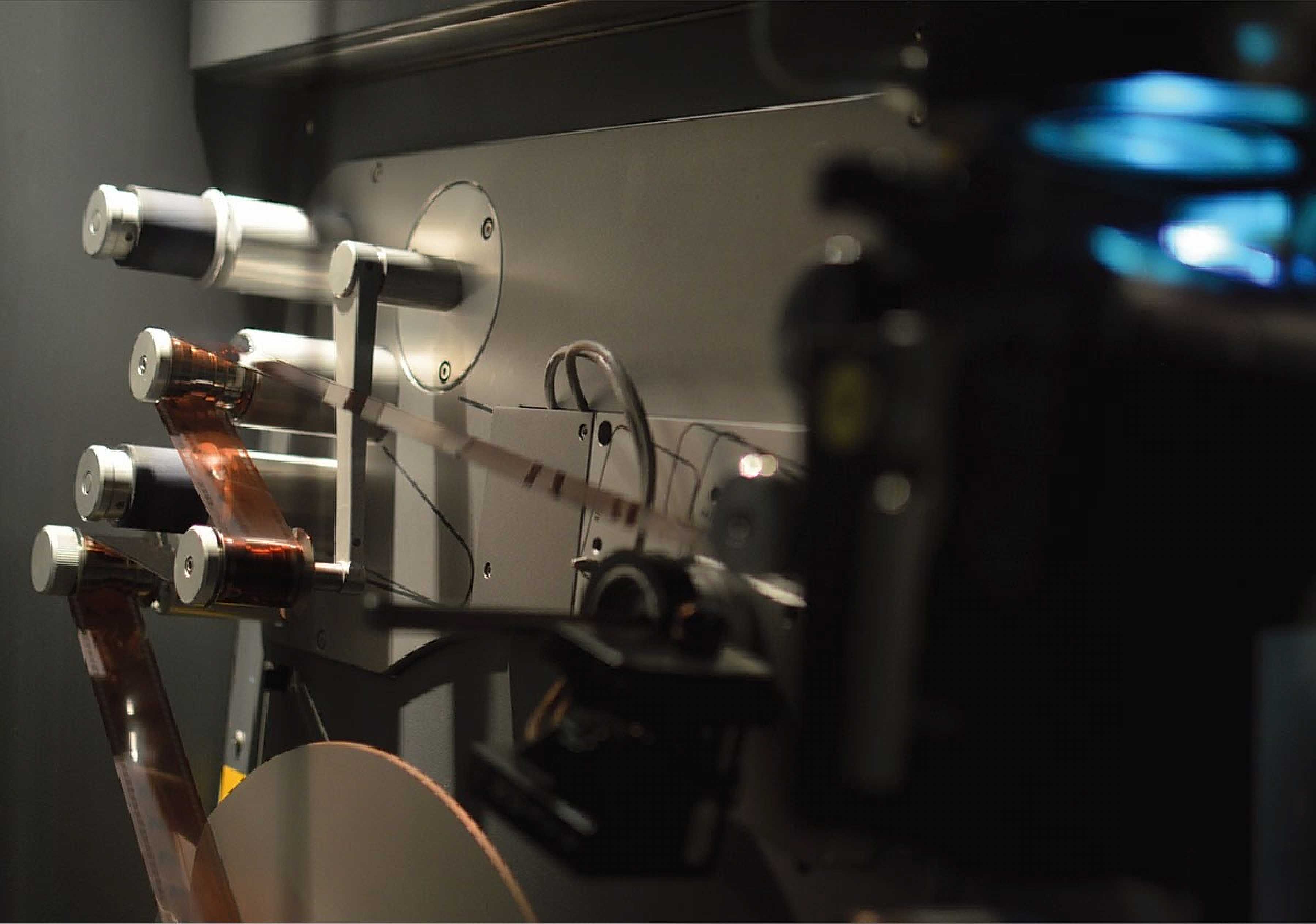 These facilities have seen the company regularly supporting small and large-budget Hollywood motion pictures shooting in Italy and local geographic territories, such as Woody Allen's To Rome With Love, the James Bond 007 feature Spectre, and Ridley Scott's Exodus: Gods and Kings, side-by-side with international co-productions including director Bahman Ghobadi's highly-acclaimed war drama Turtles Can Fly.
To facilitate international co-productions that shoot in Italy – either on film or digitally – Augustus Color offers, through WCPMedia Services, the fastest broadcast file delivery and transcoding, and instant online content distribution via secure cloud access.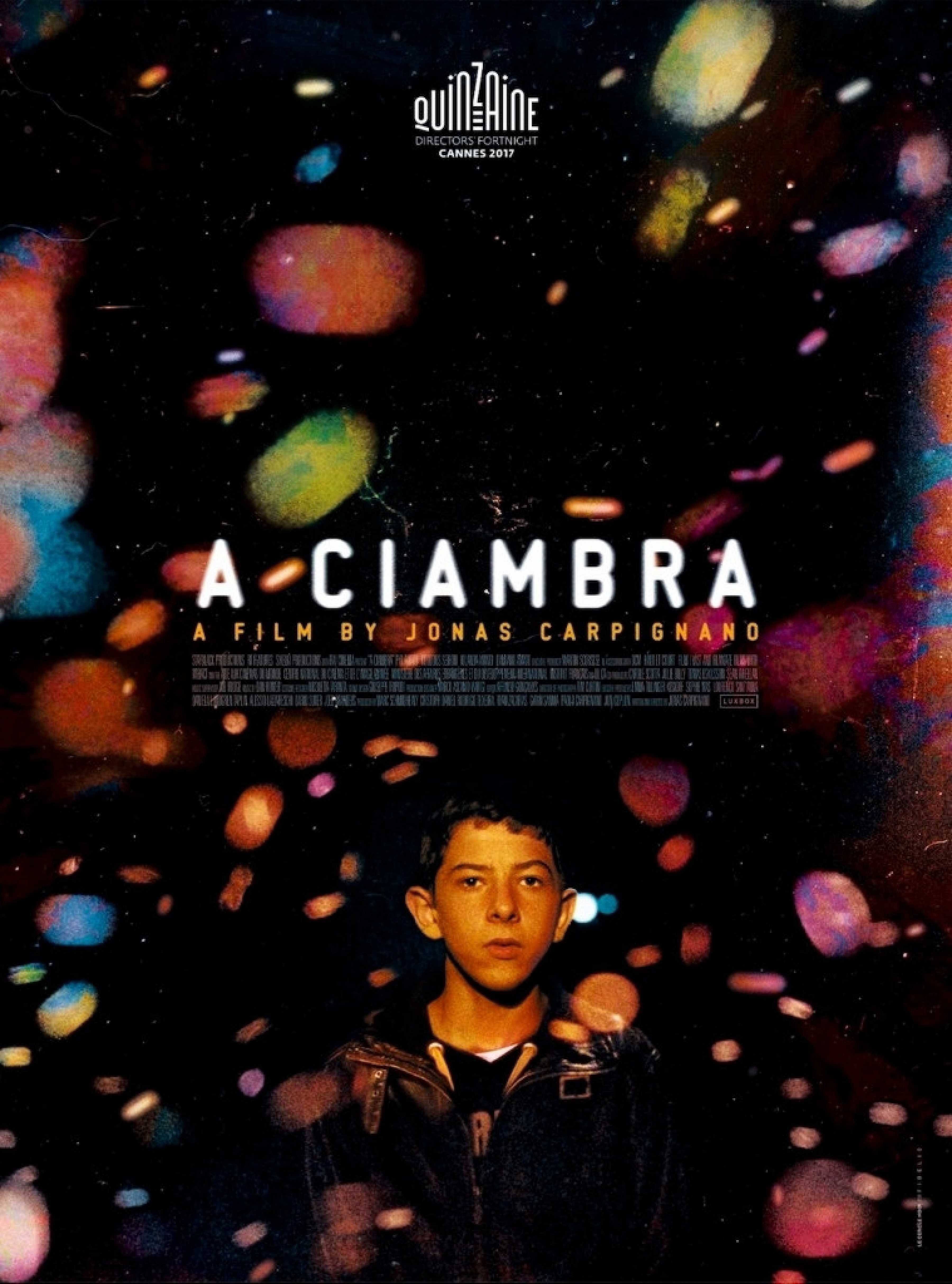 Indeed, with the resurgence of film as a motion picture production format, Augustus Color has recently provided photochemical processing services to a fresh glut of Kodak 16mm and 35mm-originated titles scheduled for release in 2017. These include the French/Moroccan co-production Hier directed by Bálint Kenyeres; Jonas Carpignano's A Ciambra, winner of the Europa Cinemas Label Award at the 2017 Cannes Film Festival; Amazon Studio's Suspiria and the 2017 Berlin Film Festival contender, Call Me by Your Name, both directed by Luca Guadagnino; as well as a brace of productions directed by Andrea Pallaoro, including Hannah, which is screening in-competition at the 2017 Venice International Film Festival.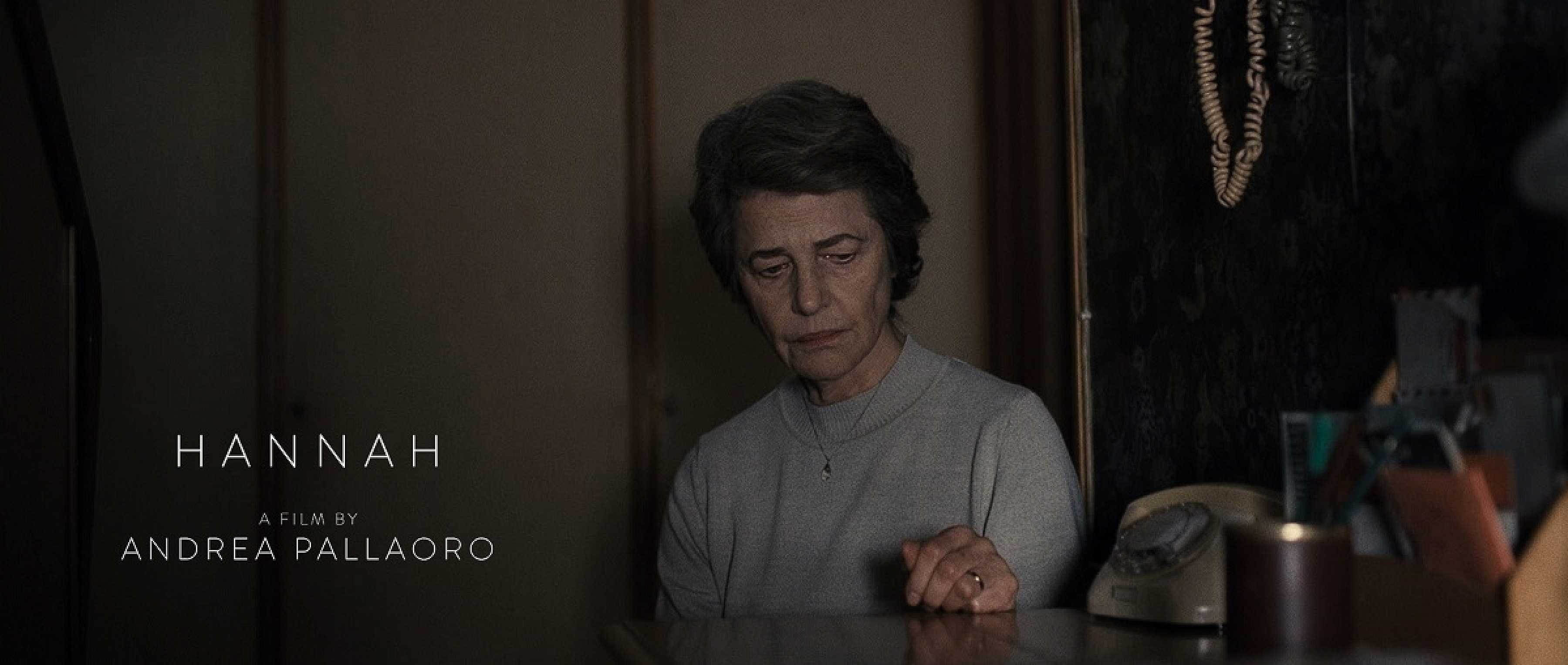 Augustus Color is the only film laboratory in Italy to be certified by Netflix and is also post-producing Netflix's first Italian TV series Suburra, set to debut in the Fall of 2017. The first two episodes will premiere at the Venice International Film Festival.
The business traces its roots back to the 1950s when Giacomo Pelliccia – who studied chemistry at university in Rome before working in chemical manufacturing – began developing 8mm and 16mm film out of the family garage for friends and local filmmakers. Joined by his wife's youngest brother, Maurizio Iacoella, the passionate hobbyists found demand for their garage sideline growing so rapidly, that they left their full-time jobs and set up shop in bigger and better premises on nearby Via Tivoli, which the business still occupies today.
Located within a short distance of Technicolor, during what was the heyday of Italian cinema, the lab quickly attracted a significant volume of overspill work. It became a destination for all manner of independent filmmakers producing a range of kung fu, horror and erotic movies – with the company's emphasis on excellence in service and skills. Giacomo encouraged his two sons – Augusto, now managing director, and Alessandro, senior colorist – to join the burgeoning business, and Augustus Color was officially established in 1972.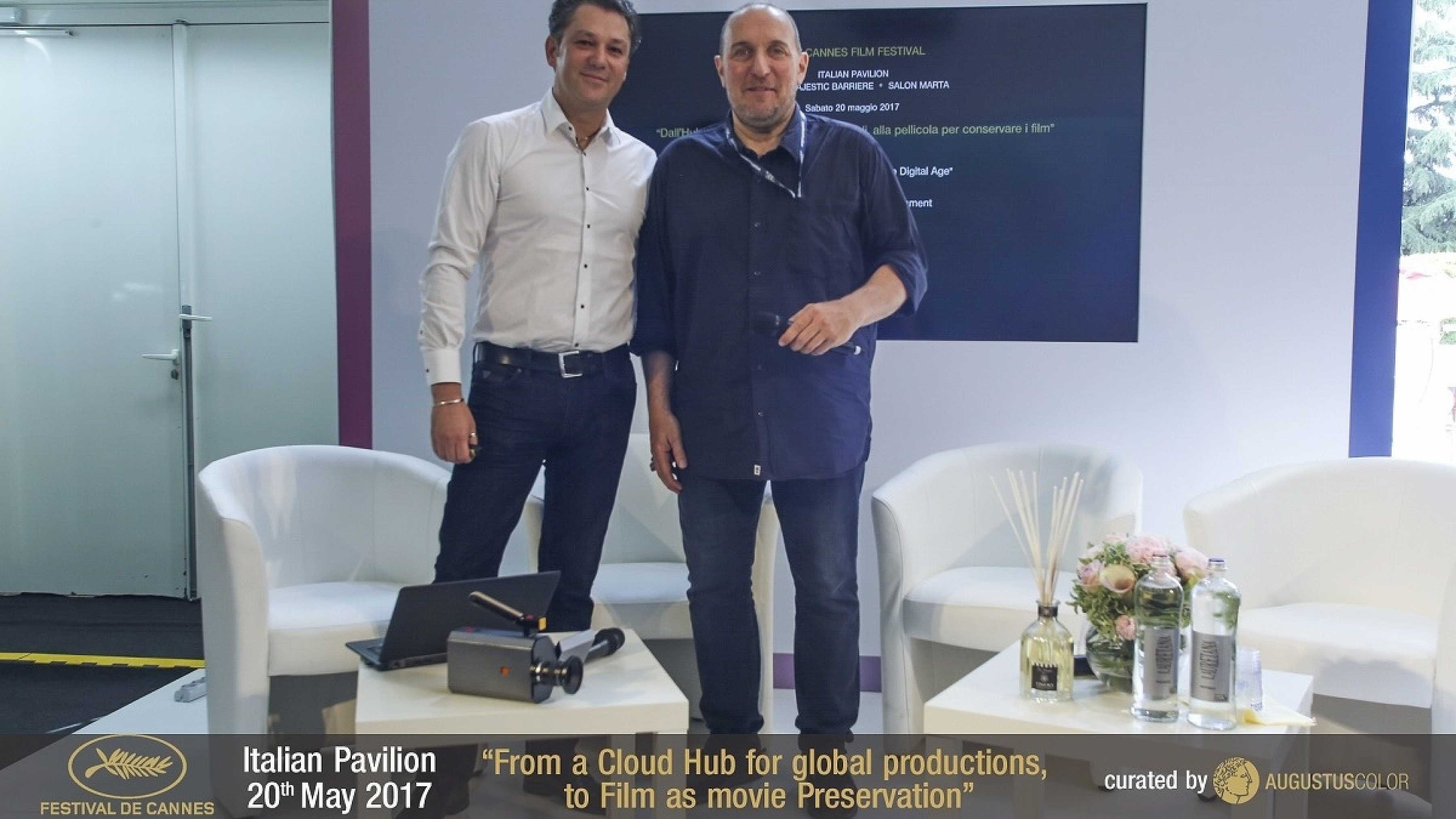 "With a reputation for the highest standards, fast turnarounds and really looking after clients, the company grew beyond their wildest expectations, and they really had more work than they could handle," Smit said. "The family continually invested in state-of-the-art film equipment and skilled people, whilst always remaining true to their innate passion for film. From fathers to sons, uncles, aunts, nieces and nephews, the business was run by real artisans obsessed with the color and quality of film. And they are still like that to this very day. It's the difference between having something exquisite produced with care for the product and the planet, or crude and mass-produced. Someone pays somewhere along the line. Augustus Color is interested in being the best, not the latest. We prefer to take a long-term view."
Having been in the business of film for nearly five decades, Augustus Color has accumulated an inventory of over 6,000 titles, some stretching back to the 1930s, including nitrate, which are accommodated in a specialist, temperature-controlled storage facility just outside of Rome.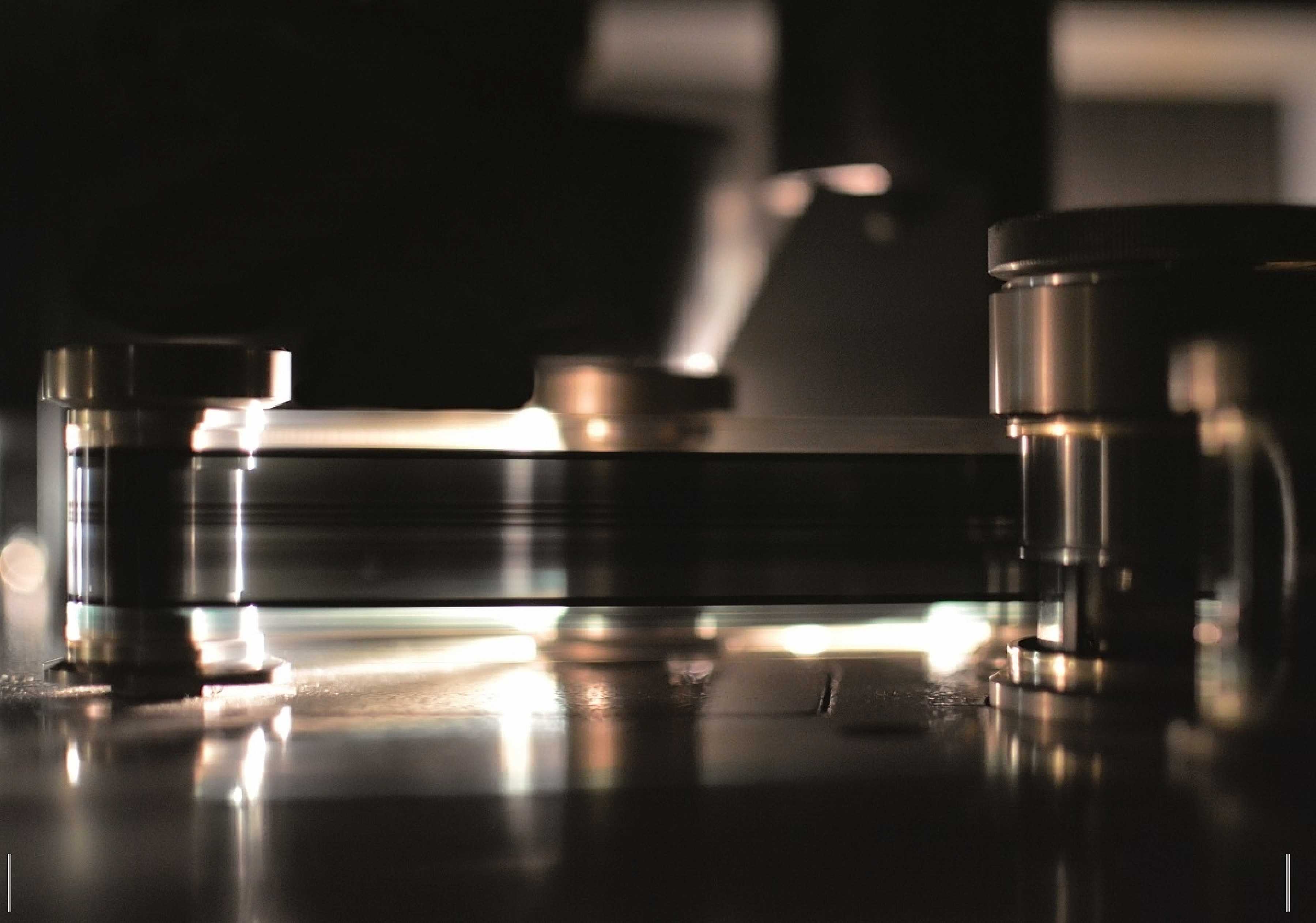 Consequently, along with state-of-the-art processing, film restoration and preservation have increasingly become an important part of the company's operations, which sees filmic expertise transferred into the digital world.
As Smit underscored, "We have generations of knowledge here in silver and analog color science that we cascade through continual communication into our digital operations."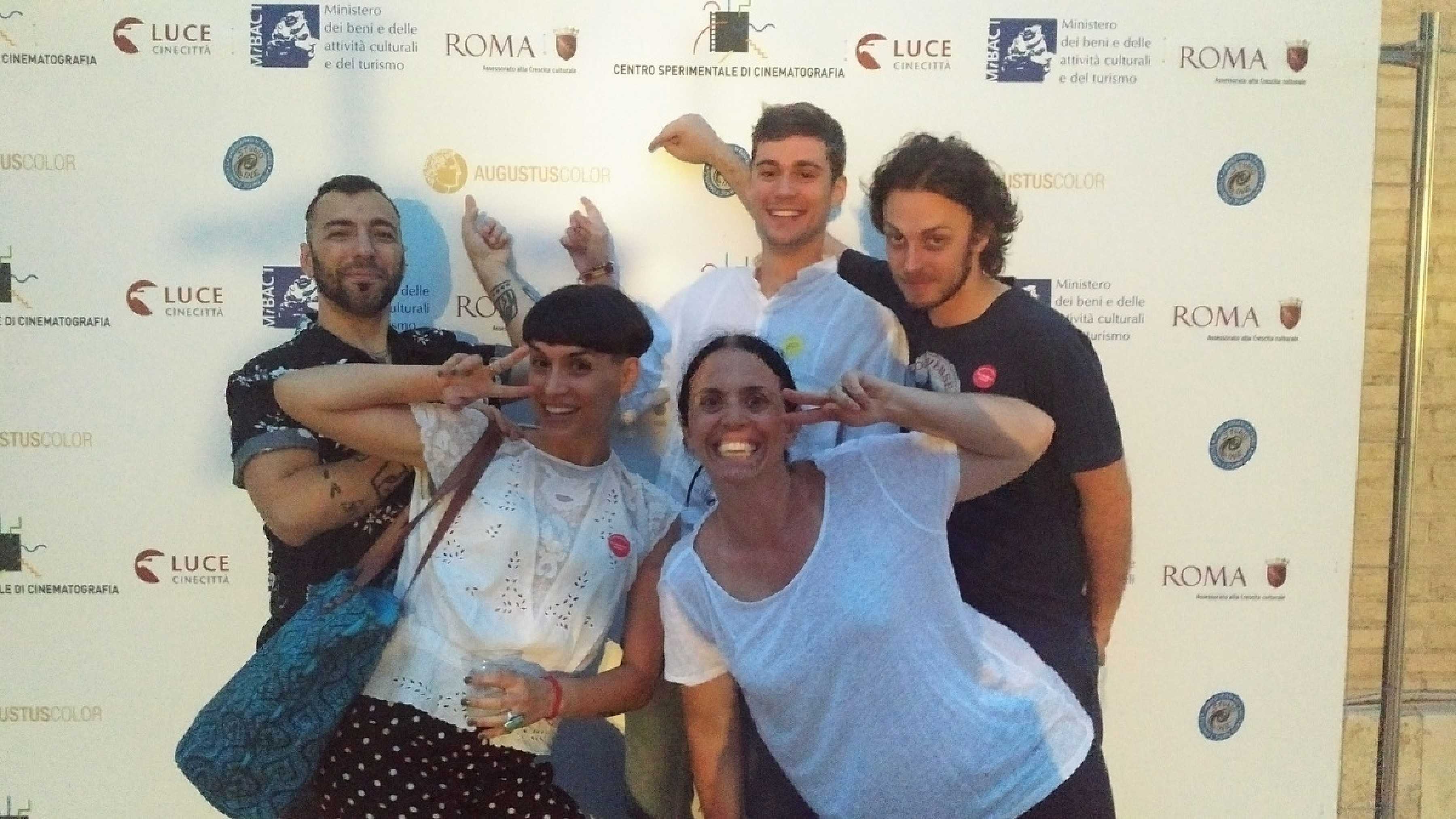 Specialist technicians oversee every single stage of a meticulous film restoration workflow – from film cleaning of the most delicate filmed materials through to final 2K/4K digital master – for national film archives in Italy, North Africa and Mediterranean countries.
Classic movies Augustus Color has carefully restored include:
Un Maledetto Imbroglio/The Facts of Murder (1959) by Pietro Germi;
Sergio Corbucci's Il Grande Silenzio/The Great Silence (1968);
Metello (1970), directed by Mauro Bolognini;
Lina Wertmüller's Pasqualino Settebellezze/Seven Beauties (1975);
plus Io Sono Un Autarchico/I Am Self Sufficient (1976) and
Palombella Rossa/The Red Wood Pigeon (1989), both helmed by Nanni Moretti.
Augustus Color has fully embraced the binary era, and its analog, film-based facilities complement a significant post production hub, whose services encompass digital dailies, editorial, color grading, graphics, VFX, CGI rendering, audio, mastering and versioning. Additionally, Augustus Color Studios offers two sizeable sound stages with dressing rooms, production offices and workshops.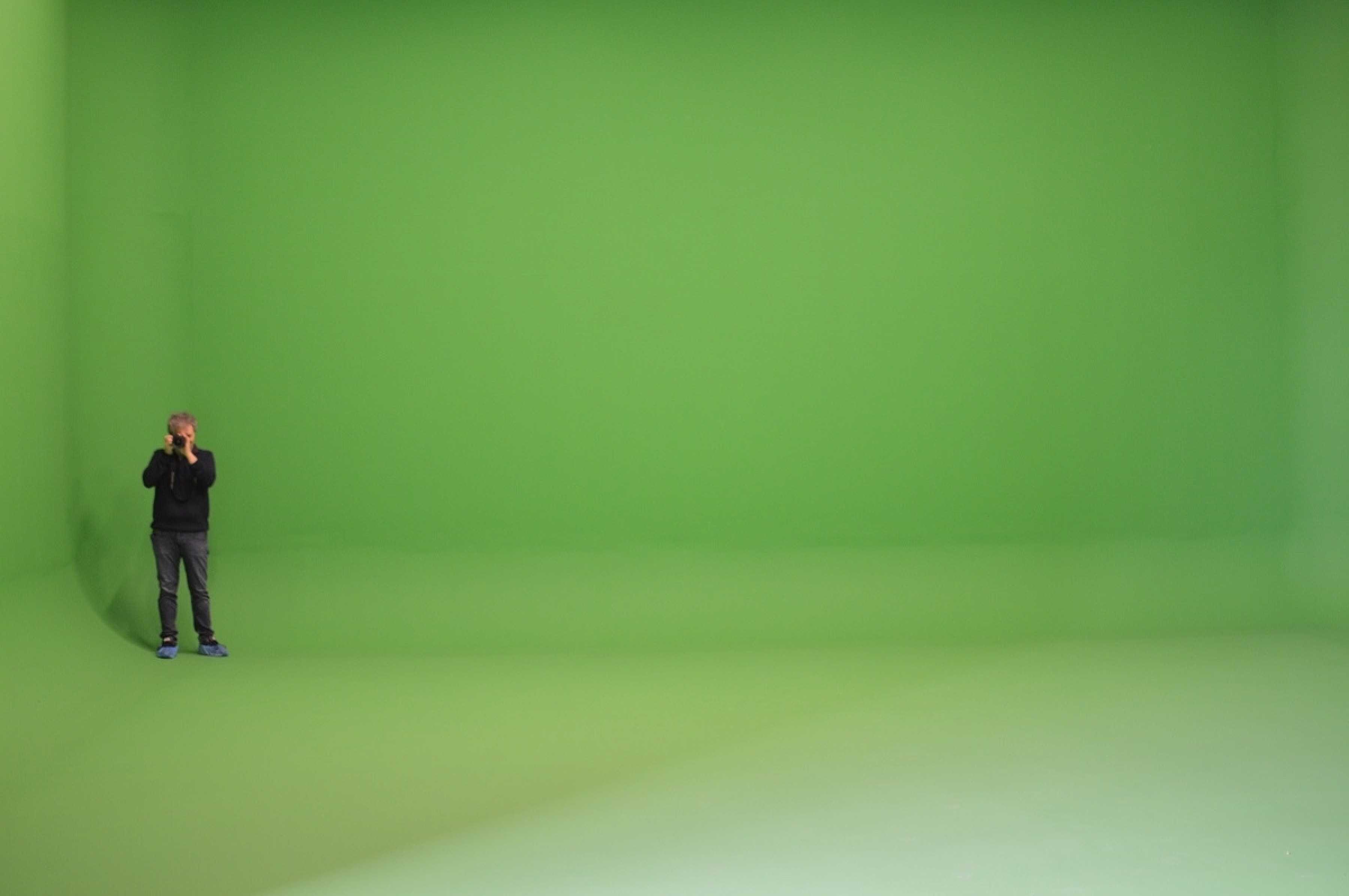 Flying the flag for film as a preservation medium, the company recently became a site for PIQL, which harnesses Kodak film for long-term digital data preservation. Using PIQL technology, data is written into binary and human-readable formats, and recorded on to Kodak high-resolution film stock before being stored offline. The data on film is fully searchable, and instructions on how to retrieve the data in the future are written in readable text on the film.

"Film is the most durable support for storage of digital data," Smit said. "Film is and will be the archiving medium of the digital domain."
Smit concluded, "Tradition, passion and innovation have been the guiding principles that have enabled Augustus Color to remain in business for so long. We trust in the beauty of film and are glad to be able to offer clients the choices of shooting and preserving their productions on film. Every project – no matter the size and scale – is lavished with the same dedication and devotion, just as it always has been."