Filmmaker Stories
Ask a Filmmaker: Haris Zambarloukos, BSC GSC / 'Murder on the Orient Express'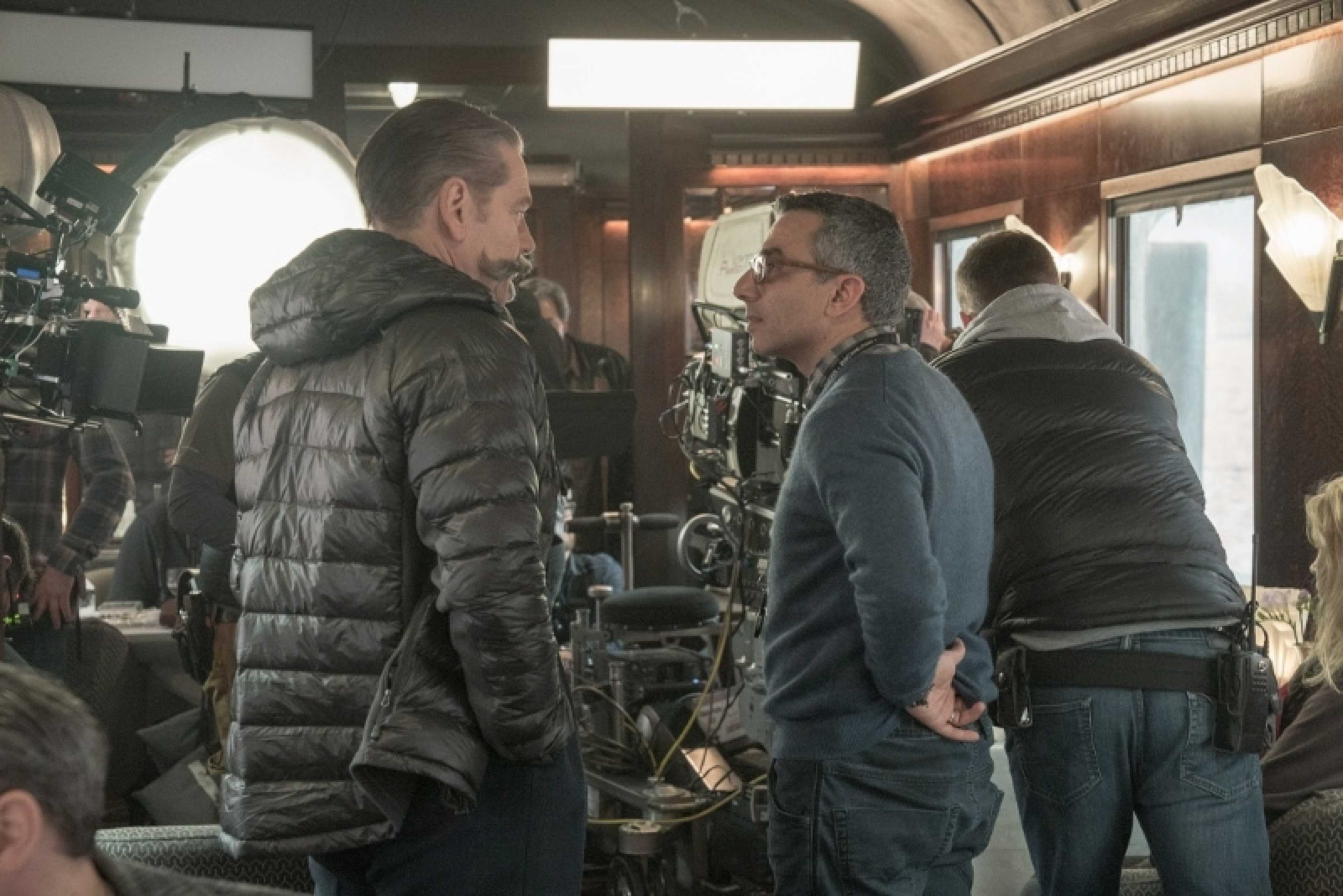 Is there a scene in Murder on the Orient Express that you're curious about how it was shot? With Kodak's Ask a Filmmaker, now you can ask cinematographer Haris Zambarloukos questions about the challenges and rewards of shooting Kenneth Branagh's film adaptation of Agatha Christie's 1934 novel on large format 65mm film.
It's an all-star ensemble cast including Judi Dench, Johnny Depp, Willem Dafoe, Penélope Cruz, Michelle Pfeiffer, and Daisy Ridley to name a few. Director Kenneth Branagh even plays a leading role in the film as Hercule Poirot, the clever detective on the case.
Ready to unravel how the classic whodunnit got translated to the big screen? Now is your chance to go behind-the-scenes.

Submissions are now closed.
Responses will be posted soon.
About Haris Zambarloukos, BSC GSC
Haris Zambarloukos, BSC GSC was born in Nicosia, Cyprus. Haris acquired a BA in Fine Arts from Central St Martin's College of Art & Design and received his MFA in Cinematography from the American Film Institute in 1997. He was mentored by Conrad Hall, ASC on A Civil Action.
This film is Haris' fifth collaboration with Director Kenneth Branagh, which include Artemis Fowl (in pre-production), Murder on the Orient Express (2017), Cinderella (2015), Jack Ryan: Shadow Recruit(2014) and Thor (2011).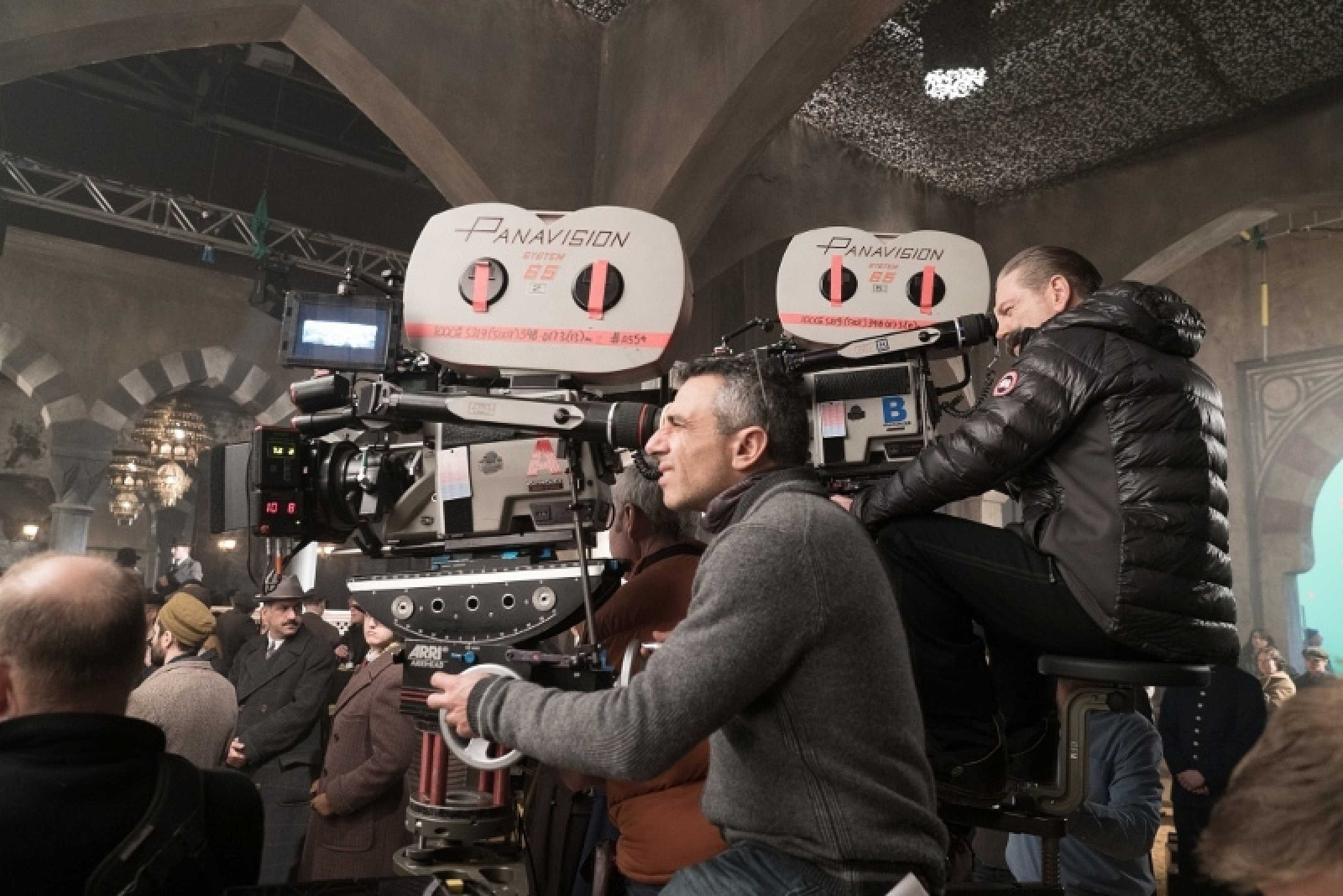 About Murder on the Orient Express
From the novel by Agatha Christie, Murder on the Orient Express tells of thirteen stranded strangers & one man's race to solve the puzzle before the murderer strikes again.
Palette
KODAK VISION3 500T Color Negative Film 5219 – 65mm Format