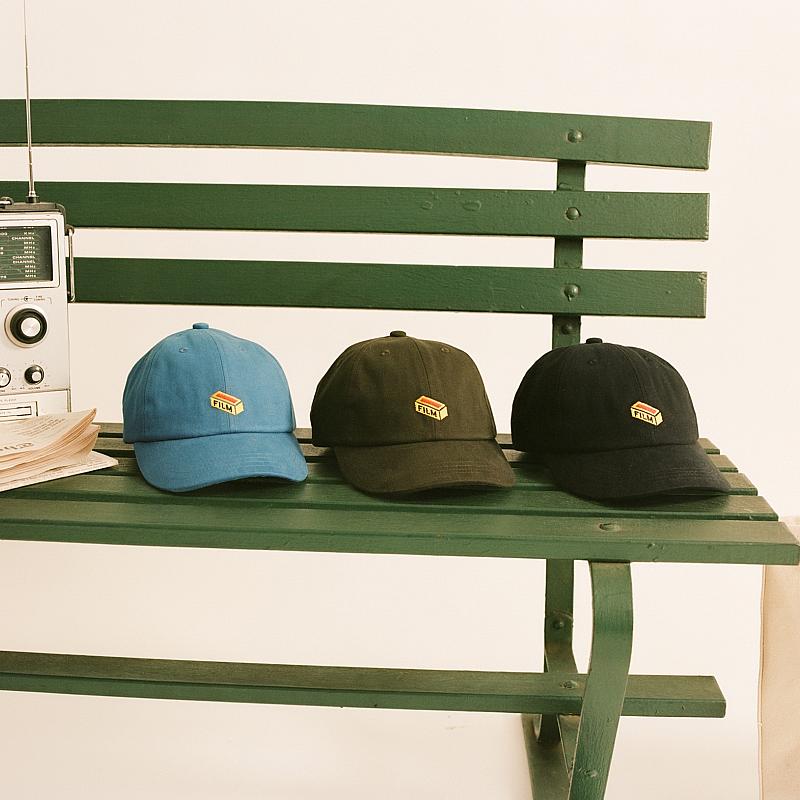 KODAK & KNICKERBOCKER
Knickerbocker & Kodak created a new capsule collection celebrating the importance of the iconic yellow film box and Kodak's use of art & sports to nurture a community.
Knickerbocker manufactures and sells the above licensed product.
The Kodak trademark, logo and trade dress are used under license by Knickerbocker. Products are not available in all countries.