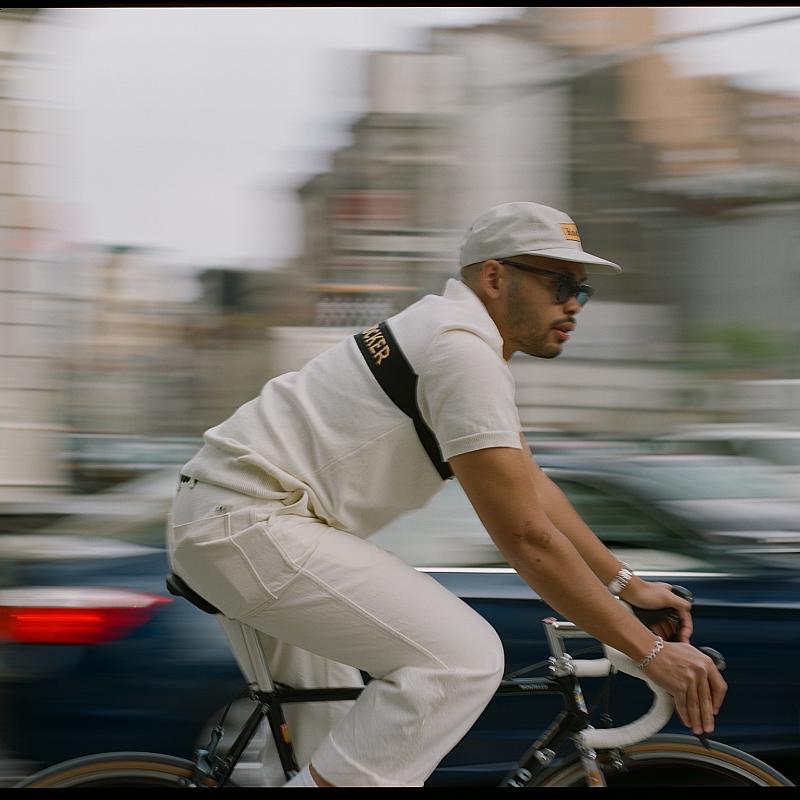 KODAK & KNICKERBOCKER
Since the late 1800s Kodak has been inspiring creativity and capturing history.
We hope to capture and celebrate the brand through our own unique lens.
The Knickerbocker & Kodak collection is available online at knickerbocker.nyc and at Knickerbocker's New York City flagship store at 357 Canal Street.