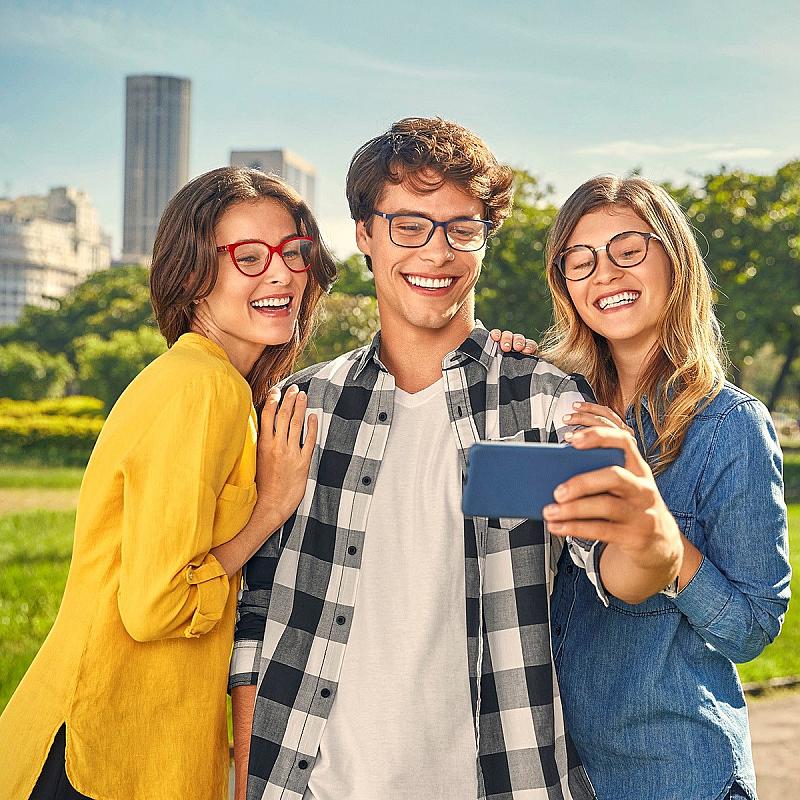 Improved vision – day and night
A day spent in the city can be exhausting, not just on your feet, but also on your eyes. KODAK City Lens can be the shield you need from harmful Blue Light, direct UV light and a dazzling array of fast-moving objects and bright lights.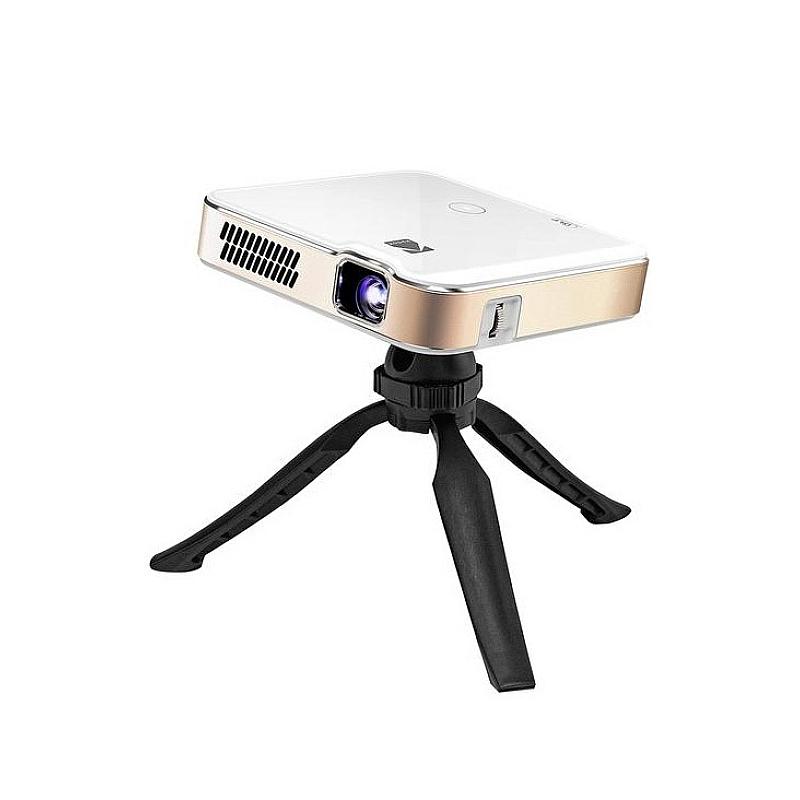 Entertainment on the go
Get a perfectly balanced rectangular picture with the KODAK LUMA 400 Portable HD Smart Projector – a travel ready, easy-to-use smart projector.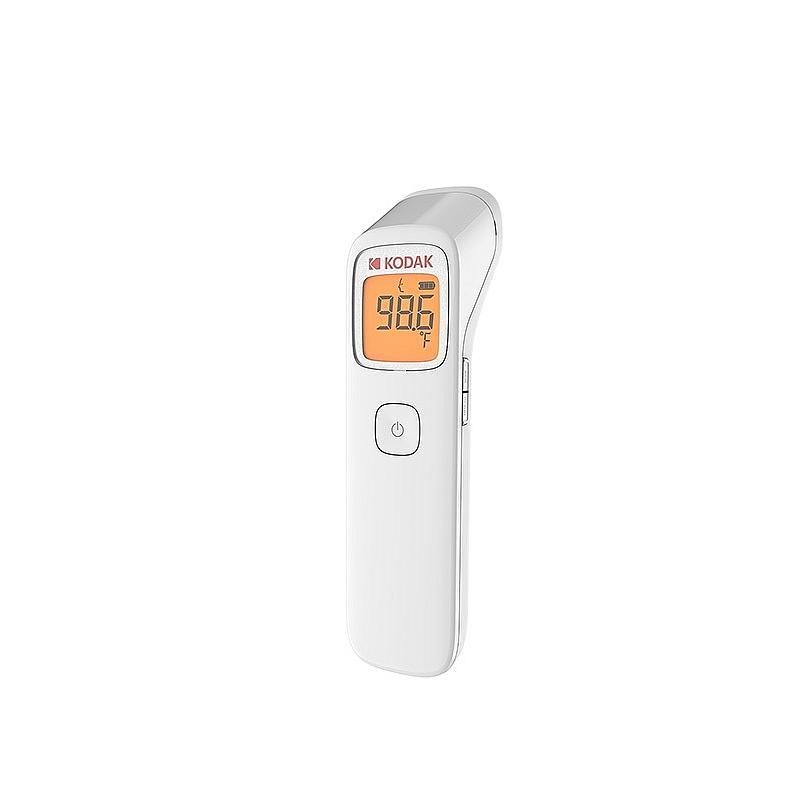 Fast and accurate
The KODAK Infrared Thermometer is clinically proven to produce accurate temperature measurements instantly after a simple scan. It's designed for a hygienic, safe and comfortable experience.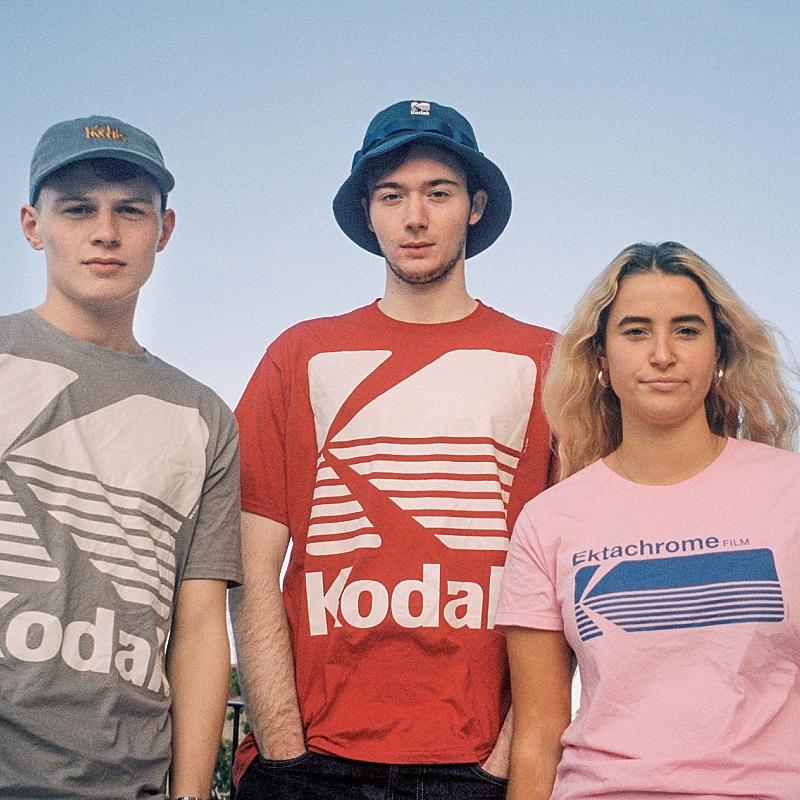 Vintage-style apparel
Kodak's classic styles and vintage logos add timeless appeal.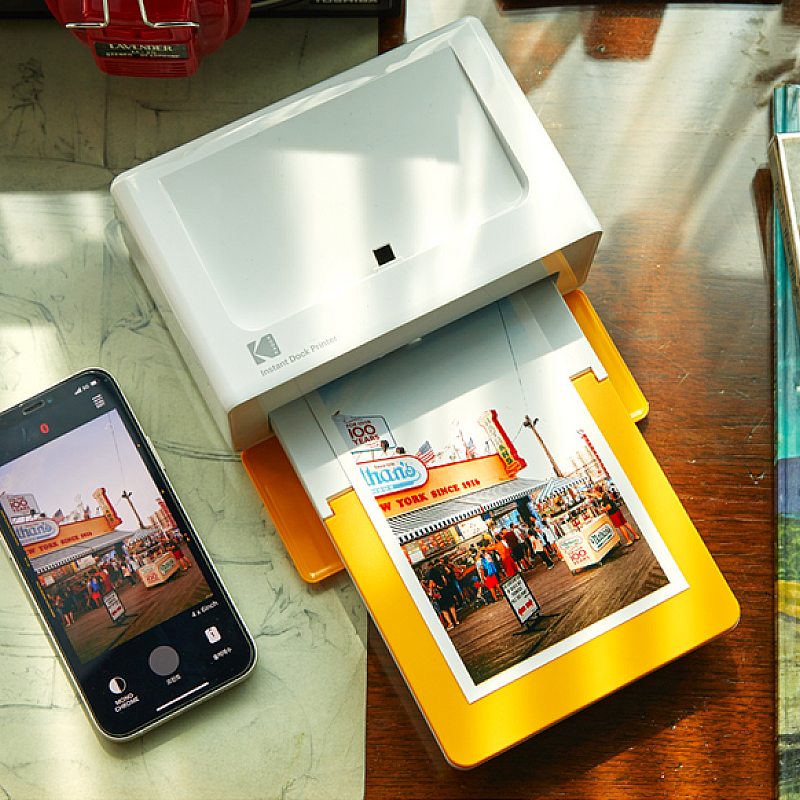 Print your memories
With the KODAK Instant Dock Printer you can print your favorite pictures anywhere, anytime instantly from your mobile devices. Using 4Pass Technology to provide stellar image quality, you'll have fingerprint-proof and water-resistant photos to share.
Email Signup
Subscribe to our email list to receive newsletters and other communications about our products.
All consumer products are developed under license. Products are not available in all countries.