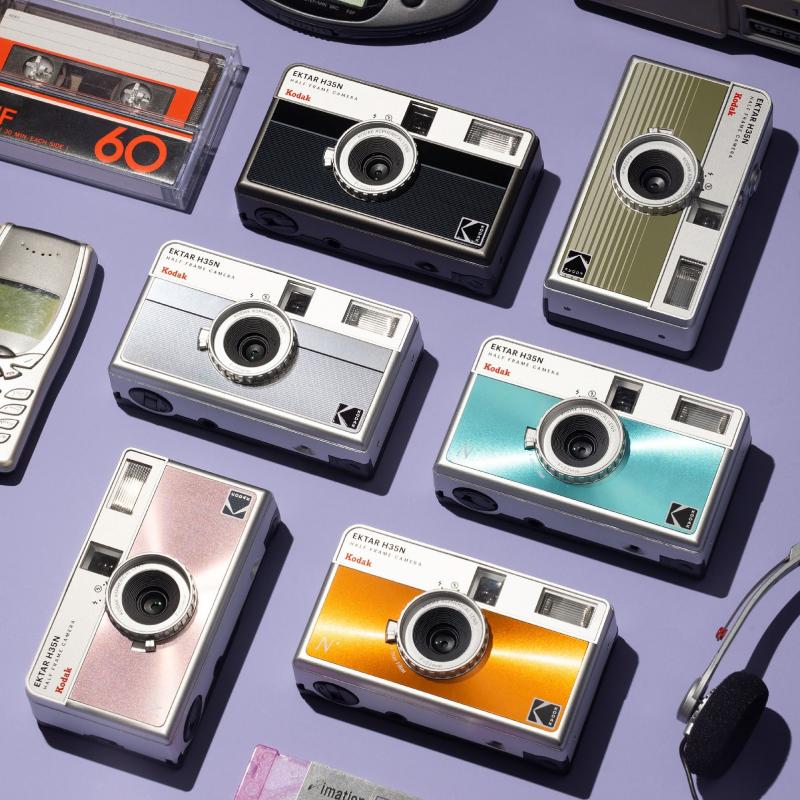 A camera of limitless creativity
New Version with New Features
Ideal for a film beginner or anyone looking to reduce film costs, the KODAK EKTAR H35N Half Frame Camera will allow you to double up on your 35 mm film and yield double the photos. This camera features a built-in flash, a lightweight body, and comes in four nature-inspired colors, making it the perfect camera for travel or any social occasion.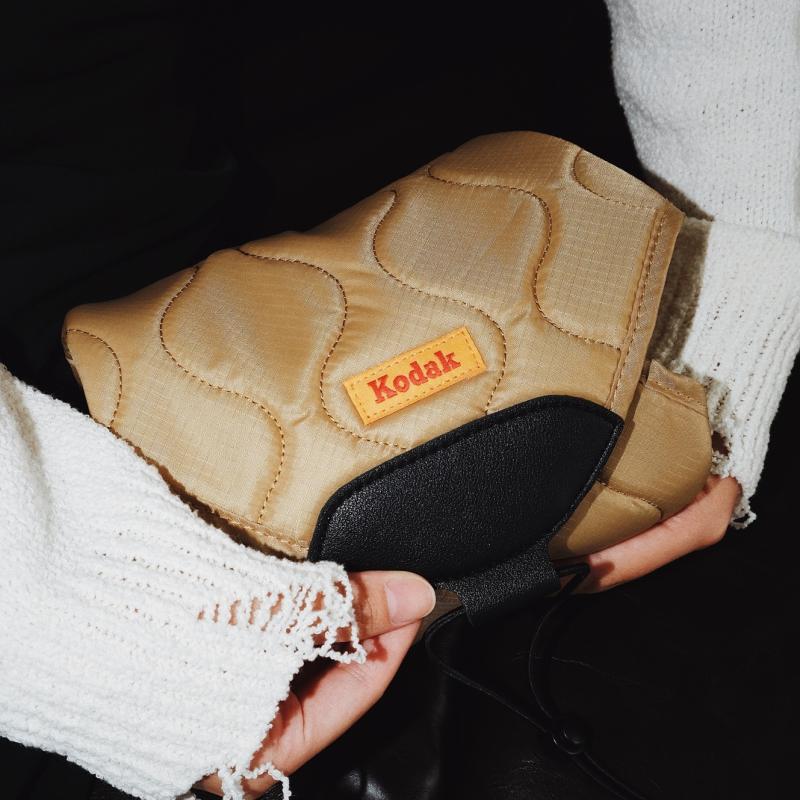 KODAK Camera Wrap
KODAK Camera Wrap is a great companion to your camera equipment. Instead of having your camera loose in the bag, exposed, the Wrap covers it to prevent it from scratching and dust. More than that, the Wrap is water resistant. It is ideal for photographers to carry their equipment carefree!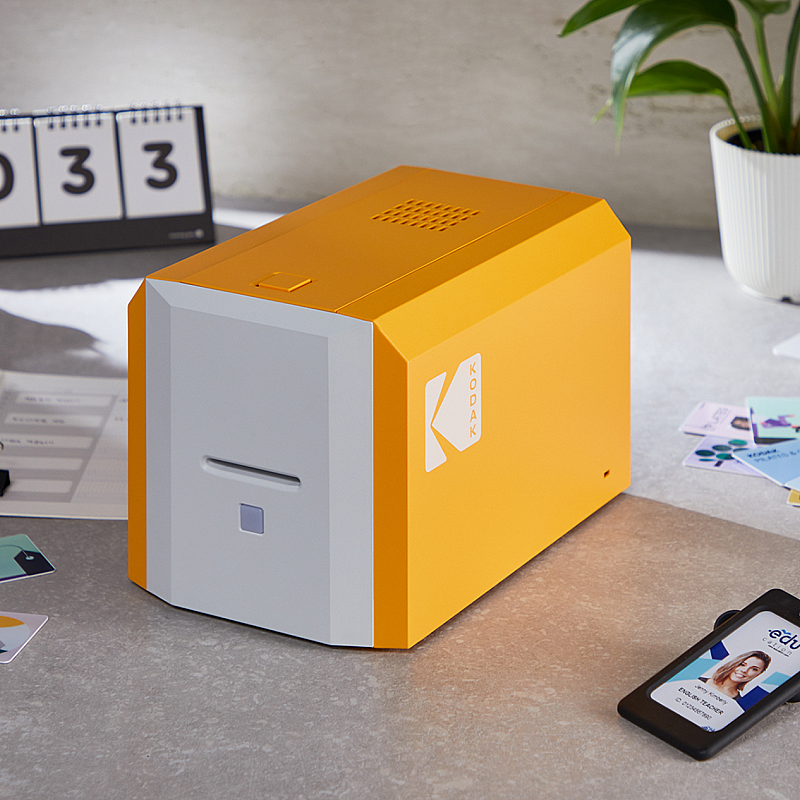 Photo ID Card Printer ID100S
The KODAK ID100S Photo ID Card Printer is the perfect solution for small organizations that need to print customized employee ID's, access badges, or membership cards one by one. With its compact and user-friendly design, this small desktop card printer easily fits into any workspace, making it ideal for small organizations
Email Signup
Subscribe to our email list to receive newsletters and other communications about our products.
All consumer products are developed under license. Products are not available in all countries.