Press Releases
Kodak wins Wifac Group as reseller for CTP, workflow and plates in Benelux
ROCHESTER, N.Y.
June 14, 2022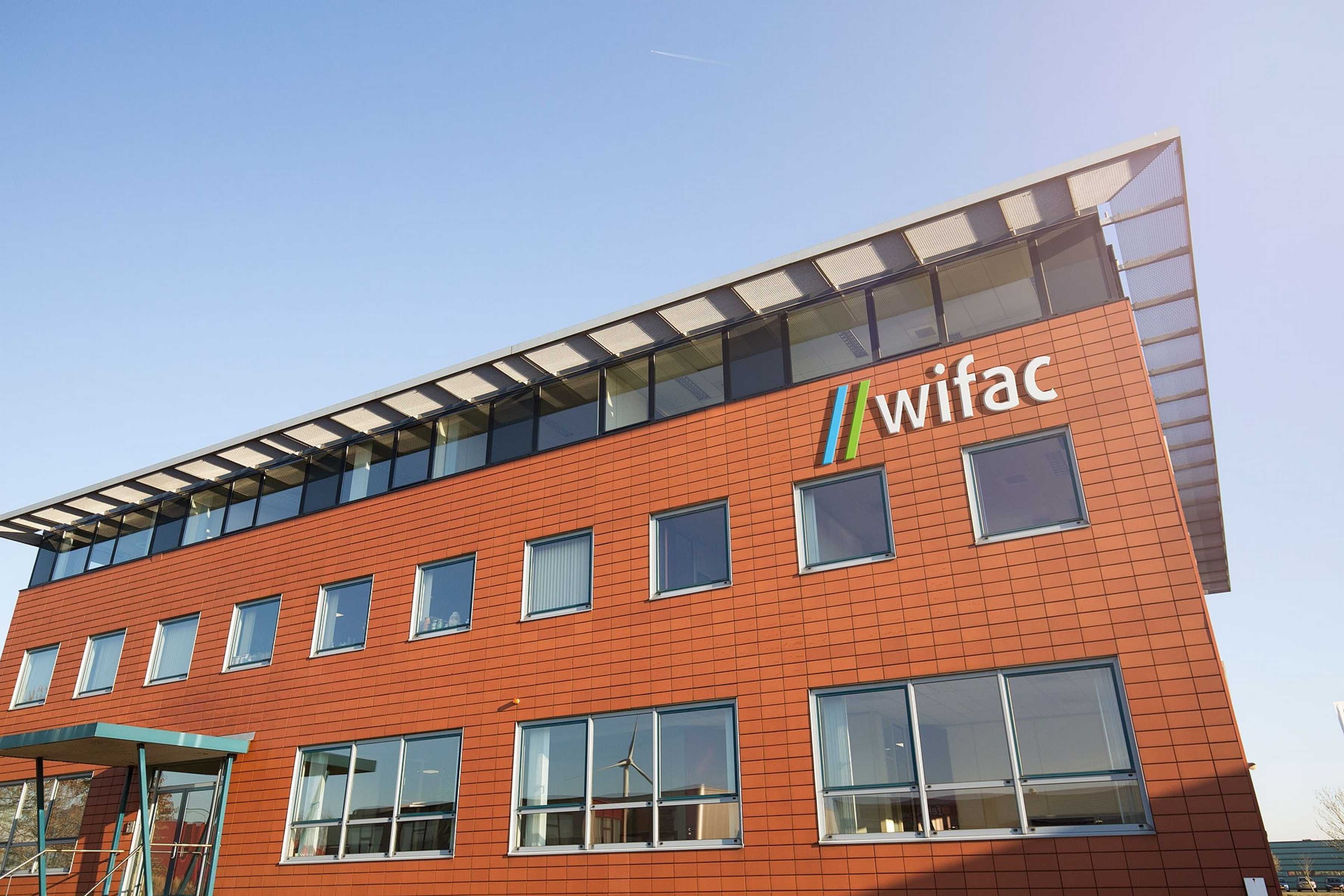 Wifac Group, headquartered in Mijdrecht, the Netherlands, becomes a new Kodak Reseller in Belgium, the Netherlands and Luxembourg. Kodak has signed an agreement with Wifac Group under which the renowned graphic arts retailer will sell Kodak CTP systems, workflow solutions and offset printing plates in the Benelux market starting July 1, 2022.
As a Kodak reseller, the renowned, 110-year-old graphic arts trading company will expand its existing range of prepress technology and printing solutions. In addition to KODAK ACHIEVE and KODAK TRENDSETTER Platesetters, Wifac Group will sell KODAK PRINERGY Production Workflow Software, cloud-based KODAK PRINERGY On Demand Workflow Solutions, and Kodak printing plates, including KODAK SONORA Process Free Plates. In addition, Wifac Group will provide service & support for the KODAK products it sells.
"We are very pleased to add Kodak's products and system solutions to our portfolio," said Steven Yntema, Managing Director, Wifac Group. "Kodak's solutions set the standard for productivity, quality and innovation, driving sustainable practices in the printing industry. Therefore, as a Kodak Reseller, we will be able to offer our customers extremely attractive and powerful options."
"Wifac Group is a major player in the commercial and packaging printing market and enjoys an almost legendary reputation in the Benelux countries as a reliable partner to the industry," commented Giuliano Bianchet, VP, Regional Sales, EAMER, Kodak. "This profile makes Wifac Group an excellent reseller for the important European market."
About Kodak
Kodak (NYSE: KODK) is a leading global manufacturer focused on commercial print and advanced materials & chemicals. With 31,000 patents earned over 130 years of R&D, we believe in the power of technology and science to enhance what the world sees and creates. Our innovative, award-winning products, combined with our customer-first approach, make us the partner of choice for commercial printers worldwide. Kodak is committed to environmental stewardship, including industry leadership in developing sustainable solutions for print. For additional information on Kodak, visit us at Kodak.com or follow us on Twitter @KodakPrint and LinkedIn Kodak Print.
© Kodak, 2022. Kodak, Achieve, Prinergy, Sonora and Trendsetter are trademarks of Kodak.