Press Releases
Kodak achieves significant milestone in India with KODAK SONORA Process Free Plates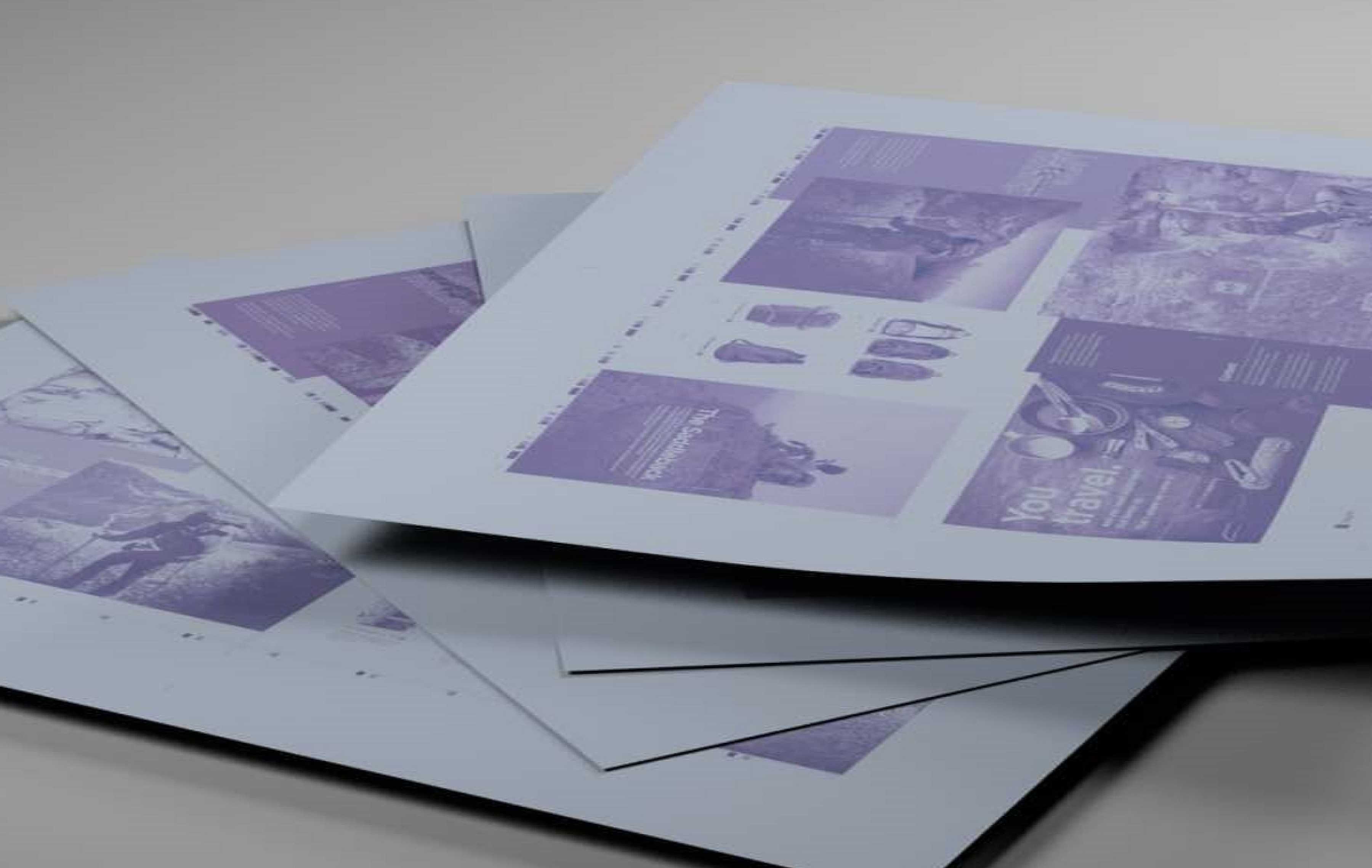 Like everywhere else in the world, more and more offset printers in India are taking advantage of the efficiency, sustainability and cost benefits of KODAK SONORA Process Free Plates. Kodak has now reached an important milestone in its process free plates business. Sales volume of Kodak's process free plates in the country has increased by 24% over the previous year. This sales success was made possible by the combined efforts of Kodak's direct sales and its Channel Partners in India.
There are many good reasons why more printers in India are joining the well over 6,000 users of KODAK SONORA Process Free Plates around the world: SONORA Plates drastically simplify and streamline the plate making process and improve the sustainability performance of print businesses. They completely eliminate electricity, water, developer, replenisher and gumming solution, and clean-out finisher associated with conventional plate processing. Since there isn't any chemistry used, and no plate processor in need of cleaning and maintenance, there is also no waste chemicals or contaminated residual liquids to be disposed of and SONORA Plates help reduce waste on press.
"We are excited to have reached this very significant milestone with our SONORA Process Free Plates in India. At the same time, we are confident that even more printers will want to benefit from the environmental and efficiency advantages of our process-free plates in the near future. Therefore, we expect the enormous growth of our SONORA Plates business in India to continue in the coming years," said Simon Gan, VP, Regional Sales, GCC/SEA, Kodak.
About Kodak
Kodak (NYSE: KODK) is a leading global manufacturer focused on commercial print and advanced materials & chemicals. With 79,000 worldwide patents earned over 130 years of R&D, we believe in the power of technology and science to enhance what the world sees and creates. Our innovative, award-winning products, combined with our customer-first approach, make us the partner of choice for commercial printers worldwide. Kodak is committed to environmental stewardship, including industry leadership in developing sustainable solutions for print. For additional information on Kodak, visit us at Kodak.com or follow us on Twitter @KodakPrint and LinkedIn Kodak Print

© Kodak, 2022. Kodak, Magnus and Sonora are trademarks of Kodak.
Media Contact
Gill Beard
Worldwide Public Relations Manager, Eastman Kodak Company
gillian.beard@kodak.com
+44 (0) 1923 652727