Press Releases
Kodak Delivers Next Level Business Growth with New Predictive Ink & Plate Usage Service for PRINERGY Cloud
ROCHESTER, N.Y.
July 30, 2018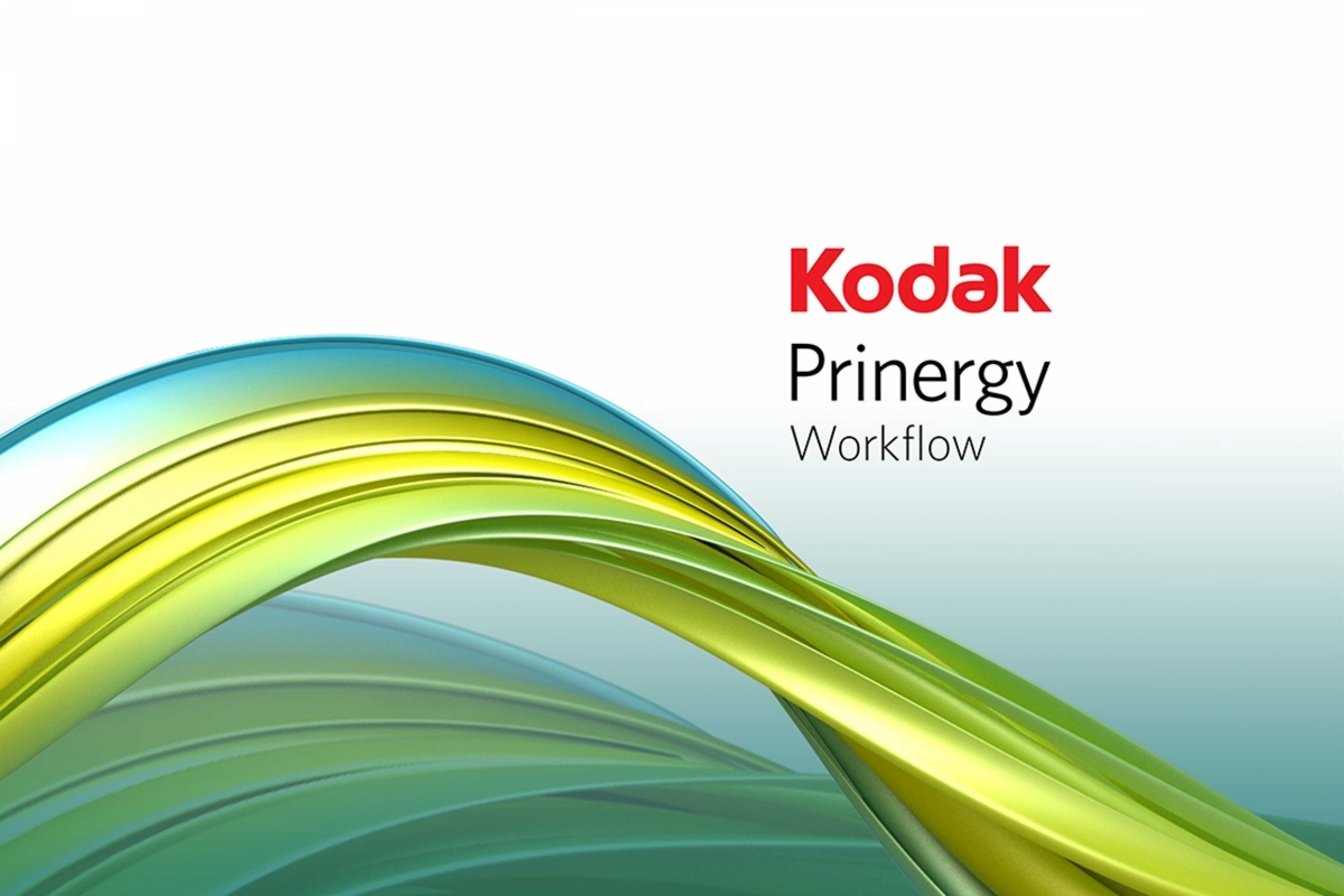 Today Kodak announced its new Decision Analytics Software-as-a-Service offering for KODAK PRINERGY System, a solution designed to optimize the use of consumables on press, helping offset print service providers realize new sources of savings. This new ground-breaking service will automatically analyze and predict ink usage on press, enabling printers to improve efficiencies, lower costs and reduce risk.
The Decision Analytics - Ink and Plate Usage Service allows PSPs to base their business and labor planning, job quoting and consumable purchasing decisions on their own historical and predictive usage data. The ability to monitor results by plant, press, product and/or job, will allow them to uncover business insights quickly and meet customer requirements while reducing manufacturing costs. Commercial PSPs will be able to quote jobs more accurately ensuring a competitive edge without sacrificing profit margin. Packaging Printers and Converters will benefit from inventory controls for process and spot inks, whereby they can reduce hazardous waste disposal expenses and inventory carrying costs.
Decision Analytics Ink & Plate Usage Service Benefits Include:
Macro Level Business Intelligence. Gain business insight by viewing historical and predictive ink consumption by company, division, plant location, press, product type and/or job.
Reduced Labor Costs – Optimize manufacturing planning to allow highly skilled employees to focus on other important job activities.
Improve Accuracy in Job Quoting – Efficiencies gained from understanding historical ink consumption allows estimating to be much more precise. This opens the door to be more competitive when quoting new work without sacrificing profit margin.
Reduce Inventory Carrying Costs for Consumables. Ability to move to an on-demand model, reducing the cost and risks of carrying excess inventory. Purchase or mix just the right amount of ink you need to print a job and not a drop more.
Minimize Hazardous Waste. Reduce surplus ink supplies and the associated disposal costs.
Drive Step Change Growth. Knowledge is power. Utilize historical data to lower costs, reduce risk and increase profitability.
"KODAK's Ink and Plate usage service opens the door for granular visibility into the actual costs of manufacturing for printers. It affords them the unique ability to optimize the manufacturing process and reduce costs, which ultimately leads to amplified profitability," said Allan Brown, Vice President and General Manager of Kodak's Unified Workflow Solutions. "This unprecedented innovation for the commercial and packaging print industry will redefine operational efficiencies and drive step change growth for our customers."

About Kodak
Kodak is a technology company focused on imaging. We provide – directly and through partnerships with other innovative companies – hardware, software, consumables and services to customers in graphic arts, commercial print, publishing, packaging, entertainment and commercial films, and consumer products markets. With our world-class R&D capabilities, innovative solutions portfolio and highly trusted brand, Kodak is helping customers around the globe to sustainably grow their own businesses and enjoy their lives. For additional information on Kodak, visit us at kodak.com, follow us on Twitter @Kodak, or like us on Facebook at Kodak.
Media Contacts
Gill Beard
Worldwide Public Relations Manager, Eastman Kodak Company
gillian.beard@kodak.com
+44 (0) 1923 652727