Press Releases
Kodak and Pacific Office Automation announce reseller agreement
ROCHESTER, N.Y.
August 17, 2021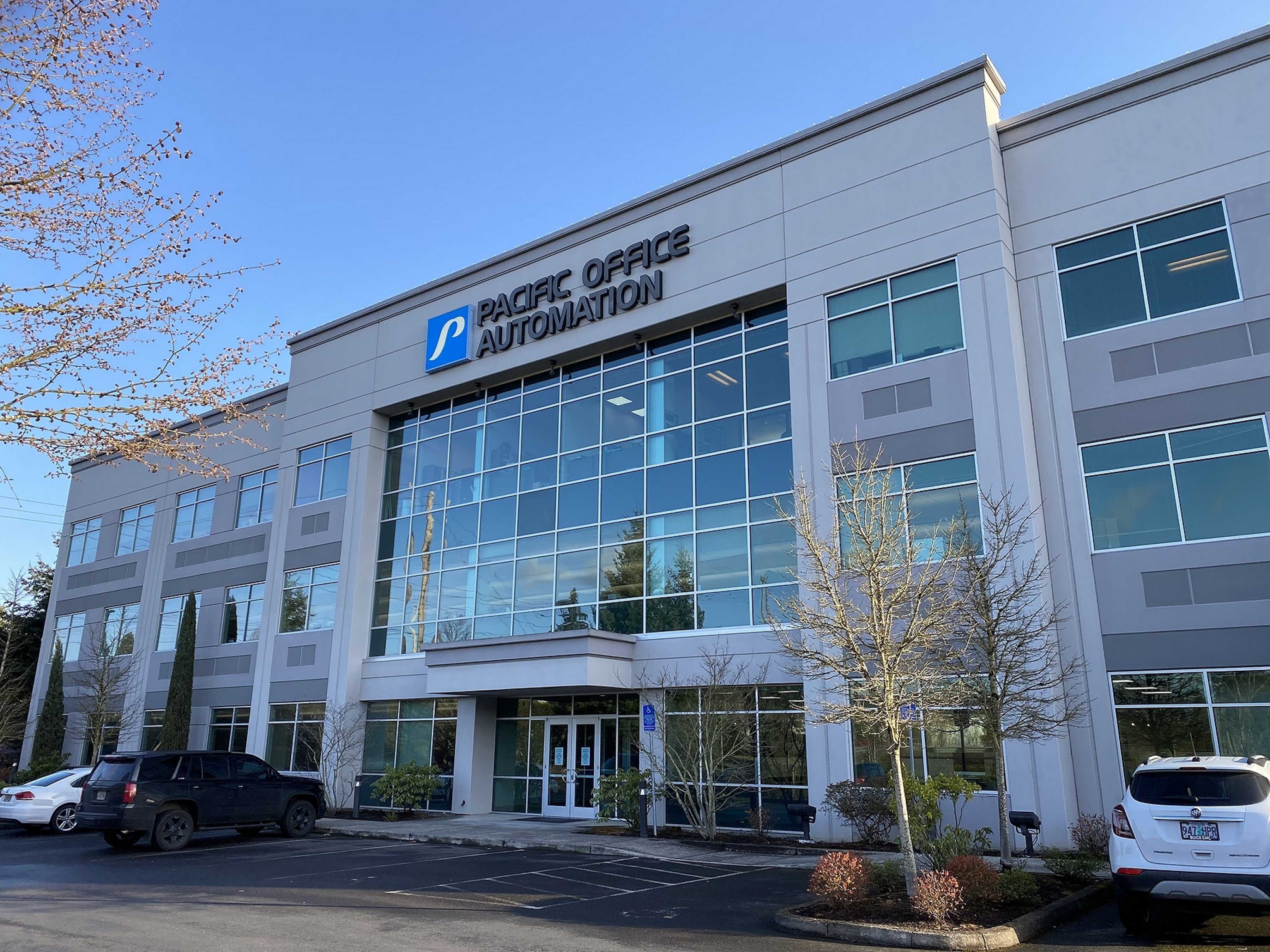 Eastman Kodak Company and Pacific Office Automation (POA), the largest office and printing technology equipment dealer in the United States, have announced an agreement under which Pacific Office Automation will become a key distributor of Kodak digital print solutions. Complementing Kodak's U.S. sales efforts, the collaboration with Pacific Office Automation will increase accessibility of Kodak's leading digital print equipment including KODAK NEXFINITY and KODAK PROSPER Presses to U.S.-based customers.
"As digital print continues to gain momentum, we are excited to be working with POA to make Kodak's highly versatile and efficient digital print solutions even more accessible," said Jeff Perkins, U.S. VP Digital Print, Eastman Kodak Company. "Our collaboration with POA will help organizations seize new opportunities with digital print to optimize their businesses and increase profitability."
Kodak's differentiated digital print technology offers print quality and productivity that rivals offset, allowing commercial printers, publishers, packaging companies and others in the print industry to respond to the growing need for quicker turnarounds and greater customization. Products such as the KODAK NEXFINITY Digital Press and KODAK PROSPER Presses enable printers to increase their profit potential by delivering consistent, outstanding quality at a very low cost per page.
"Pacific Office Automation looks forward to our relationship with Kodak," said Doug Pitassi, President, Pacific Office Automation. "The technology they provide fills a demand that we know will satisfy our current customers and the new ones that we acquire. We look forward to a great future."
Pacific Office Automation is a privately held technology company based in Beaverton, Oregon. With 31 locations and 1,200 employees across the Western U.S., POA operates both nationally and internationally. As the United States' largest authorized dealer of the highest quality printing technology manufacturers, POA provides customers with managed IT services, both multi-function printers and managed print services, Unified Communications, SAAS, mailing & sending, cloud security cameras and more. Pacific Office Automation provides a full customer experience.
Kodak equipment is available through Pacific Office Automation effective August 1, 2021.
Kodak, NEXFINITY and PROSPER are trademarks of Eastman Kodak Company.
About Kodak
Kodak is a global technology company focused on print and advanced materials & chemicals. We provide industry-leading hardware, software, consumables and services primarily to customers in commercial print, packaging, publishing, manufacturing and entertainment. We are committed to environmental stewardship and ongoing leadership in developing sustainable solutions. Our broad portfolio of superior products, responsive support and world-class R&D make Kodak solutions a smart investment for customers looking to improve their profitability and drive growth. For additional information on Kodak, visit us at Kodak.com and engage with us on Twitter @KodakPrint and on LinkedIn at Kodak Print.

Media Contact
Gill Beard
Worldwide Public Relations Manager, Eastman Kodak Company
gillian.beard@kodak.com
+44 (0) 1923 652727