Press Releases
Digital newspaper printing: KP Services (Jersey) Ltd continue to print UK national titles for the Channel Islands
ROCHESTER, N.Y.
October 13, 2022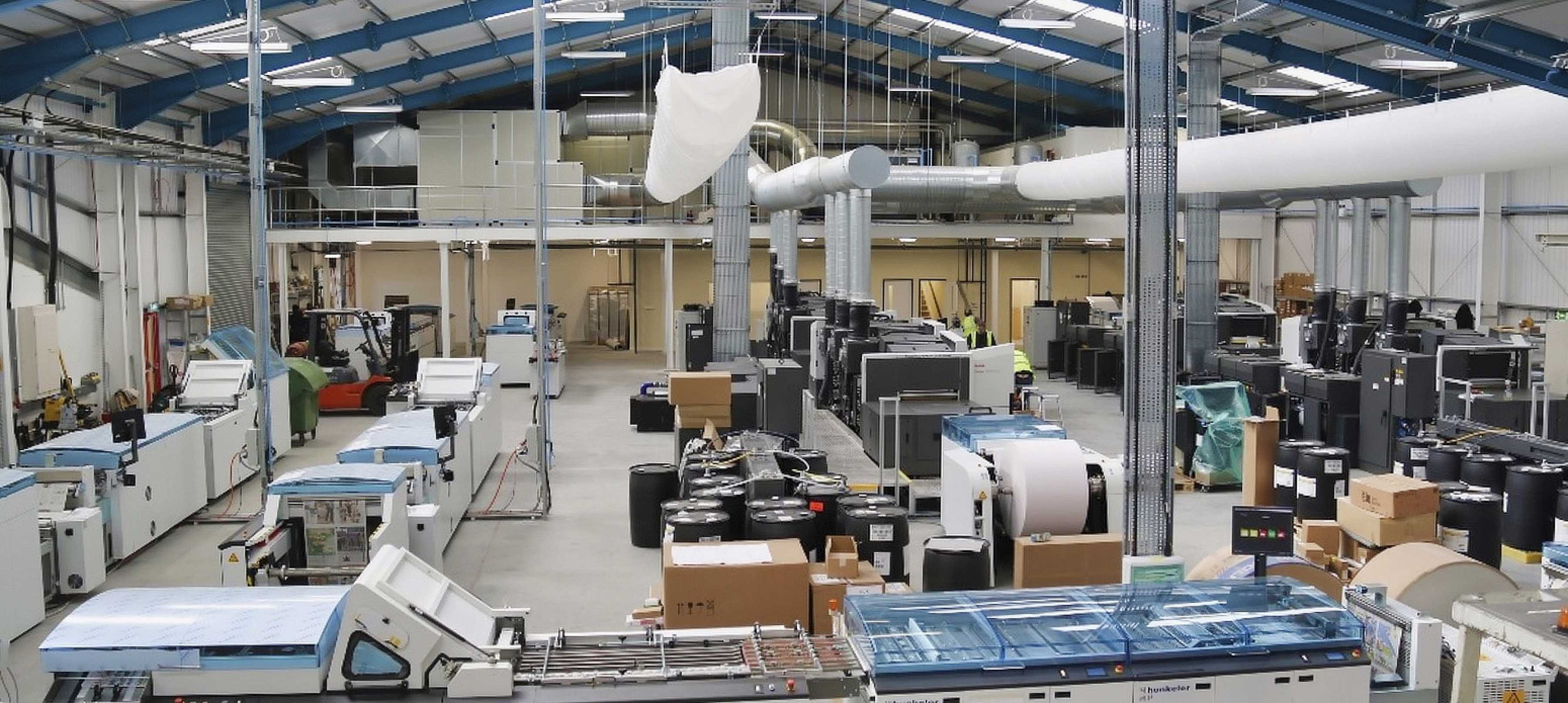 Kodak is pleased to announce that KP Services (Jersey) Limited, a joint venture between Kodak and Guiton Group Limited, has secured printing contracts for UK national newspapers until May 2024. KP Services, based in Saint Saviour, Jersey, will continue to print the newspapers of publishers News UK, The Daily Mail Group, Reach Plc as well as the Jersey Evening Post titles, for distribution in Jersey and Guernsey with their portfolio running to more than 20 separate titles.
Founded in 2015, KP Services began digital printing of the many newspaper titles for readers in the Channel Islands in May 2016. This meant that copies of national titles no longer had to be flown to the islands, often delayed and cancelled due to bad weather. In addition, printing of the local Jersey Evening Post, then published by Guiton Group, could be shifted from a newspaper press that was around 40 years old to state-of-the-art digital printing technology and from traditional black and white and partial color printing to full color throughout.
According to Bill Paterson, Managing Director of KP Services (Jersey) Ltd, the two KODAK PROSPER 6000P Presses have reliably printed the UK National newspaper titles as well as the Jersey Evening Post for the six years they have been in operation. The company's operational model has proven to be more than capable to service the readership population of the Channel Islands.
"Day after day, our operation is proving that Kodak's high-speed continuous inkjet technology is a perfect solution for flexible, short-run printing of newspapers and other publishing products," commented Bill Paterson. "At the same time, it shows that KODAK PROSPER Presses are robust workhorses that meet the requirements of high-quality newspaper printing with frequent job changes and enable profitable production."
Kodak and Prosper are trademarks of Kodak.
Media Contact
Gill Beard
Worldwide Public Relations Manager, Eastman Kodak Company
gillian.beard@kodak.com
+44 (0) 1923 652727