Press Releases
Jim Continenza Honored as a 2021 American Business Awards® Maverick of the Year
Continenza recognized for leadership in positioning Kodak for growth
ROCHESTER, N.Y.
April 29, 2021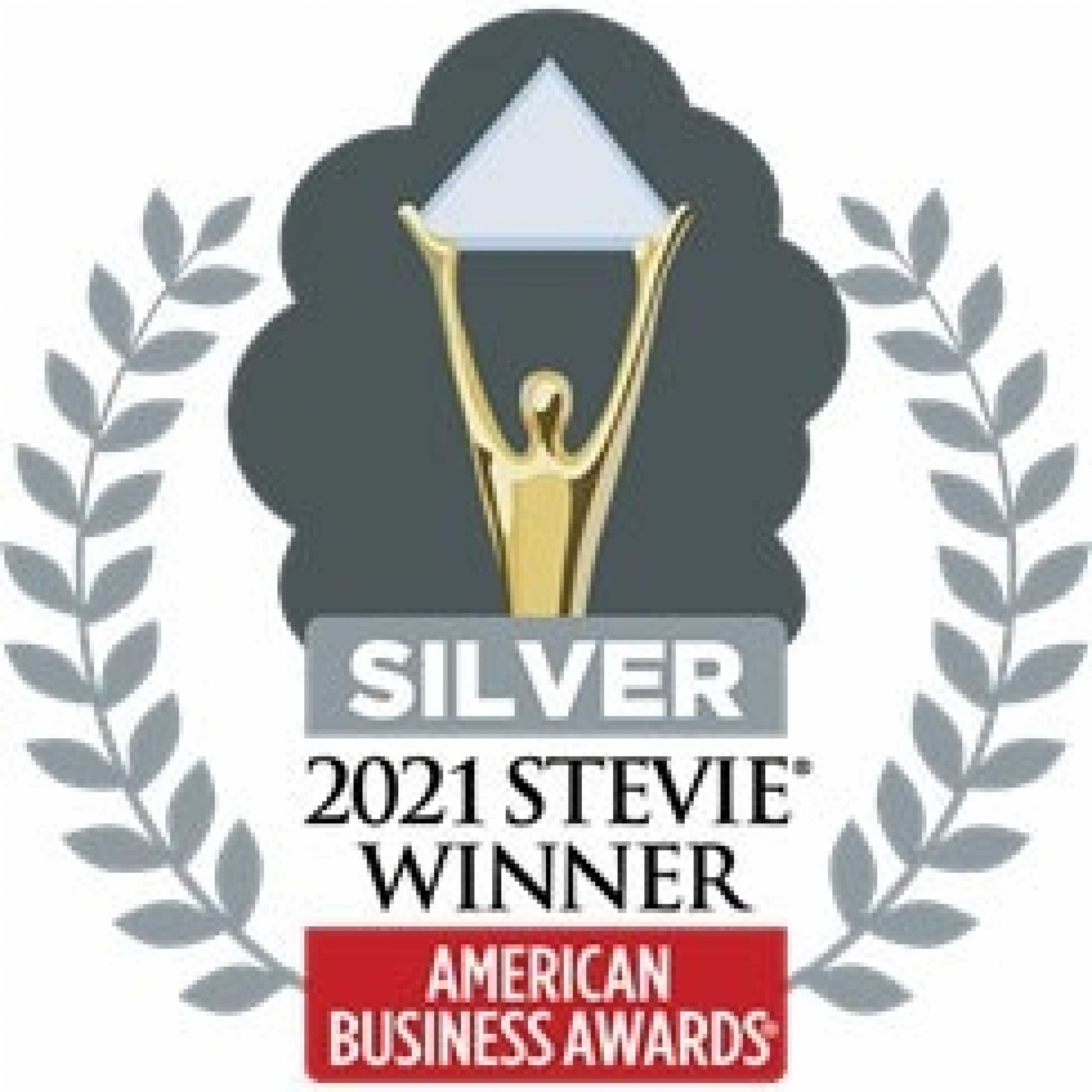 Kodak Executive Chairman and CEO Jim Continenza is being recognized as a Maverick of the Year in the 19th Annual American Business Awards® Stevie Awards, the premier business awards program in the United States.
This year's competition received more than 3,800 nominations – the highest in its history – from organizations of all sizes across a wide range of industries.
Judges noted that Continenza is a bold and decisive leader and is driving an impressive turnaround at Kodak. Since he was appointed Executive Chairman in Feb. 2019, Continenza has centered his focus on strengthening Kodak's balance sheet and growing its core businesses of print and advanced materials and chemicals. Under Continenza's leadership, Kodak has addressed its debt from bankruptcy and secured approximately $300 million in new capital for growth. Continenza has restructured Kodak's operations for a customer-first approach and ignited significant momentum with innovation, as evidenced by the Company launching eight new products in 2020 and 2021.
"Jim has been the driving force in Kodak's turnaround over the last two years and is the definition of a Maverick," said Kodak Chief Financial Officer Dave Bullwinkle. "When he took over as Executive Chairman in 2019, he quickly focused the Company on our core strengths and united the previously siloed businesses around a One Kodak approach. Since then, he has led the effort to eliminate unnecessary spending, focus on cash generation and strengthen our balance sheet. As a result, today Kodak is in its strongest financial position in years and is poised for growth."
Nicknamed the Stevies for the Greek word meaning "crowned," the awards will be virtually presented to winners during a live event on Wednesday, June 30. Tickets for the virtual event are now on sale.
"The American economy continues to show its resilience, and as we're poised on the beginning of what should be a phenomenal period of growth, we celebrate the remarkable achievements of a wide range of organizations and people over the past 18 months," said Stevie Awards president Maggie Gallagher. "This year's Stevie-winning nominations in The American Business Awards are testament to the ingenuity, the commitment, the passion, the adaptability, and the creativity of the American people. We look forward to celebrating this year's winners during our virtual ceremony on June 30."
Details about The American Business Awards and the list of 2021 Stevie winners are available at www.StevieAwards.com/ABA.
About Kodak
Kodak is a global technology company focused on print and advanced materials & chemicals. We provide industry-leading hardware, software, consumables and services primarily to customers in commercial print, packaging, publishing, manufacturing and entertainment. We are committed to environmental stewardship and ongoing leadership in developing sustainable solutions. Our broad portfolio of superior products, responsive support and world-class R&D make Kodak solutions a smart investment for customers looking to improve their profitability and drive growth. For additional information on Kodak, visit us at Kodak.com and engage with us on Twitter @Kodak and on LinkedIn at Eastman Kodak Company.
About the Stevie Awards
Stevie Awards are conferred in eight programs: the Asia-Pacific Stevie Awards, the German Stevie Awards, the Middle East & North Africa Stevie Awards, The American Business Awards®, The International Business Awards®, the Stevie Awards for Women in Business, the Stevie Awards for Great Employers, and the Stevie Awards for Sales & Customer Service. The Stevies also produce the annual Women|Future Conference. Stevie Awards competitions receive more than 12,000 entries each year from organizations in more than 70 nations. Honoring organizations of all types and sizes and the people behind them, the Stevies recognize outstanding performances in the workplace worldwide. Learn more about the Stevie Awards at http://www.StevieAwards.com.