Press Releases
Kodak announces the first global sale of its KODAK PROSPER 7000 Turbo Press, the world's fastest inkjet press
ROCHESTER, N.Y.
November 06, 2023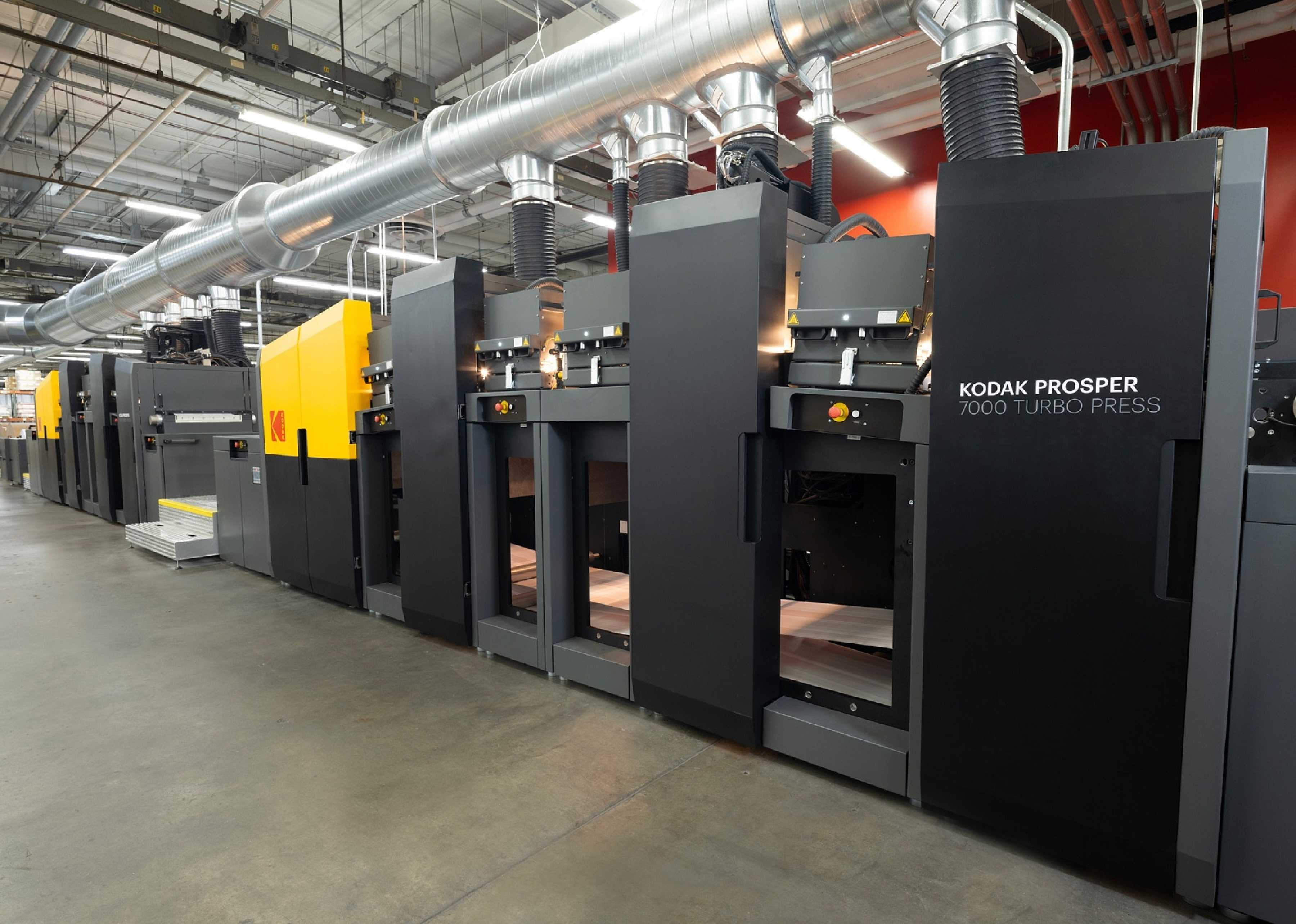 Kodak is proud to announce Mercury Print Productions as its first customer for the KODAK PROSPER 7000 Turbo Press. Mercury, based in Rochester, NY, USA, has chosen the fastest inkjet web press currently available on the market to significantly expand its high-volume digital printing capacity.
Mercury has been a user of KODAK PROSPER Technology Solutions since 2011, printing up to 10 million pages per day. The renowned print service provider will use the new PROSPER 7000 Turbo Press for a wide range of print jobs, including educational, trade and children's books, personalized direct mail, marketing collateral, transactional documents as well as short to medium-run packaging requiring variable print.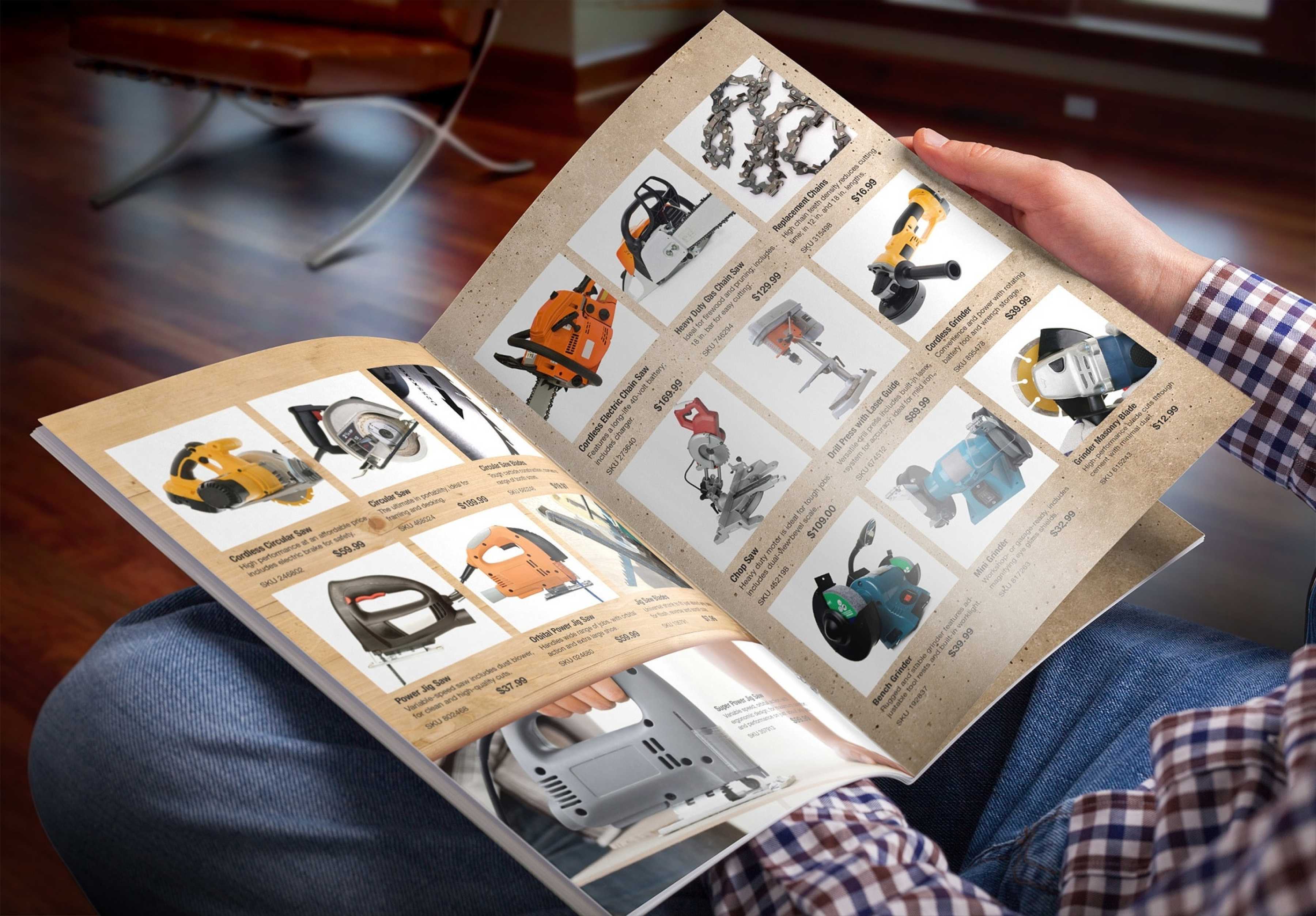 A future-proof investment for the benefit of Mercury's customers
Commenting on the company's decision to add the PROSPER 7000 Turbo Press, John Place, CEO of Mercury Print Productions, explained: "Our primary goal with this investment is to enhance our production capabilities, improve efficiency, and offer our customers a broader range of printing options. We aim to provide faster turnaround times, greater substrate flexibility and capabilities, and consistent print quality across various substrates. We needed another press as we have experienced a significant increase in demand for digitally printed products as our customers continue to look for solutions that offer offset quality while allowing for the flexibility that inkjet provides. It enables our customers to order what they need, when they need it."
"Our experience with Kodak's technology has been highly satisfactory. Kodak has a reputation for delivering reliable and innovative printing solutions, and we have a strong working relationship with their service & support teams," said Christian Schamberger, President, explaining Mercury's renewed decision in favor of Kodak. "The PROSPER 7000 Turbo Press stood out for its exceptional speed, high-resolution capabilities, and versatile substrate compatibility. It aligns perfectly with our commitment to providing our customers with the best possible print quality and options. What's more, Kodak's commitment to continuous improvement and investment in inkjet technology aligns with our long-term growth strategy."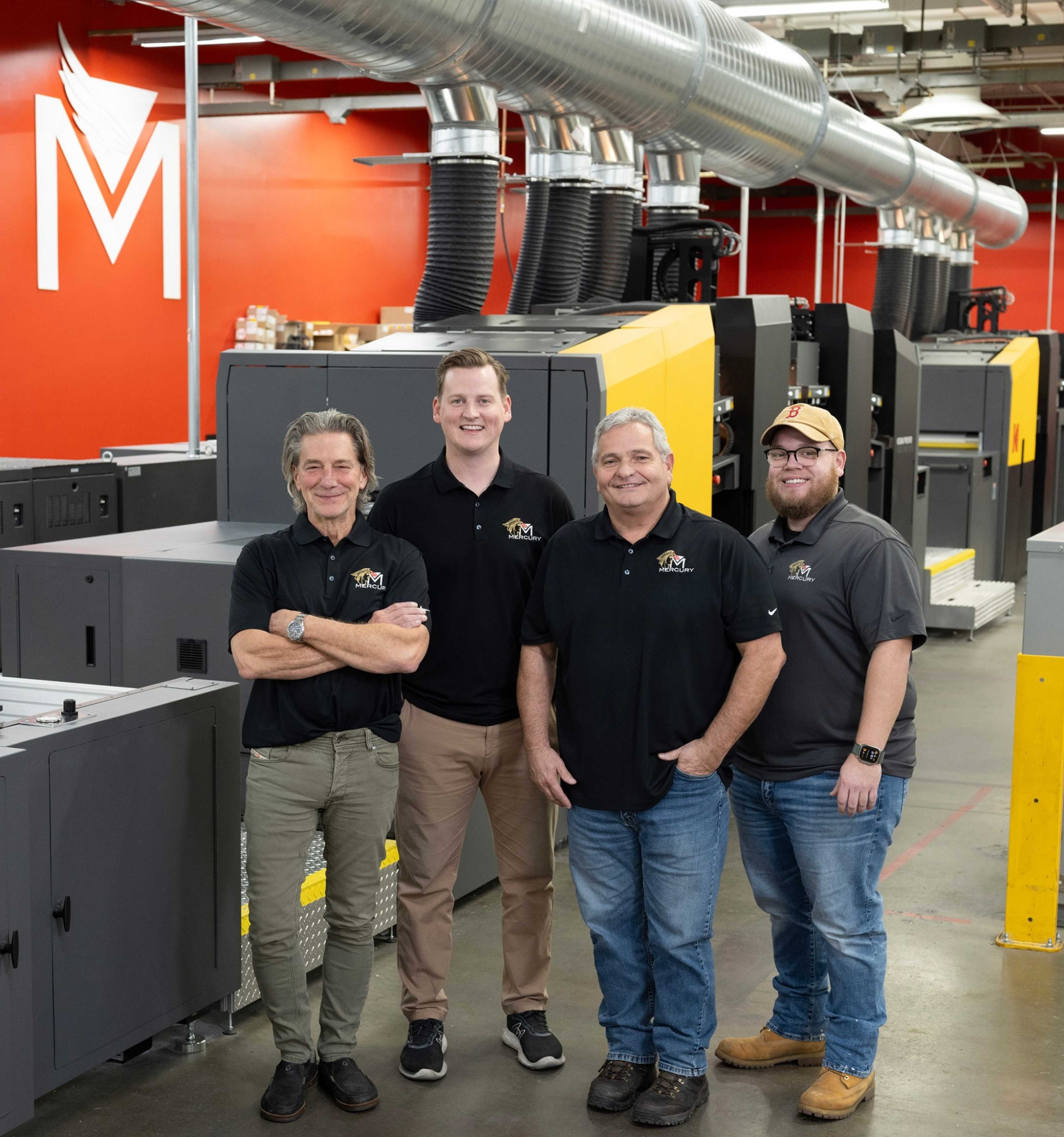 Utilizing KODAK Stream Inkjet Technology and KODAK EKTACOLOR Inks, the PROSPER 7000 Turbo Press takes high-speed inkjet printing to a whole new level. Designed for monthly print volumes of up to 239 million A4 pages, the press offers unmatched printing speeds of up to 410 mpm (1,345 fpm) and a throughput of up to 5,523 A4 or U.S. letter pages per minute. The PROSPER 7000 Turbo Press has three optimized print modes – Quality, Performance and Turbo – which allow easy adjustment of print speed and quality to the requirements of each job, always ensuring maximum production efficiency.
A major boost to Mercury's inkjet firepower
With its exceptional speed and productivity, the PROSPER 7000 Turbo Press will increase Mercury's inkjet capacity by approximately 40-50%.
"We thank our long-standing customer Mercury Print Productions for their continued confidence in Kodak's technology and our commitment to innovation. With this latest investment, Mercury takes a major leap forward in digital capacity, production versatility and business opportunities," said Jim Continenza, Executive Chairman and Chief Executive Officer, Kodak. "The PROSPER 7000 Turbo Press, with its unmatched speed and incredible application range, enables users in wide areas of the commercial and publishing printing markets to print a wide variety of jobs more productively and profitably than ever before."
About Kodak
Kodak (NYSE: KODK) is a leading global manufacturer focused on commercial print and advanced materials & chemicals. With 79,000 worldwide patents earned over 130 years of R&D, we believe in the power of technology and science to enhance what the world sees and creates. Our innovative, award-winning products, combined with our customer-first approach, make us the partner of choice for commercial printers worldwide. Kodak is committed to environmental stewardship, including industry leadership in developing sustainable solutions for print. For additional information on Kodak, visit us at Kodak.com or follow us on LinkedIn Kodak Print.
© Kodak, 2023. Kodak, Ektacolor, and Prosper are trademarks of Kodak.