Press Releases
Cannes 2019 line-up features 17 new films shot on KODAK film
Quentin Tarantino, Luca Guadagnino, Robert Eggers, Xavier Dolan and Ken Loach all shoot on KODAK film stock
Rochester, N.Y.
May 13, 2019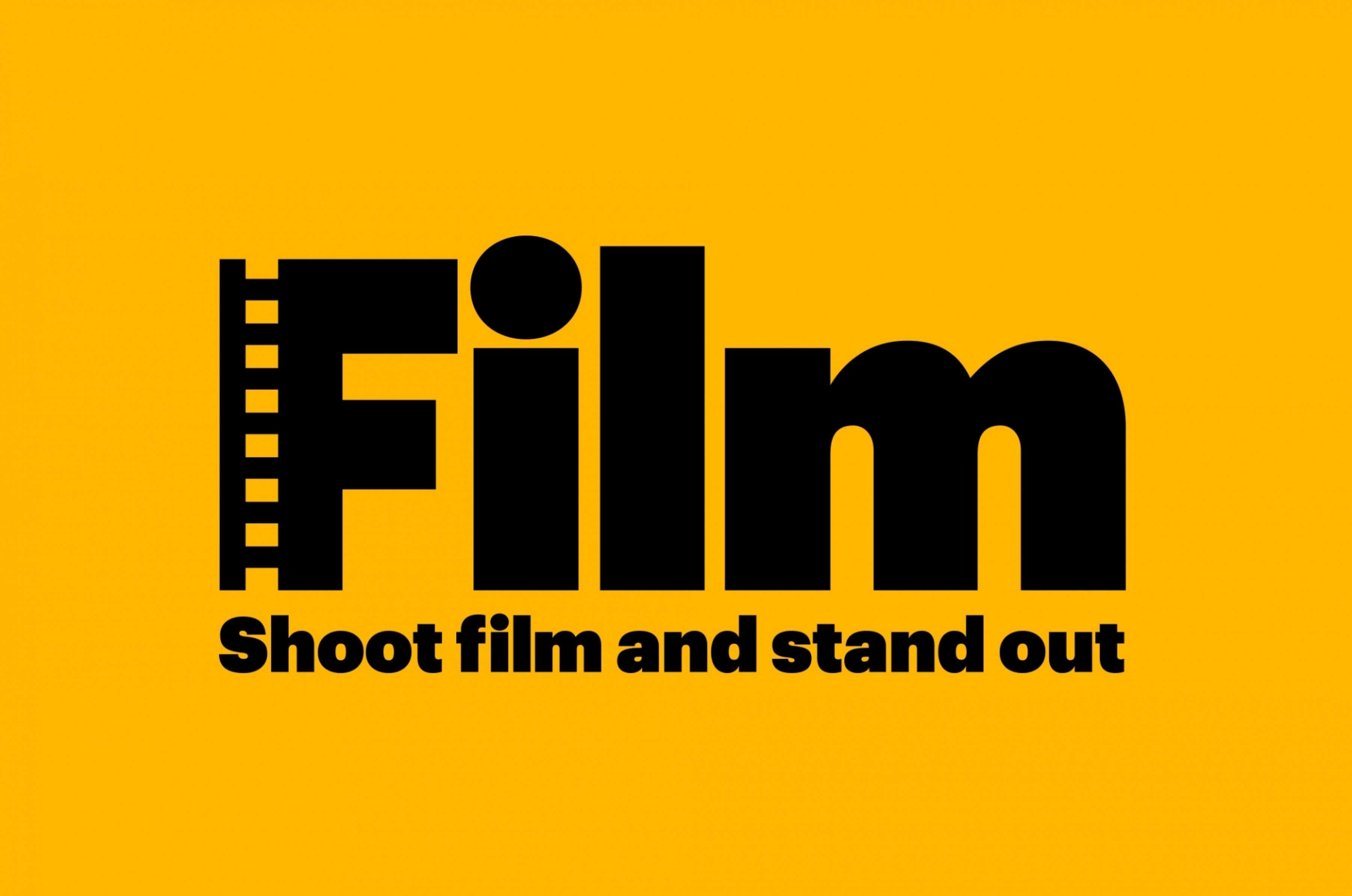 Kodak Motion Picture and Entertainment is celebrating 17 films shot on film at Cannes, including the premiere of Quentin Tarantino's "Once Upon a Time in Hollywood." Tarantino, Xavier Dolan, Ken Loach and others will compete for the Palme D'Or at this year's Cannes Film Festival.
Main Competition
"Matthias et Maxime" – Xavier Dolan (35mm)
"Sorry We Missed You" – Ken Loach (16mm)
"Once Upon a Time in Hollywood" – Quentin Tarantino (35mm)
Un Certain Regard
"Room 212" - Christophe Honoré (35mm)
"O Que Arde" (A Sun That Never Sets) – Oliver Laxe (16mm)
"La Femme de Mon Frère" (A Brother's Love) – Monia Chokri (16mm)
Directors' Fortnight
Feature Films
"The Lighthouse" – Robert Eggers (35mm B&W)
"Give Me Liberty" – Kirill Mikhanovsky (35mm hybrid)
"Alice et le Maire" (Alice and the Mayor) – Nicolas Pariser (35mm)
"Ghost Tropic" – Bas Devos (16mm)
Short Medium Features
"Plaisir Fantôme" (Ghost Pleasure) – Morgan Simon (35mm)
"The Staggering Girl" – Luca Guadagnino (35mm)
"Olla" – Ariane Labed (16mm)
Critics Week – Competition Features
"Hvítur, Hvítur Dagure" (A White, White Day) – Hlynur Palmason (35mm)
Critics Week – Competition Short Films
"Kolektyviniai Sodai" (Community Gardens) – Vytautas Katkus (16mm)
"Journey Through a Body" – Camille Degeye (16mm)
"Party Day" – Sofia Bost (16mm)
It's been a strong year for productions shot on film, and follows a total of 32 Academy Award nominations for movies shot on KODAK film.
"On behalf of the team at Kodak, congratulations to all the motion picture artists whose work has been selected to screen and compete at the 2019 Cannes Film Festival," said Steve Bellamy, President of Kodak's Motion Picture and Entertainment. "We look forward to celebrating these filmmakers at the festival. The significant number of productions shot on film at Cannes is a great indication of the strong momentum for the medium we are seeing across our industry. We'd like to thank the artists recognized by Cannes this year for understanding the aesthetic and emotive value of using real film. Shoot film and stand out!"

About Kodak
Kodak is a technology company focused on imaging. We provide – directly and through partnerships with other innovative companies – hardware, software, consumables and services to customers in graphic arts, commercial print, publishing, packaging, electronic displays, entertainment and commercial films, and consumer products markets. With our world-class R&D capabilities, innovative solutions portfolio and highly trusted brand, Kodak is helping customers around the globe to sustainably grow their own businesses and enjoy their lives. For additional information on Kodak, visit us at kodak.com, follow us on Twitter @Kodak, or like us on Facebook at Kodak.
Media Contacts
Nicholas Rangel
Director of Communications, Eastman Kodak Company
nicholas.rangel@kodak.com
+1 585-615-0549