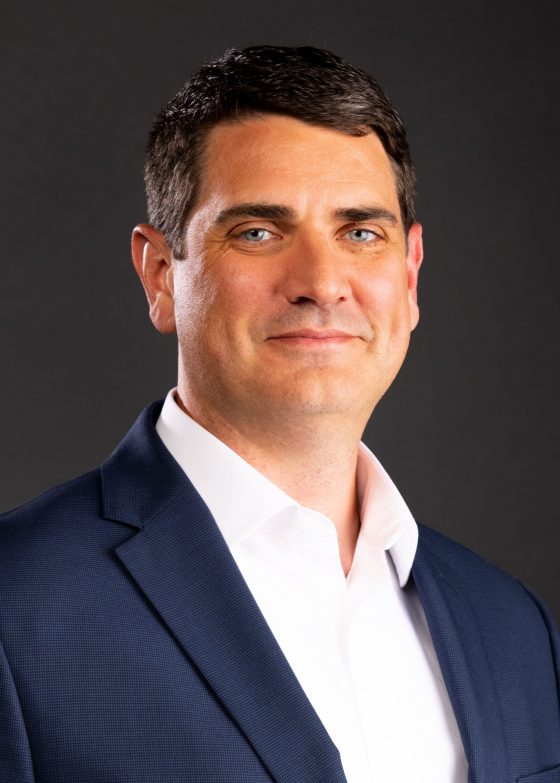 Todd Bigger
Vice President, Print
Todd Bigger is Vice President of the Digital Print business, responsible for print production software, automation tools and professional services that enhance workflow efficiencies for graphic arts, packaging and commercial print customers.
From December 2015 to January 2019, Bigger was Cluster Business Director & Vice President Print Systems Division for the United States and Canada. From April 2011 to December 2015, he was Worldwide Director of Product Management – Print Systems Division. From December 2009 to April 2011 he was Worldwide Plate Operations Director – Print Systems Division.
Bigger joined Kodak in 1996 after having received a B.S. degree in Printing Management from Rochester Institute of Technology in Rochester, NY.